No travelling this week, just the usual activities: work, wine tasting, cycling… Another week at the office, so to speak.
9_1
This cat recently appeared among the strays on the golf course. Clearly, she is not a stray, or at least has not always been that, as she has a collar and is very well groomed. I think she just likes to hang out with the other cats: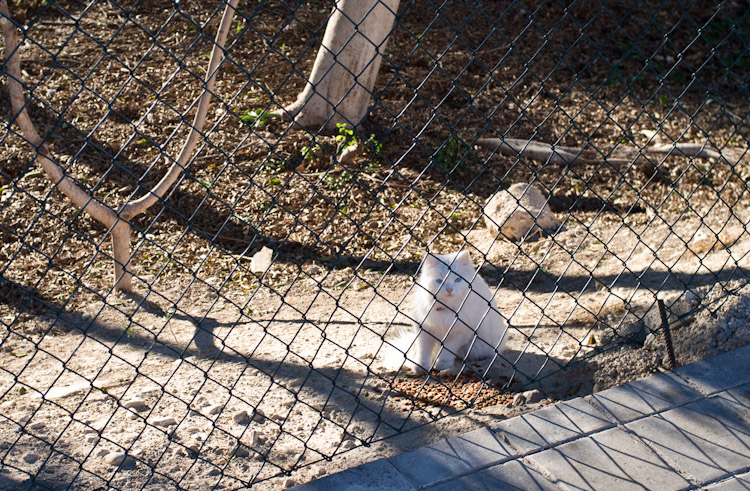 The next several pictures are from my cycling runs during the weekends at the beginning and end of the week.
9_2
North of El Campello there is an area called Coveta Fuma, with beautiful houses overlooking the Mediterranean. I don't think I would like to live there, it is far from the city and shopping is limited, but it sure looks pretty from the main Valencia road on which I was cycling last weekend: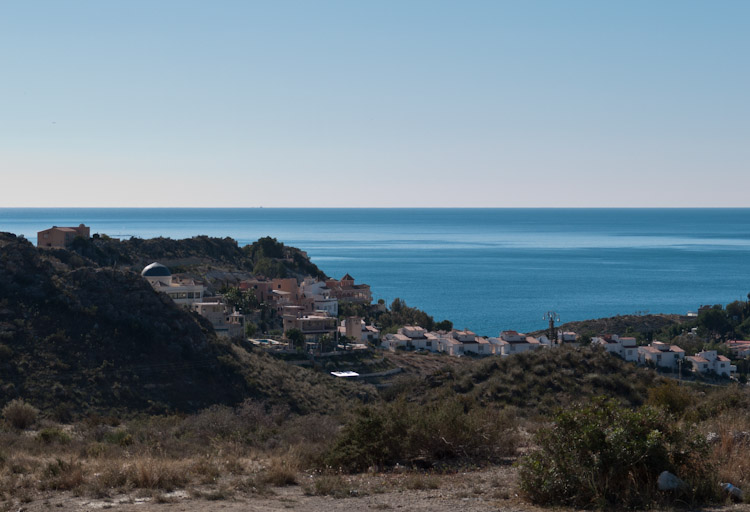 9_3
Another place along the same road, an out-of-business restaurant. I sometimes stop there if I need to pee during my ride; there are several spots behind the building where one can do so while preserving one's modesty: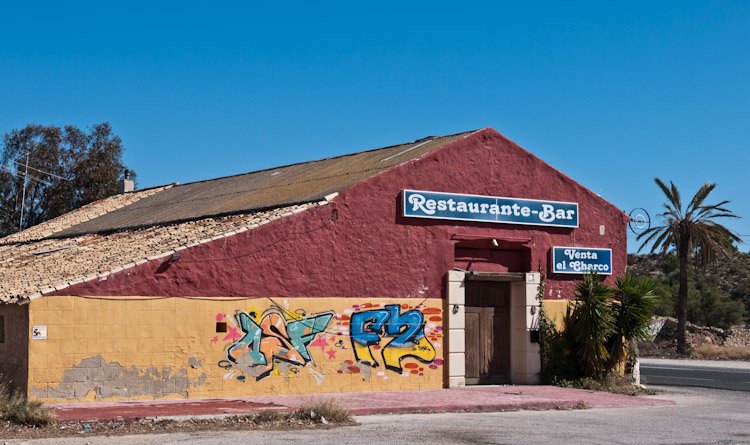 9_4
The beach in Villajoyosa. I have no idea what the yellow thing is for: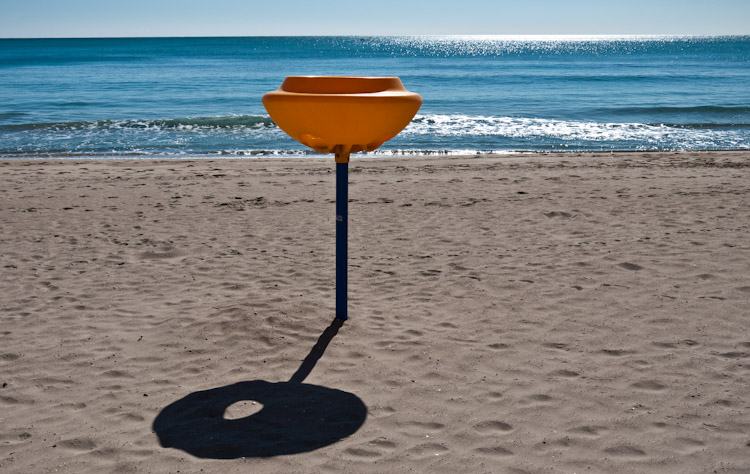 9_5
Also in Villajoyosa, the beach promenade shot with my pinhole lens cap:

9_6
Mountain road with socialist/feminist/independence (from Spain, presumably) graffiti, written in the local dialect of Catalan, Valenciano: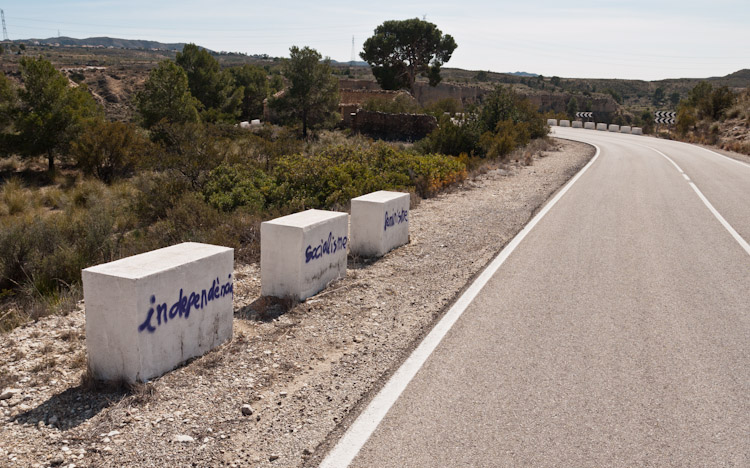 9_7
The mountain town of Jijona/Xixona, where the famous Turrón de Alicante is made. When I first came here in 2011, the sign about the 3 houses for sale was also there: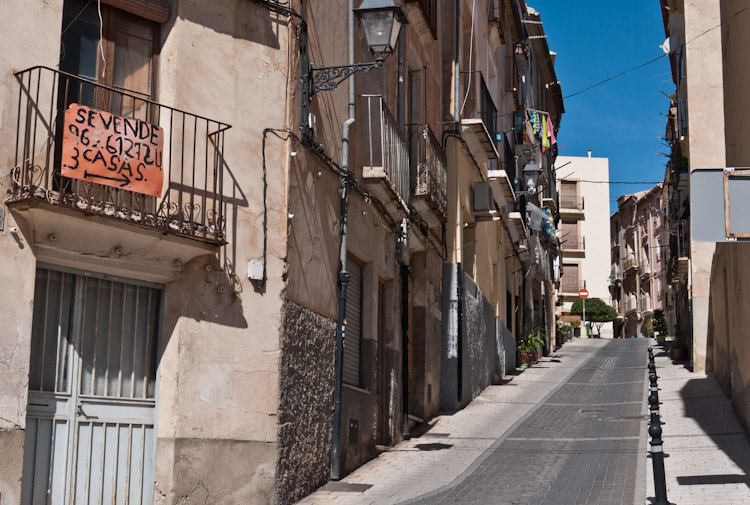 9_8
The people living in Jijona must be in good shape, a lot of streets look like this:

9_9
The cats were not particularly shy, and allowed me to approach: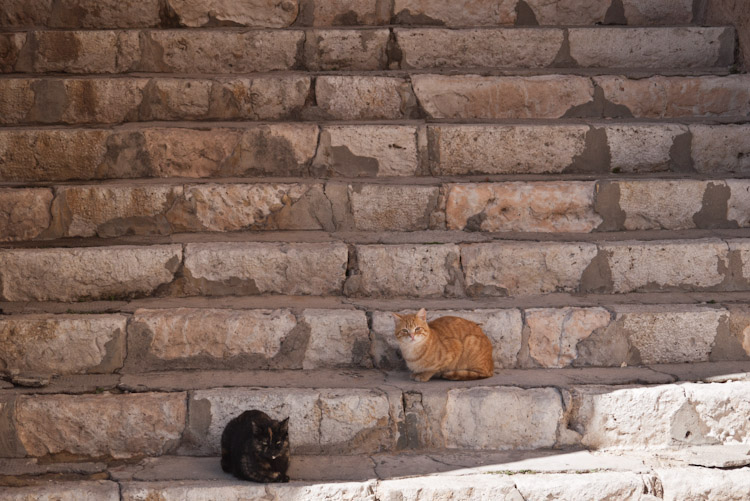 9_10
The fence of the school in Busot. Apparently the children were asked to write down politically correct wishes, since all have to do with helping others, world peace etc., rather than getting the latest Nintendo: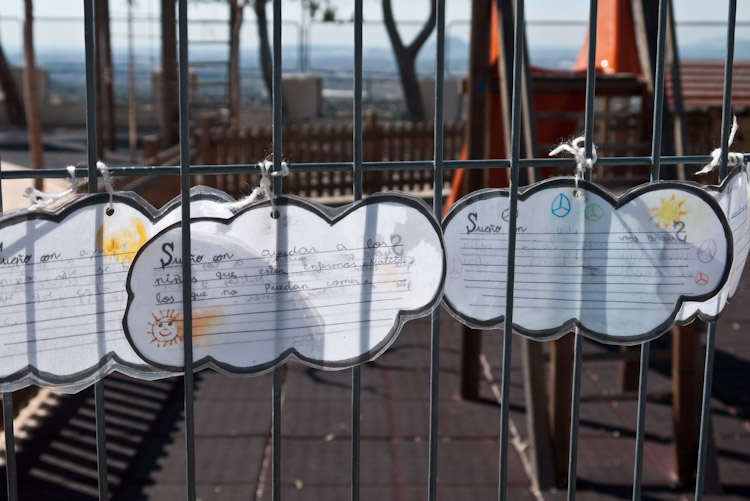 The week brought winter, real winter, to most of Spain, with lots of snow not only in the mountains but even in places like Madrid which usually do not get the white stuff. In Alicante there was of course no such thing, but we did have a few days with rain and wind.
9_11
The sky over the Mediterranean, as seen from my office: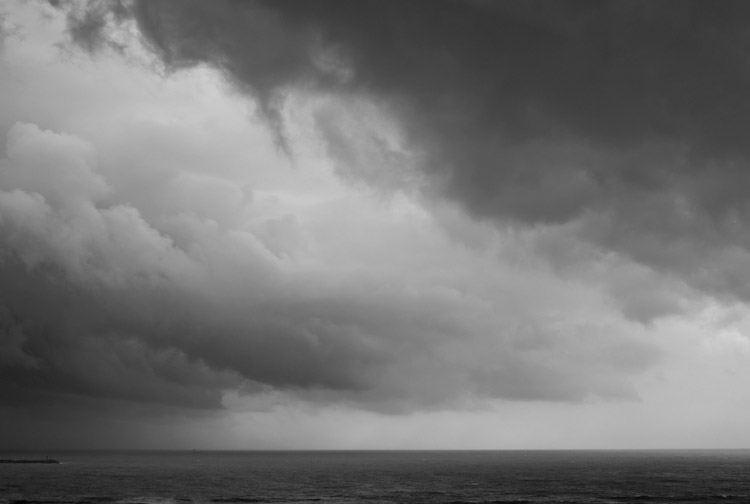 9_12
The clouds from the previous picture delivering their payload over our backyard. Only truly dedicated golfers will play today: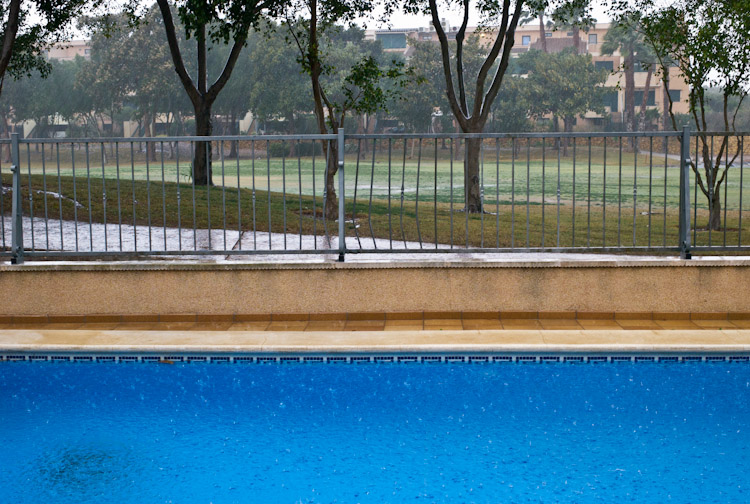 9_13
Another view of the bad weather from my office: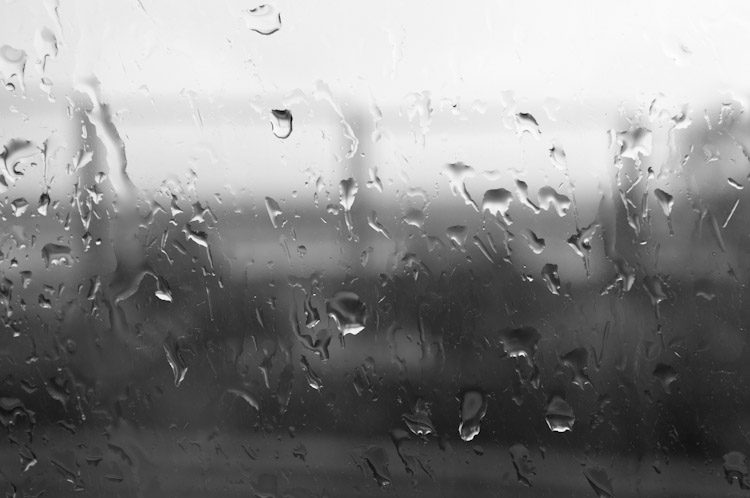 9_14
But the rain performed the useful function of washing the bird shit off the roof of my car: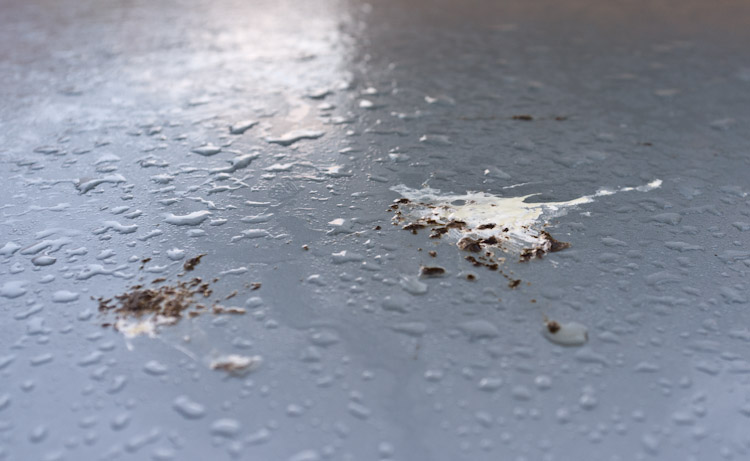 The remaining pictures were all taken in my office.
9_15
Just some light and shadows in the lobby: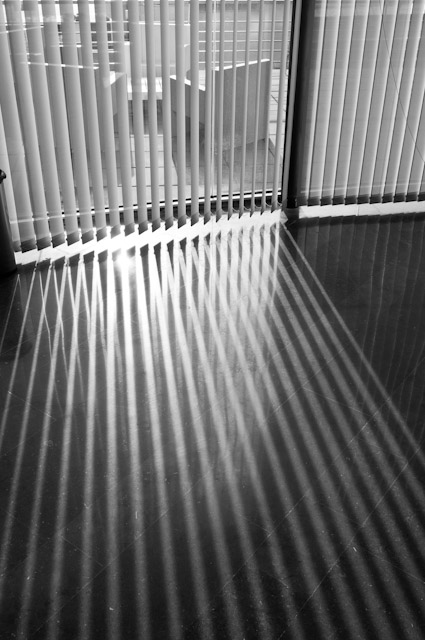 9_16
Thursday night we had our monthly wine tasting, this time with sherry wines. Here is the expert in deep thought. Our tastings are serious business, up to a point:

9_17
Behold!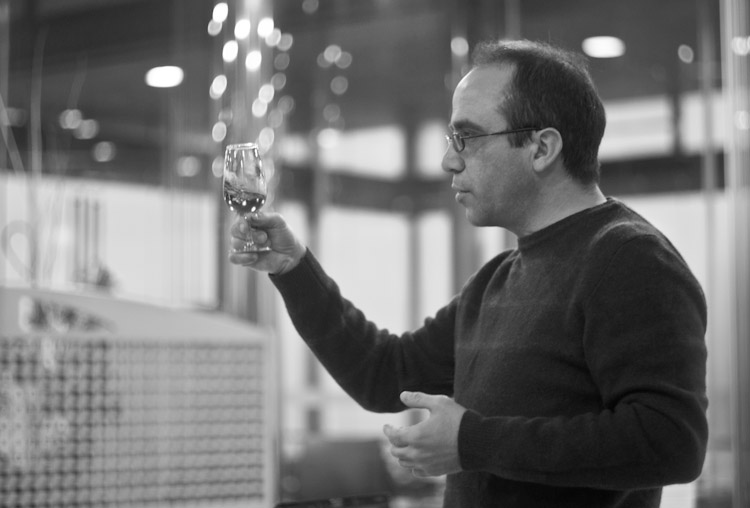 9_18
Analysis: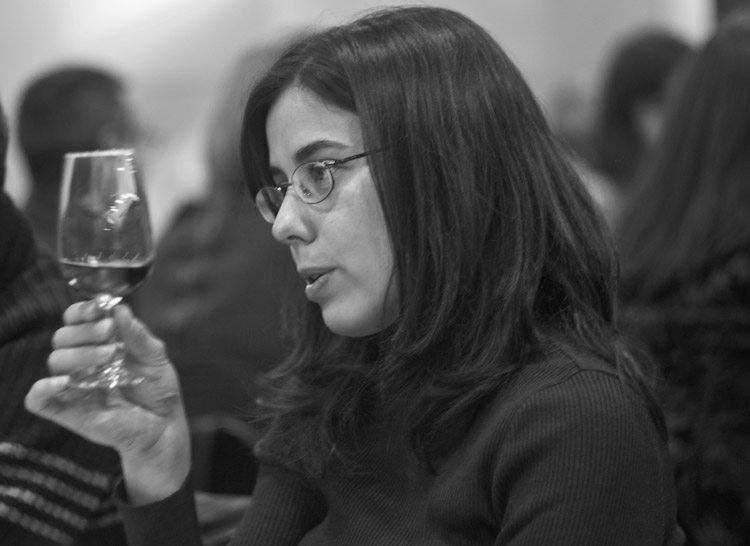 9_19
Comparative analysis: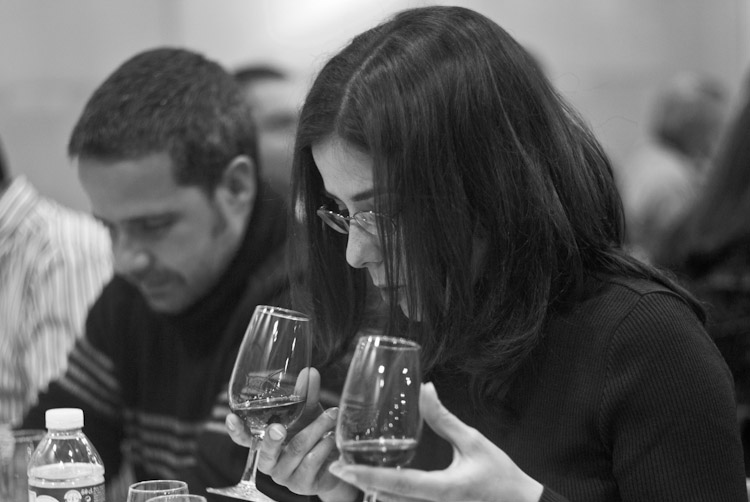 9_20
Once we have completed the formalities of the tasting, dinner is served, usually with food that is topical in relation to the wines. So, since sherry comes from Andalucía, the main dish was bacalao, very popular down there: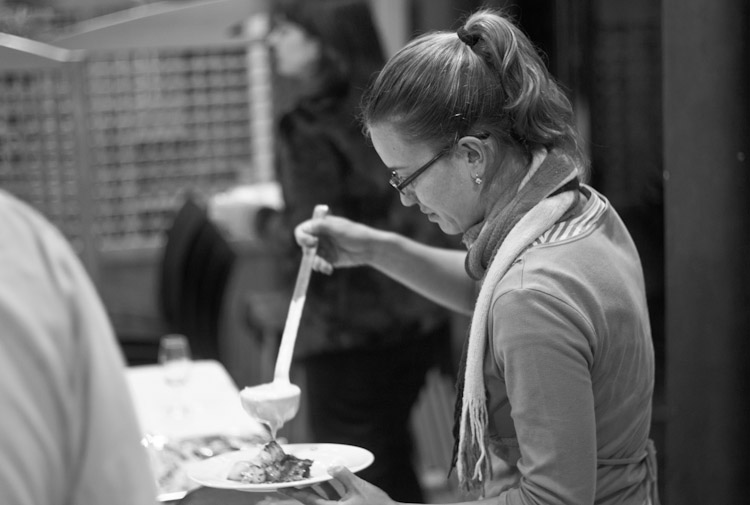 9_21
And finally, our delightful Katie. Friday was St. David's Day, the national day in Wales. Katie is from Cardiff, she is a seconded national expert in our office for a couple of years. So she was in the spirit on the day: