Last week's selection consists of images from Spain and the Netherlands, so a bit of a mixed bag. The first three images are from Hilversum.
Main
I was sitting in a cafe when (surprise…) rain started falling. This couple with a baby were prepared: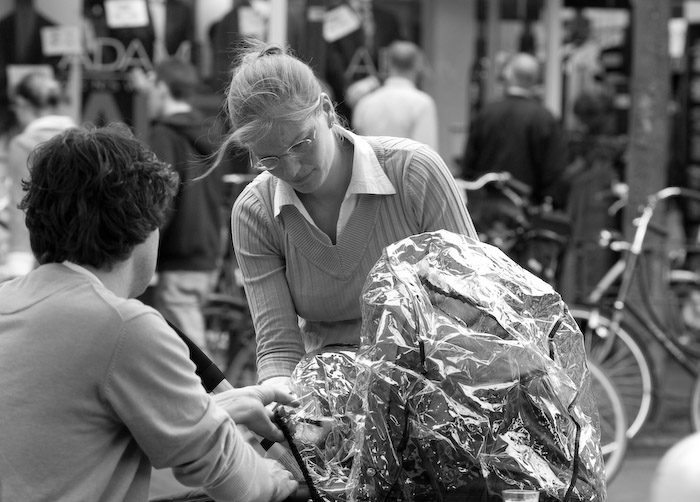 The alternates:
Alternate 1
I especially liked the tender expression on this young mother's face: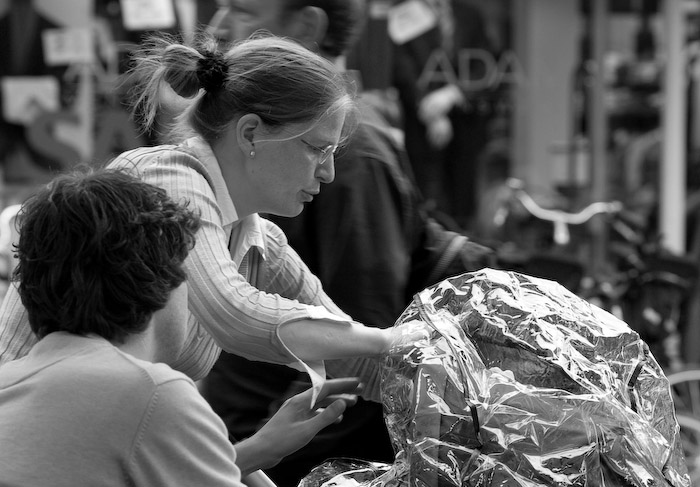 Alternate 2
Later that day, I saw this weird scene: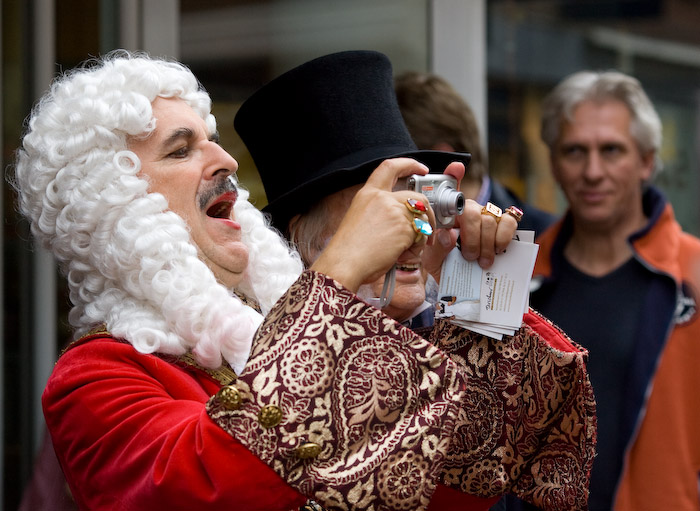 The next two images are from a wedding I attended on Friday. The groom works in our customer service department. I took about 100 pictures and will be giving the couple a DVD of images. I think these two are good enough to show to a wider audience.
Alternate 3
Arriving at the ceremony: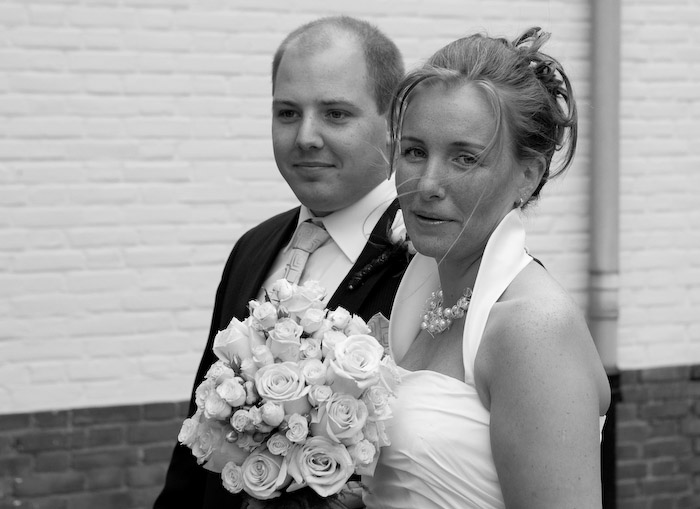 Alternate 4
All done, now leaving: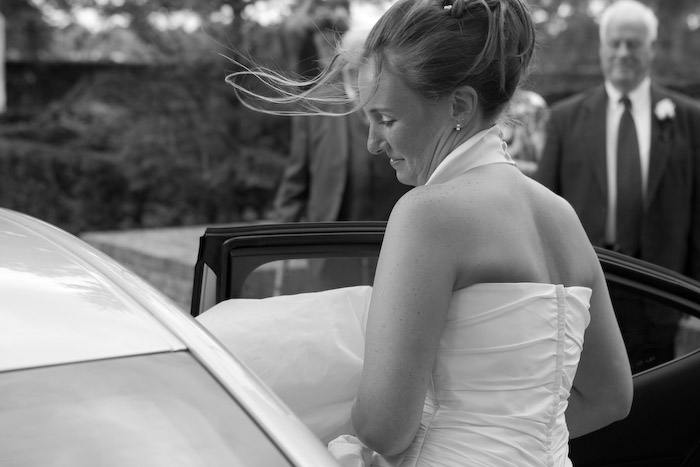 Finally, three left-over images from my trip to Alicante.
Alternate 5
Lighthouse on Isla de Tabarca:

Alternate 6
While I was having lunch on Tabarca, this cat came by. He looked hungry, and since I love animals, he did score some tasty pieces of my fish:

Alternate 7
And finally, one of the many attractive sights in Alicante 🙂