Quite an eventful week: a nice Thanksgiving Day (although spent at work, since obviously US holidays are not celebrated in Spain) and at the end of the week, a trip to Liverpool and my first ever visit to Anfield Road, home of my beloved Liverpool Football Club.
48_1
But first a few pictures from Alicante. My faithful Cheeta waits for me in front of the door when I come back from bicycle rides, but she is an old dog now, so sometimes she does not notice me right away: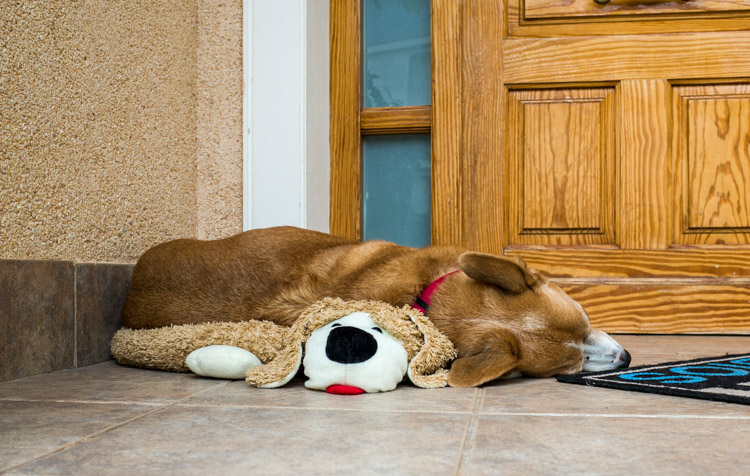 48_2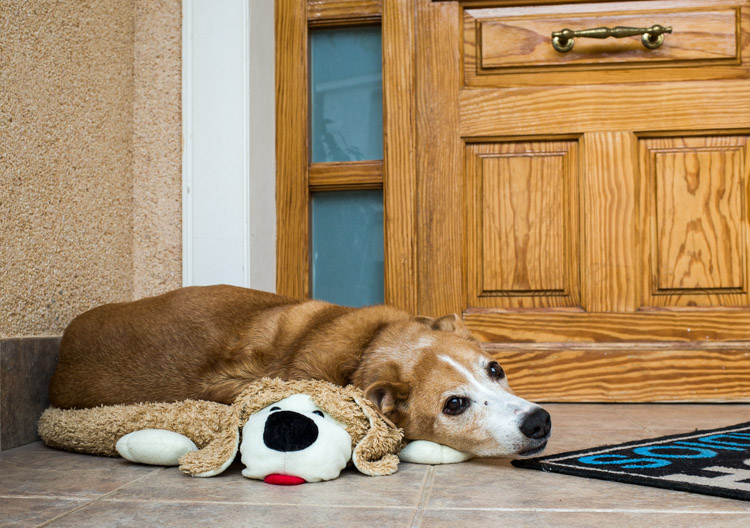 48_3
A walk in the centre; a little Messi plays in the new park on Plaza Seneca: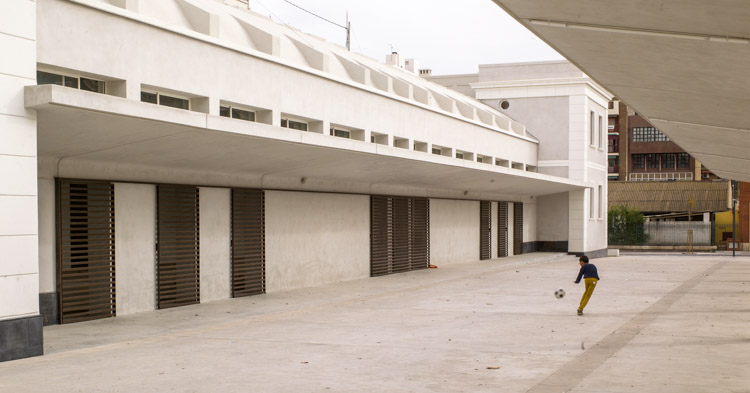 48_4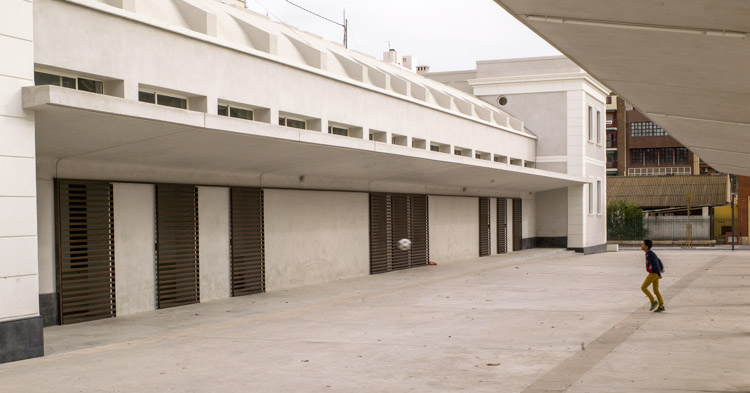 48_5
A woman walks towards "mushroom street" in the centre: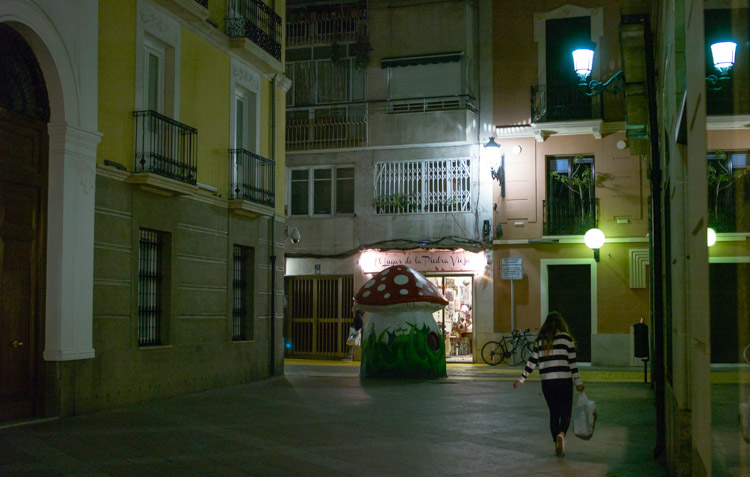 48_6
Avenida Maisonnave, one of Alicante's main shopping streets:

48_7
On Thursday morning, our house photographer Mo Li, and Ruth from the communications service, came to interview me and some members of my team for an internal monthly newsletter. Here is Mo in action: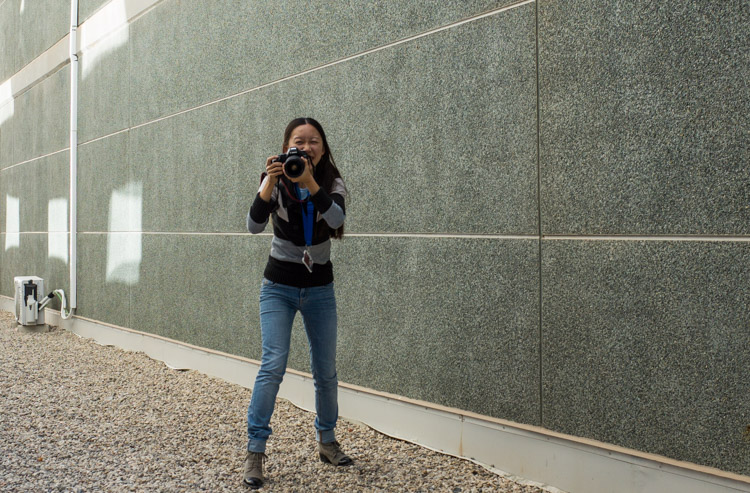 48_8
Mo and Ruth perform quality checks: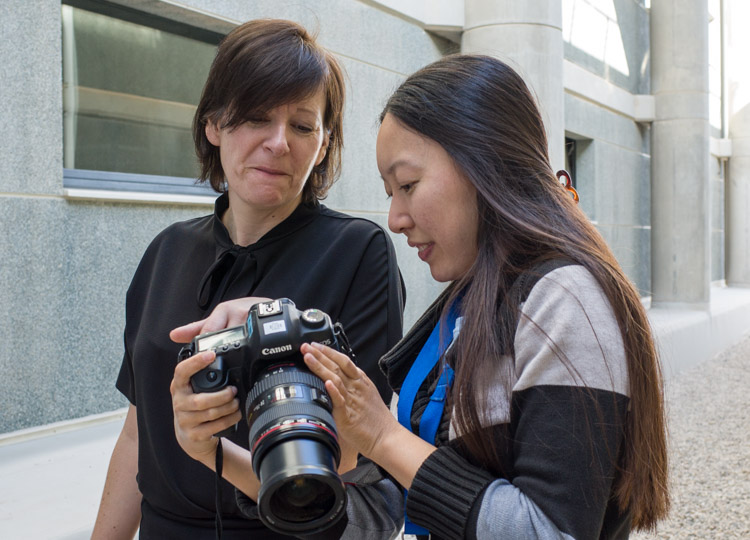 48_9
And this is what Mo was photographing: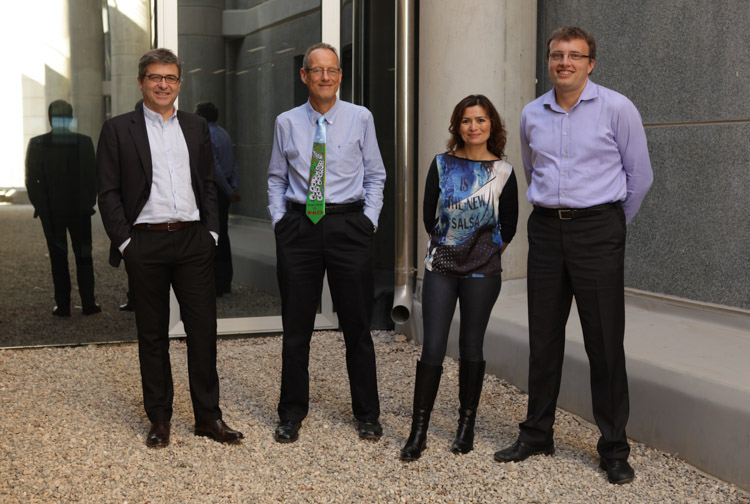 48_10
She also did solo portraits of us, and I am really pleased with this one of me. The tie was a special request from Ruth who wanted a touch of humour to lighten up our serious conversation about economic studies and such: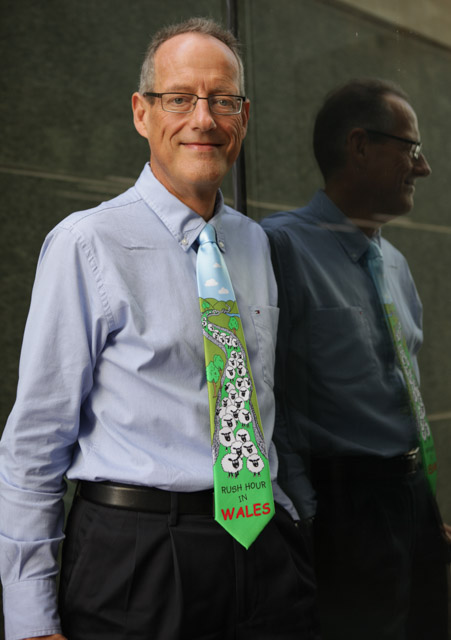 48_11
Later on Thursday, the Americans (all dual nationals of the US and some EU country) met up for a Thanksgiving lunch at Liberty Kitchen, an American restaurant in Alicante. The guy in this picture actually has three nationalities: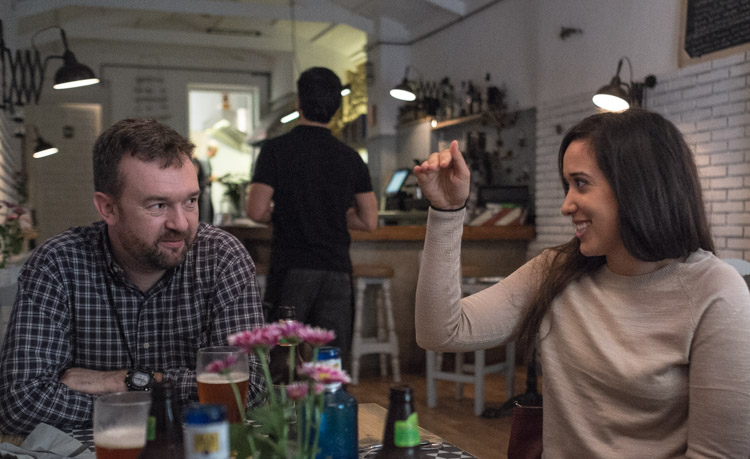 48_12
Julia has lived in Spain for more than 20 years; I had no idea she was also American: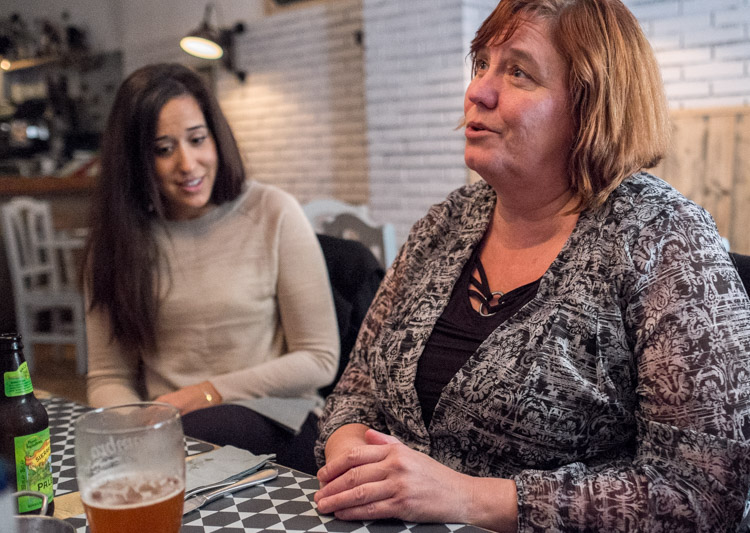 48_13
My Thanksgiving lunch, washed down with quality beer from the US, of course: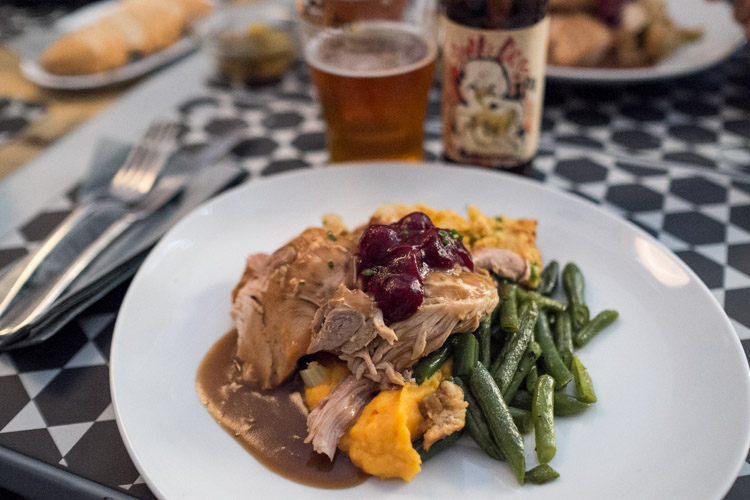 48_14
Here are the two people responsible for this wonderful occasion–Herbie (Spanish/American) who took the initiative to organise this, and Mike, the owner and chef of Liberty Kitchen, who prepared our special meal: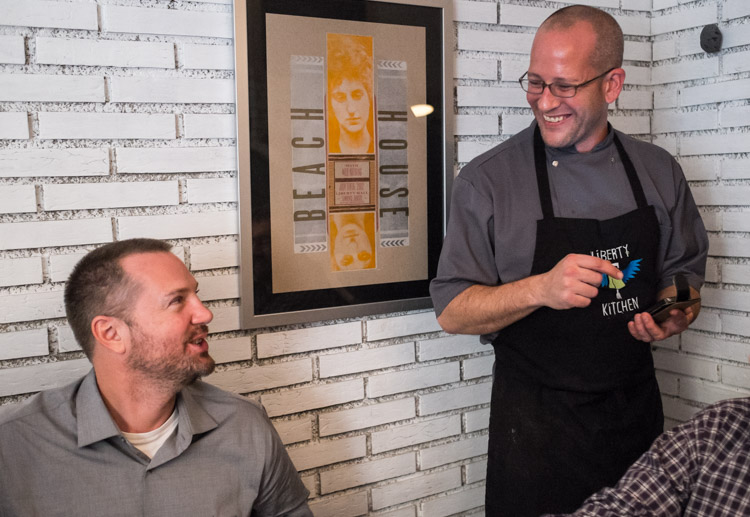 48_15
On Friday morning I flew to Manchester, from where I was going to take the train to Liverpool. While waiting at Alicante airport, I amused myself by photographing English travellers buying their reactionary rags with their anti-immigration headlines. I found it deliciously ironic that these "Little Englanders" rail agains foreigners at home while enjoying Spanish sunshine and lifestyle: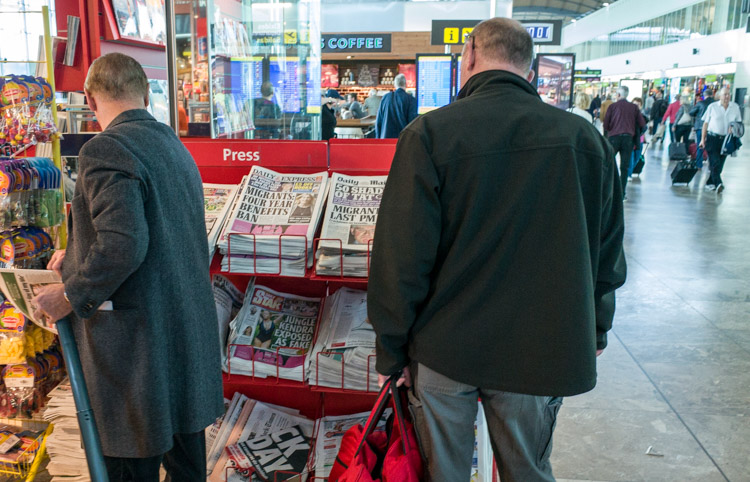 48_16
The main purpose of the trip to Liverpool was to attend a Liverpool FC home game. I have been an ardent Liverpool supporter since I was 12, but had only seen them play once, back in 2006 in the Netherlands. So seeing them play at their iconic stadium was something I really looked forward to. We ran into this man with an amusing sign in the immediate vicinity of the stadium: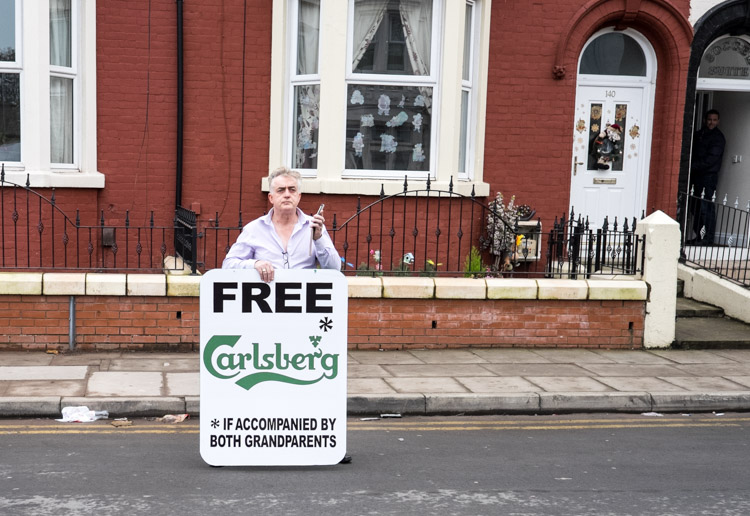 48_17
As always on such occasions, there was a lot of police and security personnel, but everything was peaceful and civilised: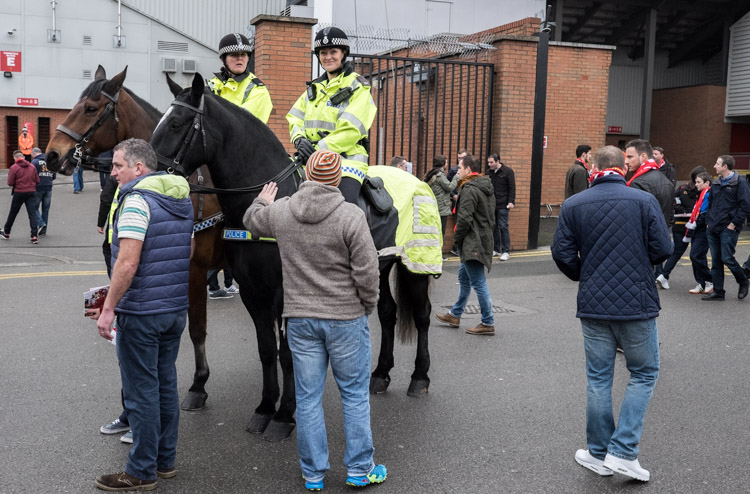 48_18
Father and son in the stands: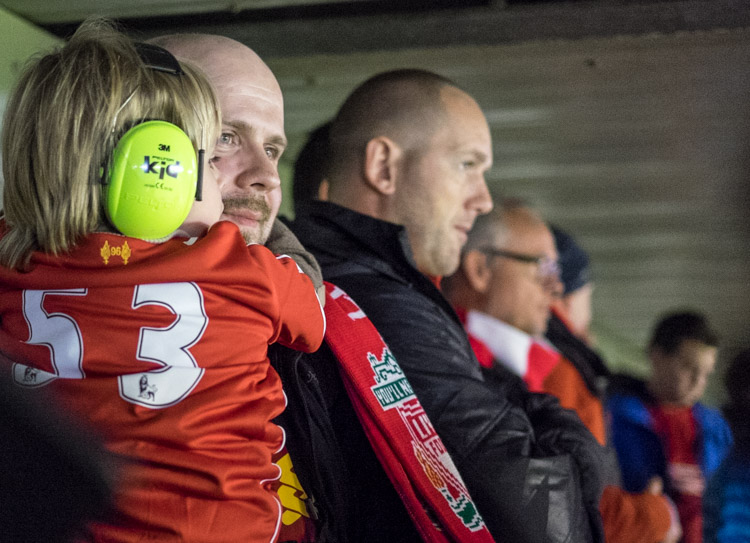 48_19
Gestures, on and off the pitch: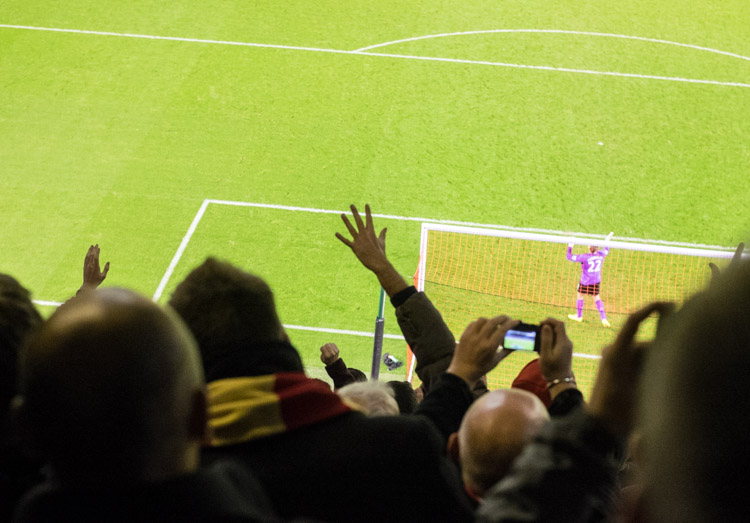 48_20
The moment I have been waiting for. We are in the dying seconds of the game, Liverpool is winning 1-0, and the faithful sing You'll Never Walk Alone: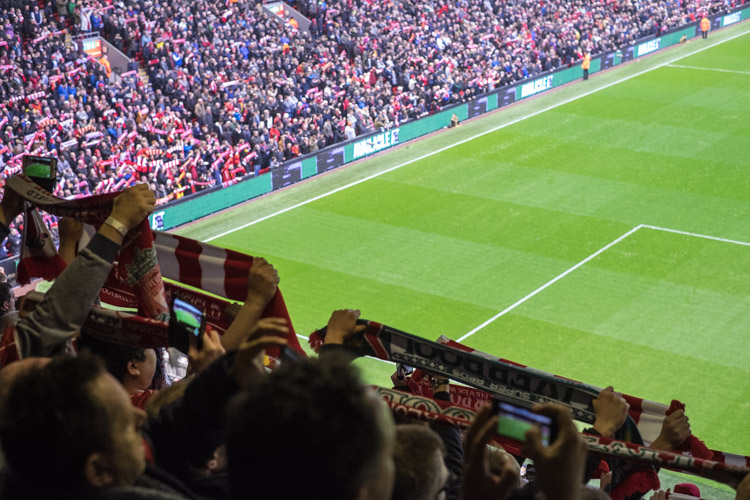 48_21
Aside from the match, we also did quite a bit of sight-seeing. Among the highlights was the International Slavery Museum (Liverpool was a major player in the trans-Atlantic slave trade until its abolition in 1807) and the Maritime Museum. In the latter, one of the more surprising and fun exhibits dealt with widespread homosexuality in the merchant fleet. At a time when it was a crime to be gay, the fleet was much more tolerant: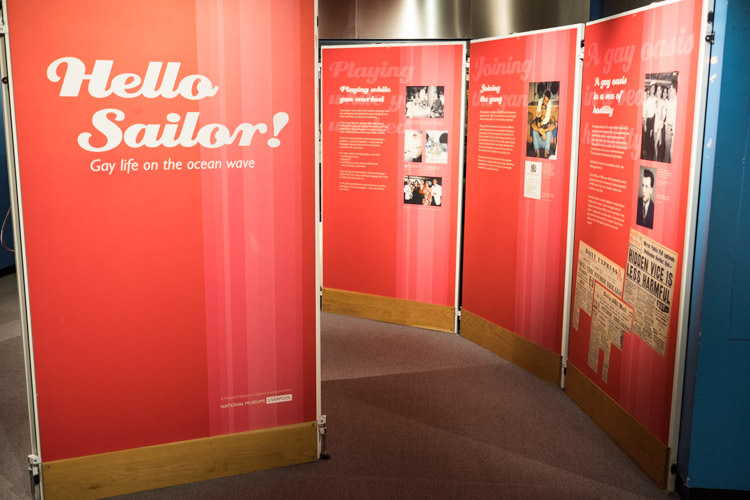 48_22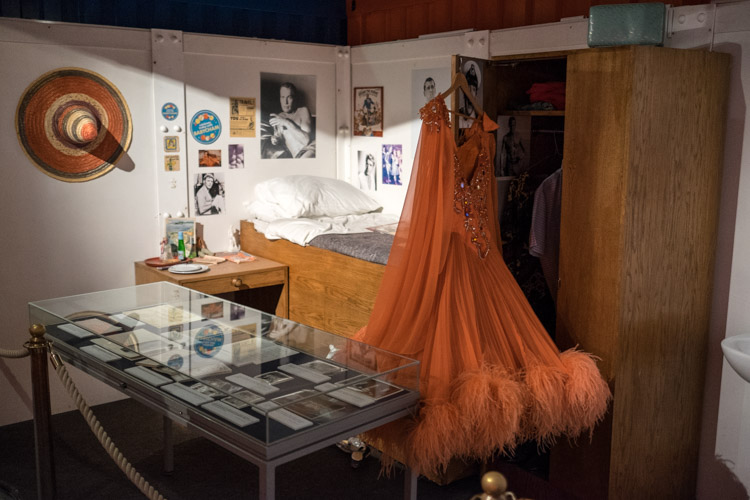 48_23
Saturday evening at the pub, a woman is waiting for her companion: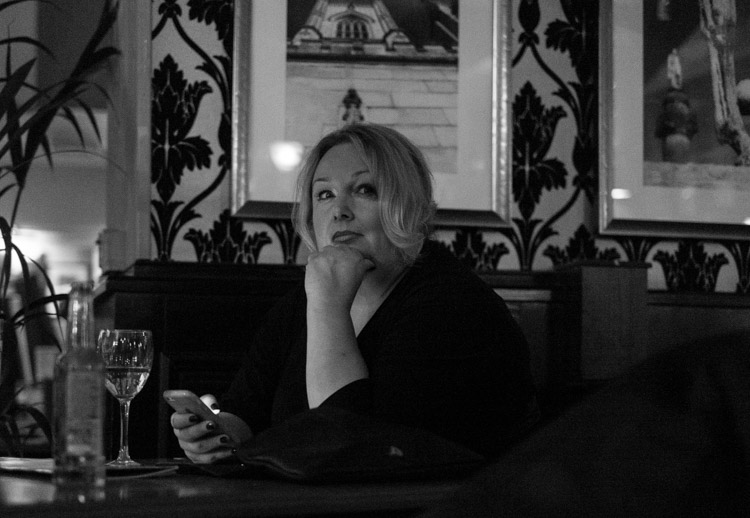 48_24
On Sunday morning, before catching the train to Manchester airport, I walked around a bit. As usual, I looked for little, quirky details, such as those in the final three images. First, the way to Santa: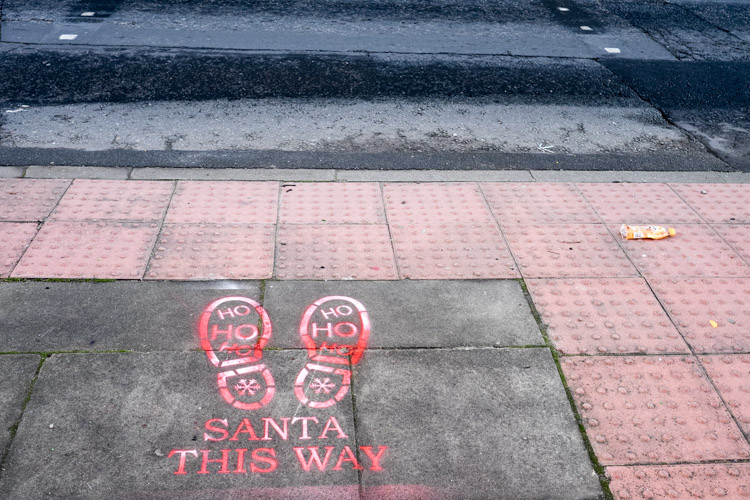 48_25
Urgent need: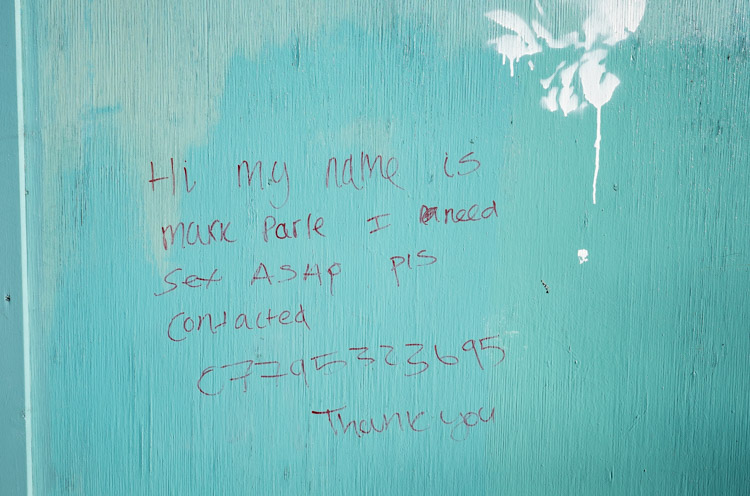 48_26
Daffy:

A proper Liverpool gallery is here.