I know I show many pictures from the local beaches. Well, that is difficult to avoid. After all, I live on the coast of the Mediterranean. We are in the middle of winter here in Alicante, and in many ways this makes a walk on the beach more attractive than in the middle of the summer when it is crowded by sun-seeking northern Europeans. So once again, all the images are from beaches in Alicante and Benidorm.
Main
One morning during the week, I stopped on the beach in Alicante suburb El Campello to look at the sunrise. This particular spot will be on my way home from work when I move into the house we have rented from January: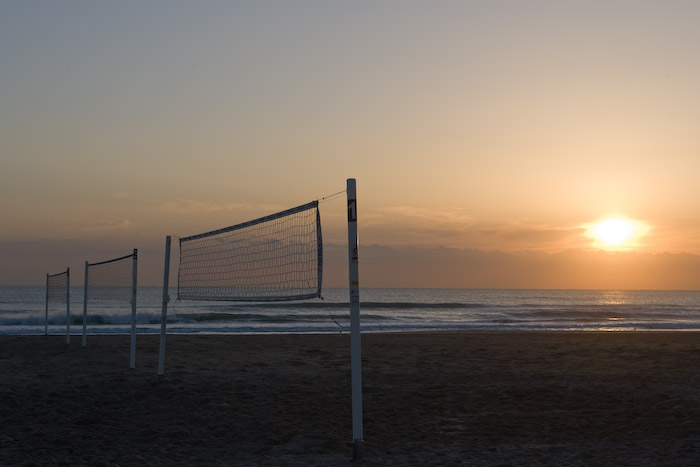 The alternates:
The first two alternates are building details.
Alternate 1
One late afternoon I was having a beer at one of my watering holes in Alicante, and took this picture without even getting up from the chair. The rays of the setting sun illuminate an old building:

Alternate 2
Saturday morning–I stopped by "our" house: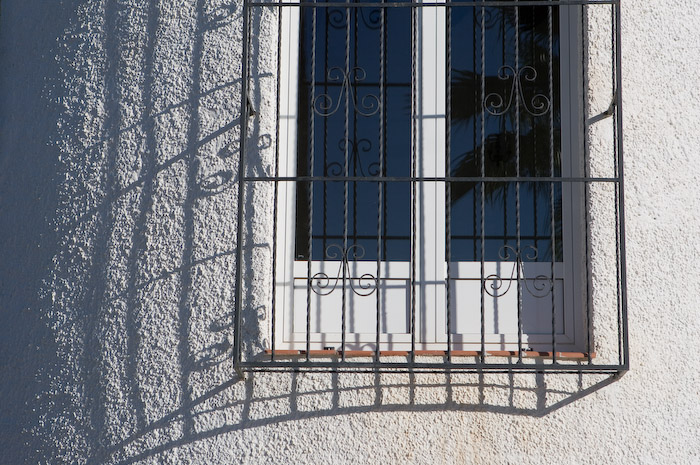 Later on Saturday, I drove to Benidorm, the quintessential beach resort, 40 km north of Alicante. In the summer it is largely populated by young Brits, Germans, Dutch and other northerners seeking sun, sangria and sex. But in December, the place belongs to an older–much older–generation.
Alternate 3
A typical Benidorm bar: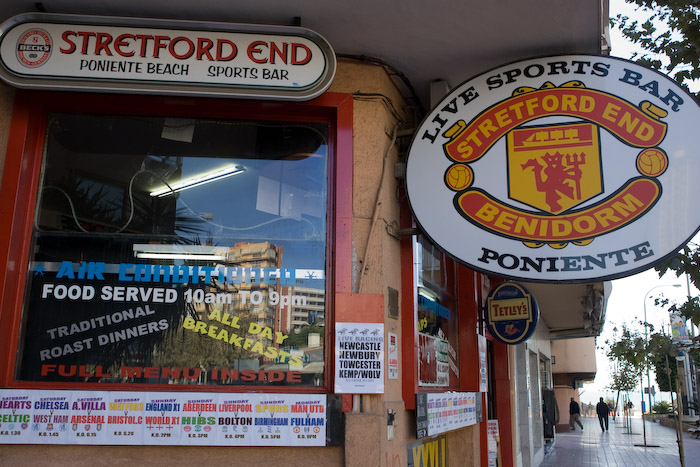 Alternate 4
Seaside conversation: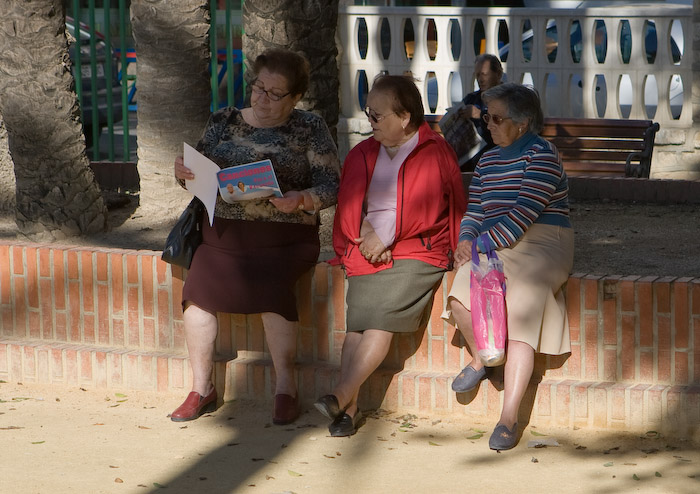 Alternate 5
There was a bit of non-retired flesh on display: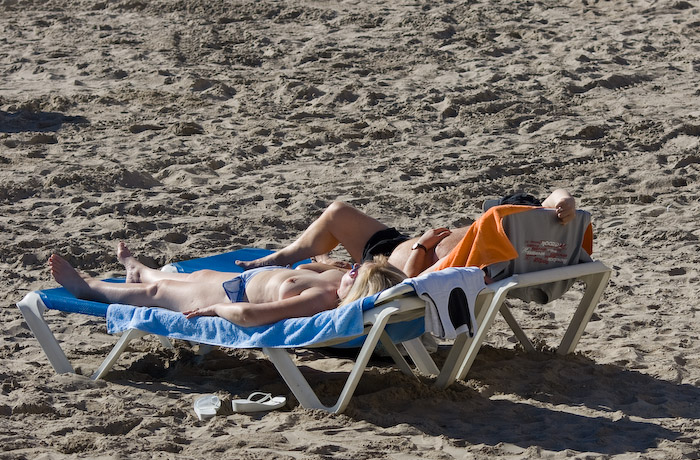 Alternate 6
But most of the ladies on the beach looked more like this: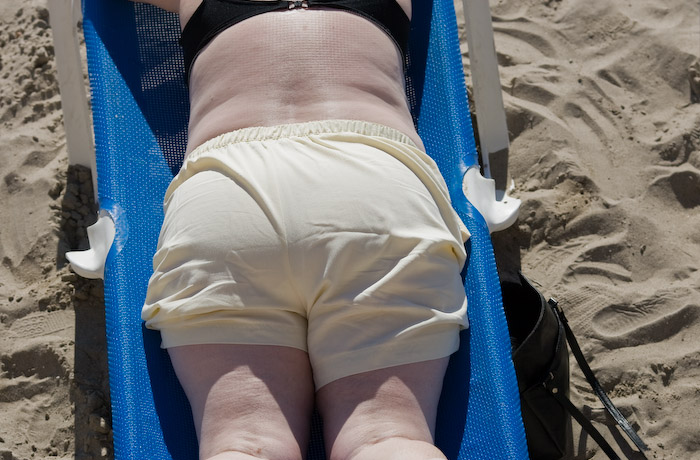 Alternate 7
The dog is cute, though: