This week's images are mainly about light. All were taken during my commute in the early part of the week. The weather in the Netherlands is finally becoming more spring-like, with fog during the morning which quickly would disappear as the sun rose. One day, I stopped to go for a walk in a foggy forest on my way to work:
Main: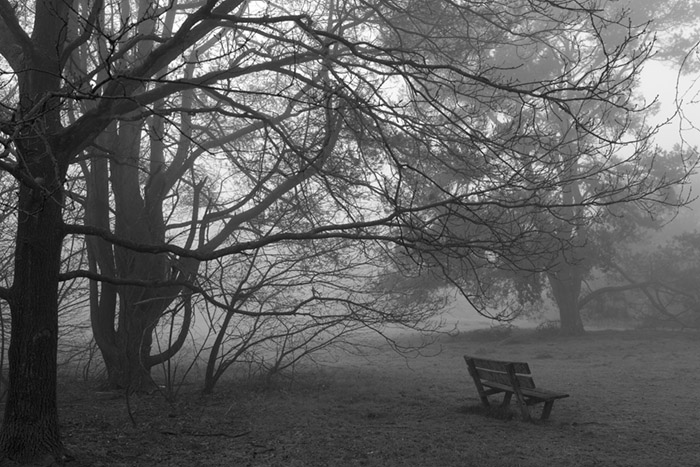 The alternates:
Alternate 1:
Same forest: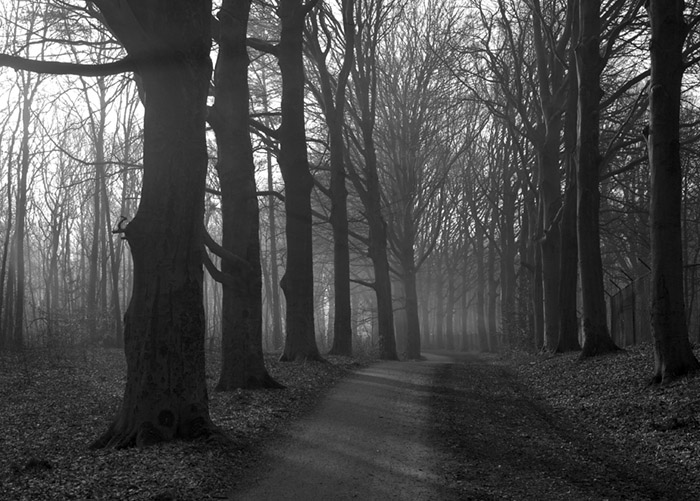 Alternate 2:
I also noticed this tree, with some sexual innuendo, but severely under-endowed:

Alternate 3:
Less than an hour later the fog was all gone, and I stopped again in the small town of Zaltbommel. I have stopped there many times, and have taken many pictures there, so I am now always looking for new angles on things, like in this image: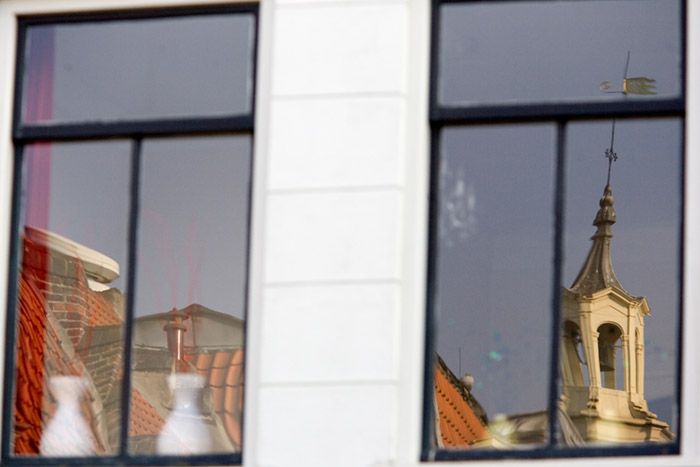 On the way home the same day, I noticed a glorious sunset, so I simply had to stop and take some pictures of it. The last three images were taken within a space of perhaps 15 minutes.
Alternate 4: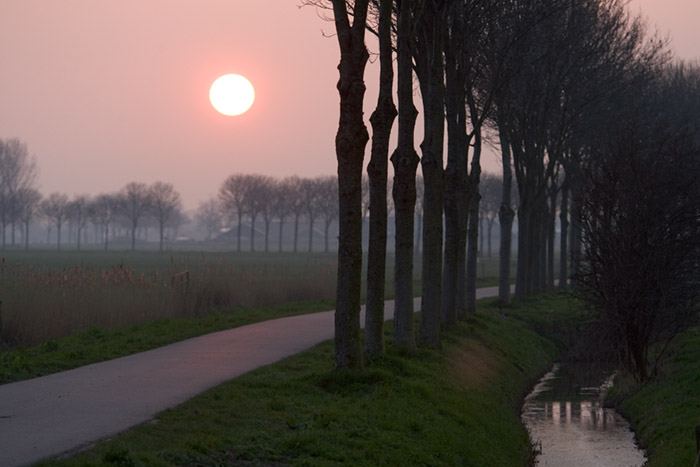 Alternate 5: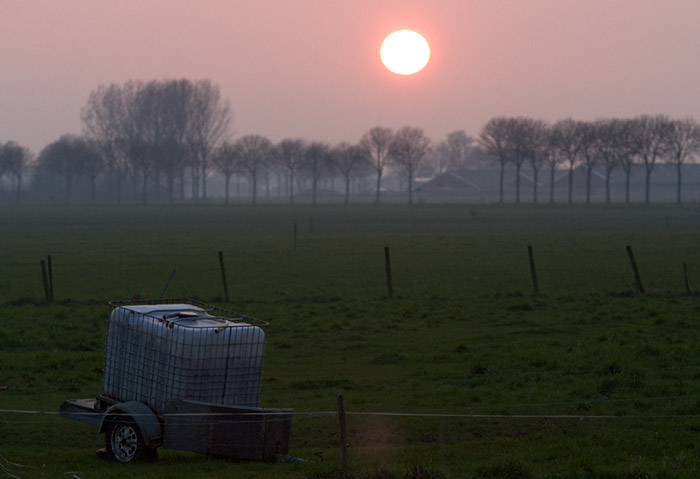 Alternate 6: