Another week of shuttling between Spain and the Netherlands. Thursday was a holiday in Spain, so of course I took Friday off and spent four days with my wife and daughter. But before that, there was a street market in Alicante on Sunday to benefit various charities.
Main
Alicante wildlife: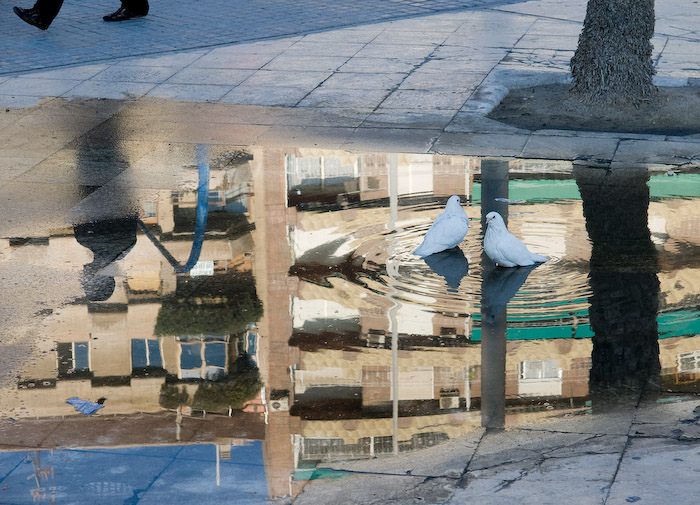 The alternates:
Alternate 1
This is December, but still the sun is shining on Postiguet beach: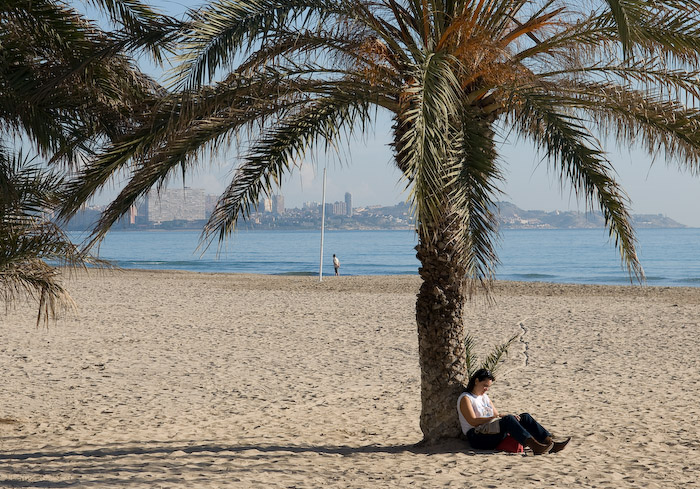 Alternate 2
Shopping at the flea market: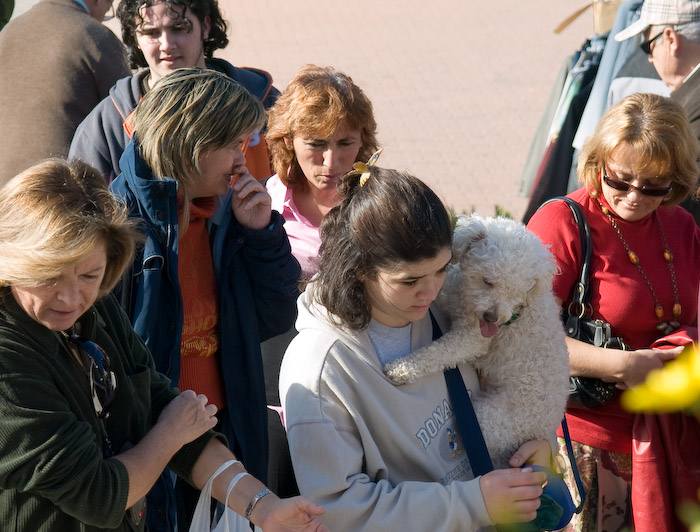 Alternate 3
I was attracted to the baloons, yes: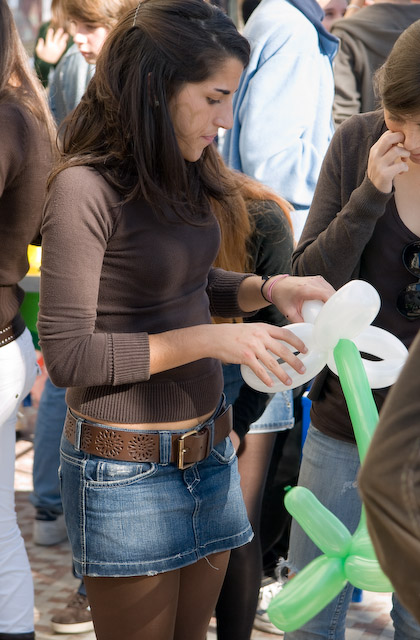 Alternate 4
On the way back home, I stopped at a marina that can best be described as the low-rent district of Alicante boating: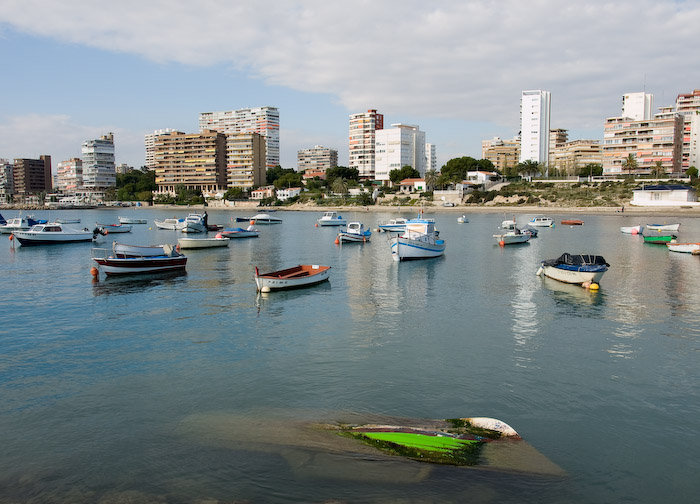 The rest of the alternates are from the latter part of the week, spent in the Netherlands.
Alternate 5
We went shopping in Almere Centrum, and so did a few others–although the man in this image does not seem too eager: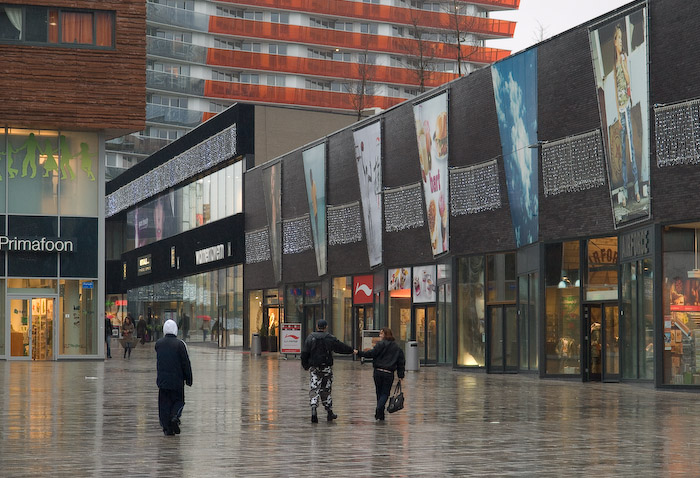 Alternate 6
On Saturday, we took advantage of a few hours with good weather (meaning absence of rain) and walked around in Amsterdam. This is the view of the Munttoren through the Christmas decorations on Kalverstraat: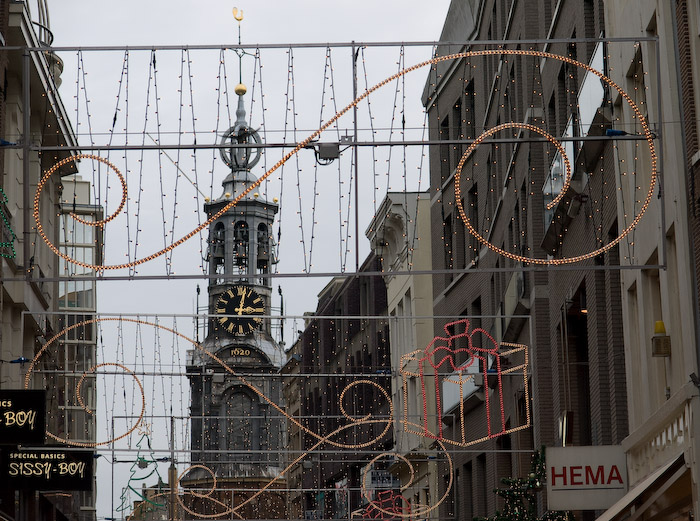 Alternate 7
Amsterdam cat; not stray, just street-wise: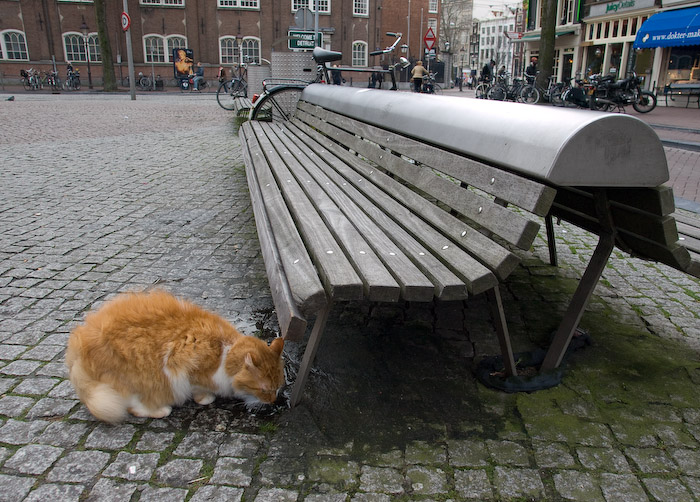 Alternate 8
Browsing in a small bookshop on Herengracht: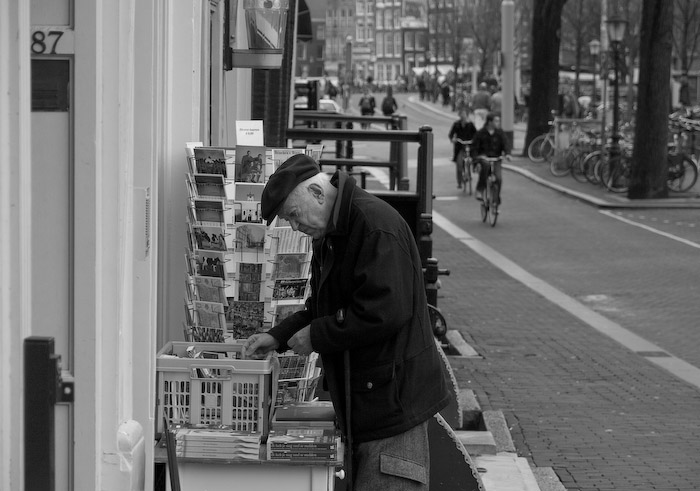 Alternate 9
Another couple shopping, and just as in Almere, the man plays second fiddle here: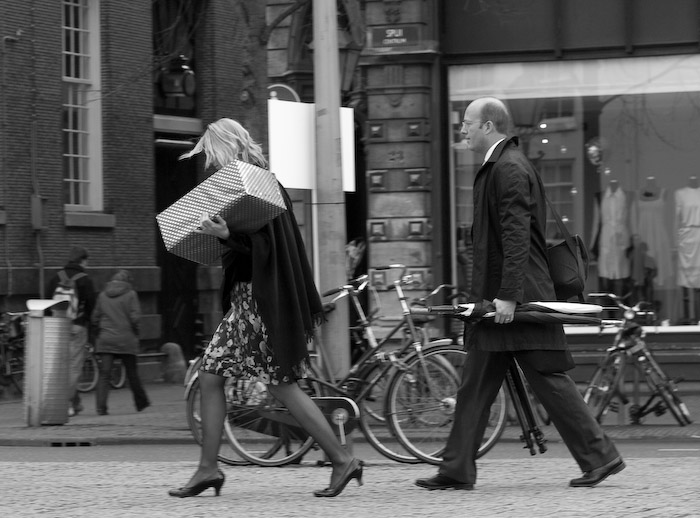 Alternate 10
Waiting patiently while his owner shops at the American Book Center: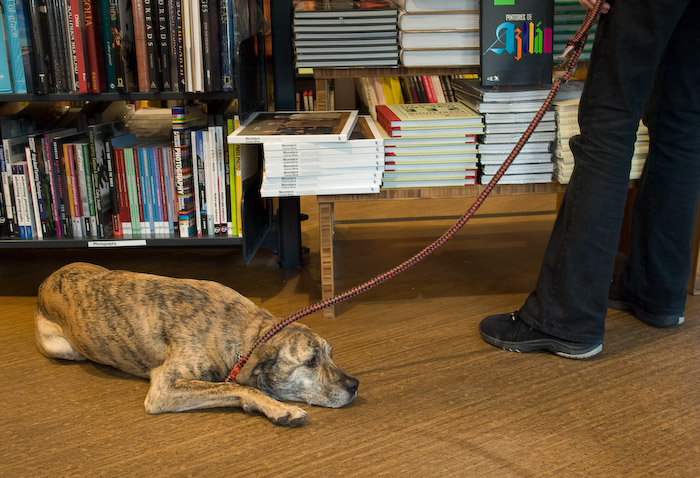 Alternate 11
A bar sign that one sees only in Amsterdam: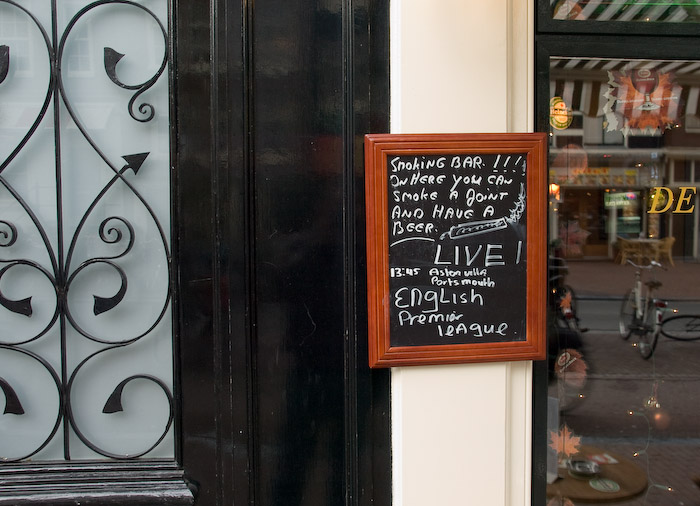 Alternate 12
And finally, a girl whose internet time has run out at Schiphol: