My week started at home in Alicante and finished in my Danish hometown Aarhus, where I went to spend several days cycling around Jutland. The first five pictures are from here in Alicante, the rest are from Denmark.
30_1
Vegan and carnivorous dinner baked side by side. On the left, Chicken Kiev, on the right, roasted Belgian endive with peppers and cherry tomatoes: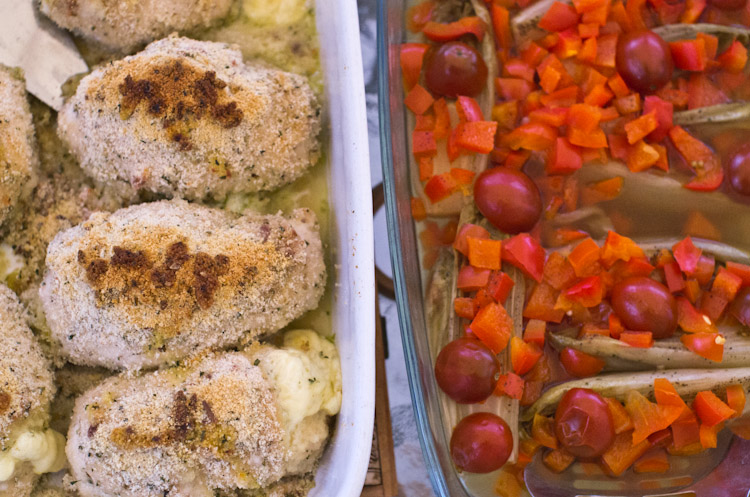 30_2
I am not much of a flower photographer, but I liked this sunflower growing seemingly out of nowhere on Avenida Costa Blanca, the major coastal road in our area: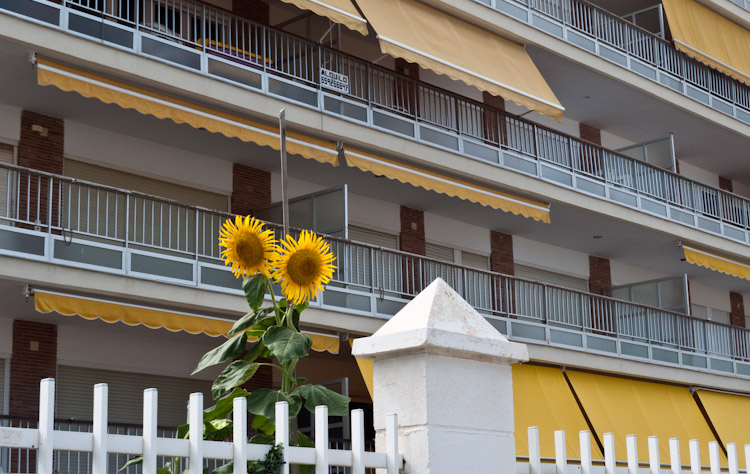 30_3
Cheeta is a true omnivore. It is hot, so a cold watermelon is nice: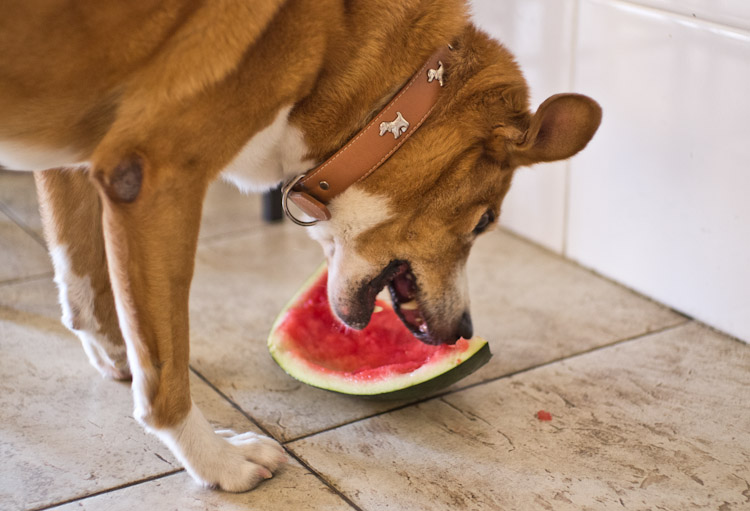 30_4
Social life, human and canine: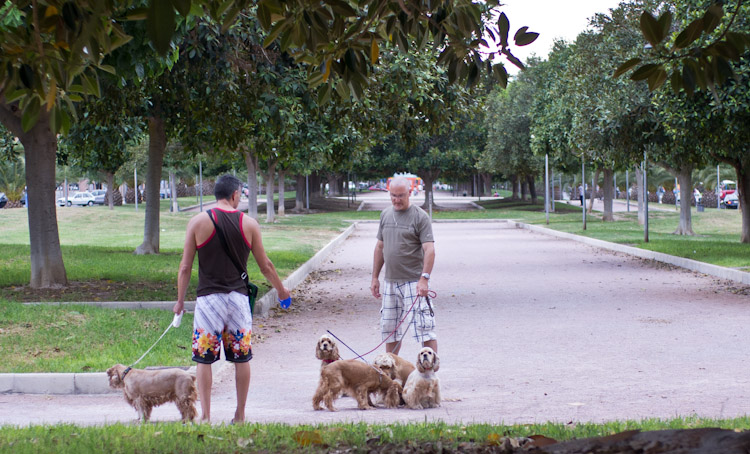 30_5
Little girl, big responsibility: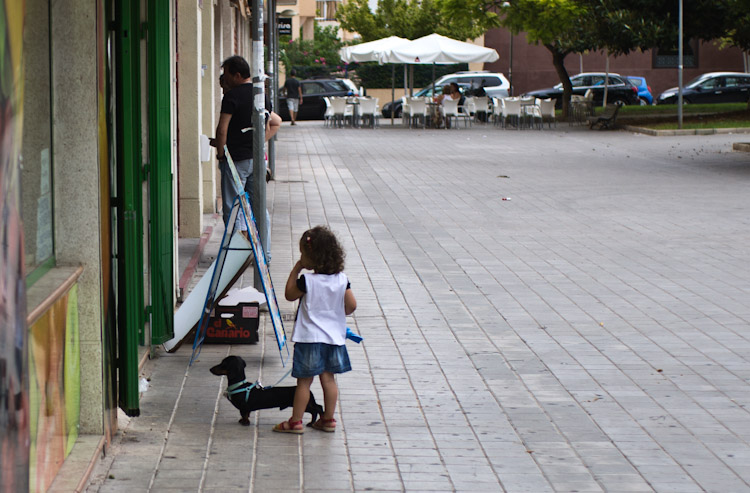 30_6
Then, on Monday I flew to Copenhagen. I always enjoy seeing my country (yes, I will always consider Denmark my country) from the air. And this time was especially nice, because on the right is the suburb where my parents lived: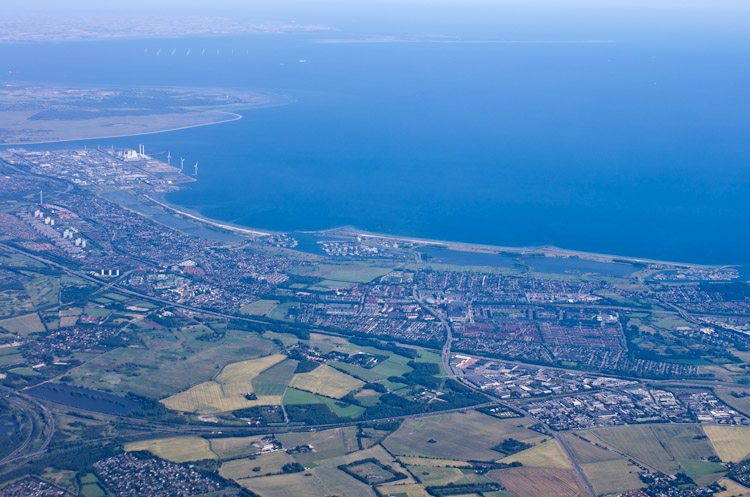 30_7
I took the train straight from Copenhagen airport to Aarhus, where I grew up and where my best friend Lars lives. We spent Tuesday trying out my new bike and walking around the city enjoying the good weather. This is the tower of Aarhus's city hall, designed by the famous architect Arne Jacobsen. It opened in 1941 and is the city's best-known landmark, although now the Aros art museum provides stiff competition (see below):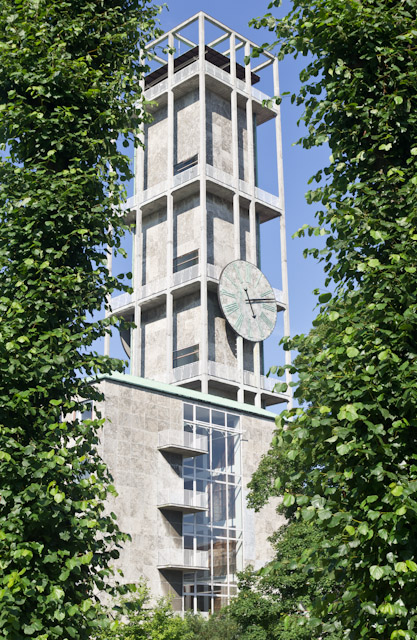 30_8
A nice sight on the main pedestrian street in Aarhus. Rather than removing a dead tree, it was turned into a sculpture: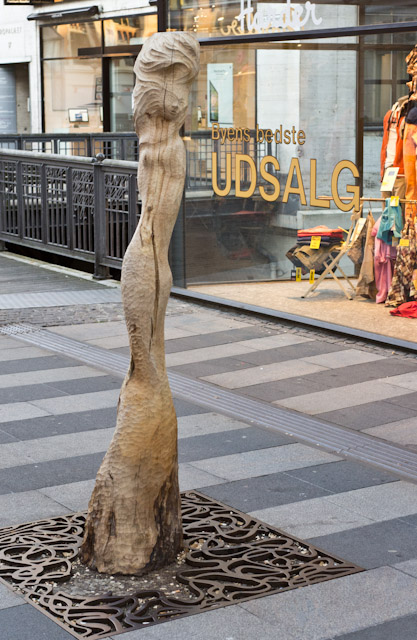 30_9
After a generally miserable summer in Denmark, I was lucky–the weather was sunny during most of the first week of my visit: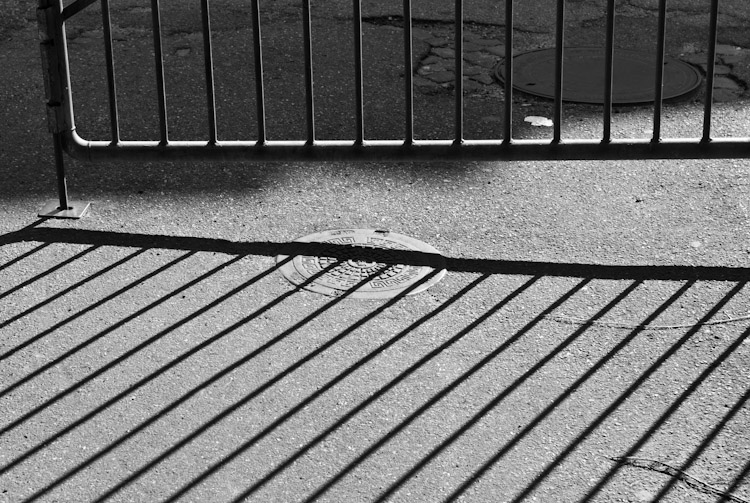 30_10
Ã…boulevarden is full of people enjoying the sun and a drink: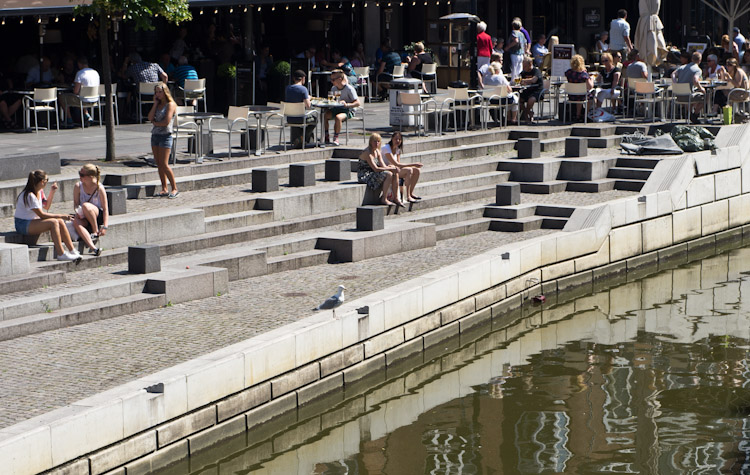 30_11
While cycling in the Riisskov forest, Lars had to answer nature's call, but that is no reason to get off the bike: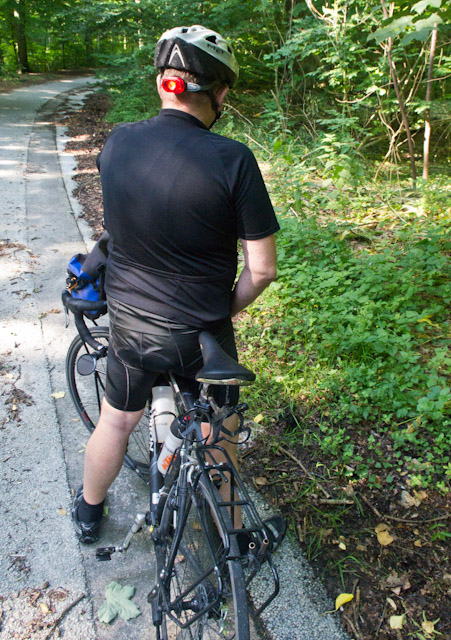 30_12
Bicycles and wall art: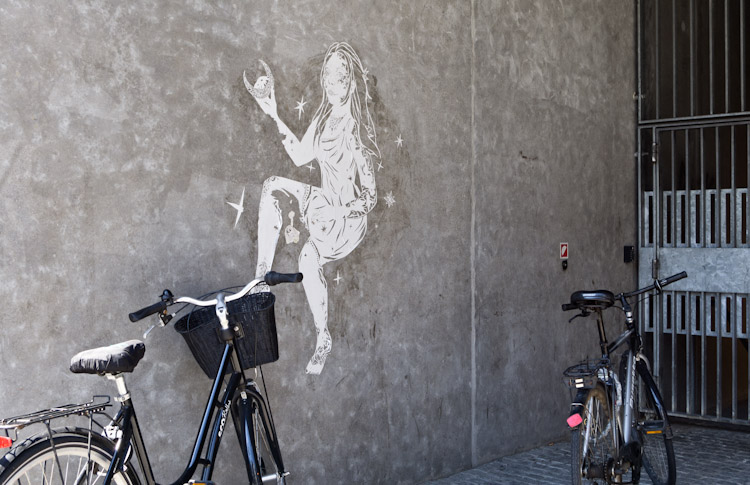 30_13
As always, Lars and I visited Aros, which has become one of Europe's premier modern art galleries: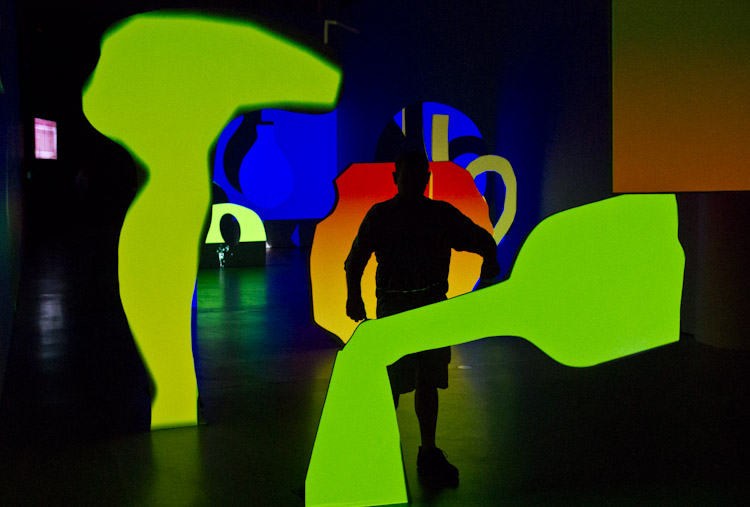 30_14
The headline exhibition this time was "Face to Face" by the New York artist Tony Eisler: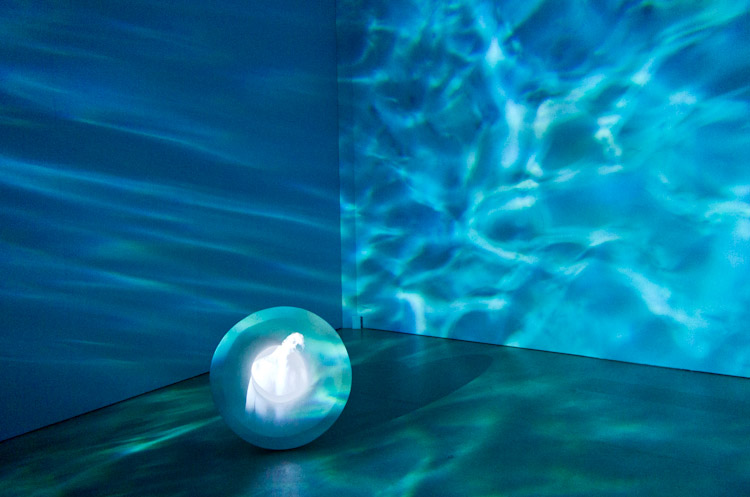 30_15
A couple more of Eisler's faces: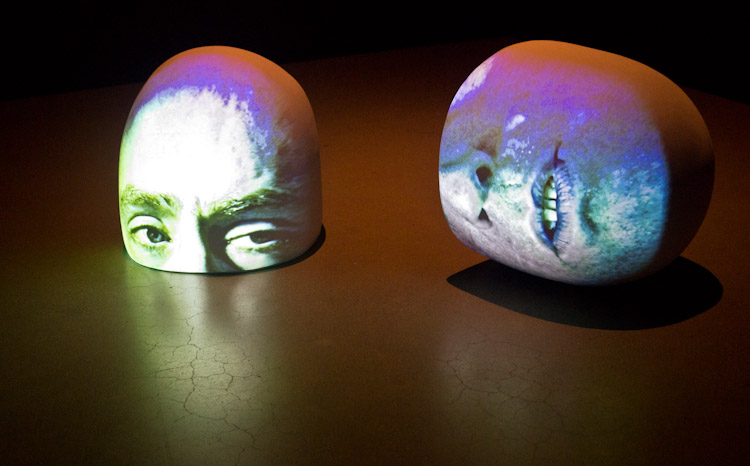 30_16
I have now seen the Rainbow Panorama on top of Aros many times, but I never get tired of it: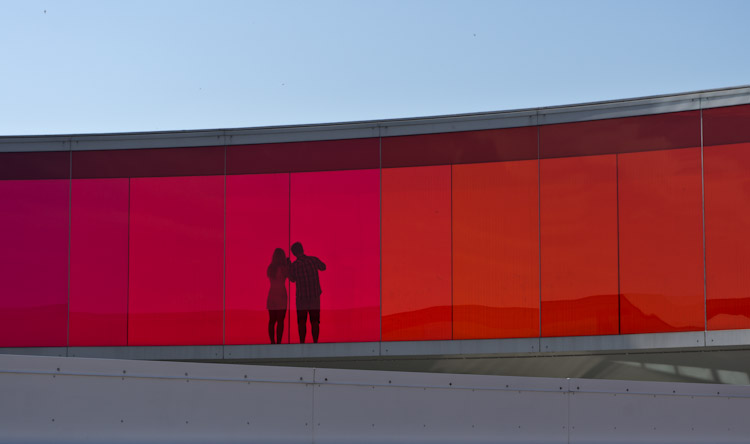 After spending a pleasant Tuesday in Aarhus, Lars and I set out on our Tour of Jutland bicycle tour, which I have documented elsewhere.