In week 24, I had another business trip in what turned out to be a very busy June. I attended a conference in Edinburgh, which provided an opportunity for my first-ever visit to Scotland. But I start with a few pictures from my daily life in Alicante.
Main
The Embalse de Amadorio reservoir provides a big part of our drinking water. This picture was taken with an IR filter to accentuate the sky: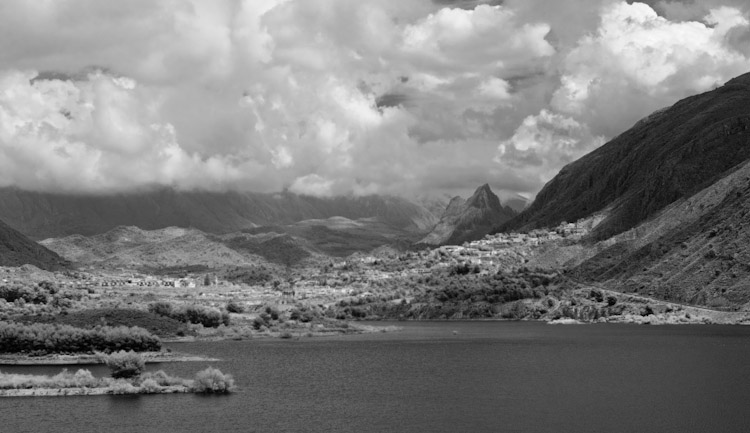 Alternates:
Alternate 1
A local bar offers free beer when Germany wins–but only in German…Hmmm–discrimination?: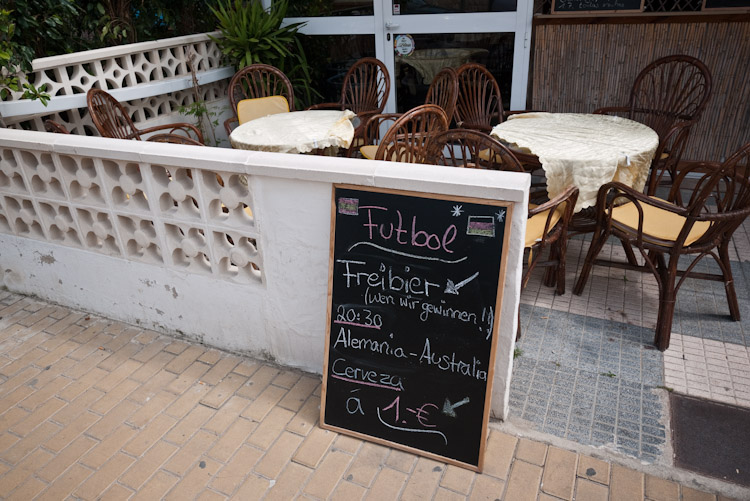 Alternate 2
My son is home for the summer vacation. We went for lunch at la Cervezería, a tapas place with beer taps at each table. You drink until you have had enough, and then you pay €5 per litre: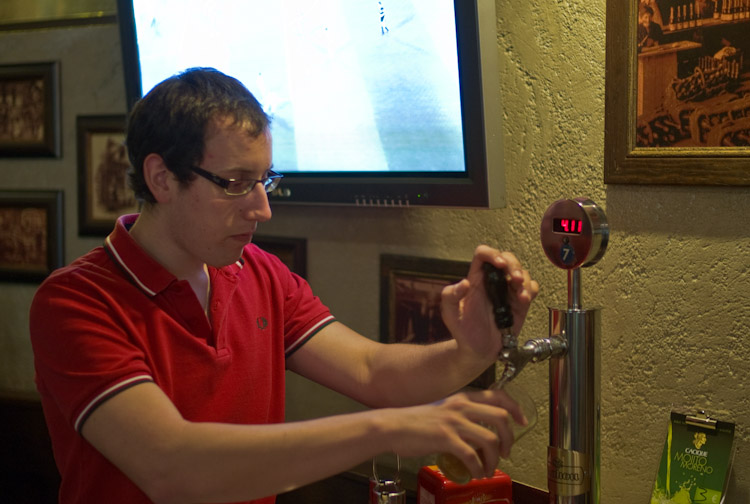 Alternate 3
Bus stop in El Campello. Clearly, whoever did this should have used public transport or a taxi instead of driving: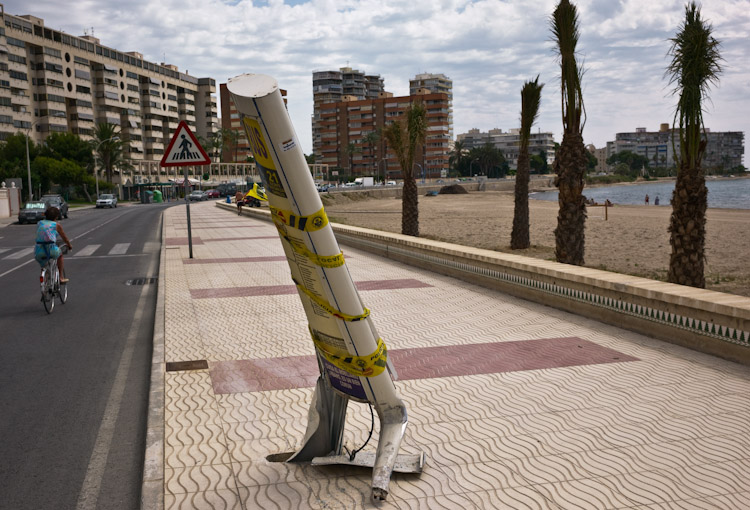 The rest of this week's pictures are from Scotland. There is also a more complete gallery here, but please look below first.
Alternate 4
Scottish bars are indeed well-stocked: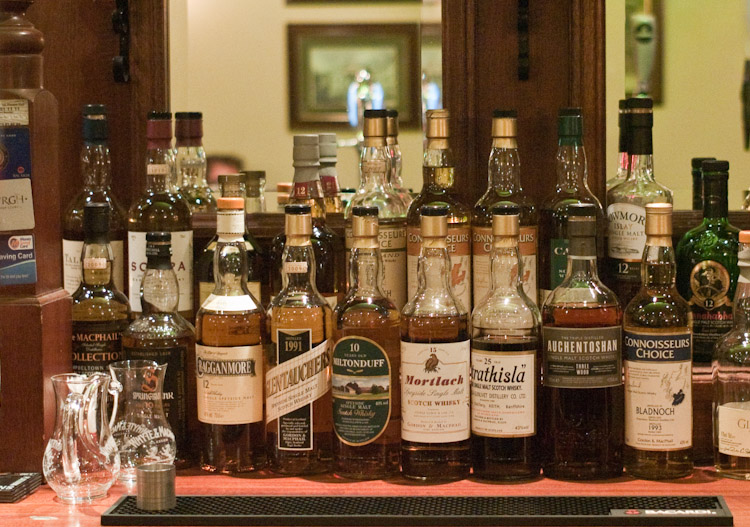 Alternate 5
There is not much to do on Edinburgh's Royal Mile besides shopping and drinking: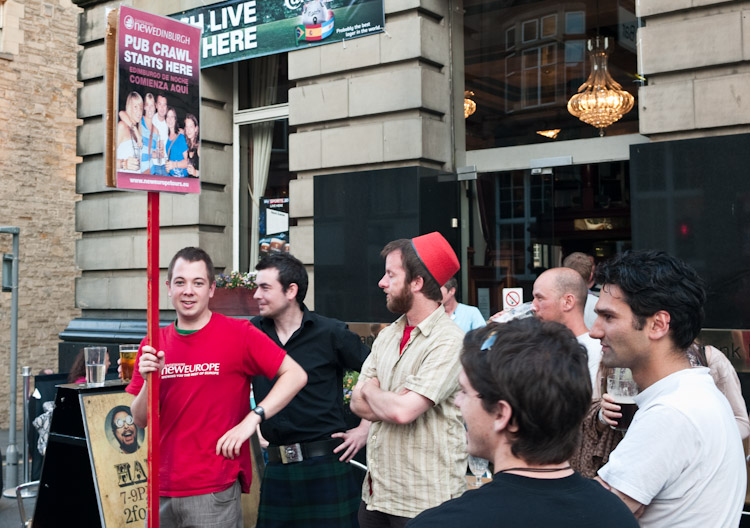 Alternate 6
Somewhat more posh, the art museum in Edinburgh can be rented as a dinner venue. The food was as nice as the surroundings: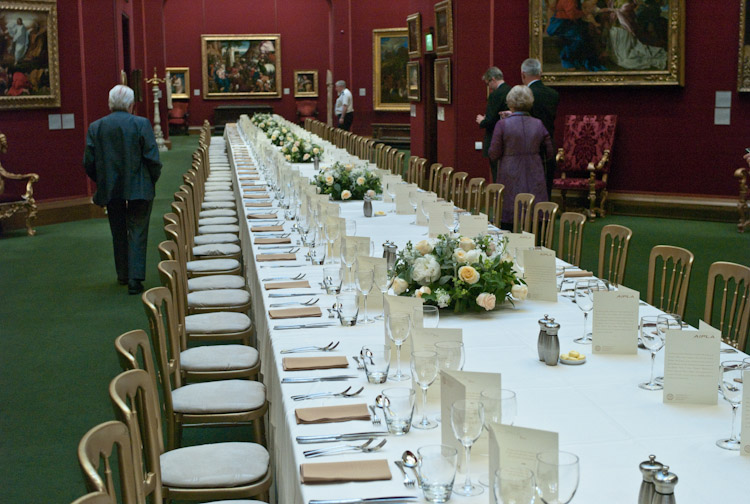 Alternate 7
The Scottish Parliament building. I think this is the only place in the UK I have ever seen the EU flag outside a public building: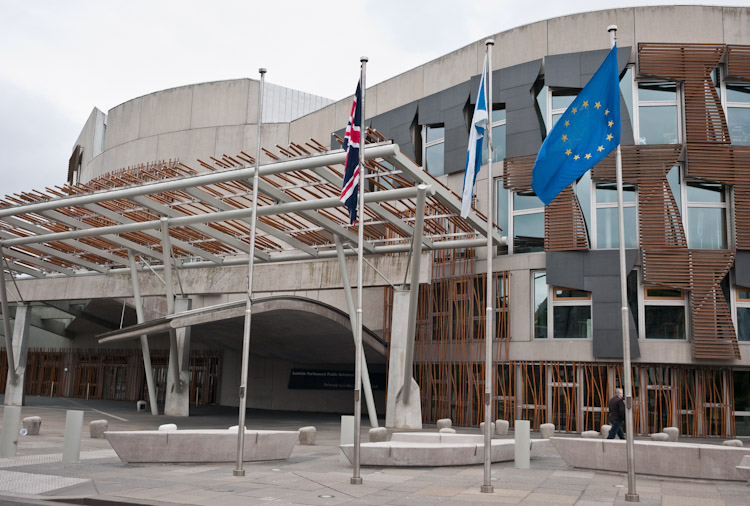 Alternate 8
I then moved on to Glasgow, a city I found much more interesting than Edinburgh. This is one of the many bridges across the River Clyde: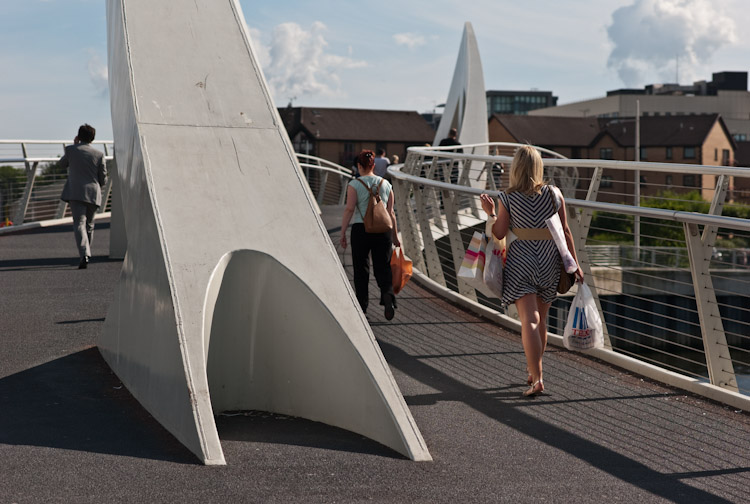 Alternate 9
At the Scotia Bar, supposedly the oldest pub in Glasgow: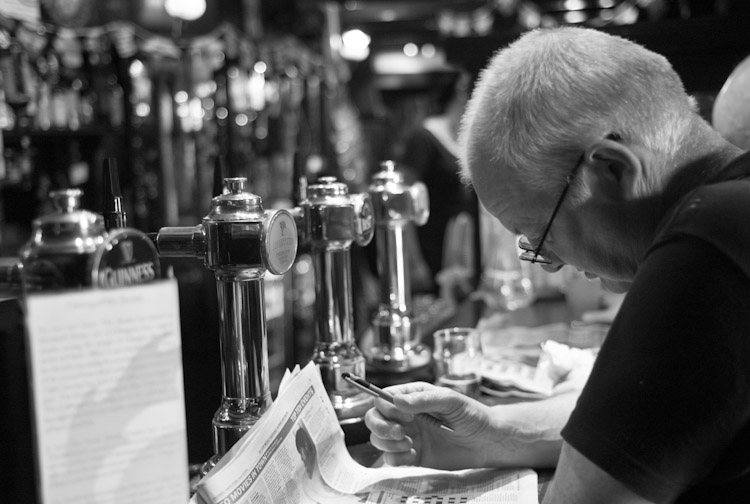 Alternate 10
Park Circus is one of classier neighbourhoods in Glasgow: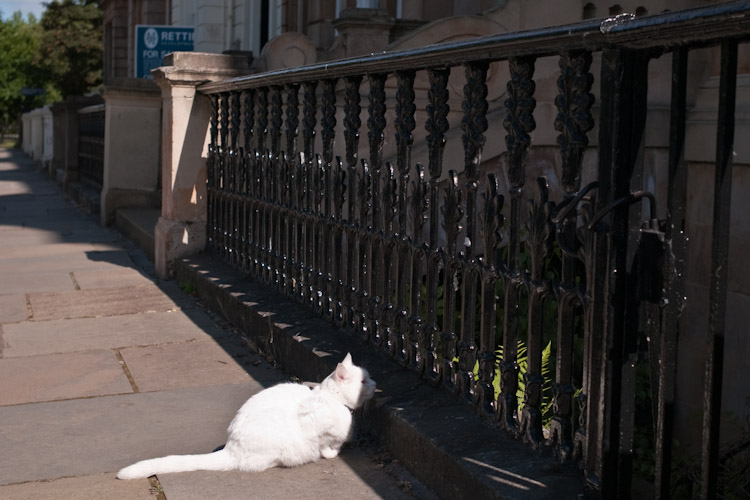 Alternate 11
My kind of multiculturalism: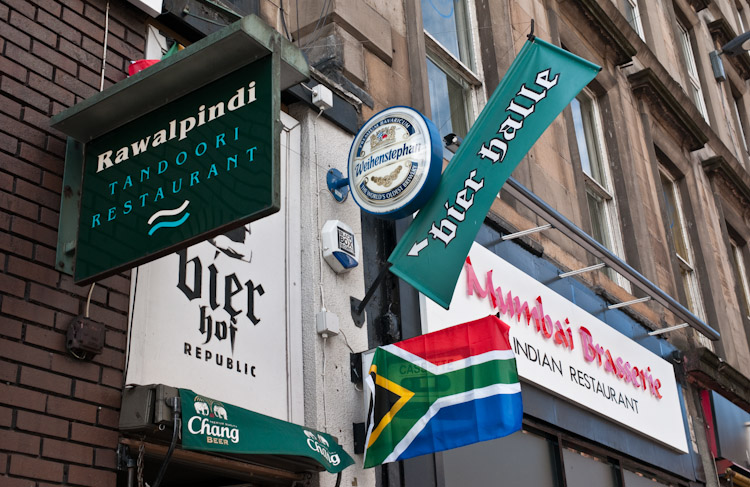 Alternate 12
I took the train to Loch Lomond: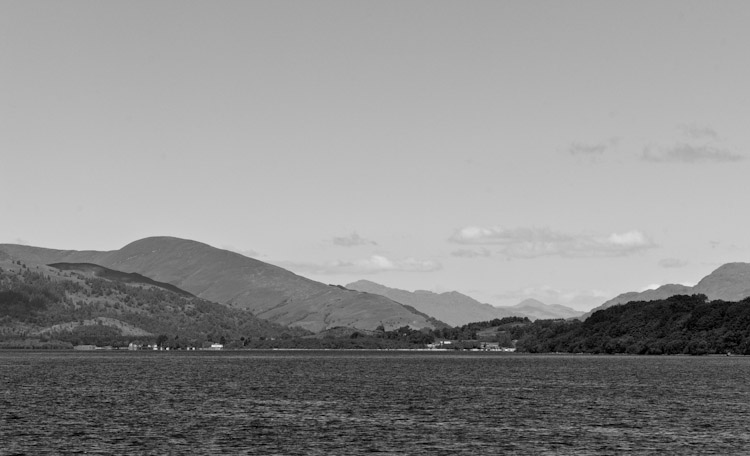 Alternate 13
A family enjoys the lake and the good weather: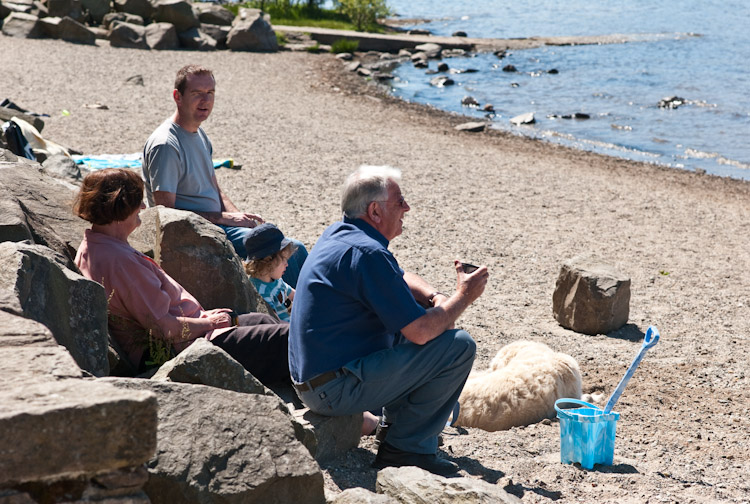 Alternate 14
A hot dog wants to cool off: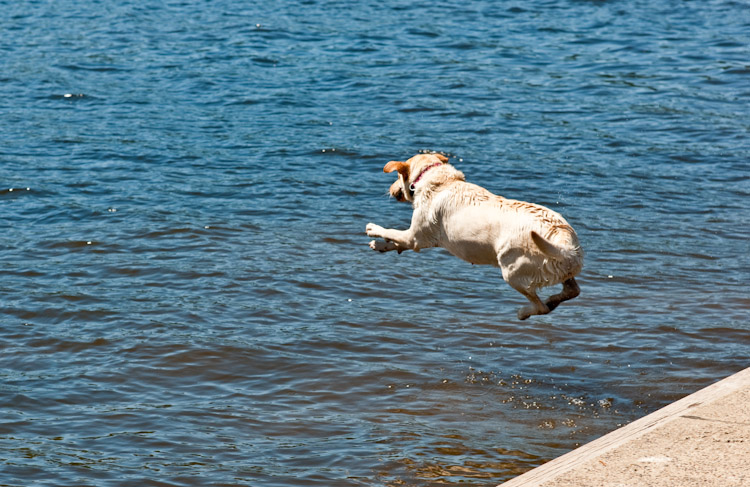 Alternate 15
A local bar displays topical adverts in the men's room: