About 60 km north-west of Alicante is a small mountain town called Cocentaina. It is known around here for two things; one is the restaurant L'Escaleta with its Michelin star, and the other is the annual Fira de Tots Sants (Feria de todos los Santos in standard Spanish), a combination of medieval market, regular market, amusement fair and general merriment that takes over the entire town centre and attracts hundreds of thousands of visitors during the All Saints Day weekend.
But first a few dog walk and cycling pictures as usual.
46_1
There were some nice clouds in the mountains, so I indulged in some black & white photography while out on two wheels. The road to Busot: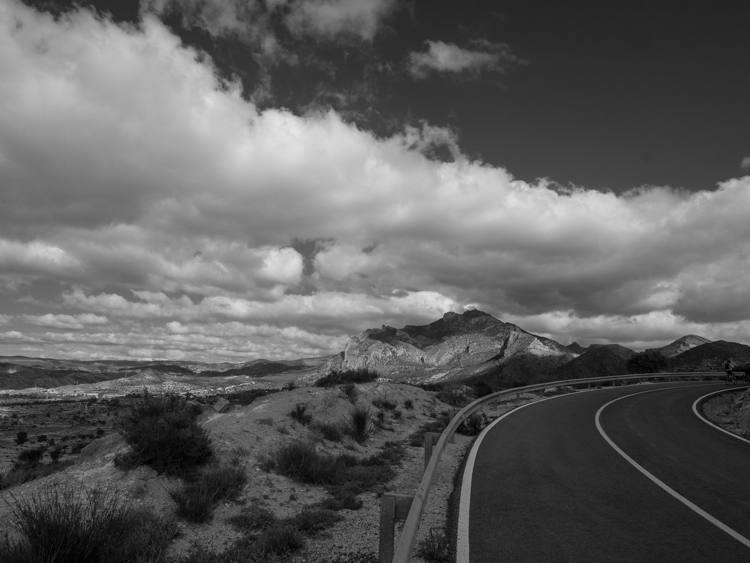 46_2
Busot: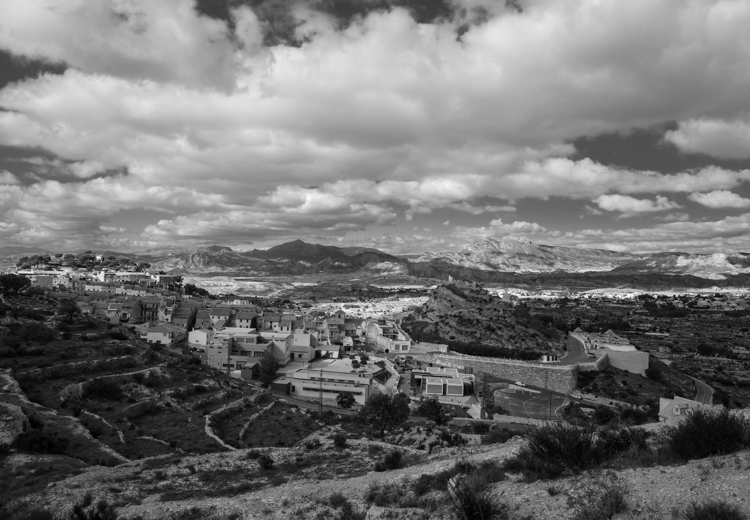 46_3
Burger King: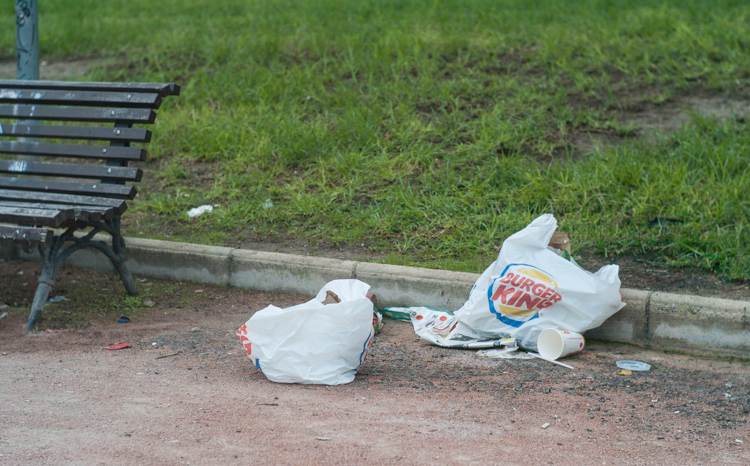 46_4
A golf course inhabitant: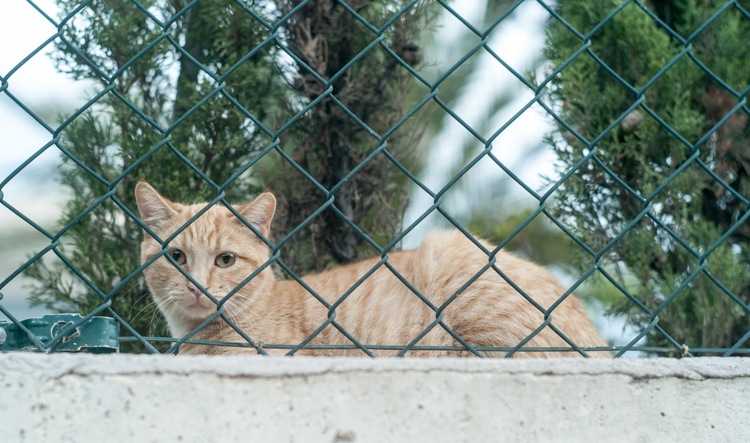 46_5
Morning light, Calle Enric Valor: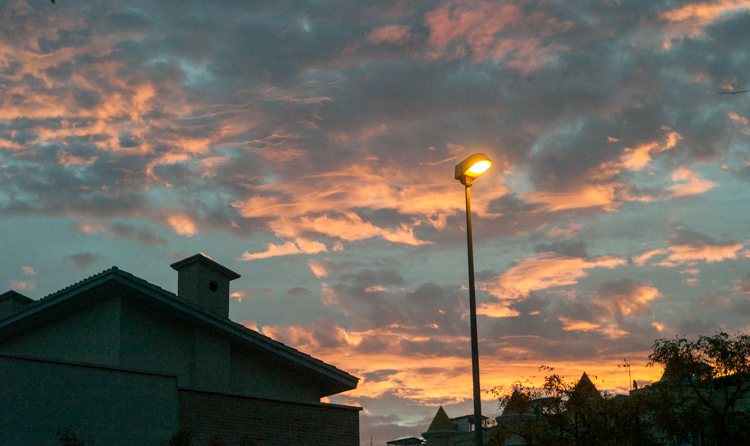 46_6
Morning light, Calle Britannia: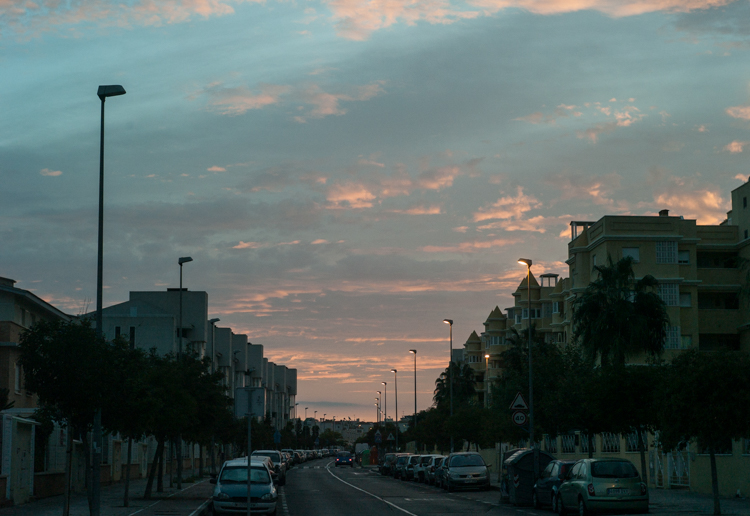 46_7
The guardian of the front door: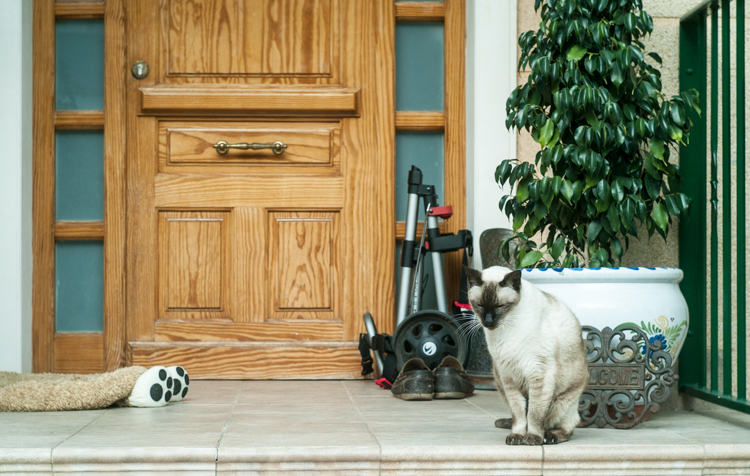 The remaining images are from the fiesta in Cocentaina.
46_8
Meat: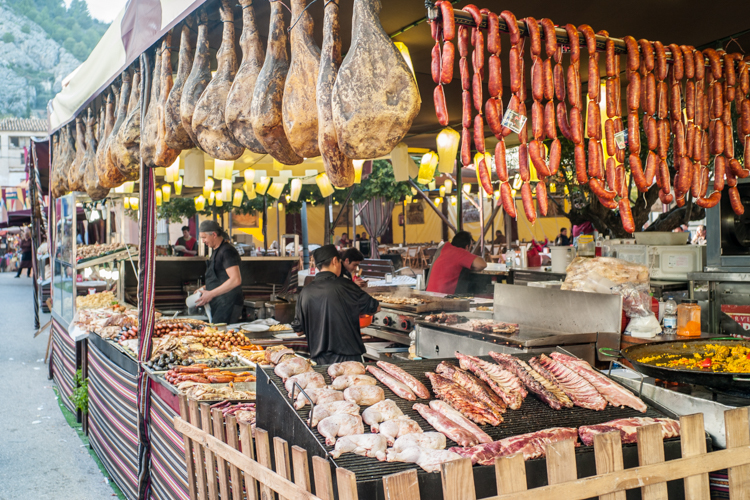 46_9
Flags and laundry: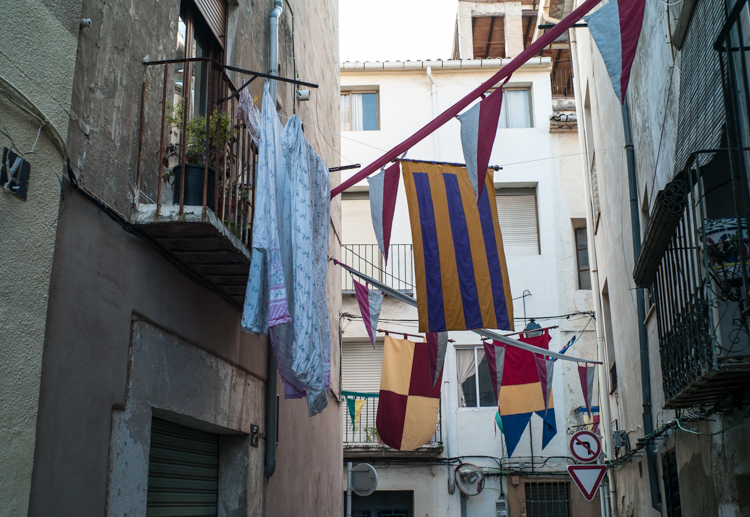 46_10
More meat: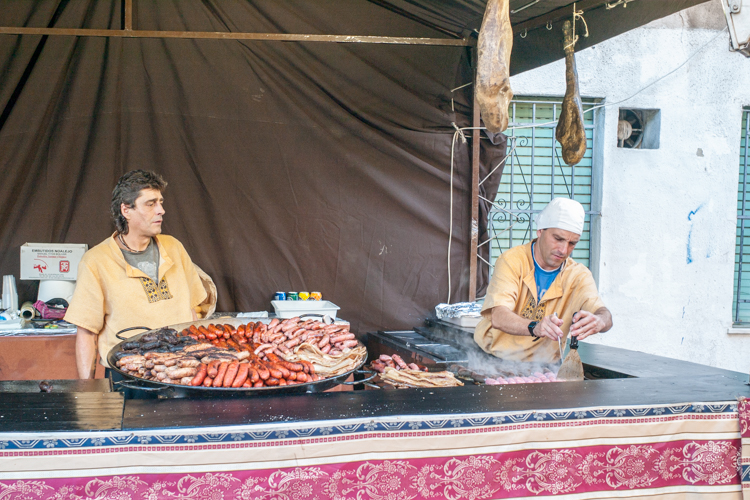 46_11
Lottery vendors: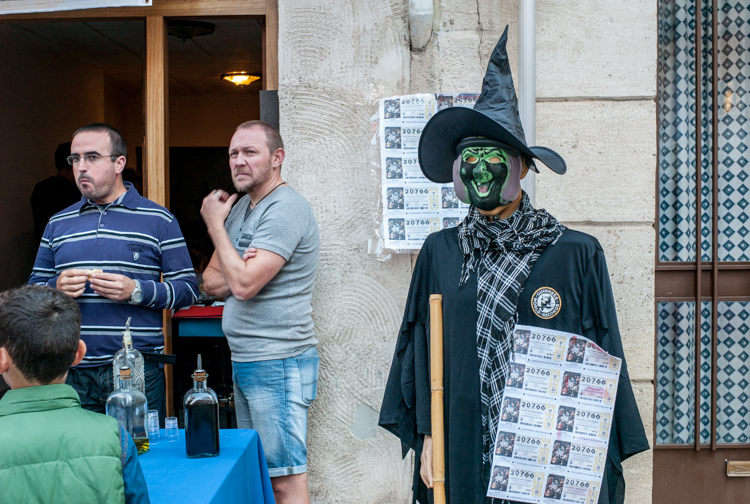 46_12
Stallkeepers: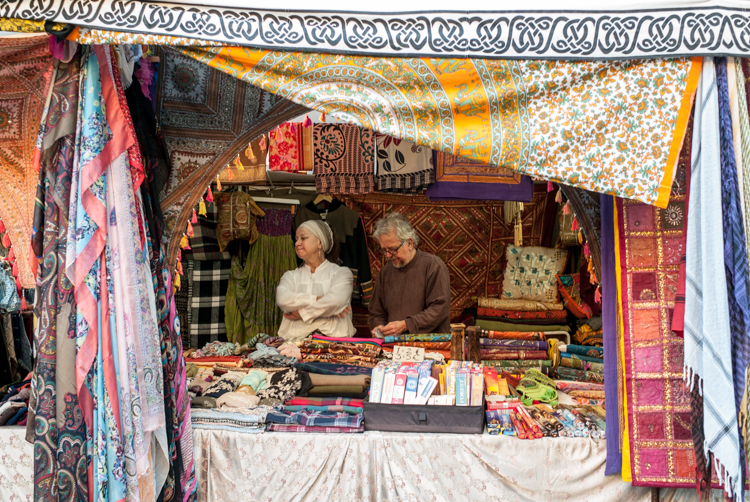 46_13
Phallos symbol 1:

46_14
Phallos symbol 2: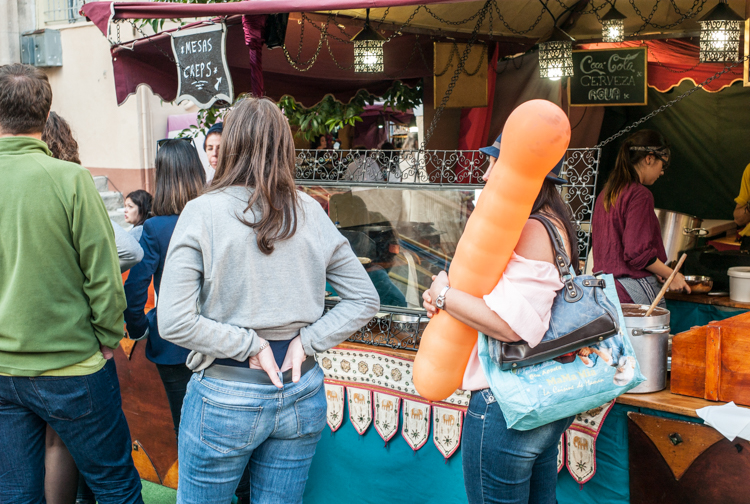 46_15
Besides the fair, we also took in the town itself, which is quite pretty: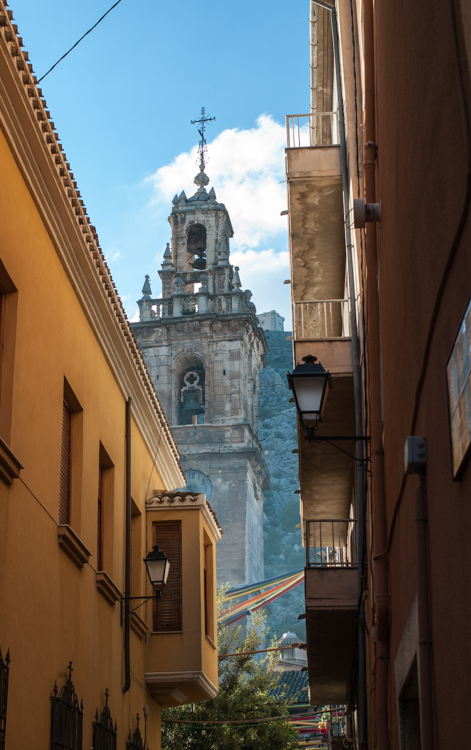 46_16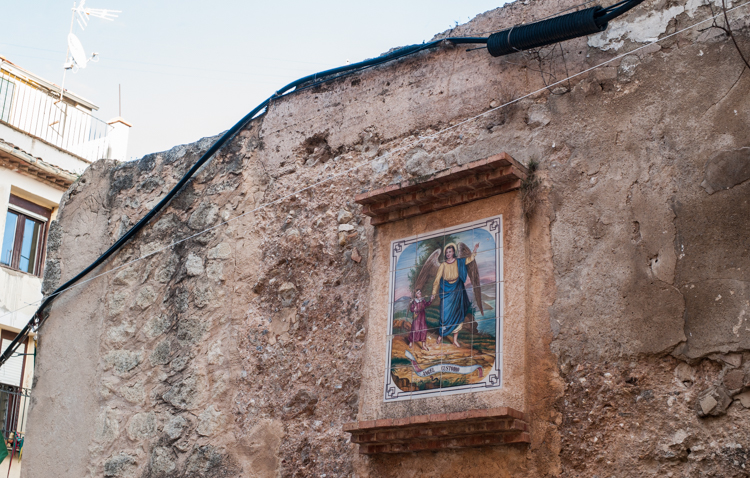 46_17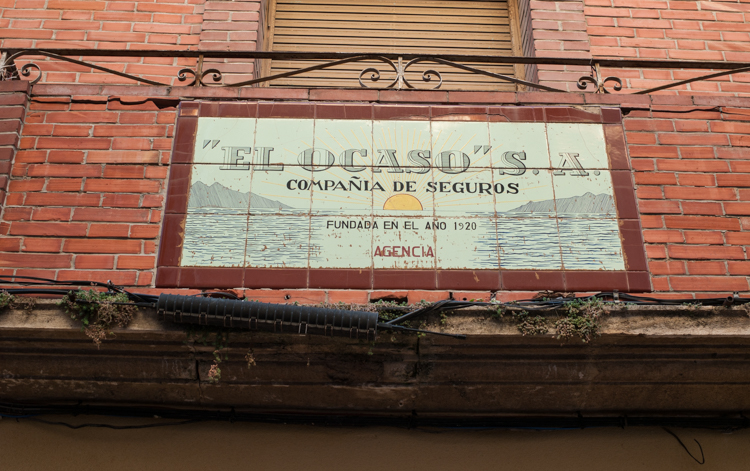 46_18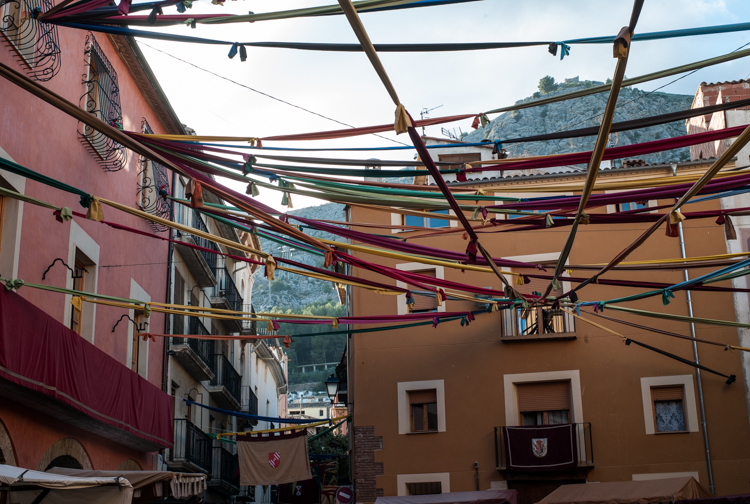 46_19
Looking down: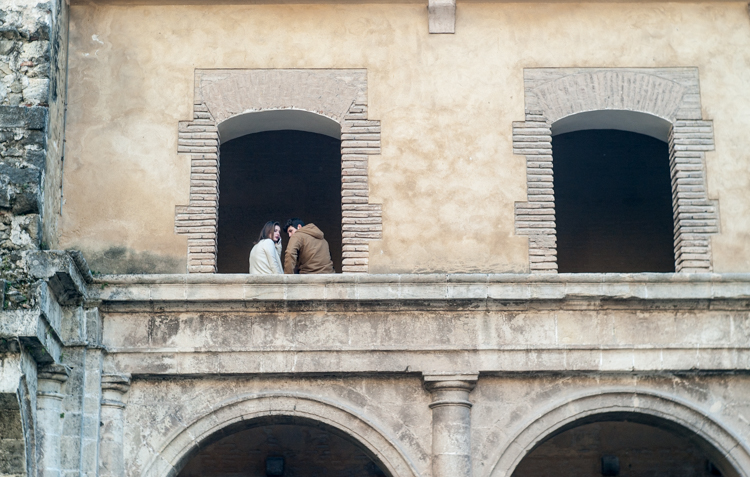 46_20
Gate: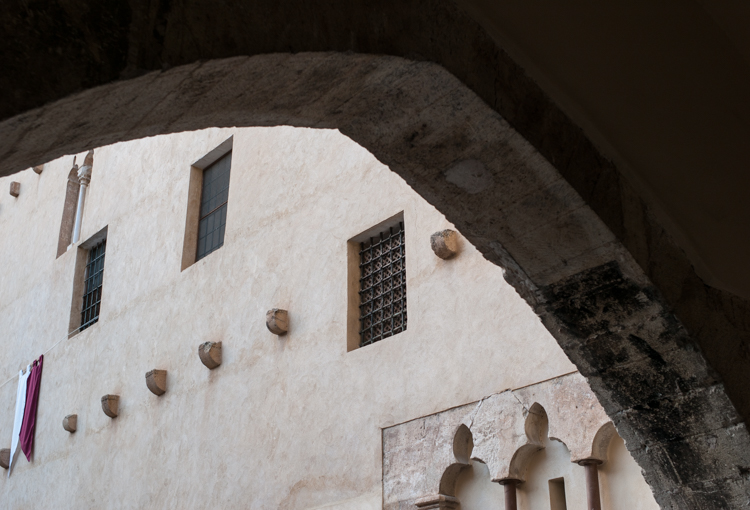 46_21
Witch doll: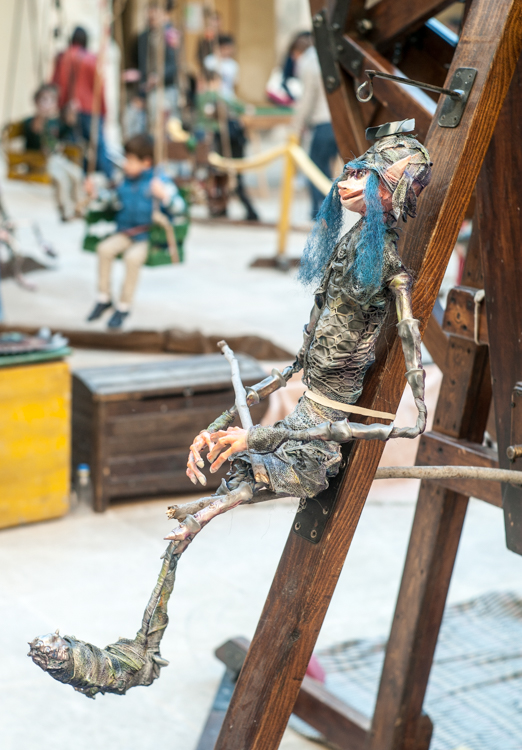 46_22
Carrousel: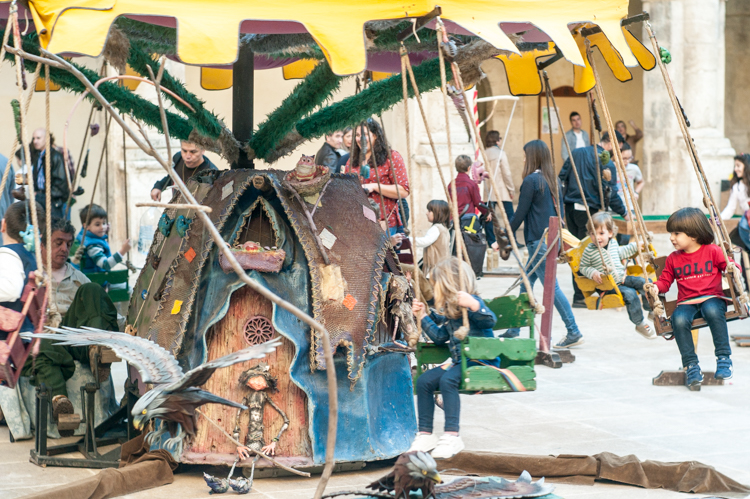 46_23
Pedal power: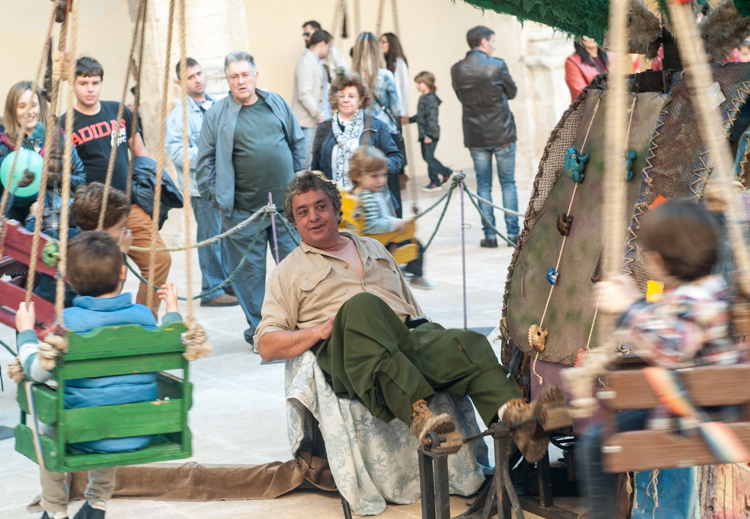 46_24
Anticipation:

46_25
Mini Ferris wheel: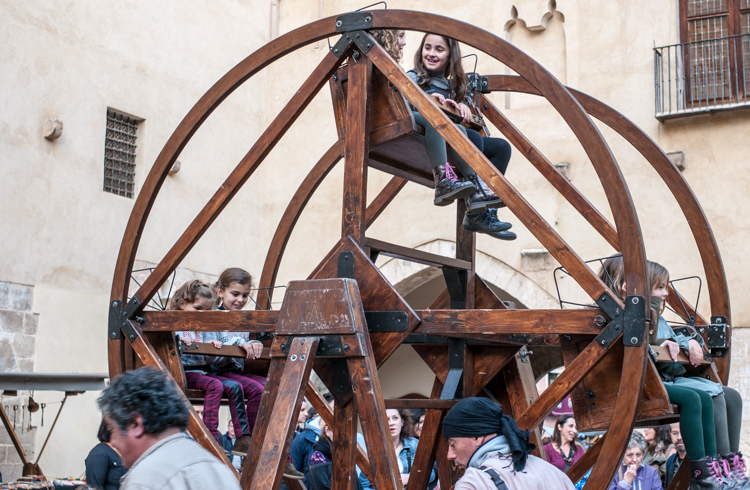 46_26
Global culture: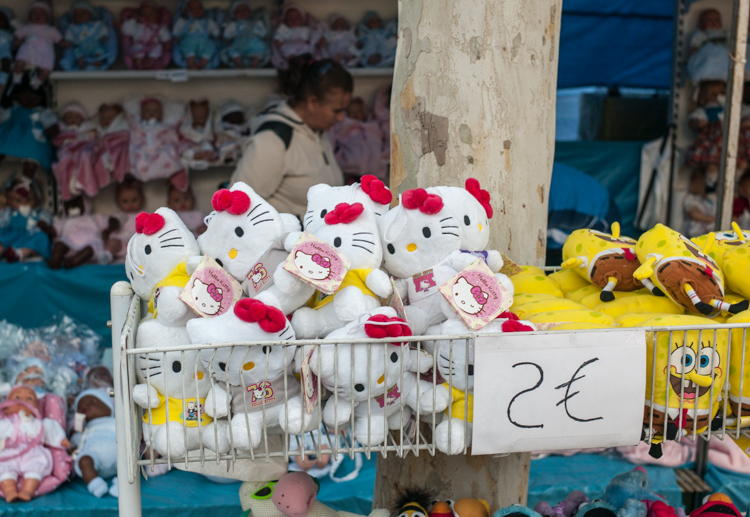 46_27
Couple: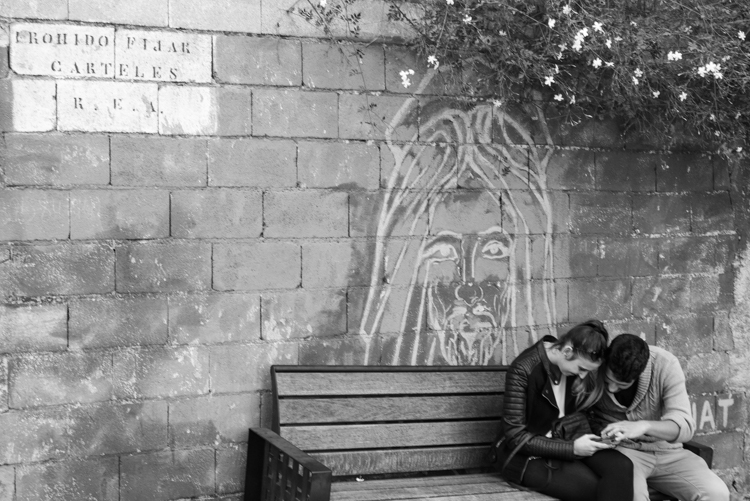 46_28
Tower on the hill: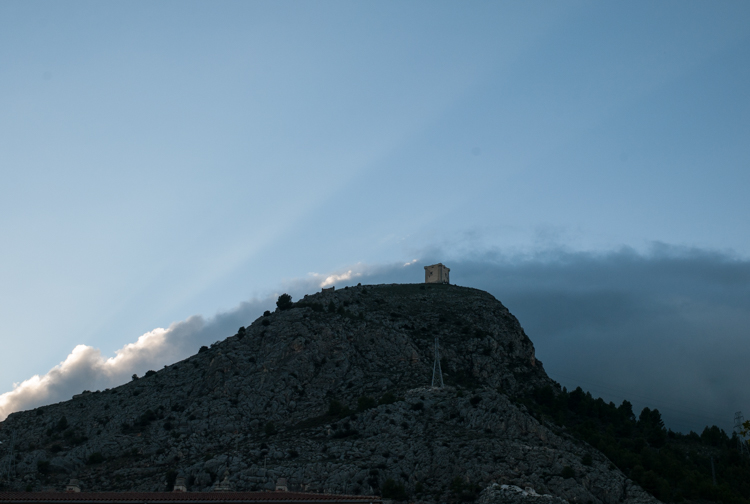 46_29
Tower and pylon: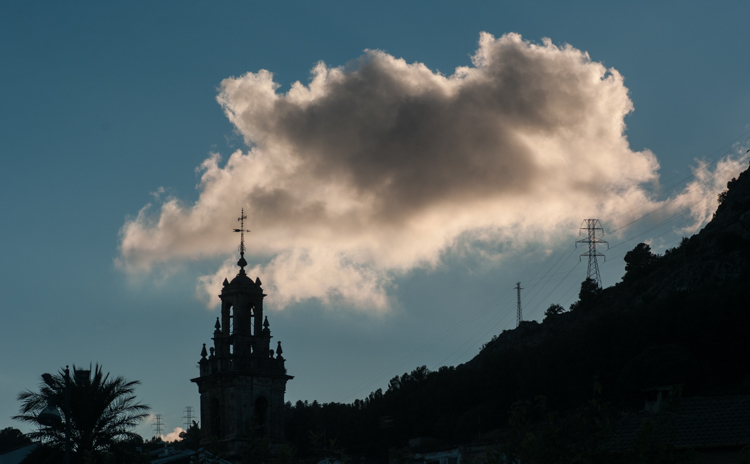 46_30
The surrounding mountains illuminated by the setting sun: