This week there were no trips, just life around here.
Main
On Wednesday night we had a wine tasting at the office, as we do every month. This time the daughter of the owner of the bodega that presented its wines also mounted a photo exhibition at our office. Here are two of my colleagues looking at the pictures: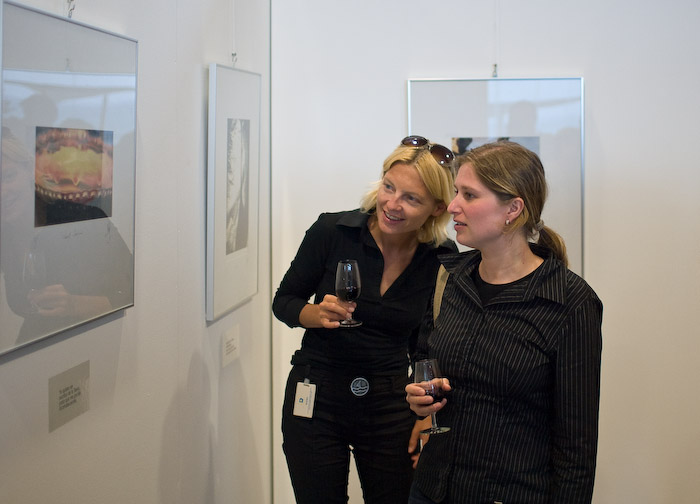 The alternates:
Alternate 1
Last week I showed a dog wash at a petrol station. But our dog gets her bath together with one of us: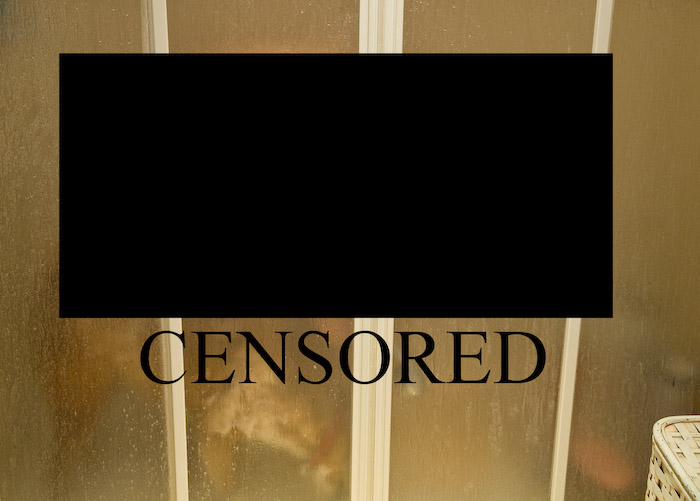 Alternate 2
Cheeta likes to be lathered and massaged: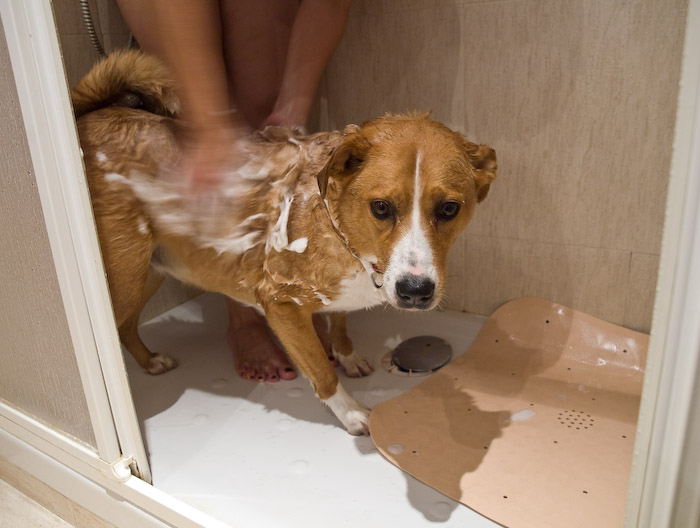 Alternate 3
Saturday morning I went for a walk downtown to see a photo exhibition and do some of my own image hunting. Here is a little girl who evidently knows where she wants to go: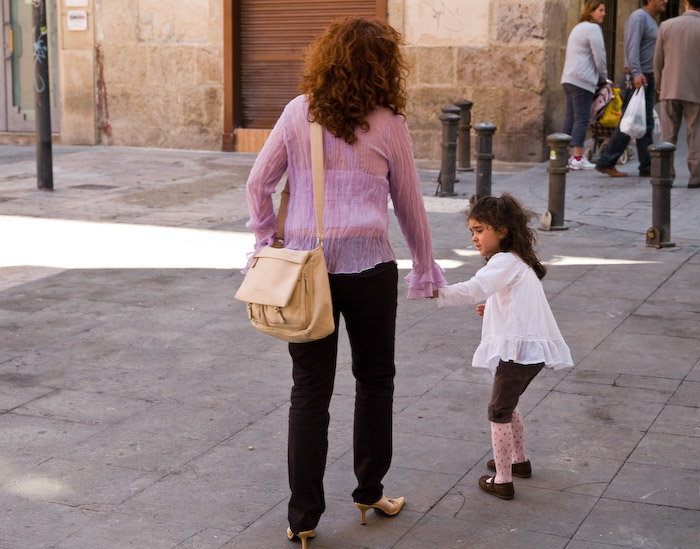 Alternate 4
Anti-racist graffiti left over from May Day. The text says, "Native or foreign, same working class":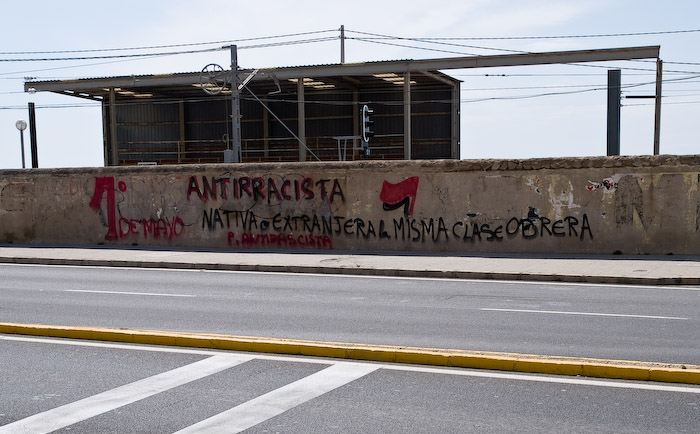 Alternate 5
While I walk my dog, I sometimes stop to refuel at one of the many local bars. Cheeta does not like those interruptions: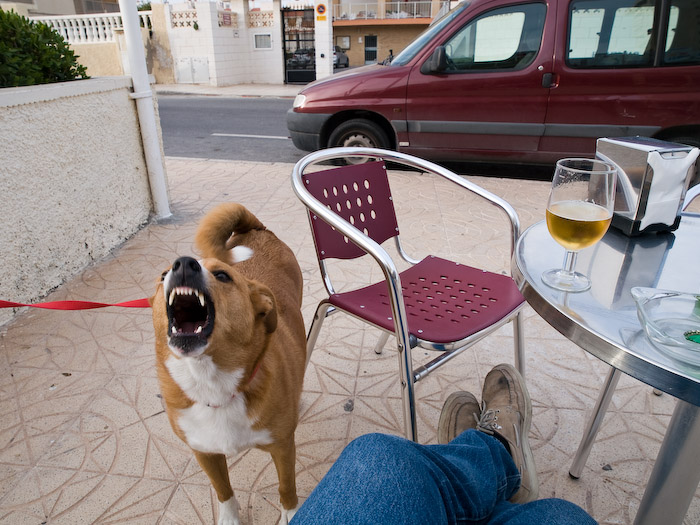 Alternate 6
Here is another local bar–clearly it has seen better days: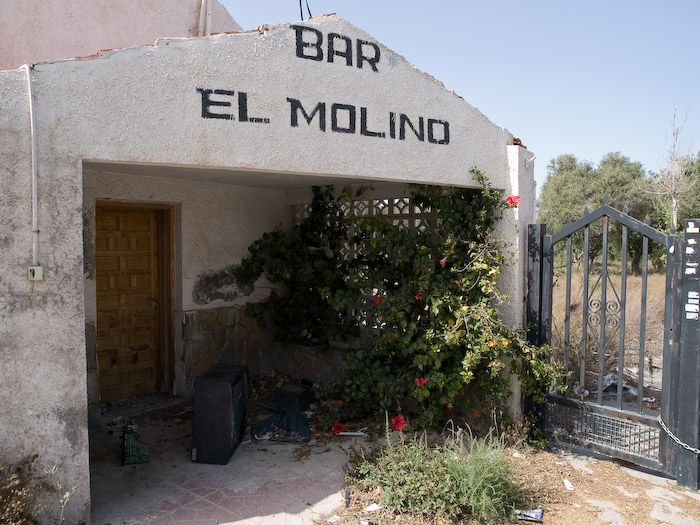 Alternate 7
Every lock in Spain seems to be plastered with little adverts for emergency locksmith services, even this one which is obviously never going to need such service: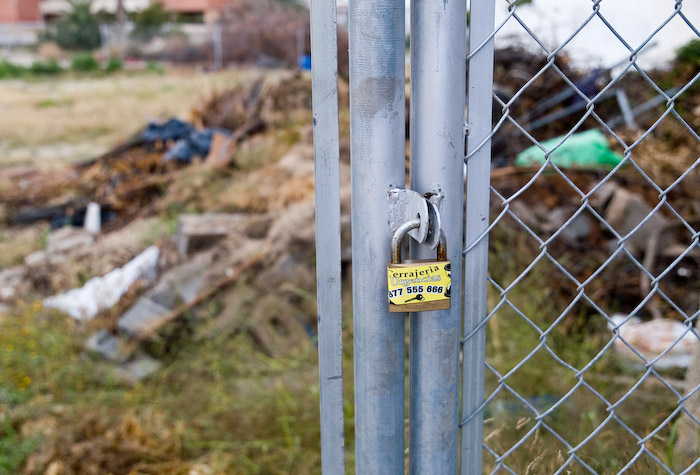 Alternate 8
During our walks, Cheeta and I are often confronted with fierce guardians of the houses we pass: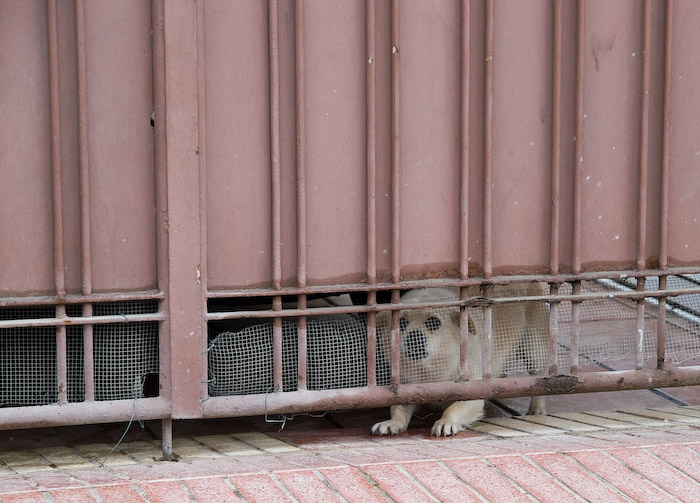 The last three images are from this weekend, which has been somewhat spoiled by spells of rain–our first precipitation since February. While I wish it did not rain during a long weekend such as this one, it does provide some photo opportunities, and more importantly, it is sorely needed to alleviate the water crisis faced by some parts of Spain.
Alternate 9
Because this area is so dry, nobody thinks much about drainage when constructing parking lots or roads. As a result, when it rains for more than an hour, water accumulates: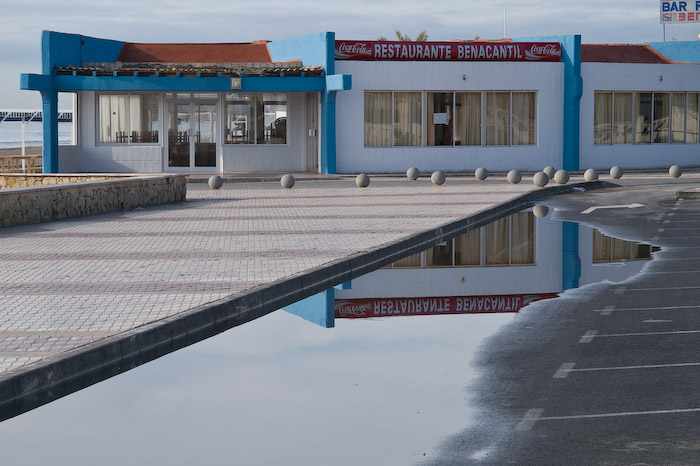 Alternate 10
No bathers on the beach this morning: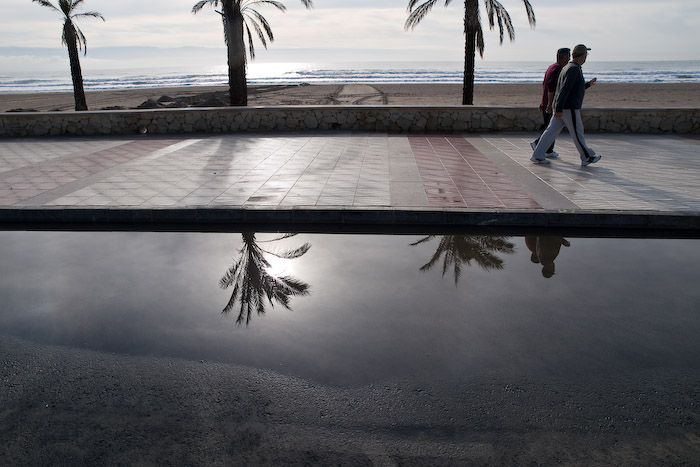 Alternate 11
But the sun always reappears, here on my roof terrace: