The highlight of the week was a Saturday trip to a winery, Bodega Francisco Gómez in Villena. But prior to that, it was a pretty photogenic week despite the absence of travel. So a rather long blog entry this week.
46_1
One of "my" golf course cats, waiting by the gate where I usually leave food for them: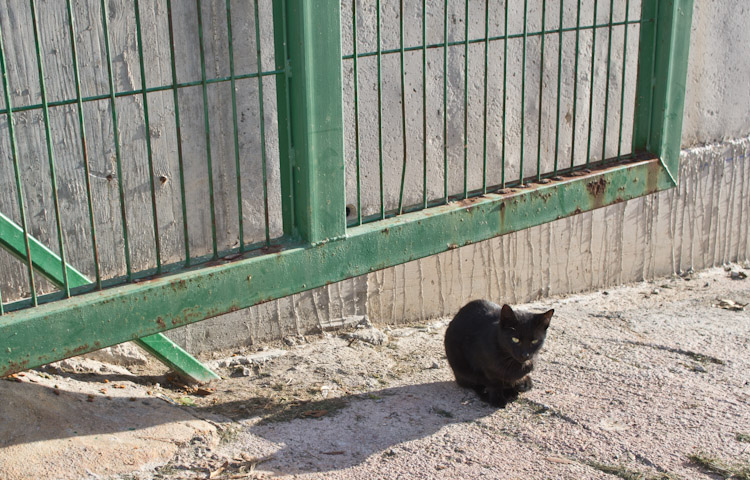 46_2
Sunday afternoon I went for a walk on the beach in El Campello. Many bars and restaurants take their annual vacation in November, to re-open for Christmas (fortunately, enough watering holes remain open):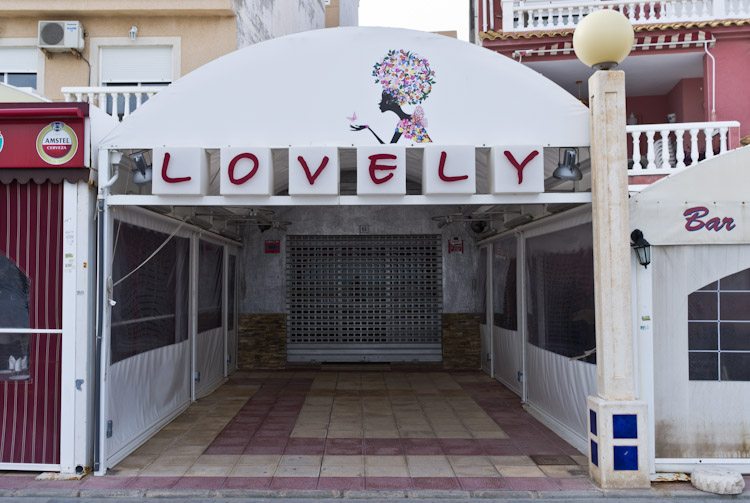 46_3
The wind was blowing: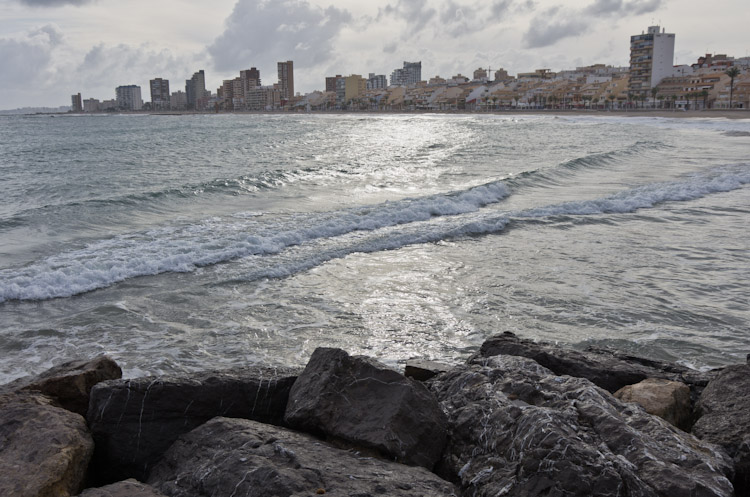 46_4
The sea was good for photography: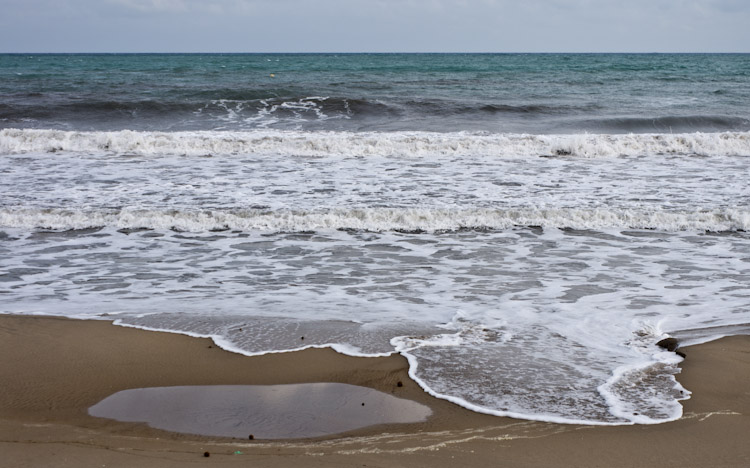 46_5
Also good for windsurfing: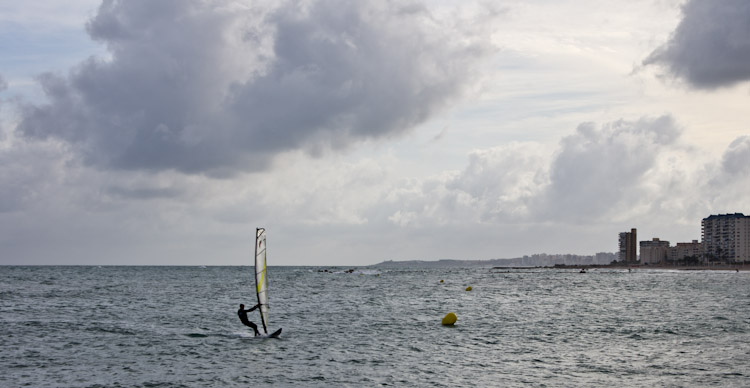 46_6
While others engaged in more earthbound pursuits: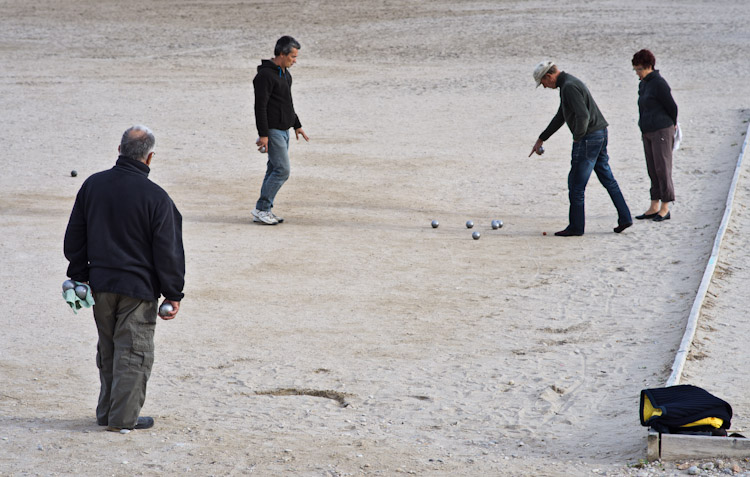 46_7
That afternoon, I found Freddy Krueger in my home: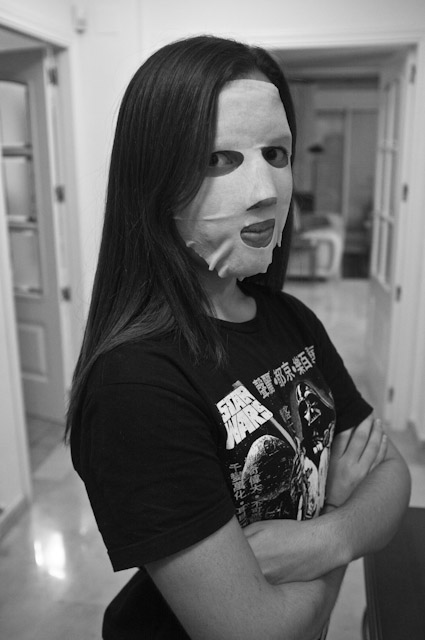 46_8
This is Estación de Murcia in Alicante, an old train station that was abandoned some years ago and had slowly turned into a ruin. It has recently been refurbished, at least on the outside, and especially at night looks quite attractive. The building was supposed to house some sort of Mediterranean talking shop but those plans appear to have been put on hold. So we have a pretty Potemkin structure: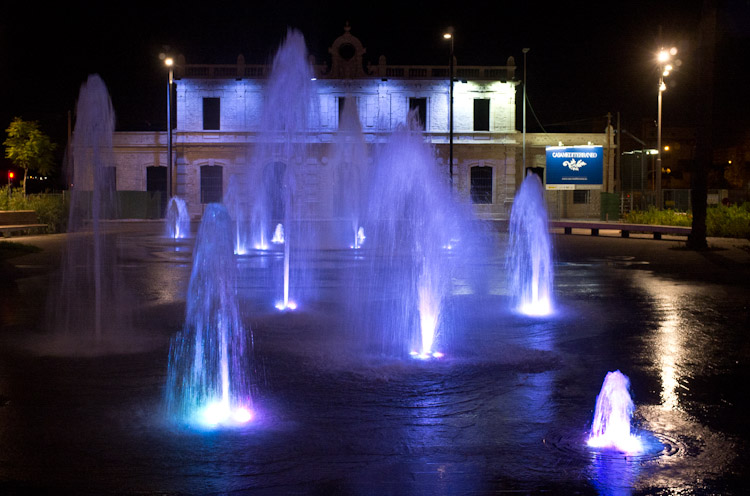 46_9
Tuesday evening I stopped by the shop that a friend and his wife have just opened. It was close to closing time, and their little daughter was minding the cash register: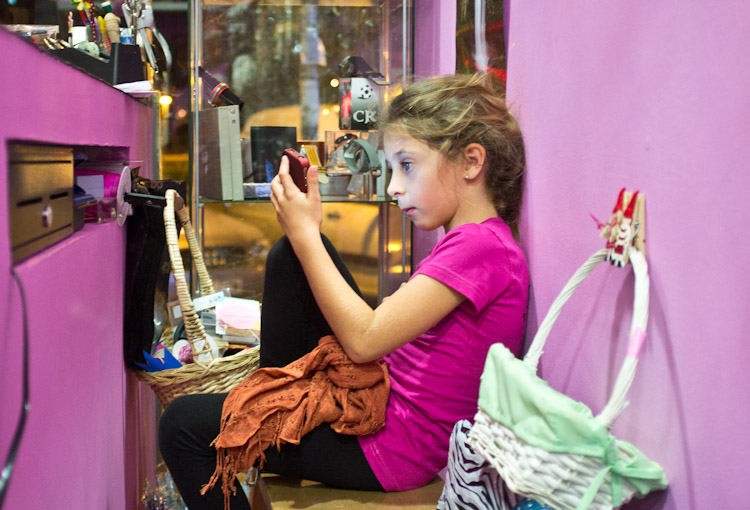 46_10
We also had some rain last week, winter is truly here: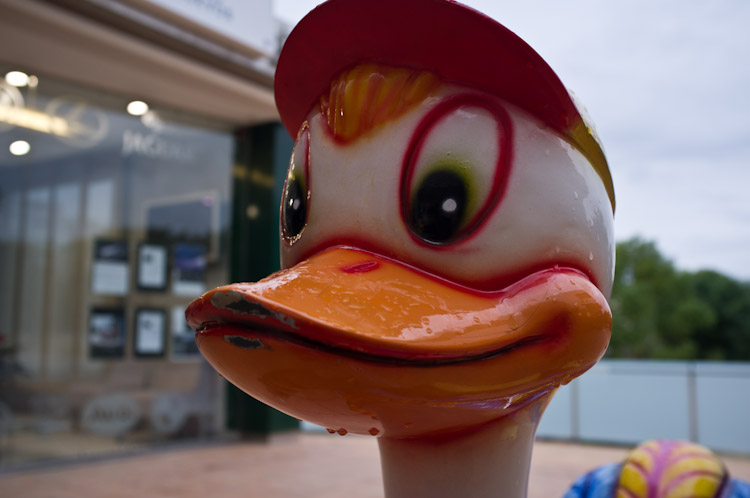 46_11
My wife and I often go to eat tapas on Friday nights. We used to go to a nearby place called Lizarran which can be said to be a McDonalds of tapas. Lately, we have switched our allegiance to a place called Los Charros near the beach where the tapas are much more authentic, and cheaper too. And they have real food also, and a real chef: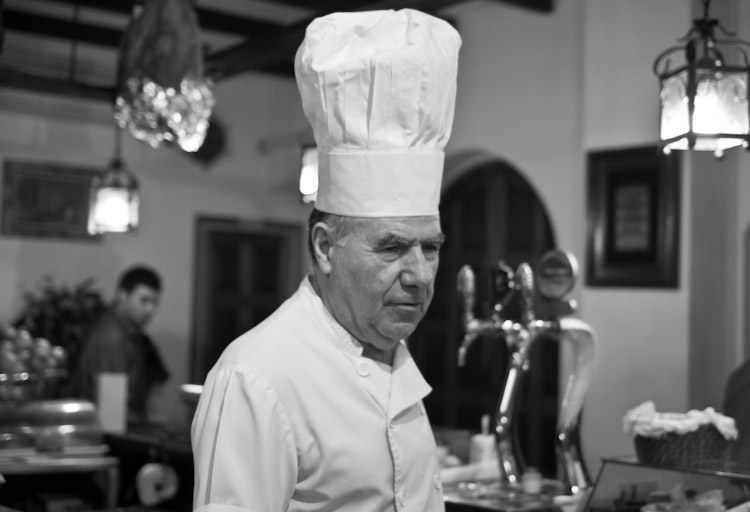 46_12
Passenger in a taxi in my neighbourhood:

46_13
A sad commentary on the crisis and the cold brutality of the low-end labour market. Our neighbourhood is full of this kind of handbills offering various services, often house cleaning and other domestic services. On this particular lightpole there are two. The upper one is an Ukrainian woman, the lower one a Spanish one. Clearly, people prefer the local: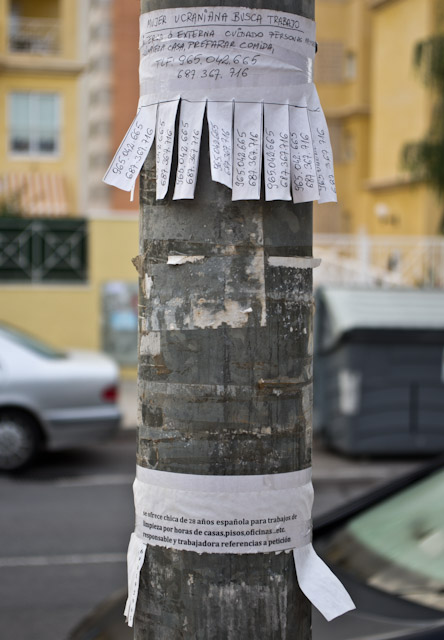 46_14
On Saturday we joined about 40 other members of the office wine club Bacchus in a rented bus and went to visit Bodega Francisco Gómez in Villena, about 50 km from Alicante. The program was to visit the bodega in the morning, then have lunch in a restaurant and then sober up on the bus back to the office where we had left our cars: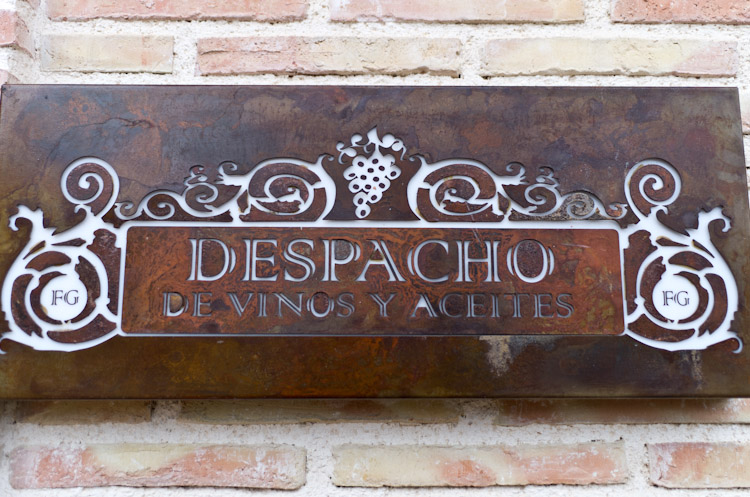 46_15
Francisco Gómez is a large and rich bodega, with some quite striking art and decoration throughout. This is the plaza in front of the main entrance: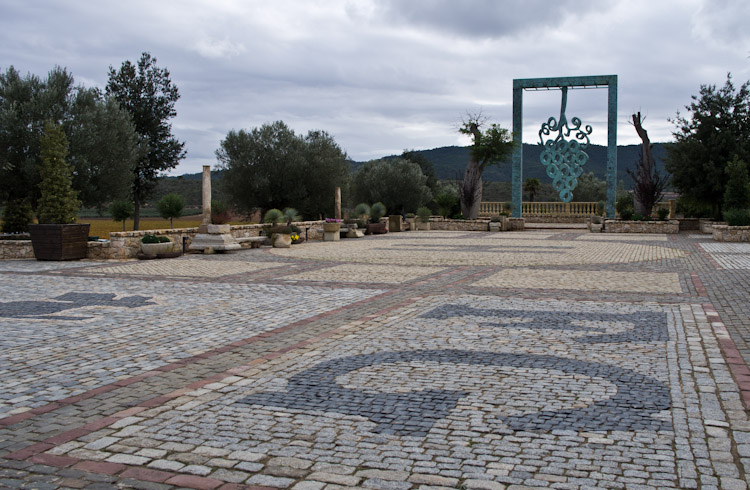 46_16
This where the wealth comes from: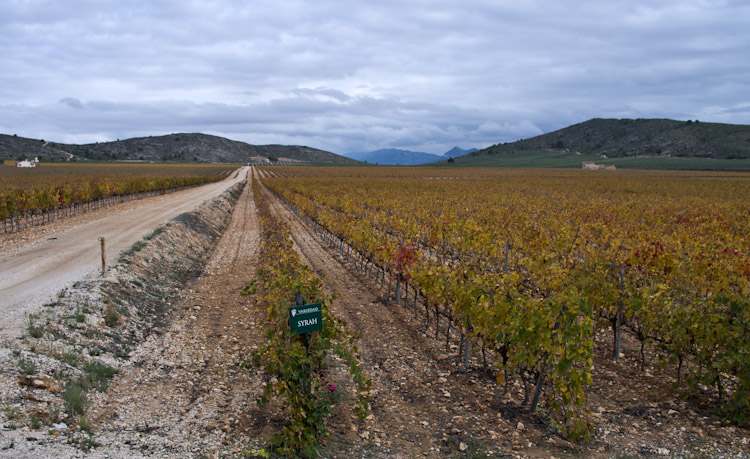 46_17
In addition to wine, the bodega also produces its own olive oil. This olive tree is a couple of hundred years old: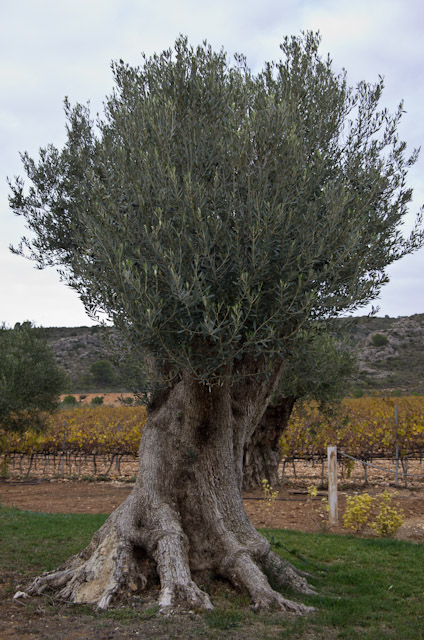 46_18
Near the entrance there is a small chapel carved out in the rock:

46_19
The lady showing us around explained that the chapel is new and is intended to offer customers a total package of wedding/baptism/Communion services at the bodega. They are just waiting for some final blessing from a bishop or some such: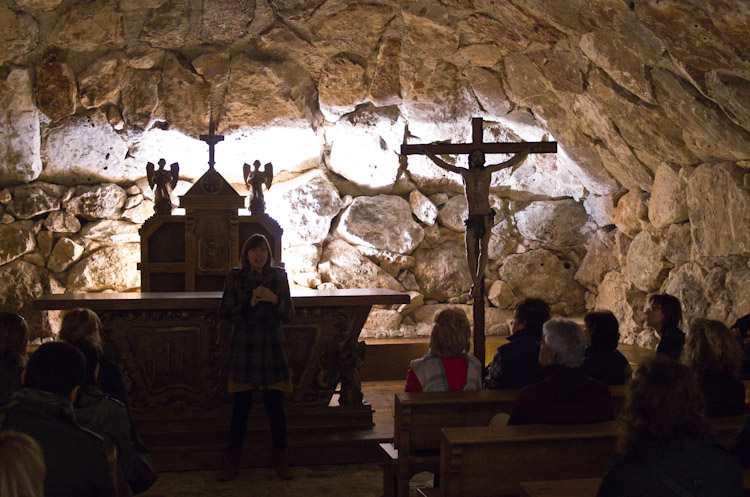 46_20
The bodega itself is very modern and on a grand scale: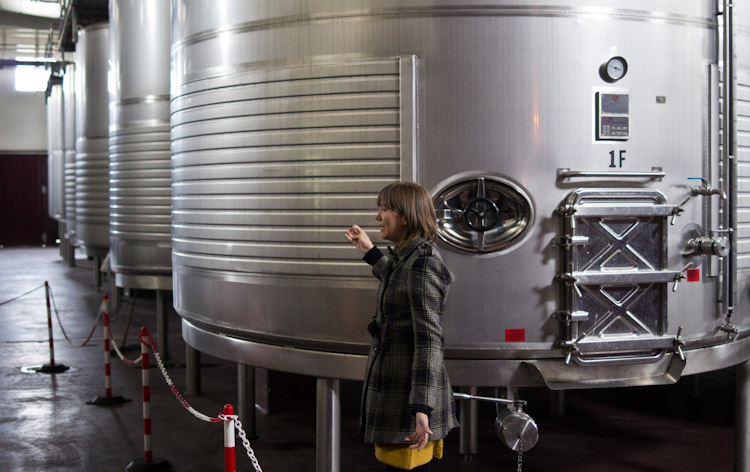 46_21
The cellar: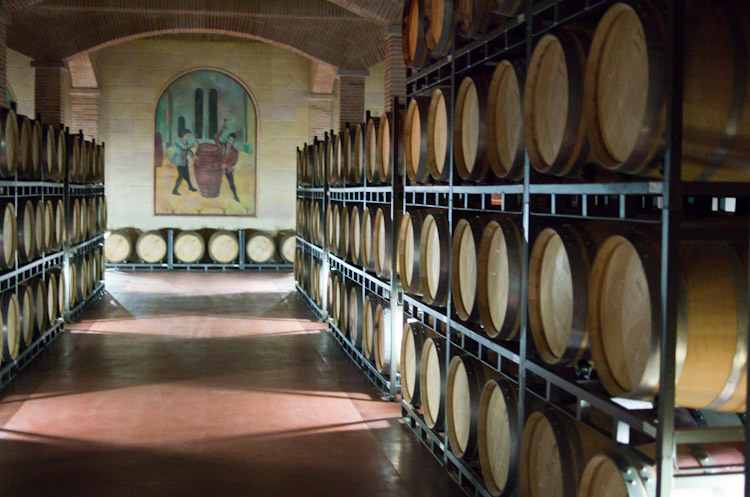 46_22
There are many interesting details throughout the facility: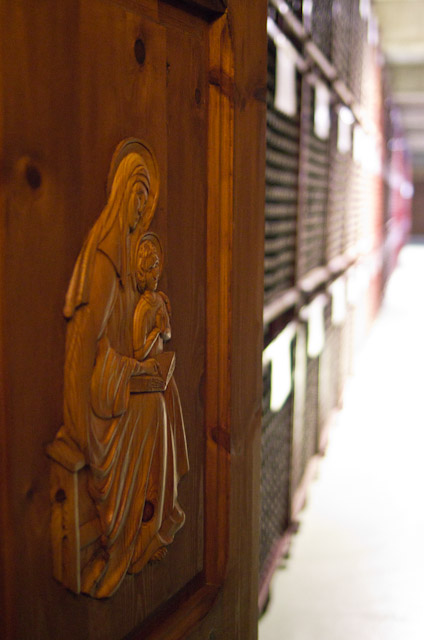 46_23
One of the services offered by Francisco Gómez is to keep the wine you buy from them in their wine cellar. If a minimum purchase requirement is met, the annual rent is reasonable, around 500 Euro. The cellar also has facilities to host private events: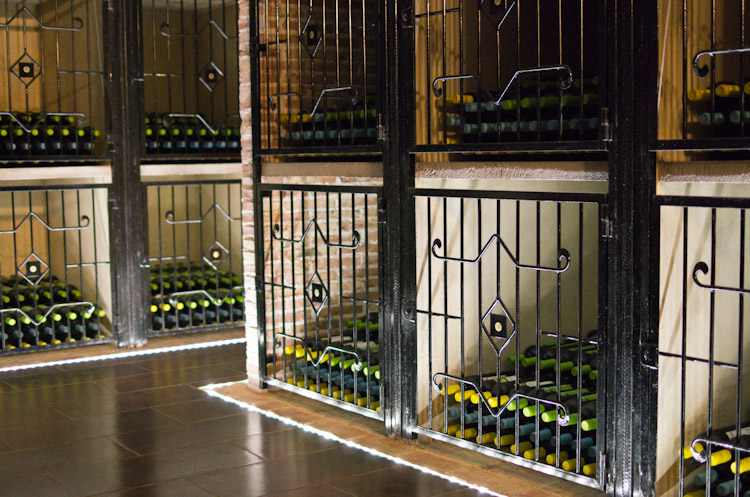 46_24
The visit ends in the tasting room, of course. Besides wine and olive oil, Francisco Gómez also raises its own Iberian pigs and produces ham, chorizo, morcilla and other delights: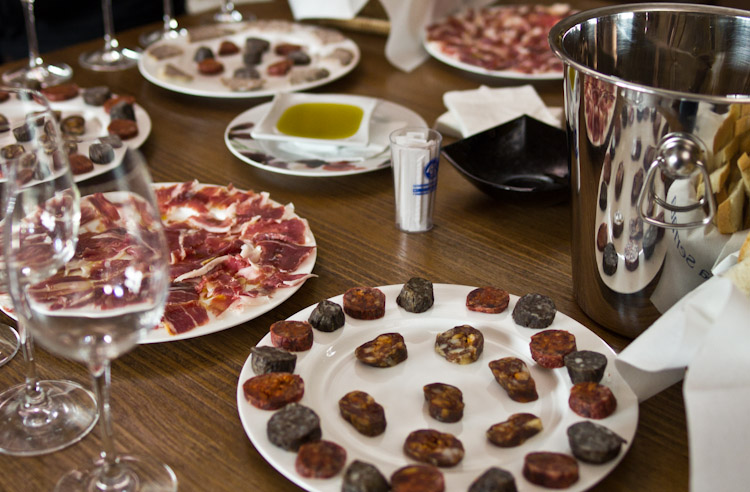 46_25
I am in principle against hunting, but the trophies in the tasting room were impressive. Many were more than 100 years old: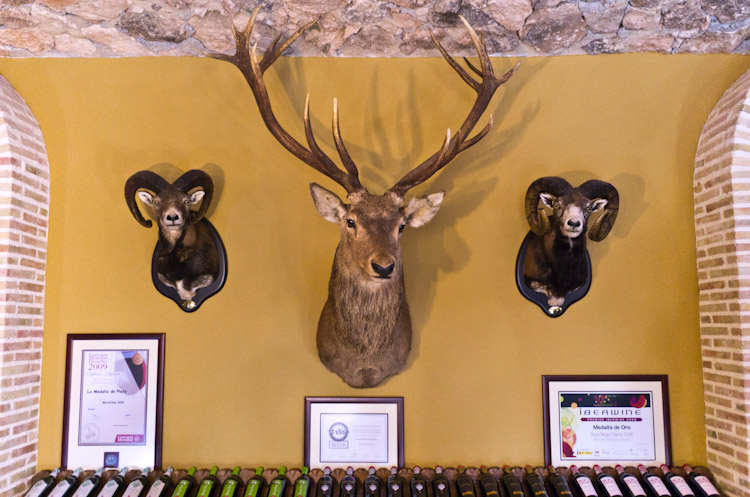 46_26
The lineup: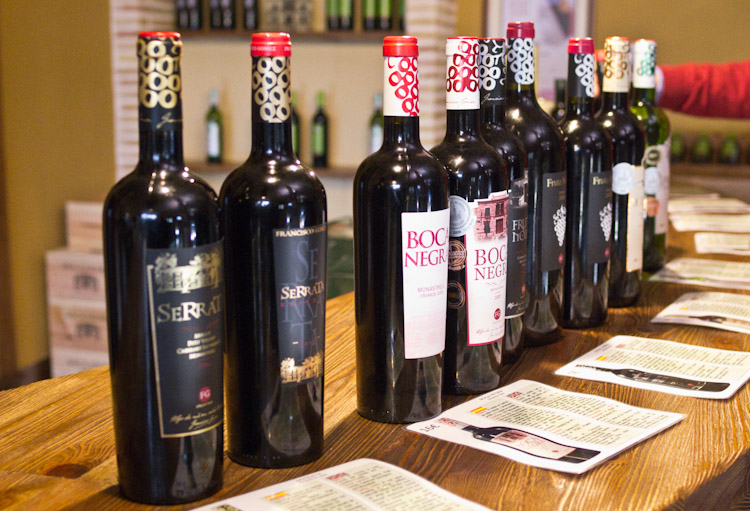 46_27
Valencia CF bottles: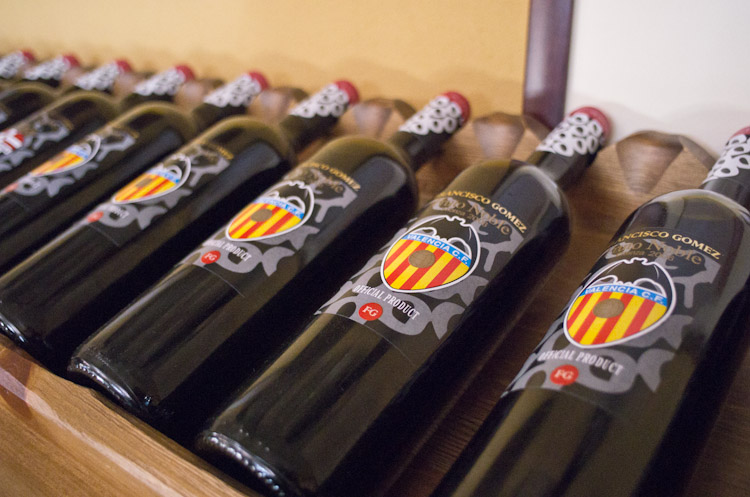 46_28
After our tasting and shopping was done, we drove to the nearby town of Biar, a very picturesque place with a Moorish castle on a hilltop: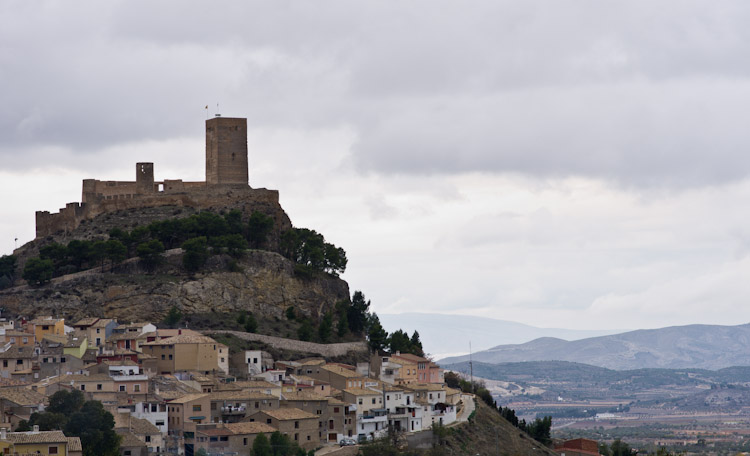 46_29
The lunch began with a salad: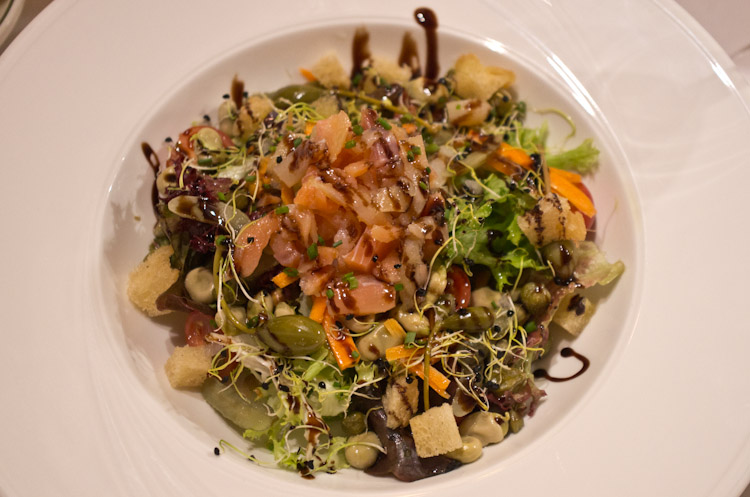 46_30
Continued with a main course: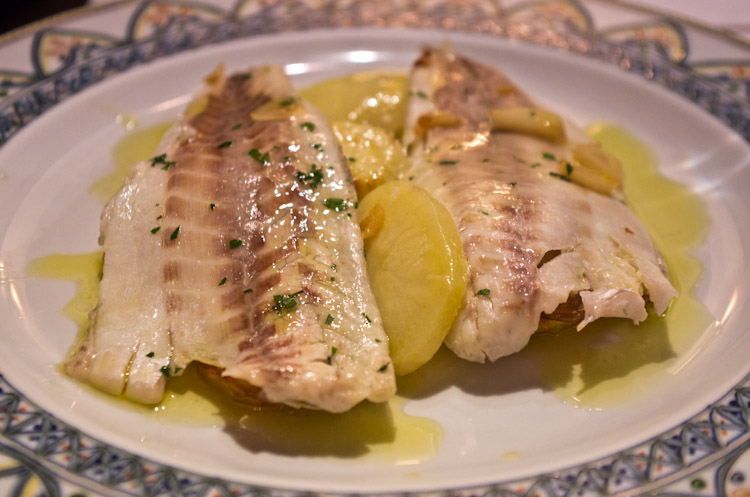 46_31
And finished with dessert, of course all washed down with Francisco Gómez products: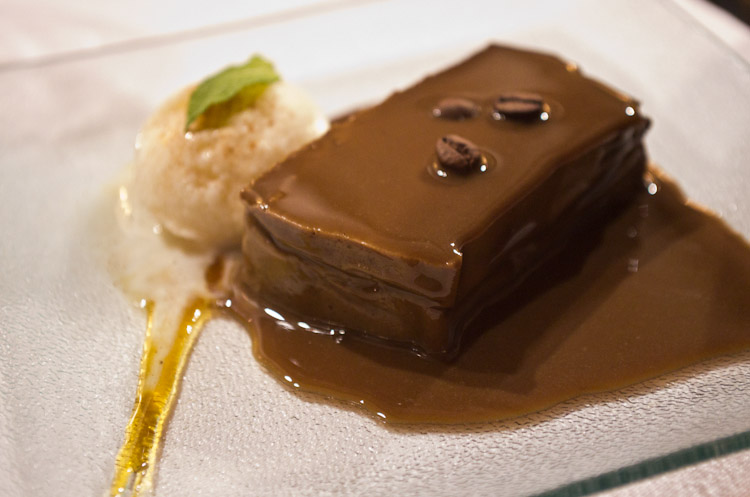 46_32
We had some children with us on the trip, and towards the end of lunch around 5 p.m. some of them were getting tired: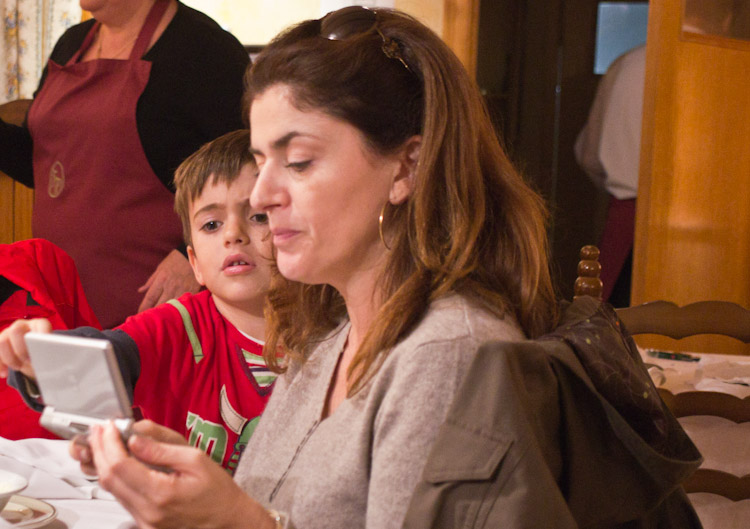 46_33
Mom solves the problem: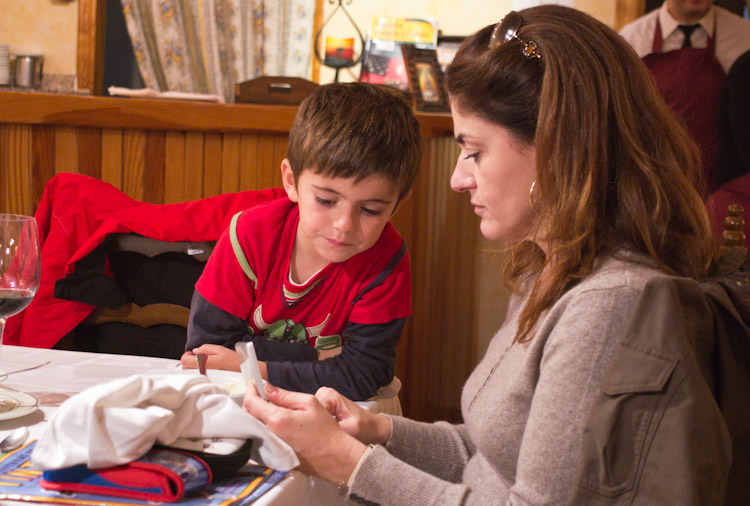 And thus ended a very satisfying day.