The main event during this week was the year's first trip to Brussels. I was attending an all-day conference arranged by The Economist on Tuesday, so I travelled there on Monday and stayed until Wednesday afternoon.
8_1
But first some domestic bliss. While watching football on Sunday afternoon, I took three pictures of Cheeta, resting on the carpet. First, the face: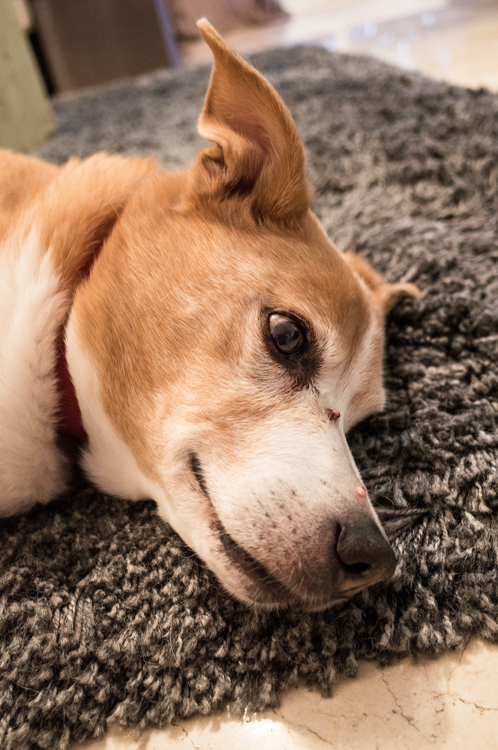 8_2
The tail: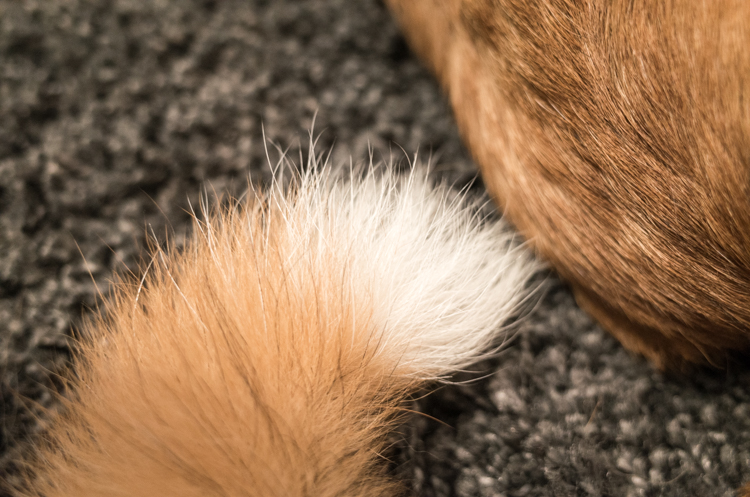 8_3
The feet: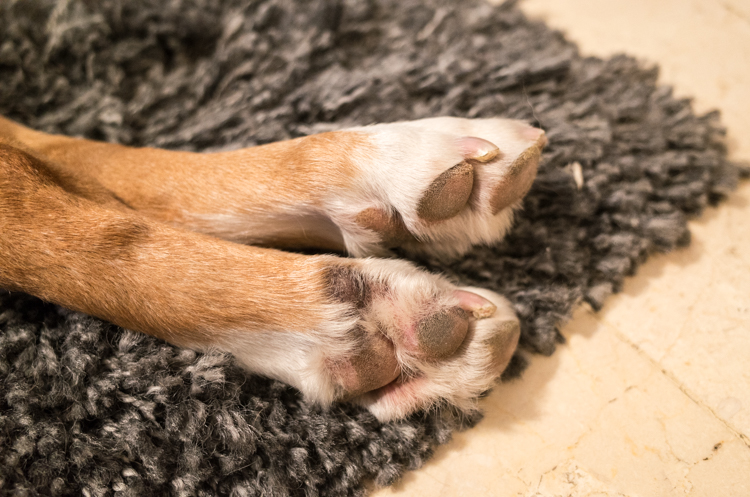 On Monday morning I flew to Brussels.
8_4
I landed at Zaventem, took the bus to the city, checked into my hotel near Schuman and went for a walk. It was a bit rainy but it was still nice to be back, and I stopped to photograph the iconic Berlaymont building with the flags: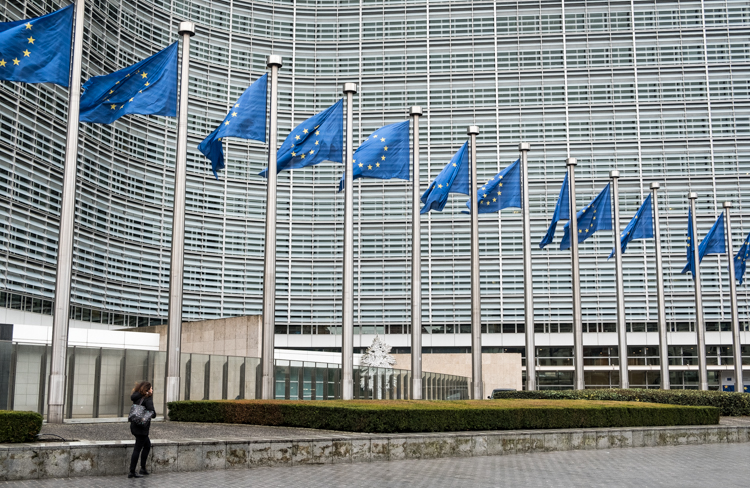 8_5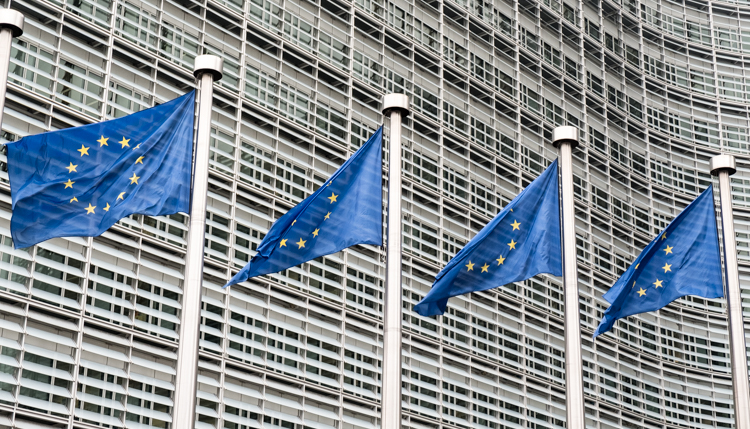 8_6
Many people find modern architecture like this ugly, but I quite enjoy it: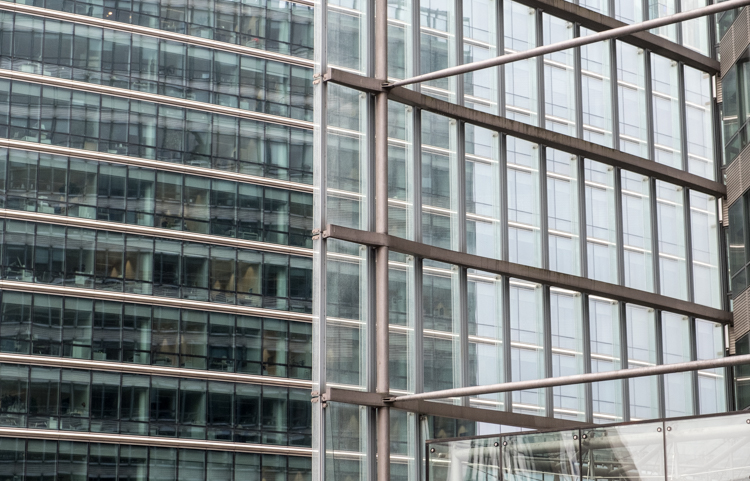 8_7
I have photographed these sculptures outside a Commission building many times. I keep coming back to them to explore different angles and light: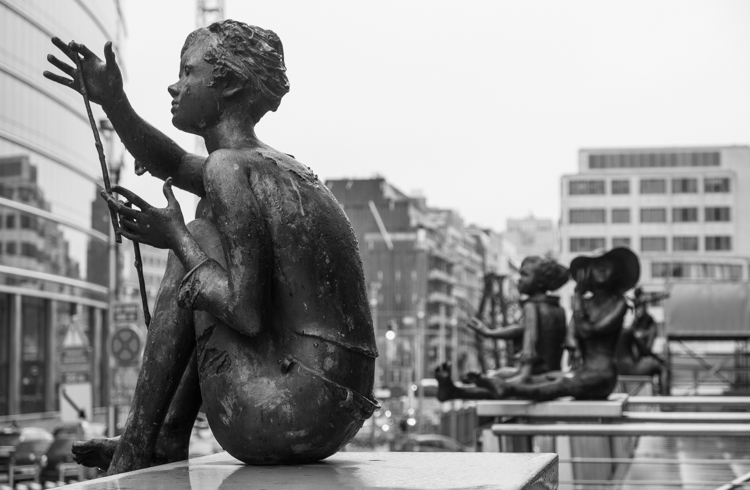 8_8
Colourful cutouts, Schuman metro station: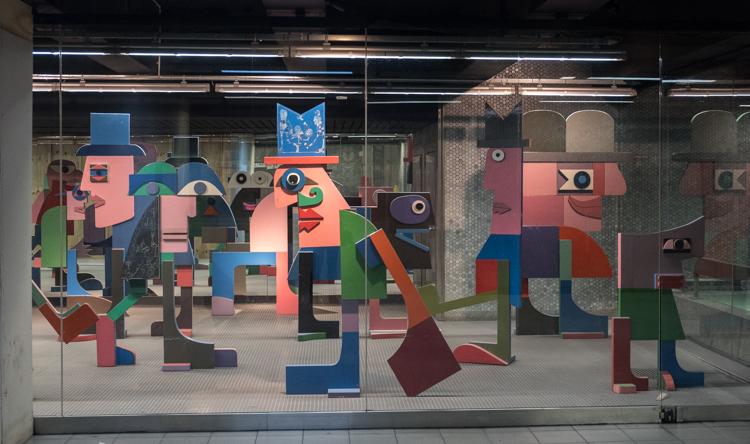 8_9
I used part of Monday afternoon to visit the Centre Belge de la Bande Desinée, a wonderful comic strip museum housed in a building built by the great Victor Horta in the early 20th century:

More pictures from the comic streep centre are here.
8_10
I then walked along Rue Royale, a street with many government buildings surrounded by imposing fences: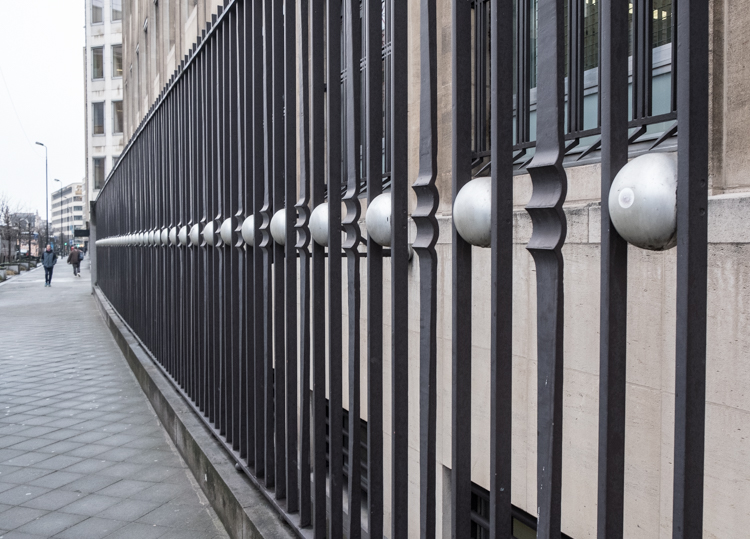 8_11
Words to live by: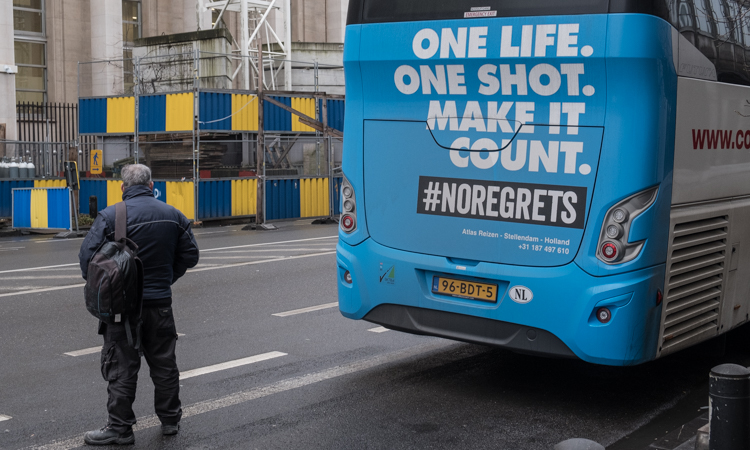 8_12
One of the ubiquitous reminders of the world wars of the kind one sees in every town and city in France or Belgium: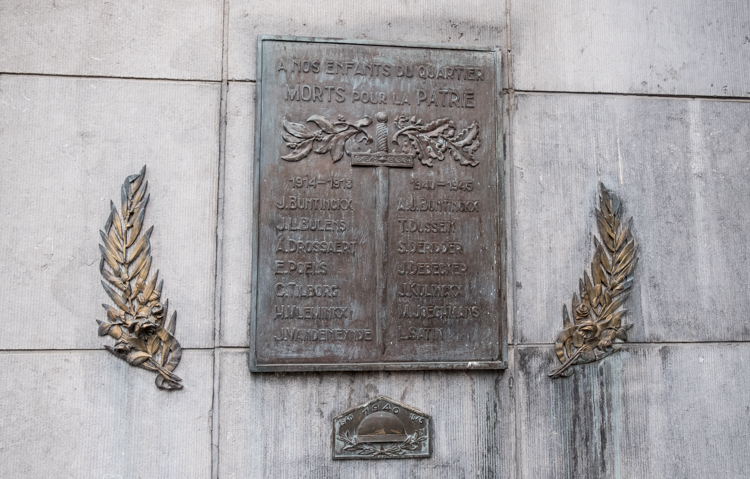 8_13
A small piece of street art, the kind of little detail for which I am always on the lookout when I walk around a city: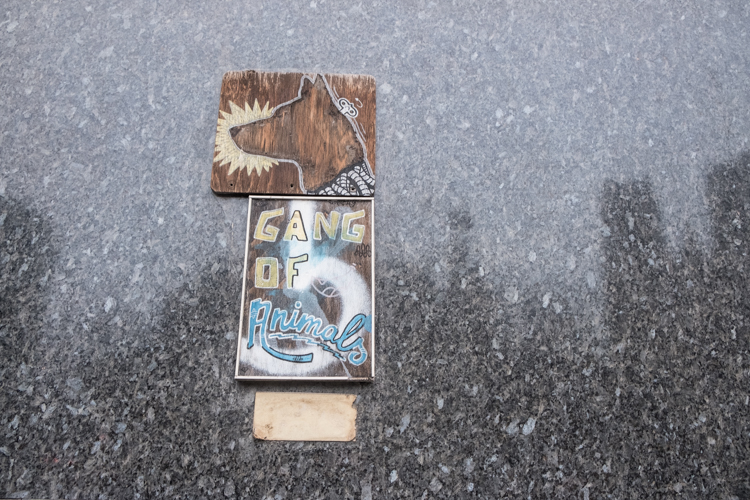 8_14
I walked towards Grand' Place. Just before reaching it, I popped into this beer shop. It caters mainly to tourists, with corresponding prices; but it sure looks pretty: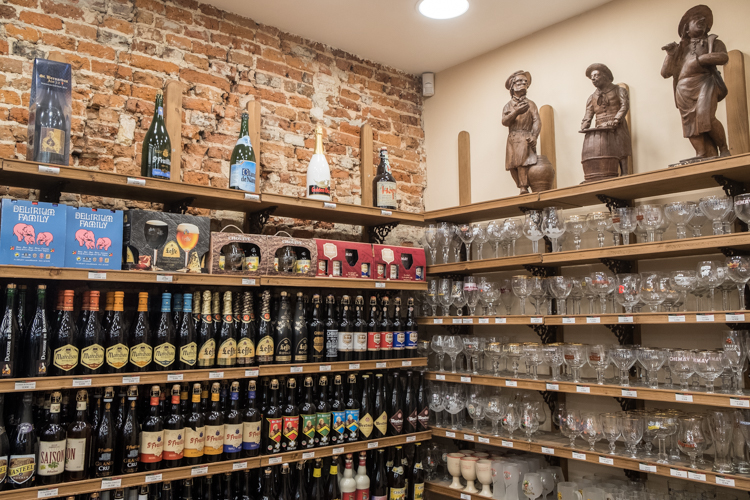 8_15
Grand' Place is considered by many to be the most beautiful square in the world, and I find it hard to disagree. I will never get tired of this sight: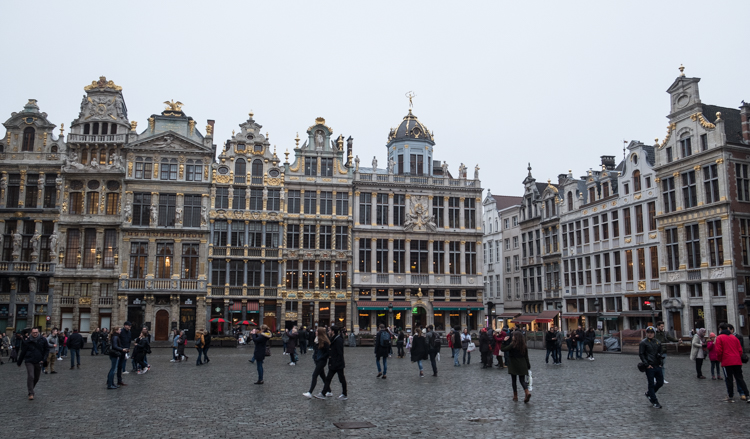 8_16
Guild houses:

8_17
Fat goose: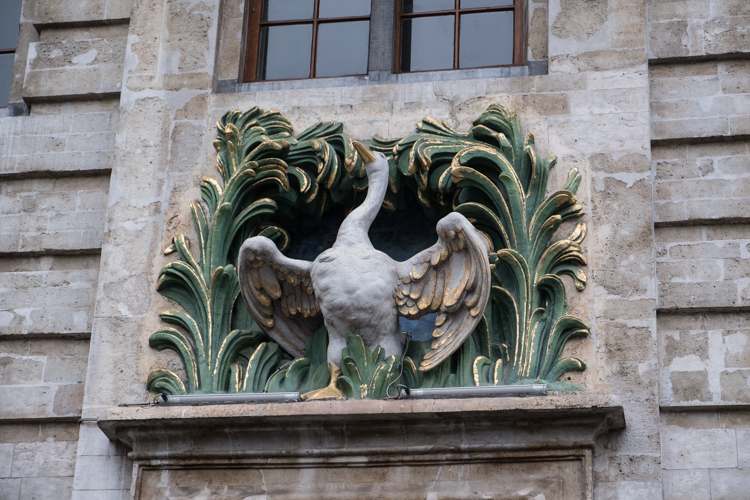 8_18
A little photographer: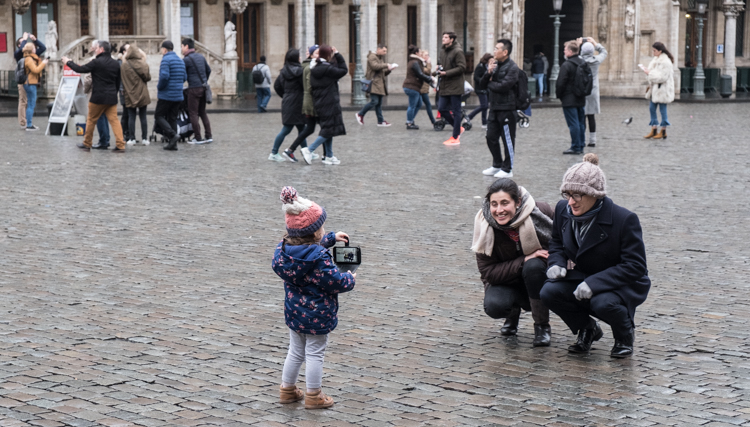 8_19
I walked on to the Mannekin Pis with the usual throng of tourists milling around. My goal was across the street, however, a bar called Poechenellekeller where I planned to have a beer. It is one of my 3 favourite watering holes in Brussels: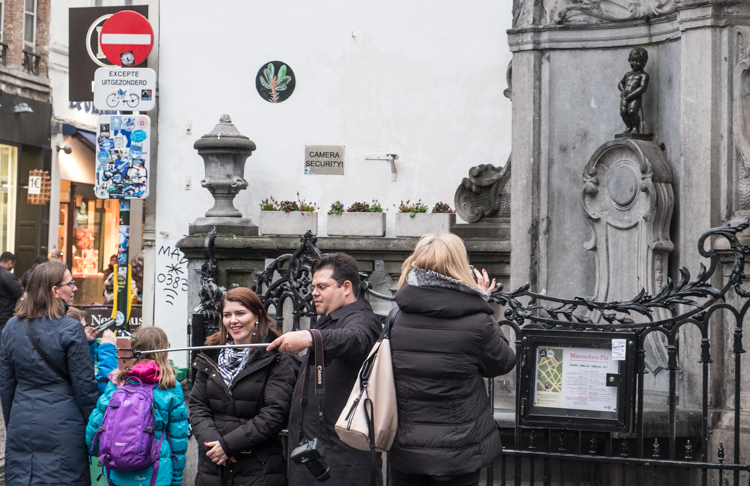 8_20
Unfortunately, it turned out that Poechenellekeller is closed on Mondays, so I walked on towards Boulevard Anspach to catch the metro back to Schuman. I passed this large mural. As it suggests, this street is the home of several gay bars: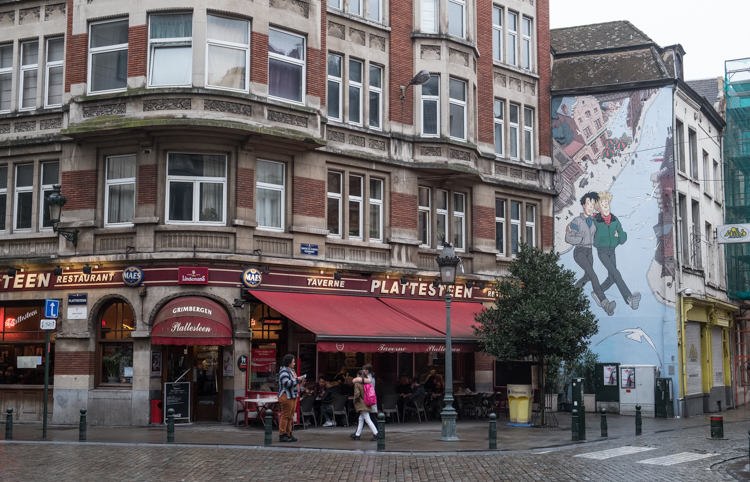 8_21
In search of a beer, I decided to try Brasserie Lombard on Boulevard Anspach, a place I had not previously visited: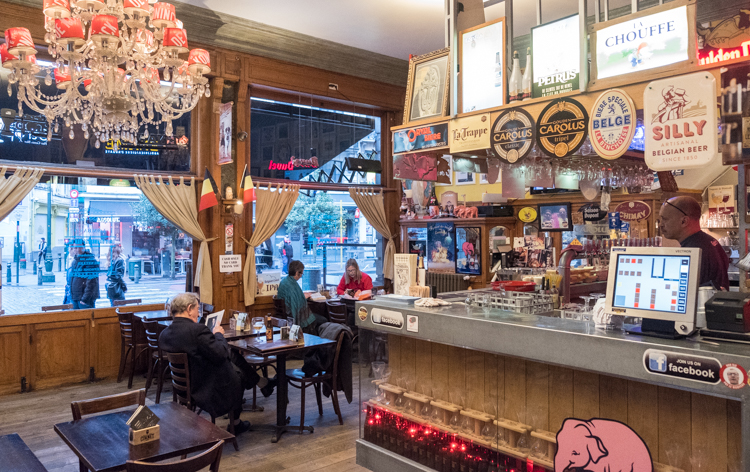 8_22
The beer selection was good, as one would expect in a Brussels bar: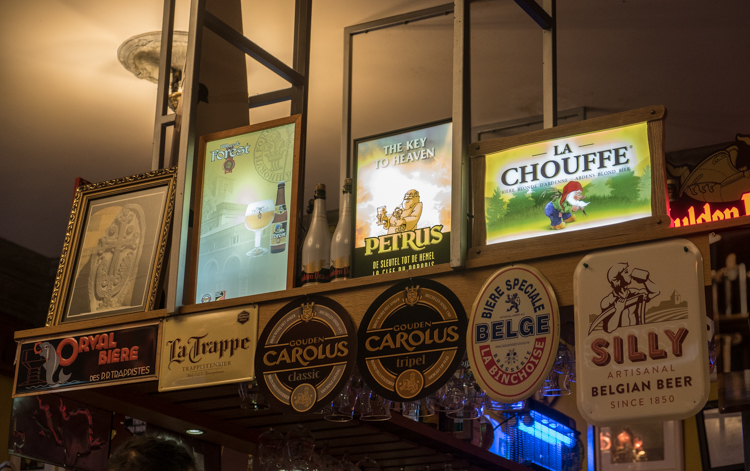 8_23
And I liked their beer altar:

8_24
It seemed like a place with regular customers, based on the rapport between this guy and the waiter: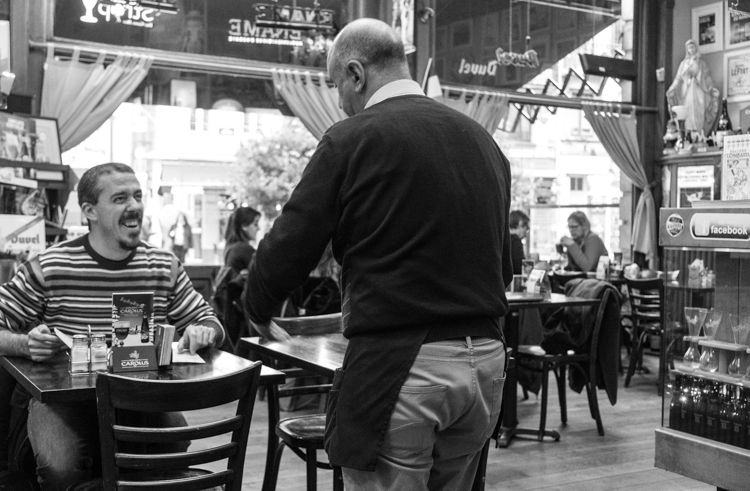 8_25
A nice piece of urban engineering. In the evening and on weekends, large sections of Boulvard Anspach, a major thoroughfare in the centre of Brussels, become pedestrian using these movable barriers. The inscription reads "the pedestrian becomes king":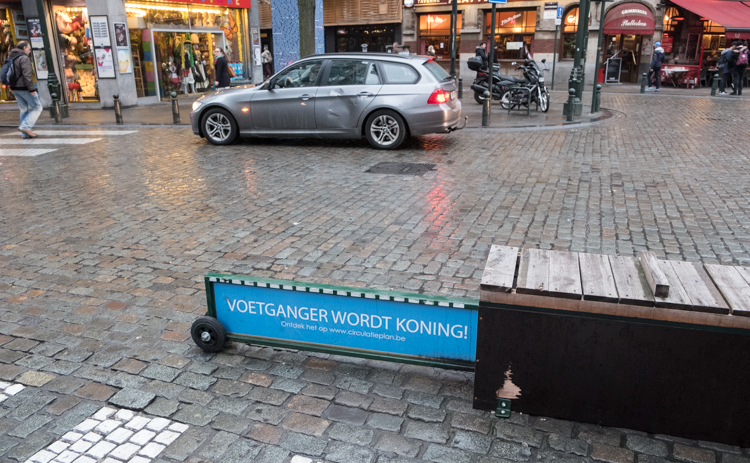 8_26
Tuesday morning it was time for work. I spent most of the day in this setting, attending a conference on IPR enforcement organised by The Economist magazine: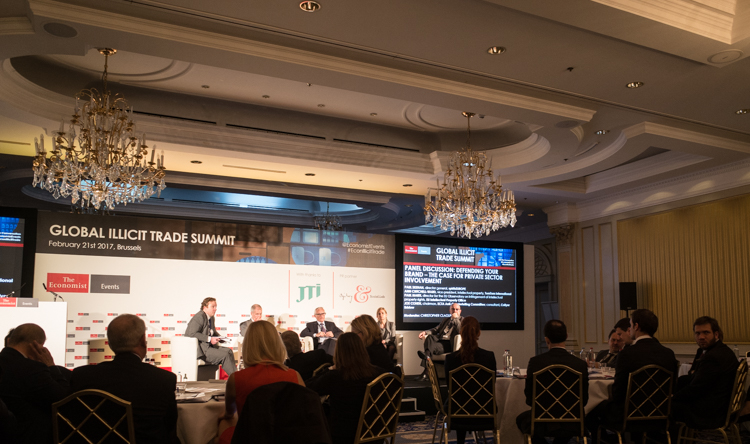 8_27
The conference was held at a fancy hotel near Place Stephanie, a rather posh part of Brussels. During the breaks I walked around the hotel, exploring it with my camera: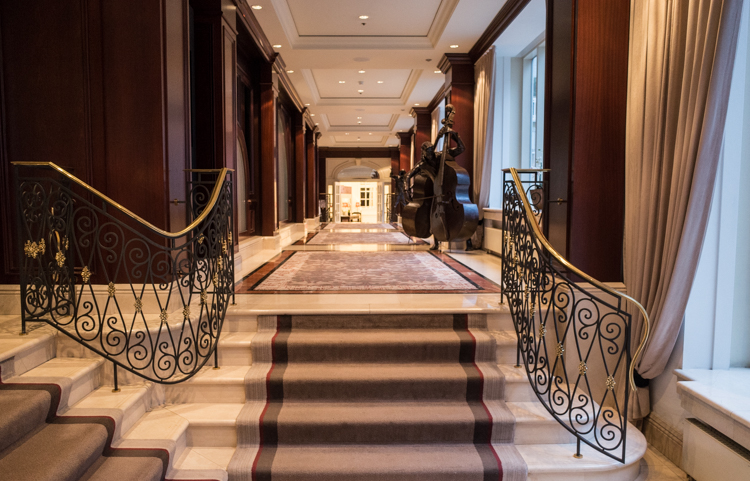 8_28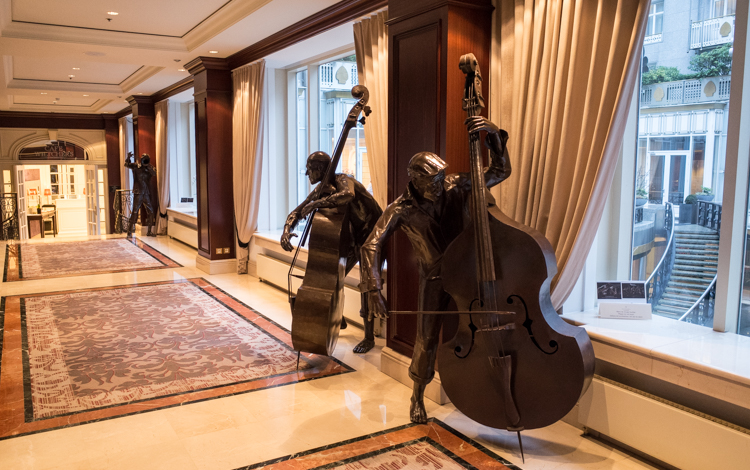 8_29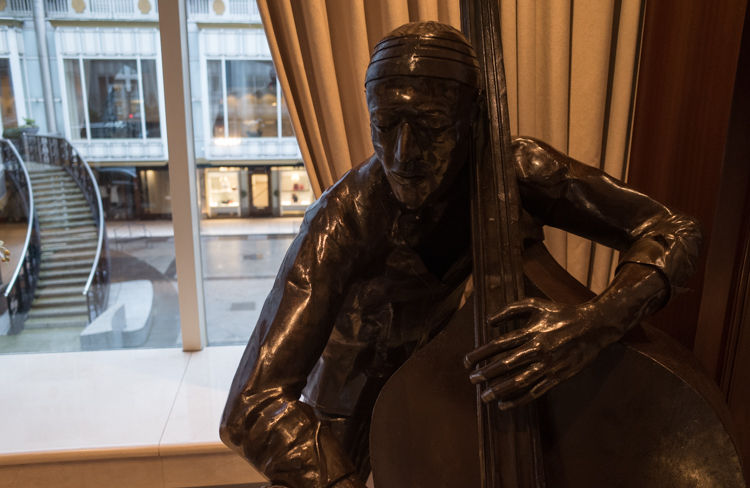 8_30
There was also a nice inner courtyard, partially covered–quite useful given Brussels weather: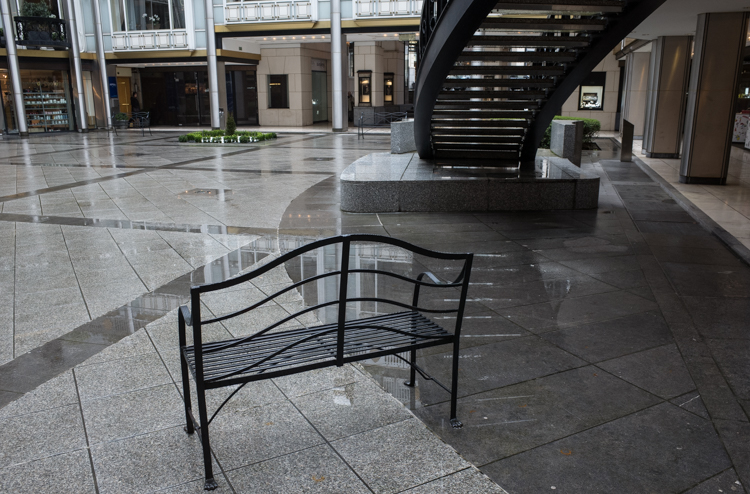 8_31
During a break, I popped into this high-end chocolate shop next to the hotel: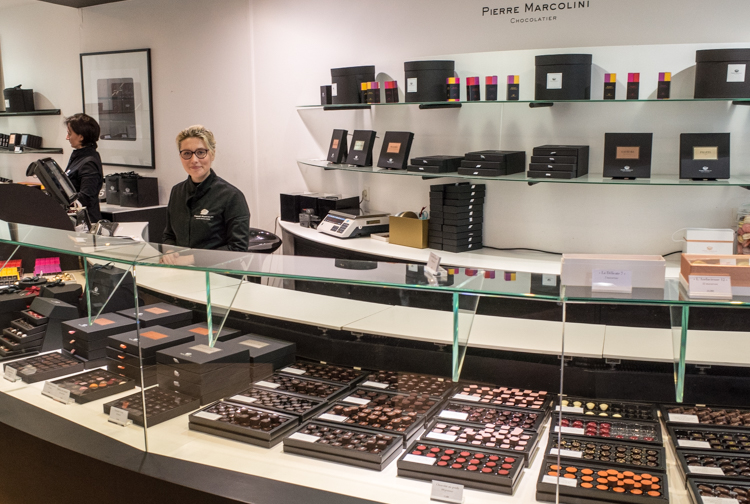 8_32
I bought this box of chocolate for my wife: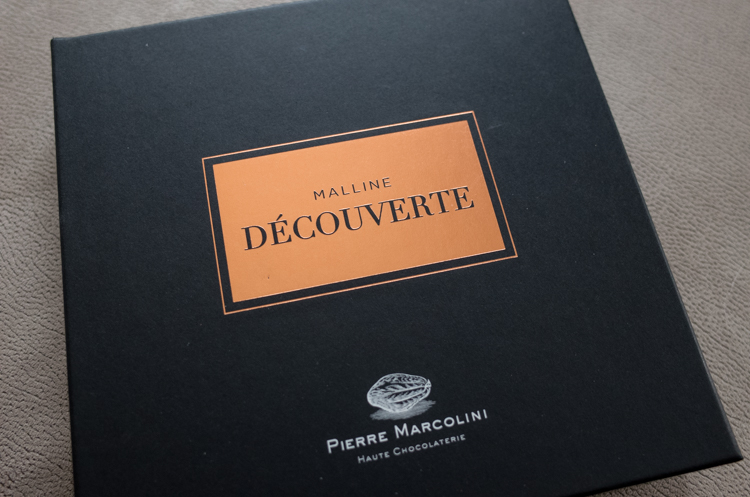 8_33
It both looked and tasted great: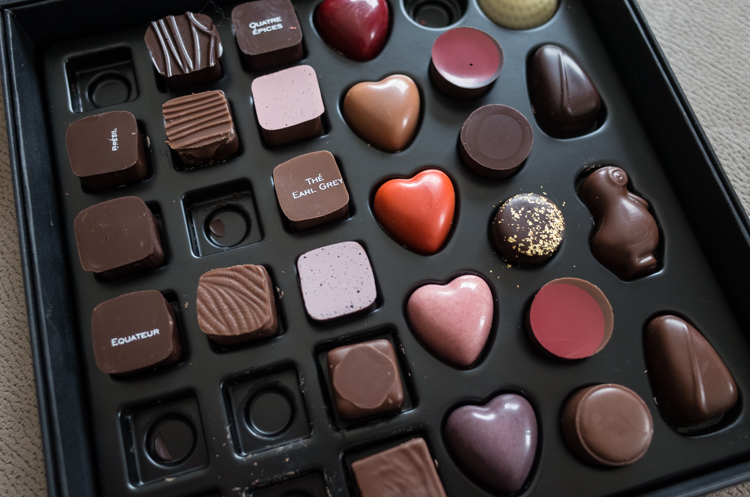 8_34
It is now late Tuesday afternoon, and I am on my way back to my hotel. This is Place Stephanie: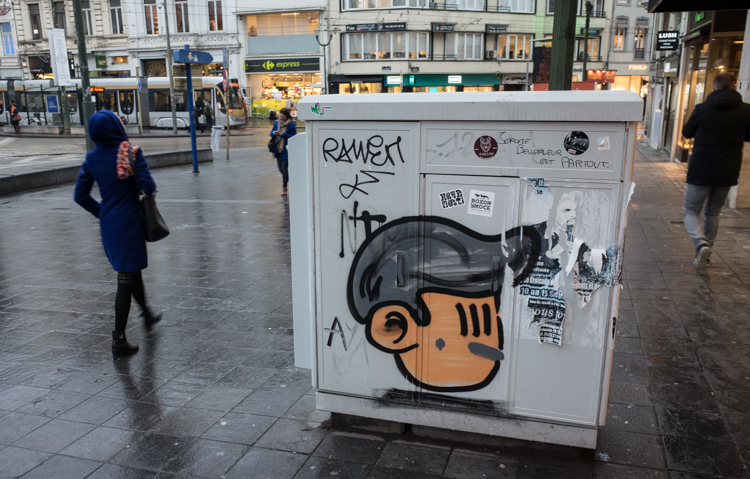 8_35
Outside the Louise metro station. This being Belgium, it is perfectly normal to have this little van selling waffles: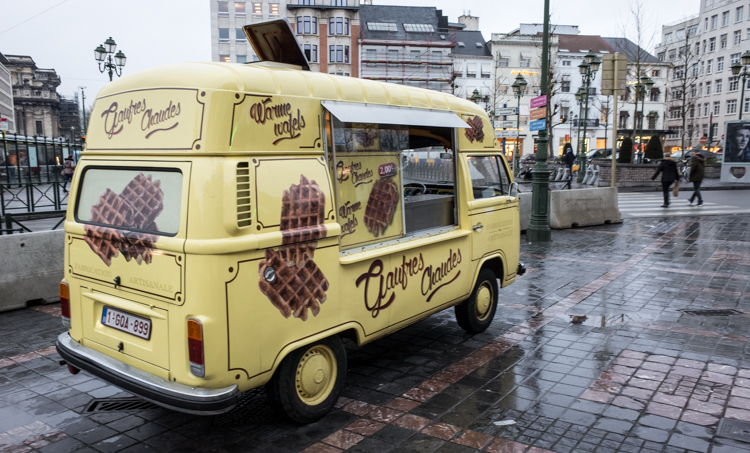 8_36
After emerging from the metro at Schuman, I stopped for a pint at Kitty O'Shea's. This is a popular bar in the EU neighbourhood, so it is busiest around 6 p.m., when many EU workers stop in for an after-work beer: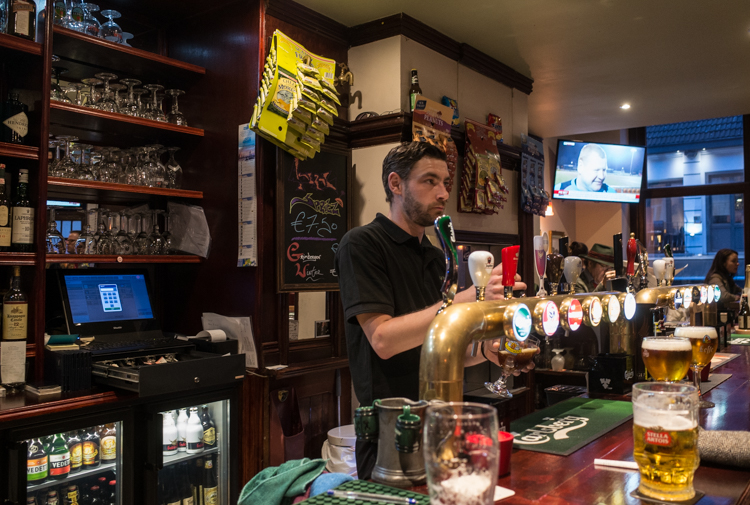 8_37
I changed into comfortable clothes and made my way through the somewhat drizzly Parc Cinquantenaire to have dinner with my cousin Nicole. The triumphal arch, built to celebrate the 50th anniversary of Belgium's independence in the 1880s, is a sight I love, especially in the evening: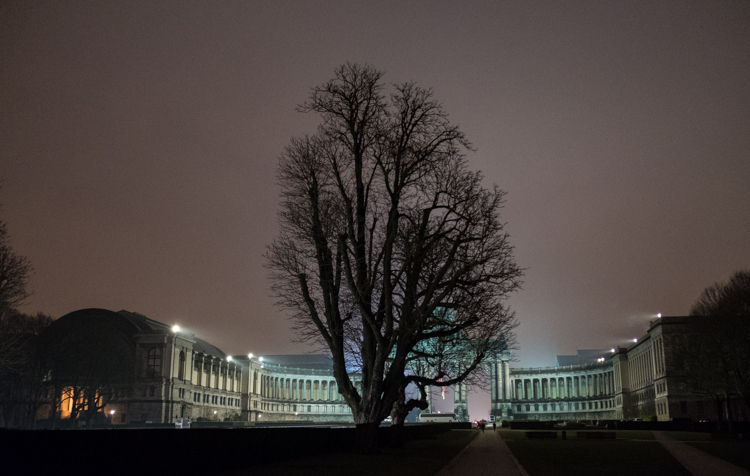 8_38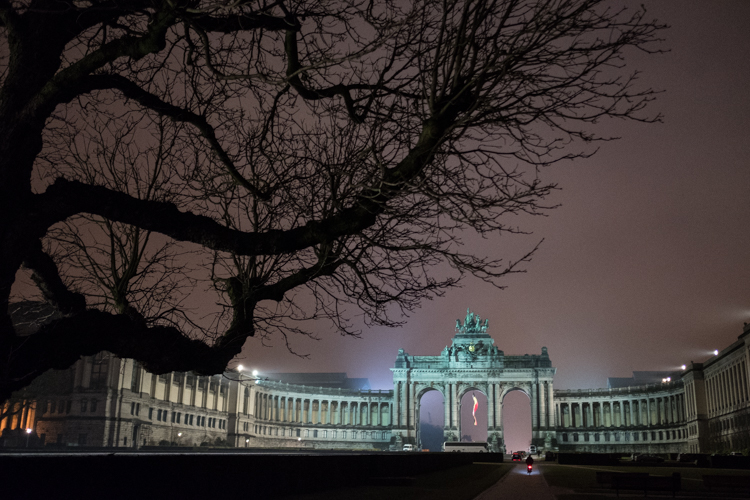 8_39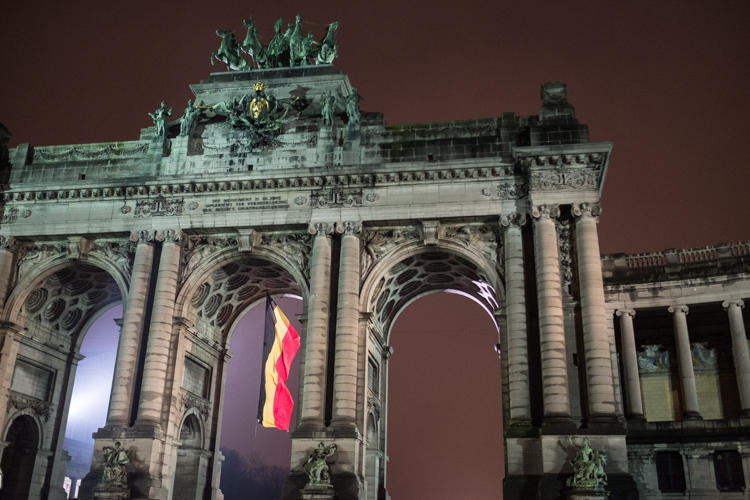 8_40
Late in the evening, on my way back to the hotel. A rainy and deserted Place Schuman: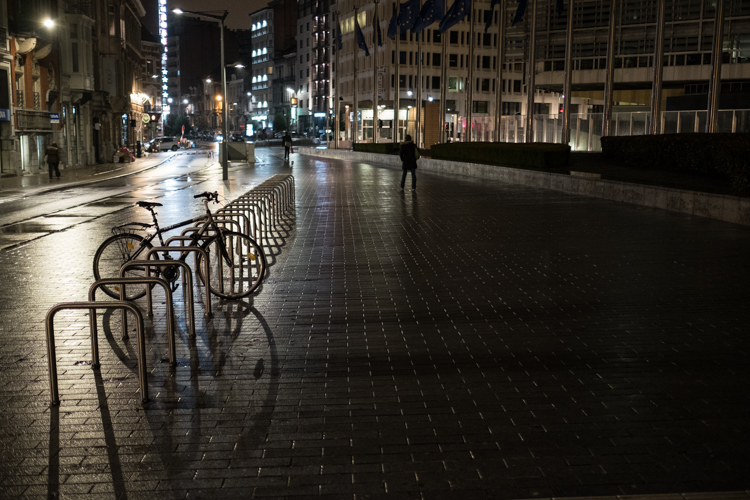 8_41
During Wednesday morning, I had several meetings in Brussels. Then, in the afternoon, I made my way to the airport and flew home. This is the last picture from this week's trip, Tintin's moon rocket in the departure hall: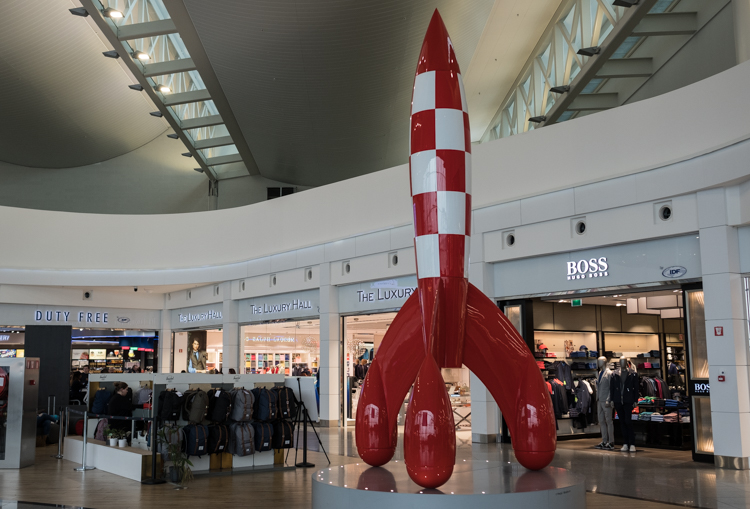 8_42
Friday, back at the office, it was time for the usual "last-Friday-of-the-month" noontime drink: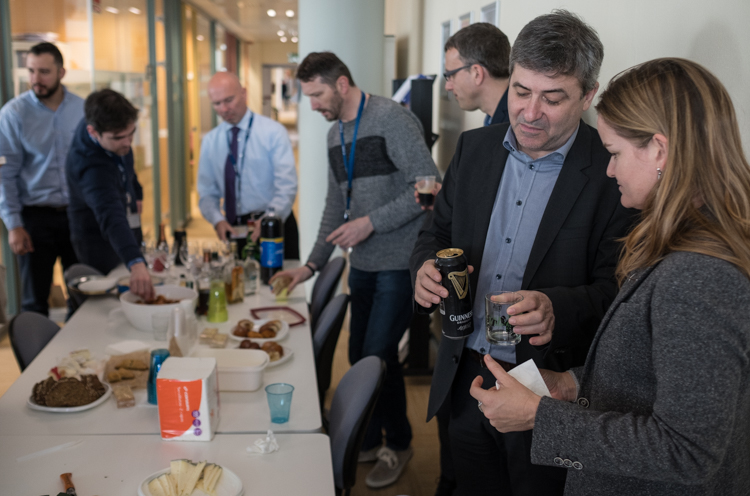 8_43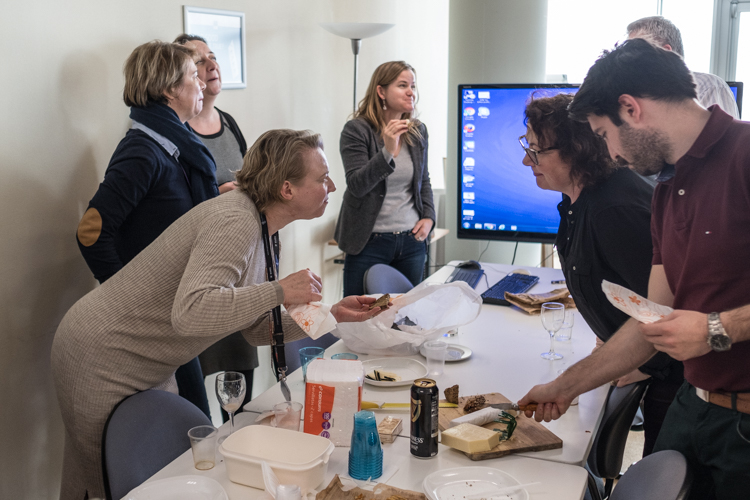 8_44
It is not just about the drinking; people contribute all kind of goodies. Here is some Irish cheddar cheese with Guinness: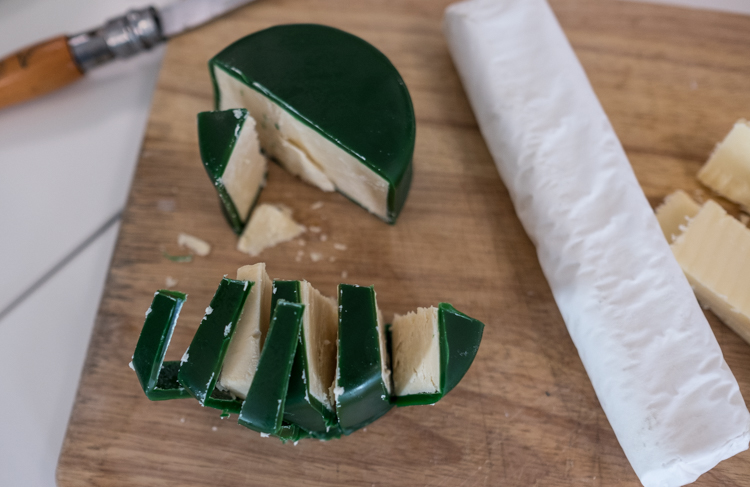 8_45
And these are homemade Polish doughnuts, pączki, brought by my colleague Michał: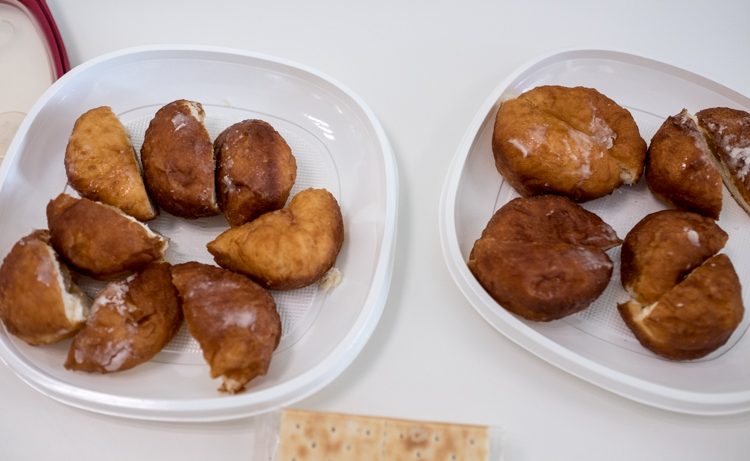 8_46
Some urban fauna. This little dog belongs to a hairdressing salon near the Mercado Central, and he often sits on the sidewalk, looking at the world:

8_47
One morning, when I came home with Cheeta from our walk, she suddenly started barking. I looked around and realised why she was barking:

8_48
After looking at us with a mix of apprehension and contempt, the kitty nonchalantly sauntered away: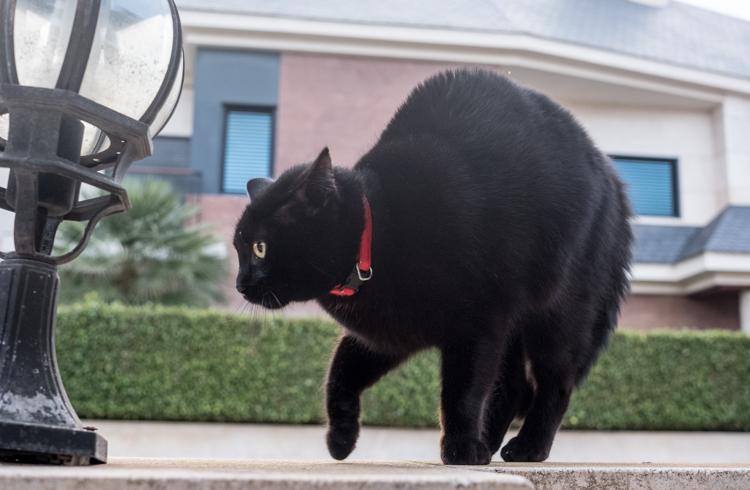 8_49
On Friday evening, we joined our usual friends for dinner at a nearby wine bar called La Bodega. Cani and Elio talking: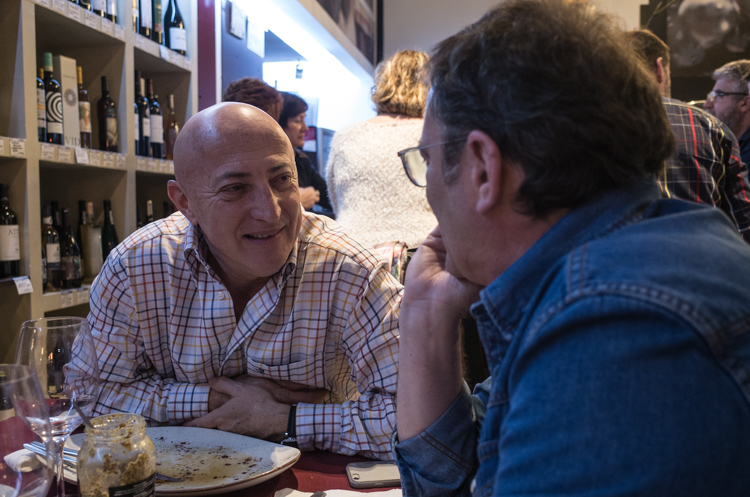 8_50
Assumpta and Nereida laughing: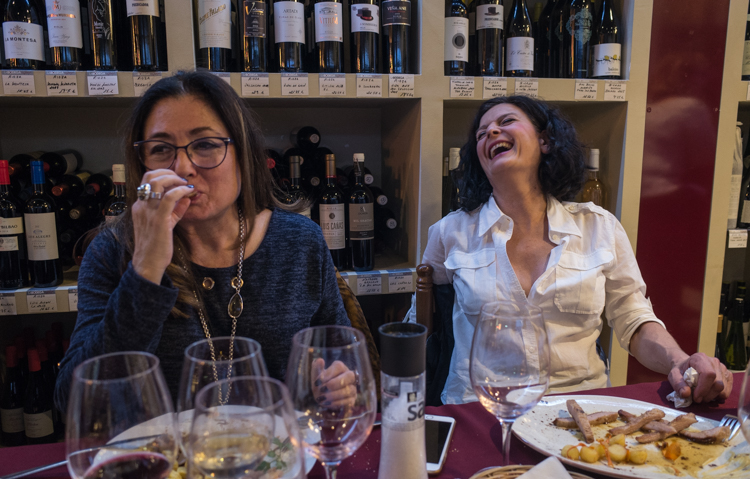 8_51
I finish this week's blog with three pictures from Saturday morning's golf practice. The heavy clouds over the driving range were impressive, whether in colour or in black & white: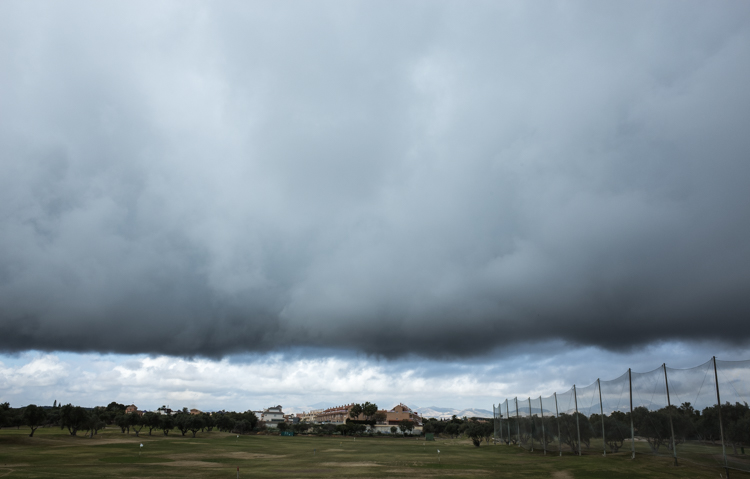 8_52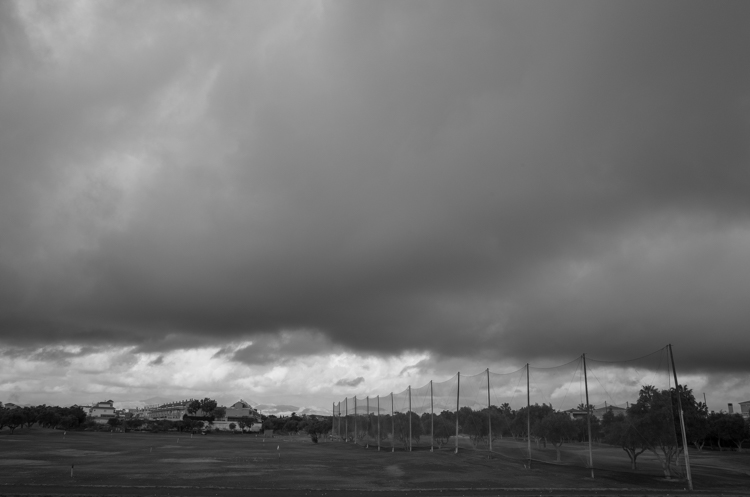 8_53
Clouds and pond, near hole 9: