A mixed bag of images this week. Just a quiet week, with all the pictures taken at the office, during my dog walks, and while cycling.
7_1
Taco looking majestic; there is even a throne behind him: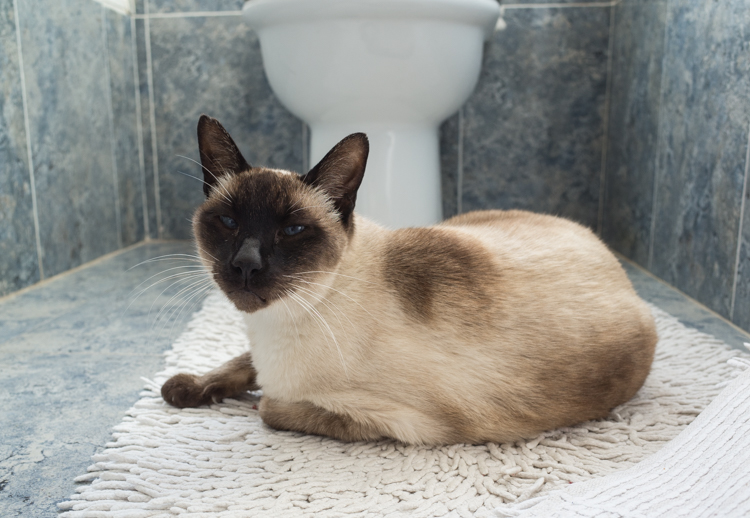 7_2
Our new building is now complete. There is some fitting out still going on, but the outside is done: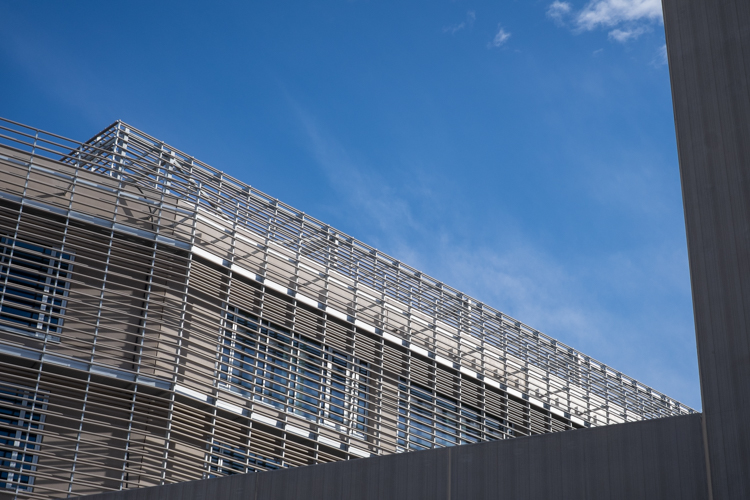 7_3
Our lobby, with a view of the terrace: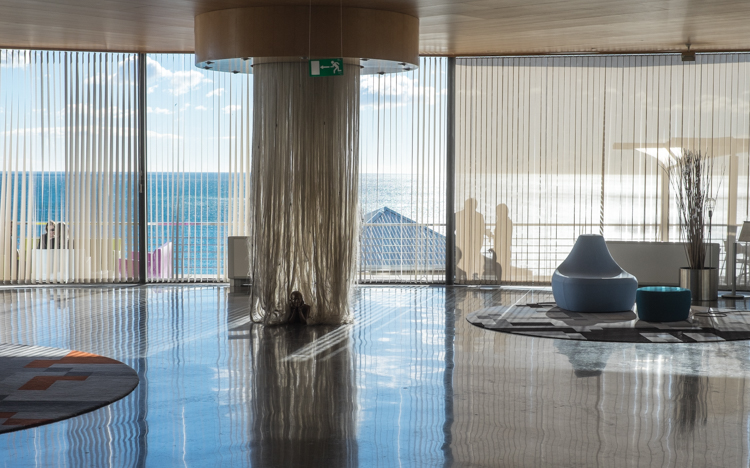 Now for some dog walk pictures.
7_4
Morning light(s):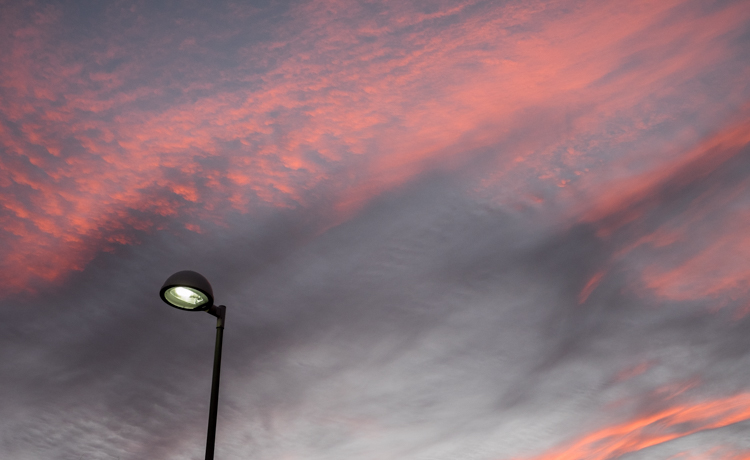 7_5
I usually stop by the bakery while walking Cheeta to buy a fresh baguette for breakfast: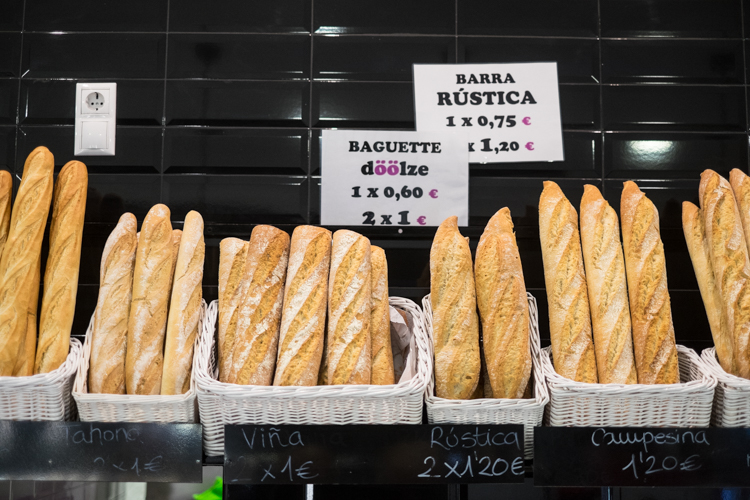 7_6
Poster: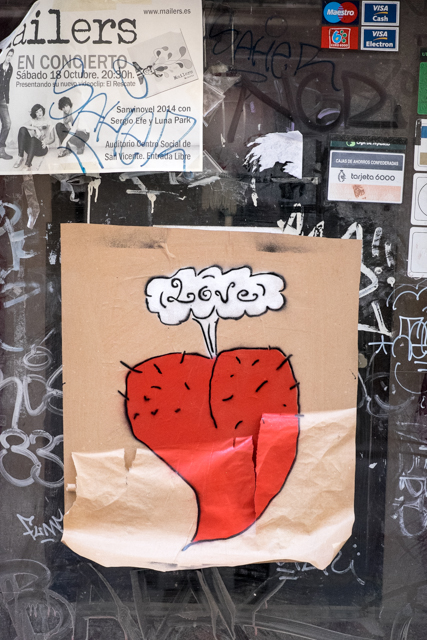 And finally three images from my weekend playground, the mountain roads to the north and west.
7_7
The view from Busot: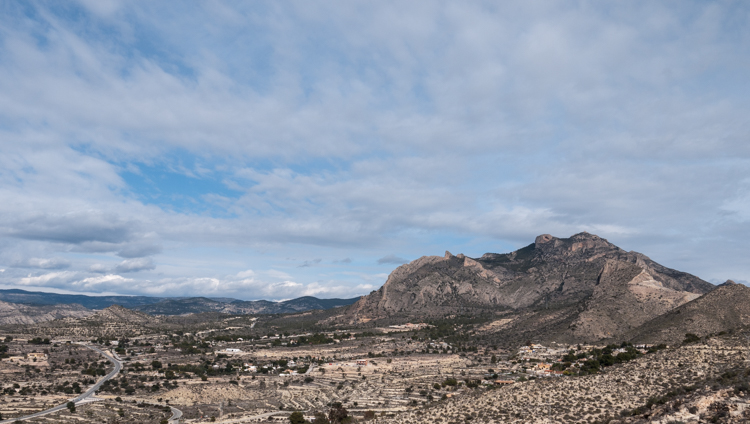 7_8
The road between Aigües and Busot: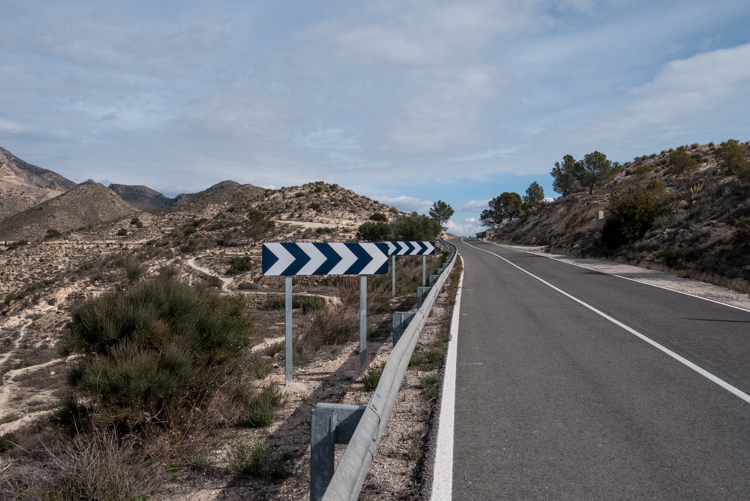 7_9
Looking towards Alicante, just about visible in the distant haze: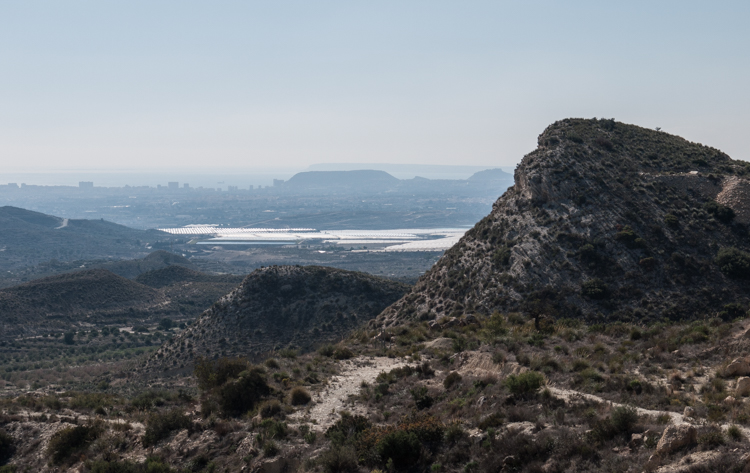 Comments (0)