No trips of big events this week, just a few happy snaps.
Main
A couple of hundred metres down our street a house is being built. In the morning I like to look at the birds using the crane as a rest stop:


The alternates:
Alternate 1
A father looks on while his little girl plays on a public playground in the centre of Alicante: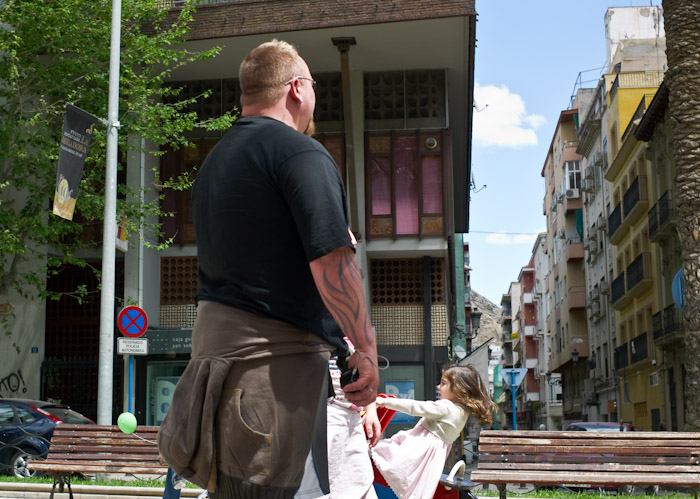 Alternate 2
Friday was our dog's 8th birthday, so of course she was going to get a present–not a cake, but a nice, raw entrecote: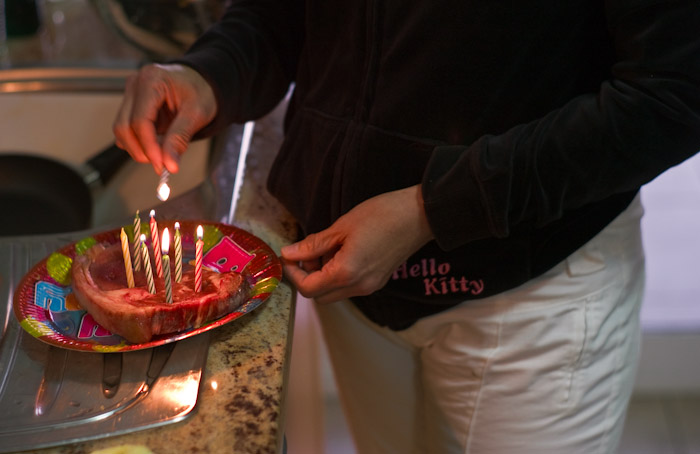 Alternate 3
Cheeta had to pose for a picture before the candles were removed and she could enjoy her present: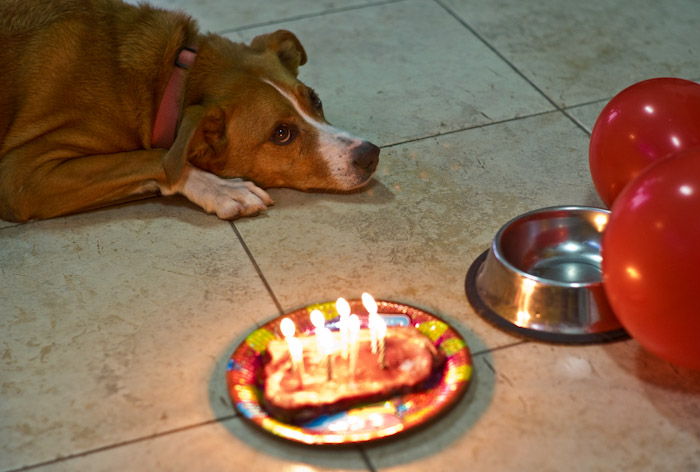 Alternate 4
One of my many snaps while walking the dog: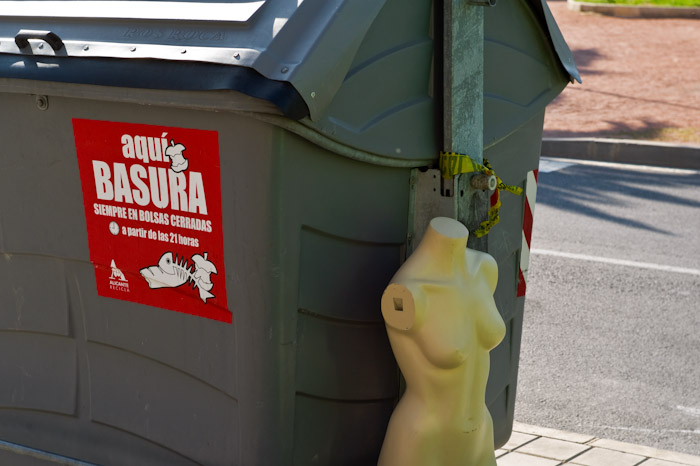 Alternate 5
On Sunday afternoon my colleague François had invited us for a barbecue at his house. It is rare to see a proper lawn in Alicante: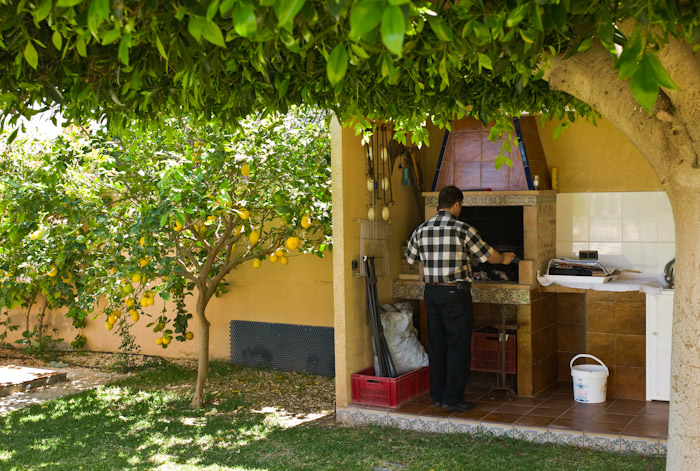 Alternate 6
Since François is French, we expected the food to be good, and we were not disappointed: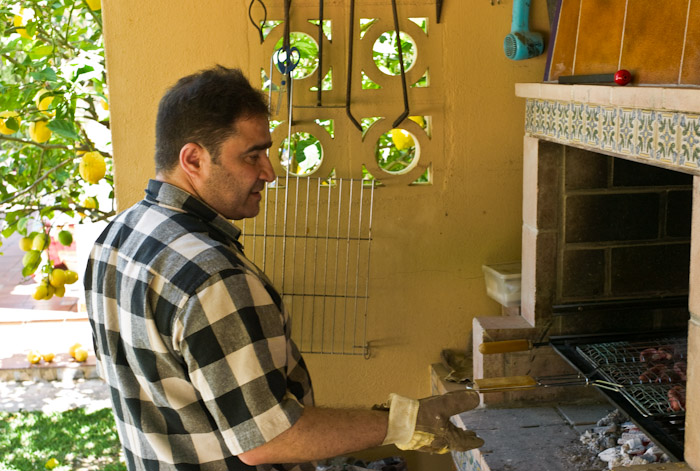 Alternate 7
His little dog waited patiently, in full knowledge that he too would benefit:

And so a pleasant week ended. My other activities during the week are documented in a couple of other galleries: the May Day demo, and a cricket match.