The highlight of the week was in no doubt, as it was also the highlight of the year: my son's graduation from the University of Bath on Tuesday morning. We flew to Bristol on Monday, rented a car, and drove to Bath. We had also decided to do a quick trip to Cardiff so that my daughter could show us all the neighbourhood where she will live during the academic year starting in September. Most of the pictures are from the trip to Bath and Cardiff, but I start with a few of my cycling pictures.
27_1
Rio de Janeiro has its famous Jesus statue, and Almoradí has one too: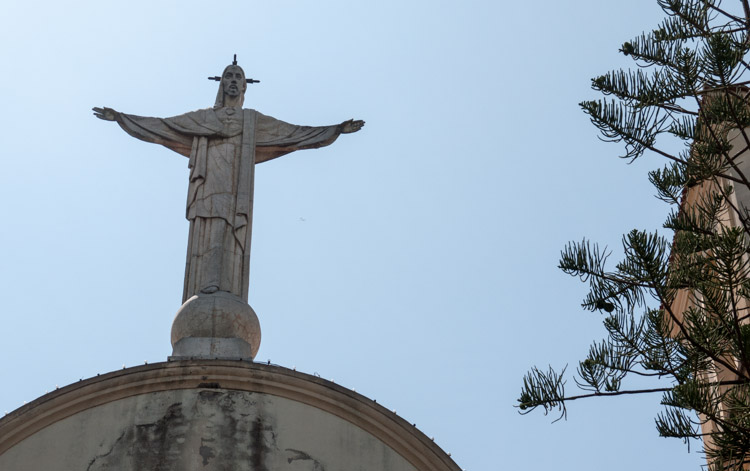 27_2
Sand sculpture on the beach in El Campello: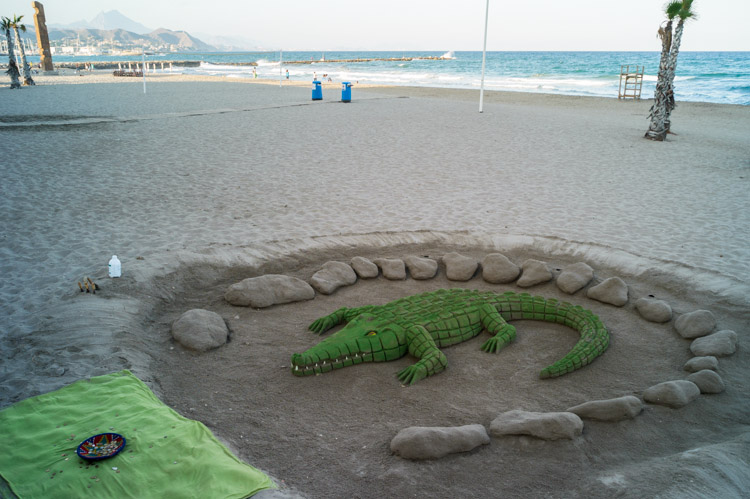 27_3
Typical mid-morning scene on the plaza in Aigües, complete with sleeping dog: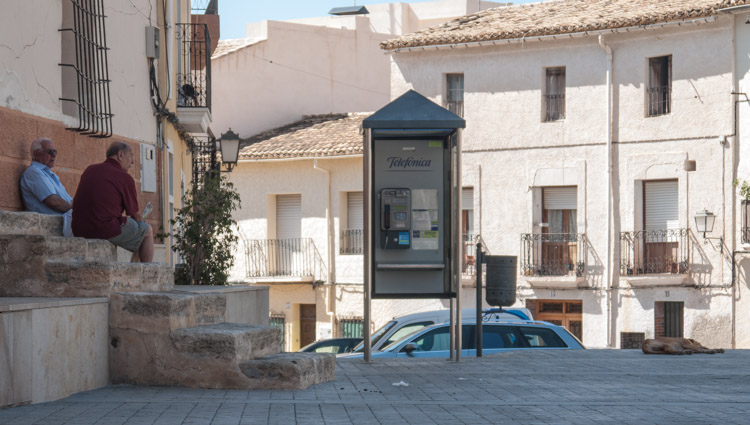 27_4
Restaurants, Urbanova. One of them, Capricho de Raquel, is very good: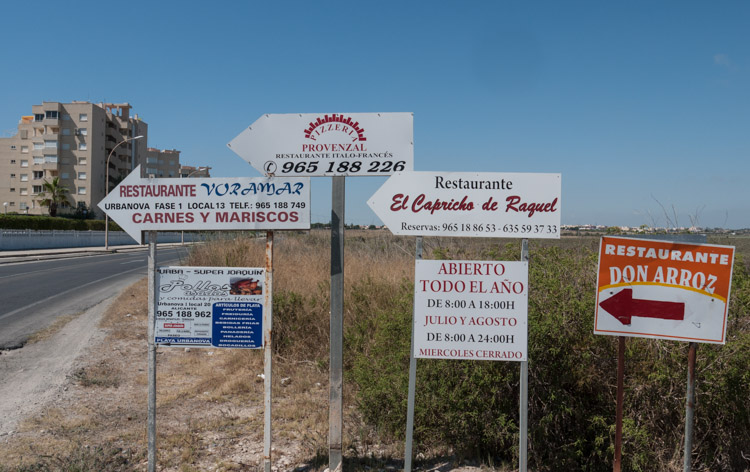 27_5
Out of business: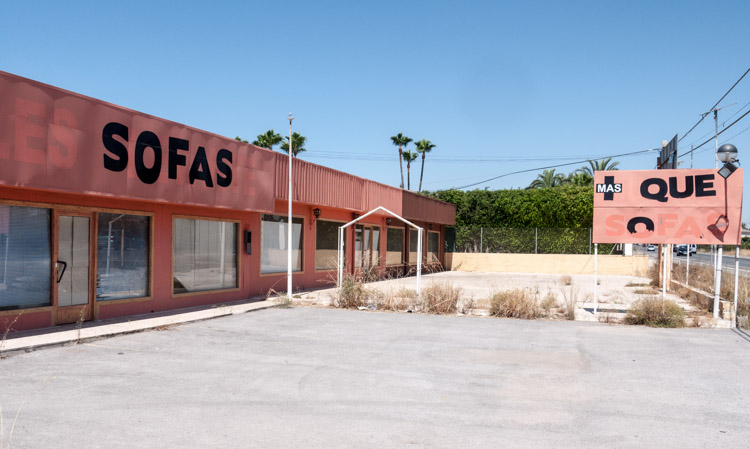 27_6
Mural on garage door in the centre of Alicante: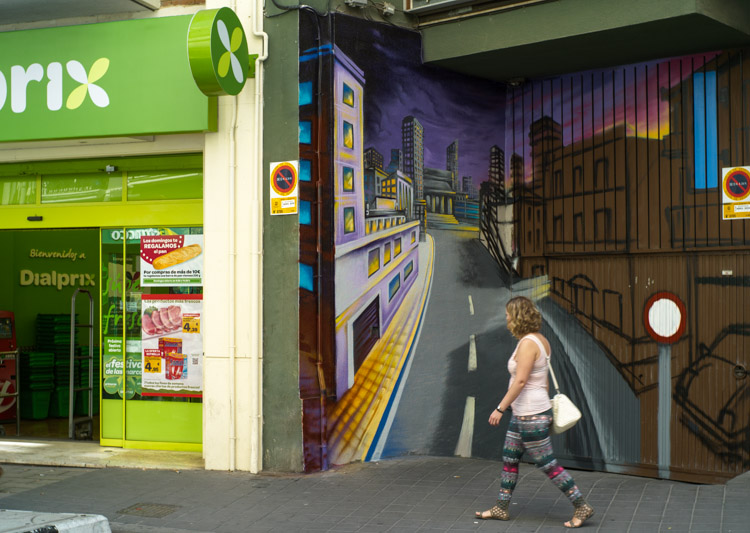 27_7
Alicante airport, Monday morning. The sign in the shop makes me think of the Fabulous Furry Freak Brothers: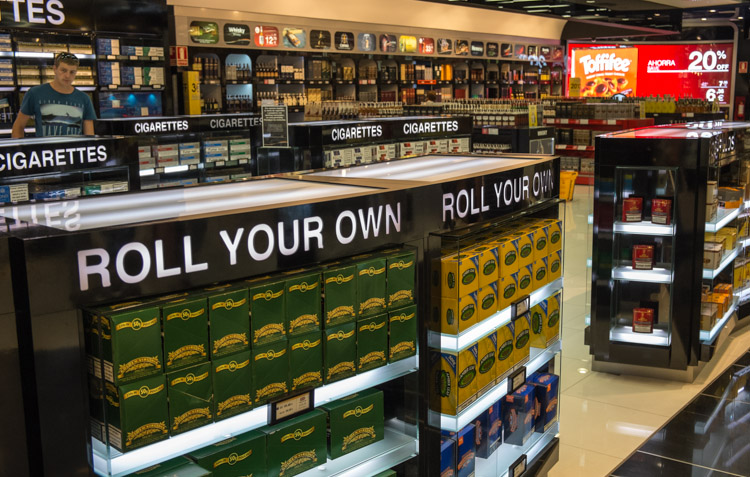 27_8
We arrived in Bristol around lunchtime and drove to Bath. As we were walking from the parking to the Royal Hotel across from the Bath Spa train station, our daughter arrived on the train from Cardiff, and the family was re-united. We started off with lunch at a nearby restaurant called Graze, which turned out to be excellent: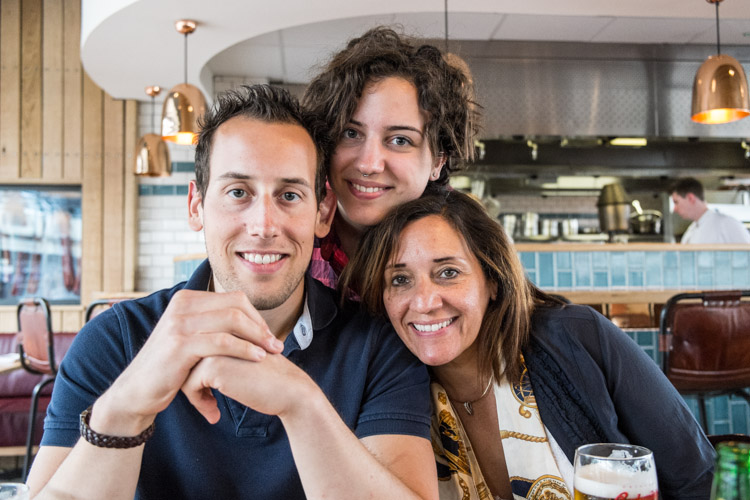 27_9
After lunch, we did some shopping in Bath, my kind of shopping: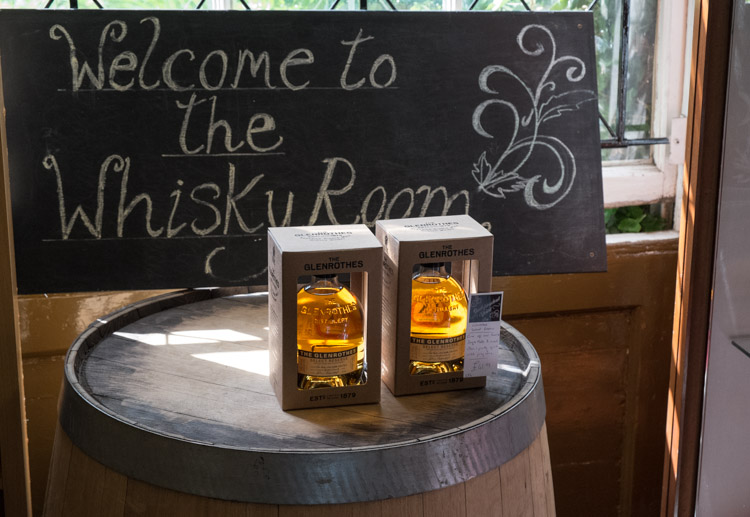 27_10
I also picked up a 1.4/35mm lens for my Fuji X-Pro 1, and tested it on Mr. Stag: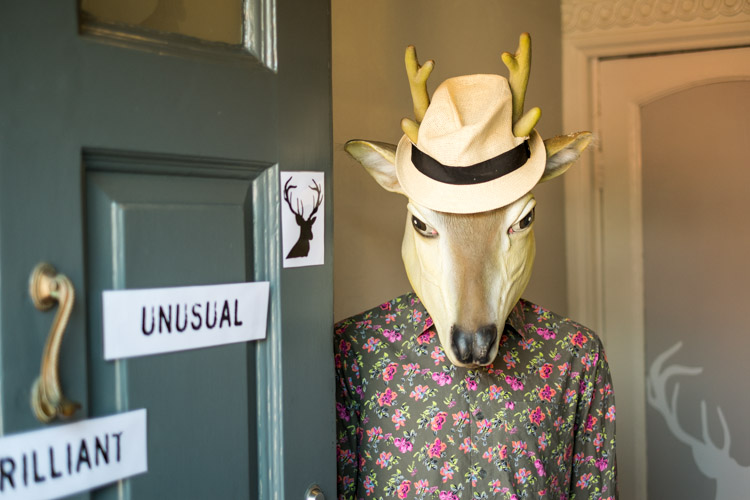 27_11
We ended the afternoon at the Green Pub. This was the place where I had my very first pint in Bath, during a visit in the spring of 2007, so it was important to visit it during this trip: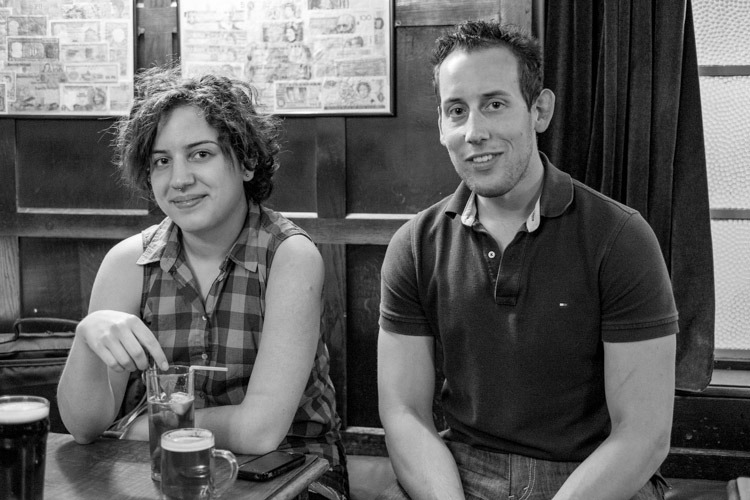 27_12
In the evening, I went for a long walk around Bath, to enjoy some of my favourite sights at night, such as the Pulteney Bridge: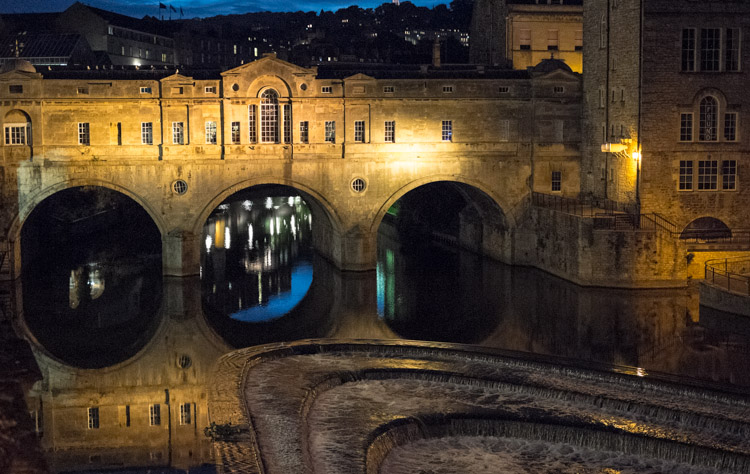 27_13
Tuesday morning I went for another walk. This is a statue just outside Bath Abbey, erected by the local Temperance Society in the 19th century. Its base has an inscription which says "water is best". I therefore found it ironic to see her wearing a traffic cone as a hat, presumably put there the night before by a drunk student: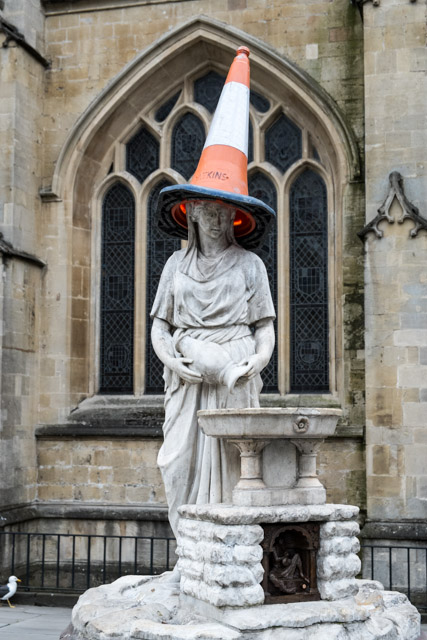 27_14
And then we all dressed up and met our son at the hotel at 9 a.m. From there, we walked to Bath Abbey where the graduation ceremony would take place at 10. My son had decided to forgo the official photographs, since he thought that I would take better pictures anyway. So we did a portrait session before the ceremony: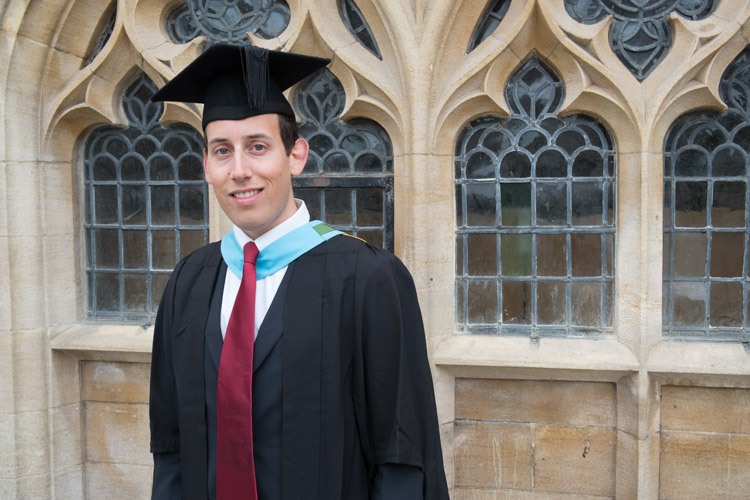 27_15
Moses and his friends waiting to enter the Abbey: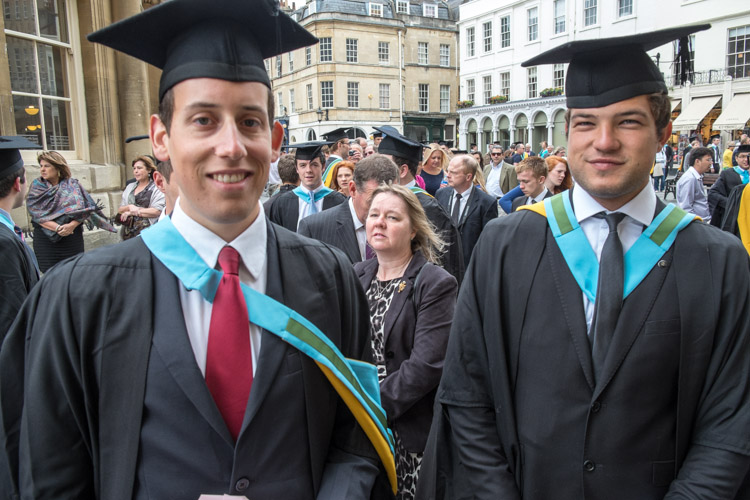 27_16
Inside the Abbey. The magnificent old cathedral was packed with students and parents: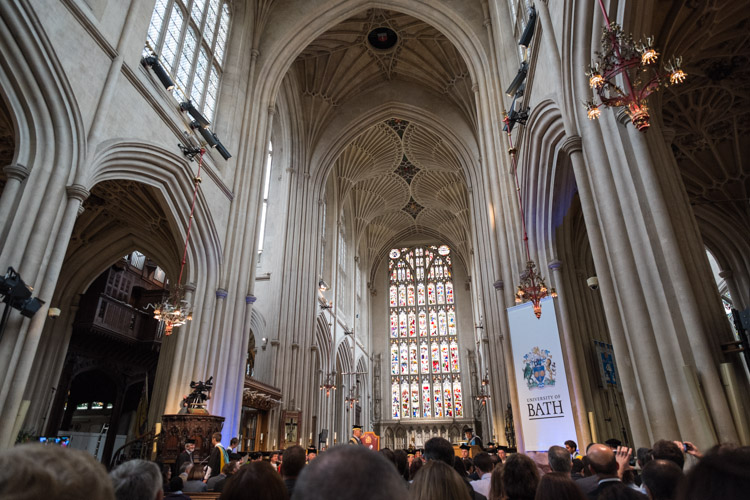 27_17
My son about to receive his diploma: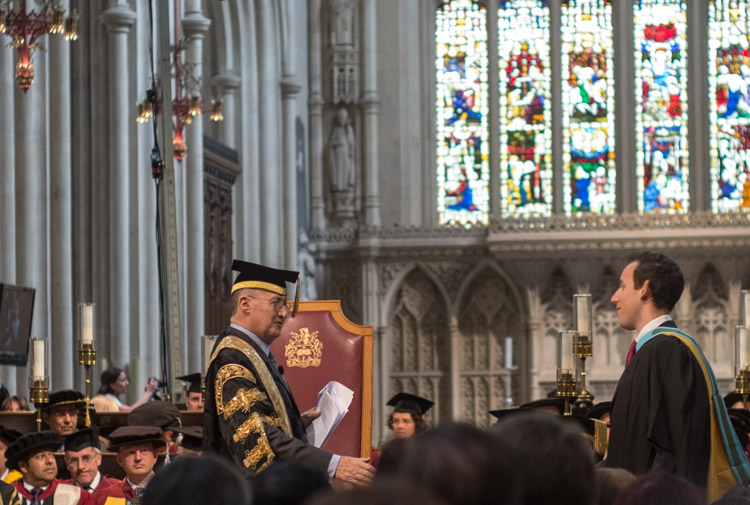 27_18
The ceremony is over and the academic procession exits the Abbey: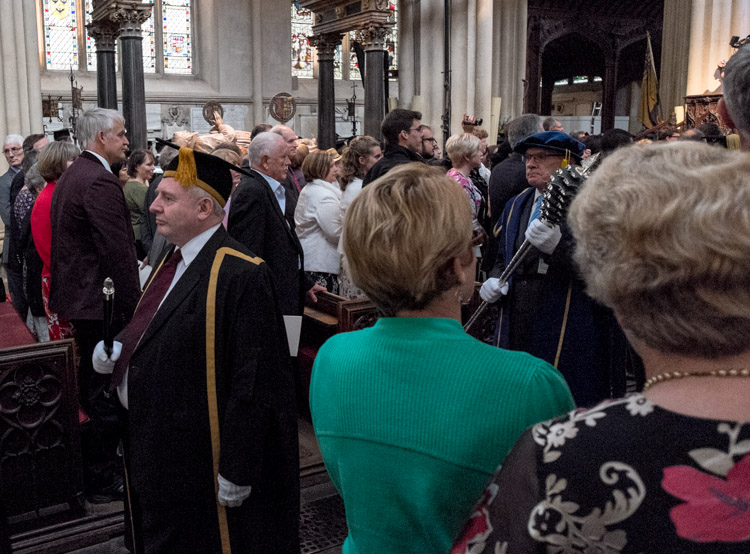 27_19
…followed by the Mayor's procession. English pomp and circumstance at its best: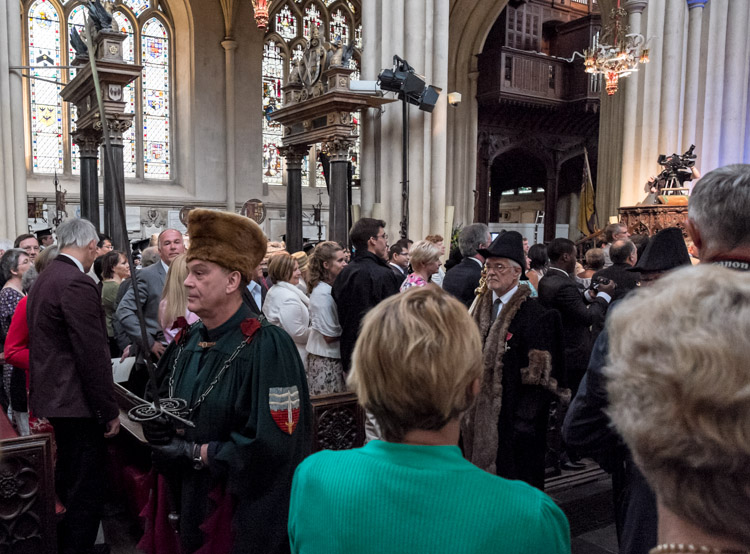 27_20
Outside the Abbey, the English weather reared its ugly head, but fortunately only for a short while: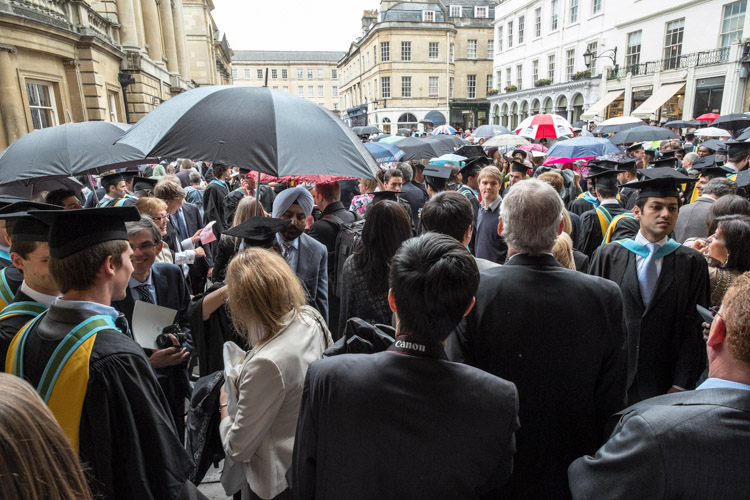 27_21
Our first port of call was the Pump Room where we had a glass of champagne to celebrate Moses's newly acquired diploma: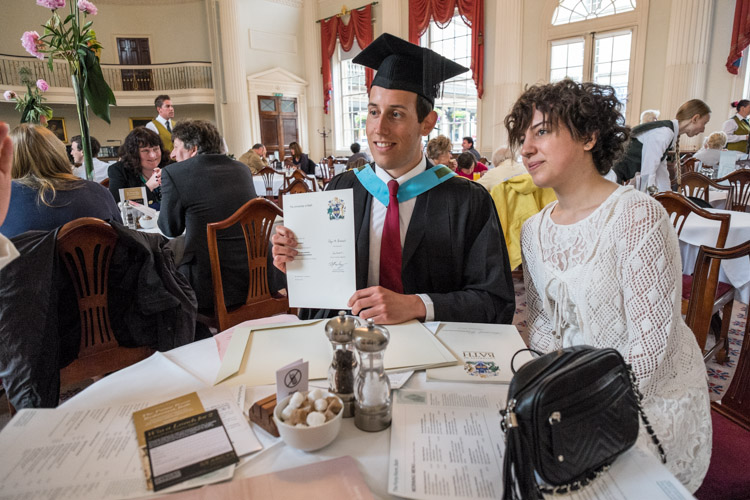 27_22
In the evening, we celebrated with dinner at the Kilted Chef, a new and very nice restaurant whose chef is, indeed, Scottish (but he was not wearing a kilt):

27_23
On Wednesday morning, I went on yet another nostalgic walk around Bath. Now that my son no longer lives there, I will visit this wonderful town much less frequently. My walk along the river took me past the rugby ground, where this little plaque is a reminder of the sacrifices made by Britain during the 20th century: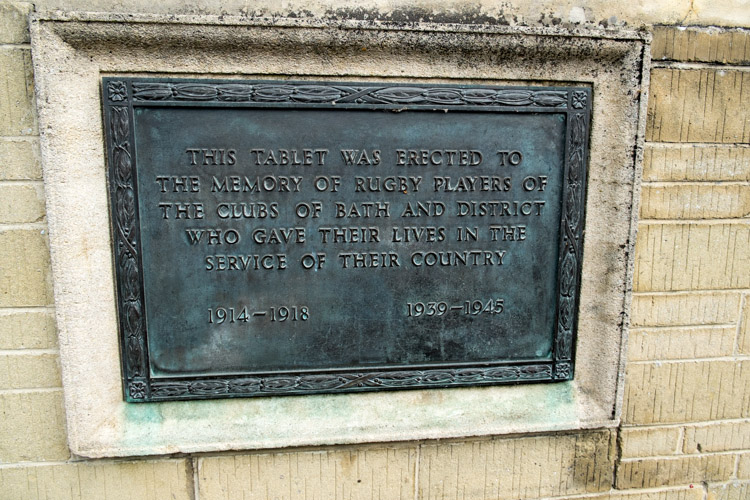 27_24
Early morning on the Avon: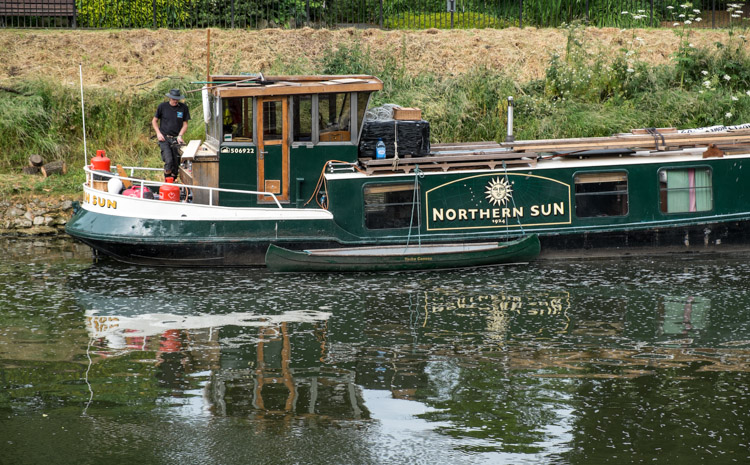 27_25
One of the house boats on the Avon has gone green since my last visit: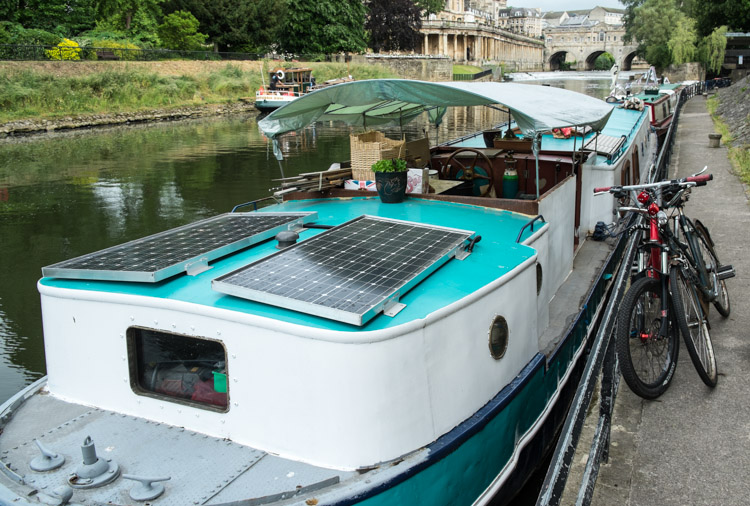 27_26
Later Wednesday morning. My son is getting ready to leave his room at Argyle Terrace, where he has lived for the past two years, for the last time: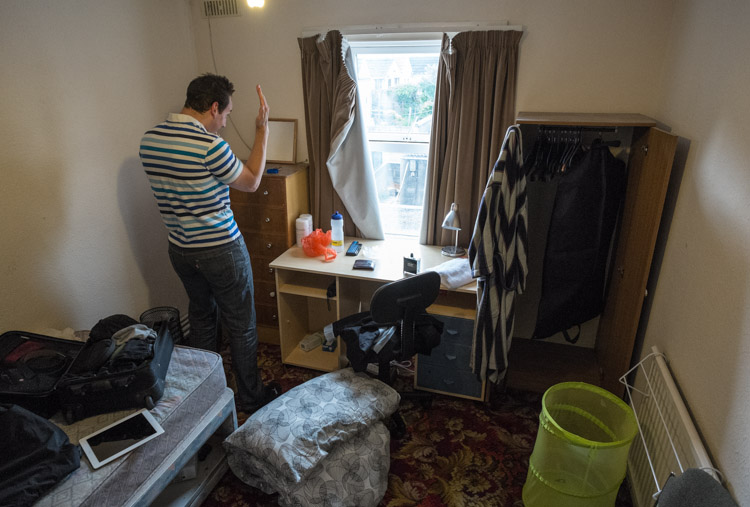 27_27
We then drove to Cardiff, stopping at a rest area just across the border in Wales: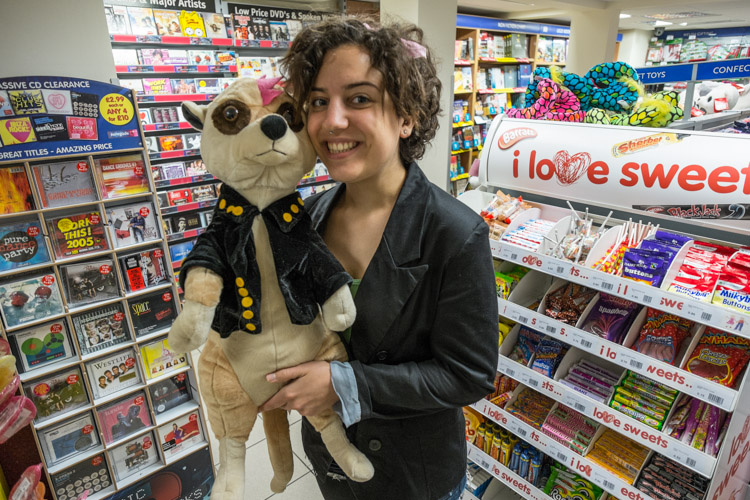 27_28
My daughter posing in front of a grocery store on City Road. This is the neighbourhood where she will live next year, and as is obvious from this shop front, it is a very ethnically mixed place: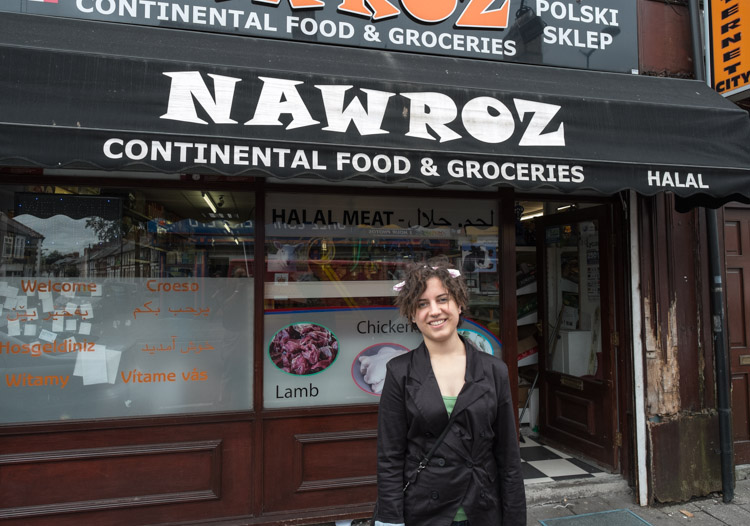 27_29
Cardiff town centre, Wimbledon on the big screen: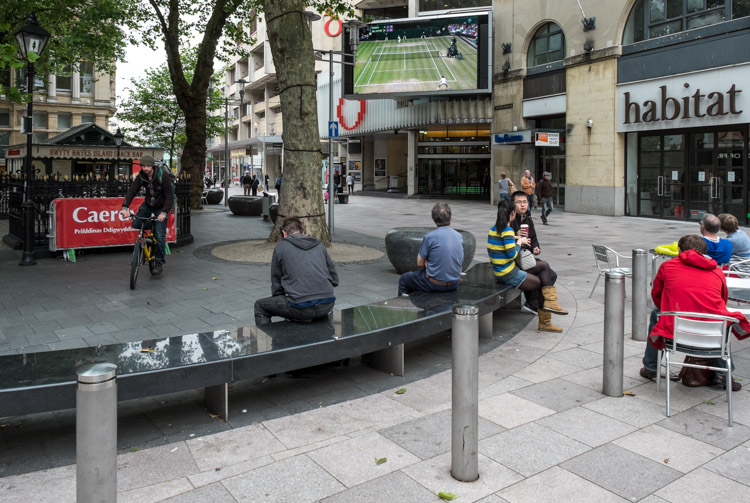 27_30
We flew back to Alicante Wednesday evening, and on Thursday morning we went to pick up Cheeta from the doggie hotel. She was already waiting for us in the exercise yard: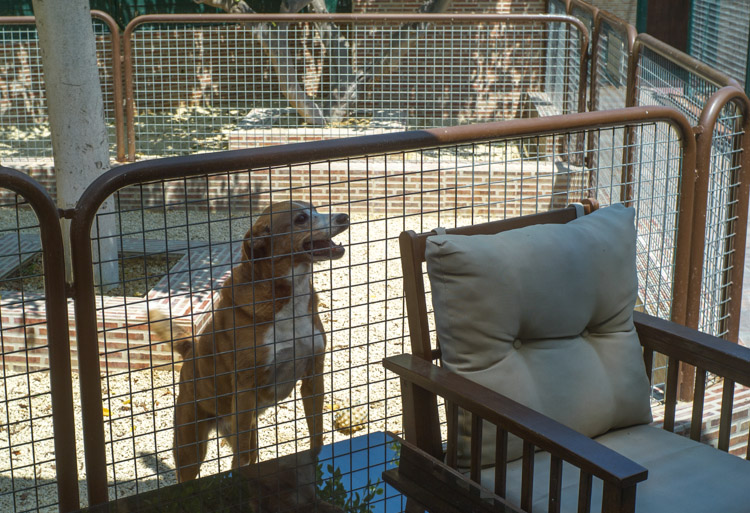 And with that, the family was REALLY complete.