Photographically speaking, a mixed bag this week. I got a new camera, the Panasonic LX100, to use when I really need to travel light but still want more flexibility in terms of focal length than my little Ricoh GR can provide. So a lot of this week's pictures from Alicante were taken with the LX100–I tried to use it as much as possible to learn its various idiosyncracies. But I start with some delicious food.
10_1
When my sister visited in October, she made a big batch of pierogi, a tasty, traditional Polish dish. We froze a couple of servings, one of which I devoured this week. After defrosting, I simply fried them in a bit of olive oil with chopped onion: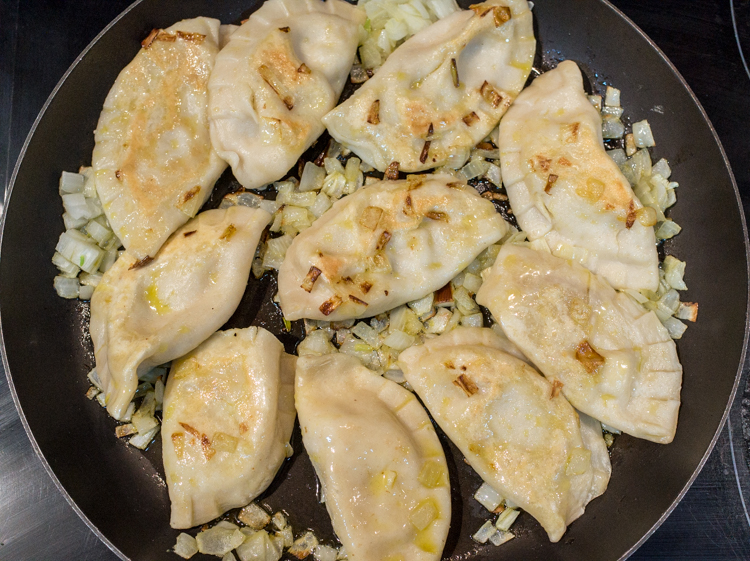 10_2
On Wednesday evening, I had to go out for dinner with a visiting economist from the European Patent Office. A small group of us went to Kategorri, a Basque tapas restaurant in the centre of Alicante. The food is excellent: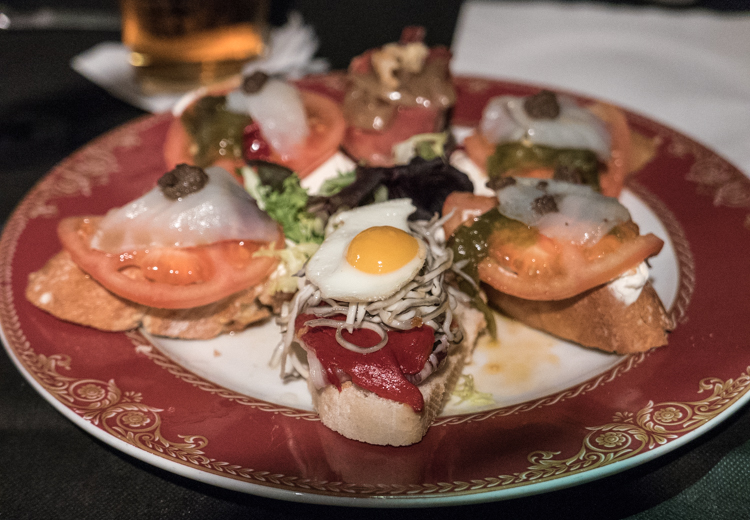 10_3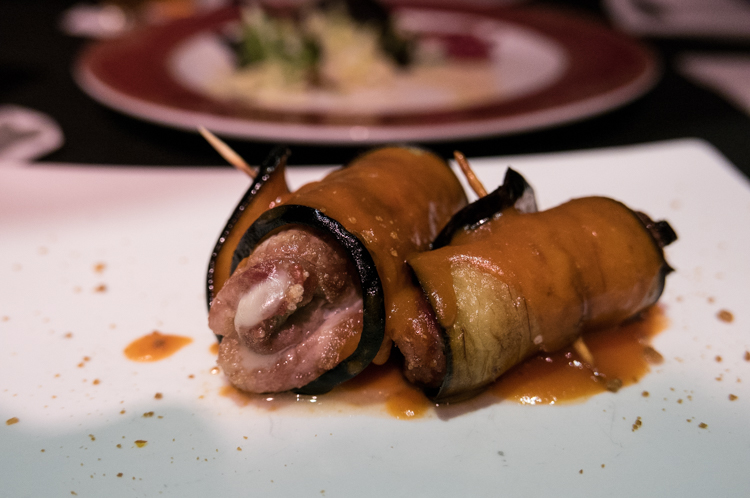 10_4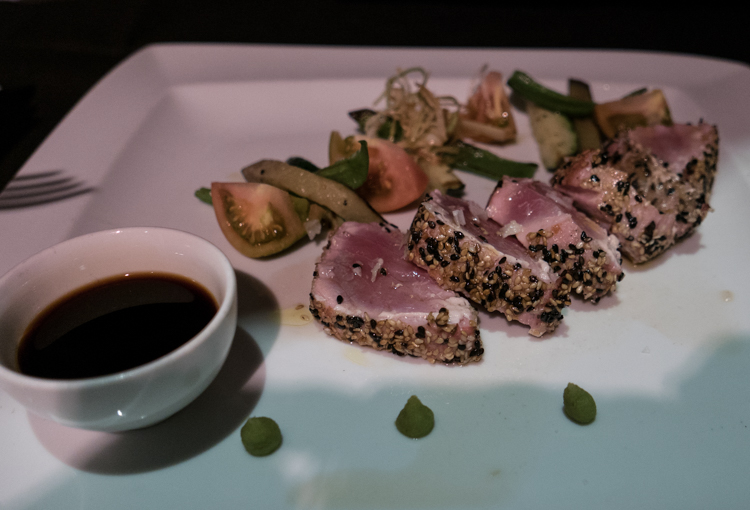 10_5
Carolina is from Galicia, the region of Spain with the best seafood, so she is passionate about it. What she is showing here is not pictures of her children but pictures of some Galician crustacean: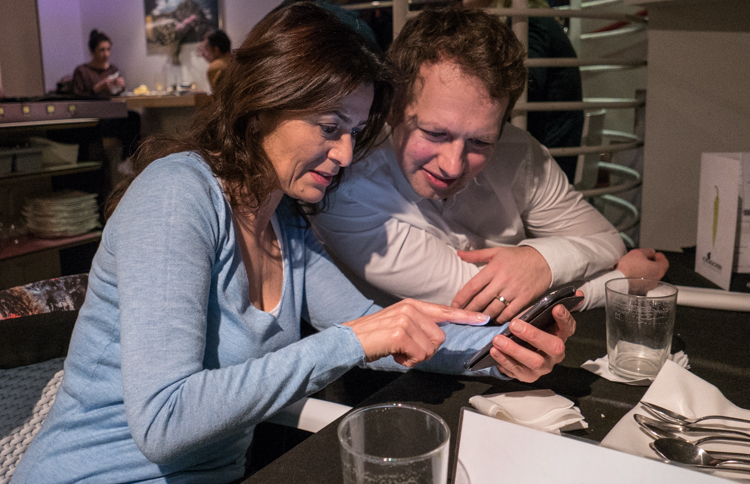 I also continued to explore our new building with the new camera.
10_6
Leaving: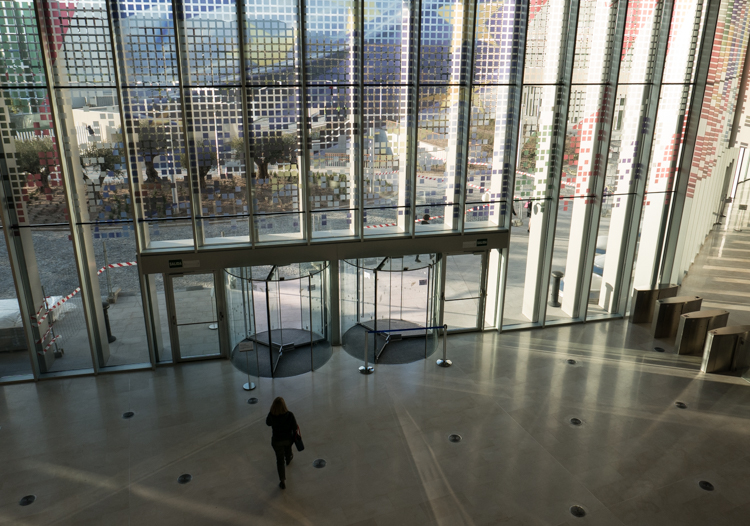 10_7
Going up: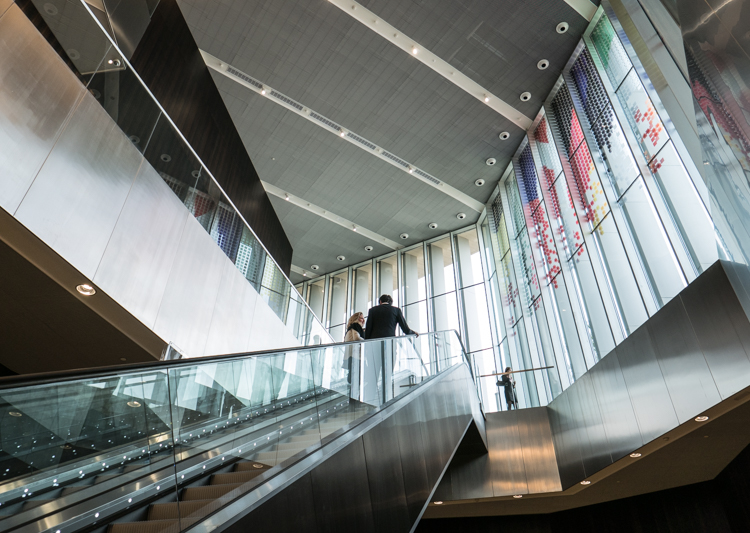 10_8
Light: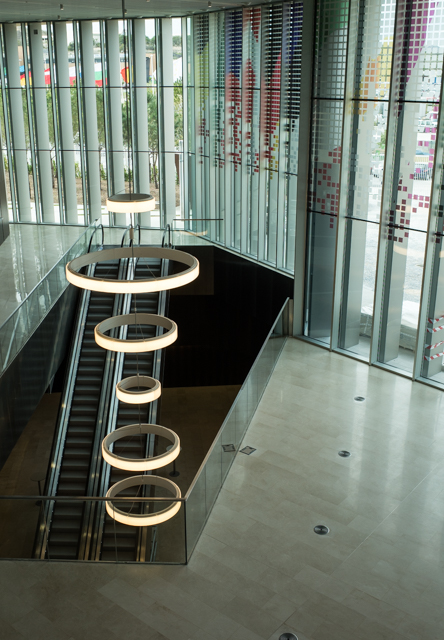 Then a walk in the city.
10_9
Esplanada de España on a quiet weekday evening: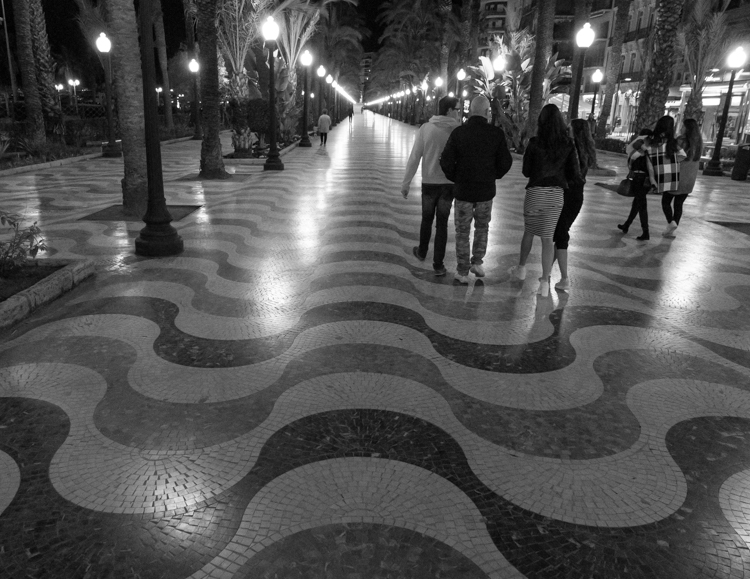 10_10
Surfer, Plaza Puerta del Mar: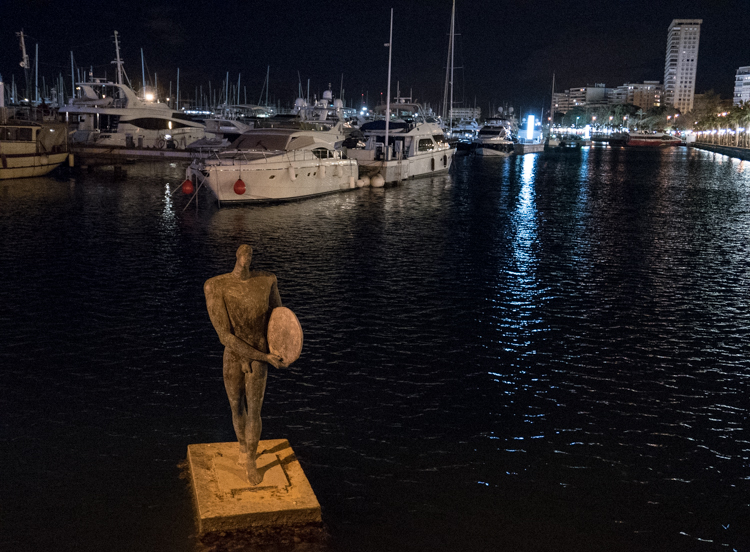 10_11
Graffiti 1: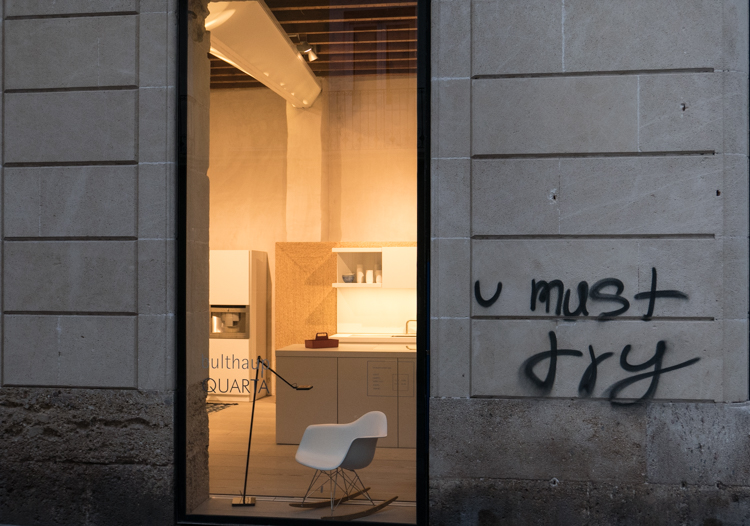 10_12
Graffiti 2: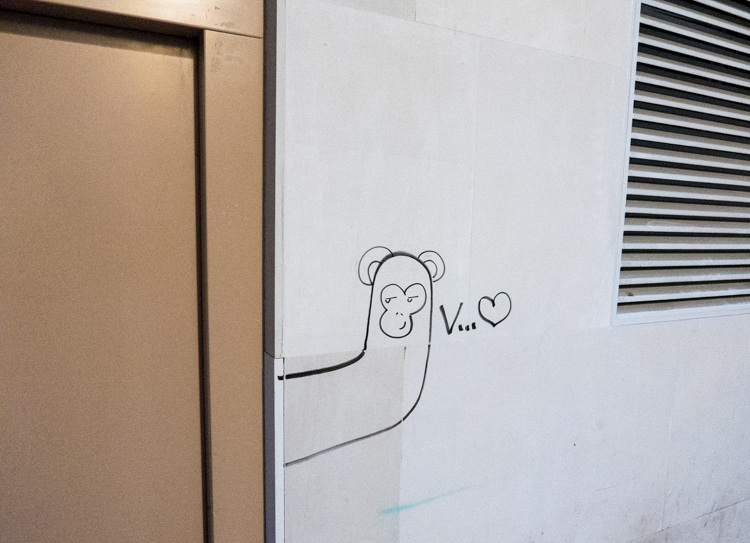 10_13
Plot for sale: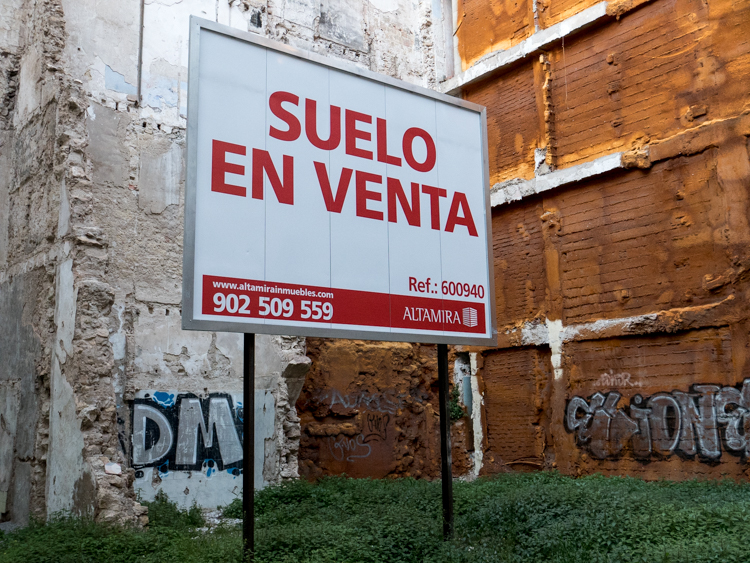 10_14
Poetry wall: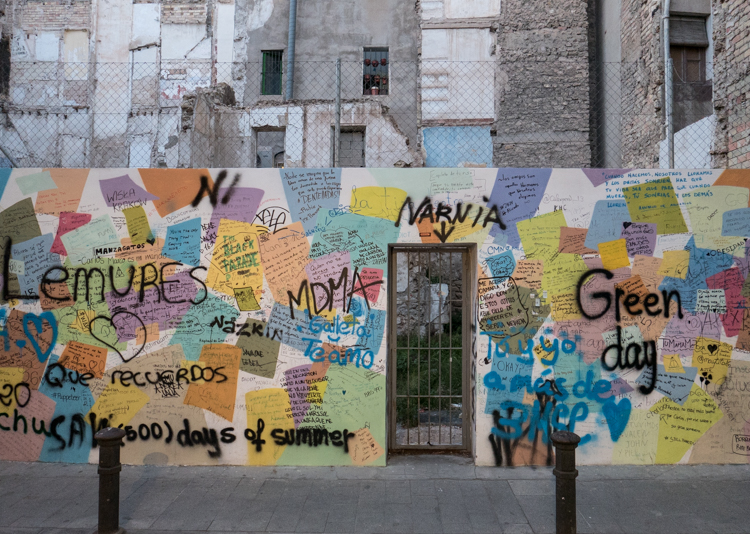 Then a couple dog walk pictures.
10_15
Birdie: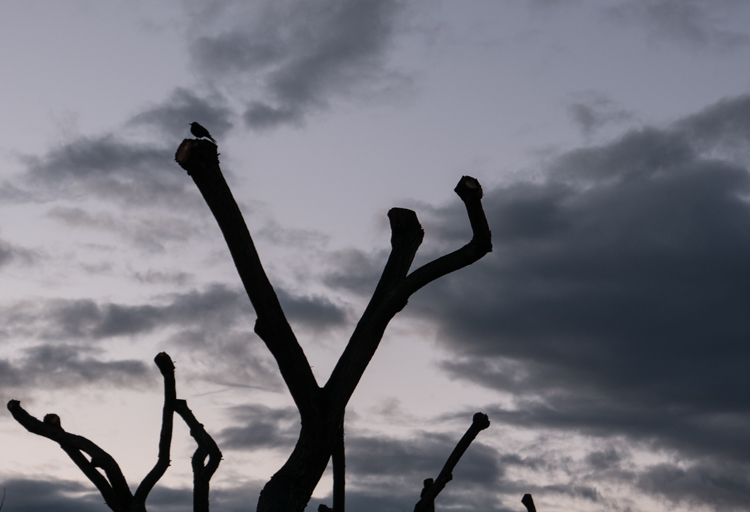 10_16
Stretching: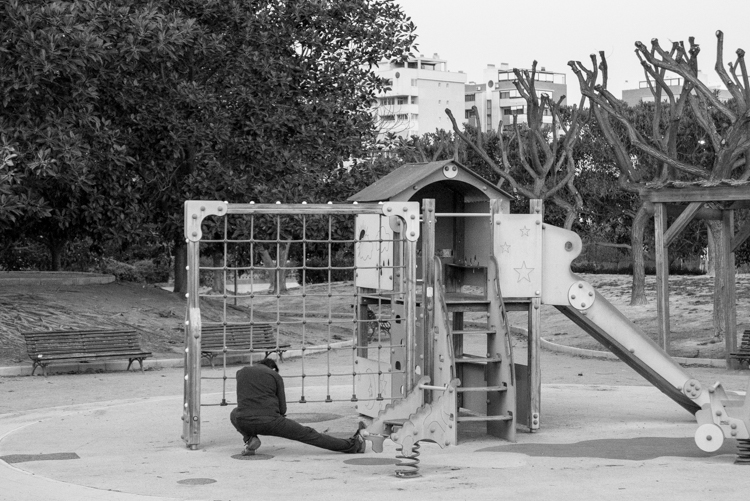 The remaining pictures are from a lunch at Carmen and Hilarión's place in the countryside near Almoradí. A fuller set of images from this wonderful afternoon can be seen here.
10_17
The setting: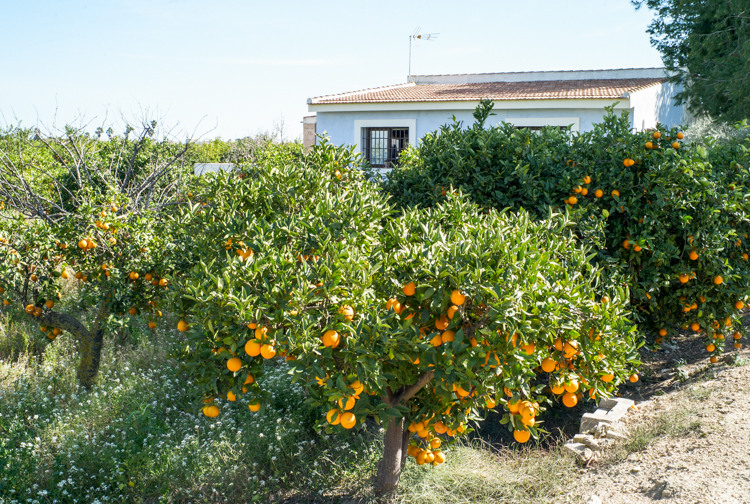 10_18
Generations: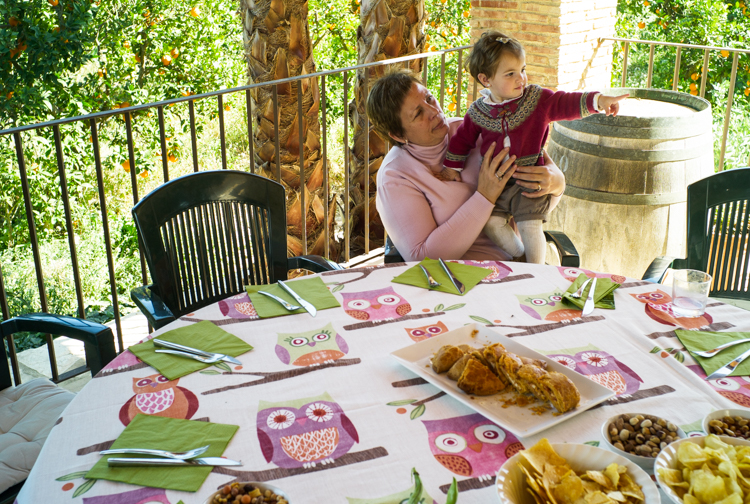 10_19
Hilarión makes the rice:

10_20
Rice with artichokes, spring garlic and fava beans. All the vegetables picked from the surrounding fields that morning: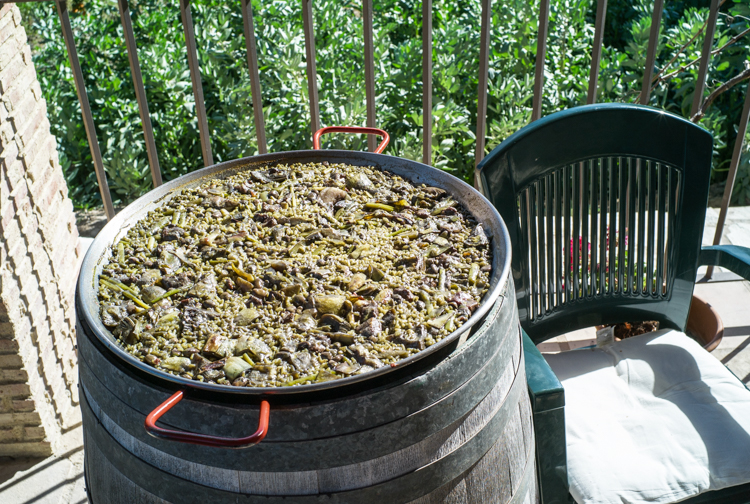 10_21
Since I had my M8 with me, I could not resist photographing the orange grove in infrared: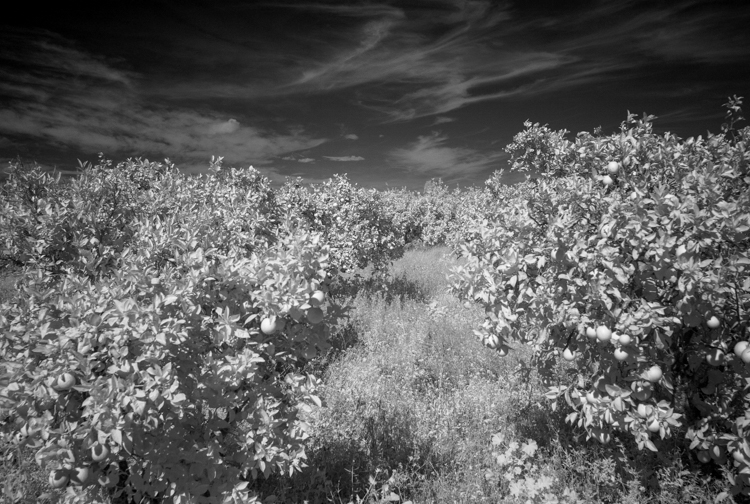 10_22
My harvest: