My sister and brother-in-law were visiting from Poland, so we were out and about a lot. The weather was perfect for this time of year, still beach weather in the afternoon but no longer oppressively hot like in July and August. We did not go on any long trips. All the places shown here are within 50 km of Alicante (or in Alicante itself).
40_1
On Sunday, we drove along the beach road south of Alicante, towards Santa Pola. The beaches here are more savage than those in the either Alicante or Santa Pola: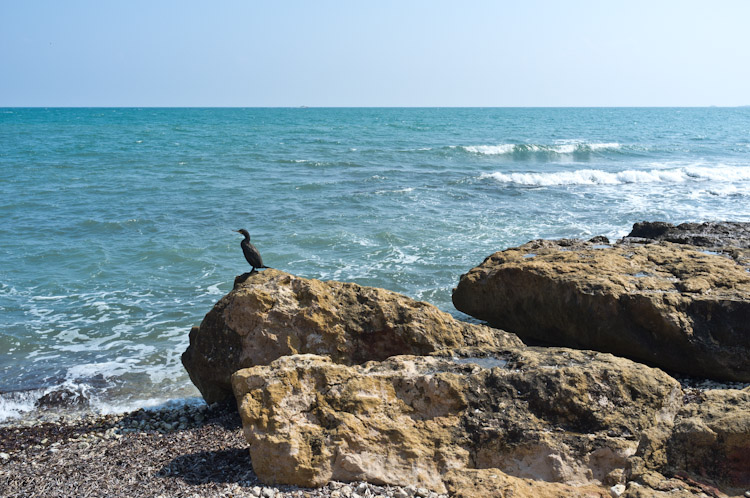 40_2
This is a place with no chiringuitos, just privacy except for prying photographers :-):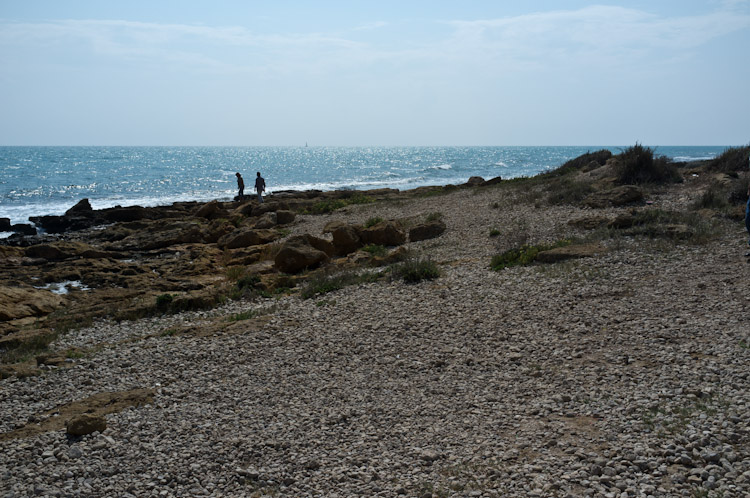 40_3
Threesomes: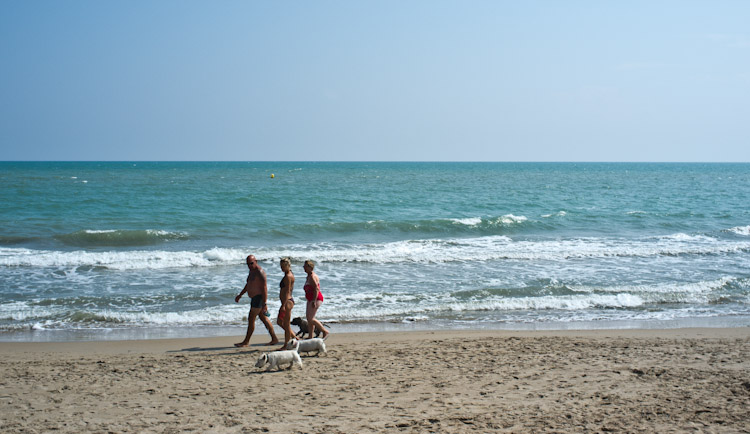 40_4
Our target this day was Hostal Maruja, the rustic beach restaurant which I showed a couple of weeks ago. This is part of our lunch: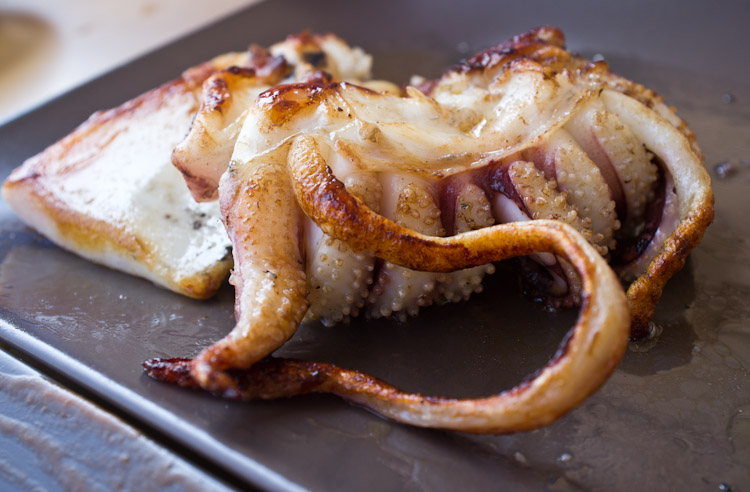 40_5
The season is ending, and the neighbouring restaurant had already closed for the winter, such as it is: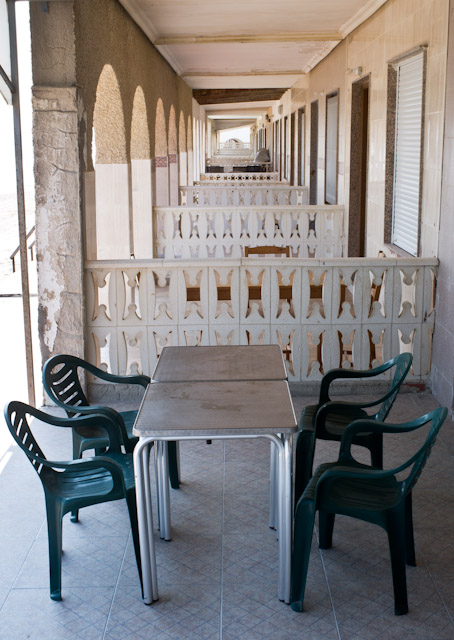 40_6
On the way back to Alicante, we stopped at the lighthouse just north of Santa Pola. It is on a plain high above the beach, a real desert landscape popular with hikers and mountain-bikers: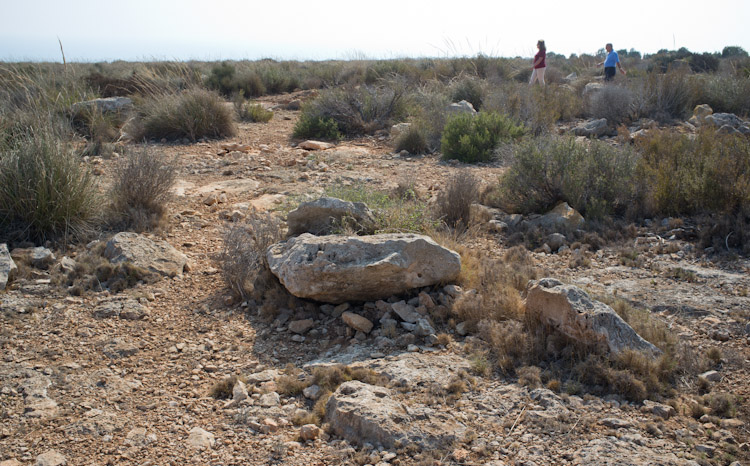 40_7
Others just sit and take in the view of the Mediterranean: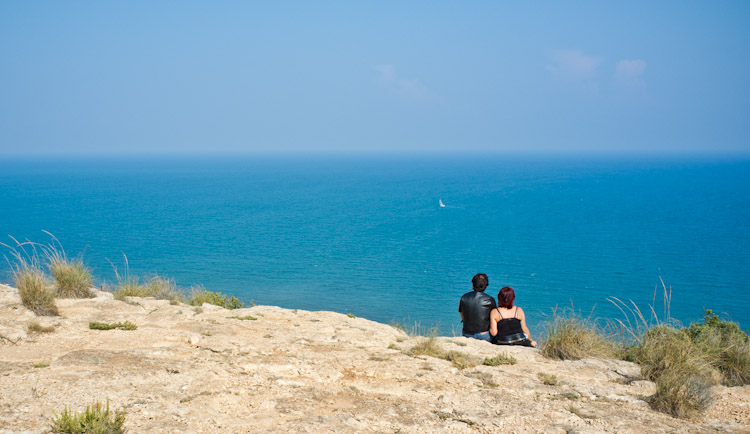 40_8
Another day we headed north, to the Algar waterfall (Fonts de l'Algar) northwest of Benidorm. It is a lush oasis in the mountains, a popular alternative to the beach: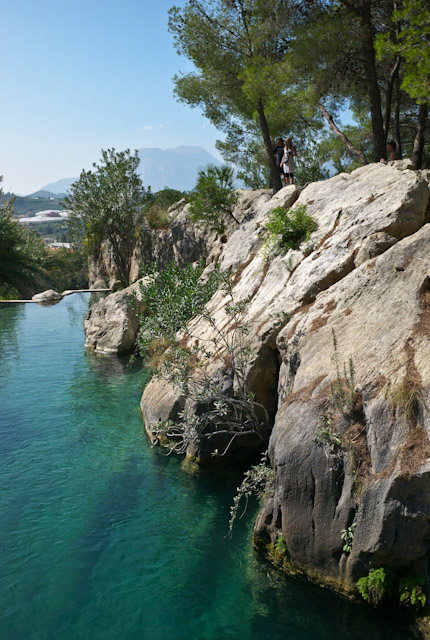 40_9
The water in the river is always cool: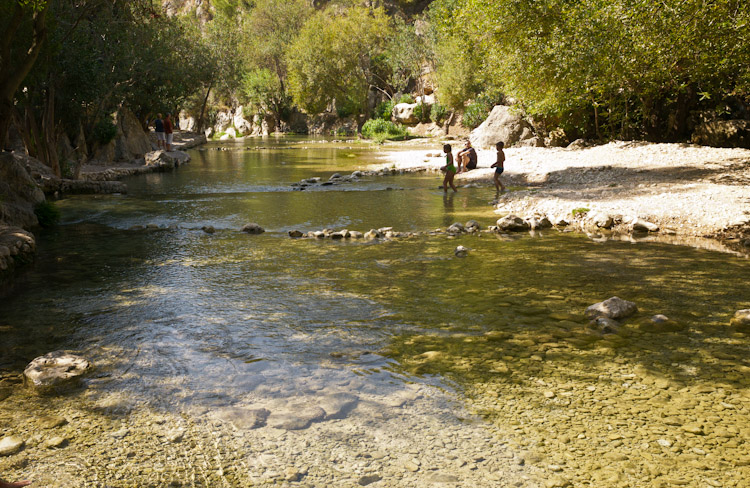 40_10
There are even places where one can swim: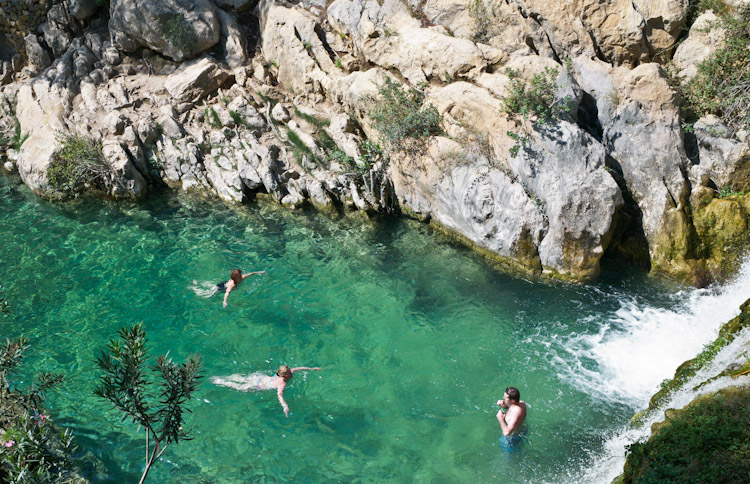 40_11
Back home, these are "my" cats, waiting for the food I often leave for them: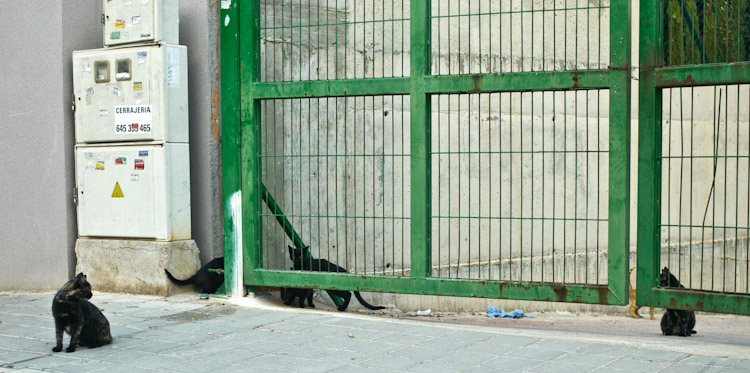 40_12
Detail of a new restaurant boat in Alicante harbour: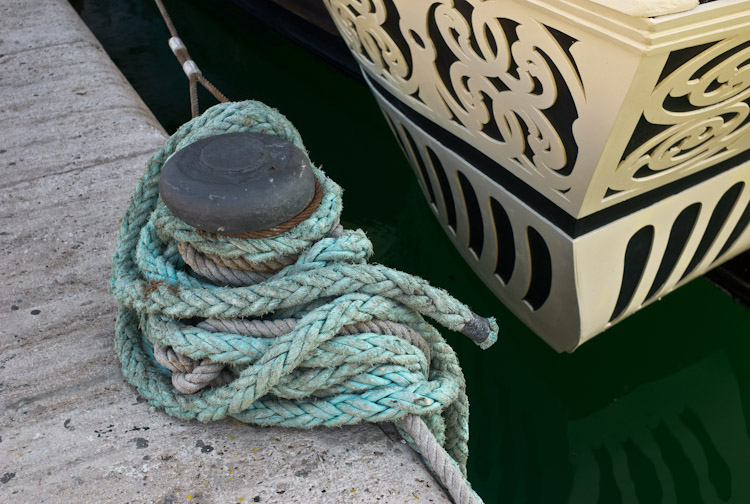 40_13
Additional patron at O'Hara's bar on the Esplanade: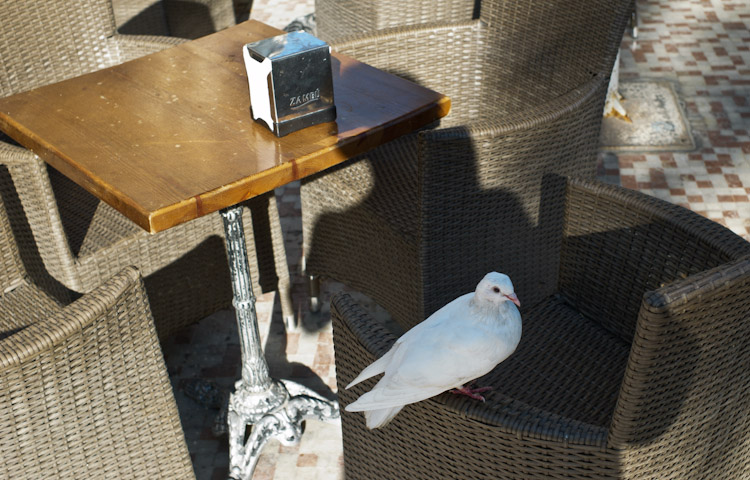 40_14
On Saturday we drove inland again, to the Embalse de Amadorio, a large water reservoir near Benidorm: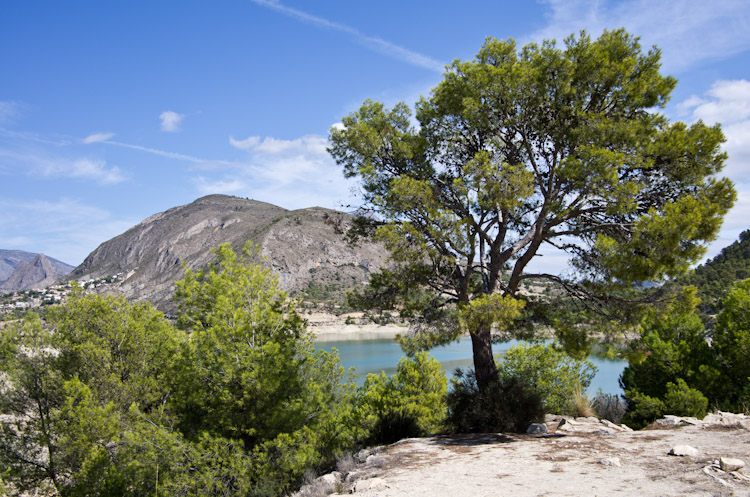 40_15
Another view: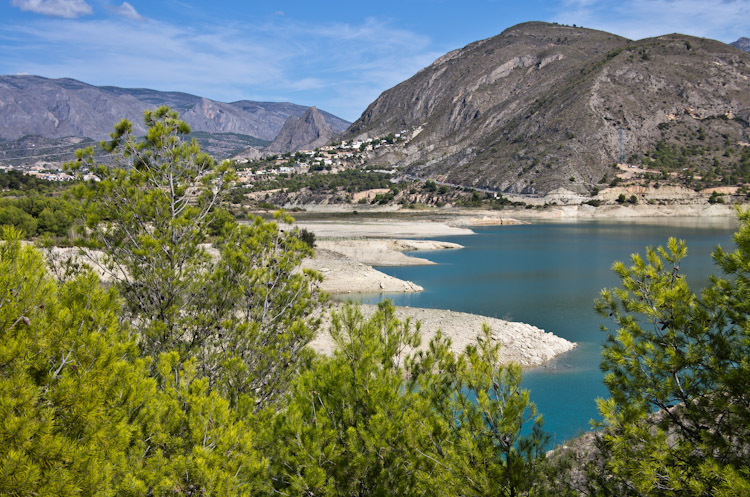 40_16
It is apparent that the summer has been very dry: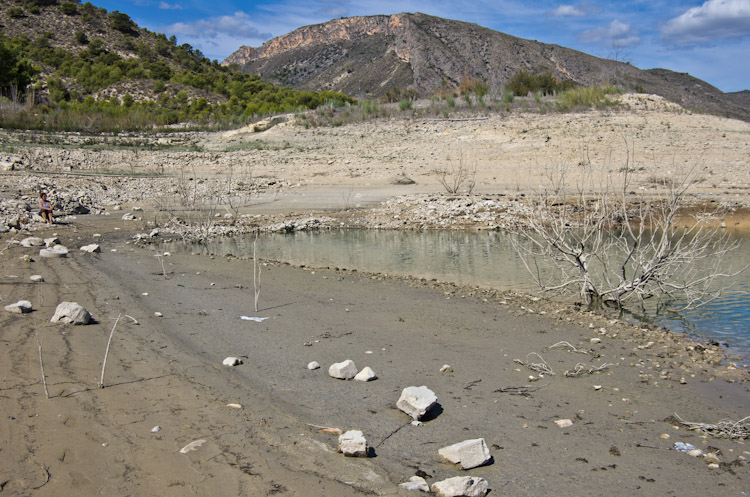 40_17
The dam at the end of the reservoir: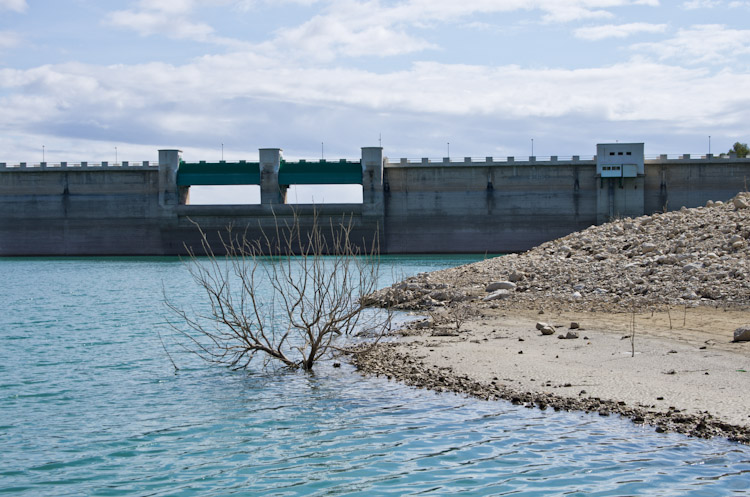 40_18
Finally, there was a week-long fiesta in El Campello. The main event was Moros y Cristianos the following week. In the meantime, the little town centre was filled with attractions for children like this jumping castle: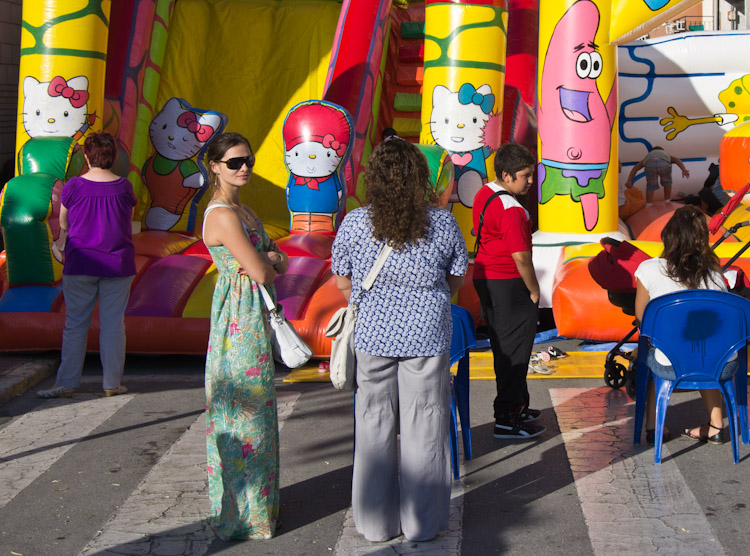 40_19
And donkey rides: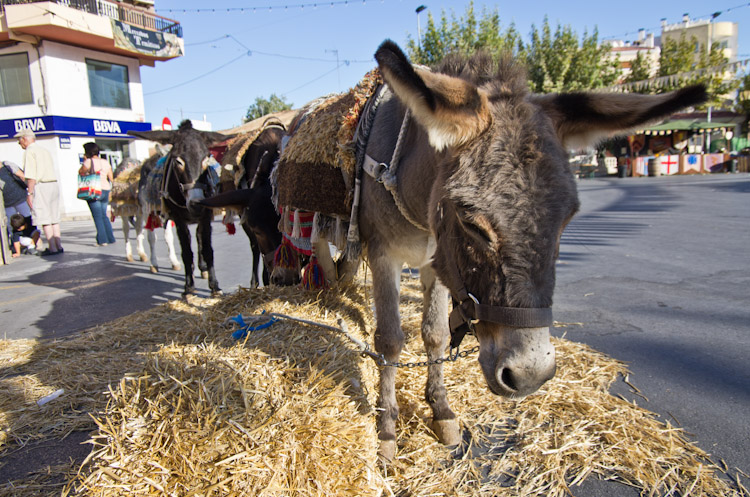 And this ends my week. Off to Taiwan in Week 41.