At the beginning of the week I was still in Taipei. The trip back to Alicante started Sunday evening and ended about 28 hours later on Monday. So this week's PAW consists of some "leftovers" from Taipei and the usual slices of Alicante life.
42_1
It rains a lot in Taipei, and there is a lot of related infrastructure. For example, hooks for raincoats on the OUTSIDE of a building (but covered) so that the floor inside does not get dripped on: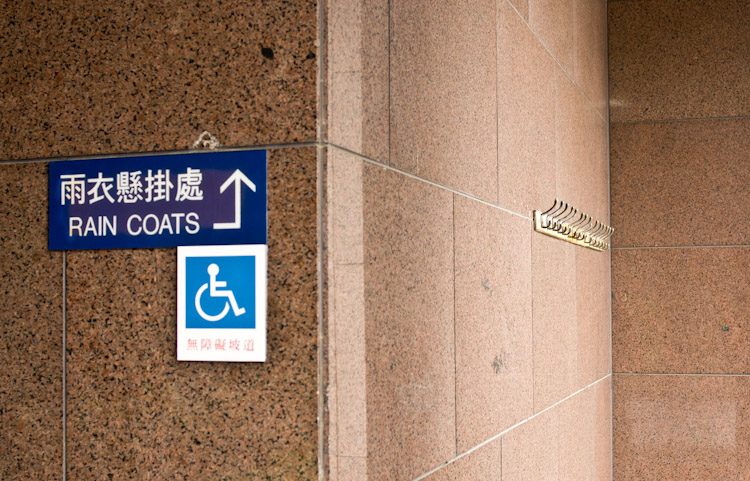 42_2
A couple is getting married: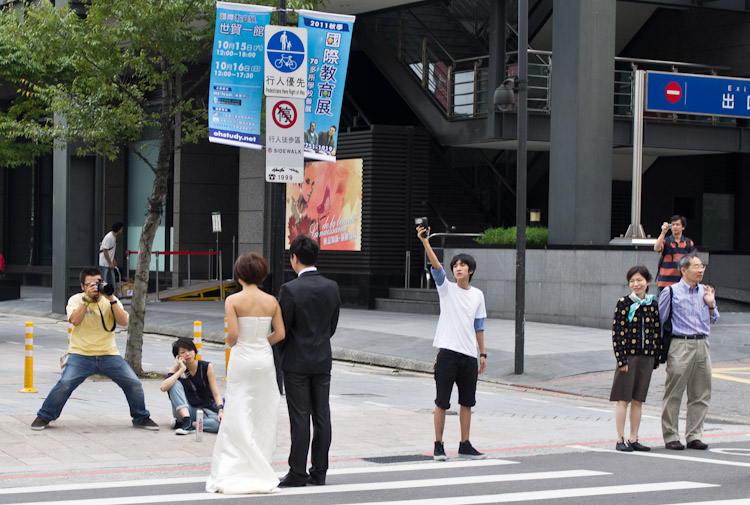 42_3
Sign in Danshui. I love the straightforward translation into English: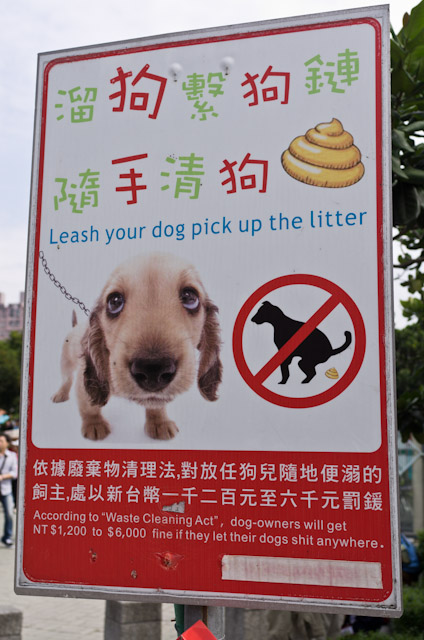 42_4
Another portrait of the two ladies at Dai's House of Unique Stink: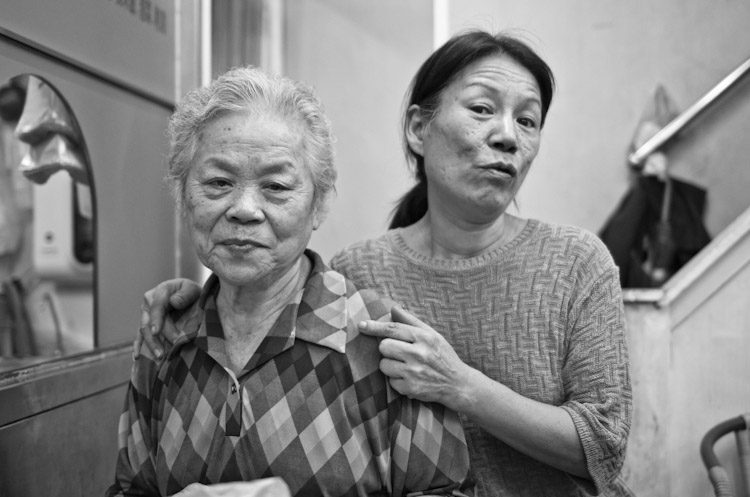 42_5
Typical sidestreet to Yongji Street: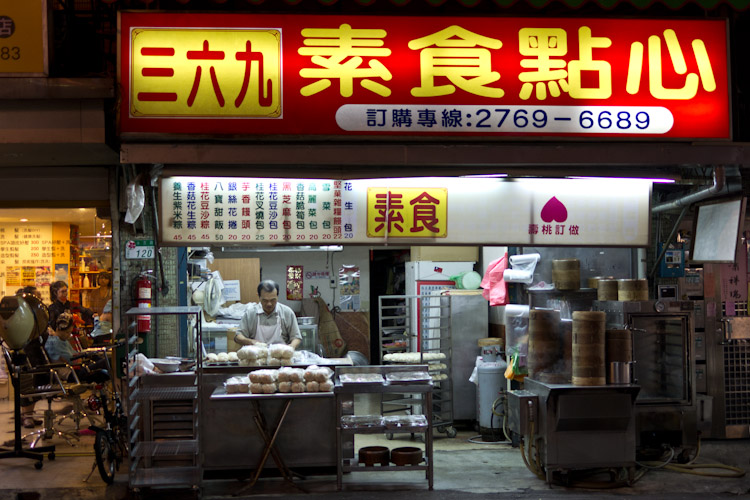 42_6
Sign on restaurant door. I was aware that US beef had problems in Korea but did not know that this extended to Taiwan. The reasons are similar; people do not want meat from cows that have been fed medications to make them grow faster or leaner: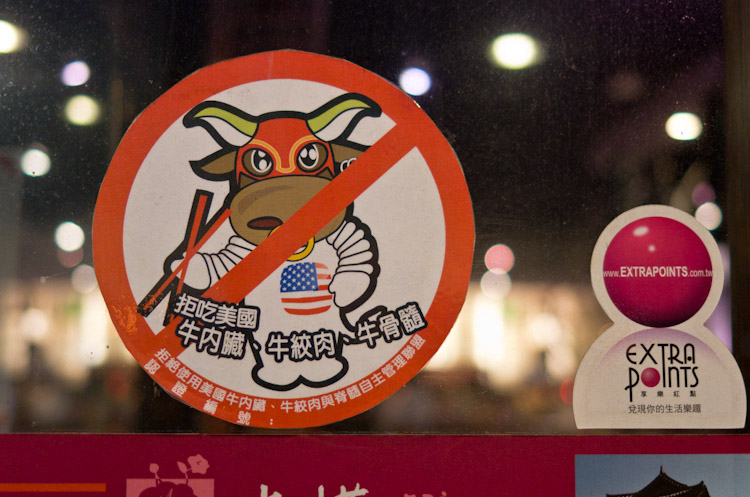 42_7
Taipei 101 tower in clear weather. This was my last picture in Taipei: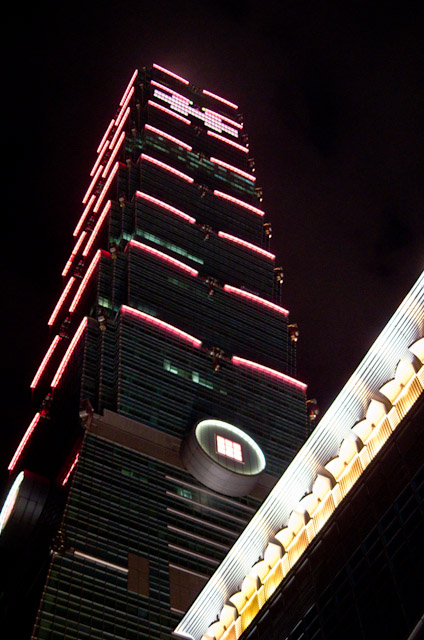 After taking the above picture, I walked back to my hotel, picked up my suitcase and waited for the driver who took me to the airport. The rest of the images are from back home in Alicante.
42_8
It is late October, but breakfast can still be enjoyed outdoors: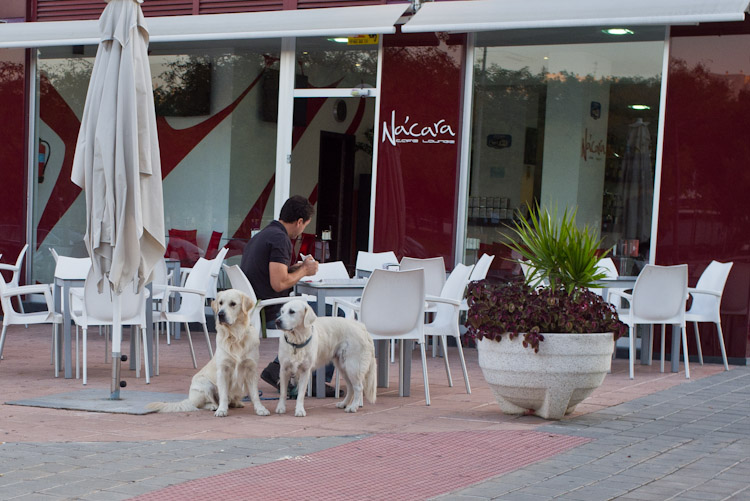 42_9
On my way to work there is a flour mill. This week a rather striking mural appeared on the building: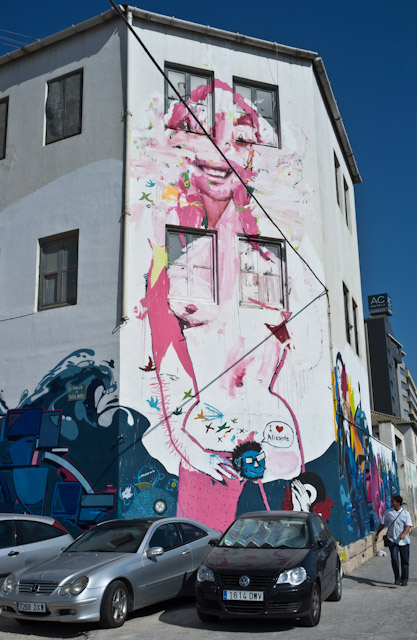 42_10
Detail of the mural. I have no idea who and why painted this. Given the location and scale, it must have been with the company's consent: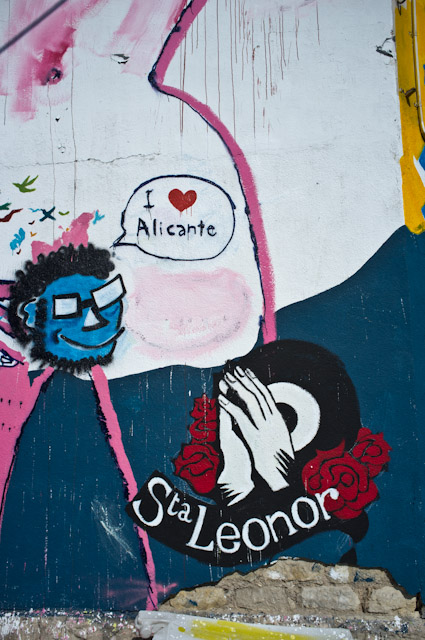 42_11
I continued my ongoing project documenting lovely Beatrice's pregnancy. She has 7 weeks to go: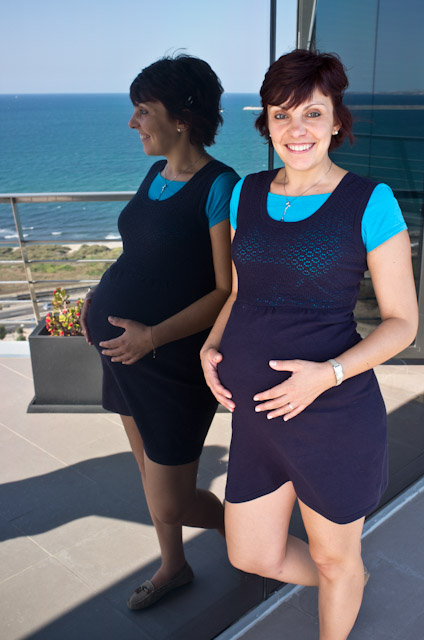 42_12
Towards the end of the week we had a couple of real autumnal days: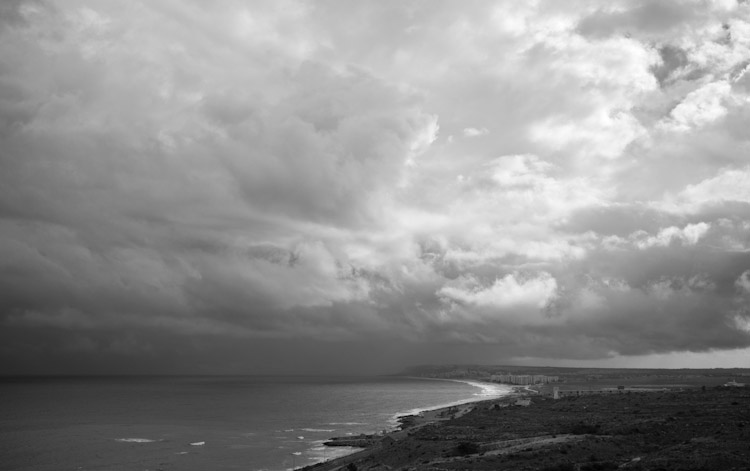 42_13
But good weather returned for the weekend. Here is one of my dog-walk pictures, birthday wishes and a declaration of love: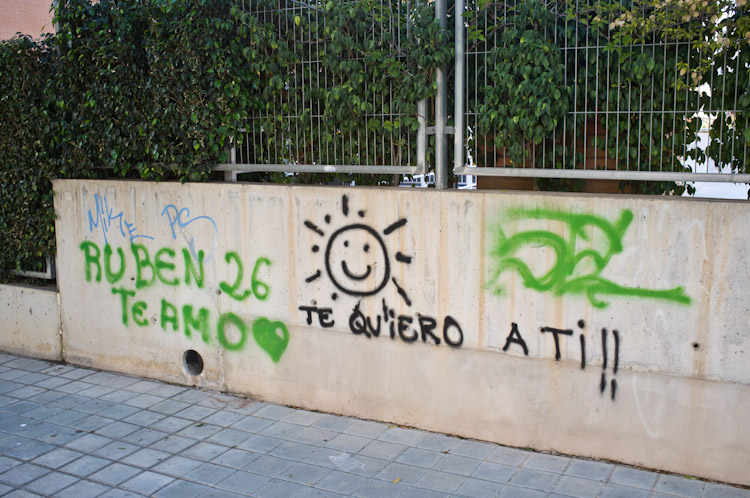 42_14
On returning from the dog walk, I found my other animal enjoying the sun in his usual regal manner: