After the week in Scotland, it was time to settle back into the daily rhythm of work, cycling and other ordinary activities. Until Saturday, that is, when I flew to Liverpool with my daughter to take her to Bodelwyddan in North Wales where she will spend the fall semester, doing an internship at the Glan Clwyd Hospital.
39_1
The way the daylight hours work out this time of year, the best time for me to go cycling is after work. This also means that I get to see some nice sunsets in the mountains: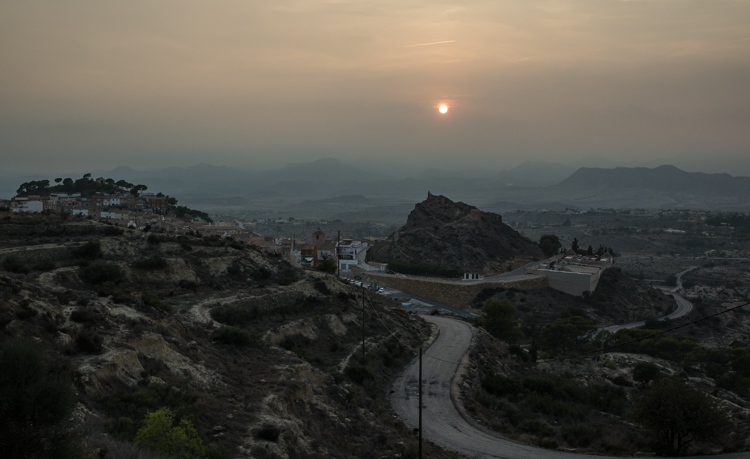 39_2
The road to Busot:

Next, five pictures taken while walking Cheeta.
39_3
We also had some nice clouds right here at home: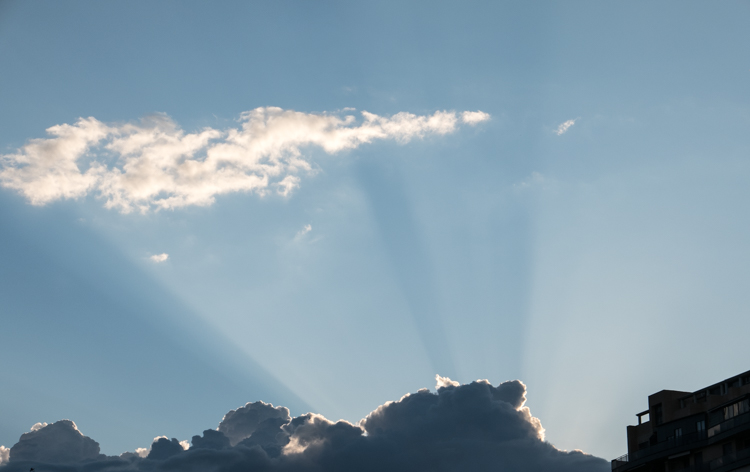 39_4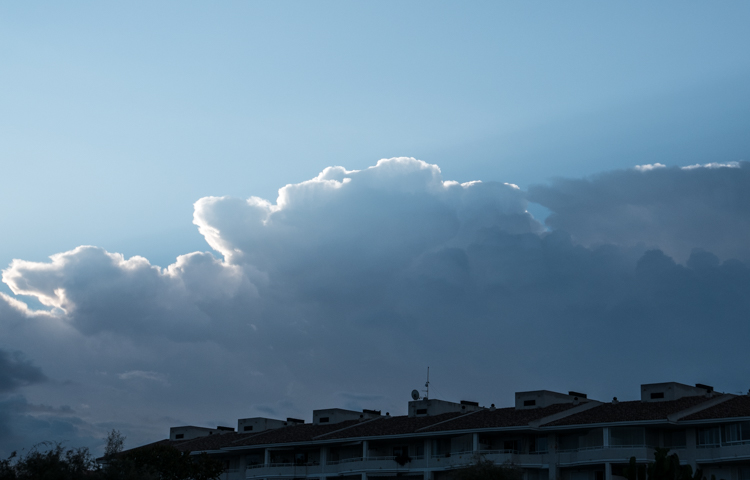 39_5
Cindarella was here: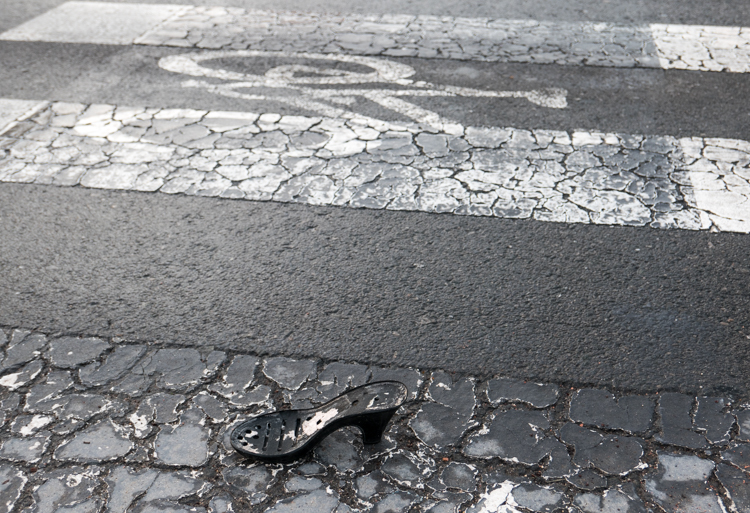 39_6
The real estate market in action: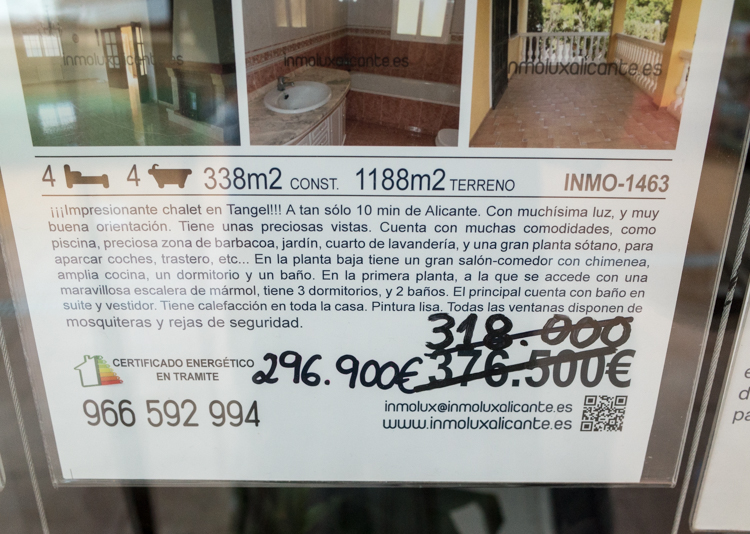 39_7
The golf course cats go for my food: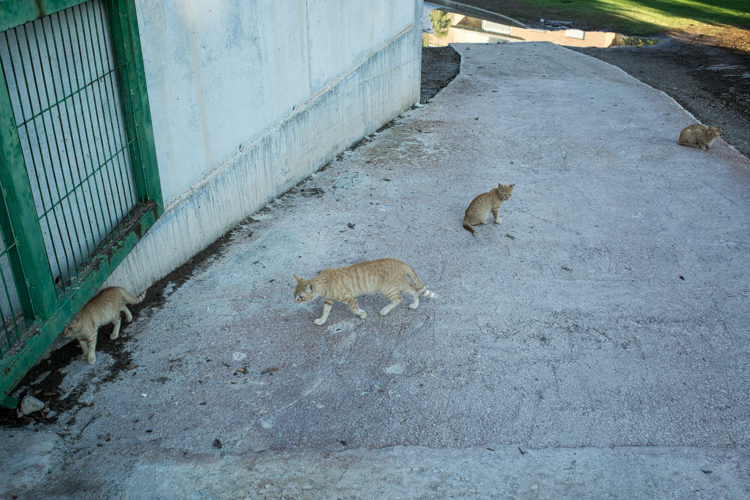 Then, on Saturday afternoon, Monica and I flew to Liverpool, rented a car and drove to a hotel in the suburbs, where we were going to spend that night before heading to Wales on Sunday. We enjoyed a nice evening and Sunday morning in the city.
39_8
The sight that greets you at Liverpool's John Lennon Airport: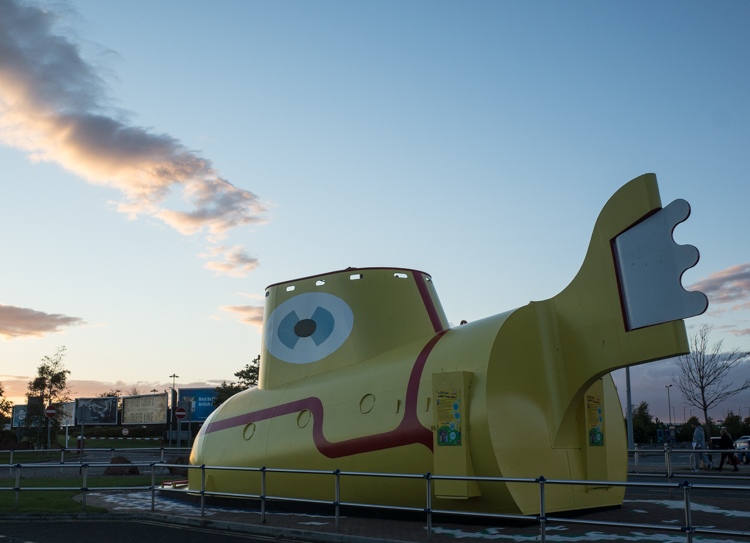 39_9
After checking in at our hotel, we took the metro into the city centre: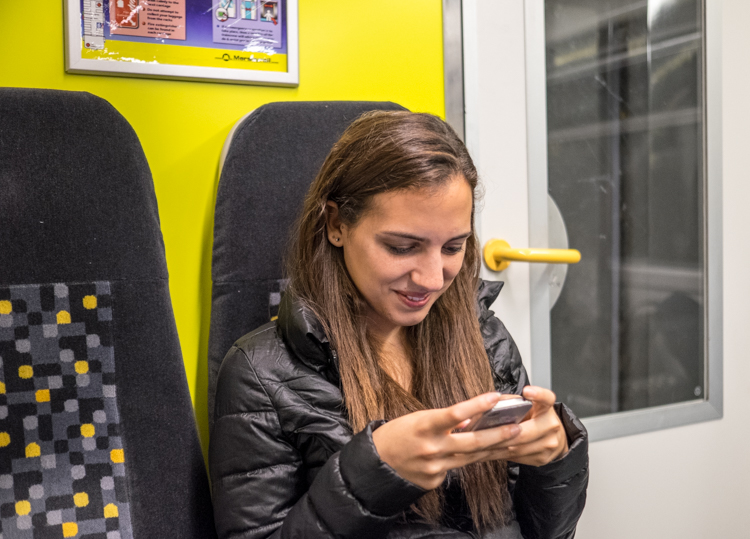 39_10
Walking to our target for the evening, the Brewdog pub, we passed this mural: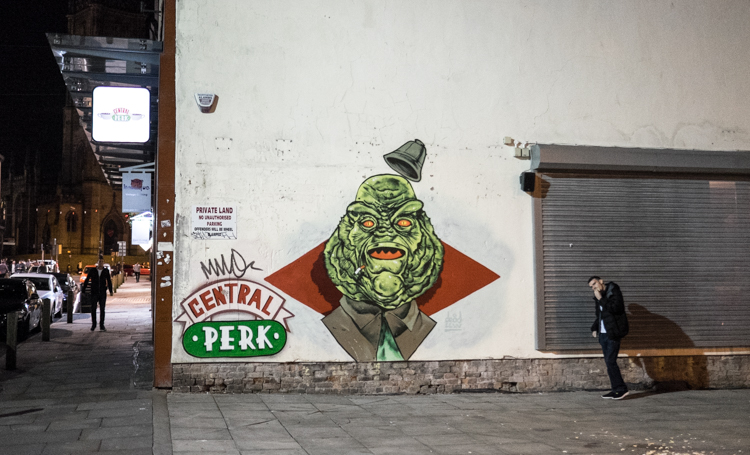 39_11
The week before I was at the Brewdog in Glasgow; now we were at the Brewdog in Liverpool. It has a different look and is also bigger, but the beer is the same. We had chosen to go there because they have excellent vegan burgers for Monica and excellent beer for both of us: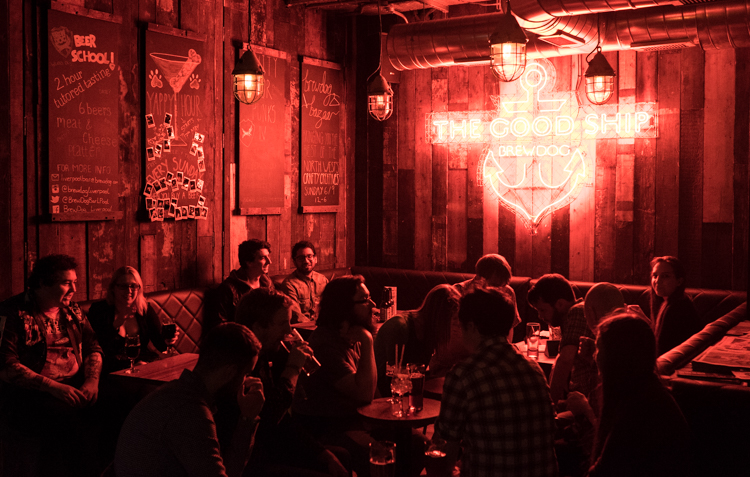 39_12
Sign: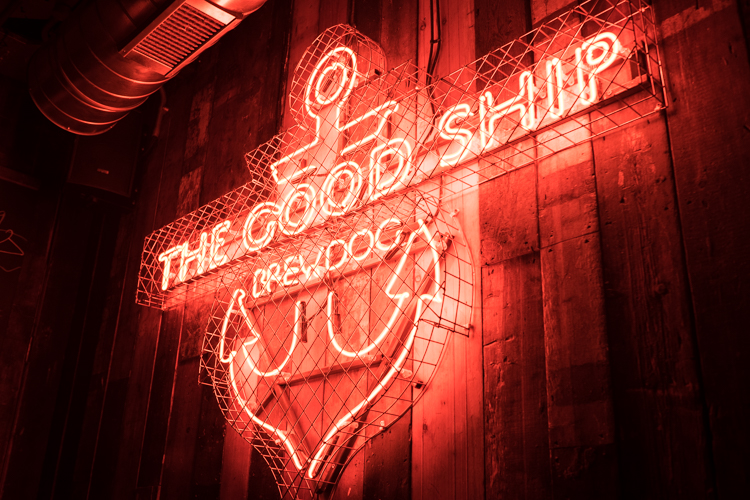 39_13
Adjusting the menu: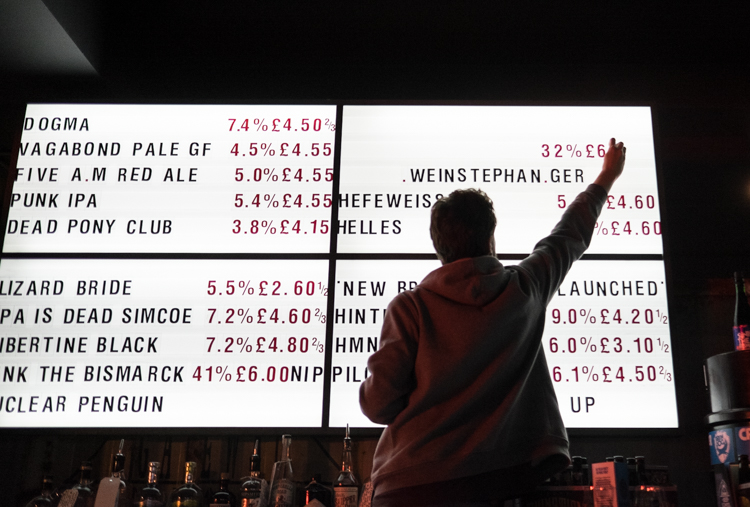 39_14
Monica at the Brewdog: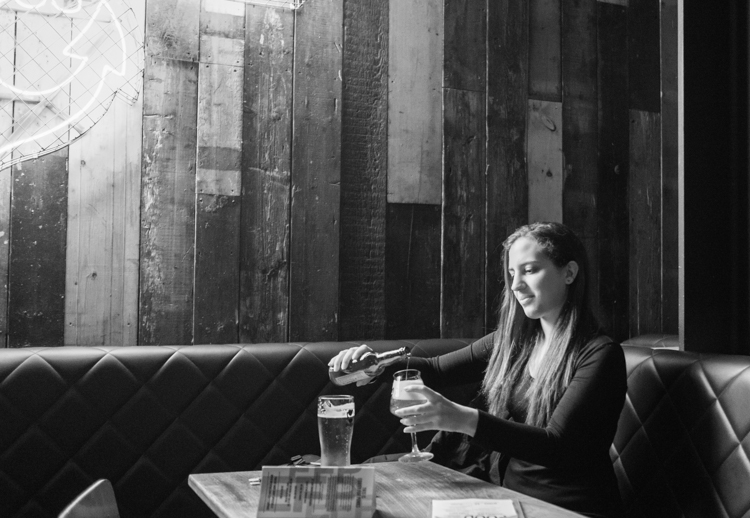 39_15
Sunday morning at our hotel: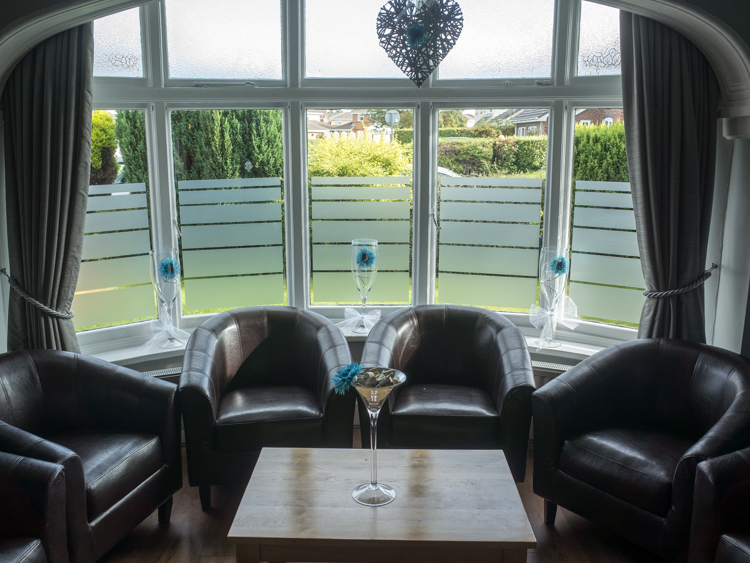 39_16
We saw these middle-aged people dressed up as pirates for reasons we did not understand. We just put it down to that famous English eccentricity: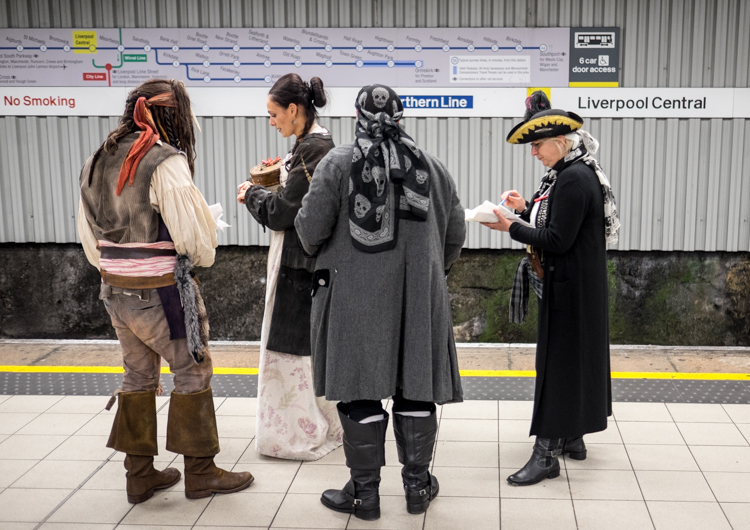 39_17
Looking across Liverpool's waterfront towards the Liver Building: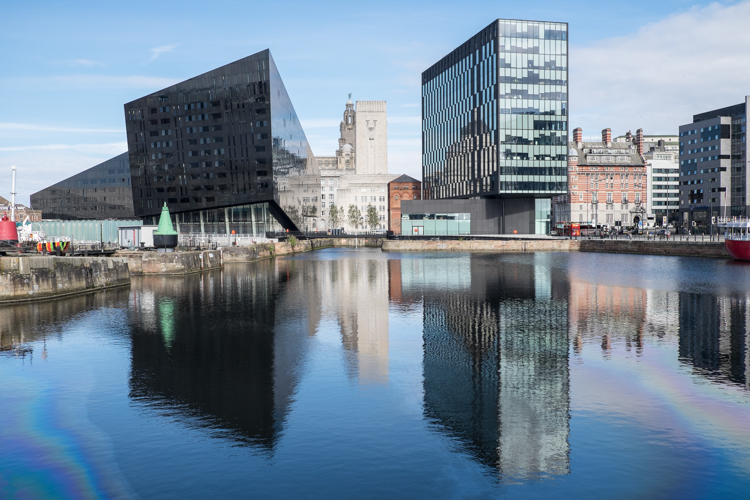 39_18
Even pollution looks pretty in the sunshine: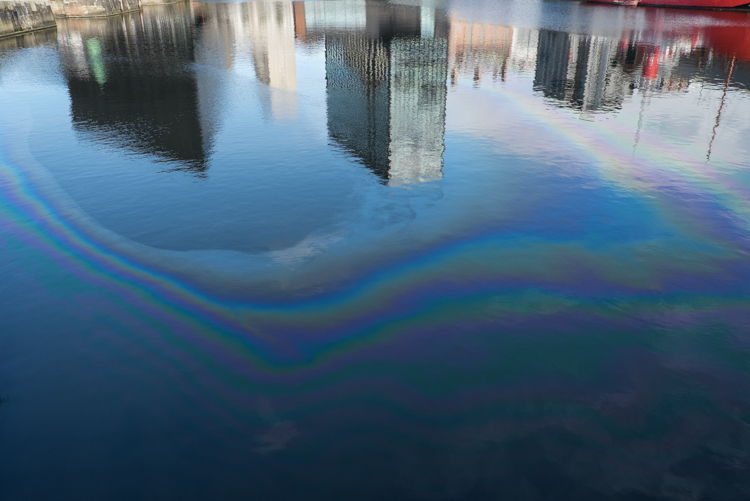 39_19
Fire escape, Liverpool Maritime Museum: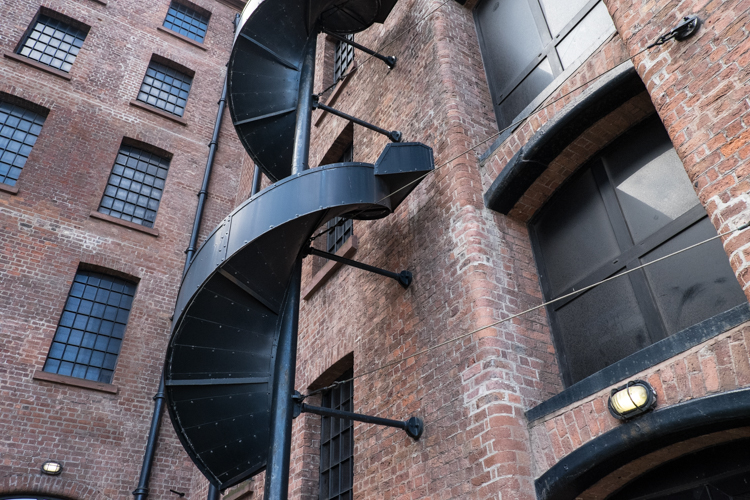 39_20
Later, we realised why we had seen pirates in the metro. There was a pirate festival going on at the Albert Dock. Here, they are preparing to fire a cannon, something Monica was NOT looking forward to, as she absolutely hates loud noises: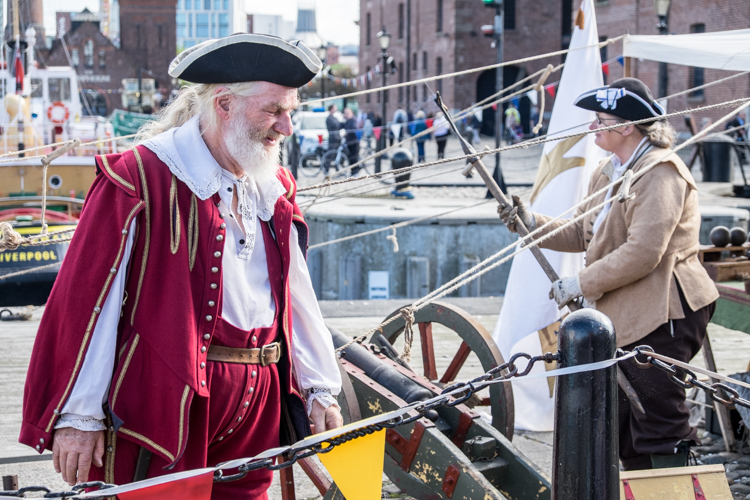 39_21
Even the lady firing the cannon covers her ears: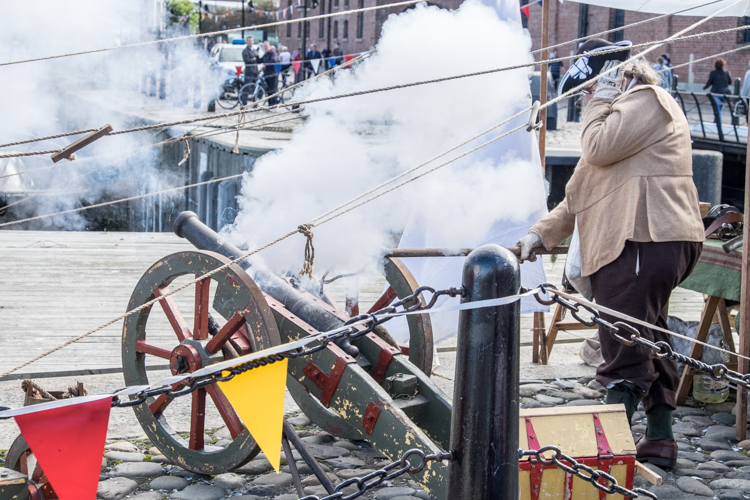 39_22
Pirate with fries:

39_23
Another yellow submarine: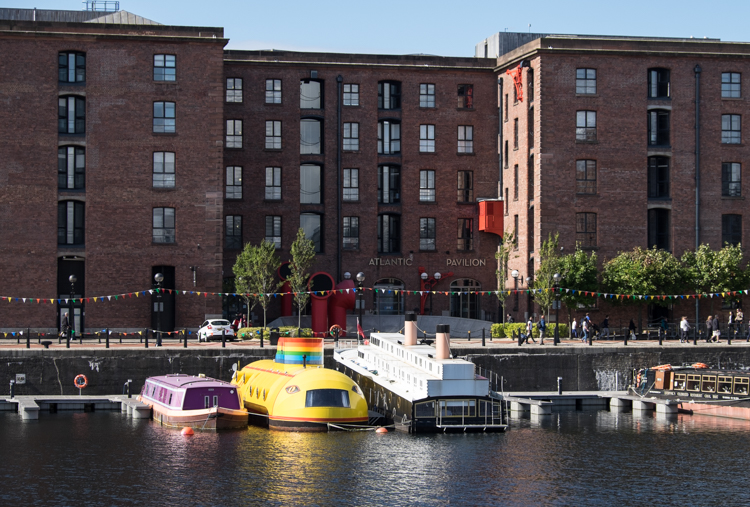 39_24
Canal boat showing the flag: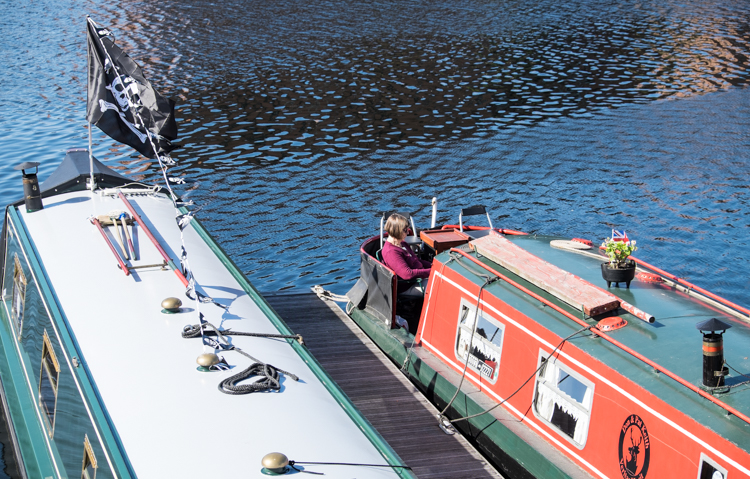 39_25
Three flags: Jolly Roger, Union Jack and Liverpool Football Club: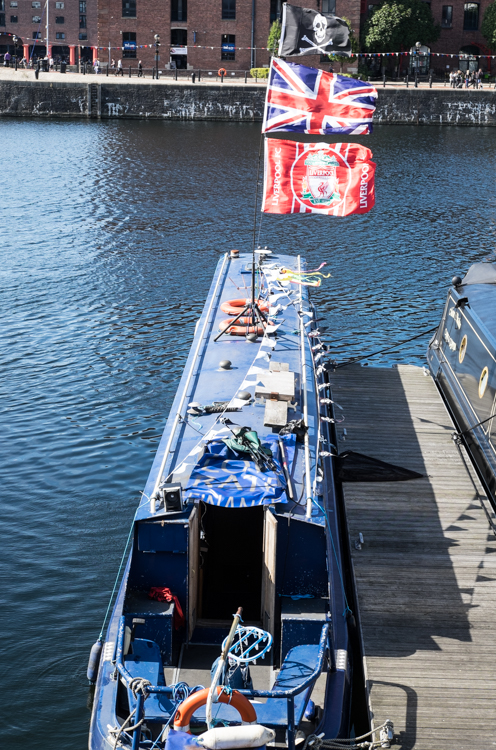 39_26
After taking in the waterfront, Monica and I walked to the Liverpool One shopping centre, one of the nicer shopping malls as far as these things go, partly because it is semi-outdoors and well integrated into the surrounding streets: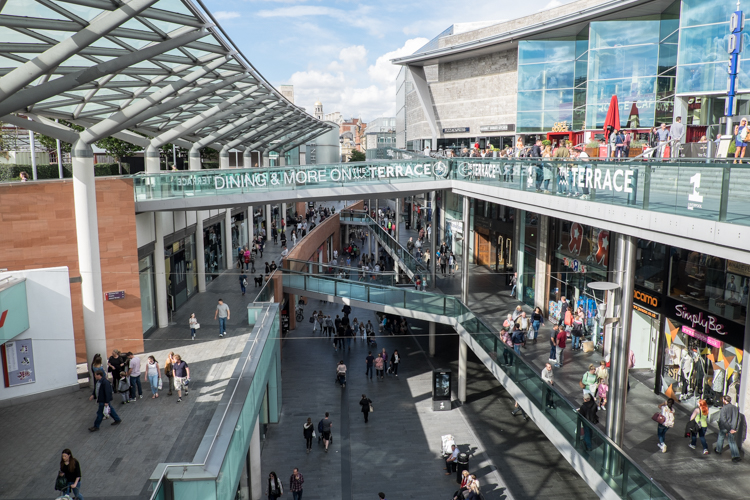 39_27
Detail, Liverpool One: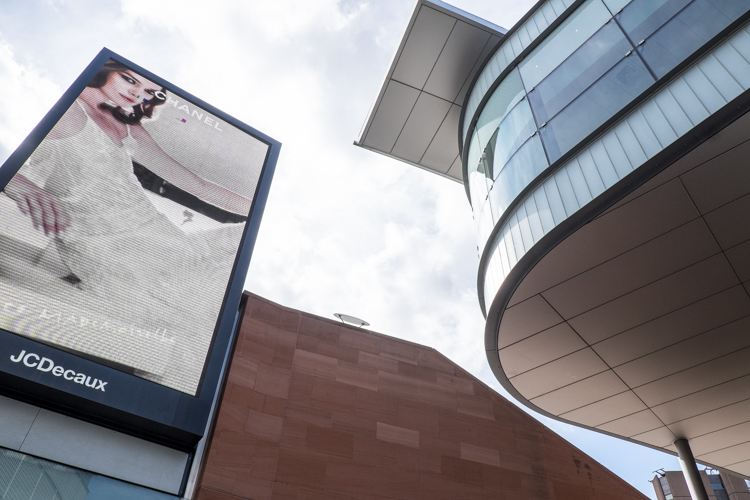 39_28
Monica having her brows done at Debenhams: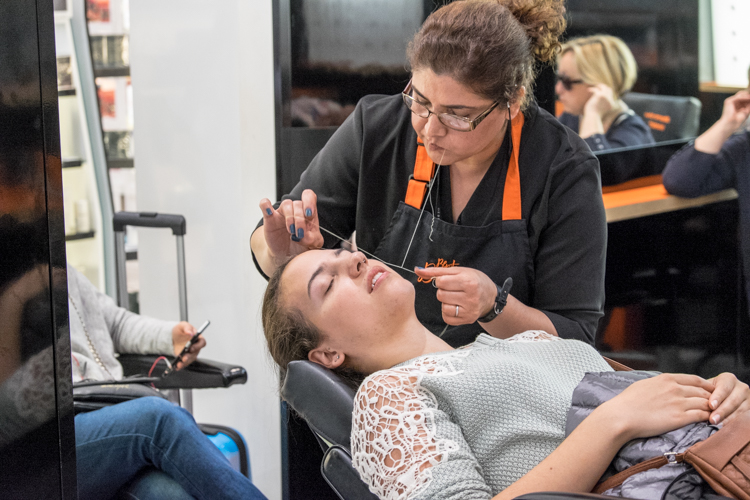 39_29
We looked at books and bought Monica some school supplies: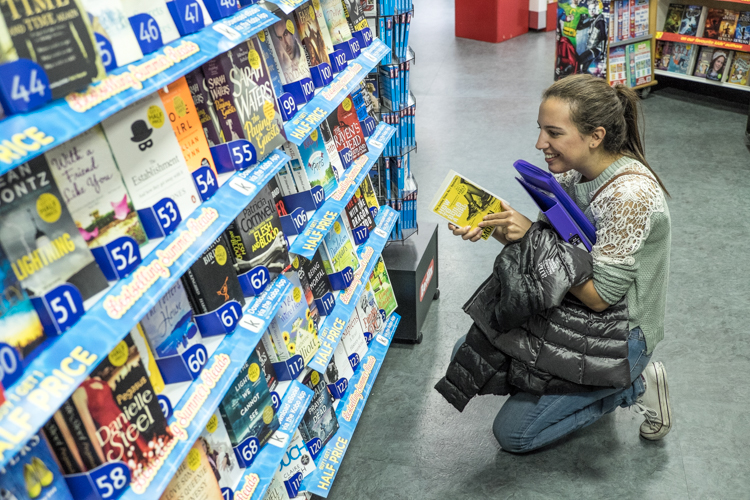 39_30
Then we had lunch at Wagamama (one of our favourites) and drove to Wales: