The week started in Bath, continued in London and ended in Alicante. I am having a bit of a whirlwind tour of the English-speaking countries these past couple of weeks. In fact, I am posting this from a hotel room in Alexandria, VA, where I am spending a few days on business.
48_1
Sunday morning in Bath did not look too promising: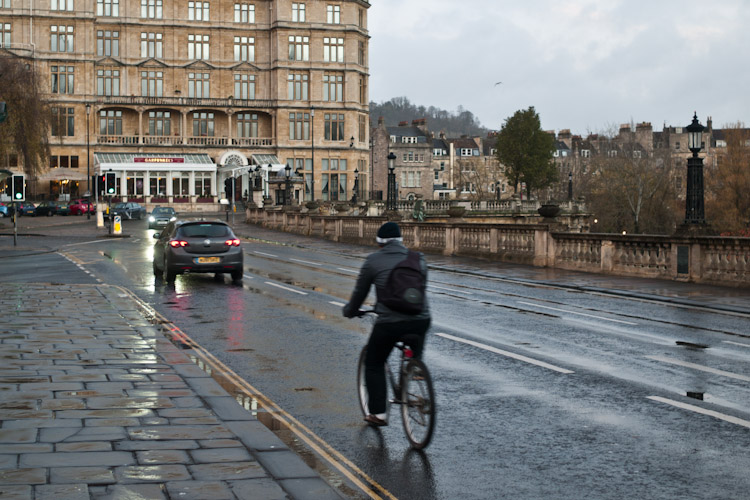 48_2
But things cleared up, and my son and I spent a wonderful day driving around Cornwall, a place neither of us had visited before. This is the road between Newquay and Padstow: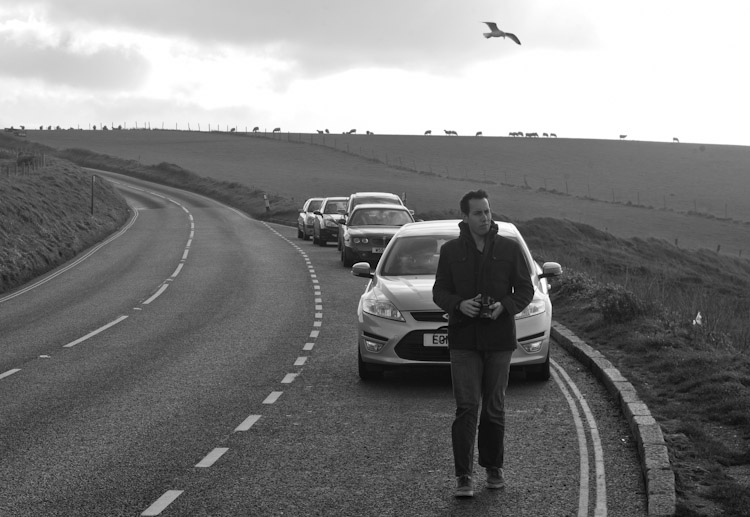 48_3
We got back to Bath in the evening and stopped for a pint at one of the best bars in town, the Hobgoblin. There was a pub quiz going on. Here is one of the teams in deliberations: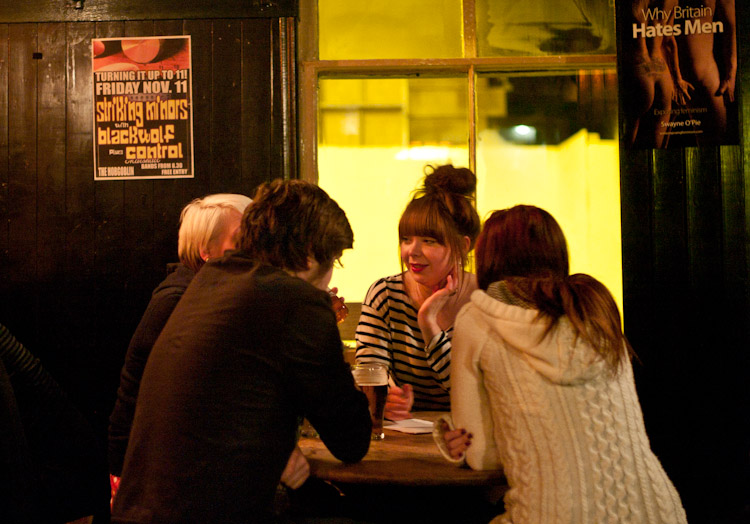 48_4
At another table, a complex engineering feat was in progress: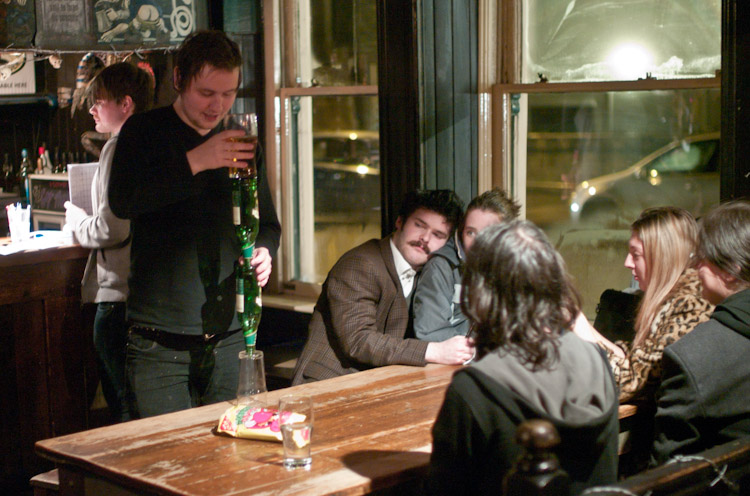 48_5
We finished the day with dinner at this Nepalese restaurant: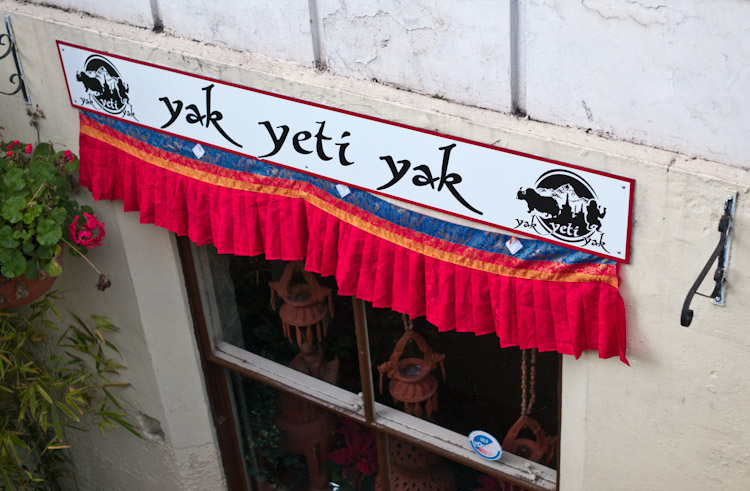 48_6
Bath is quite cosmopolitan despite being rather small. This is a stand at the Christmas market: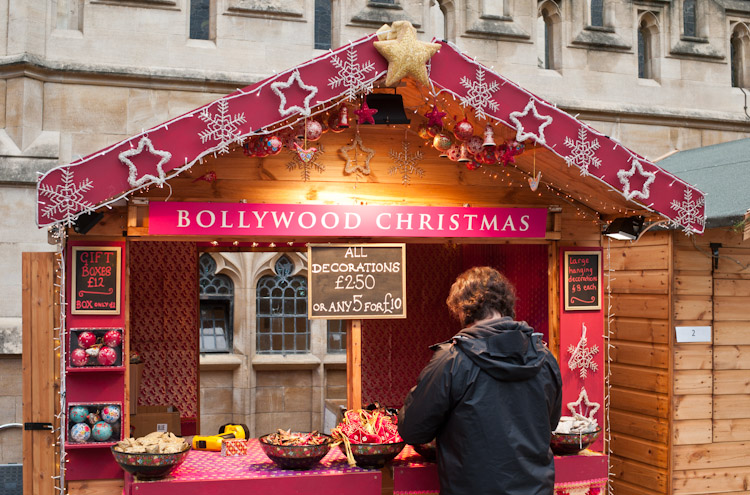 48_7
Veggies: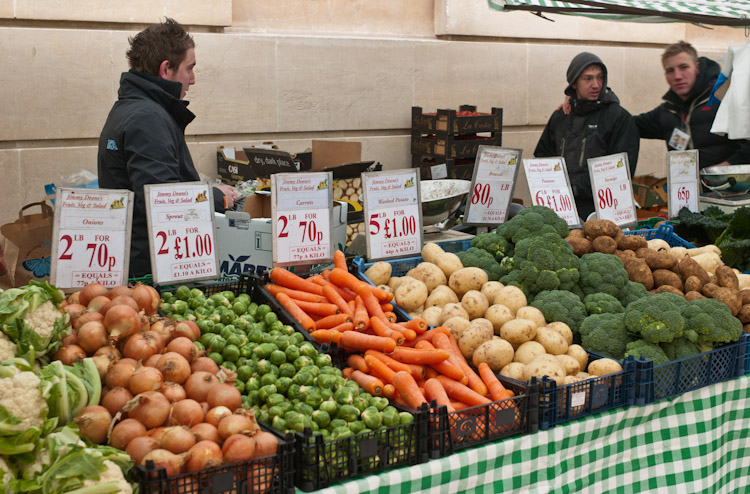 48_8
Remembrance outside Bath Abbey: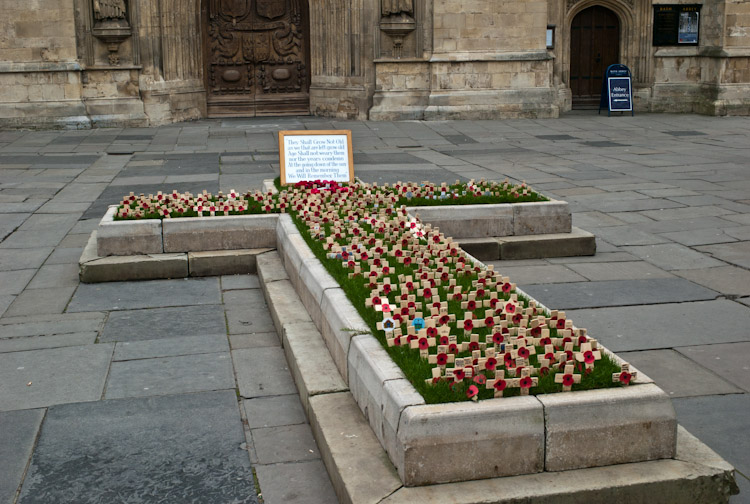 48_9
Poppies:

48_10
Queen Square in the centre of Bath is occupied by the "99% protesters". Here is one of them on the way in: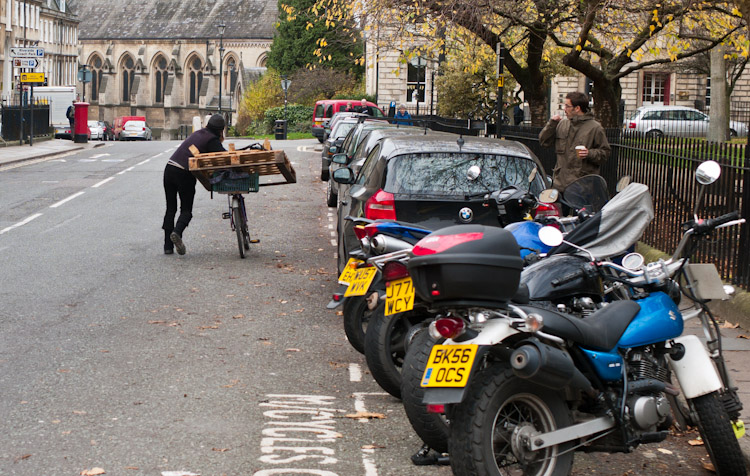 48_11
Queen Square is actually not city property, it is owned by the owners of the houses that surround it. It is basically a small and pleasant park with an obelisk in the centre: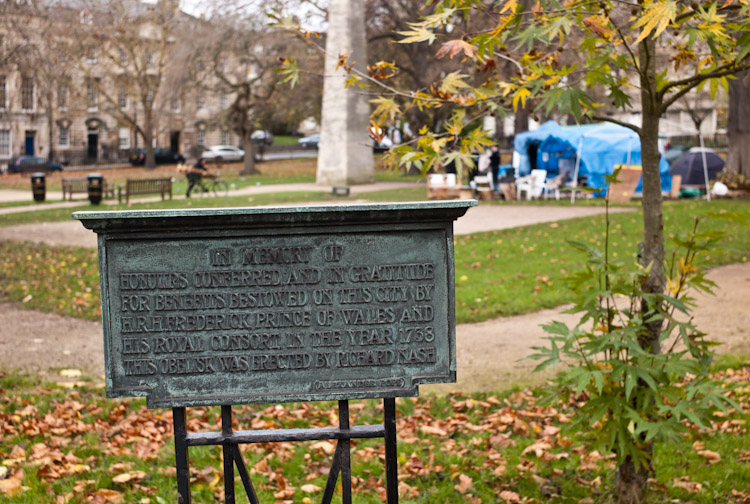 48_12
The encampment is very tidy, one could almost call it posh: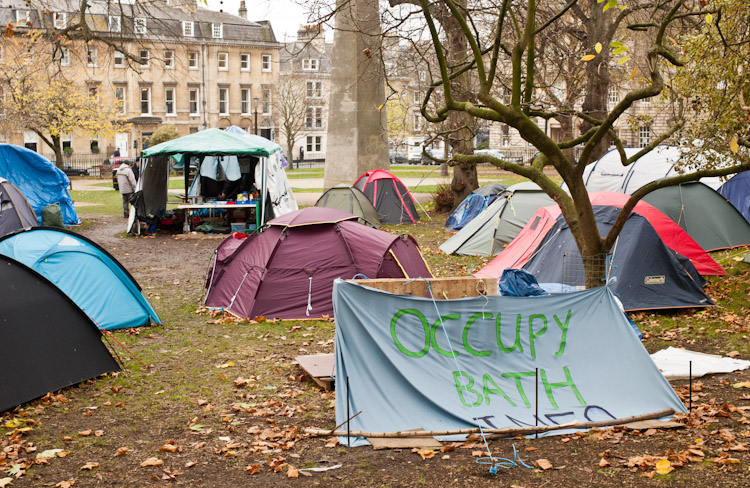 48_13
When I arrived, these two friendly police officers were talking to one of the protesters (there was no other police presence). Because the square is not city property, the police cannot evict the protesters unless the property owners complain. And according to this man, with whom I spoke after the cops had left, the locals provide the protesters with food, drink and free legal advice, so an eviction does not seem imminent. Exactly what the occupation is meant to achieve (in terms of specific demands) was very unclear, however: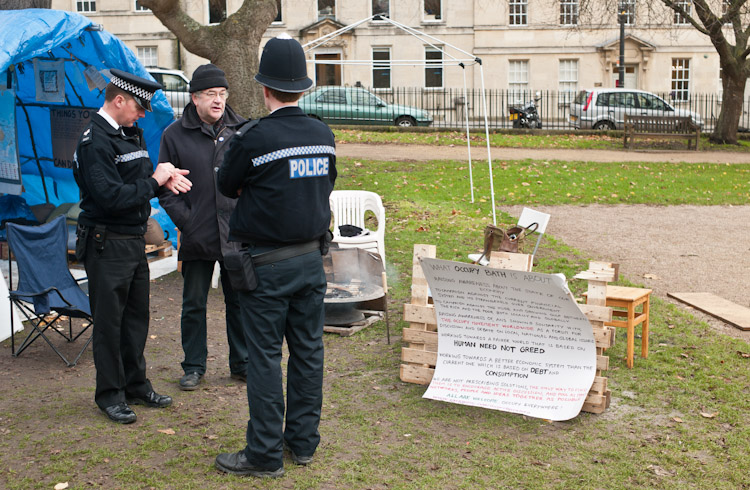 48_14
Passing the Pulteney Bridge, I noticed the NO DIVING sign. No kidding!: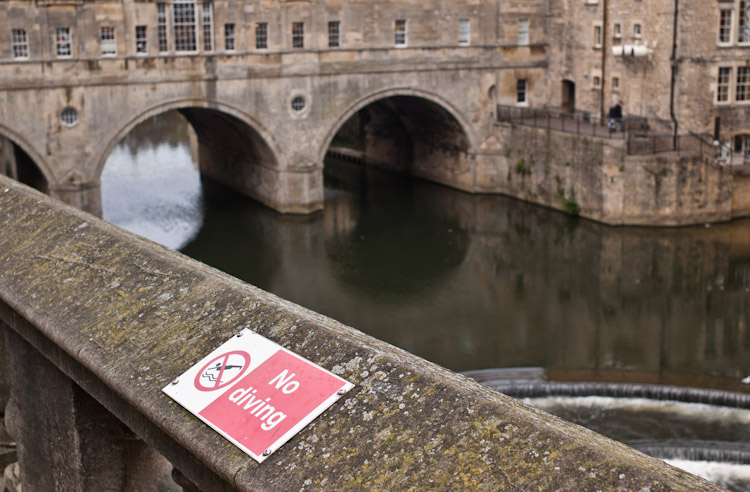 48_15
River Avon: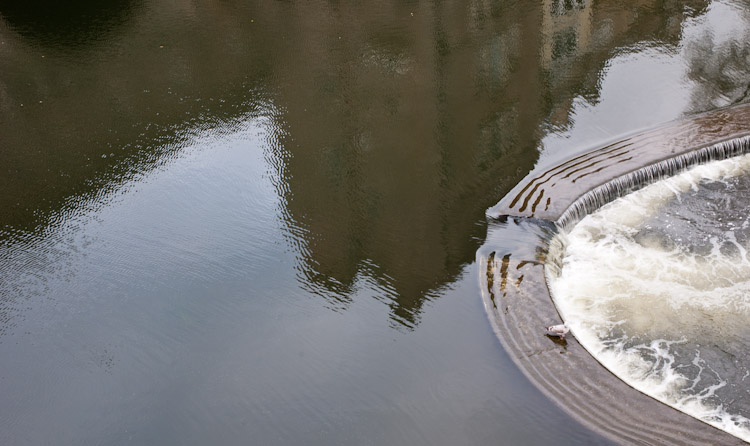 48_16
Important delivery: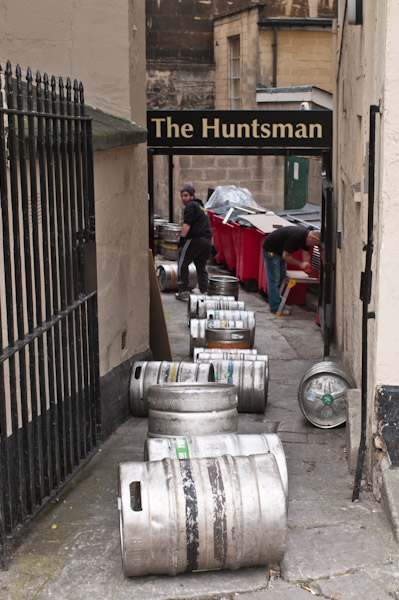 48_17
Around the corner from my hotel in Bath there was a wonderful neighbourhood bookshop, where I bought too many books, as usual: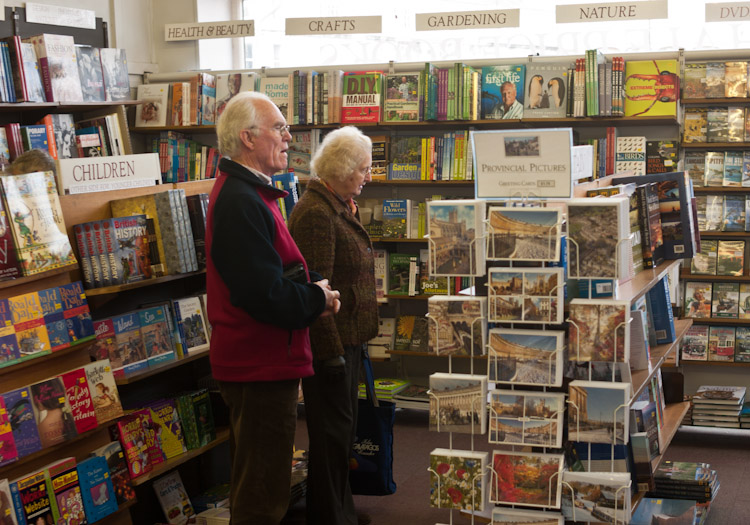 48_18
Monday we went for lunch at the Raven, an excellent pub with great food: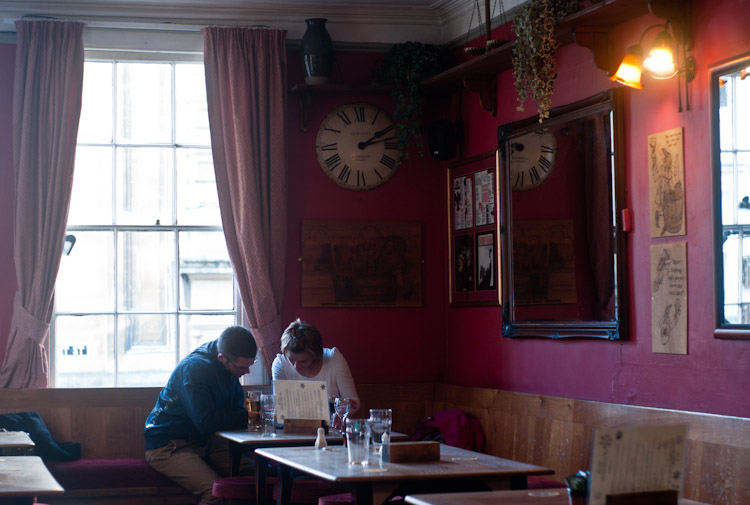 48_19
The beer selection: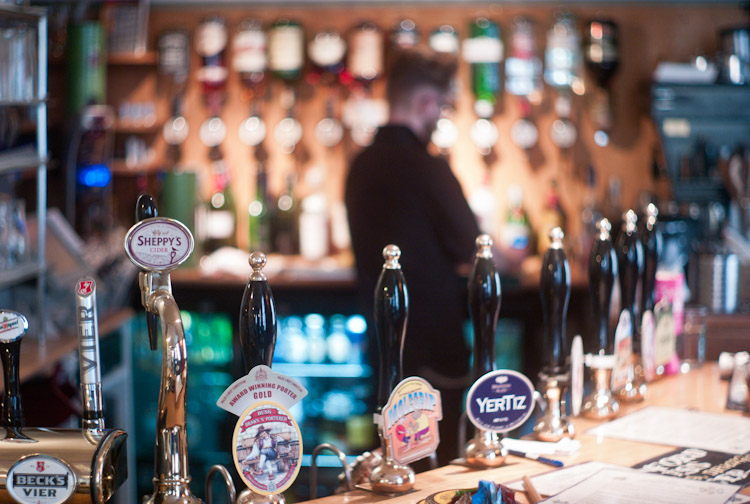 48_20
Pie and pint: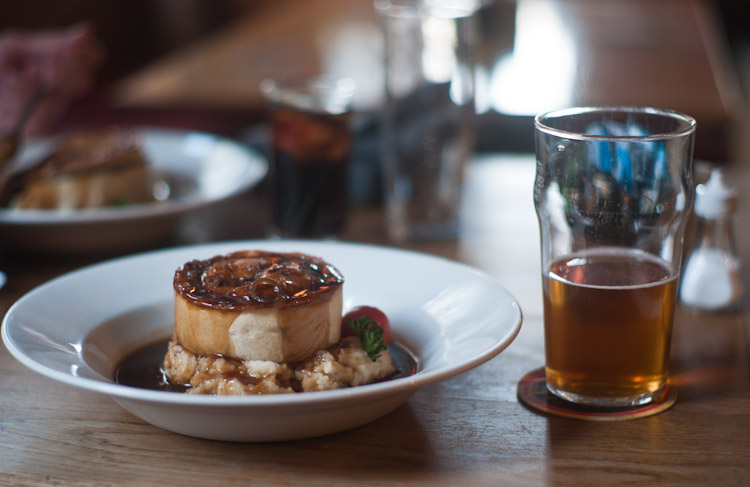 48_21
I wonder what Jane Austen would think of this use of her name: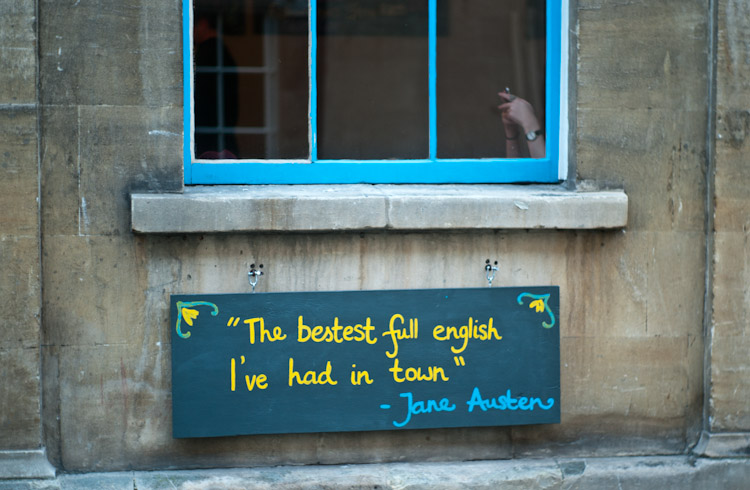 48_22
Monday evening I said goodbye to my son and walked back to the hotel, with the weather matching my mood: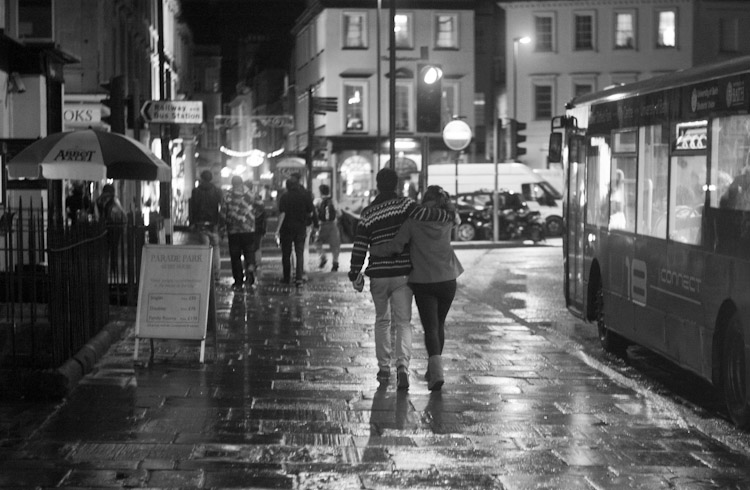 48_23
The next morning I caught a very early train to London, where I was going to spend a couple of days on business: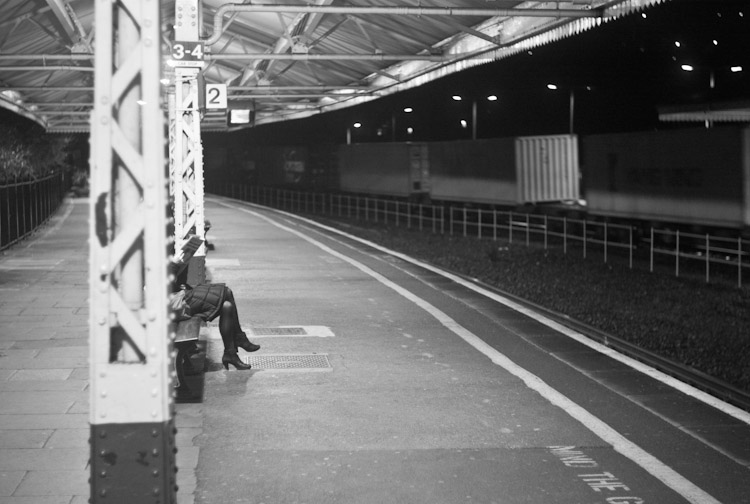 48_24
Wednesday morning I was greeted by beautiful sunshine on Southampton Row: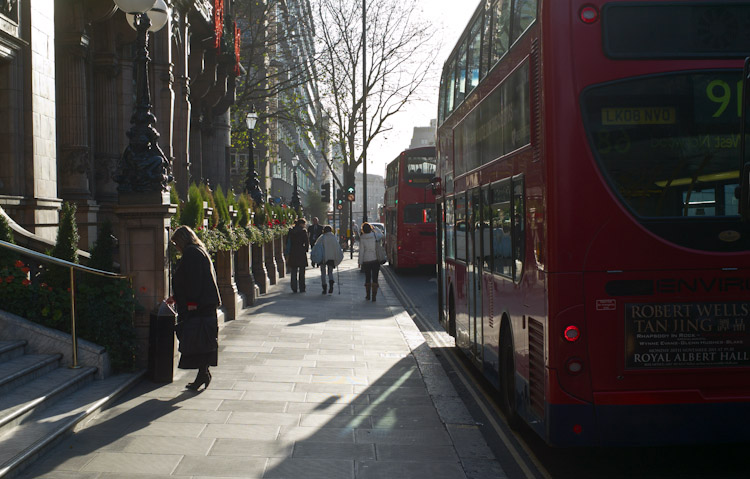 48_25
I walked to my meeting, looking at the heavy London traffic. There was a massive public sector strike that day, but London was busy as usual: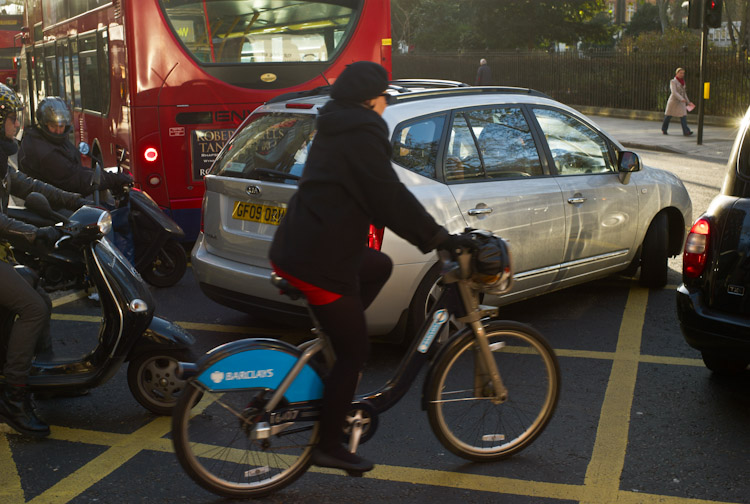 48_26
I sometimes wonder why phone booths still exist in this day and age, when everyone has a cellphone. In London, at least, they provide an advertising outlet for purveyors of certain services: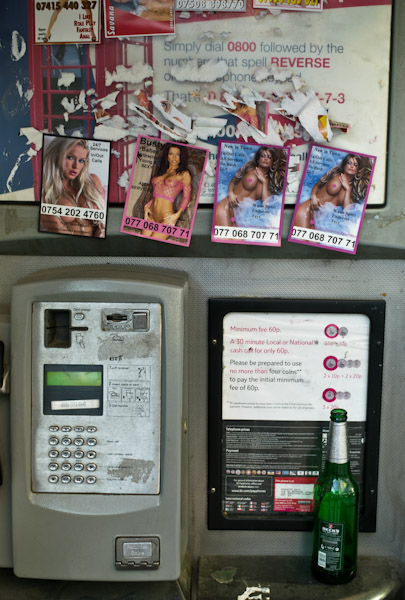 48_27
Back home in Alicante later in the week, I took this picture of the sunrise while walking my dog: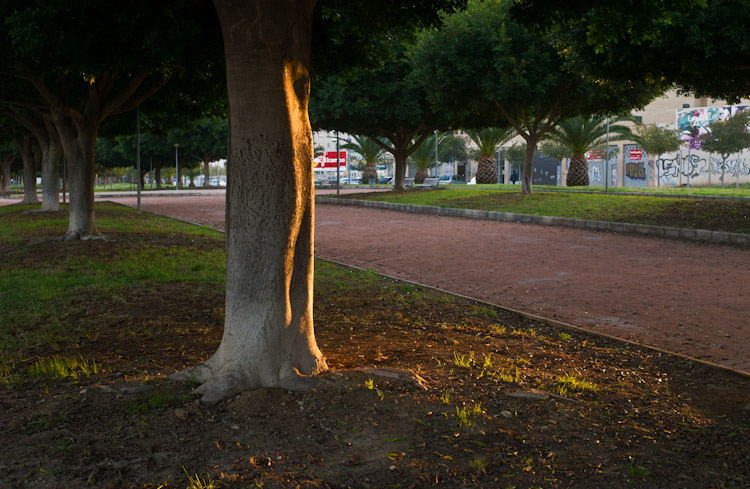 More images from Cornwall are here.