A week of work and cycling. Autumn is here but the days are full of glorious sunshine. The nights and mornings can be a bit nippy, but during the afternoon, there are still people on the beach, including in the water.
48_1
As usual, I spent a lot of time on two wheels in the mountains. This is one of my usual destinations, the town of Relleu. Getting there means 35 km and quite a bit of climbing, but the landscape is beautiful: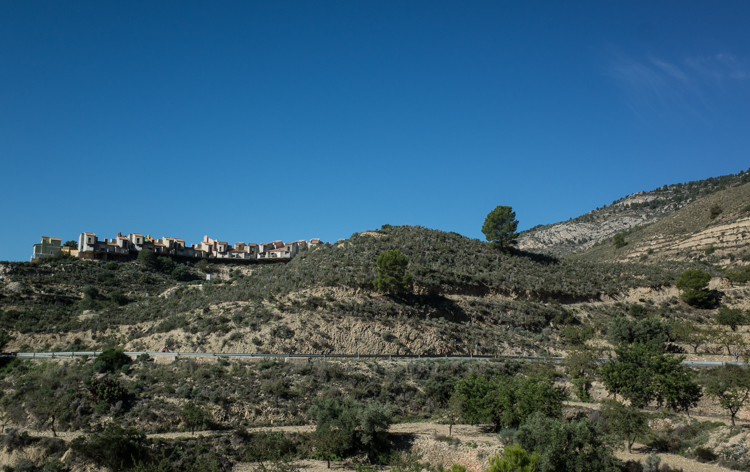 48_2
I usually take a break in Relleu to drink a Coke and eat a banana while watching the pulsating commercial activity on the main square:

48_3
This is a very pleasant part of the ride, the descent to the coast: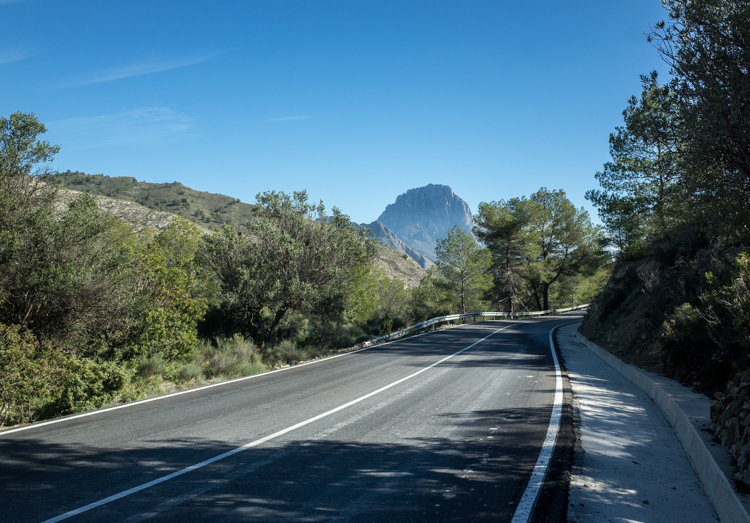 48_4
Good use for a satellite dish that is no longer needed for its original purpose: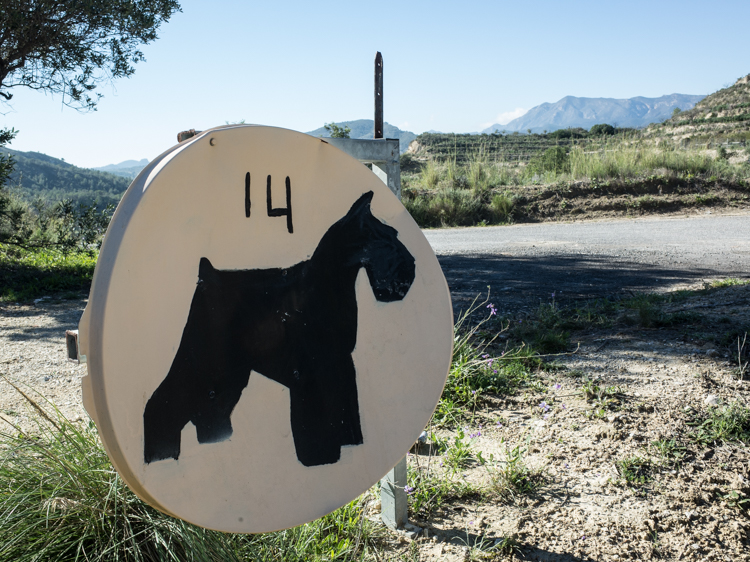 48_5
Billboards, El Campello. The one on the left advertises a wedding fair, using a gay couple as the pictorial element. This country has certainly come a long way since Franco's death 40 years ago this week: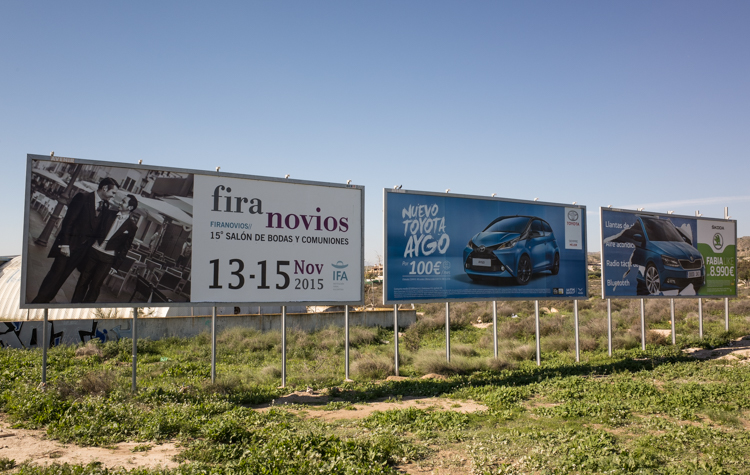 48_6
Another frequent route, the road to Jijona. On sunny weekends, I see a fair number of motorcycles too: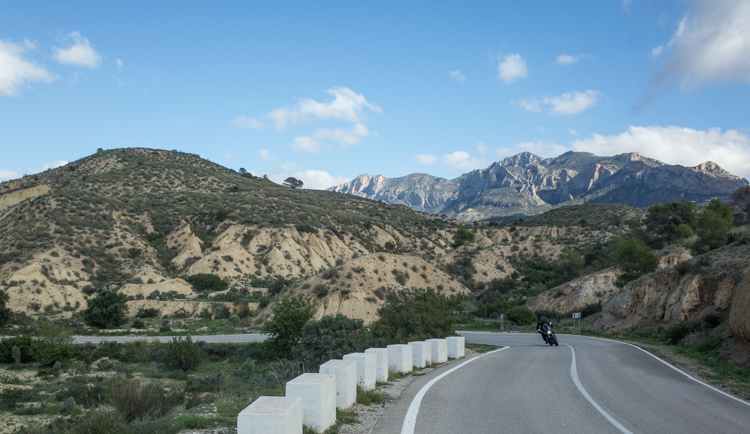 48_7
In Jijona itself, someone was getting married and their friends wanted to make sure everyone knew: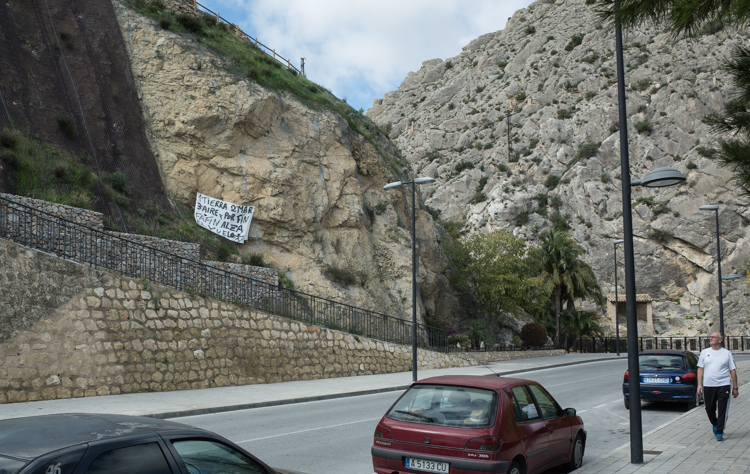 48_8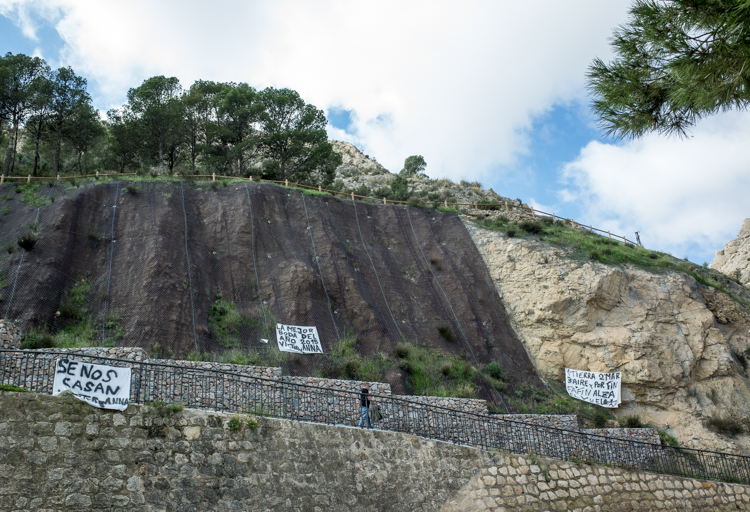 48_9
My wife is trying to get me to take up golf. I have resisted until now, saying that this is something I plan to do when I am too old to ride my bicycle. But once in a while I go with her to do some practice swings. I also bring my camera and take some pictures. This is Sunday afternoon's sunset: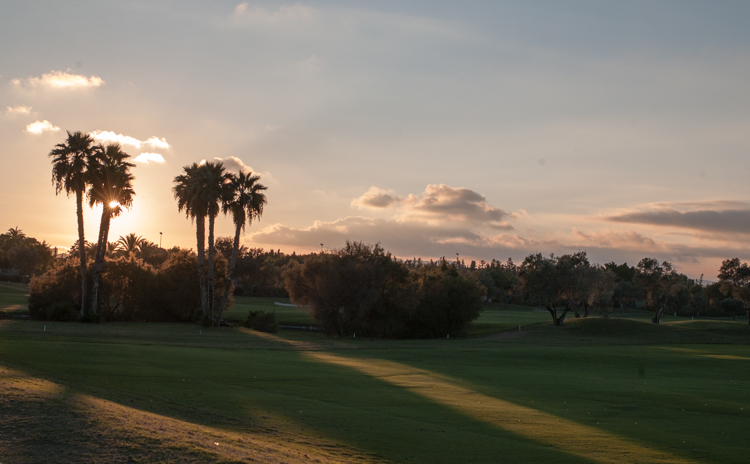 48_10
The driving range: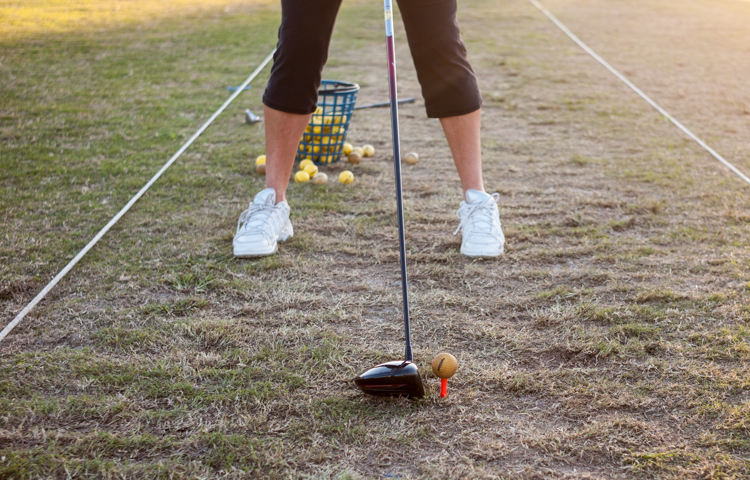 48_11
Another cycling picture, this time from the road to Aigues, where I often cycle in the morning before going to work. Something bad has happened at this spot: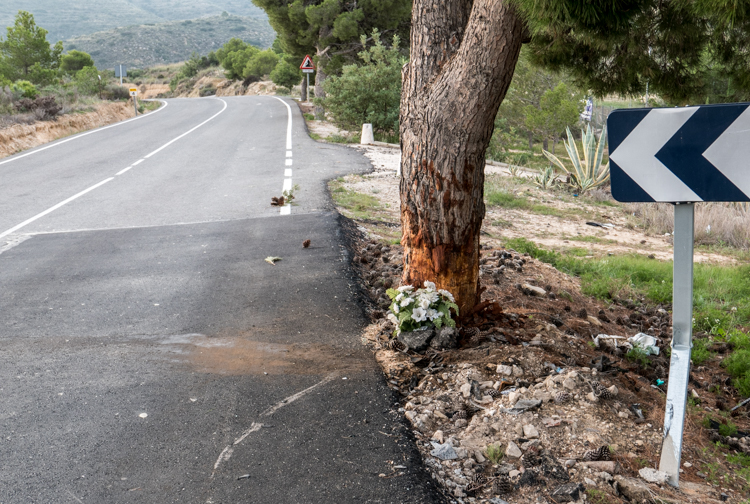 48_12
One of the benefits of early morning bike rides is that I get to see the sunrise, here on Playa Muchavista. It was beautiful both in colour and in monochrome: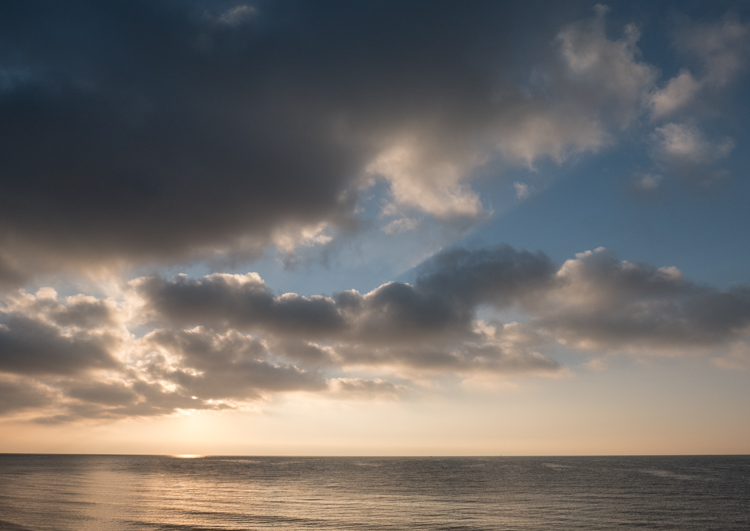 48_13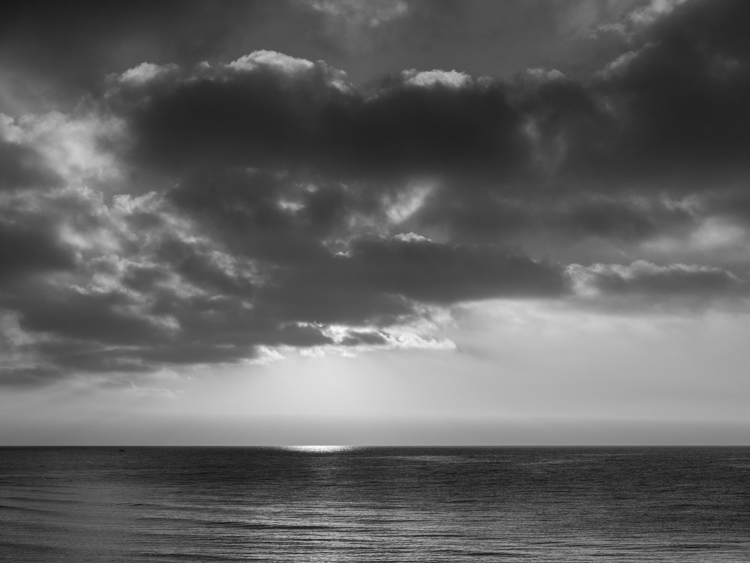 48_14
Continuing the golf theme, my wife harvested a bunch of balls from one of the water traps near our back yard: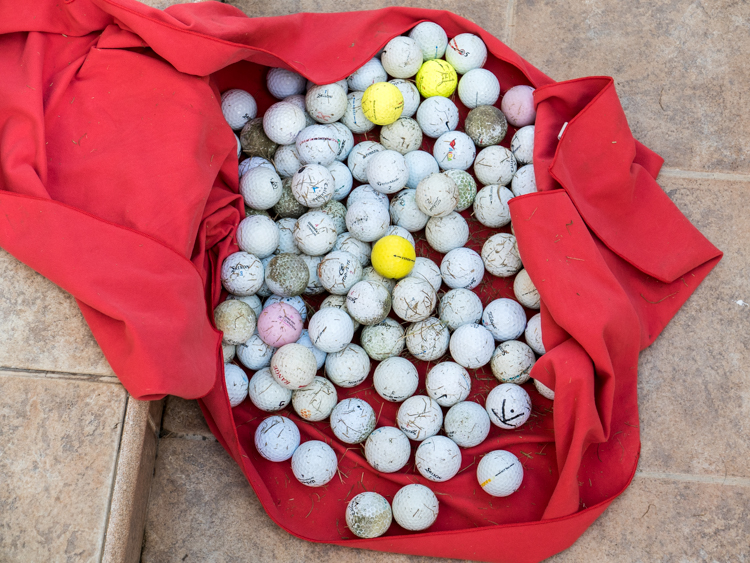 48_15
She washed them and now has a useful addition to her stash (we also get fresh deliveries into our swimming pool almost daily):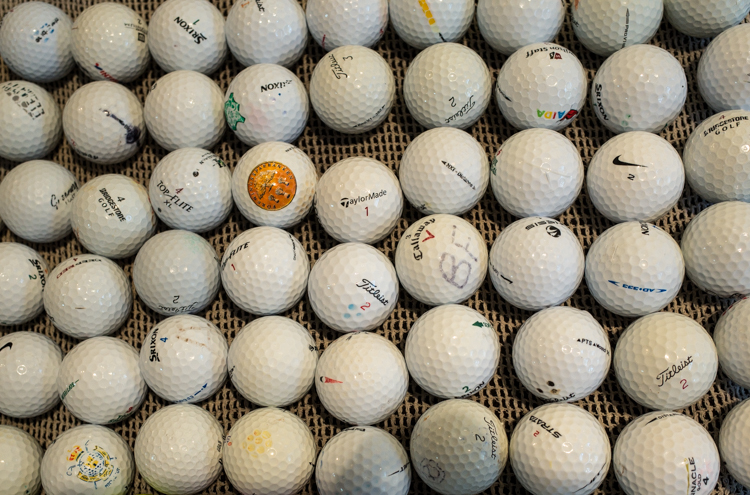 48_16
November 11th is known as Armistice Day in many European countries and Veterans' Day in the USA. But for the Polish it is their Independence Day. Poland had been carved up between Prussia, Austria-Hungary and Russia in late 18th century, and the Polish state was restored only at the end of World War I. So the Polish people at our office marked the day: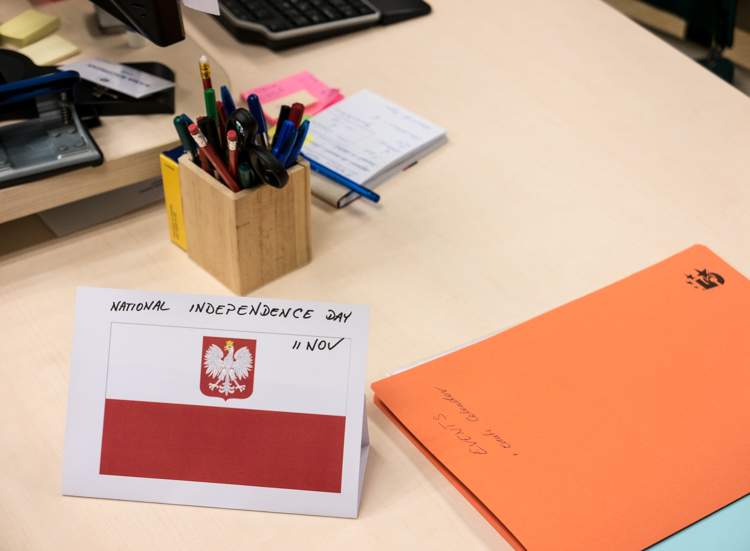 48_17
We had lunch in the excellent restaurant we have at the office. The food was the usual Spanish fare with a French touch, but the vodka was Polish: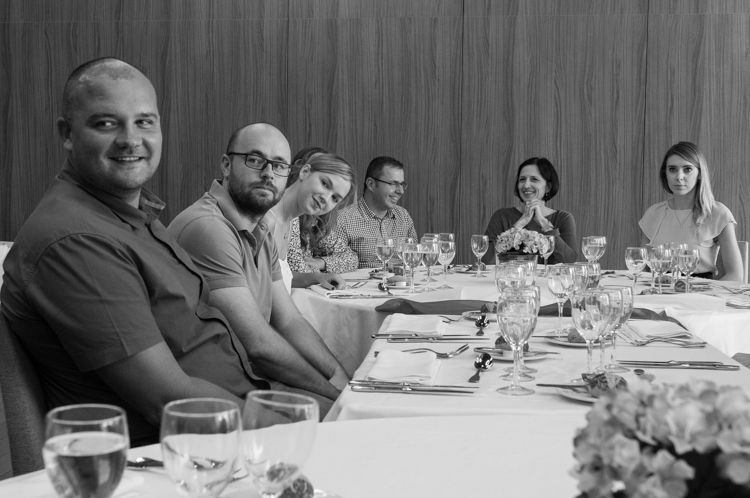 48_18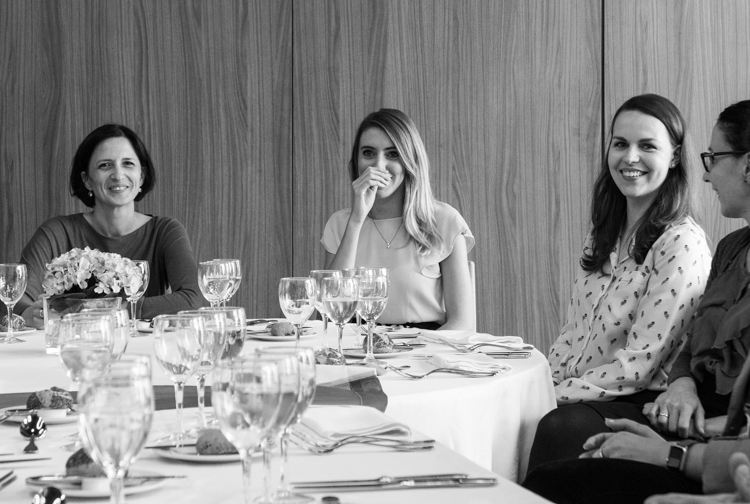 48_19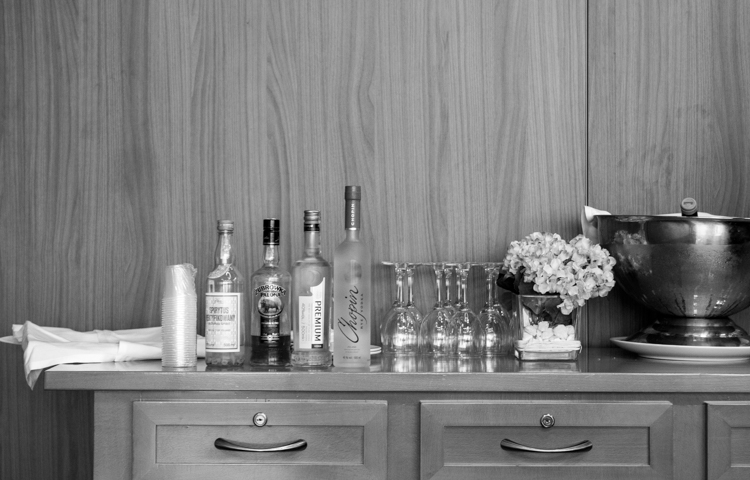 48_20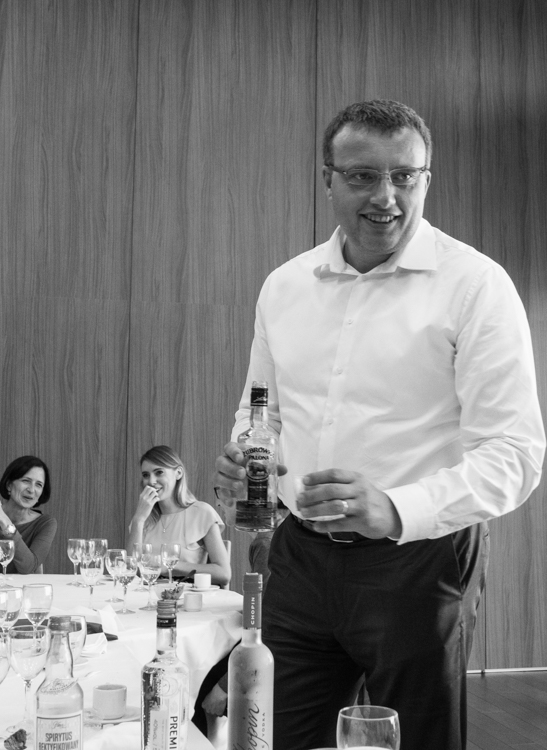 More eating and drinking at the office (we do work too, but that is not nearly as photogenic). Earlier in the week we hosted a seminar for judges from all over Europe on the subject of Geographical Indications, a type of IP right popular in some European countries and elsewhere (although not in the USA). Basically, it means that a particular product name is reserved for products that come from a particular geographic area and are produced using certain approved methods. Examples are Feta cheese from Greece or Darjeeling tea from India. Some of the judges attending the seminar were nice enough to bring us GI products from their countries, and on Friday afternoon we enjoyed some of the leftovers.
48_21
GI products can be anything, but the most common categories are alcoholic beverages, cheese and various processed meats: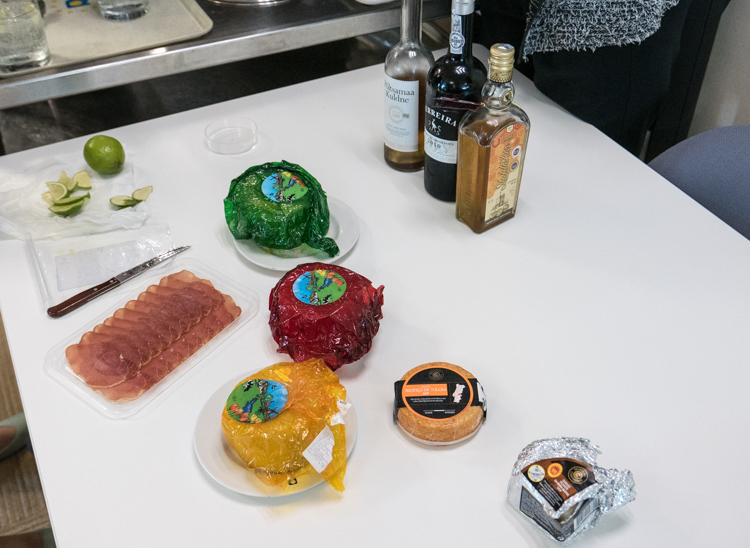 48_22
Cheese from Portugal: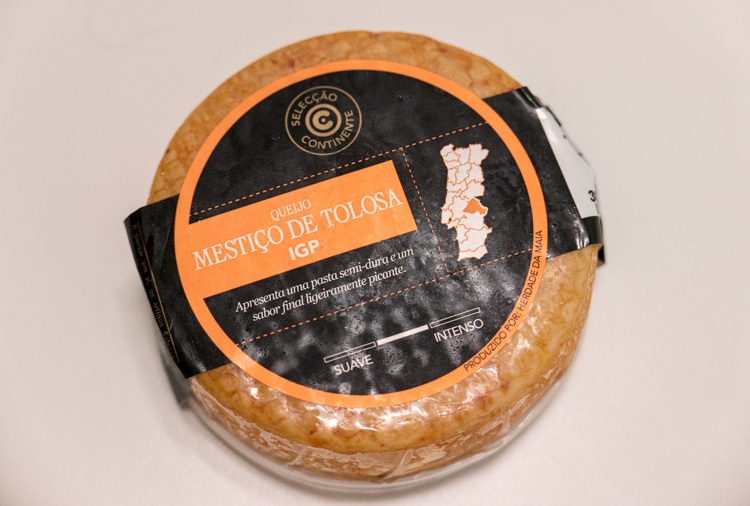 48_23
Ham from Serbia: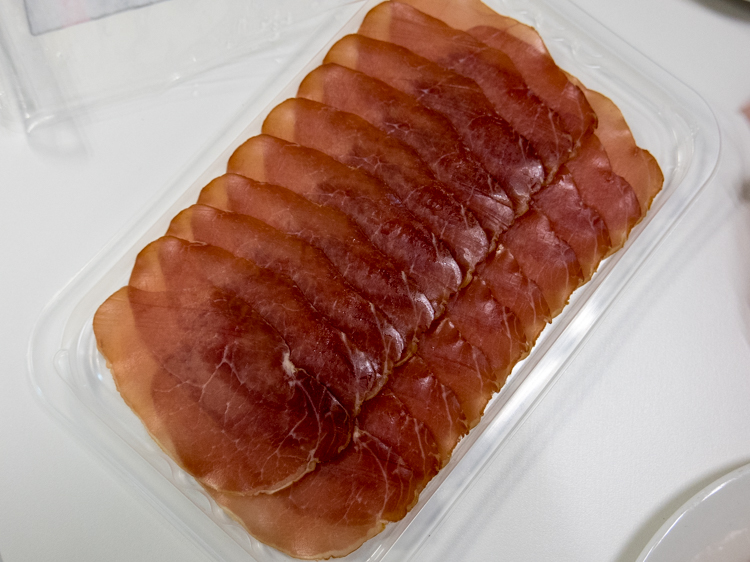 48_24
Another Portuguese cheese: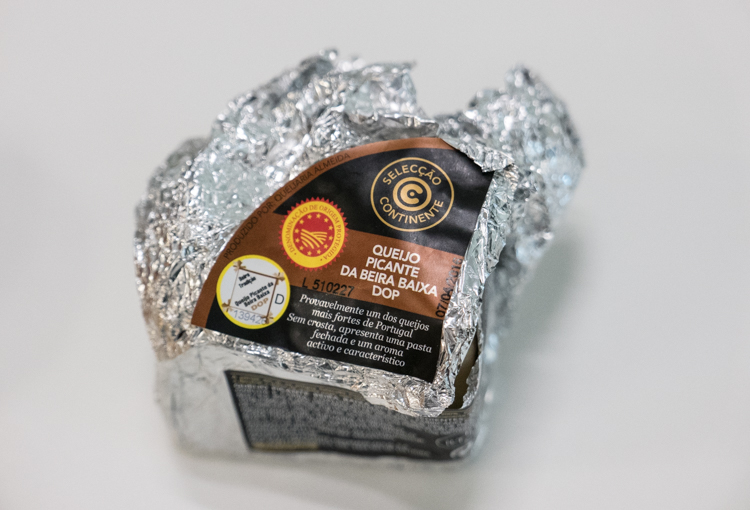 48_25
It was deliciously slimy and pungent: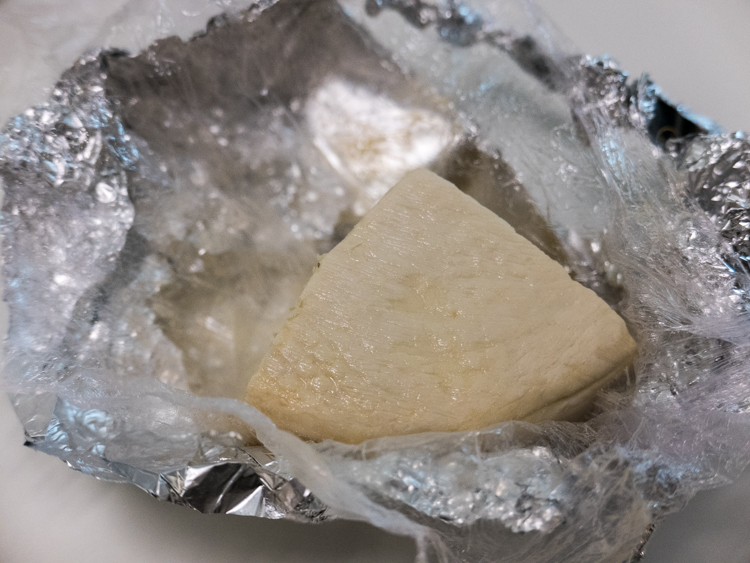 48_26
Neither gin nor tonic are GI products, but somehow they appeared as well. Claire did the honours: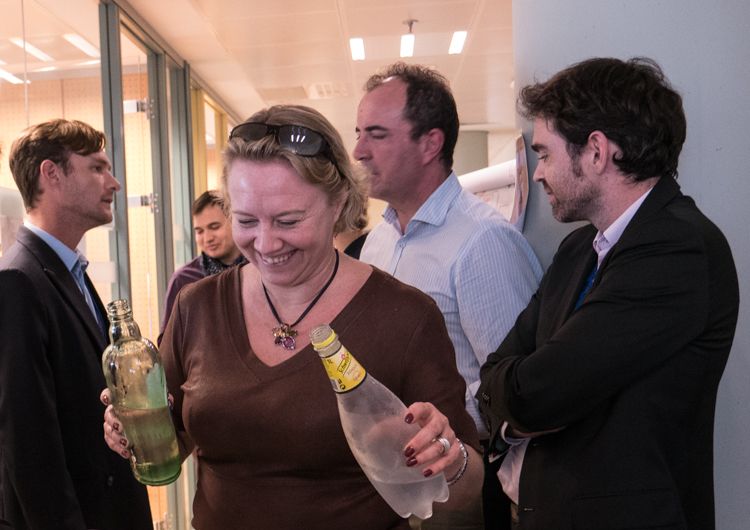 48_27
Concentration: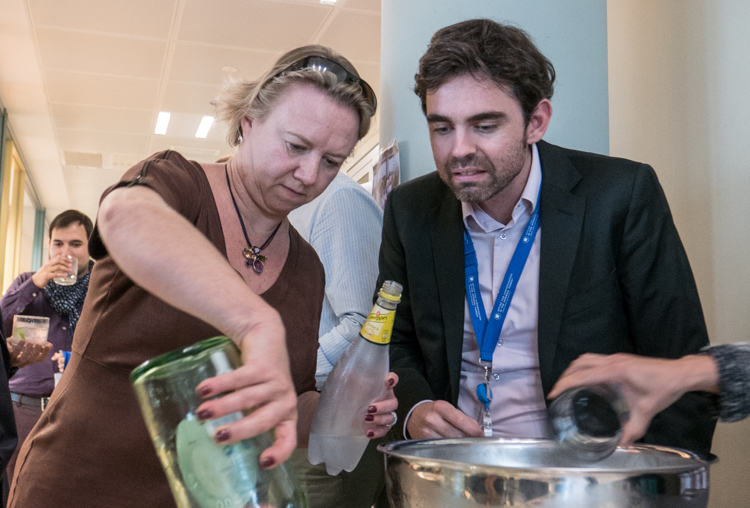 48_28
Blanca enjoys her drink: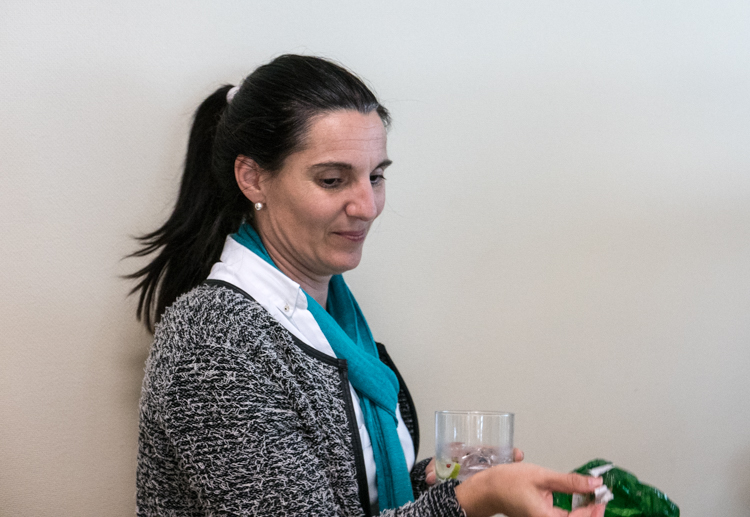 48_29
International enjoyment. From left to right, Claire (French), Gyta (Lithuanian) and Nicki (German):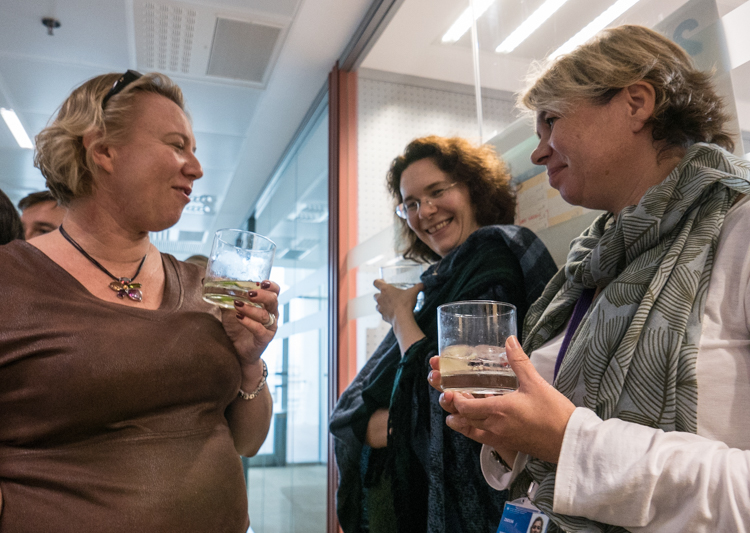 I took Friday off since we were travelling to North Wales to visit our daughter that afternoon. In the morning, I did have to time to do a quick 60km on the bicycle.
48_30
Clouds in colour: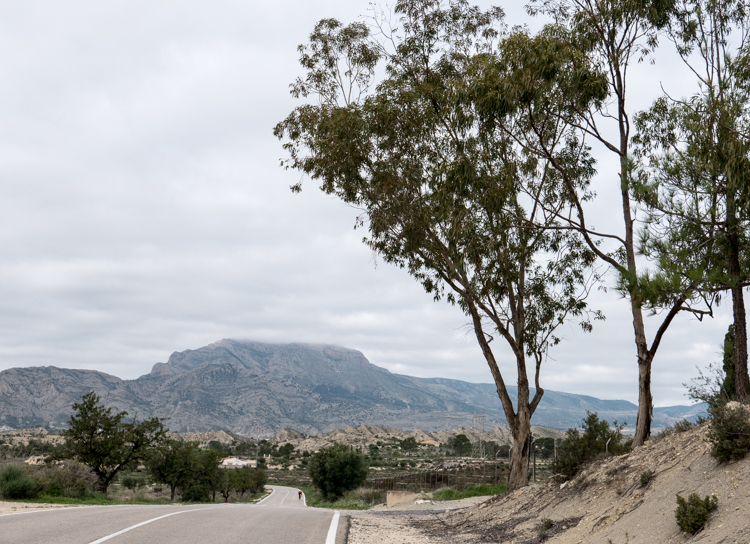 48_31
Clouds in black & white: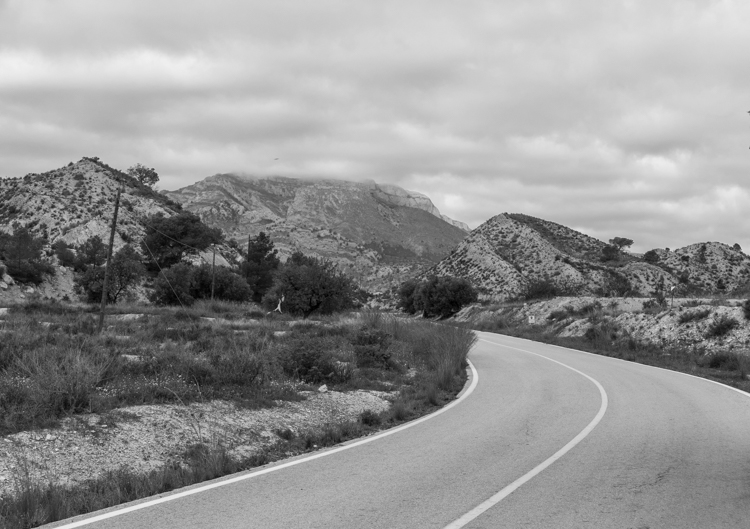 48_32
My playground in black & white:

In the afternoon, we flew to Liverpool, rented a car and drove to Bodelwyddan in North Wales, where our daughter is currently doing a placement (internship) at a large hospital. It is a fairly isolated place so we decided to keep her company for a weekend.
48_33
We arrived at Monica's place after midnight, but spent a couple of hours talking. This is the first picture I took of her: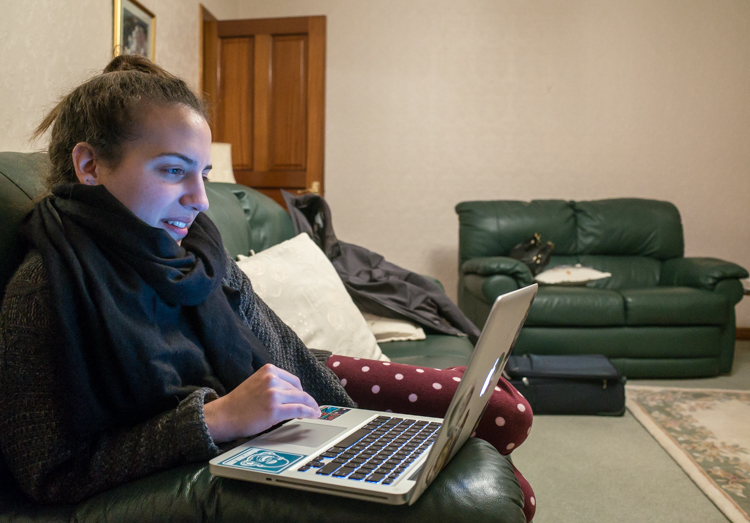 It was nice to see my daughter for the first time since early September, when I accompanied her here.