The week was about two events, one terrible and one pleasant. The terrible event was the terror attack in Brussels. The pleasant one was the arrival of my daughter to spend her spring break with us. And of course I had several days off in connection with Easter.
13_1
I started the week on my bicycle in the mountains, as usual: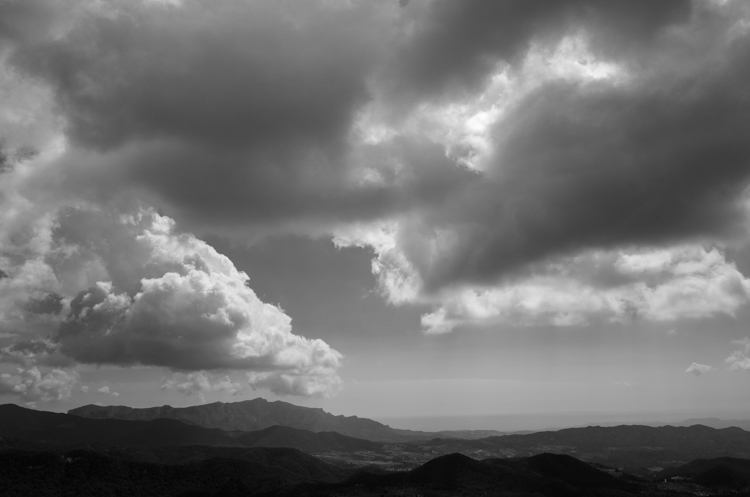 13_2
On Wednesday at noon, we held a one minute silence at the office for the victims of the Brussels terrorist attacks: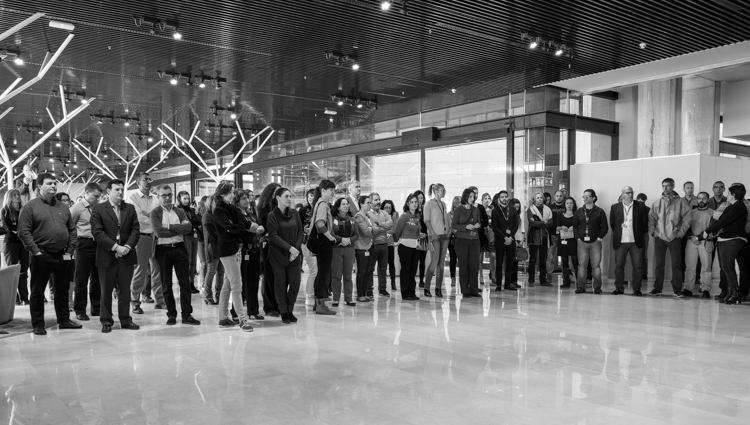 13_3
On Wednesday evening, I was at Alicante airport, waiting for my daughter to arrive from Cardiff: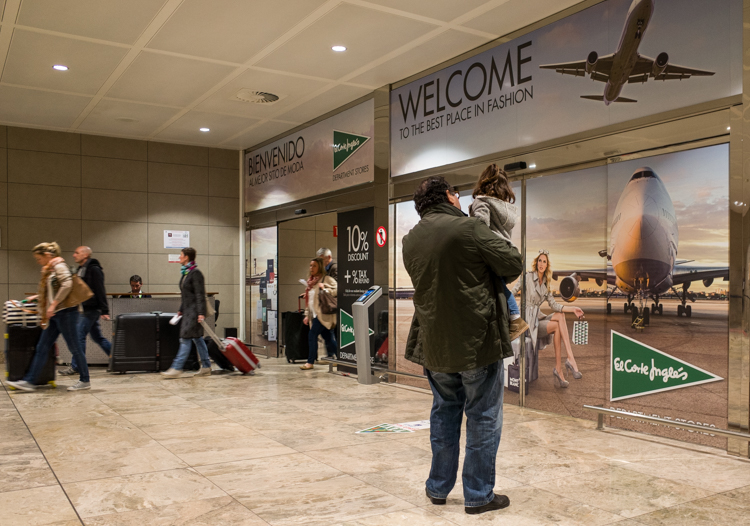 13_4
Monica was supposed to have arrived Monday night but thanks to the French air traffic controllers and their habit of striking before major holidays her trip was delayed by two days. But she got here, and even though she will be 22 in May, she remains my little girl: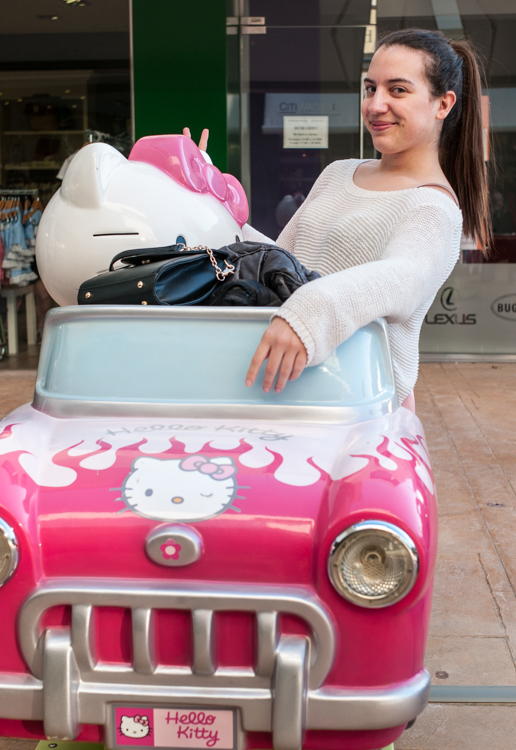 13_5
On Thursday we went for lunch at L'Indret, a vegan restaurant near the Mercado Central: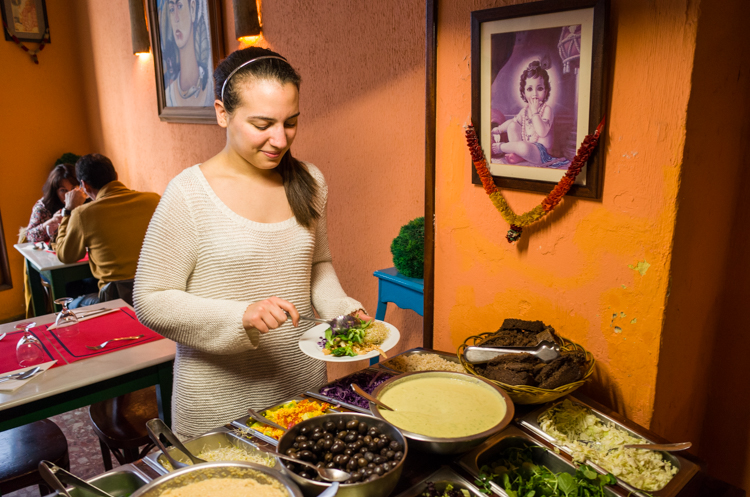 13_6
There was a medieval market set up for the Easter weekend in our neighbourhood. This is a popular thing here in Spain: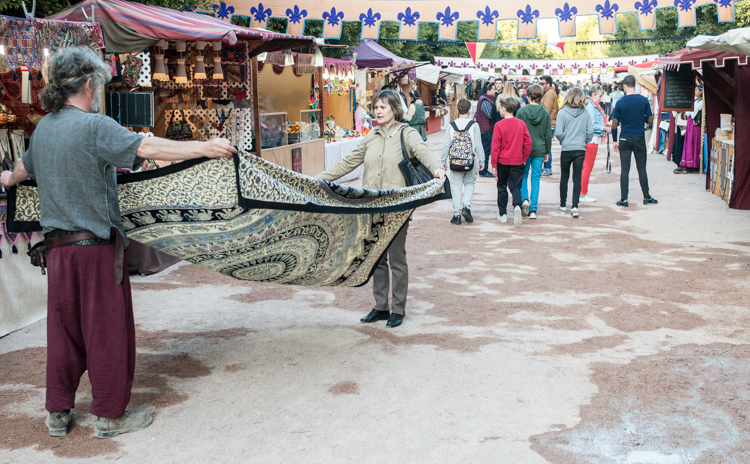 13_7
There was also entertainment for the children: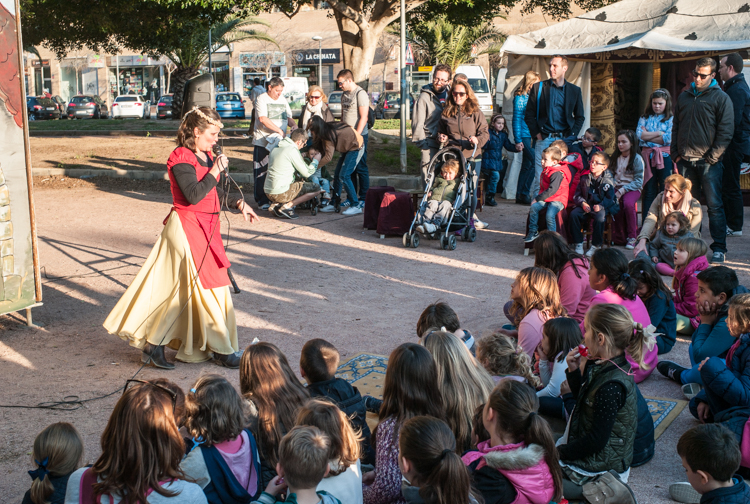 13_8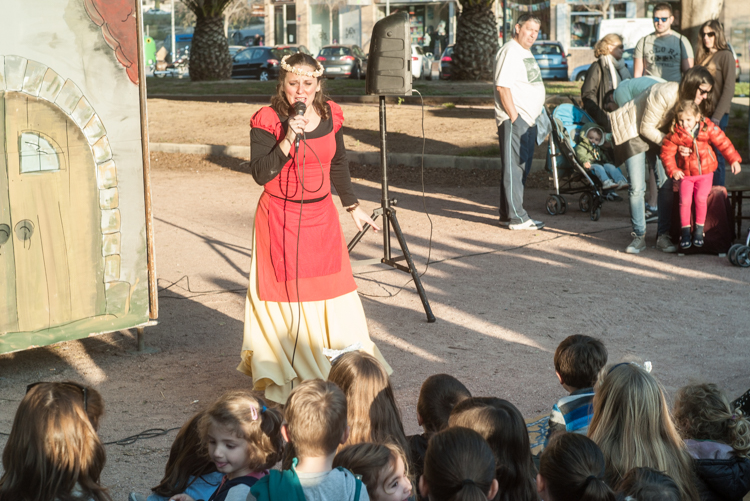 13_9
On Friday morning, I was walking Cheeta as usual and photographed this tree in the park–just because I felt like it: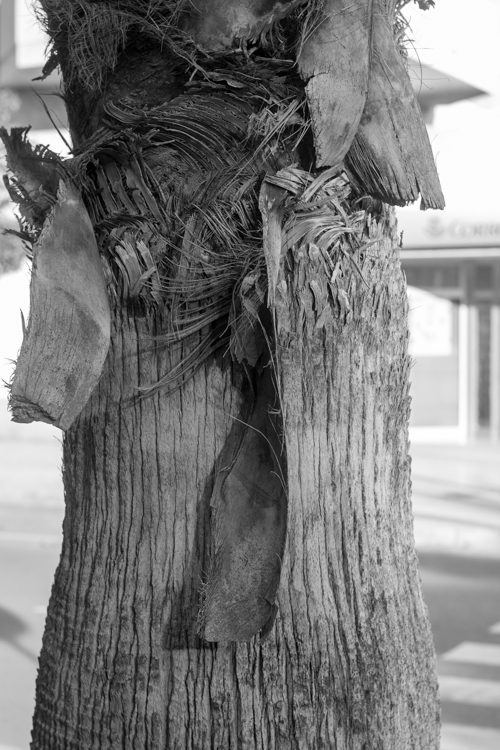 13_10
Later in the morning, I cycled in the mountains, enjoying the weather and the landscape: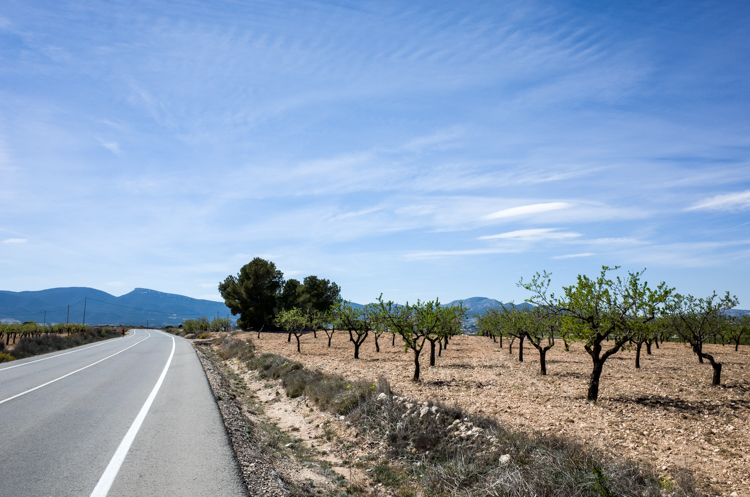 13_11
In the evening, Monica and I drove to the centre to watch one of the Good Friday processions. First, we sat down for a drink at an outdoor bar on Plaza Montañeta: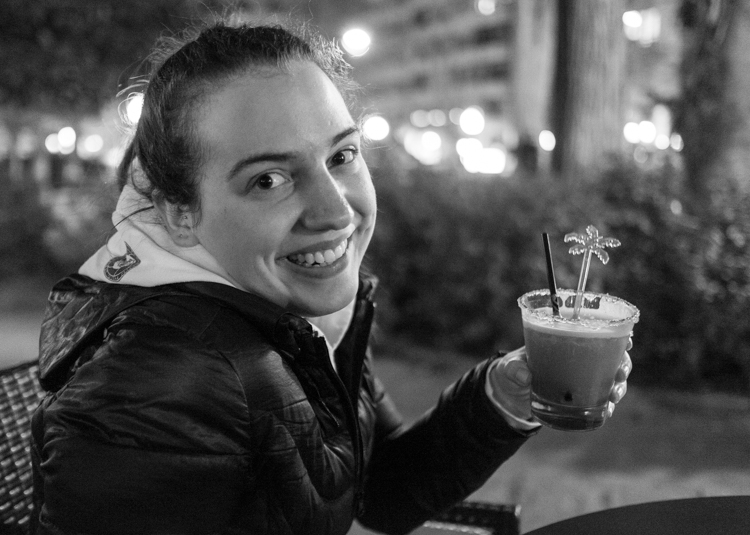 13_12
Then we watched the procession, with this boy at the head: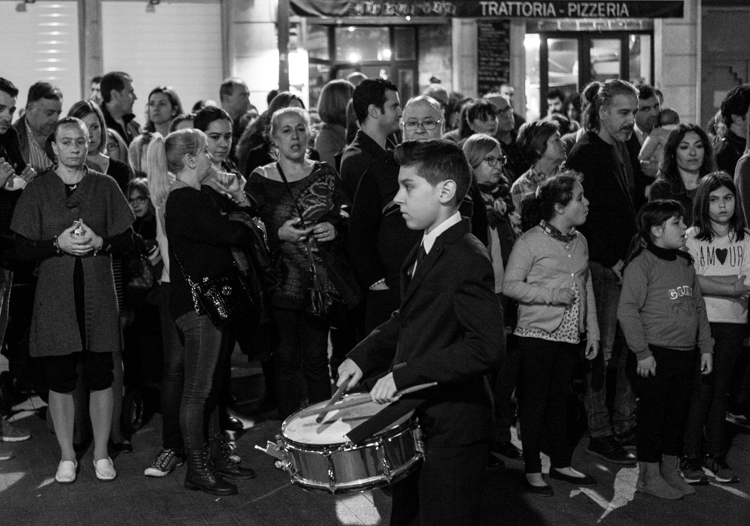 13_13
Like father, like daughter: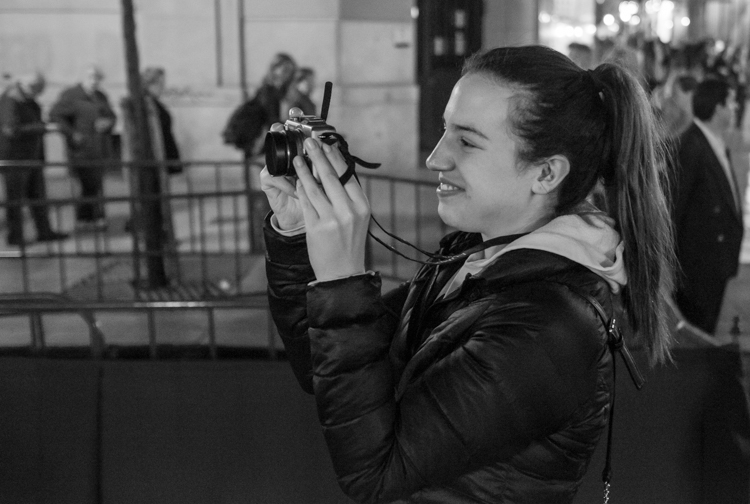 13_14
One of the pilgrims. The hoods (later adopted by the KKK) are worn to symbolise that all are equal before God: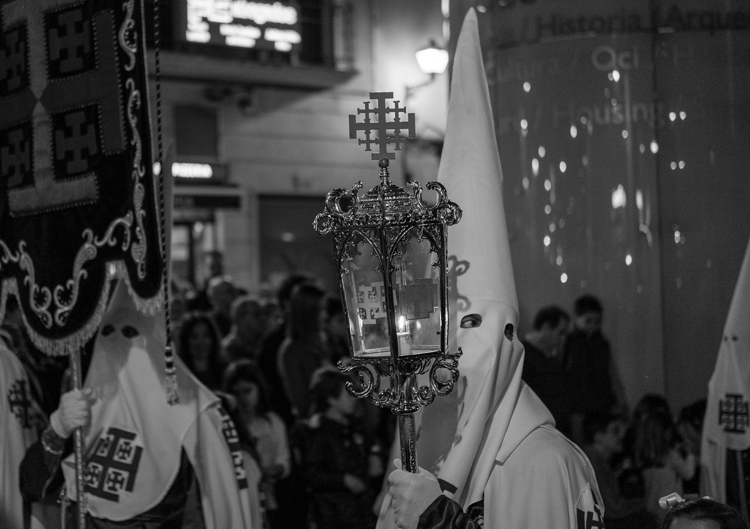 13_15
A little pilgrim: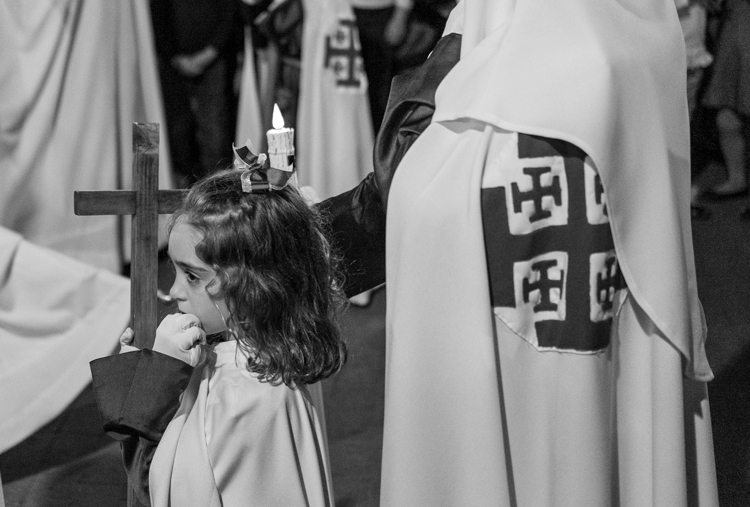 13_16
Even though Monica has lived in Alicante several years, this was the first time she saw an Easter procession, and she was fascinated: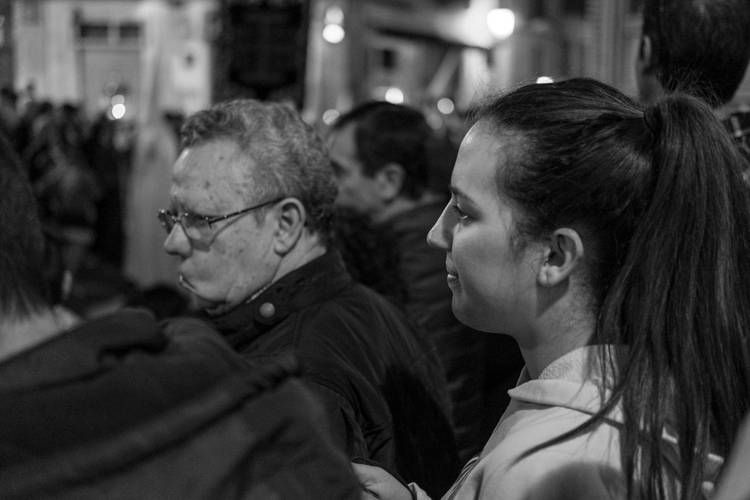 13_17
On Saturday we went downtown to buy a birthday present for my wife. Monica provided the ideas, I provided the money. She also took advantage of the situation to look at some girlie stuff. Meanwhile, I watched the human traffic on Avenida Maissonnave: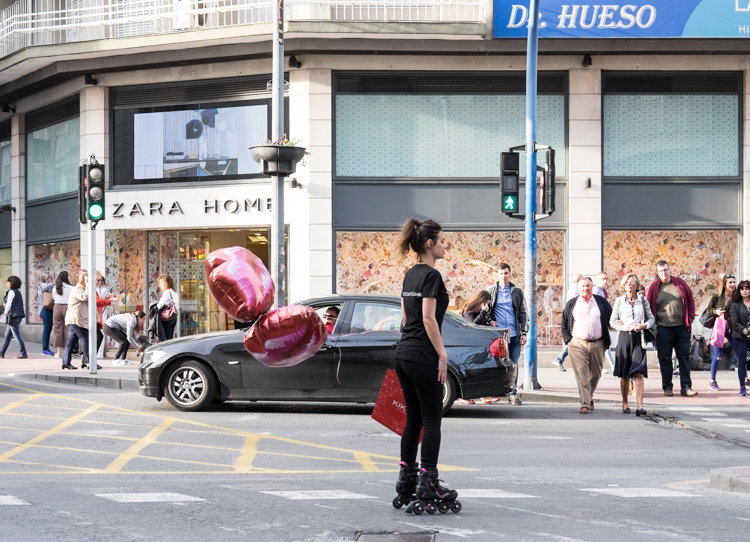 13_18
People were out and about, with their companions: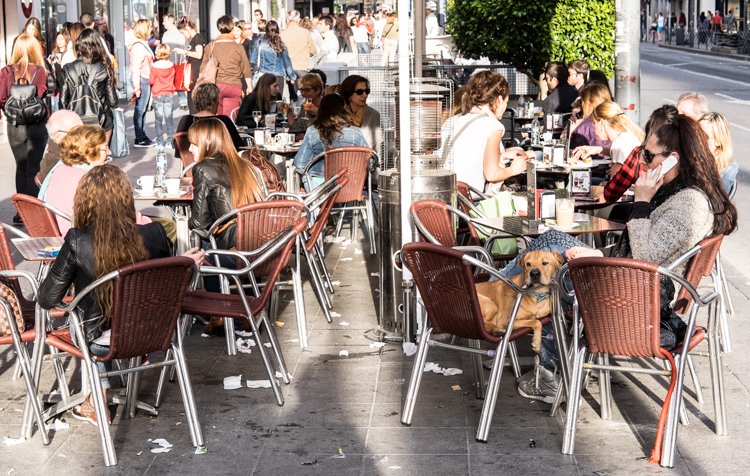 More pictures of the Easter processions can be seen here.