On January 13th I went to Brussels on business for the first time in the new year–it did not take long…but before that, I had a few nice days with Lars and my daughter. So I start with some local pictures before moving north.
3_1
An airport vignette. A passenger sleeping at Madrid's Barajas airport: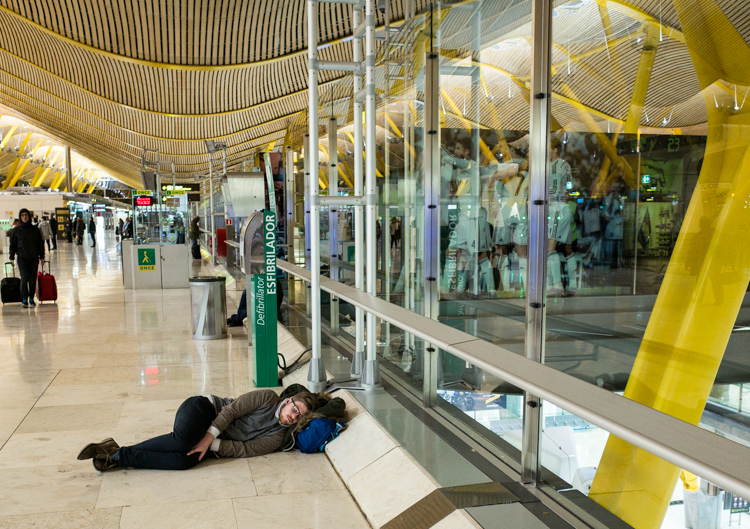 3_2
Sheep on their last trip, I suppose: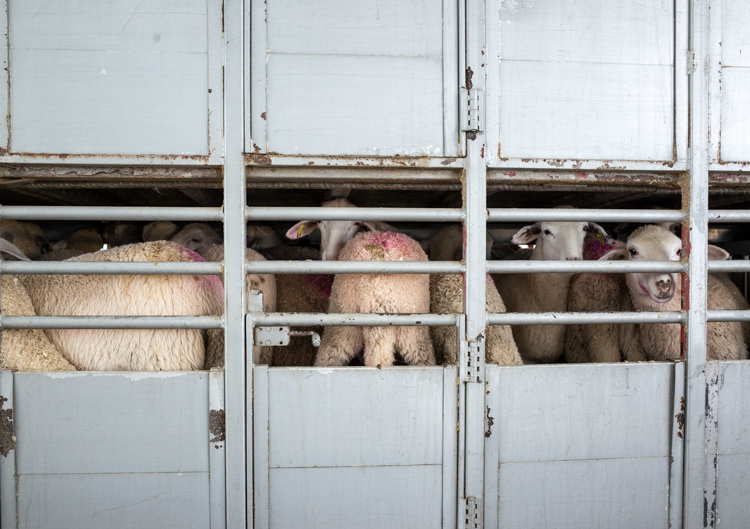 3_3
Plane coming in to land at Alicante airport, as seen from Urbanova: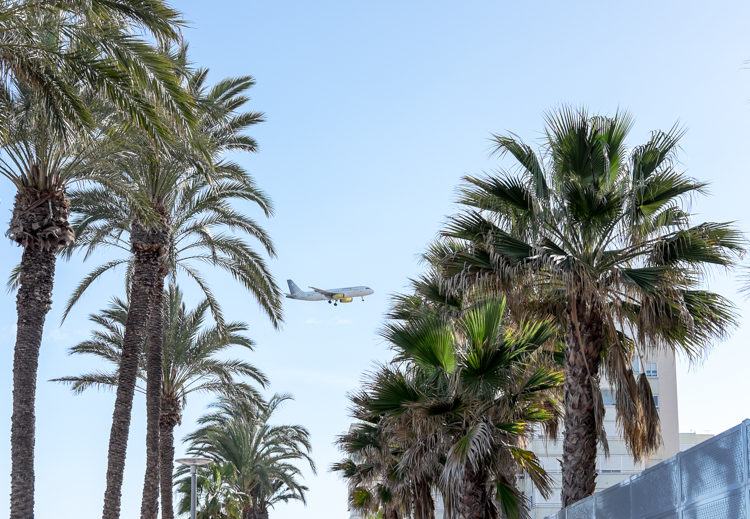 3_4
Lars, at the Moments restaurant in Urbanova: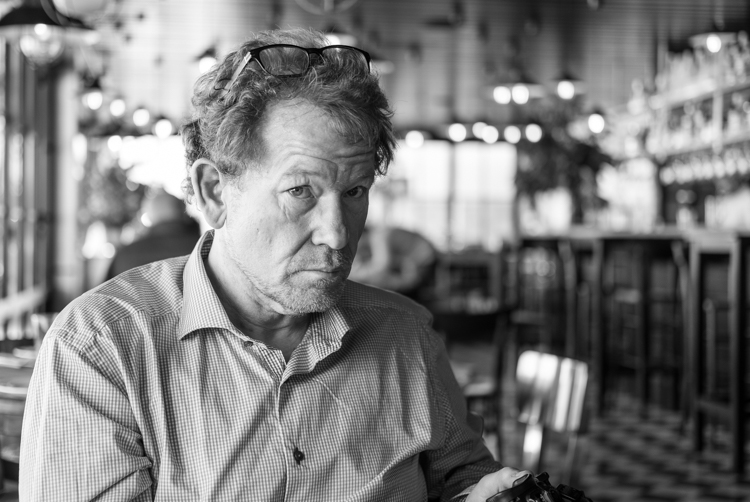 3_5
Lars and Monica. My children have known Lars since they were small, and they have a great relationship: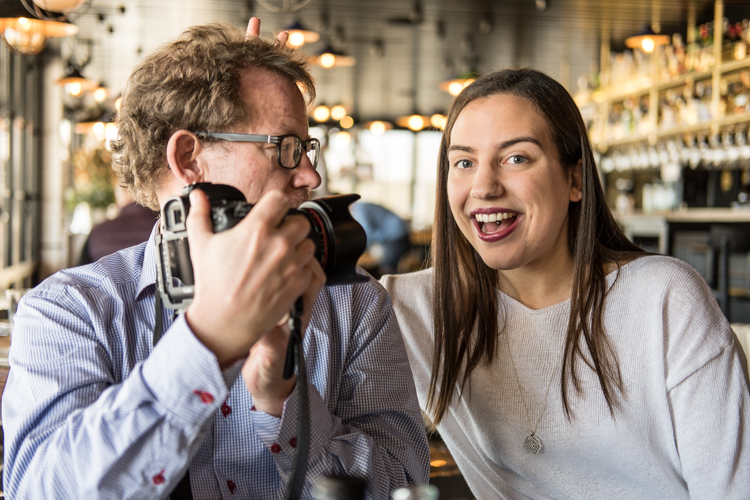 3_6
Lars relaxing with Taco at home: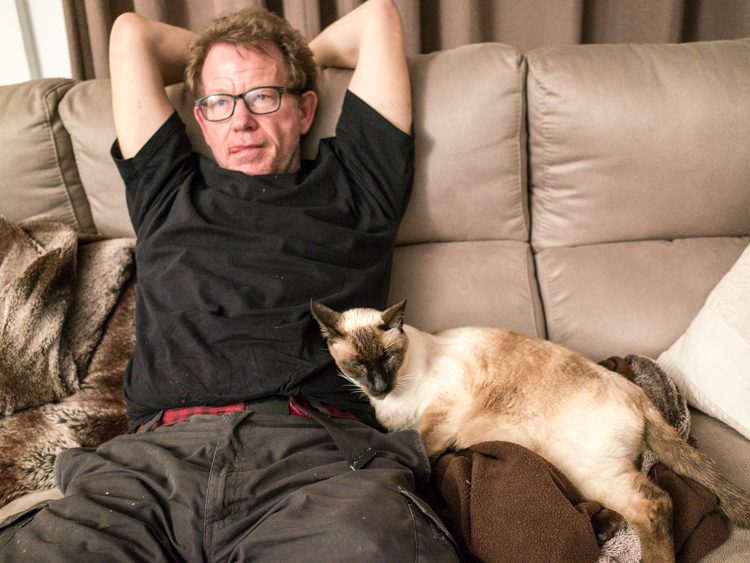 3_7
Lars visits me every January. In previous years he has flown down here and rented a car. But this time was different. He bought a small car a couple of months ago and drove the 2700 km from Aarhus to Alicante, stopping overnight near Trier in Germany and in Provence. His car is a veritable photo studio, as he likes to take pictures while driving: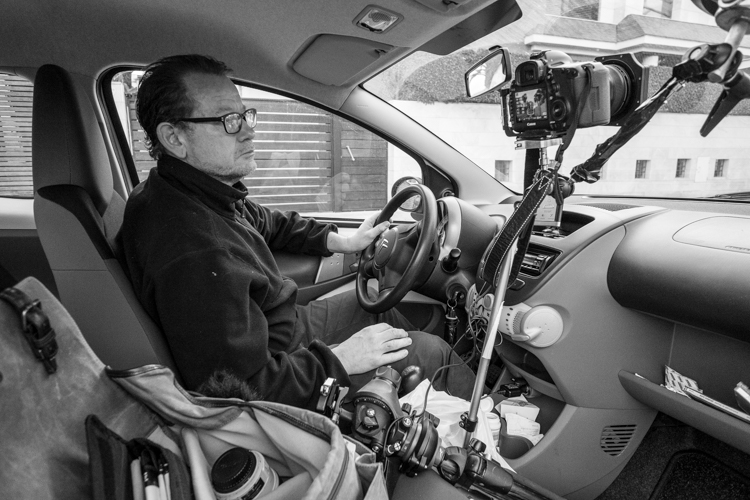 In the morning of the 13th Lars and I said goodbye and he headed north. A couple of hours later, I drove to Alicante airport and flew to Brussels. The rest of this week's images are from there.
3_8
My favourite home in Brussels, the Aloft Brussels Schuman hotel. Aloft is an American chain of nice, modern and slightly quirky hotels. But everything works as it should, and there are lots of nice touches; for example, you can hang a tag on your door to signal that you don't want your room cleaned, and as a reward you get a voucher that you can use at the bar: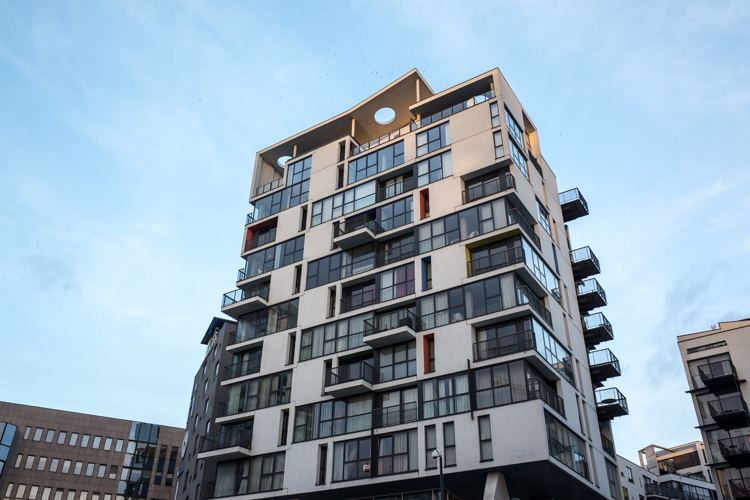 3_9
Less than 5 minutes walk from the hotel is a wonderful oasis in the middle of the city, Parc Leopold: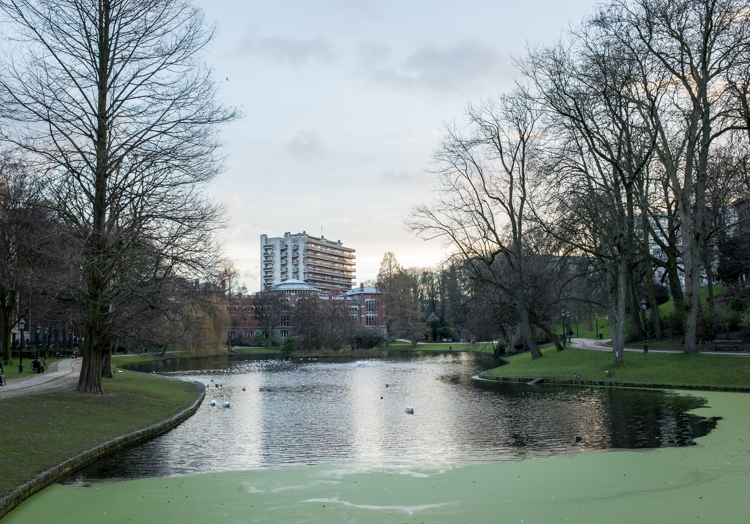 3_10
I love going for walks there, especially early in the morning, or, like here, around sunset: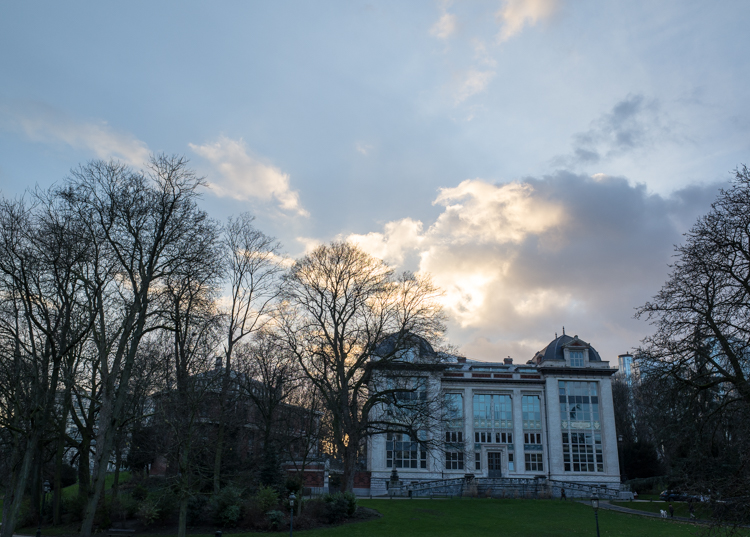 3_11
I stopped at the local Delhaize supermarket to buy some supplies for my two evenings at the hotel: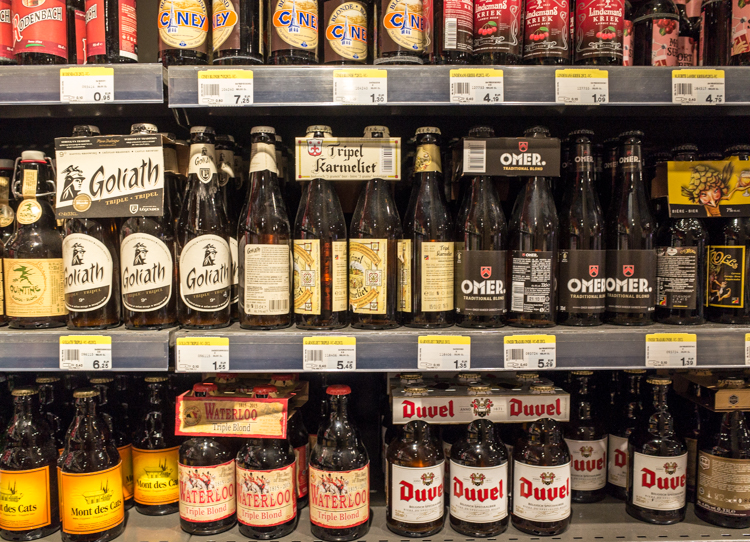 3_12
After a session in the hotel's gym (another thing I like about the Aloft: the gym is open 24 hours), I walked to the Schuman metro station, passing the Commission building: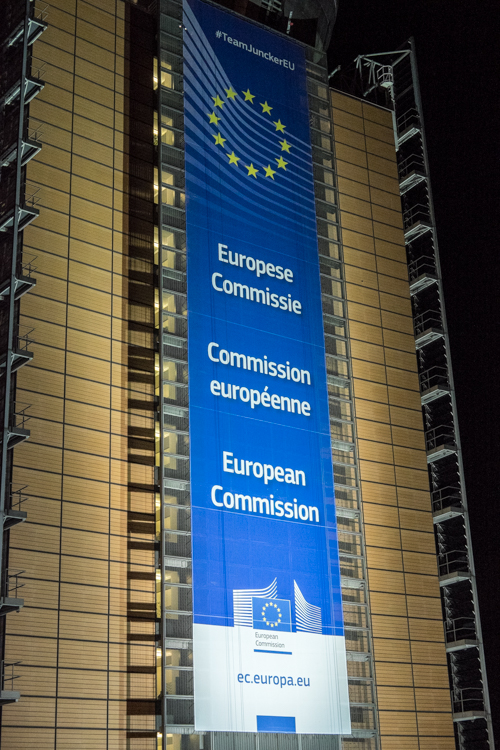 3_13
I got off at the Brouckere station and found to my delight that Boulevard Ansbach, a major thoroughfare, had been turned into a pedestrian street in the evening. Simply wonderful:

3_14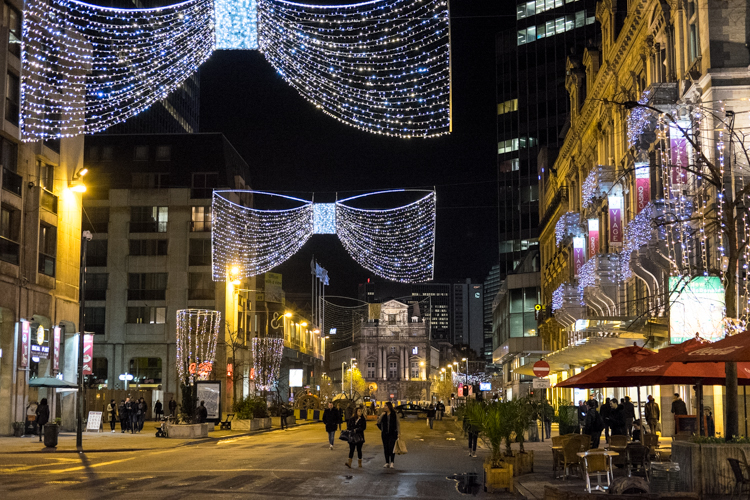 3_15
I walked to Mannekin Pis. The surrounding streets, unsurprisingly, are full of souvenir shops: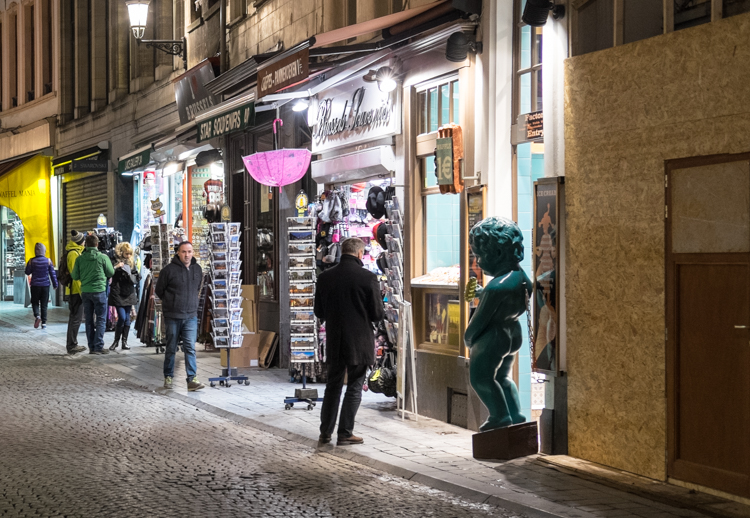 3_16
Two Brussels symbols: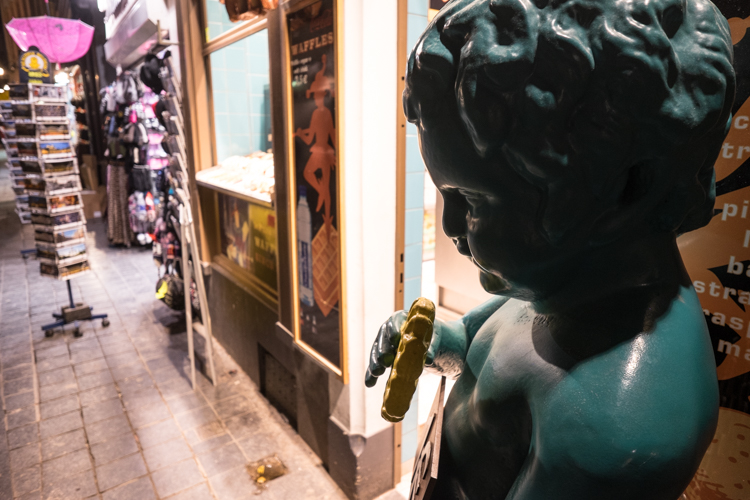 3_17
The real Mannekin Pis: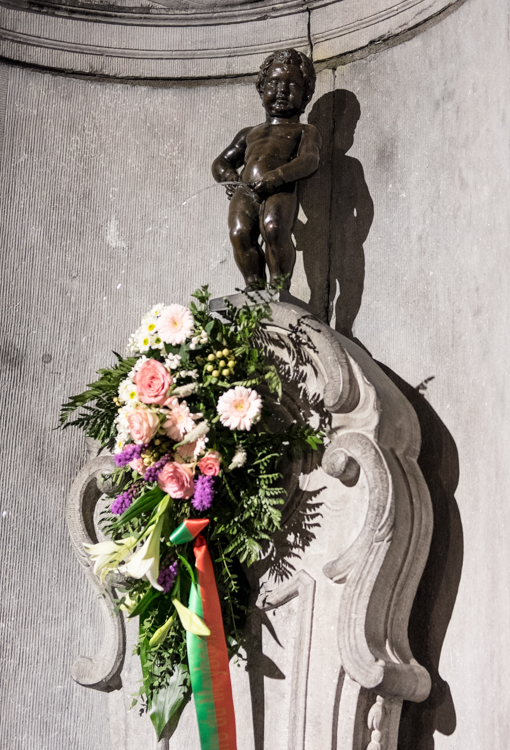 3_18
But I had not gone there to see the little peeing boy. Across the street from the little statue is my favourite watering hole, Poechenellekelder: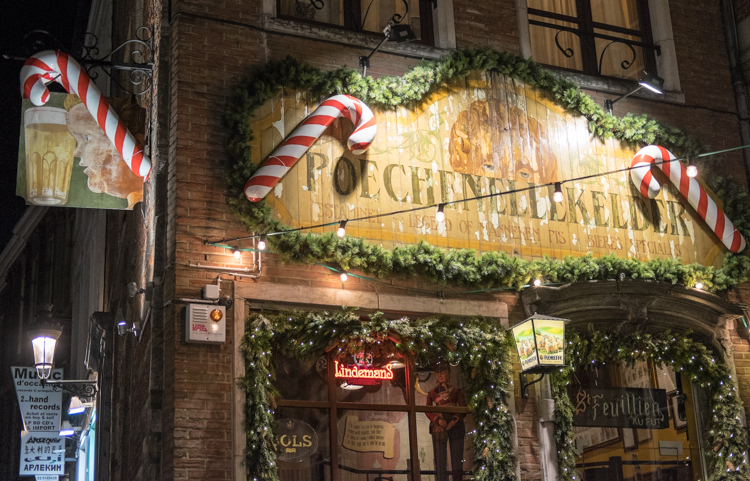 3_19
Poechenellekelder is cozy and has a great beer selection: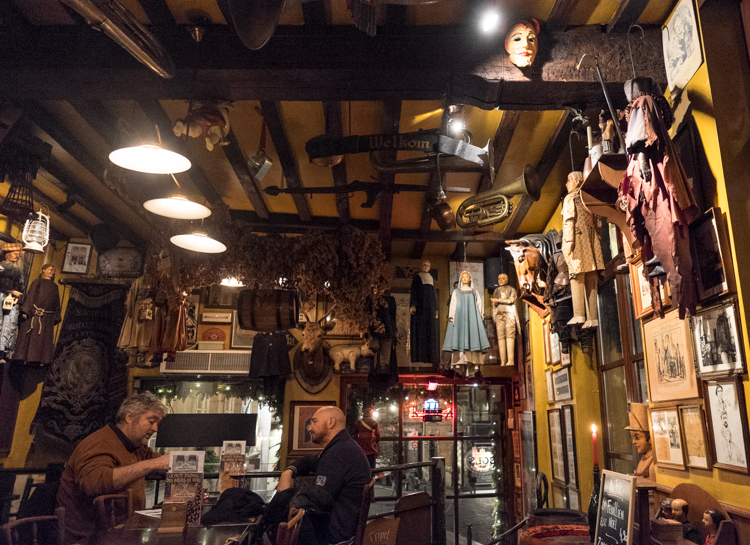 3_20
And quirky and interesting decorations: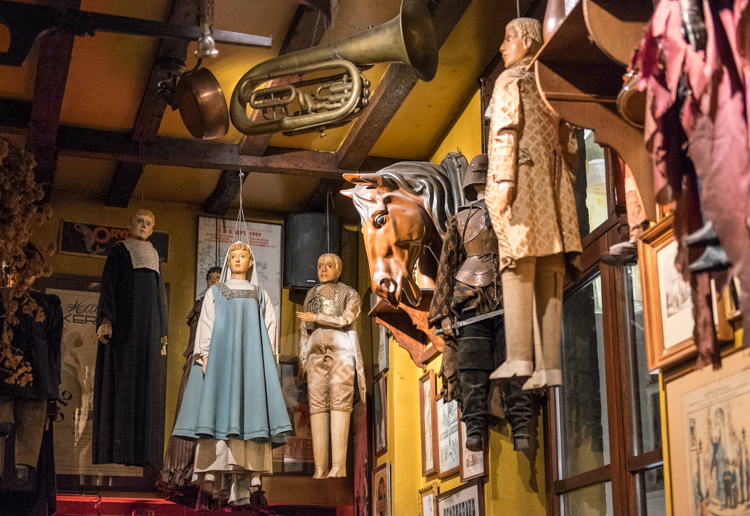 3_21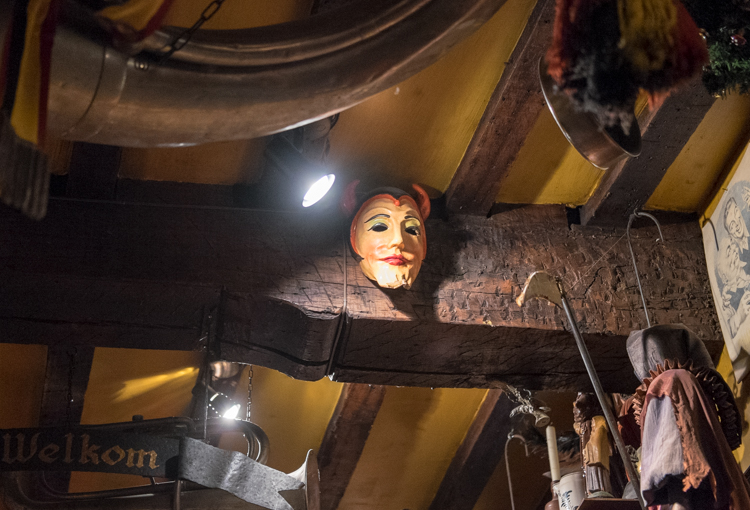 3_22
Stairway to get out of Poechenellekelder. Given the strength of the beers served, typically 7-9%, this can be quite a challenge for some: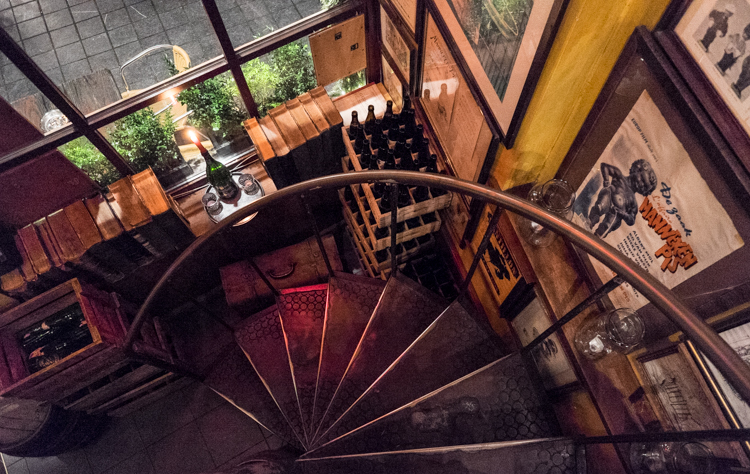 3_23
After a couple of beers at Poechenellekelder, I walked towards Grand Place:

3_24
The guild houses on Grand Place. This is, without question, the most beautiful square in the world: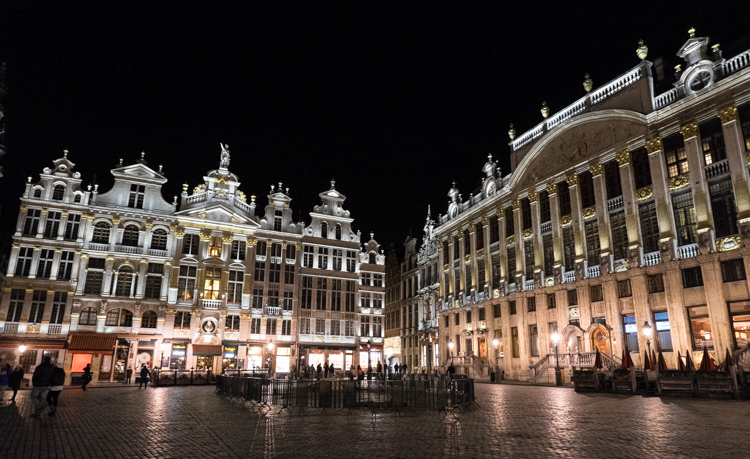 3_25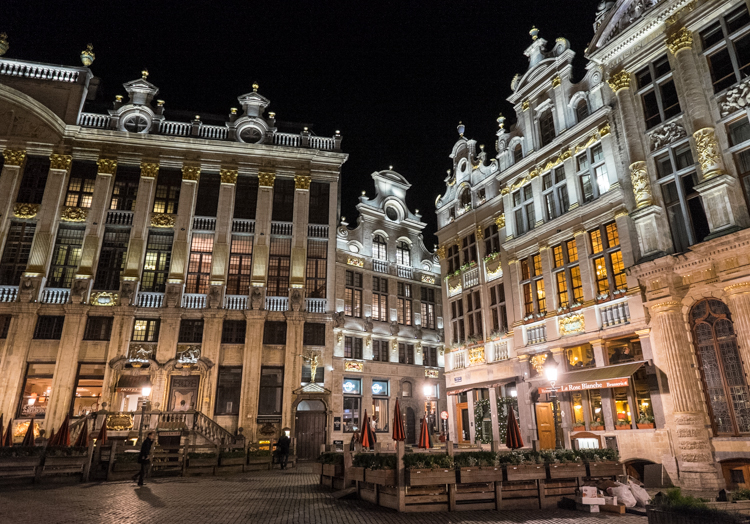 3_26
Brussels city hall: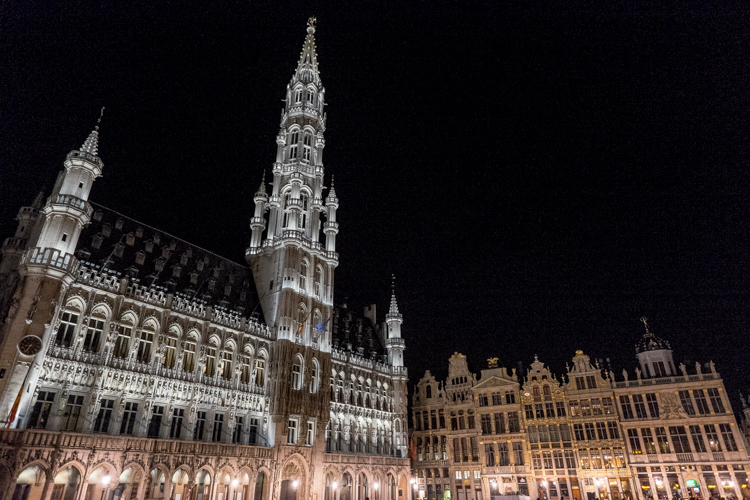 3_27
I spent most of the next day in a meeting at the World Customs Organisation, based on Place Rogier. On the way, I noticed this chewing gum disposal board: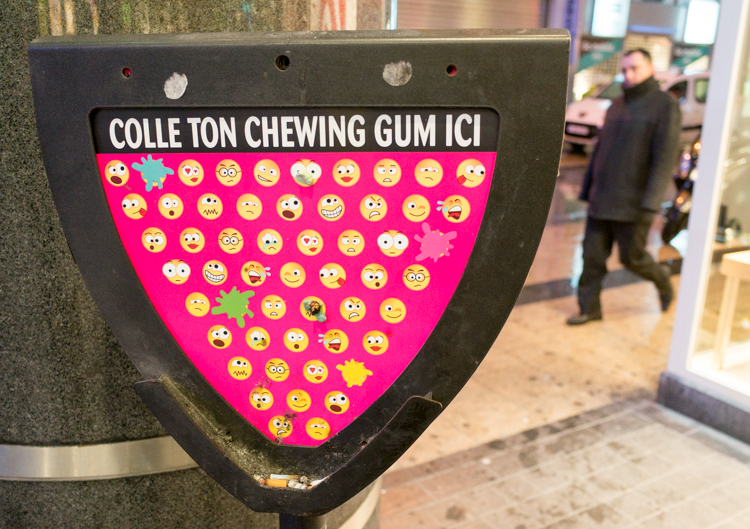 3_28
In the afternoon, as the meeting was ending, the weather turned even more rainy: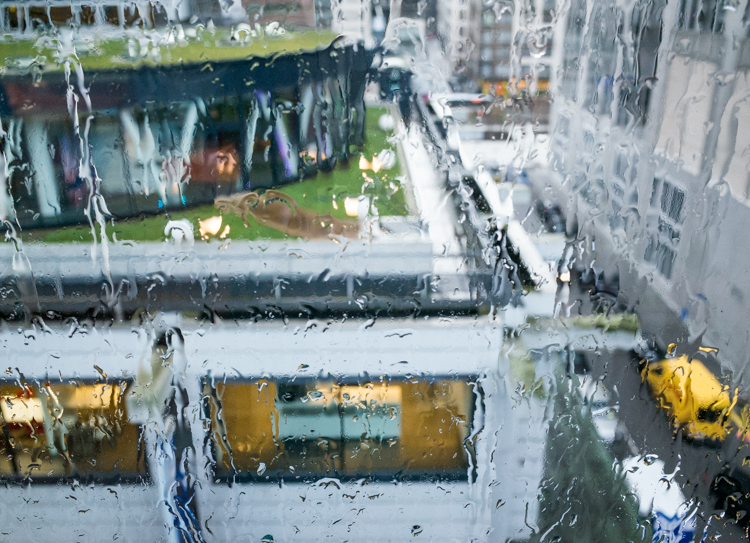 3_29
The square in front of the Berlaymont building: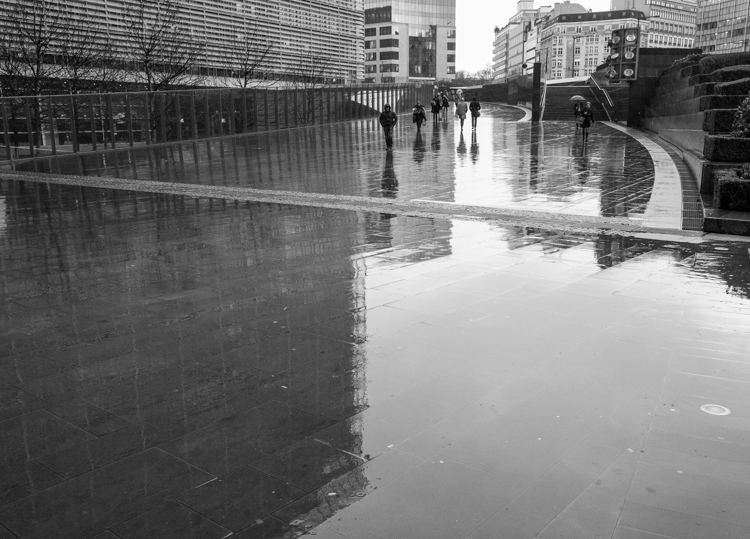 3_30
Place Jourdan. This is considered to be the best friterie in Brussels, and usually there is a long queue. Tonight I tasted their fries for the first time, and they were indeed excellent: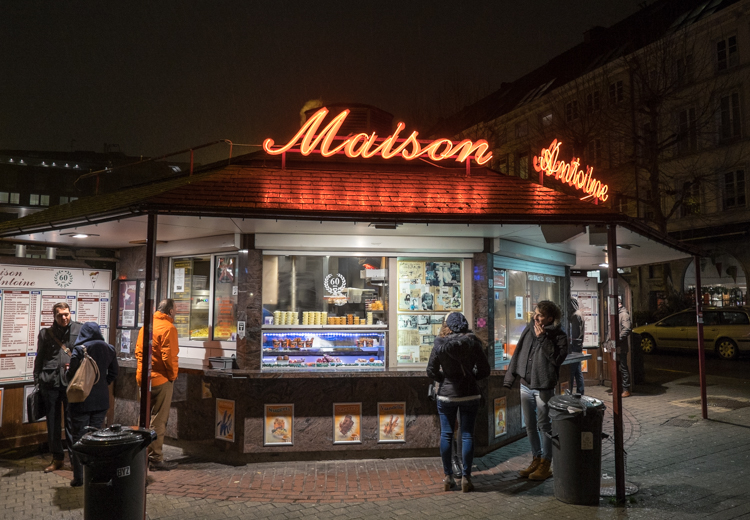 3_31
I went for dinner with colleagues from the OECD and the US representation to the EU. We chose a nice Italian restaurant on Place Jourdan. I took a couple of random pictures there, first this one of a woman seemingly by herself: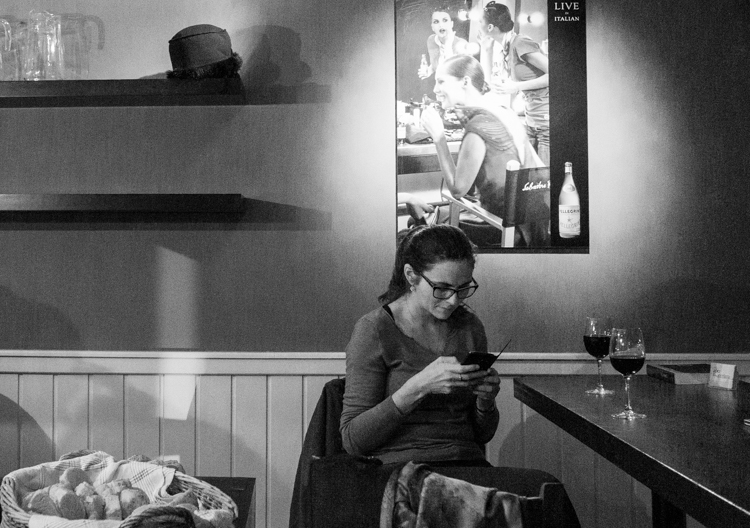 3_32
We also ran into this newlywed couple. They were married in Italy recently, but repeated the celebration with their friends in Brussels: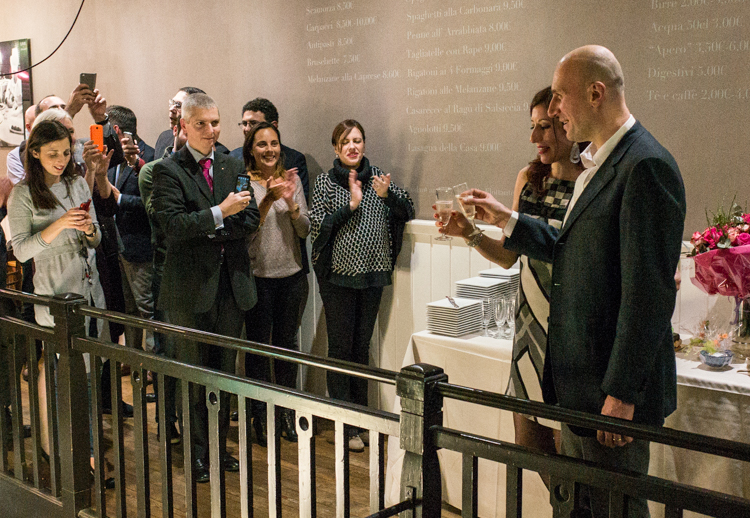 3_33
Friday morning I had a couple of meetings with different directorates of the Commission, in different buildings, which meant walking from point A to point B. Not huge distances, but the weather was even worse than the day before: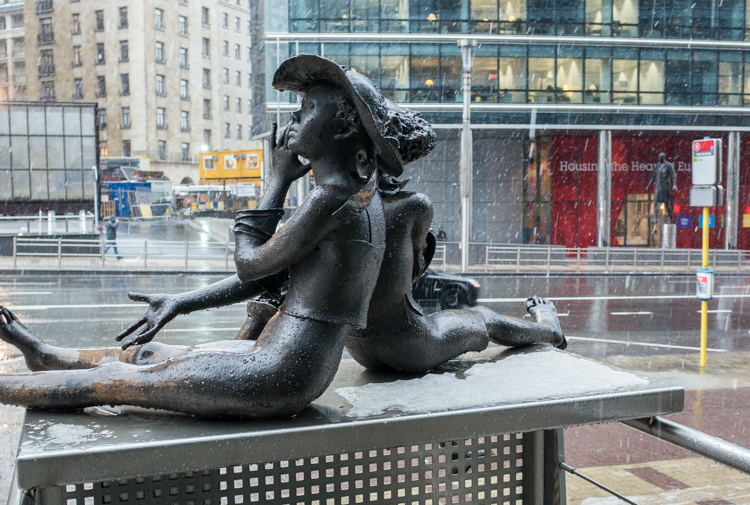 3_34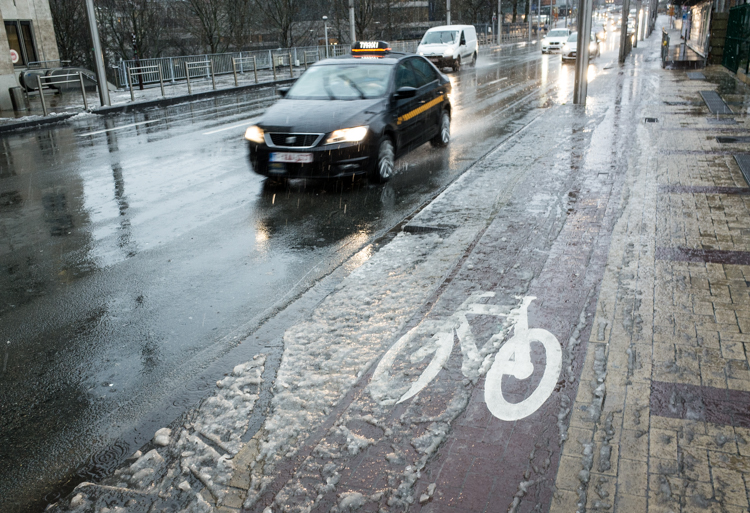 3_35
Once the meetings were over, we retreated to the excellent La Brace pizzeria near Schuman: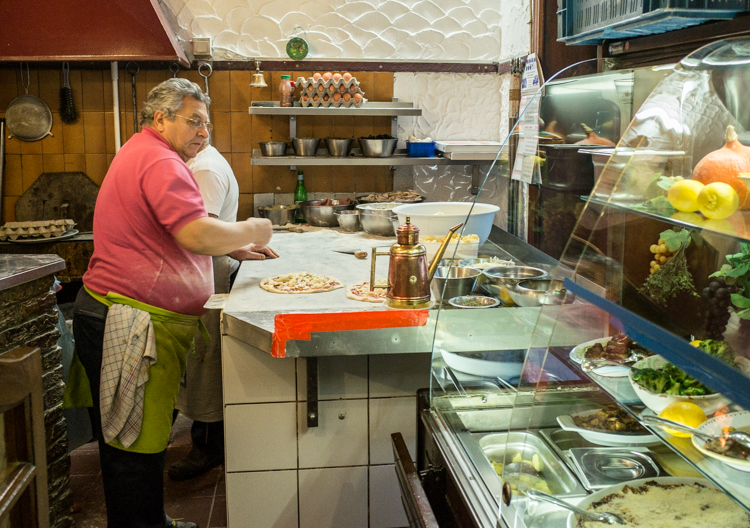 3_36
After lunch, I made my way to the Bruxelles-Midi train station to begin my journey home. The station reflects the Belgian comics heritage: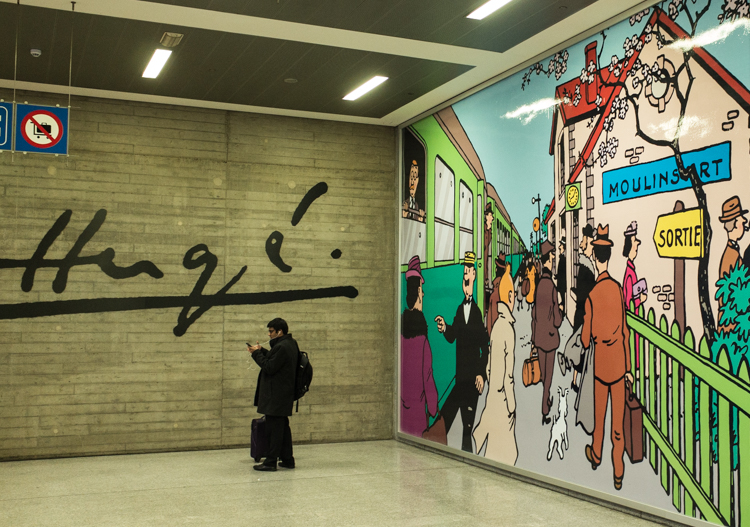 3_37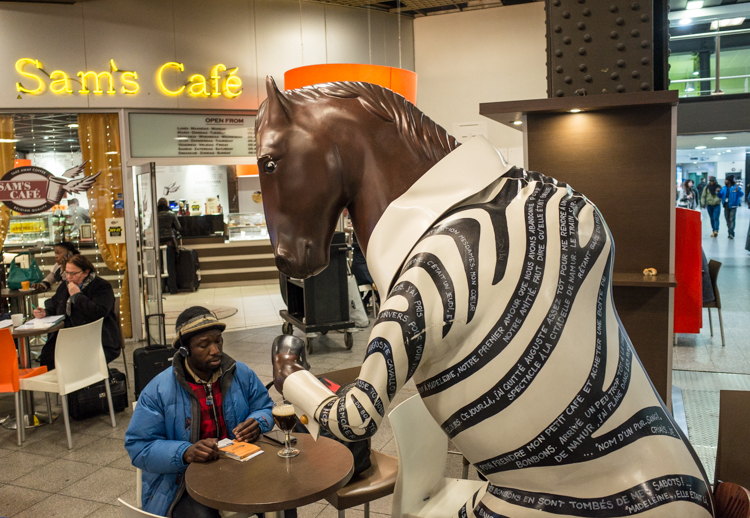 I took a bus to Charleroi and flew home from there. And that was the end of week 3.