I spent Christmas this year alone, since my wife and children went to Puerto Rico a few days before I join them there. So I was at home with the dog and cat, and actually it was very relaxing. I got some things done, cycled every day and went for long walks. So here is the result. The first group of pictures is from the centre of Alicante, the rest from my neighbourhood near the beach, a few km north.
Main
At our local Corte Inglés, a big area of the 5th floor is dedicated to Star Wars displays, not just toys and games but actual movie artifacts etc. May the Force be with you!: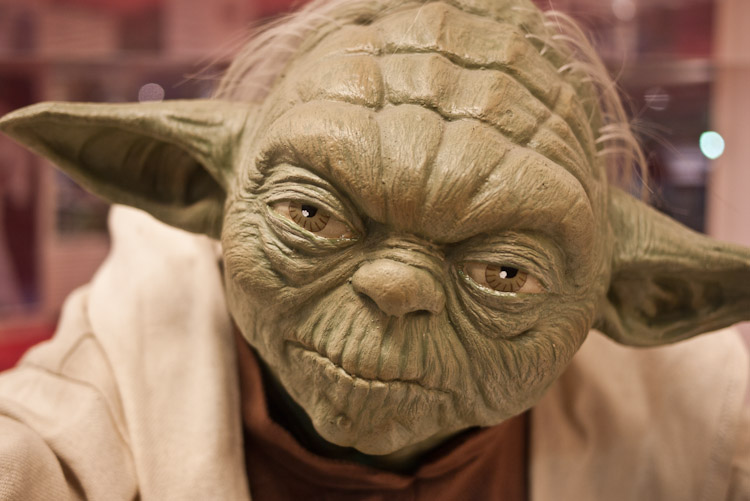 Alternates:
Alternate 1
Boys of various ages: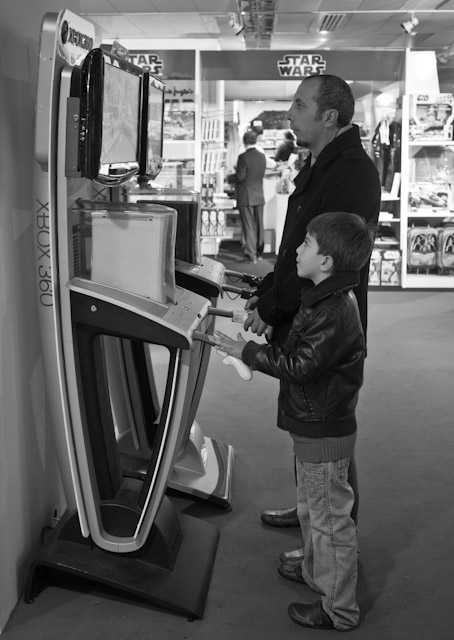 Alternate 2
Alicante's version of the Rambla, although this is actually Avenida Federico Soto: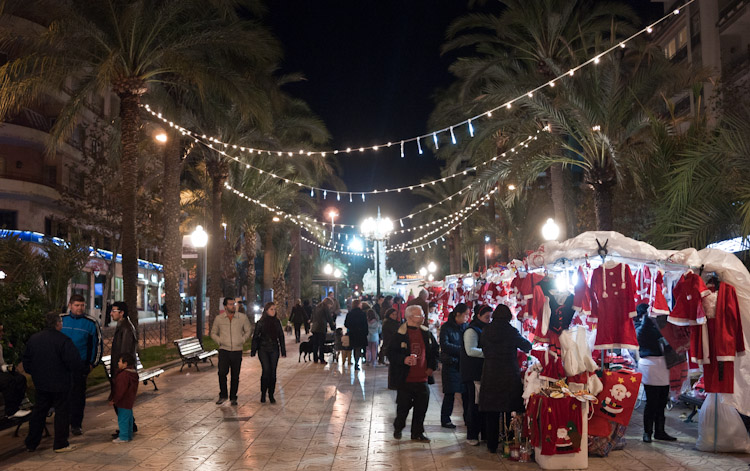 Alternate 3
Castañera in Christmas spirit: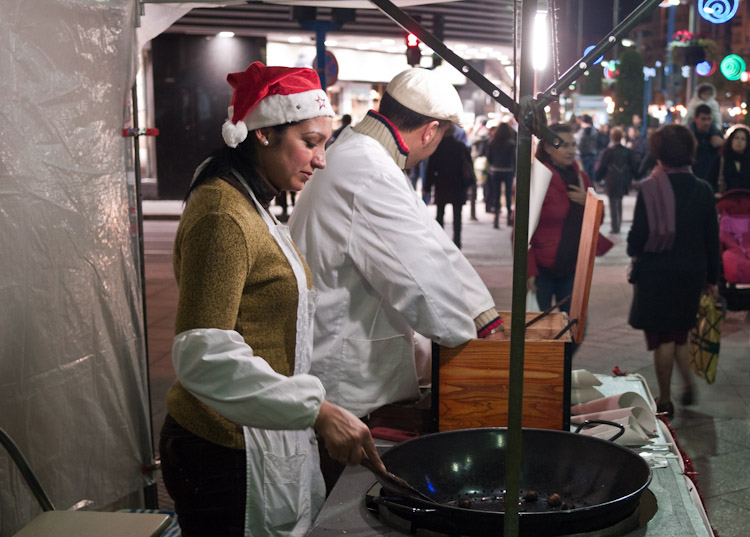 Alternate 4
Another castañera in a good mood, sharing a laugh with a customer: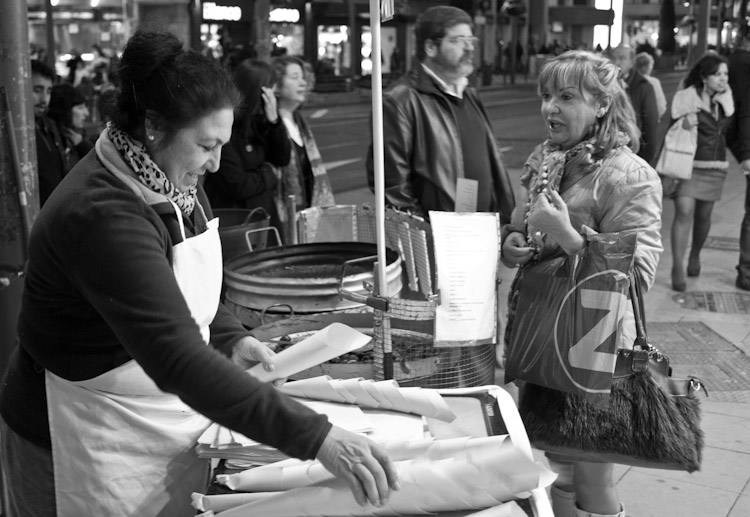 Alternate 5
The chestnuts are wrapped in paper cones, so you need something to keep the sheets from flying away in the wind. The inscription on the stone reads "Christ is my rock":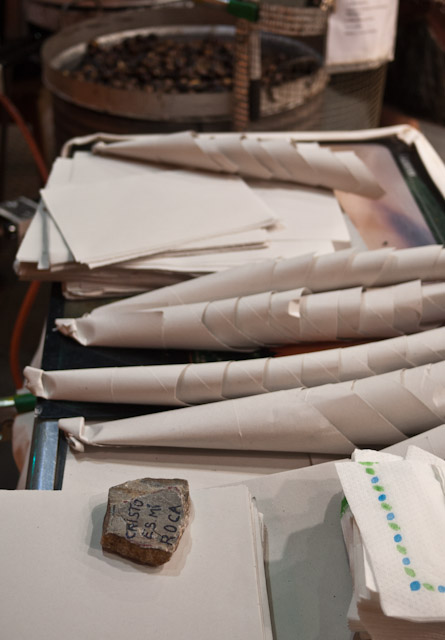 Alternate 6
This woman carried on a long conversation on Avenida Maisonnave: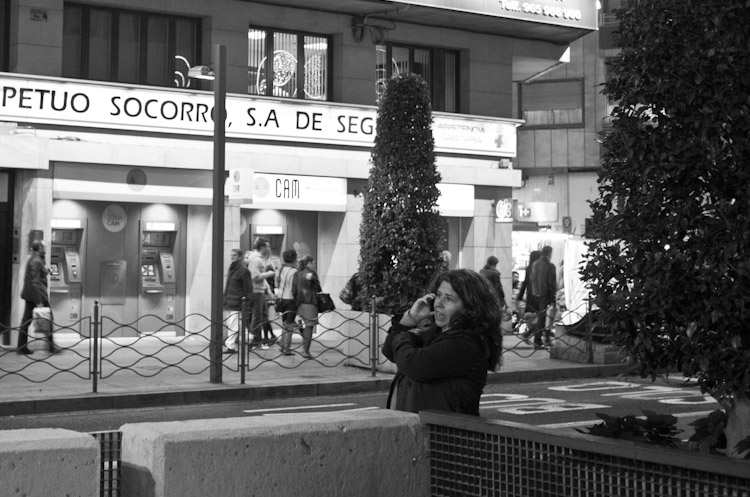 Alternate 7
A scene from the barrio on Christmas morning: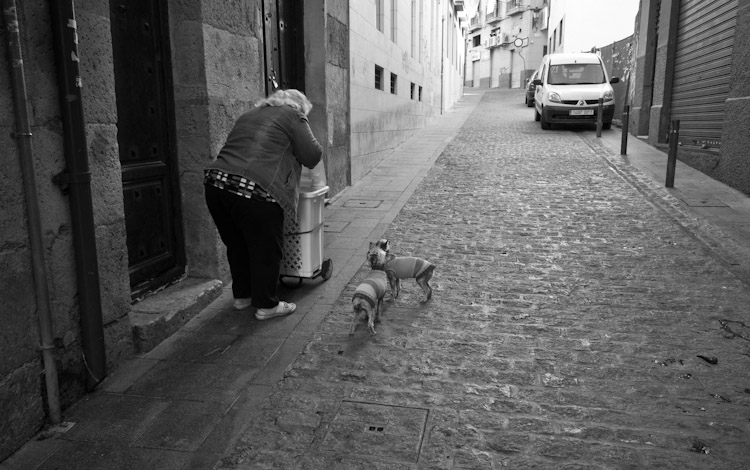 The remaining pictures are from my neighbourhood, mostly taken while walking the dog.
Alternate 8
Shop window on Avenida Vicente Ramos. The shop next to it has been for rent ever since we moved here in 2008. In fact there has never been any shop since the building was built: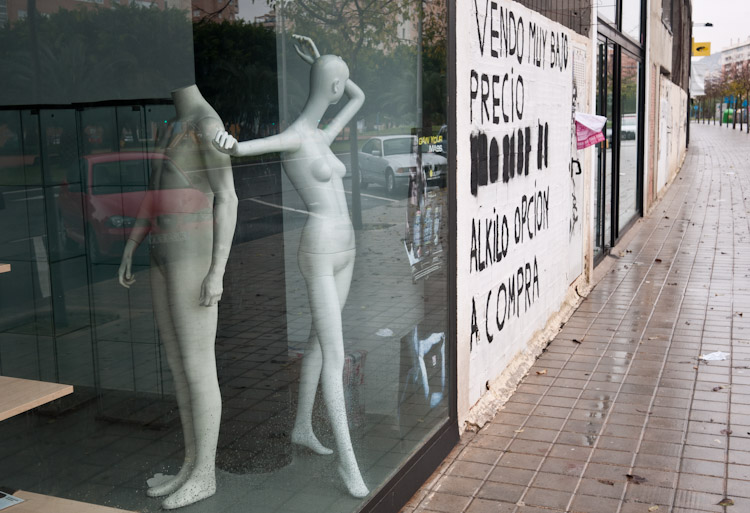 Alternate 9
A bit further down the street, a private language school called Idio Plus (Idio=Idioma, language). But the way they chose to write it amuses me, to say the least. A school for idiots?: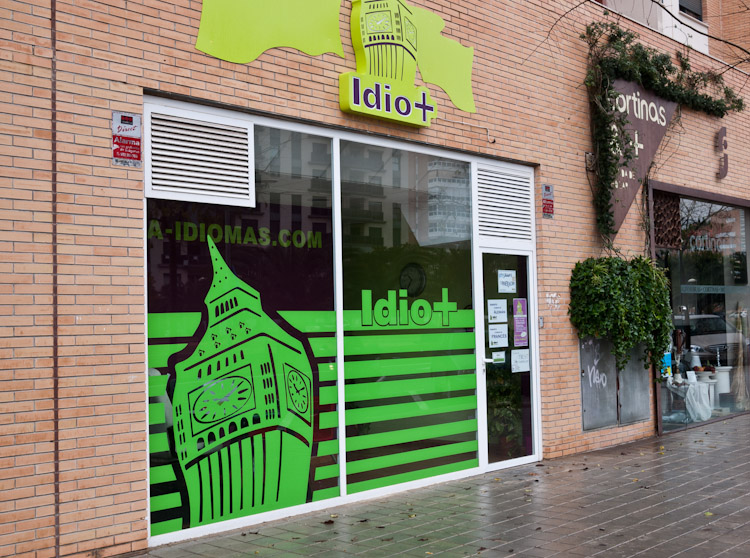 Alternate 10
This year we have something resembling fall colours, although they did not appear until December: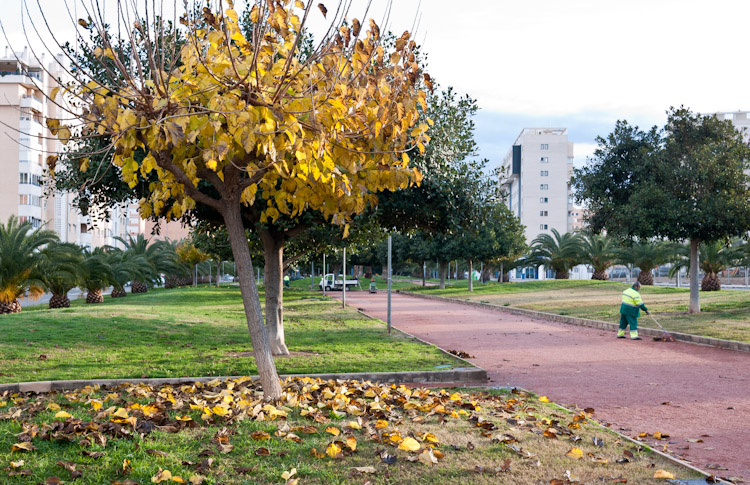 Alternate 11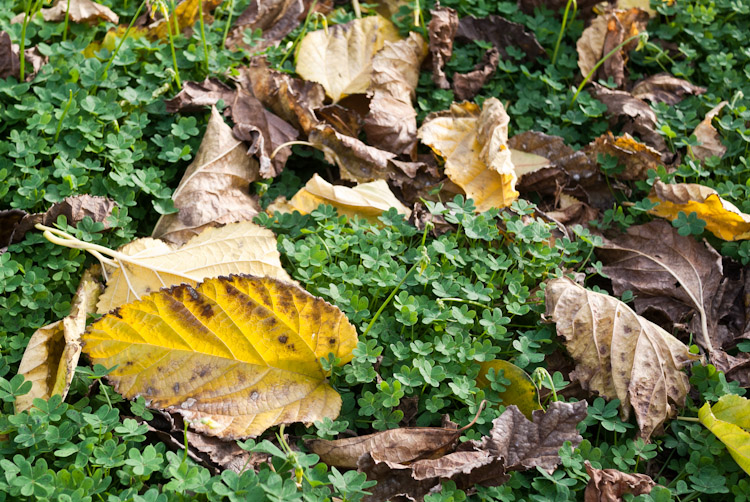 Alternate 12
Regeneration: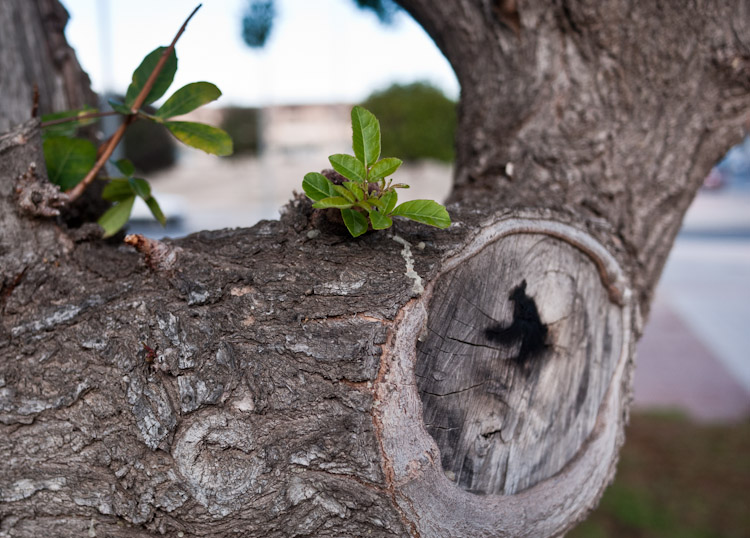 Alternate 13
A beach restaurant being demolished. I stopped to chat with the workers, and they told me that the municipality had decided not to renew the leases of two restaurants (there is a similar one about 100 metres away) in order to restore the promenade to its full width. I am fine with that, there are plenty of eating and drinking places elsewhere along the beach: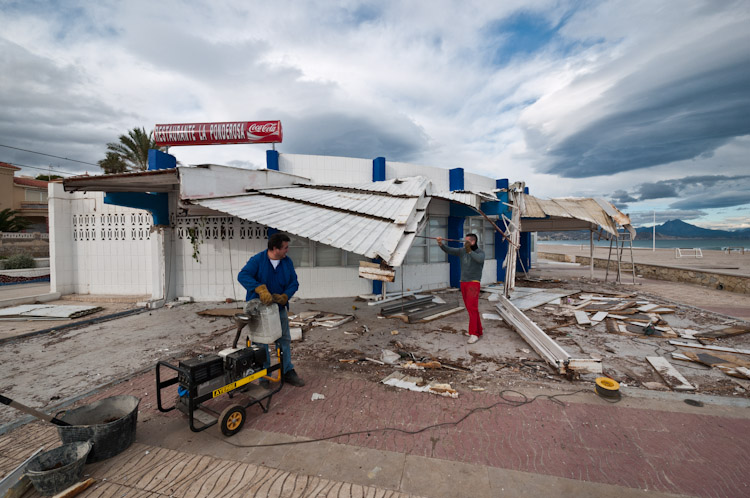 Alternate 14
Someone in the neighbourhood has this nice Harley, and he likes to show it off by parking it (also overnight) in a very public location. Judging by its looks, he spends more time polishing the chrome than actually riding (and yes, it is me in there):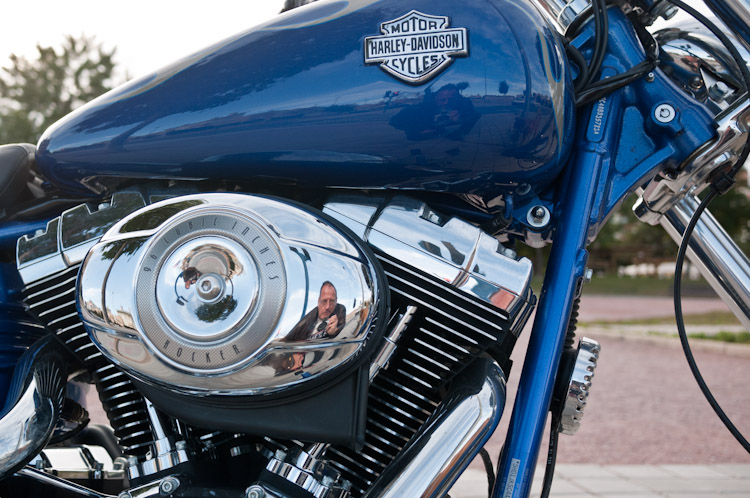 Alternate 15
The local dogs, however, do not show the Harley much respect: