An extremely sad week. Our beloved cat Taco passed away due to kidney failure. What started as a normal week ended on sad note on Friday evening. So the images reflect partly normal life and partly not. I present them chronologically.
11_1
One of golf course cats. I am not sure if this one is homeless; sometimes I suspect that he just likes to hang out with the strays: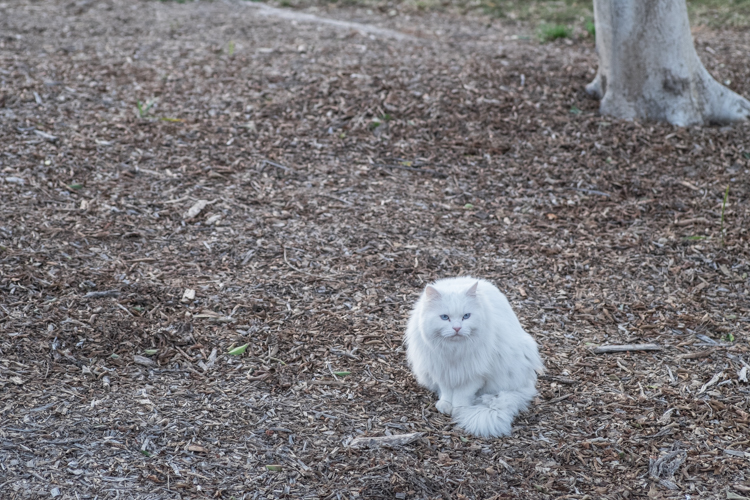 11_2
Looking down my street during the morning dog walk: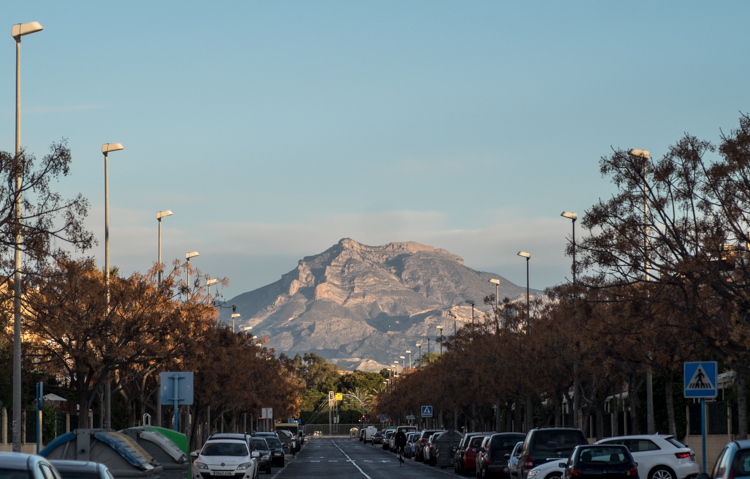 11_3
Coming back from a bike ride. Cheeta is kind of guarding the house: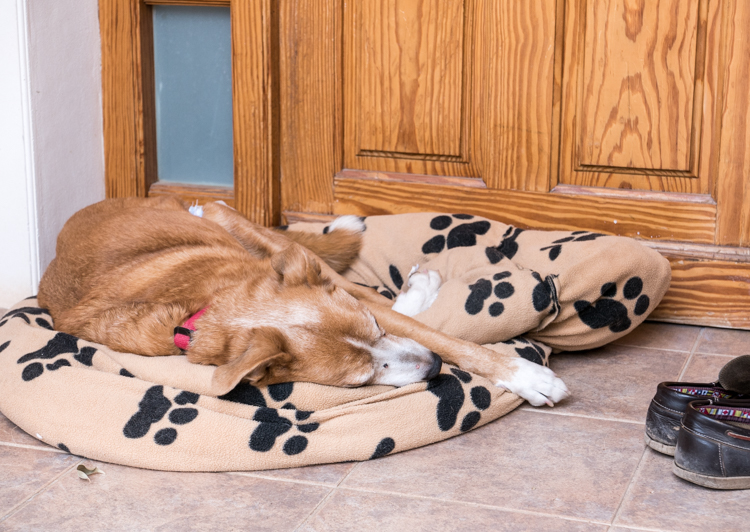 11_4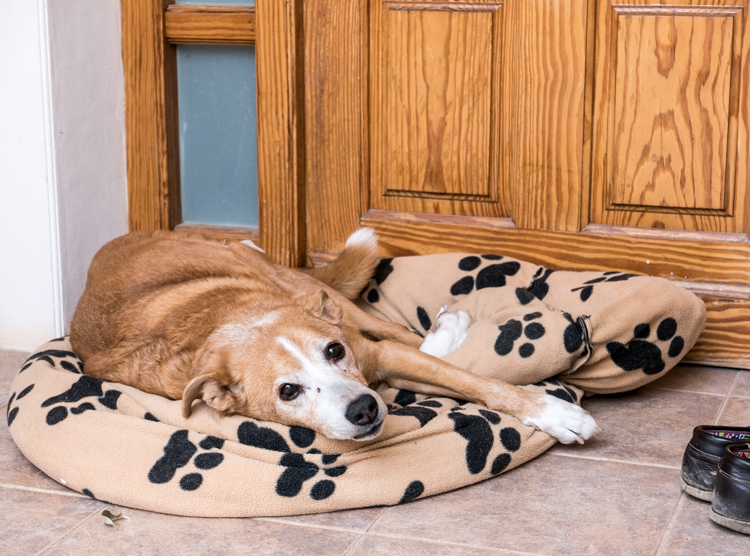 11_5
Another kind of light-and-shadow image in my neighbourhood: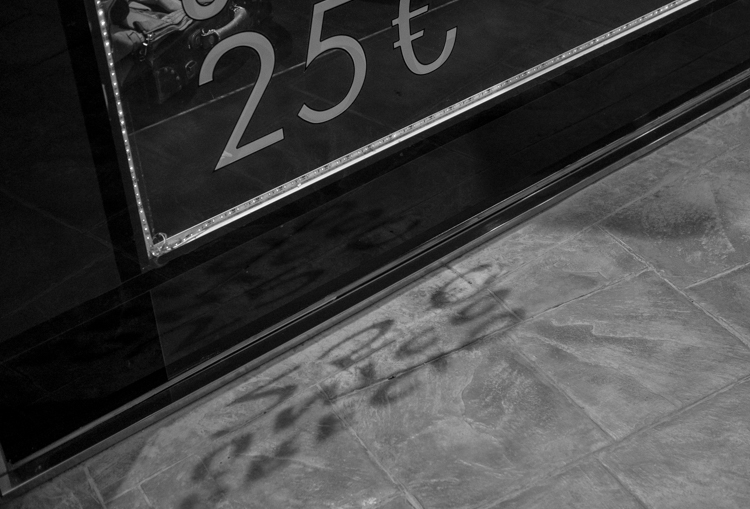 11_6
This week, I put my Leica M8 back into service. It is long in the tooth compared to my Fuji X-T1, but there is nothing wrong with the image quality if the light is adequate: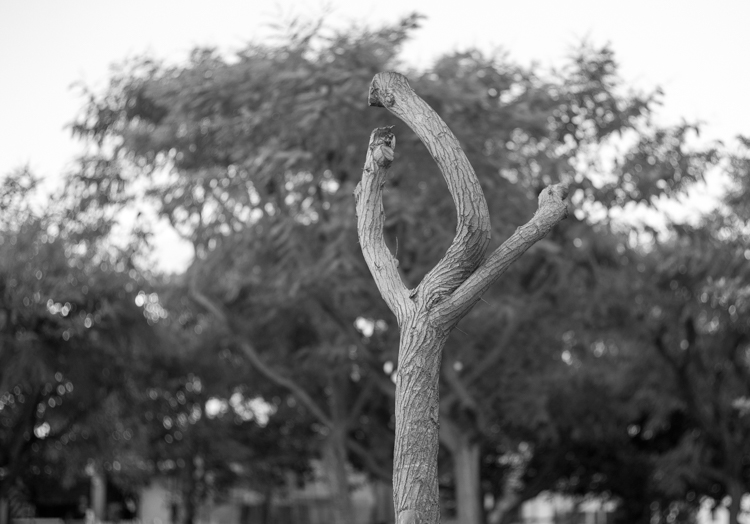 11_7
My standard dog walk takes me through a small outdoor shopping centre, where there are a number of children's amusements such as this whack-a-gator machine: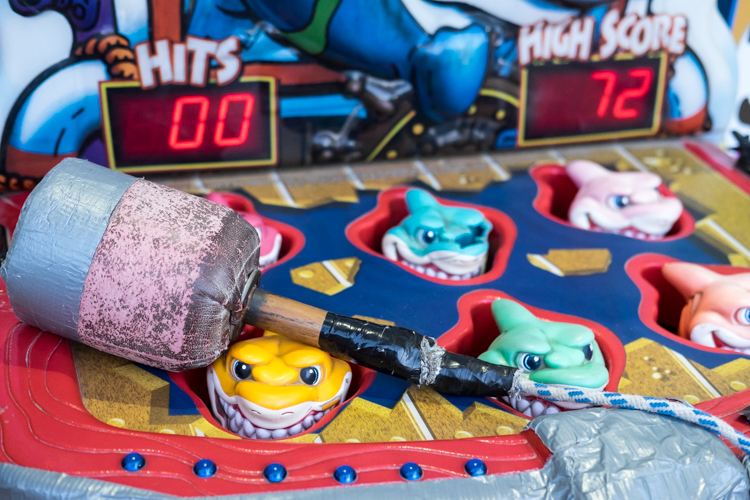 11_8
Some teenagers were obviously hanging out in the park the night before: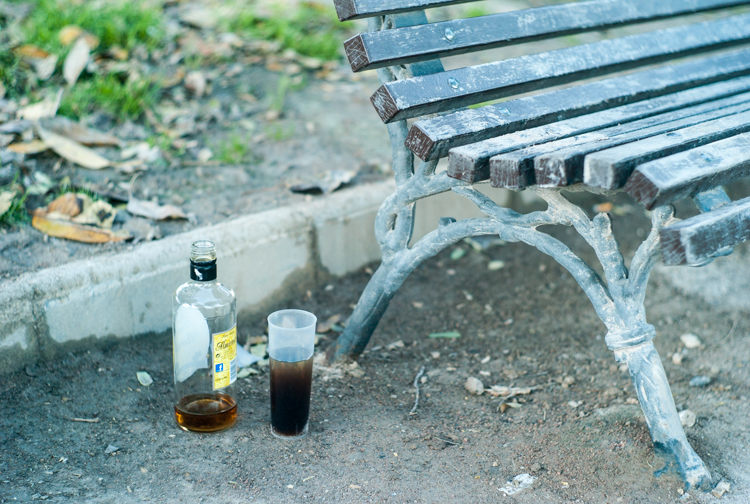 11_9
An image from the office that does NOT involve eating or drinking. Two colleagues are working on a project at a meeting table just outside my office: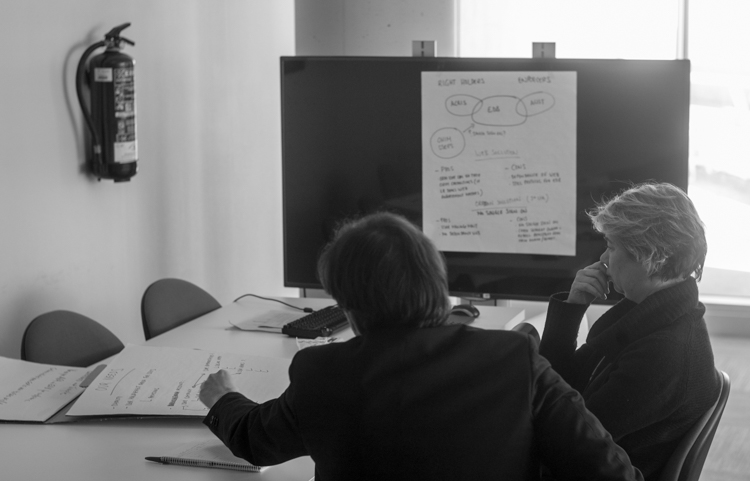 On Thursday afternoon I noticed that our cat was lethargic and uninterested in eating, even though I gave him his favourite food. So I took him to the vet. She examined him briefly. There was no fever, so she gave him an anti-inflammatory drug just in case and told me to come back the next afternoon if things did not improve. On Friday morning he was just like Thursday evening. So I knew that he needed to be seen after work. My wife was still in Colorado, visiting our son, but fortunately our cleaning lady comes on Fridays so Taco was not alone.
I took him to the vet around 5 p.m. for a blood test and then went home to await the results. Around 7 p.m. she called with the bad news: Taco's kidneys were not functioning at all, and the levels of the relevant indicators in his blood were "incompatible with life" in her words. So there was only one possible decision, but I could not make it alone. So a three-way Skype call took place between Alicante, Colorado Springs and Cardiff (where my daughter studies) and the painful decision was made jointly. Monica (who has always been particularly attached to Taco and vice versa) asked me to take some last pictures of him, and to make a short video so she could see him alive one last time.
11_10
So this is the last portrait of Taco at home. At this stage, all he wanted to do was to lie down in his little bed: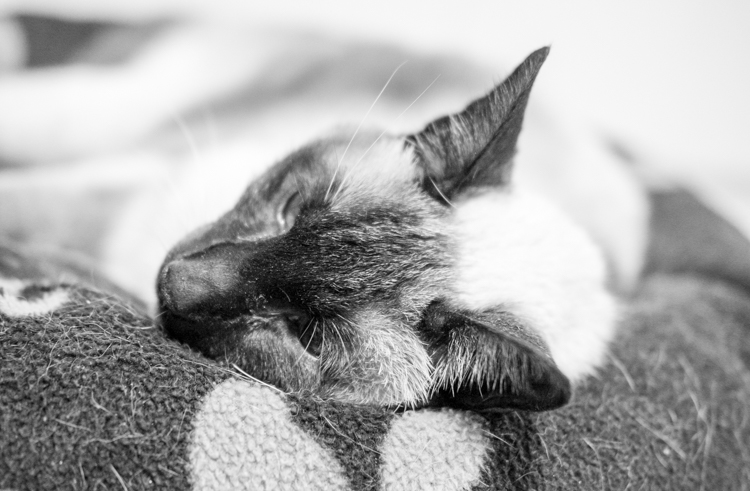 11_11
And this is the last picture of Taco, period. Isabel the vet carried out her unpleasant task with the utmost compassion and caring. I really cannot thank her enough. After his picture was taken, she administered the drugs and Taco went to kitty heaven while I stroked his soft fur:

11_12
Saturday morning, after a not very nice night, but life goes on. I noticed that the pumpkins my wife keeps for decoration on the back terrace attract birds: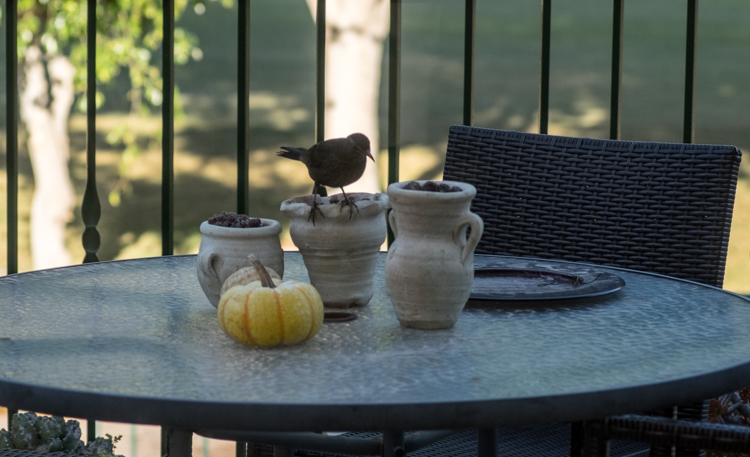 11_13
On Saturday afternoon, I met up with a Welsh colleague to watch the England-Wales rugby match at the Eden bar in El Campello. I got there a bit early, so while waiting for the match to start, I used my M8 for some infrared photography on the beach: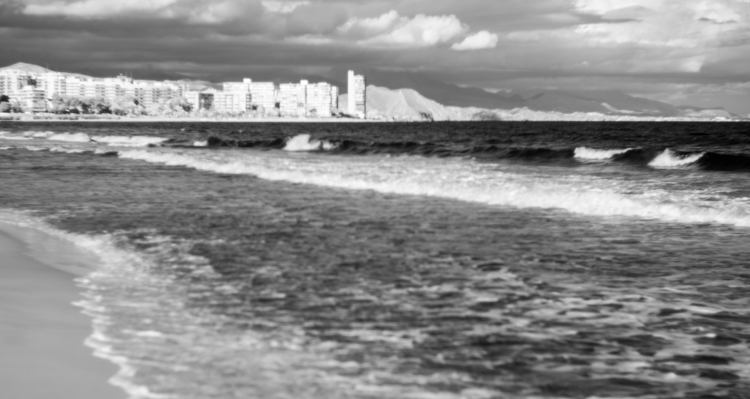 11_14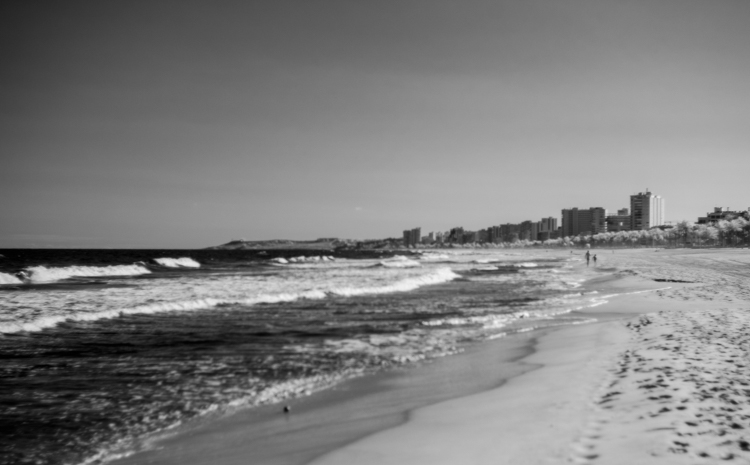 11_15
These wooden walkways are place there so that wheelchair users can also enjoy the beach: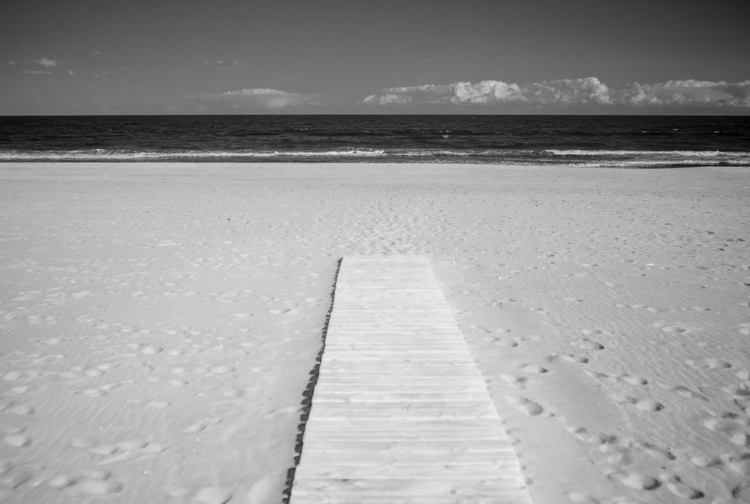 11_16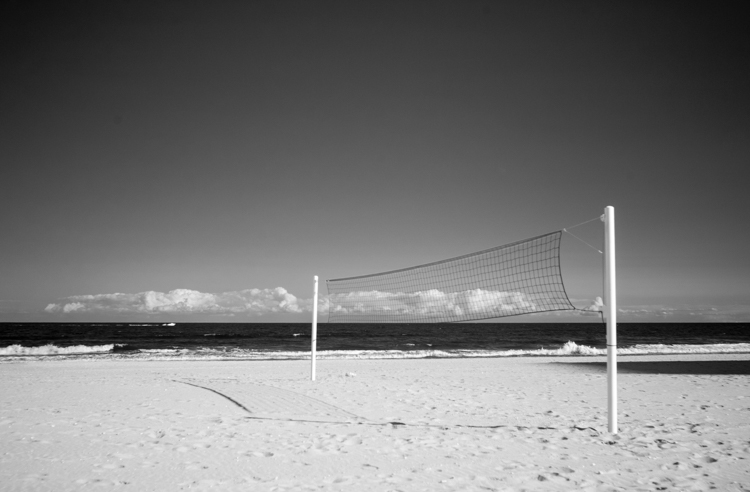 11_17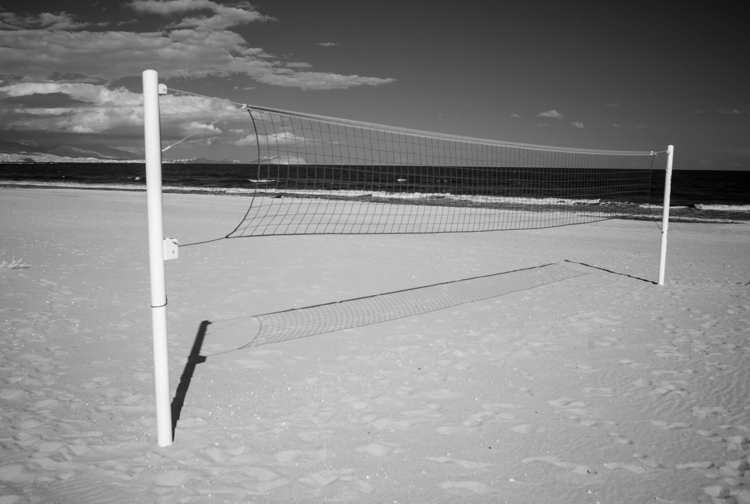 11_18
At the bar, we settled down to watch the match with some other Welsh people. I had a slight preference for Wales (as my daughter currently lives there). My companions obviously were more engaged. Sadly, they were disappointed, as England dominated play and won the match, although Wales staged a bit of a comeback at the end: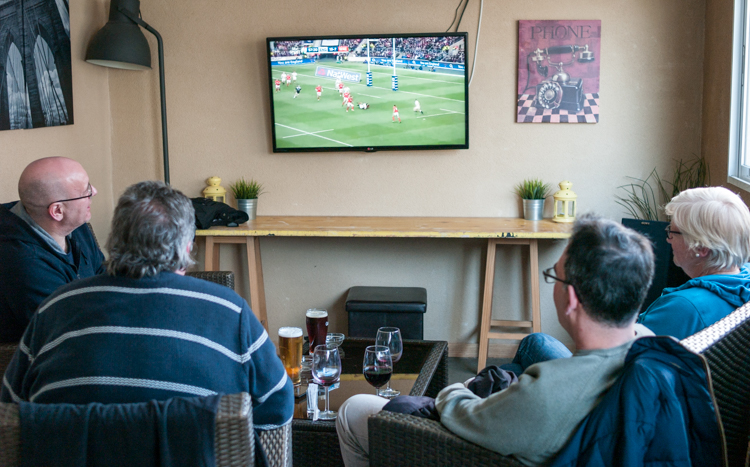 The remaining pictures are from a walk around the Mercado Central on a Sunday afternoon. Most places were closed, so I had the opportunity to photograph the colourful decorations on the shutters of the shops and bars.
11_19
Hardware store: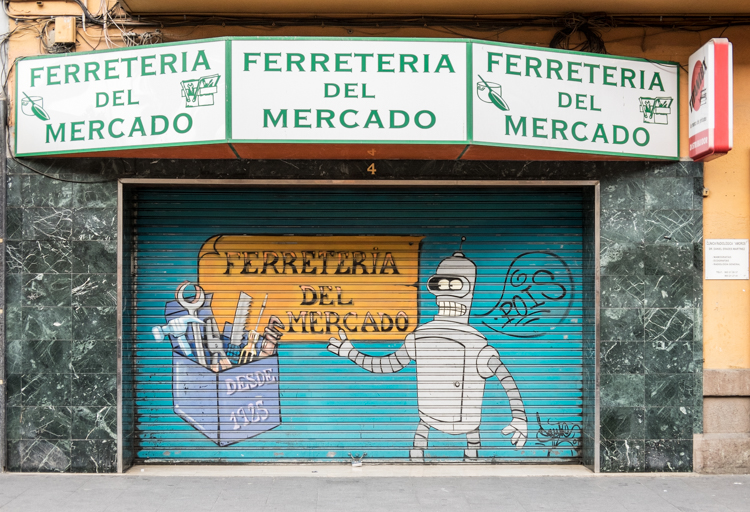 11_20
Florist: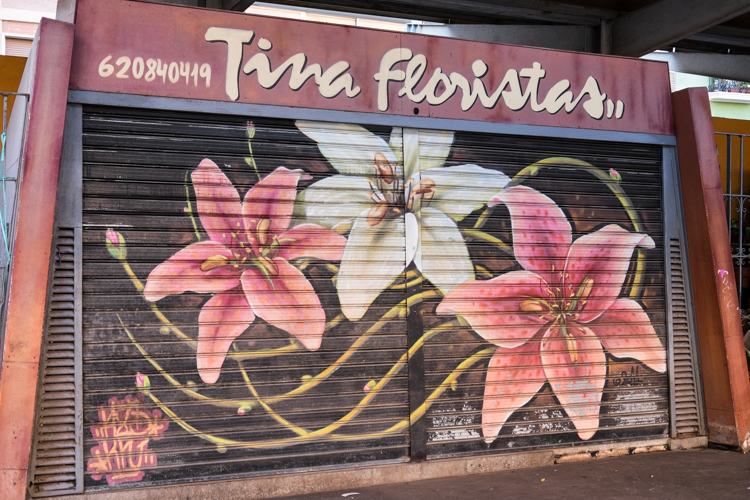 11_21
Bar: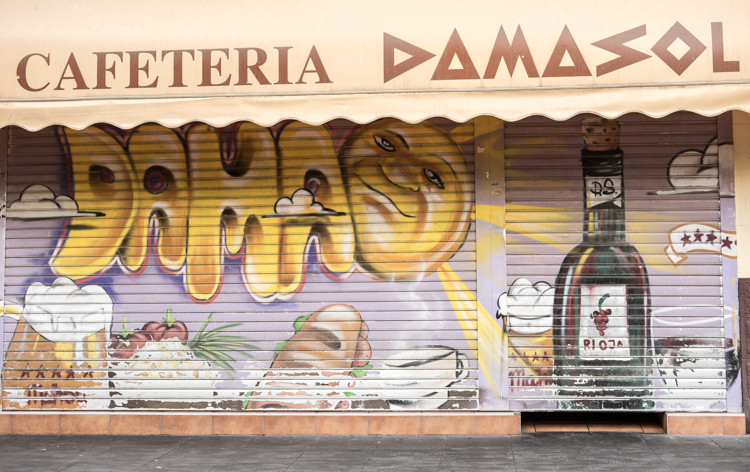 11_22
Anti-Google: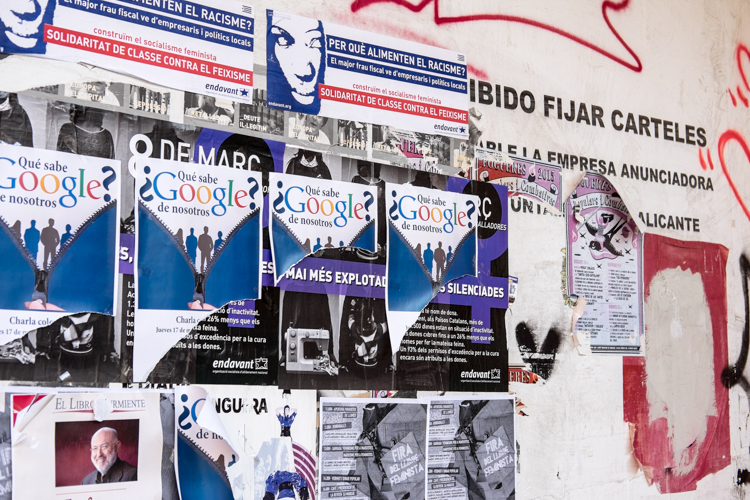 11_23
Graffiti: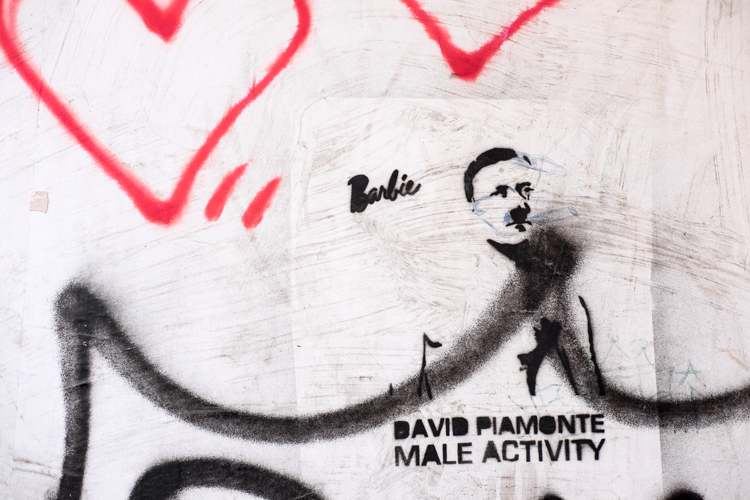 And so ended the worst week of 2016.