I came home from New York Monday afternoon, and the rest of the week was about work, cycling and enjoying the good weather. Also, my late mother's Magic Cactus rewarded us with flowers.
19_1
The road to Relleu, one of my favourite rides around here: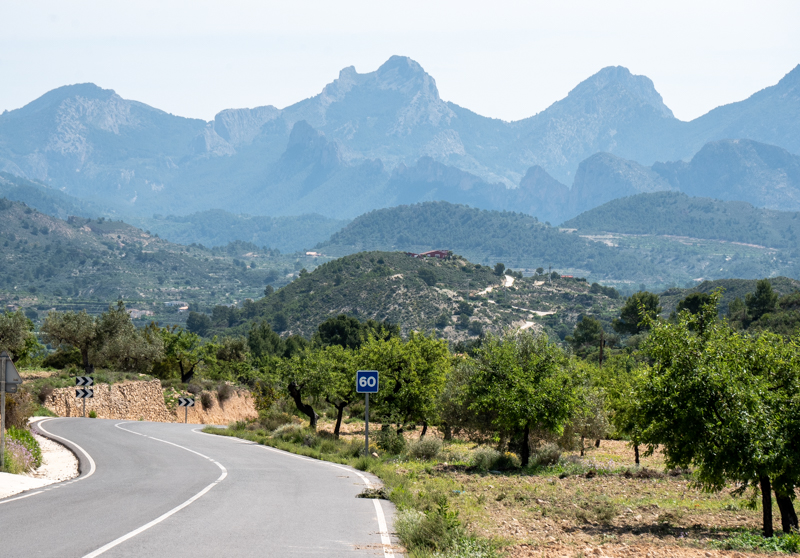 19_2
The view of the Alicante coastal plain from that road: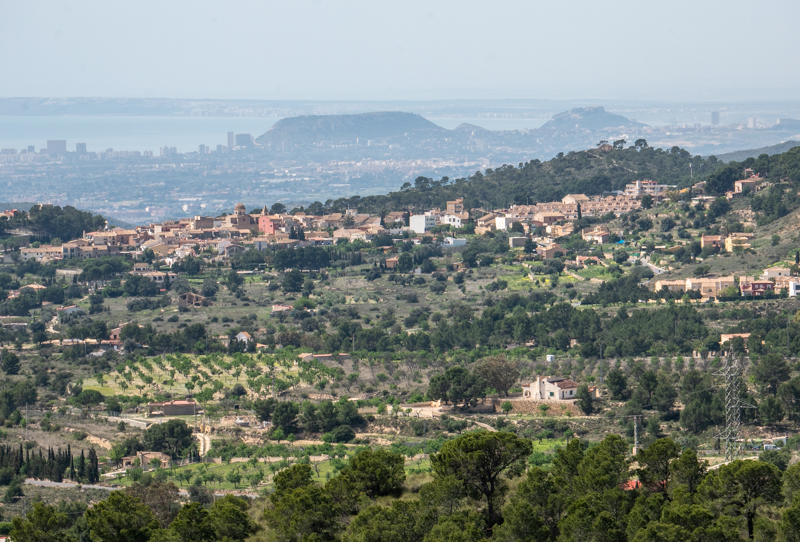 19_3
This is late spring, and for once there are colours to be seen along the side of the road: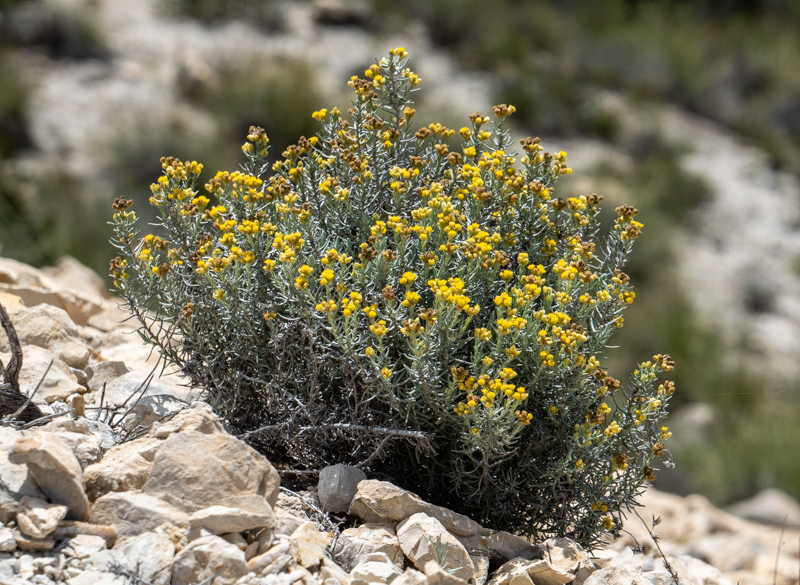 19_4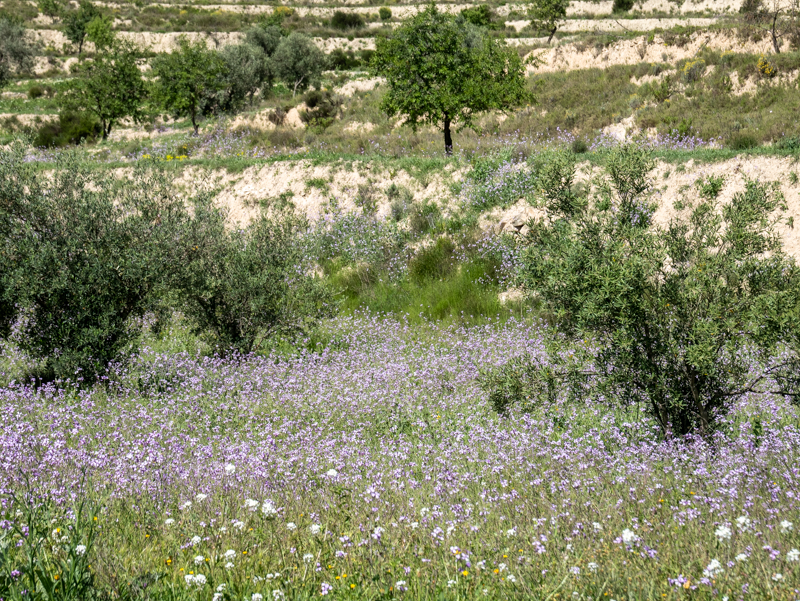 19_5
Jesus in Relleu: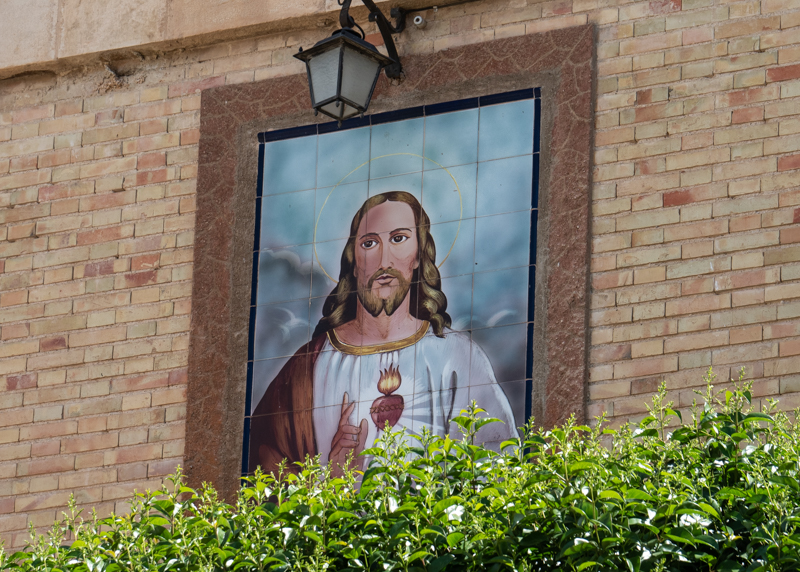 19_6
On the road to Busot, a roadside memorial to a motorcyclist killed in an accident here last year: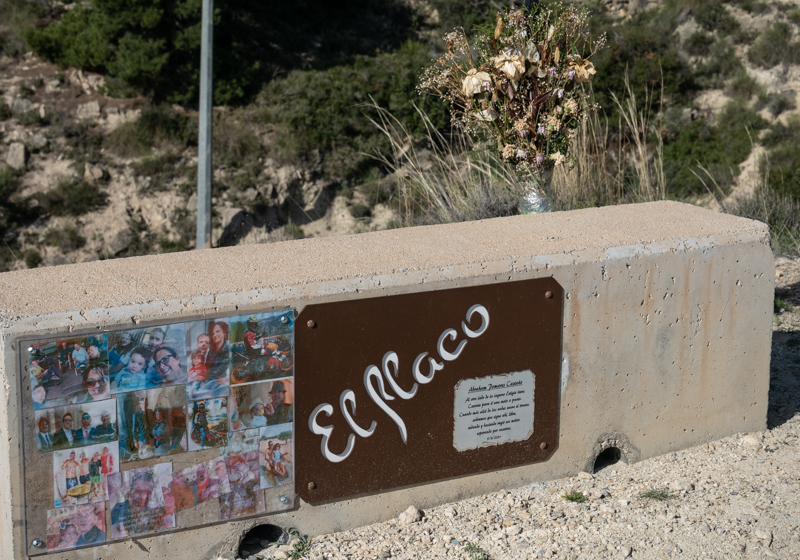 19_7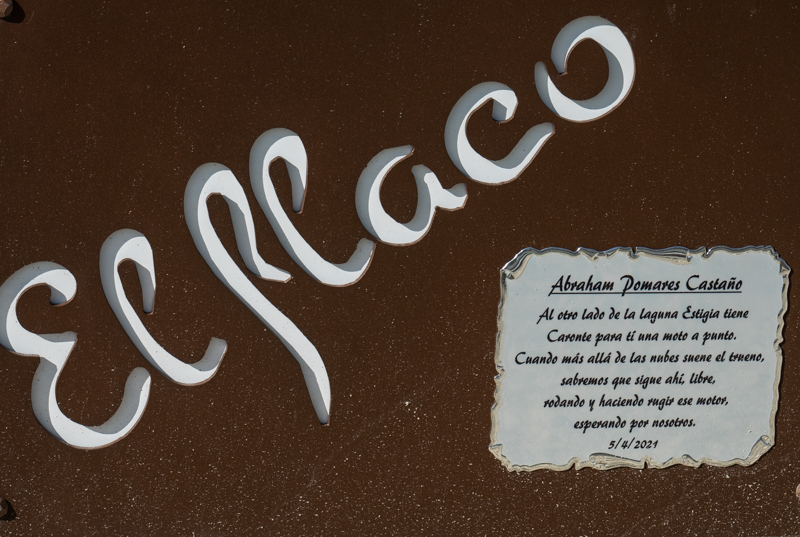 19_8
In the village of Verdegás, one of the many cats who live there: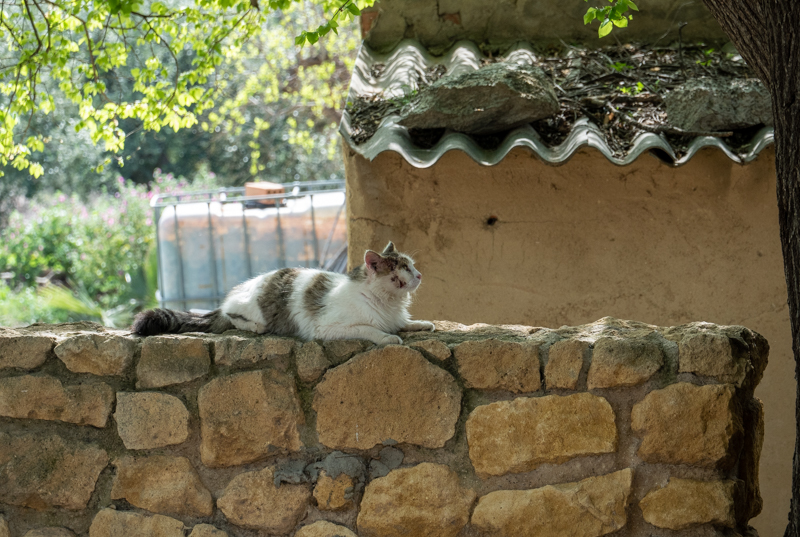 19_9
The Miracle of the Cactus happened again: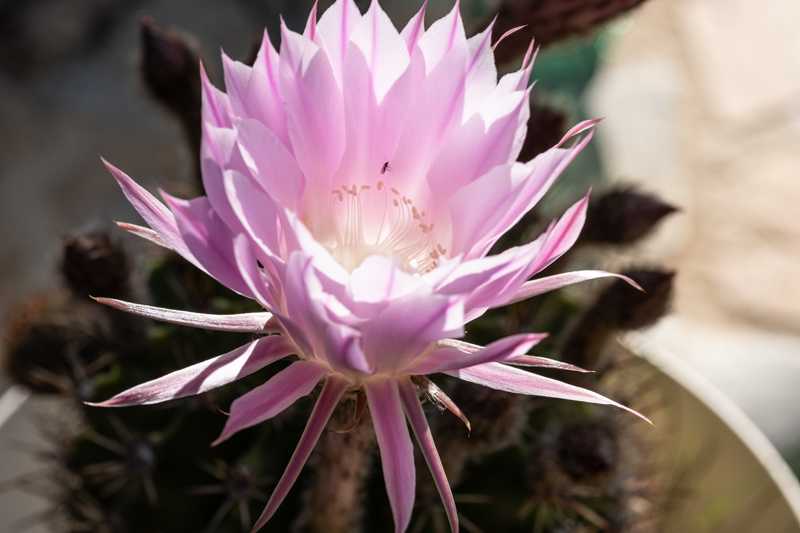 19_10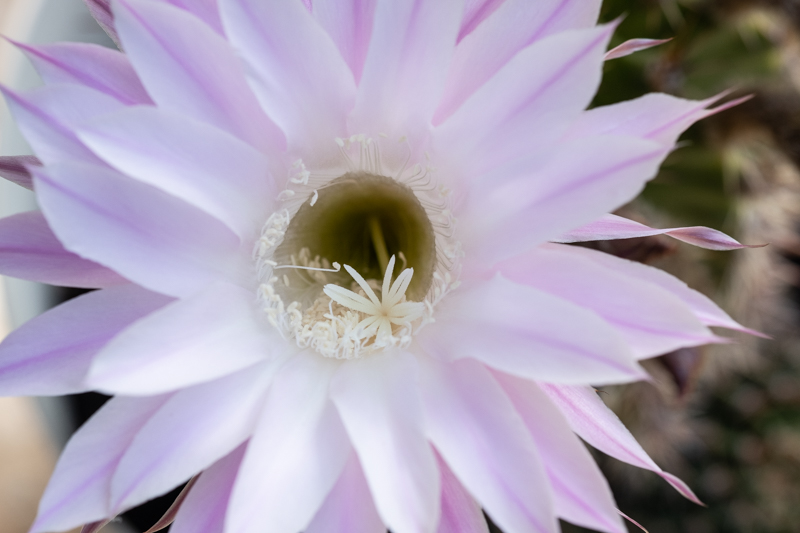 19_11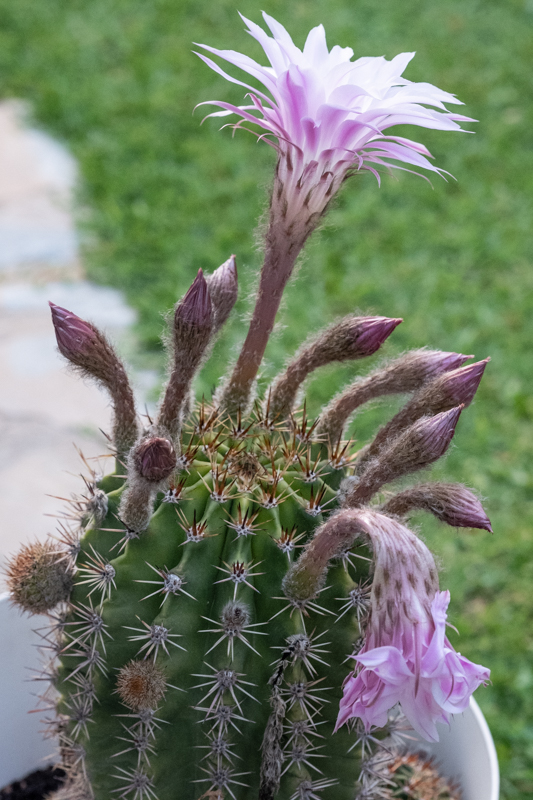 19_12
One afternoon I stopped at the beach on my way home from work. I sat down for a beer on the promenade and took in the atmosphere, including the guys playing beach volleyball: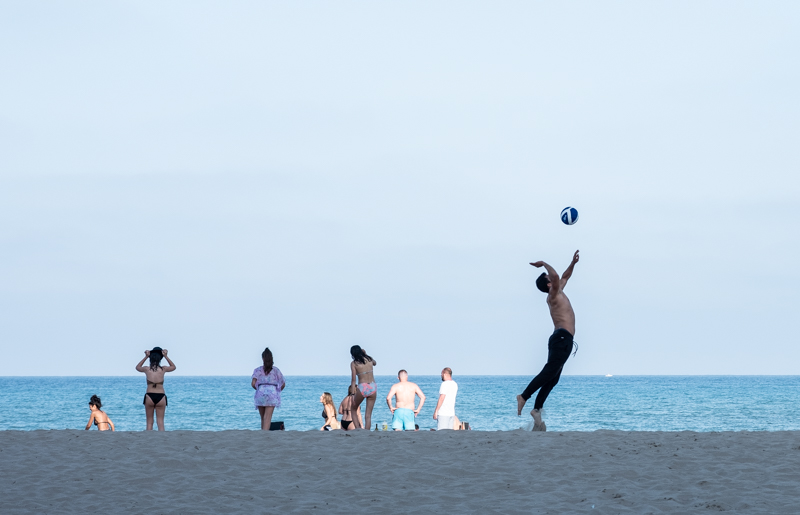 19_13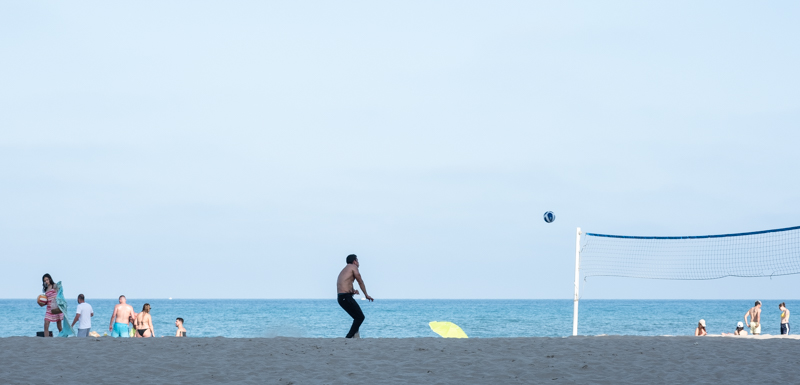 19_14
Checking out the guys: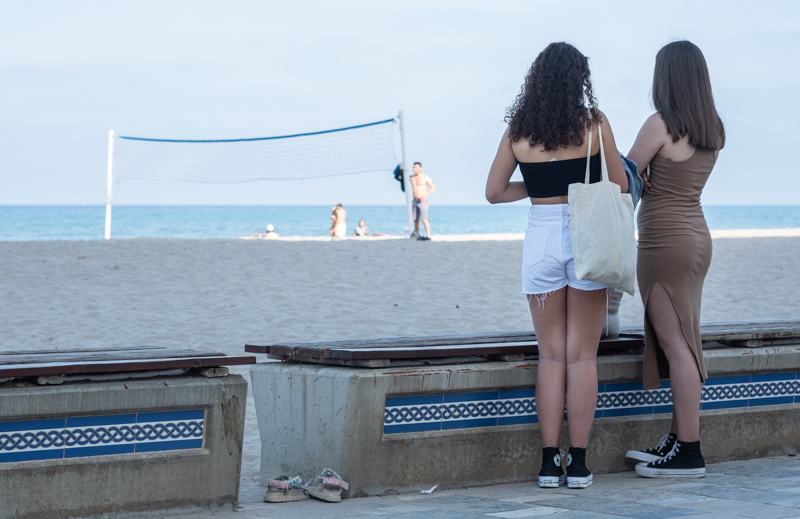 19_15
Discussing the relative merits: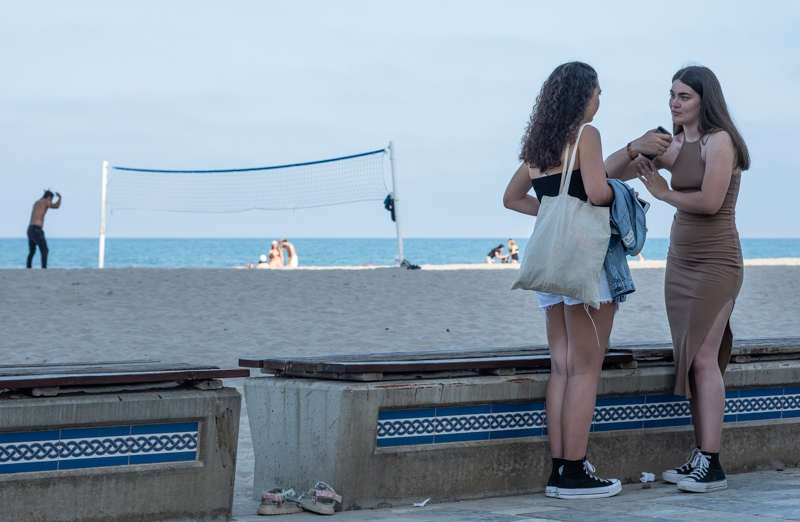 Then two random images from walking around.
19_16
A street in the centre of Alicante:

19_17
A bar near my house: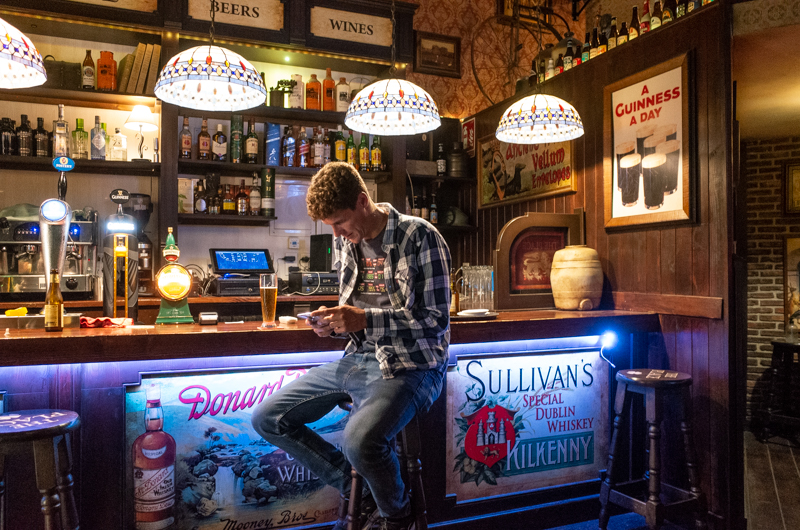 I finish with two cute doggies, our friends Balu and Palta at a Sunday lunch at Balu's house.
19_18
Two young dogs at play: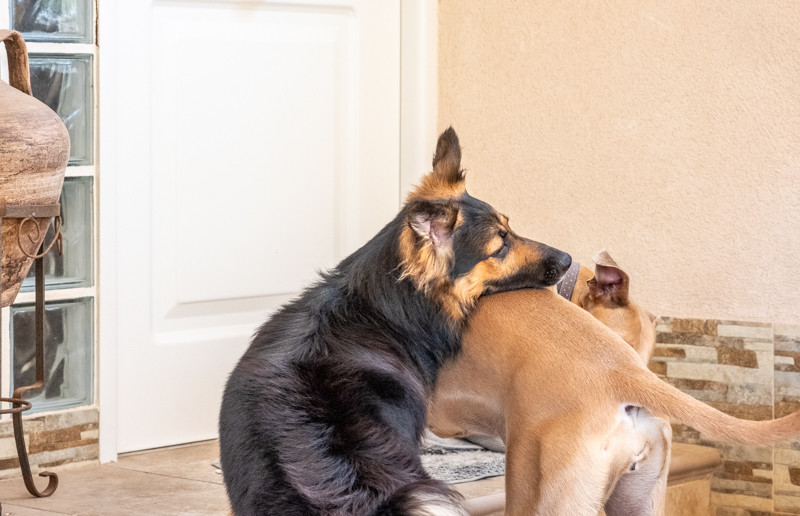 19_19
Looking for treats: