A rather quiet week with the usual cycling and work, but it ended with a nice long birthday party which gave me a chance to photograph lots of people.
27_1
I started the week with a bike ride on the Vía Verde, the gravel track that was once a railway. The best pictures were from just before reaching the actual track. The colours of the distant mountains were beautiful: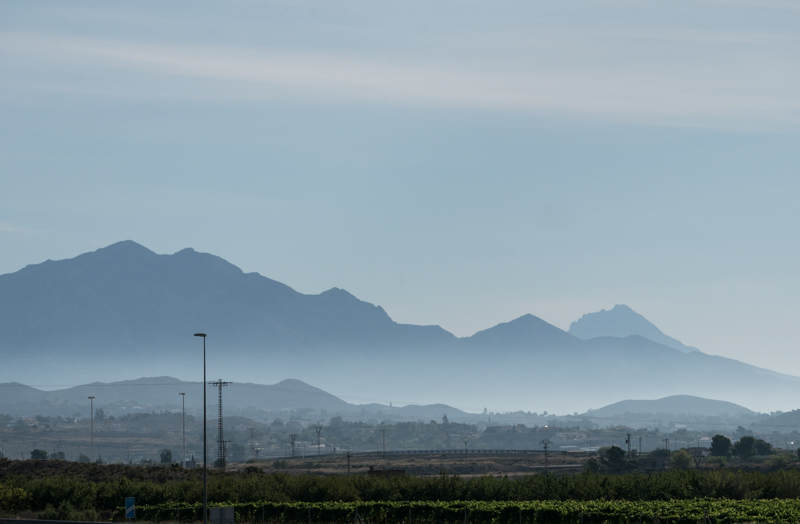 27_2
And the vineyards were lush and green: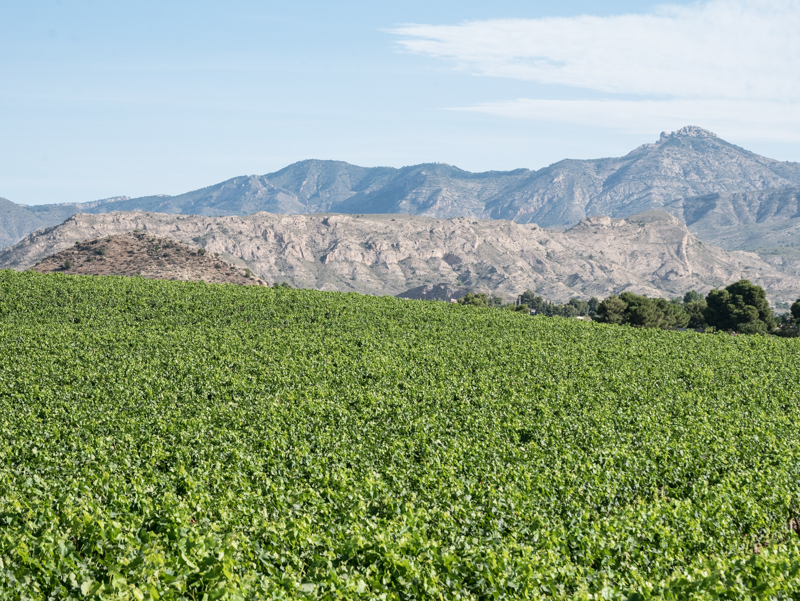 27_3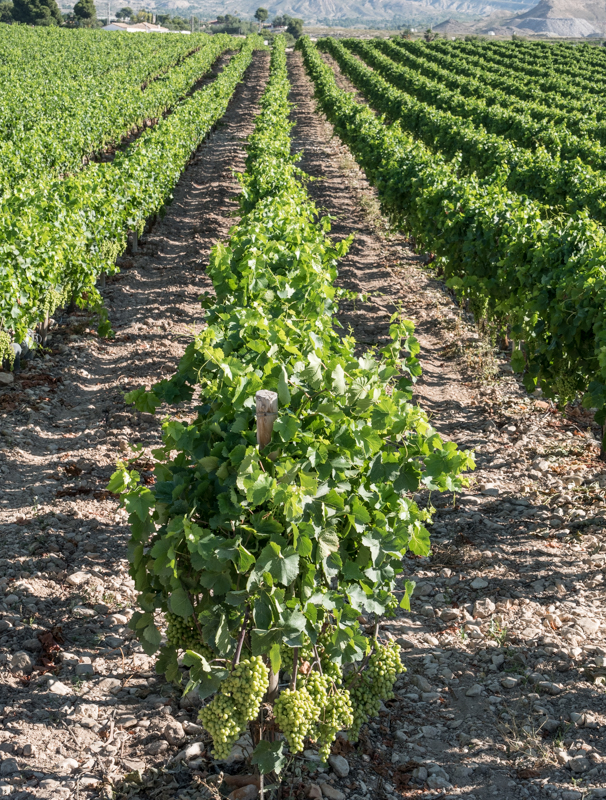 27_4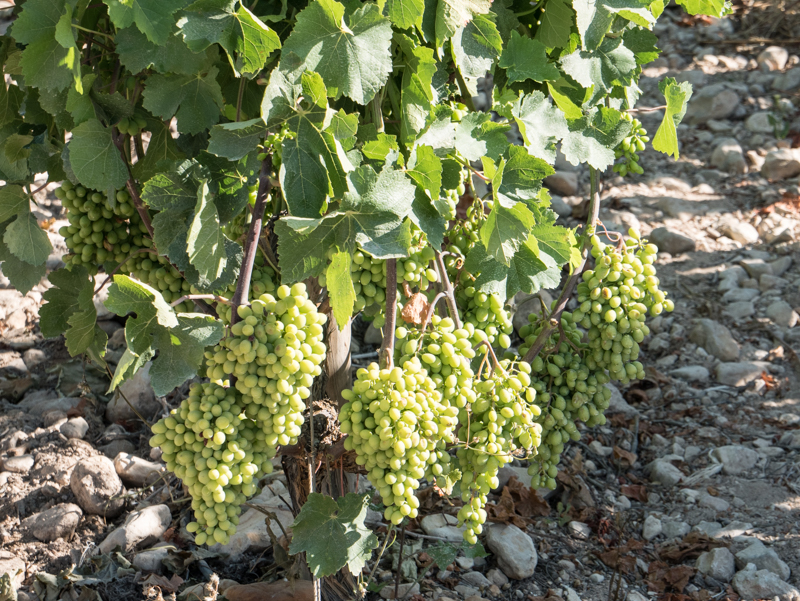 27_5
I stopped for a break in Agost on my way home. The square was empty as usual but decorations on the façade of the town hall and balconies around the square gave a hint that a local fiesta was in preparation (Covid permitting, as always):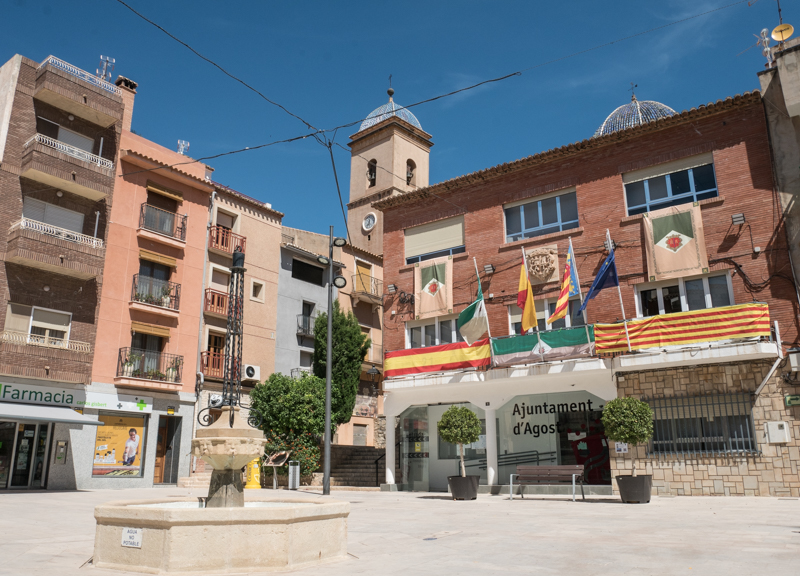 27_6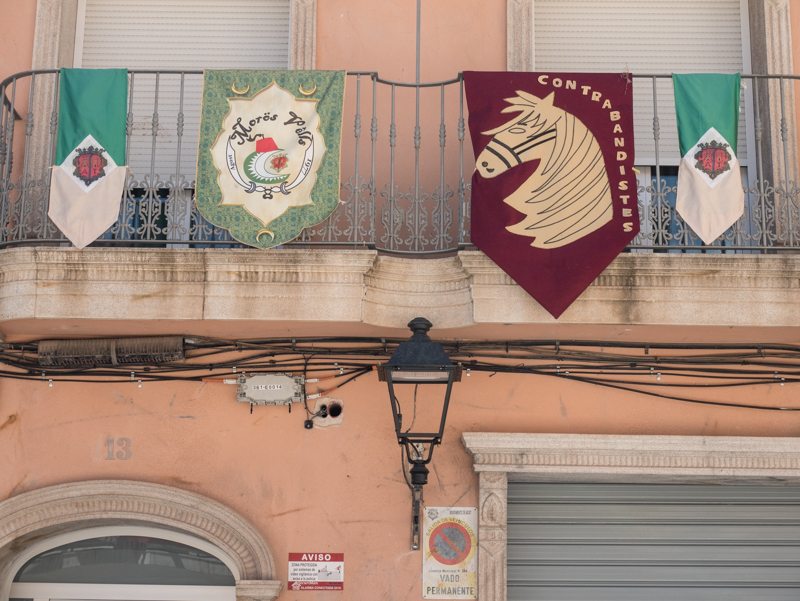 27_7
I continued my quasi-fascination with the tiny individual cabins that have been created at our office, for people who work in shared offices and need to have privacy for an online meeting etc. Since these cabins are close to my office, I often photograph the occupants. Here is Antoine using one of them: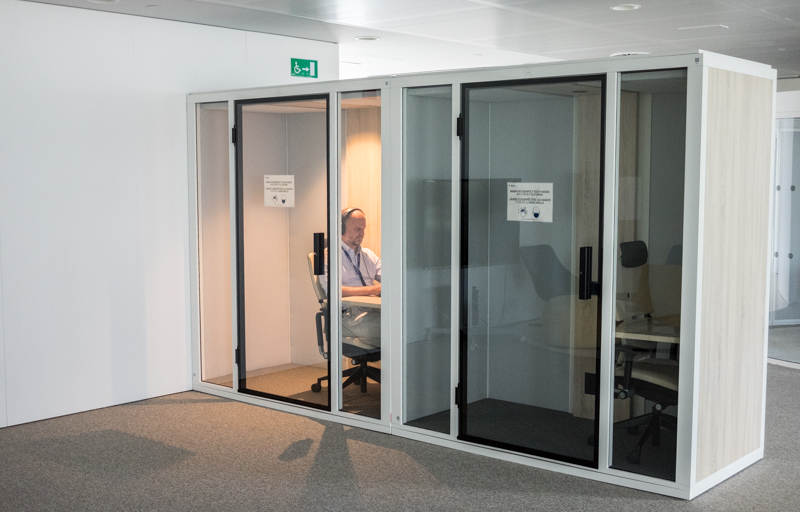 27_8
And my favourite "victim", Eri: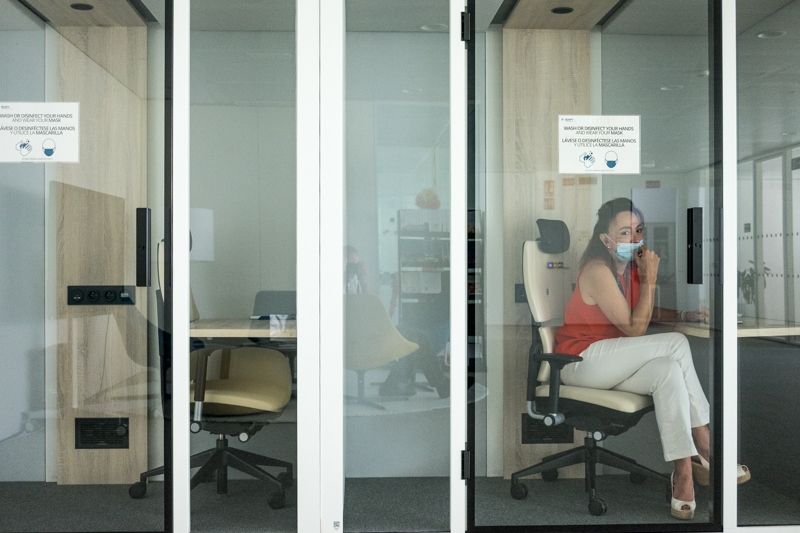 27_9
One afternoon I stopped for a beer at Malatesta on my way home. The bar, a veritable temple of good beer, is in a location that precludes it from having a proper terrace; all they can have is a few tables on the sidewalk, and when the weather is nice, they are invariably all occupied: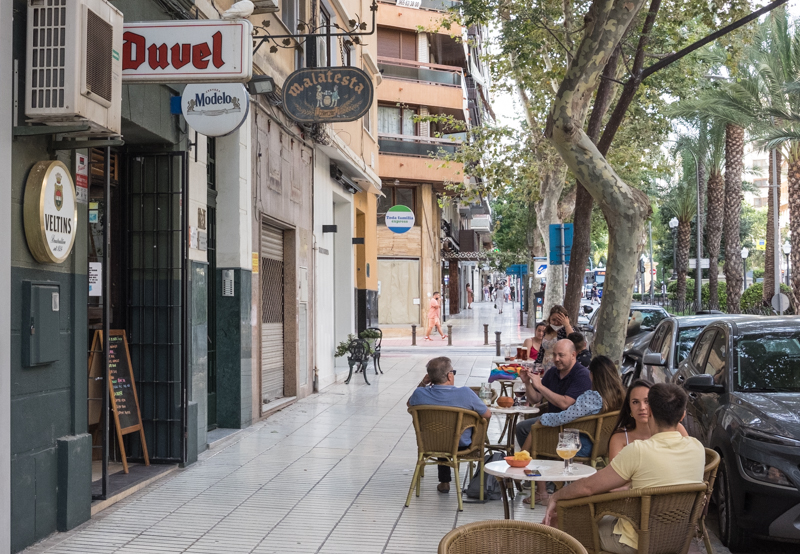 27_10
So I went inside, entertaining myself with the scribblings on the walls: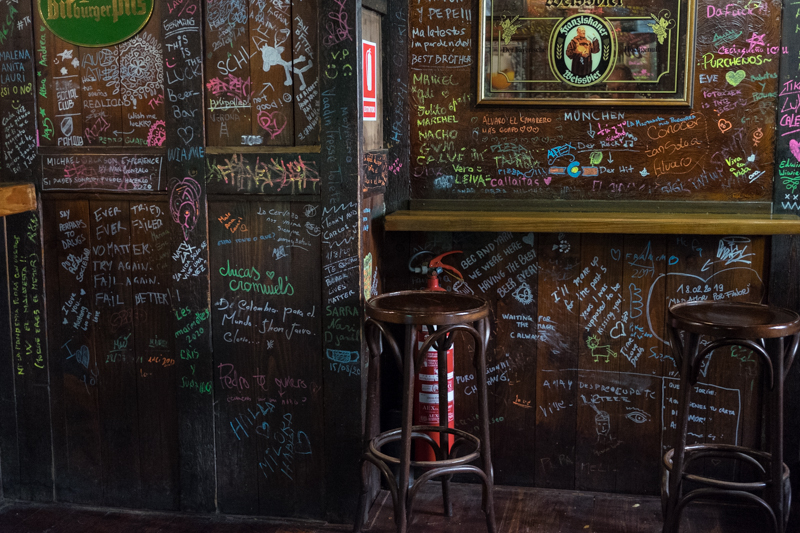 27_11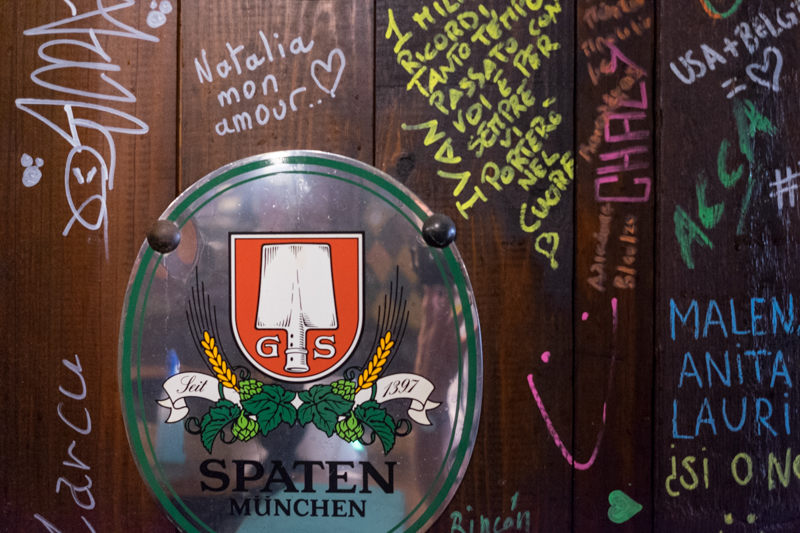 27_12
And this little mutt and his human have been there every time during my last few visits: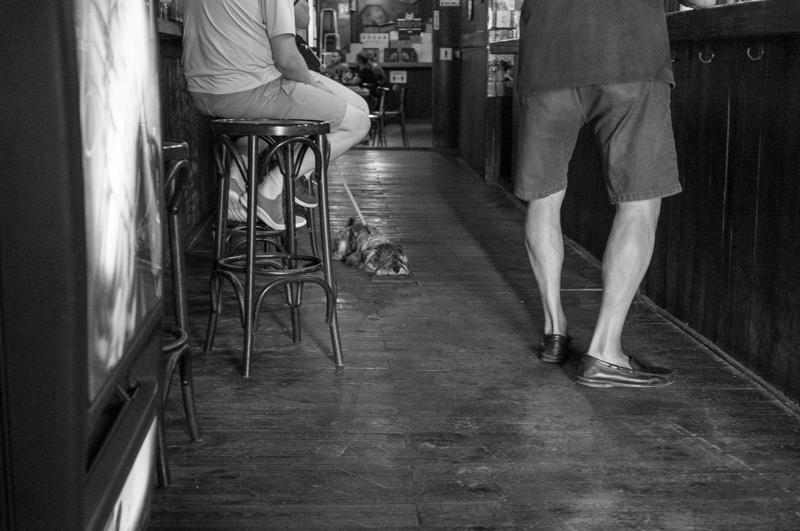 The remaining images are from a birthday party which started at noon and lasted into the evening. It was held in a house in the countryside in the hills above Benidorm.
27_13
I first looked at the view of the mountains from the house, and the various plantations, covered to protect the nuts and fruits from birds: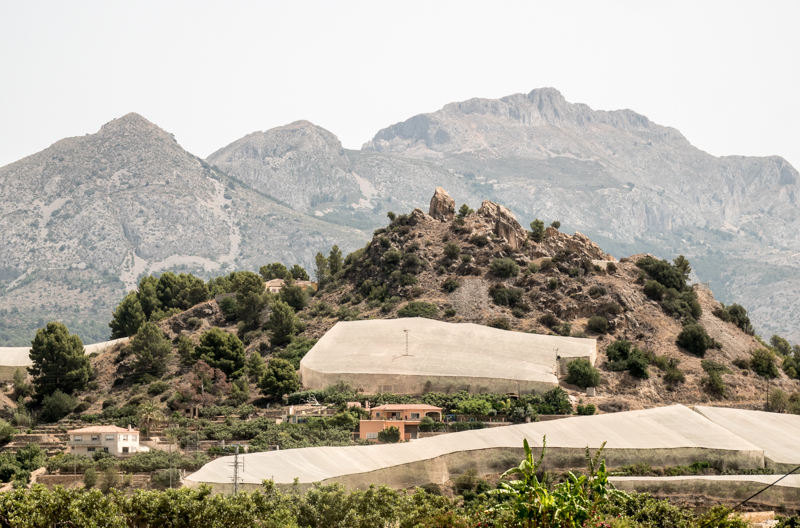 27_14
I love the lemon trees that everyone has in their gardens around here: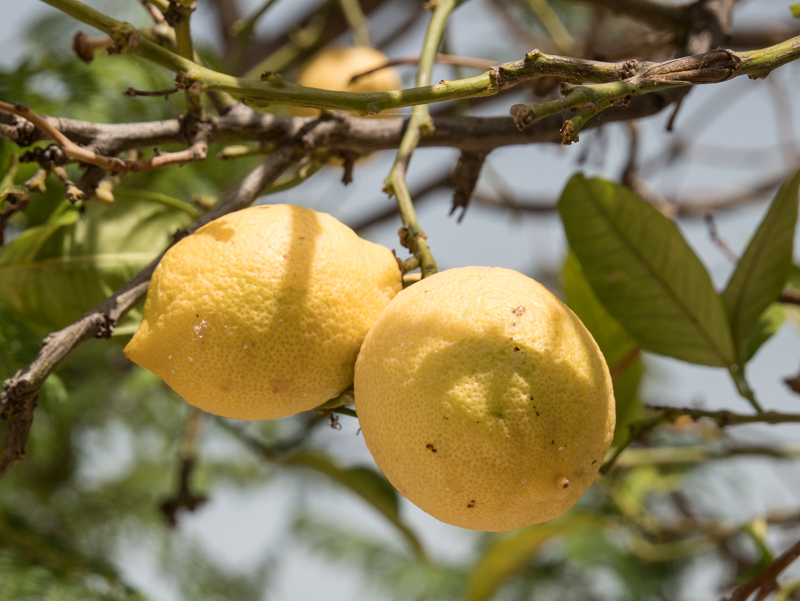 27_15
At these parties, everyone is taking pictures (mostly with their phones), standard stuff such as various poses, the blowing out of the candles on the cake etc. I prefer something different, so this time I decided to do everything in B&W and mainly portraits. This picture and the next two were made with my Leica 90mm Tele-Elmarit, my favourite portrait lens. This is Hans, who just the day before came back from a 13,000 km motorcycle trip to Nordkapp (continental Europe's northernmost point):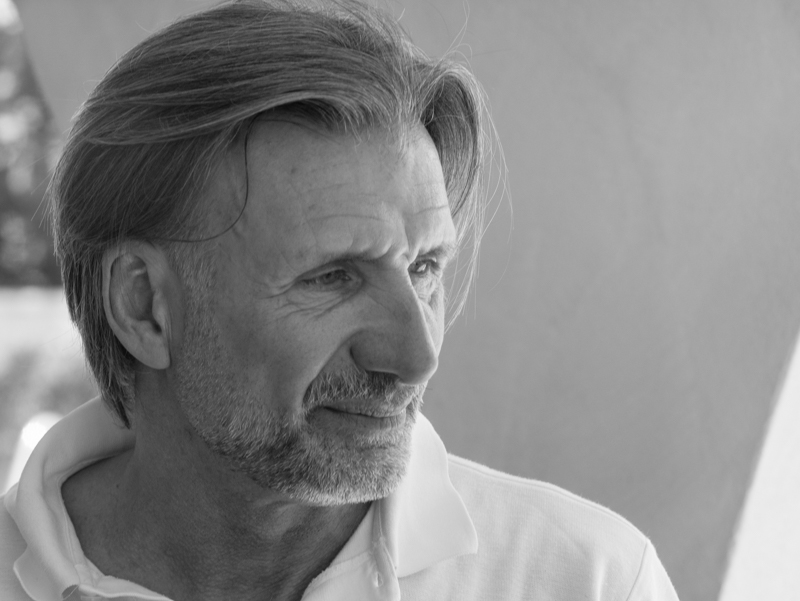 27_16
Mati: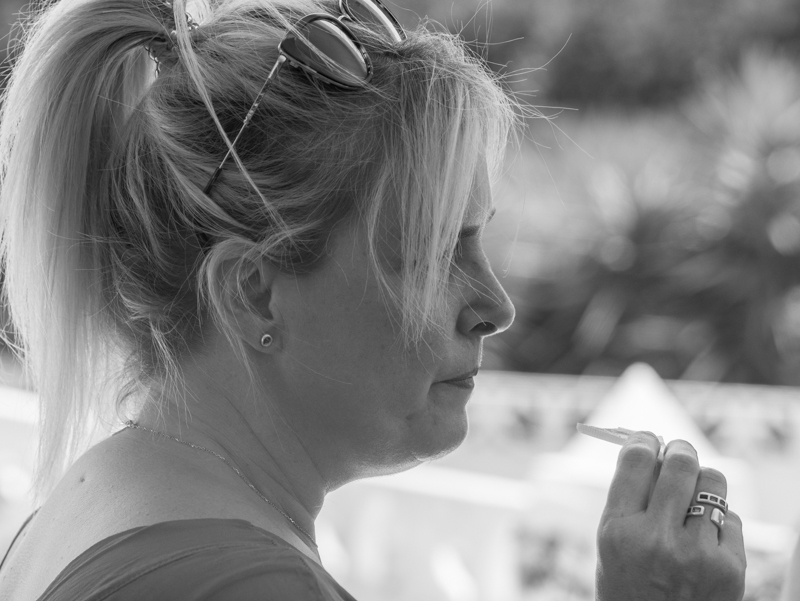 27_17
Eliot: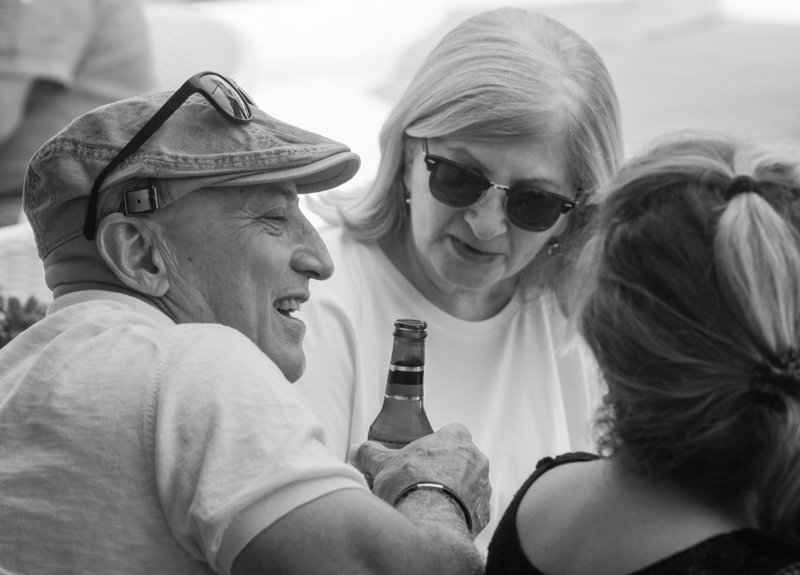 27_18
The BBQ chef getting ready for work: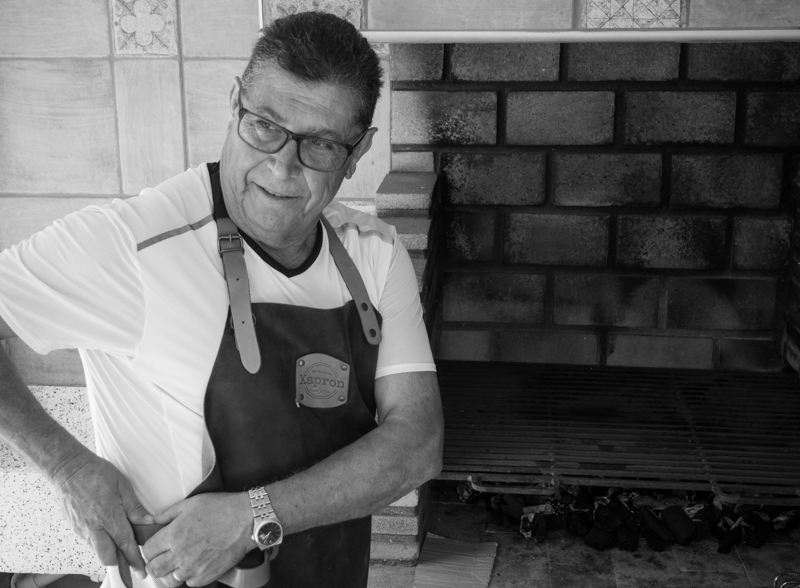 27_19
Hans with a little charmer: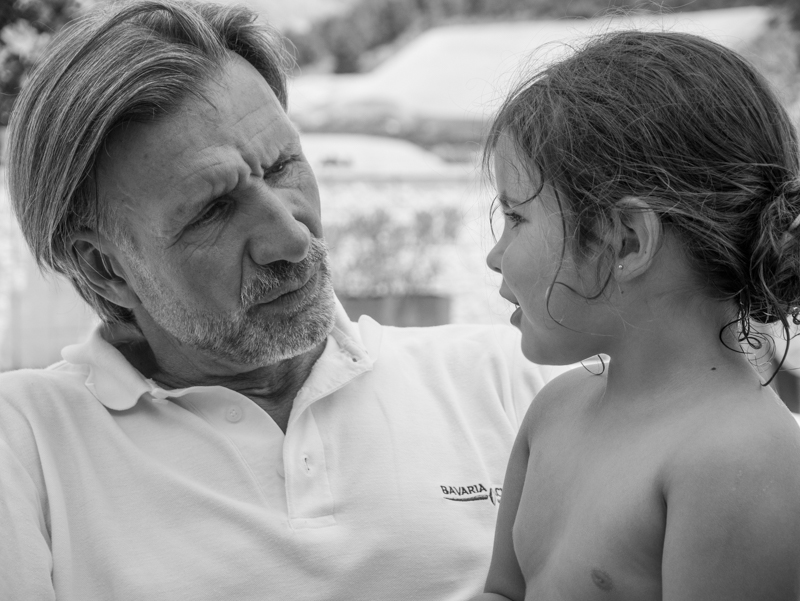 27_20
The little girl is happy to get a plate of food:

27_21
Hanging on her father's leg: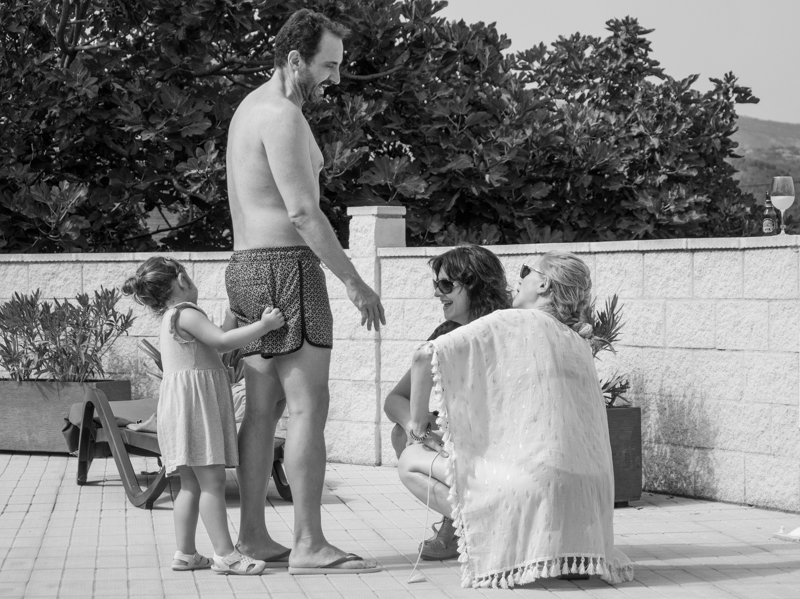 27_22
Conversation: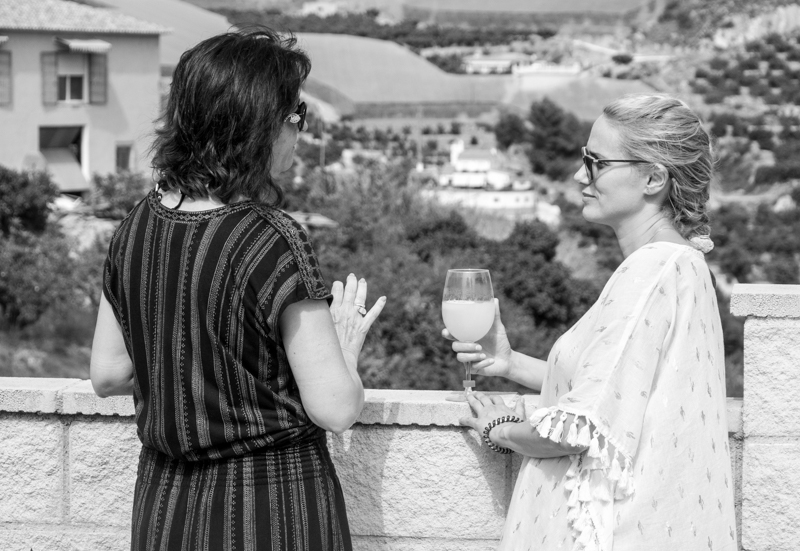 27_23
To finish, the same view as in no. 13 but now in early evening, with low clouds and haze: