The bad weather continued during the first part of the week. But bad weather is more photogenic than blue sky, so the weekend was not a total loss.
4_1
Downtown Alicante, Calle de las Setas, not many people out and about: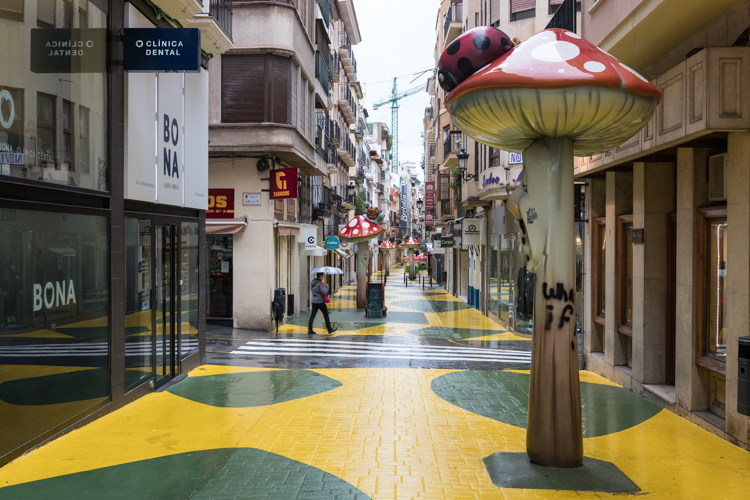 4_2
Playa Muchavista waves, in colour: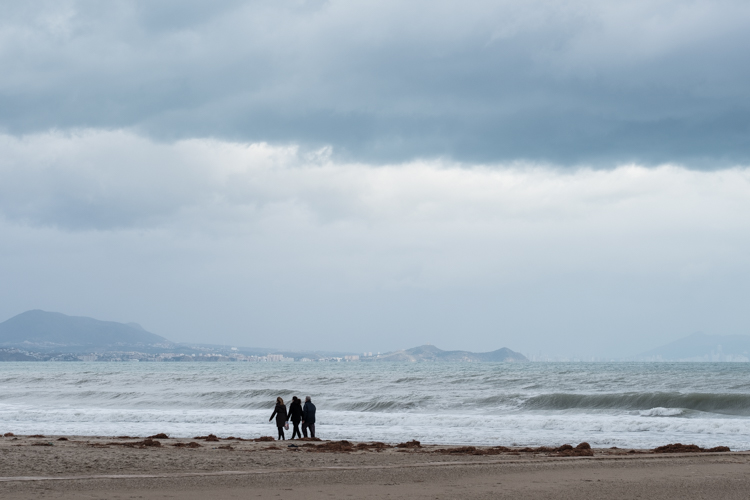 4_3
Playa Muchavista waves, in black & white: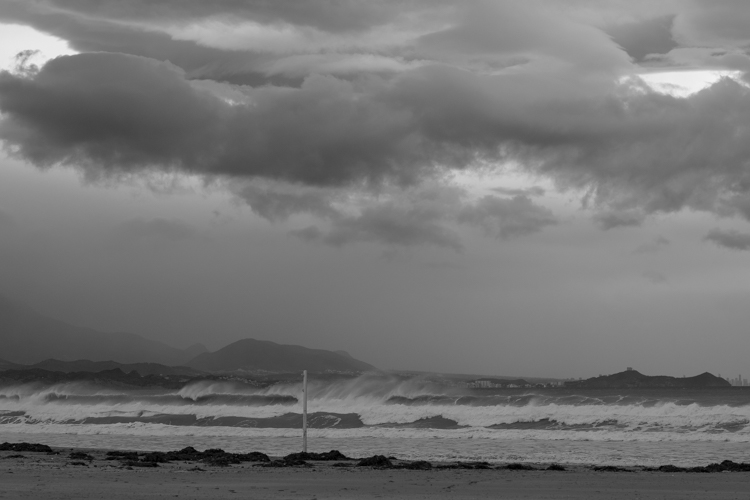 4_4
Flooded beach, in colour: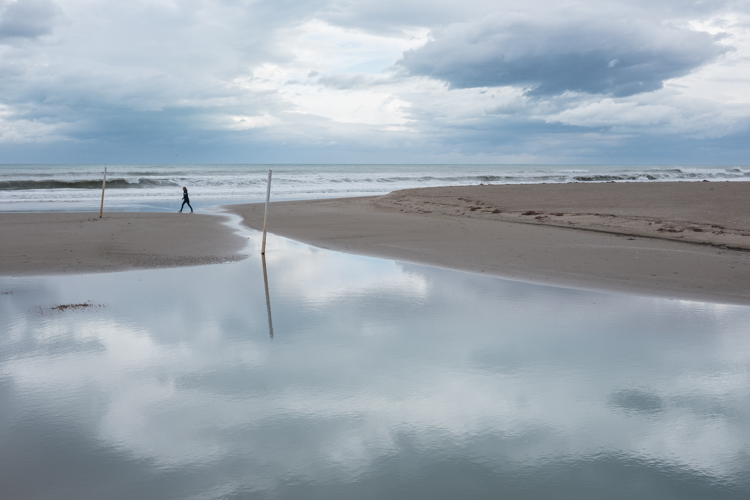 4_5
Flooded beach, in black & white: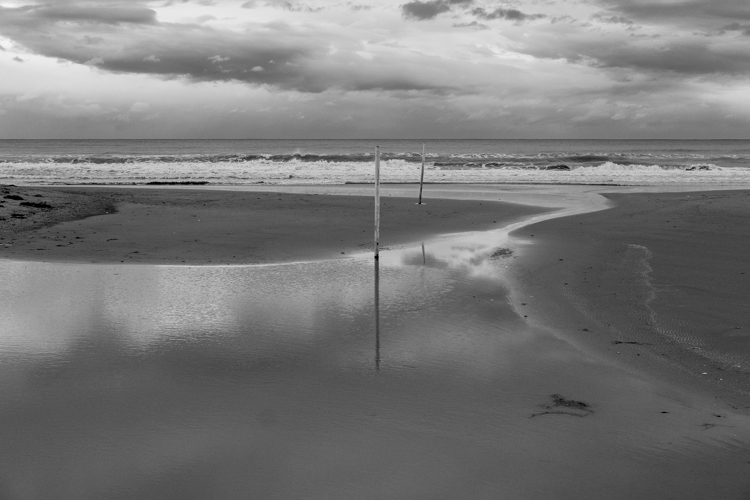 4_6
Nobody playing today: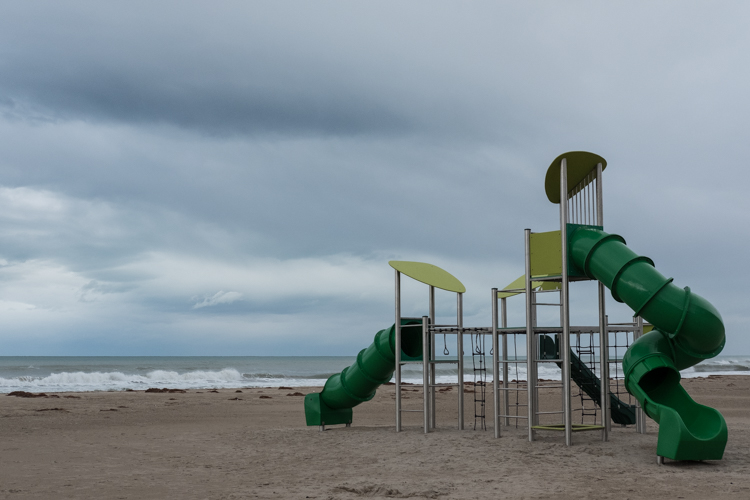 4_7
But we were on the beach to engage in indoor activities, at a restaurant called Casa Domingo: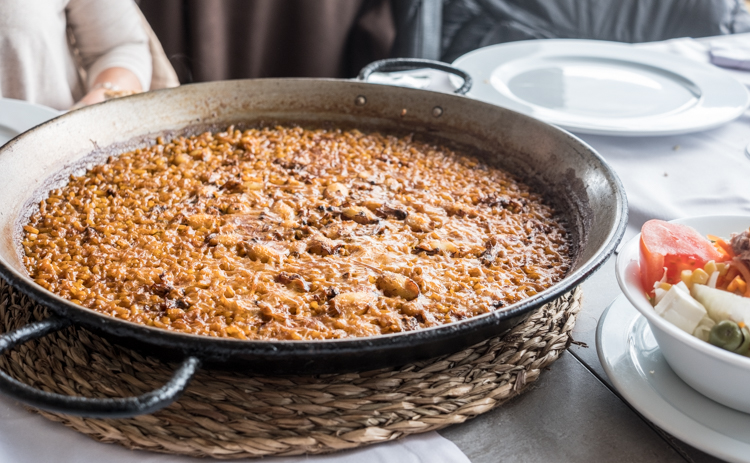 4_8
Assumpta pours some wine: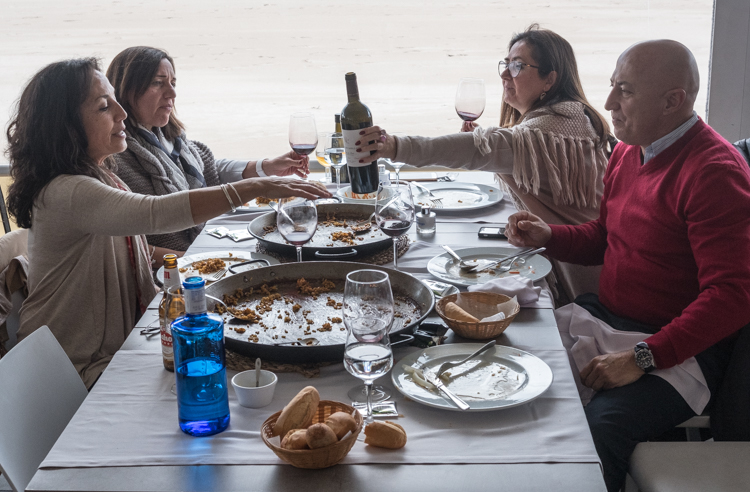 4_9
A toast among friends: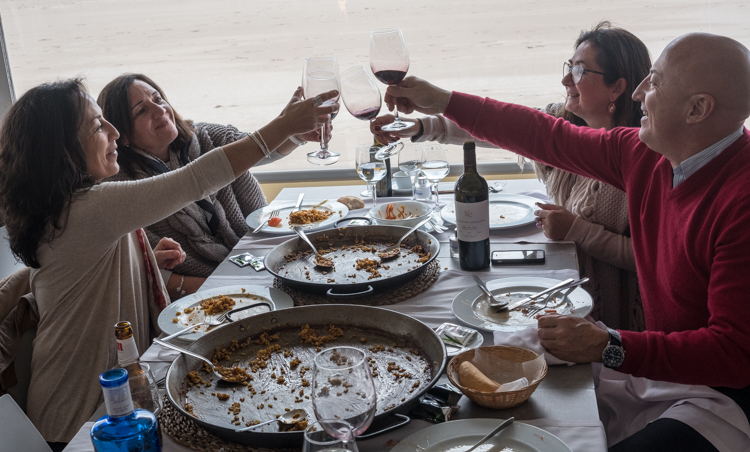 4_10
I do not eat dessert, but I am happy to photograph it: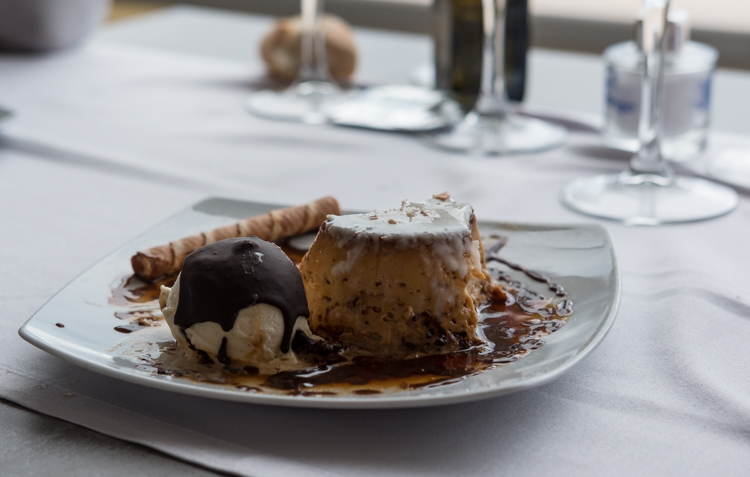 4_11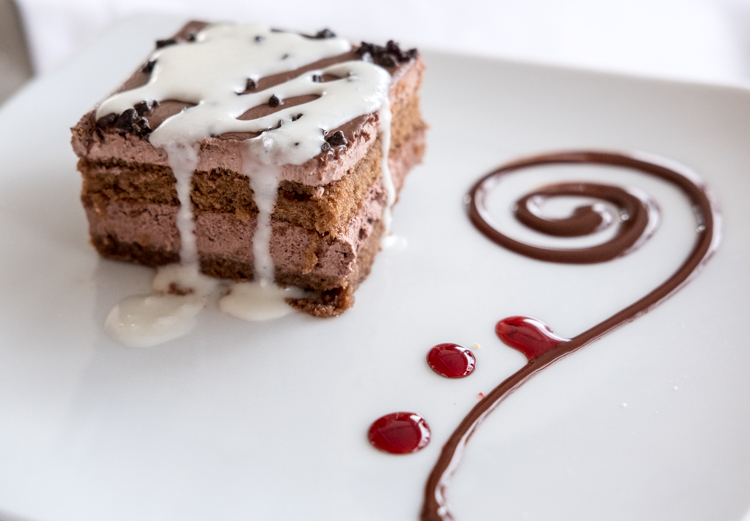 4_12
The view of Alicante from my office. This is only the second time in my 9 years here that I have seen snow on those mountains: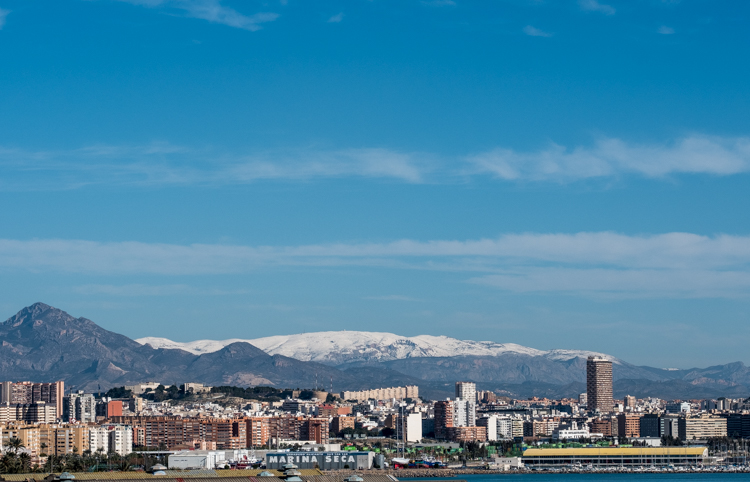 4_13
On Thursday evening, we had the monthly wine tasting at the office. The wines were from Bodegas Elias Mora in Valladolid in northern Spain (D.O. Toro):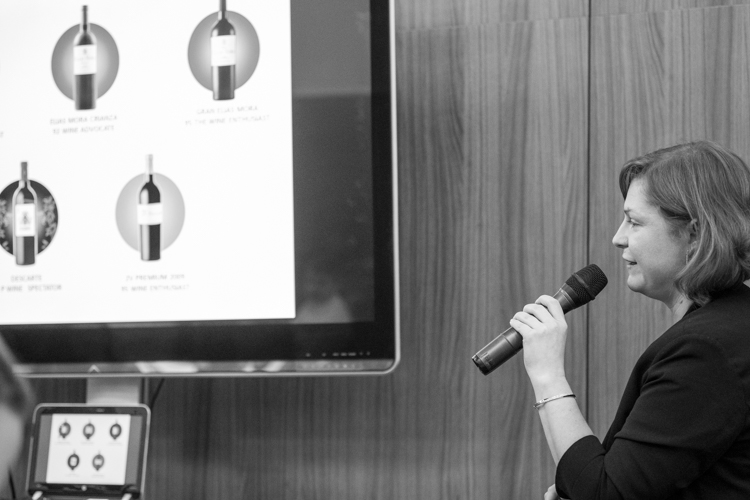 4_14
The presenter from Elias Mora was knowledgeable and enthusiastic: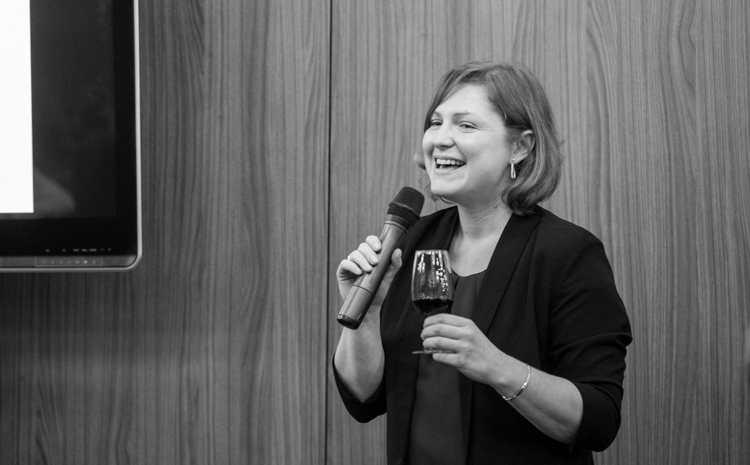 4_15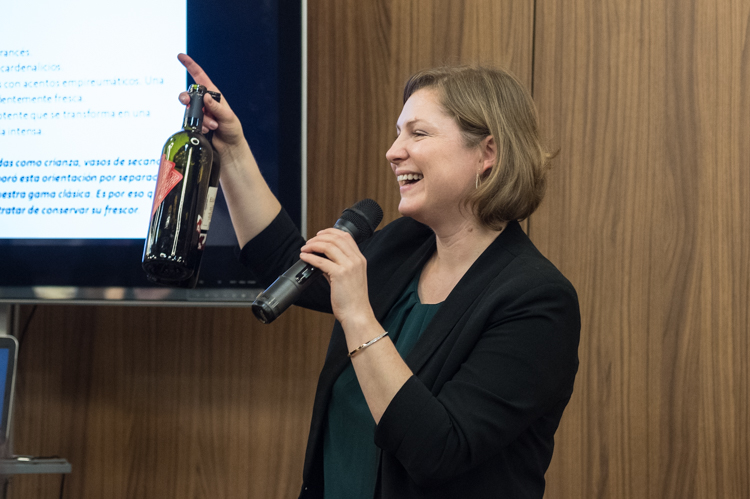 4_16
The flow:

4_17
The wines were excellent: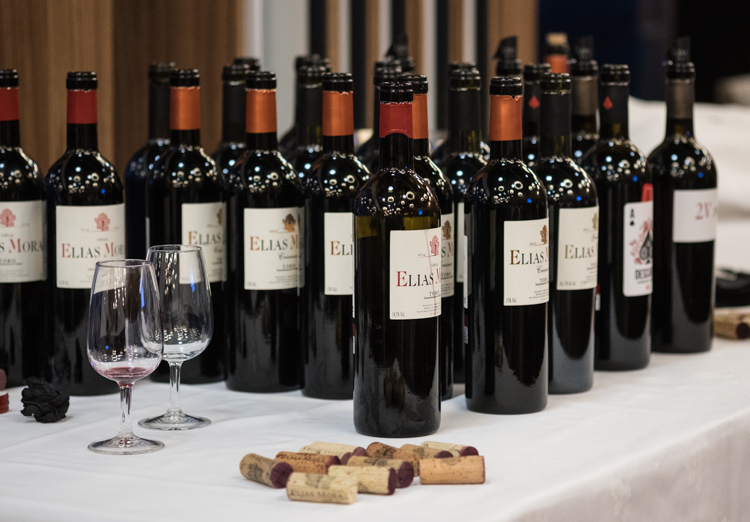 4_18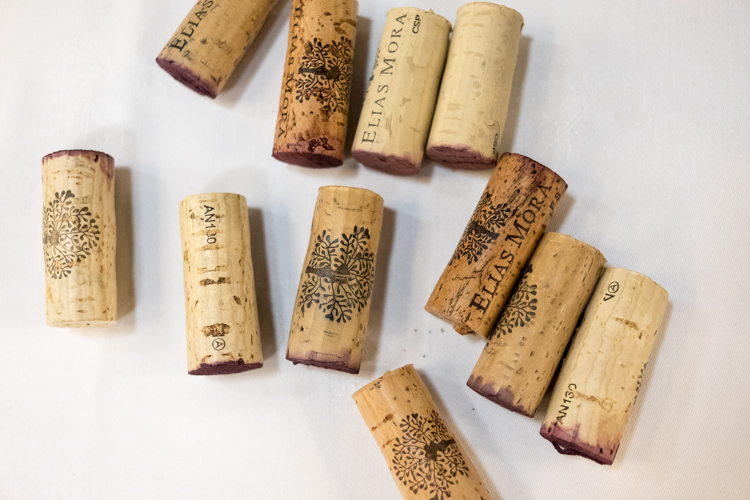 4_19
Anne-Marie is a retired executive secretary. Like some other retirees, she has continued to live in the area and participates in the activities of the social clubs at the office, especially the wine club: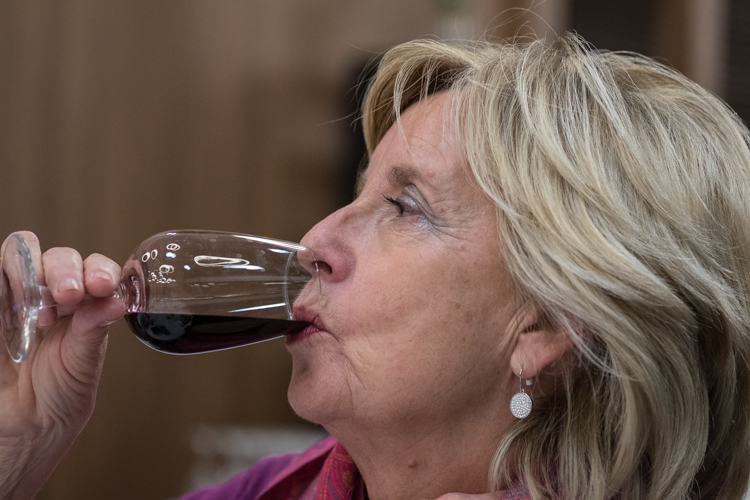 4_20
On Friday, we had the usual last-Friday-of-the-month midday drink in my department: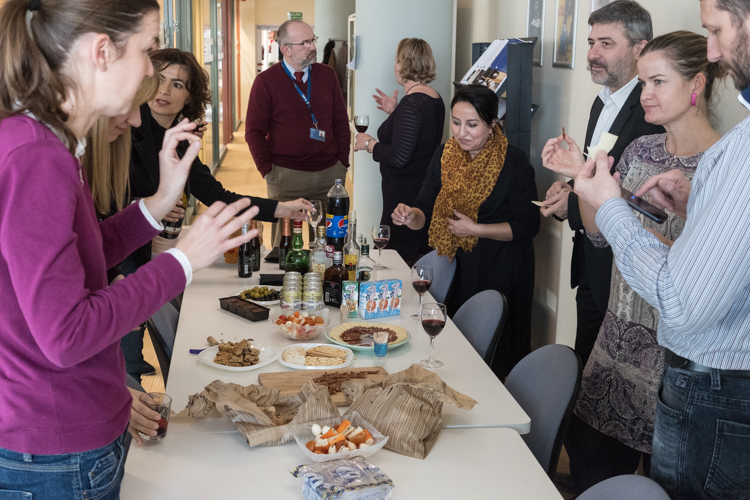 4_21
Stephanie:

Afterwards, I went for lunch at a vegan restaurant near the Mercado Central. Beforehand, I went for a brief walk in the area.
4_22
Just did it: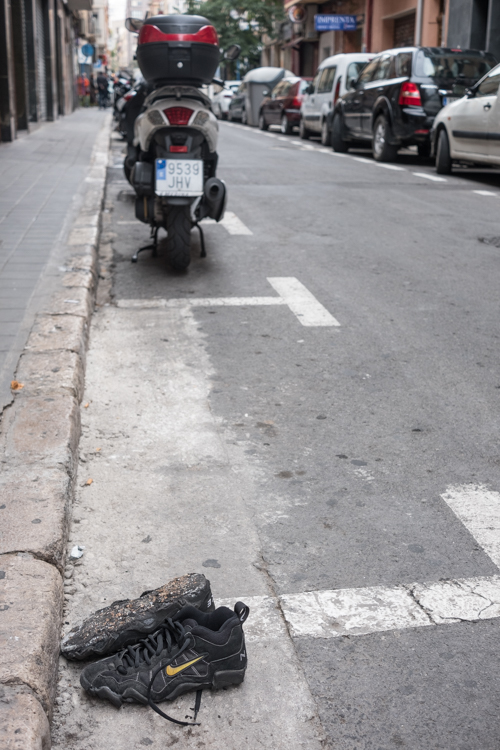 4_23
A break: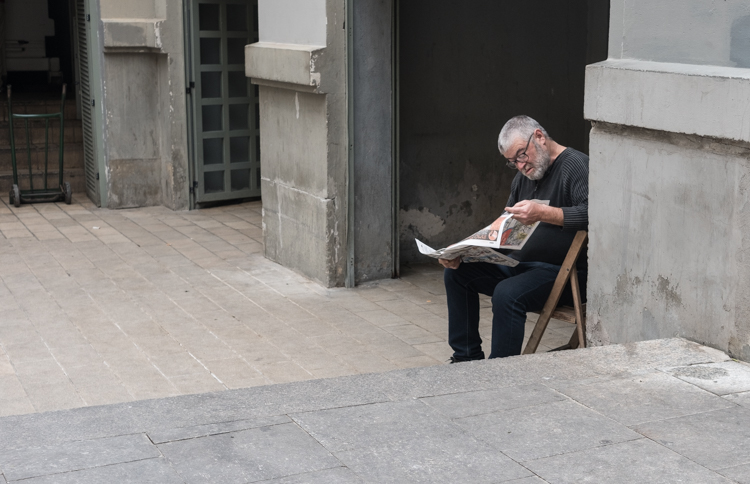 4_24
Another break: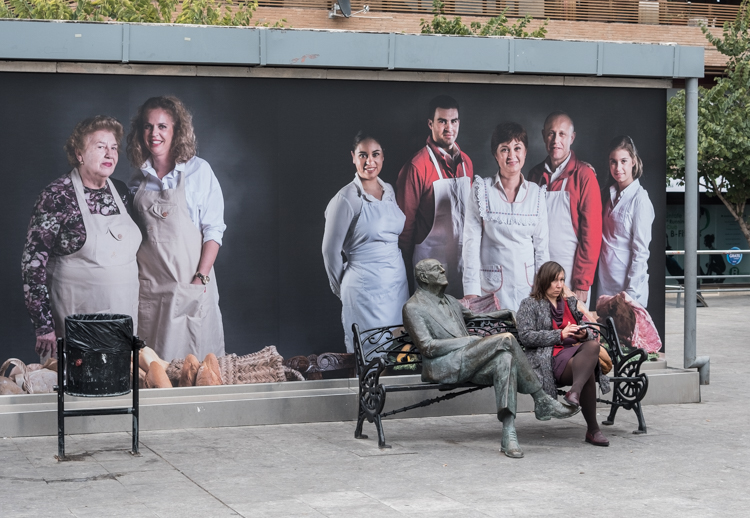 4_25
Stop and smell the flowers:

4_26
And on Saturday I cycled to the Puerto de la Carrasqueta in the mountains, and continued a bit further to a restaurant on a nearby mountain. At an altitude of about 1100 meters, there was still a bit of snow left over from the previous weekend. The temperature here was only 5C, compared to 17C down on the coast where I live: