After visiting my daughter in Cardiff, I went to Bath to spend some time with my son there. Most of the pictures are from there, with a few from the office at the end.
50_1
As I arrived in Bath, there was a huge crowd of passengers waiting to get on the train (which was continuing towards London). This was the last weekend of the Bath Christmas market, and lots of people had come to spend the day there: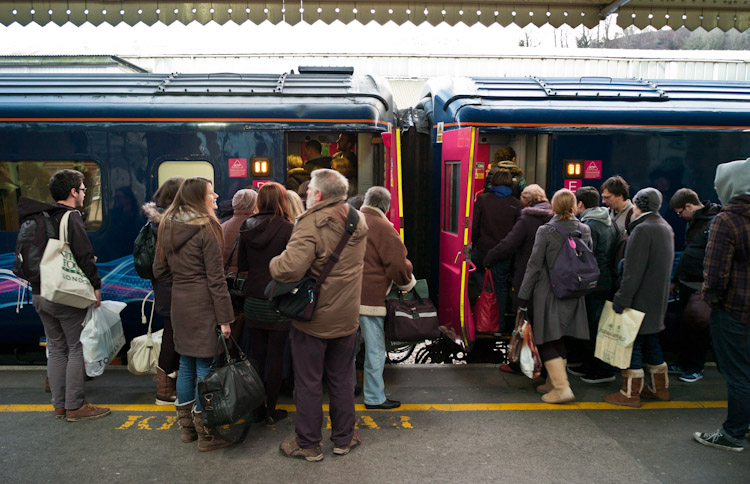 50_2
A walk I have taken many times over the past five years, along Manvers Street from the train station to the Abbey Hotel, my usual abode in Bath: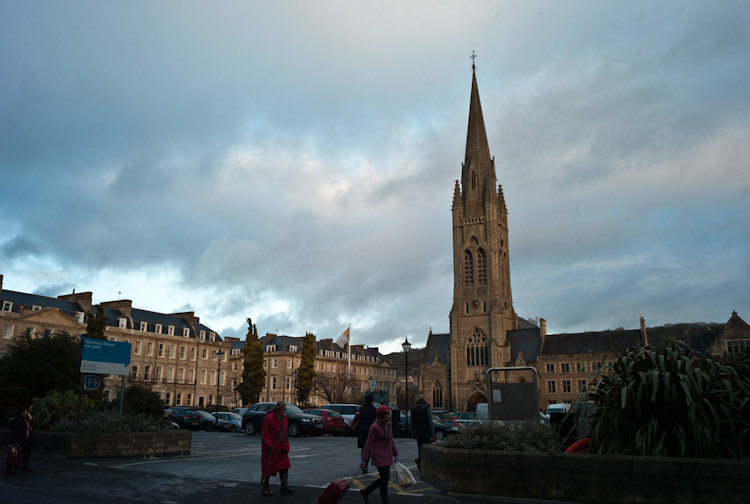 50_3
A shop next to my hotel: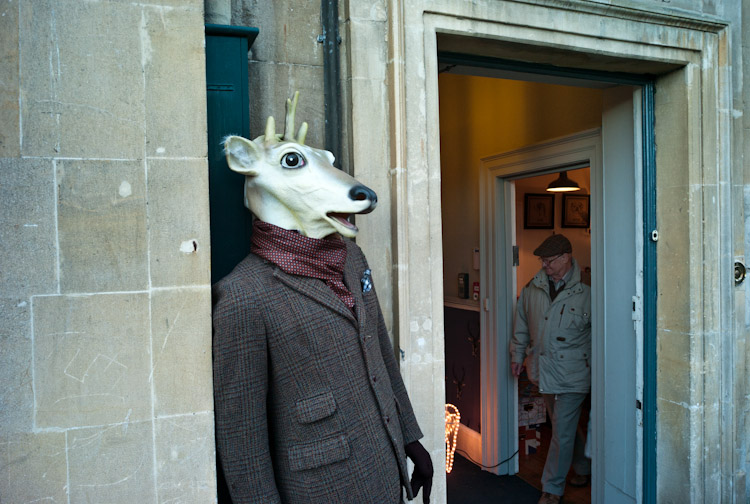 50_4
The bright streets full of shoppers: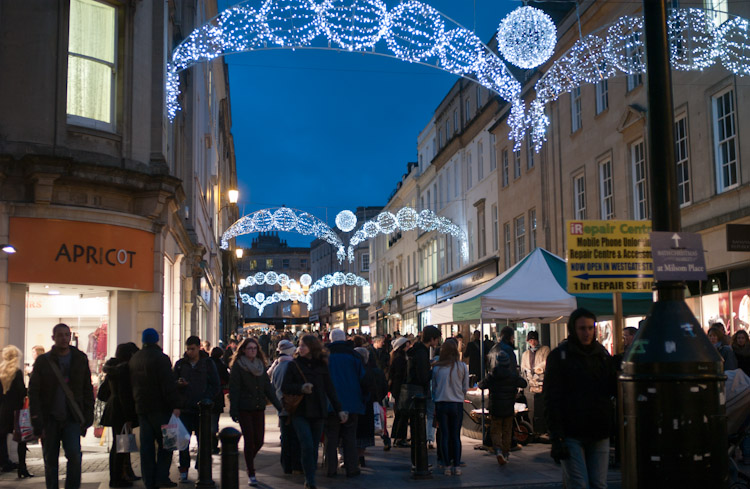 50_5
I checked in at the hotel and waited for my son, who lives about 20 minutes' walk away. Once he arrived, we went to a nearby pub for a pint and some football: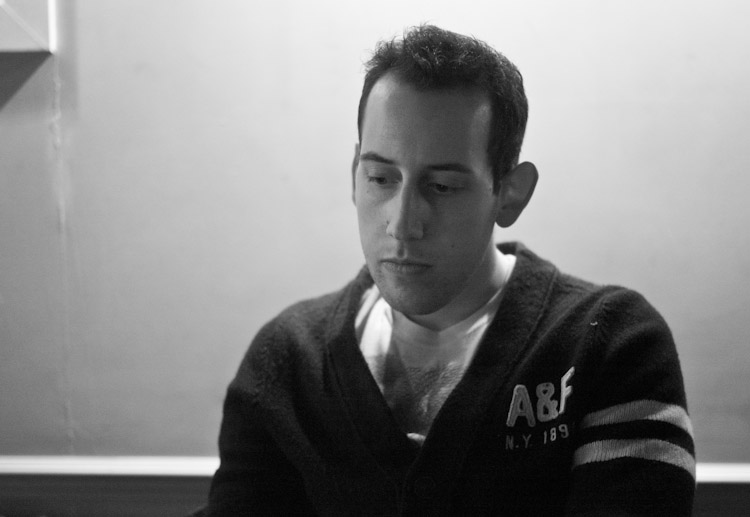 50_6
The pub was conducting the traditional pub quiz. This is the quizmaster reading the questions: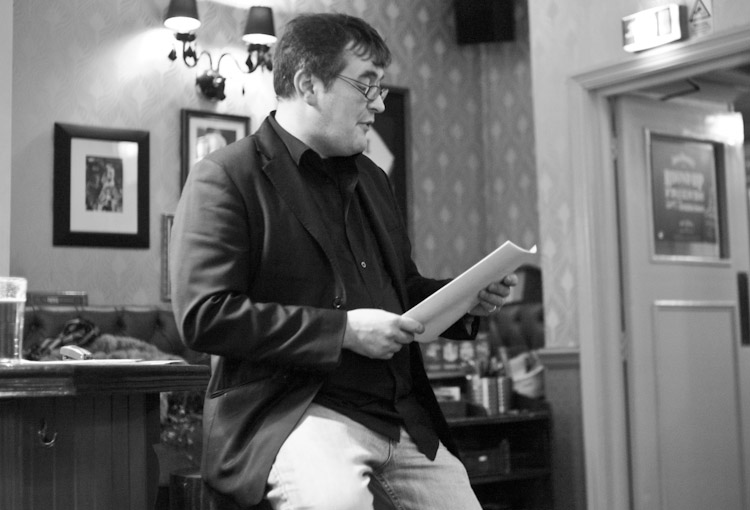 50_7
A couple working diligently at their answers: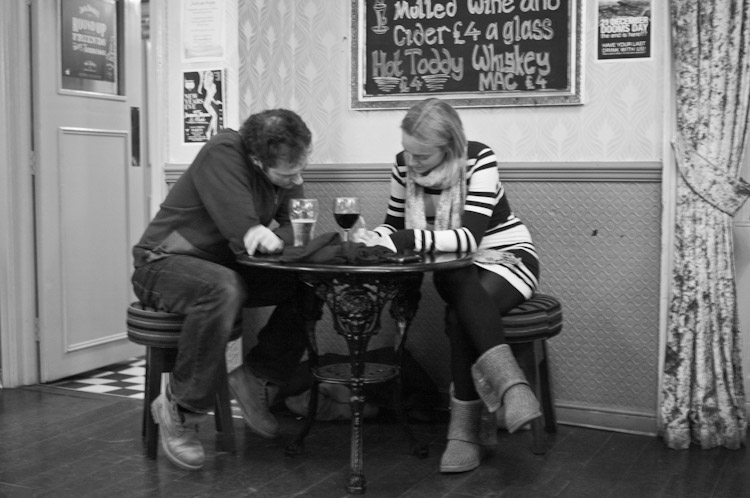 50_8
The next morning I got up early and as soon as the sun was out, went for a long walk along the river Avon: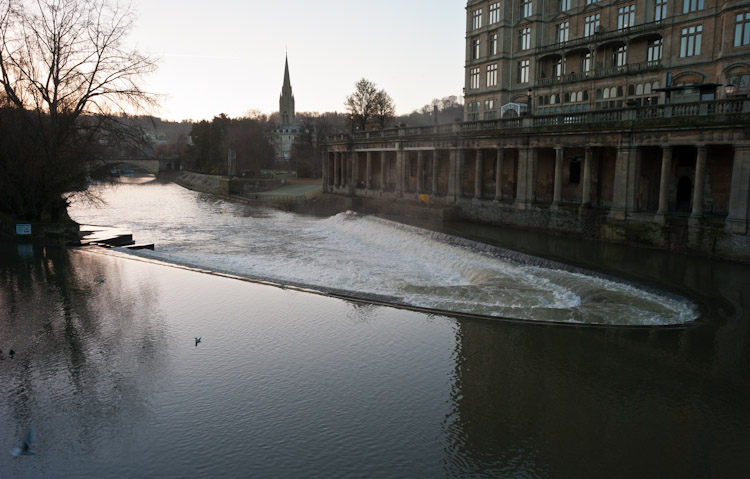 50_9
One of the Bath's iconic sights, the Pulteney Bridge: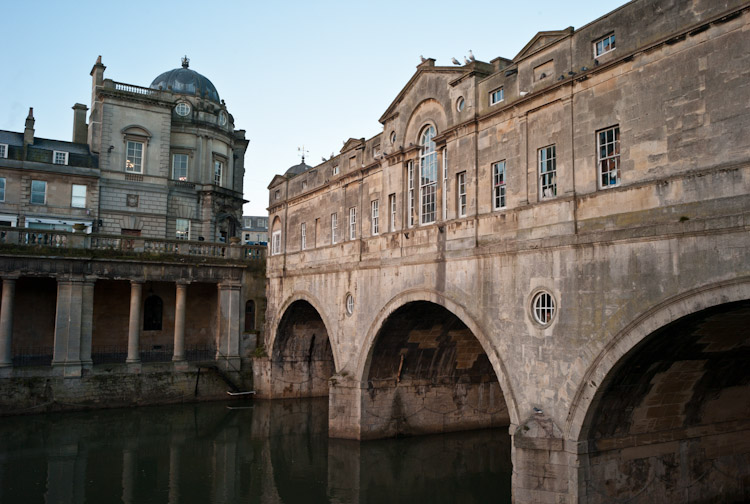 50_10
People living on the barges were just getting up, it seemed: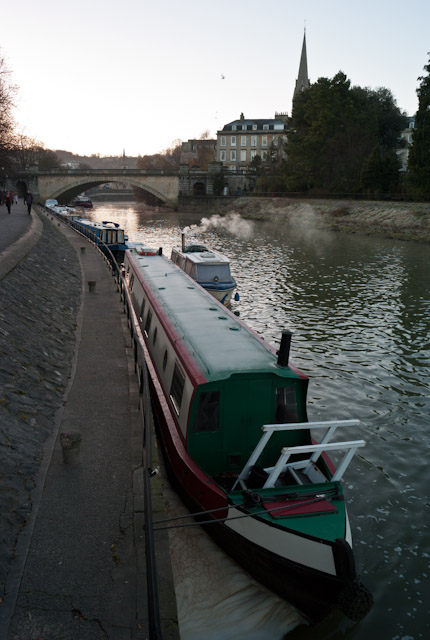 50_11
It was a cold and frosty morning: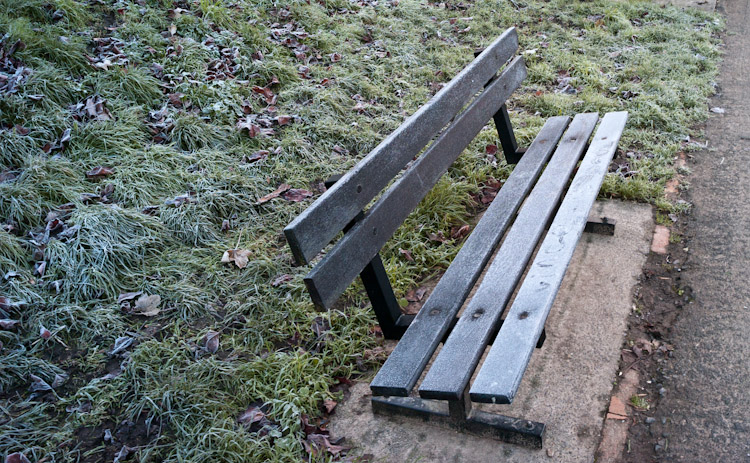 50_12
I walked back into the centre, passing by the now closed Christmas market: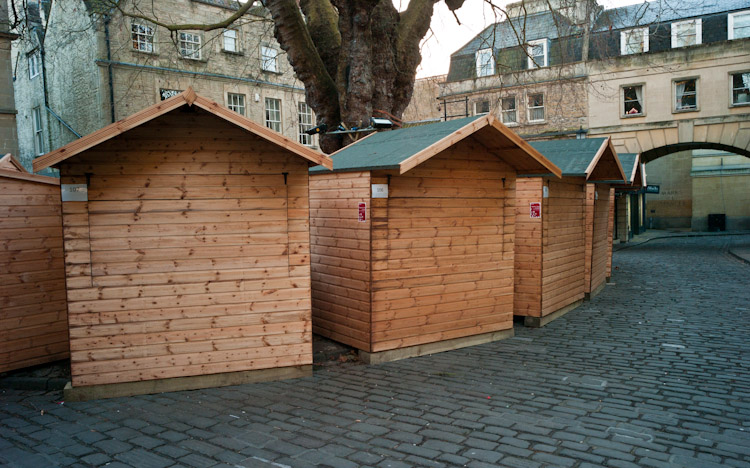 50_13
The main shopping district was largely deserted on this Monday morning, as the shops were not yet open: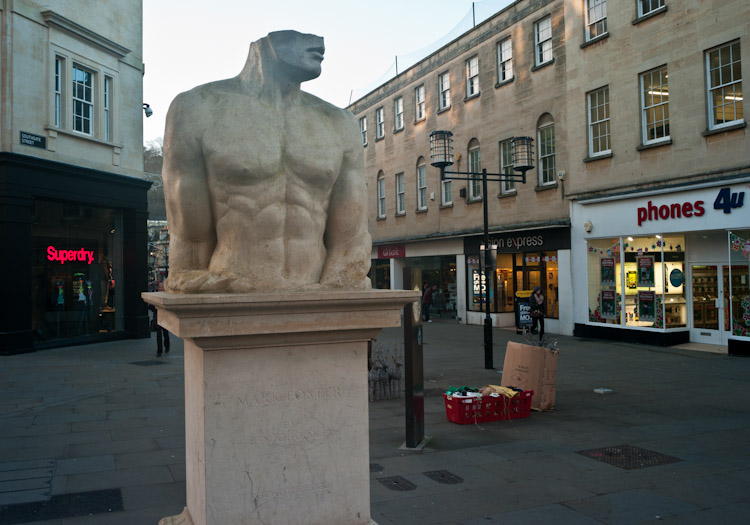 50_14
A bit later in the morning, I met up with my son, and we went out for a full English breakfast:

50_15
Afterwards, my son went off to the university while I walked around a bit more, before I had to get on the train to Bristol to fly home. I decided to make a quick visit to the Bath Abbey: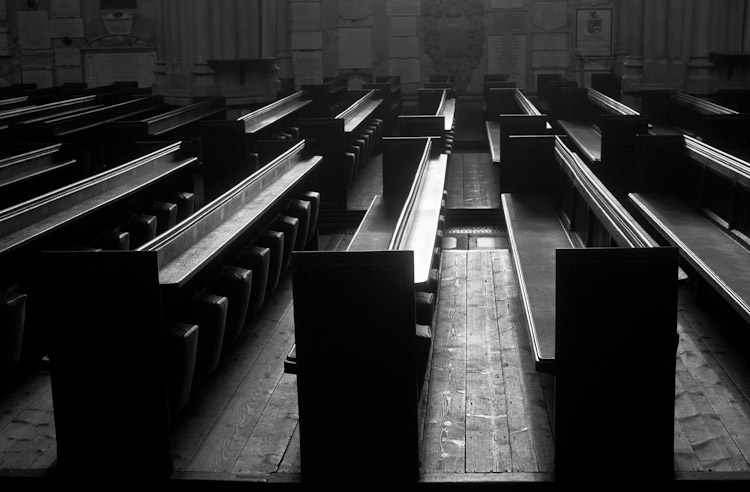 50_16
What is interesting about the abbey are the graves which are a veritable treasure of history: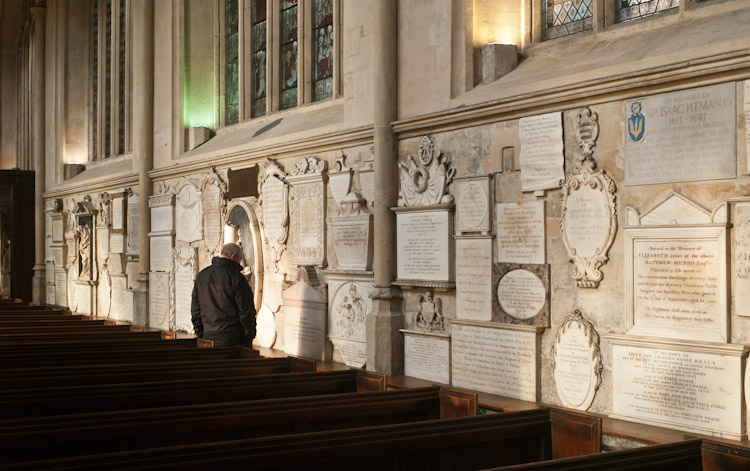 50_17
Here is someone famous: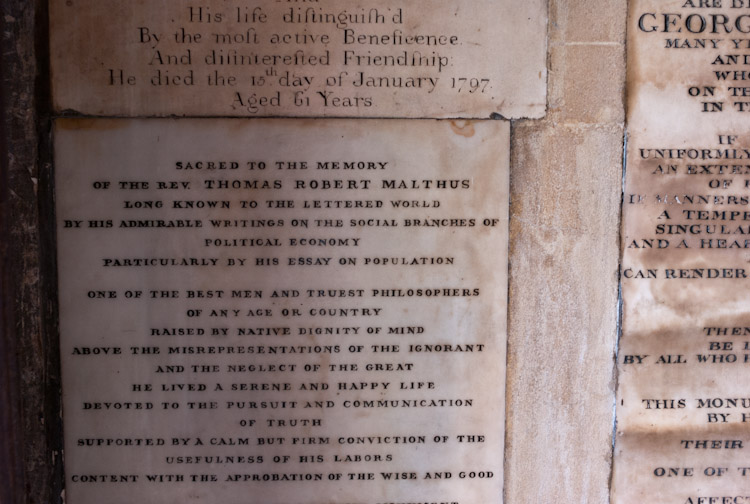 50_18
A whiff of Empire: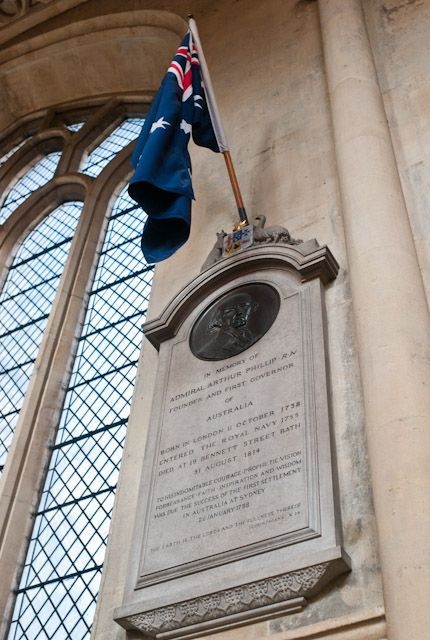 50_19
A member of US Congress died in Bath: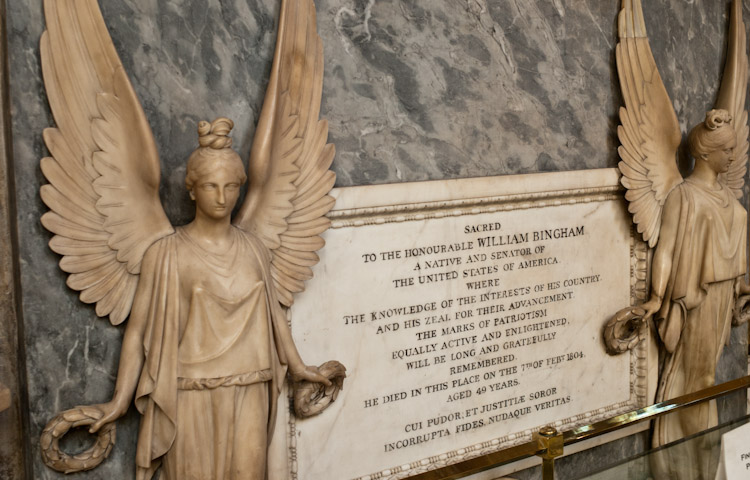 50_20
There is an American corner in the abbey: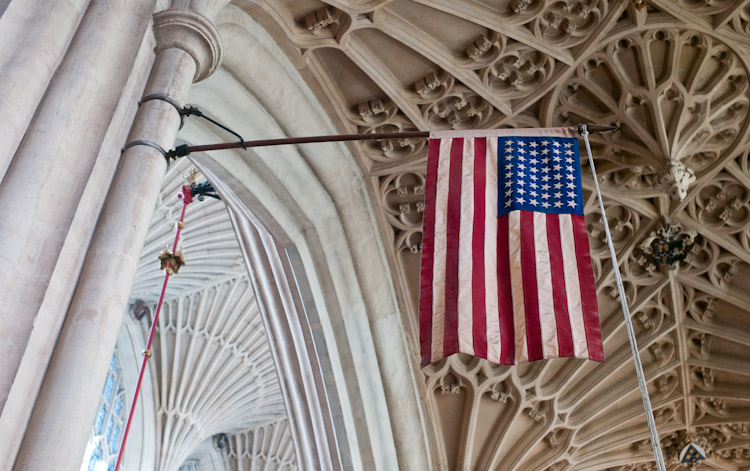 50_21
A commemoration of more recent history: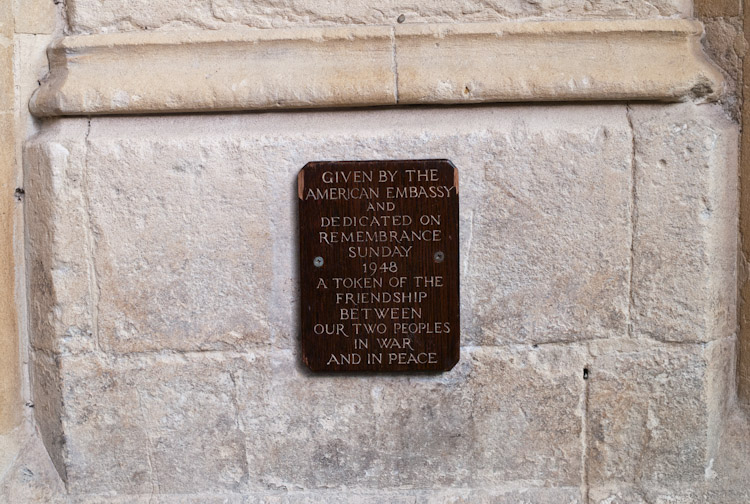 50_22
My last picture in Bath this time around, a typical residential street near the hotel: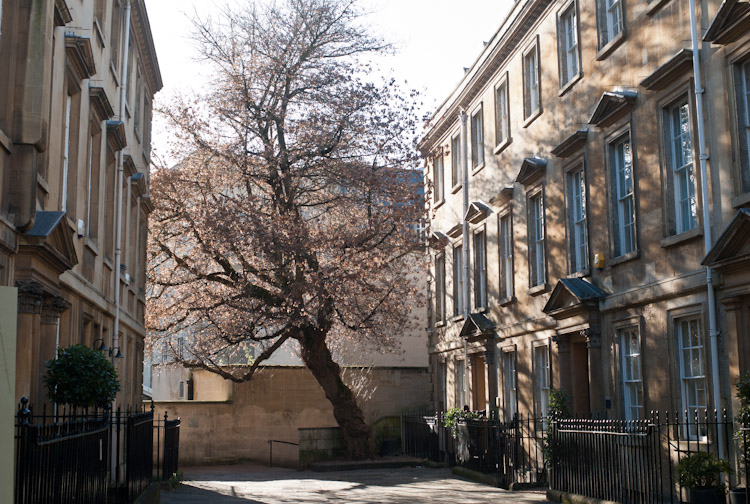 50_23
Then back home to Alicante and our interesting winter clouds: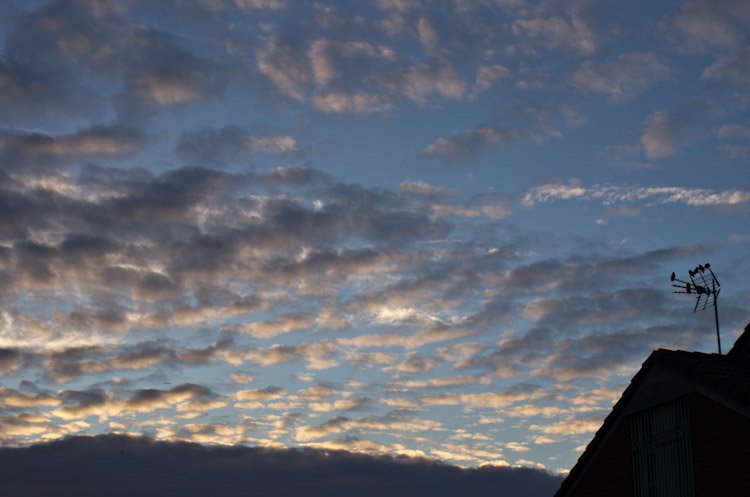 50_24
At the office, the annual Christmas market was going on. Various charities get to set up tables in the lobby, selling food and trinkets: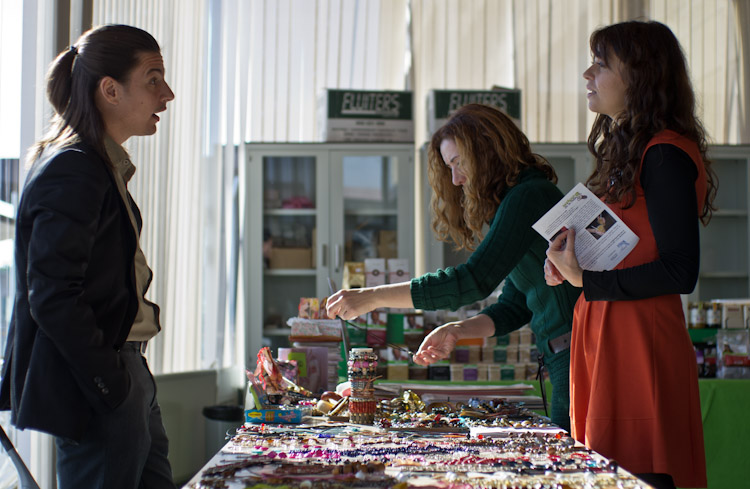 50_25
Grandmother and granddaughter: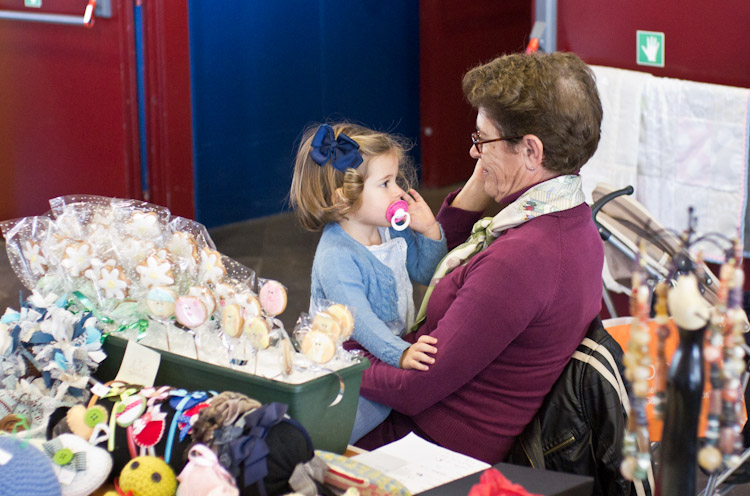 50_26
Astrid is involved with a childrens charity in Calcutta and was showing photographs from her visits there: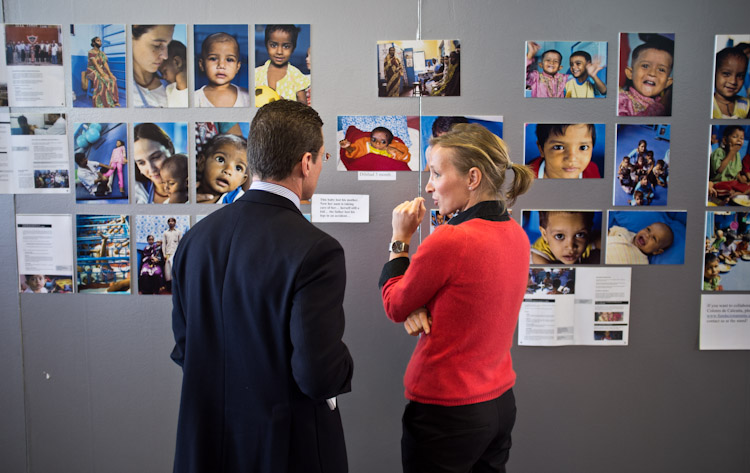 50_27
Christine was part of a group collecting clothes for a homeless shelter: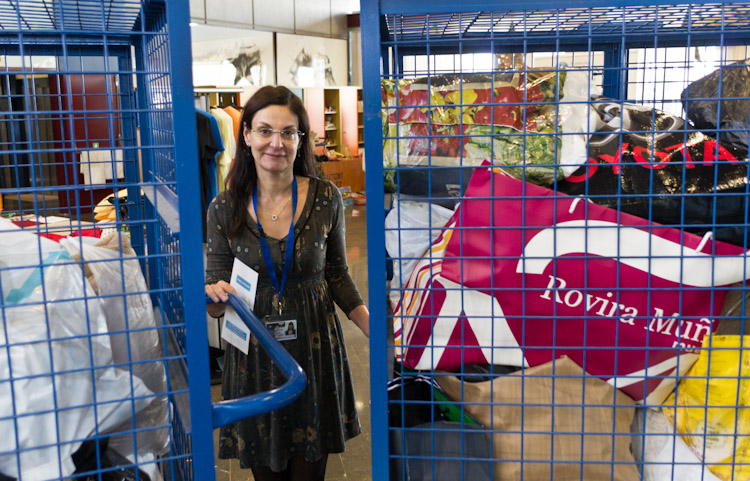 And so ended another week.