Another week in confinement. This week I did not venture beyond my immediate neighbourhood, so all the images are either from my house or within 1/2 km of the house. But there is one difference from previous weeks. To honour the great Canadian photographer Ted Grant, who was a friend and mentor for many of the people on the Leica Users Group and who died on Sunday the 19th, I decided that all the images for this week would be made with my Leica and only Leica lenses.
17_1
I start with a view of the sea from my street, while walking to the bakery in the morning: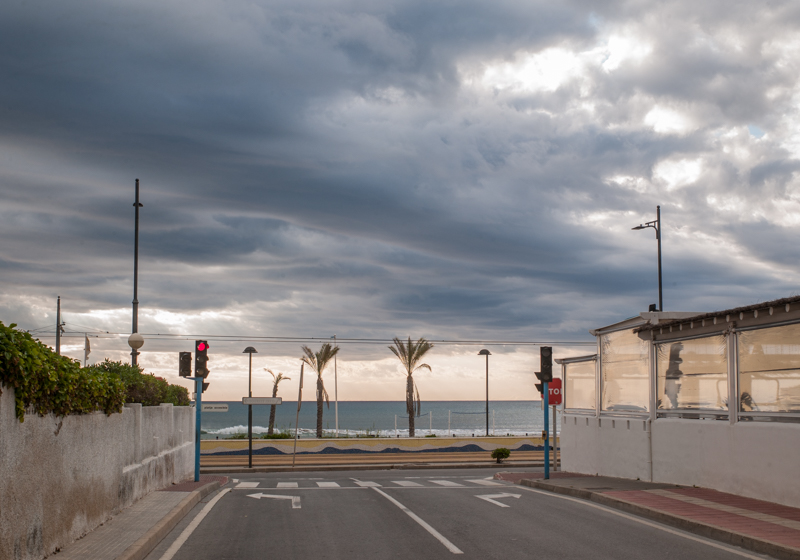 17_2
Lucky dog and lucky human–they are allowed to go for a walk: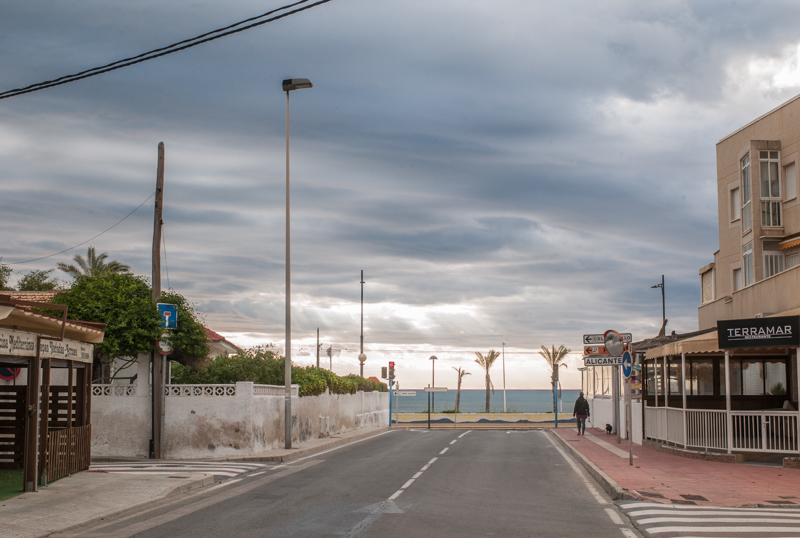 17_3
The beach road as one would never see it on a normal late April day: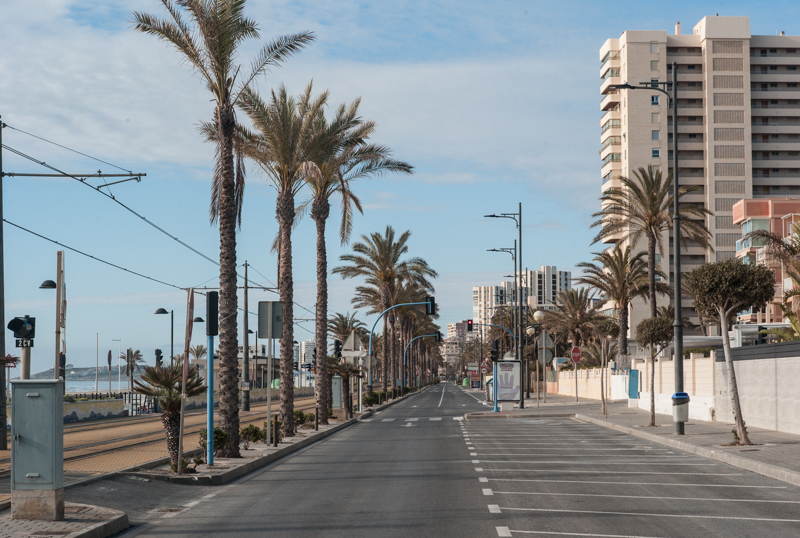 17_4
Looking up I: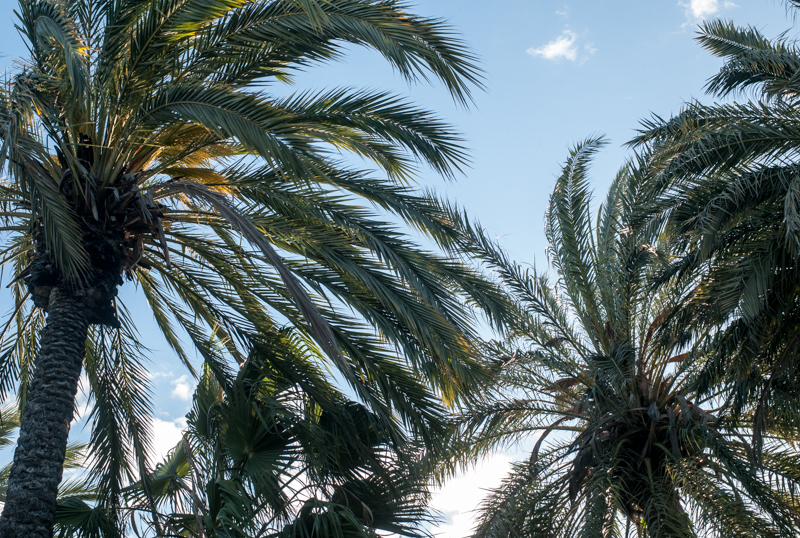 17_5
Looking up II: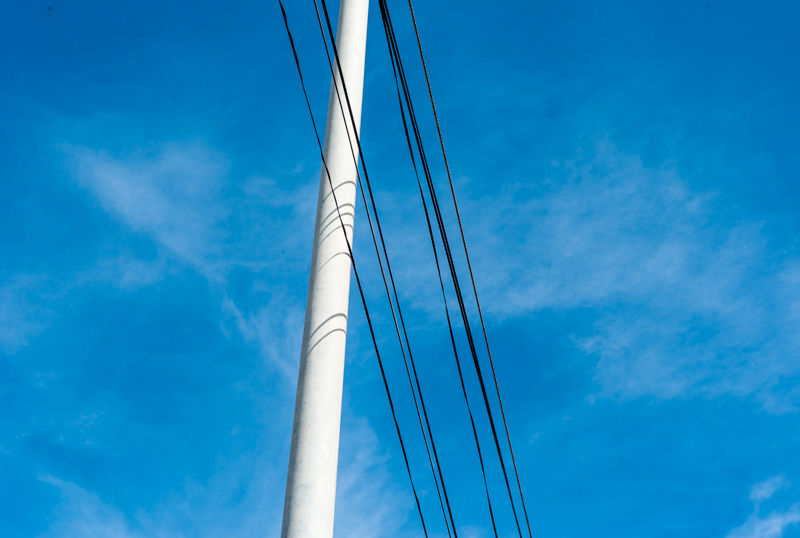 17_6
Morning light; closed bar: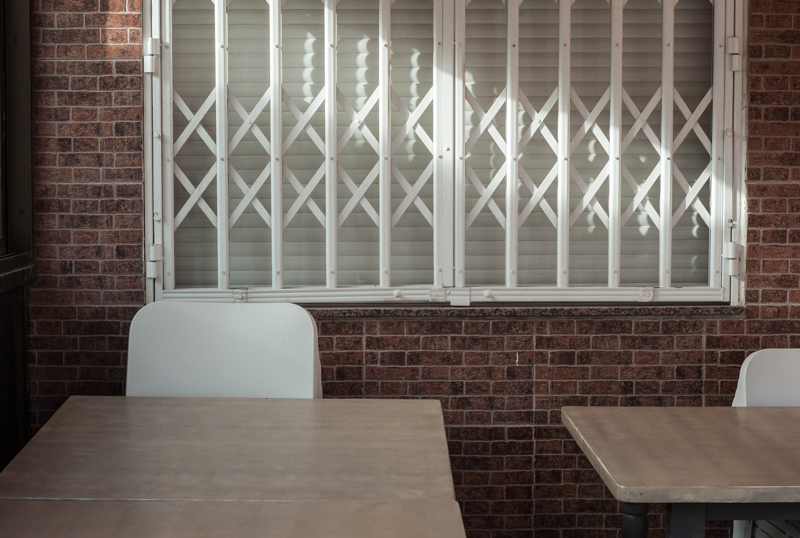 17_7
Morning light in my bathroom: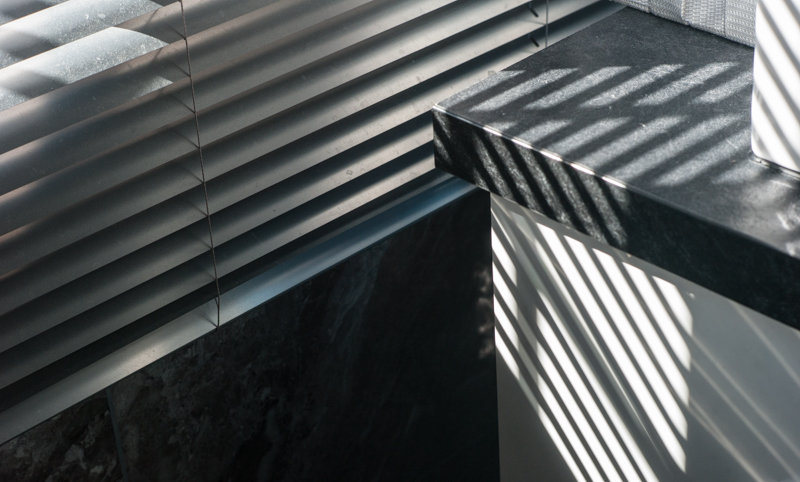 17_8
Morning light in my hallway: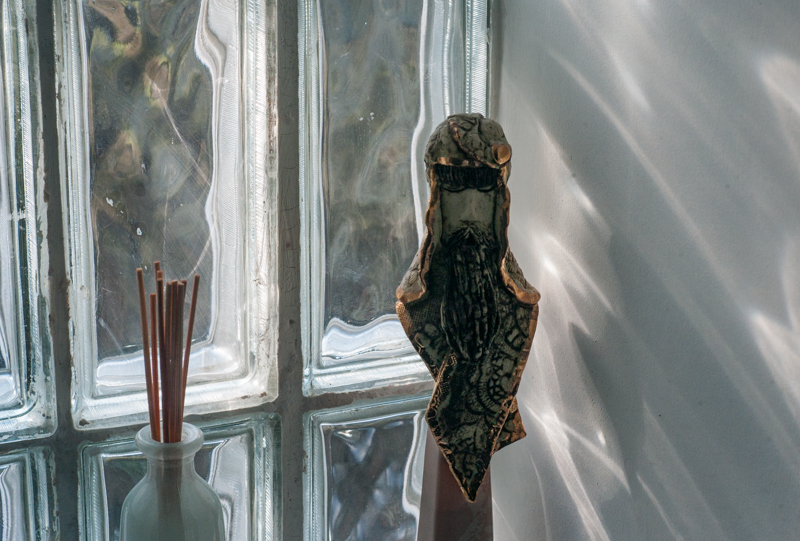 17_9
Thursday the 21st was the 19th anniversary of my mother's death. Normally I would have been in Copenhagen on this day to visit her grave, but the damn virus put paid to those plans. So all I could do was to light a candle in my living room in her memory: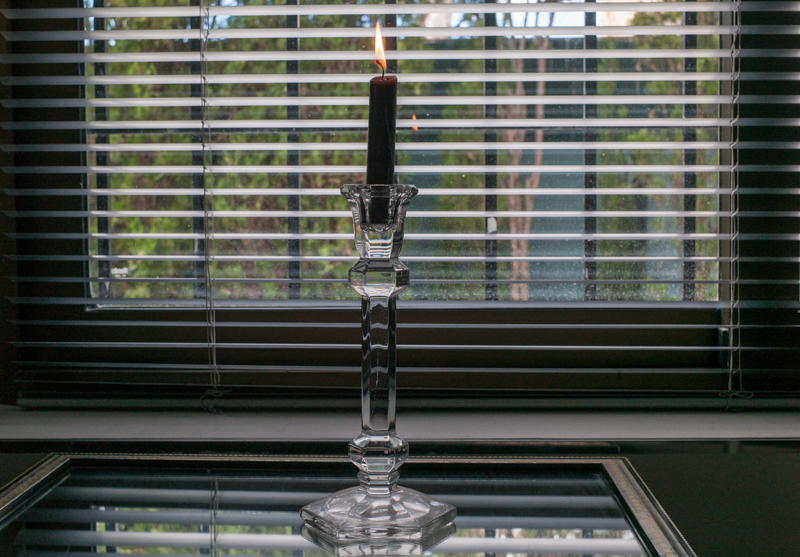 17_10
During the past couple of weeks people have started hanging flags to honour the 20,000+ people who have been killed by the coronavirus in Spain: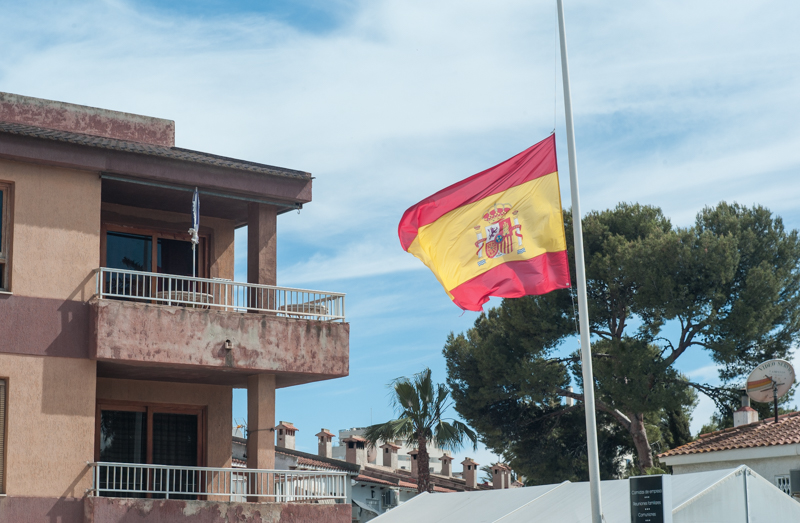 17_11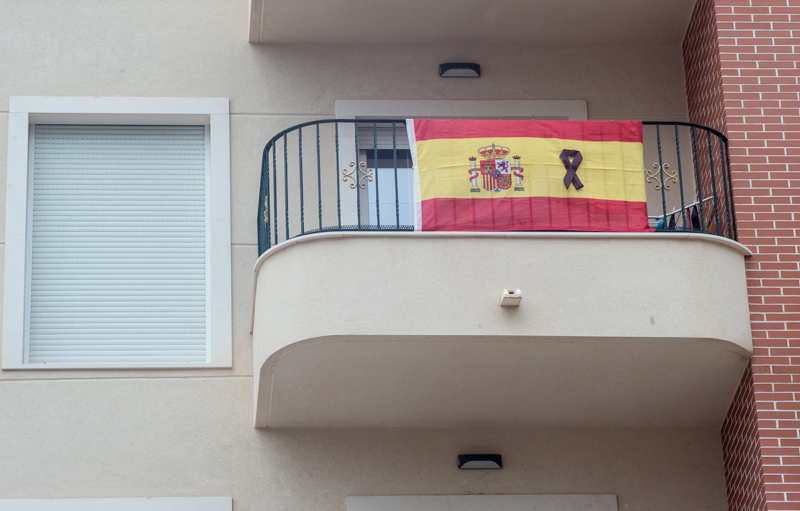 17_12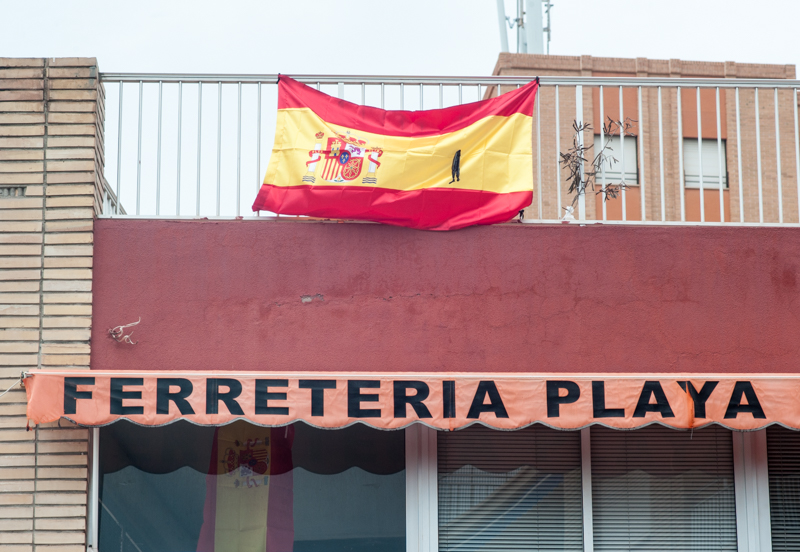 17_13
Thursday was also a major local holiday, Santa Faz. Normally there is a procession attended by at least 100,000 people (see last year's version here) but this year it was cancelled as so many other events: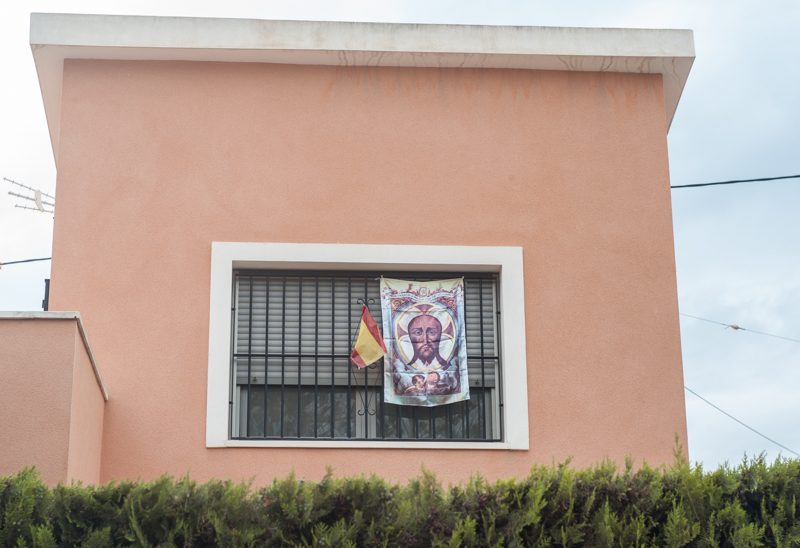 17_14
A defiant flag, signalling that we will defeat the virus: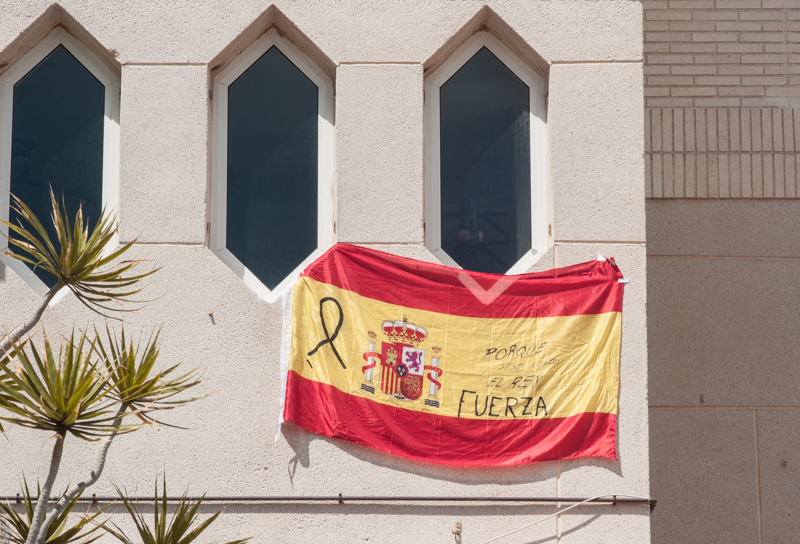 17_15
It's not just flags. Some people put up banners with other messages, like here, supporting the public health system, which here in Spain is very good and far superior to those in richer countries (like the US):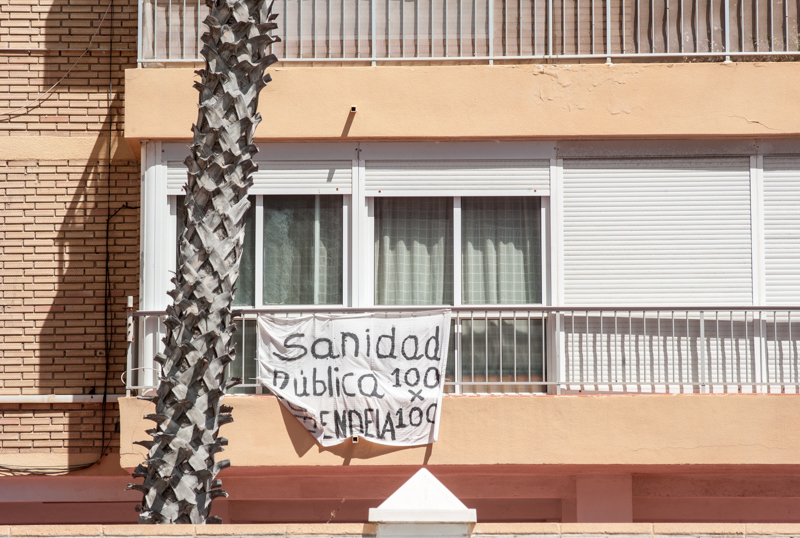 17_16
No week in confinement is complete without photos of cute dogs and cats: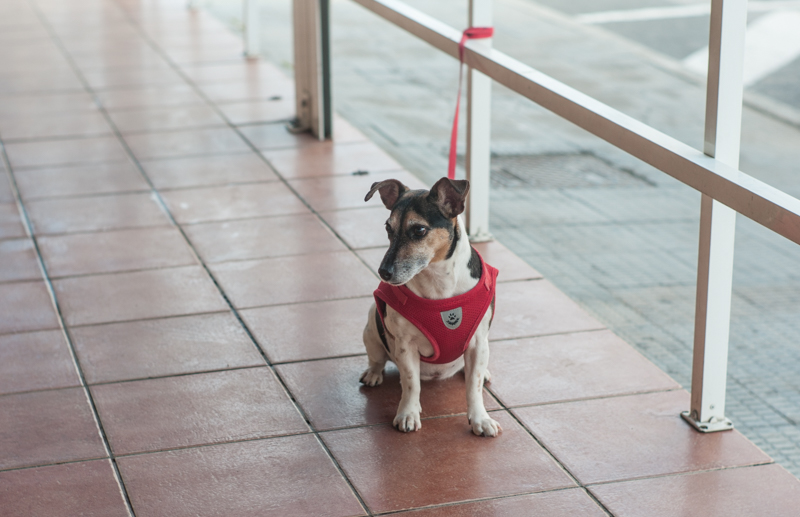 17_17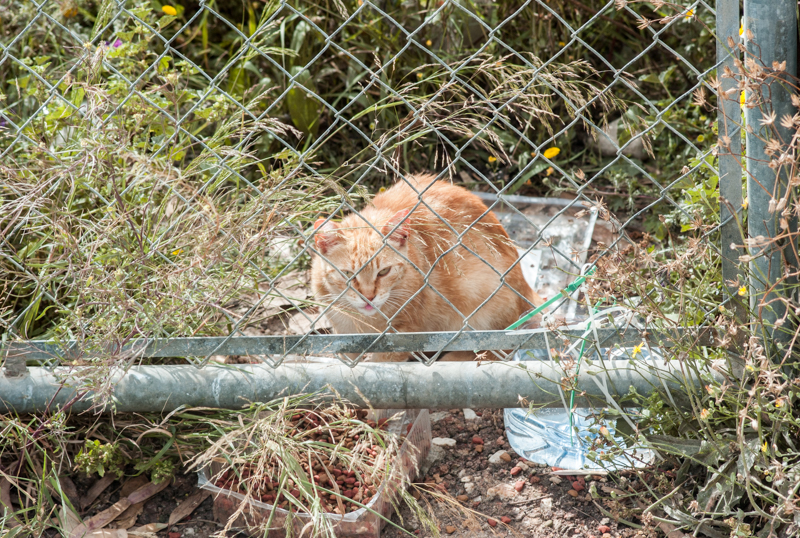 17_18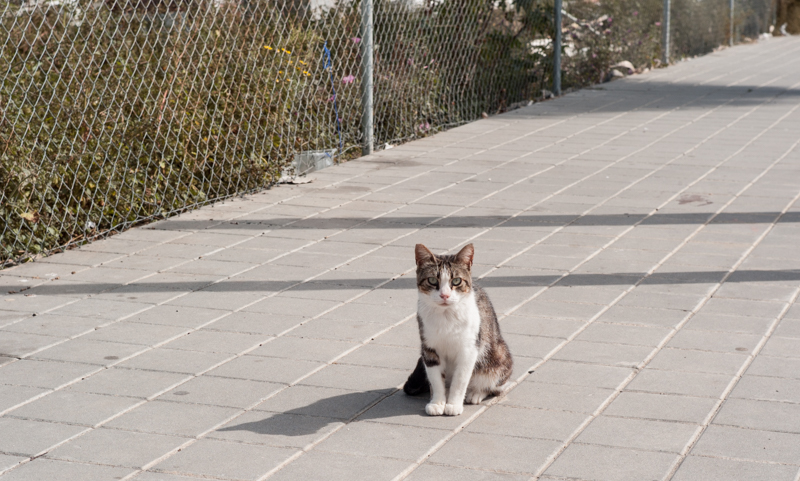 17_19
The pigeons hang around the places where people feed the cats, to steal the food. But they are also quite shy and make a quick exit if a cat or a photographer approaches: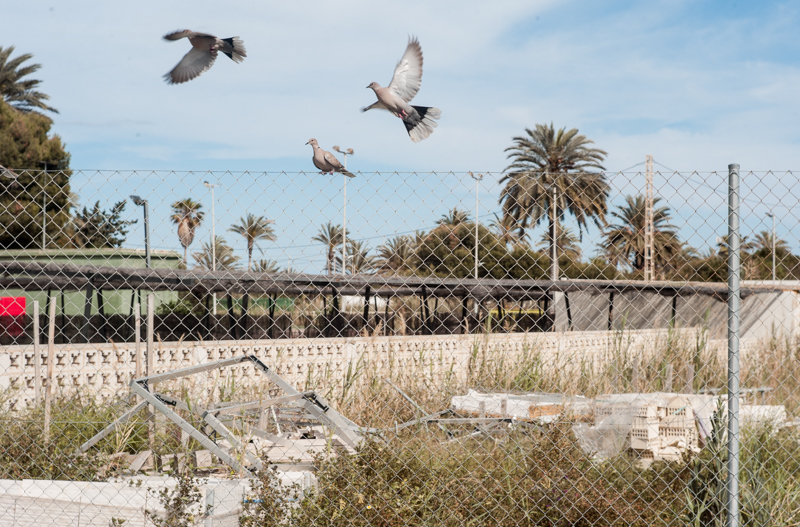 17_20
An employee of the municipality disinfecting the garbage and recycling containers: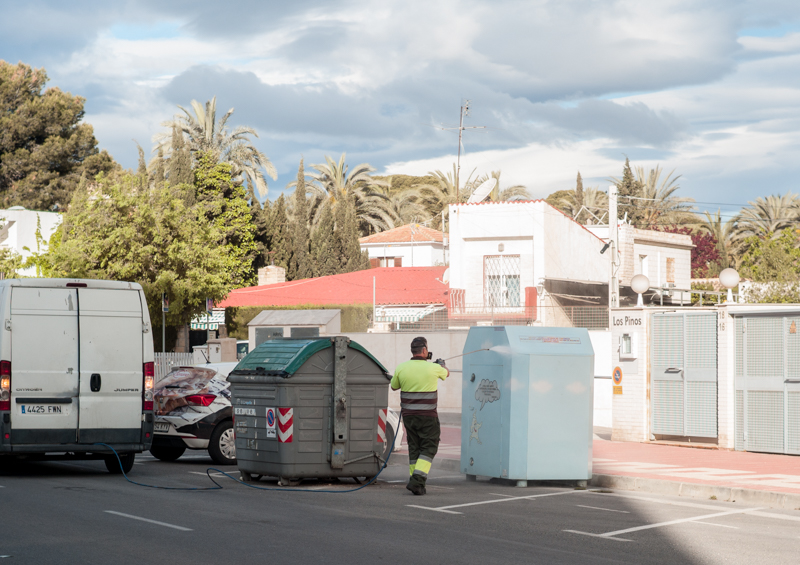 17_21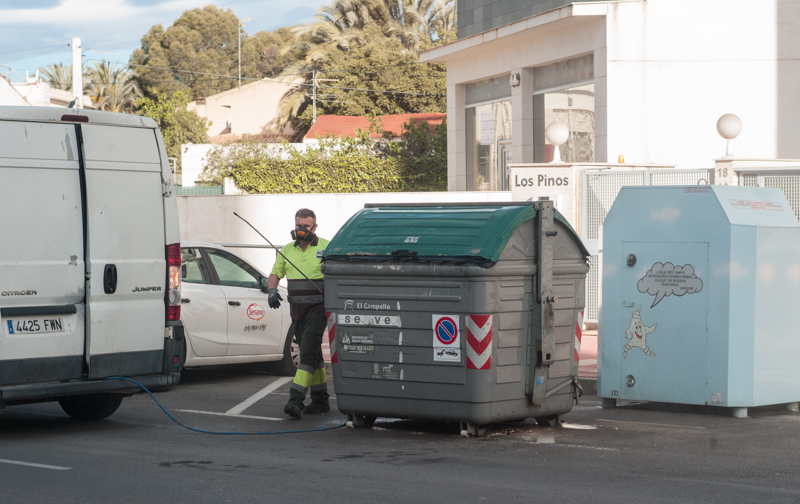 17_22
Queue outside the Moñionos fishmongers: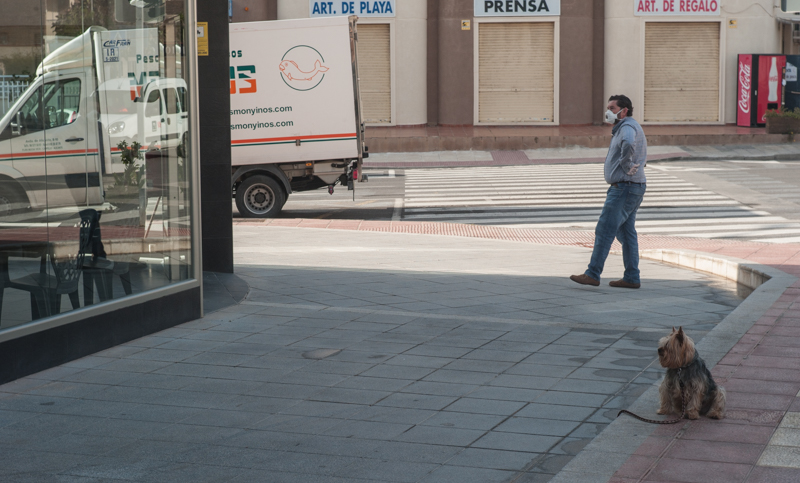 17_23
One morning, I ran into a co-worker who lives just a few hundred meters up the street from me: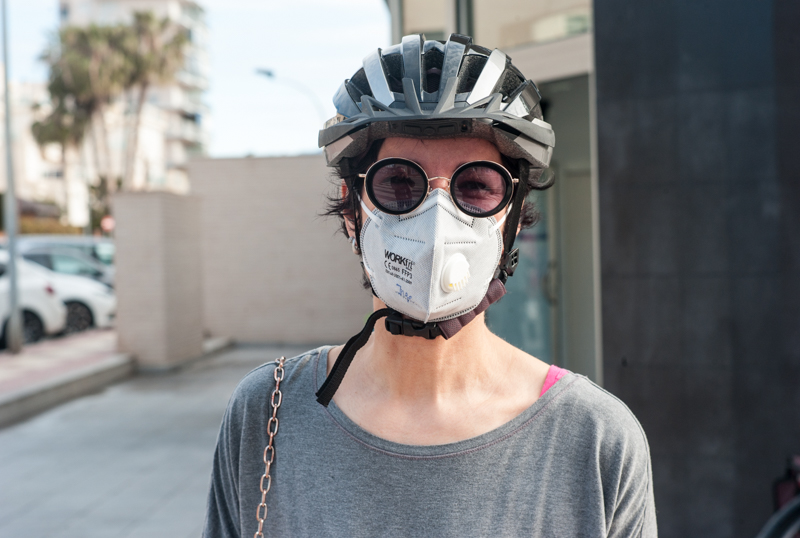 17_24
My wife is coping with the house arrest much better than I. She is happy staying at home, playing bridge online, and gardening: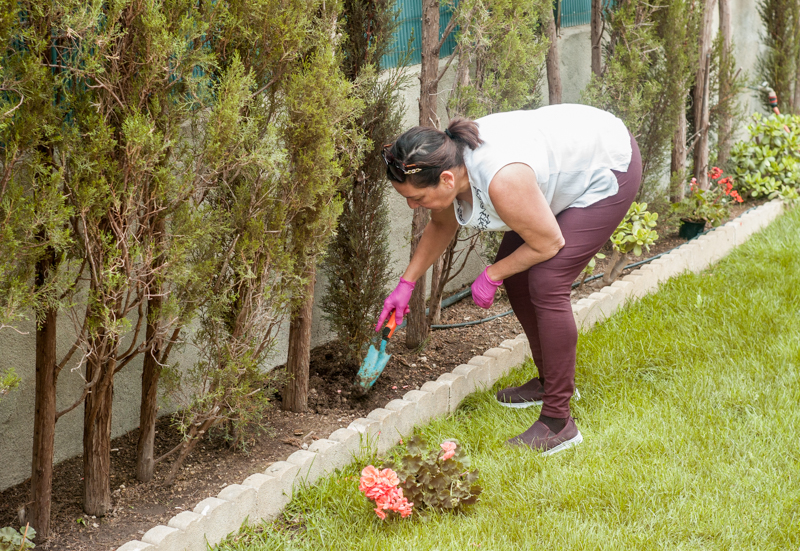 17_25
A pretty flower in our garden: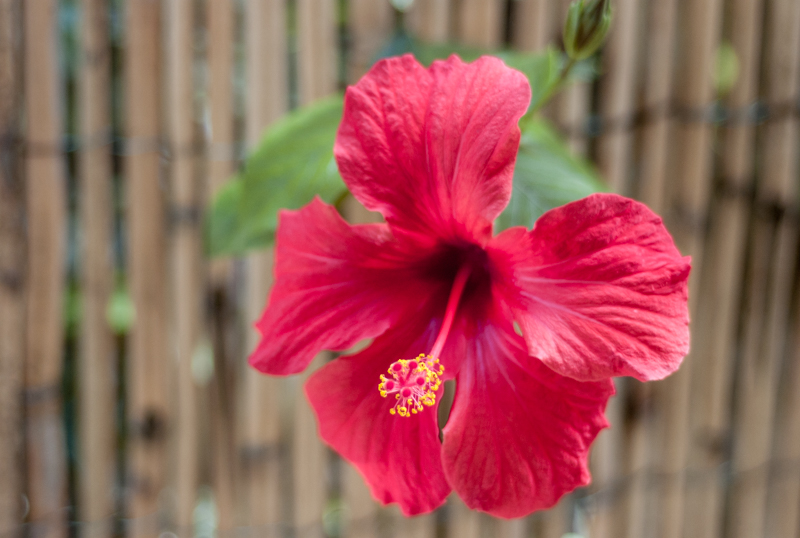 17_26
Wildflowers in an empty lot around the corner: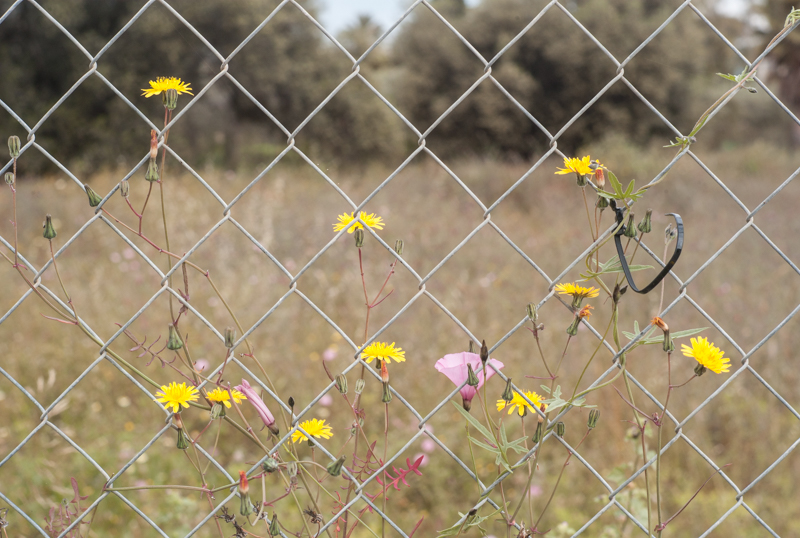 Today it was announced that, assuming the recent declines in the number of cases and deaths hold up, we adults will be allowed outside as from May 2nd to go for walks and exercise. Halleluja!