This past week was a bit thin, photographically speaking, but it was a great week nonetheless. Why? Because my daughter Monica finally joined me here in Alicante and started her new school here on Thursday. So most of the images are from what is increasingly becoming my real home.
Main
Monica arrived late Tuesday night, and I decided to let her have Wednesday to recover from the trip and get used to her new surroundings. Being a teenage girl, one of her main priorities was to get her hair done before meeting her new classmates for the first time the following day: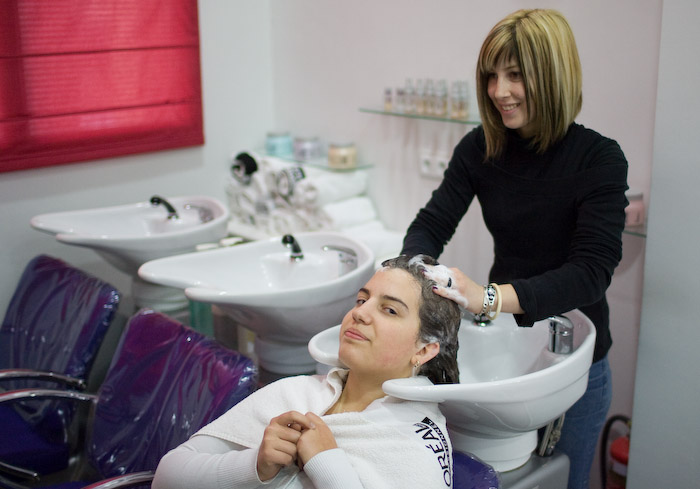 The alternates:
Alternate 1
She was pleased with the result, and I was pleased with the modest price tag: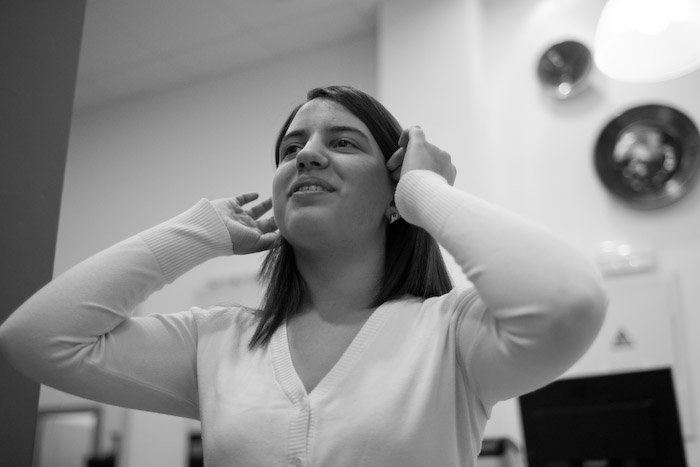 The next two alternates are from Saturday evening at home. We were watching a rented movie, and I was amusing myself by taking close-up pictures of the dog.
Alternate 2
Cheeta being attentive: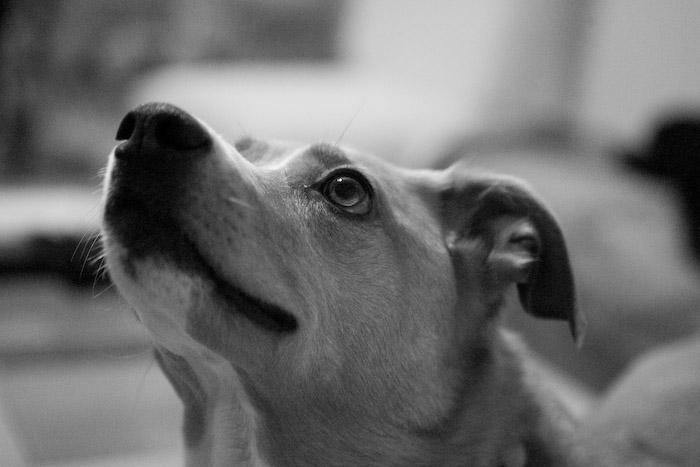 Alternate 3
Cheeta being psychotic (yes, it is blurred and all that, but sometimes a blurred photo works well, and I think this one does):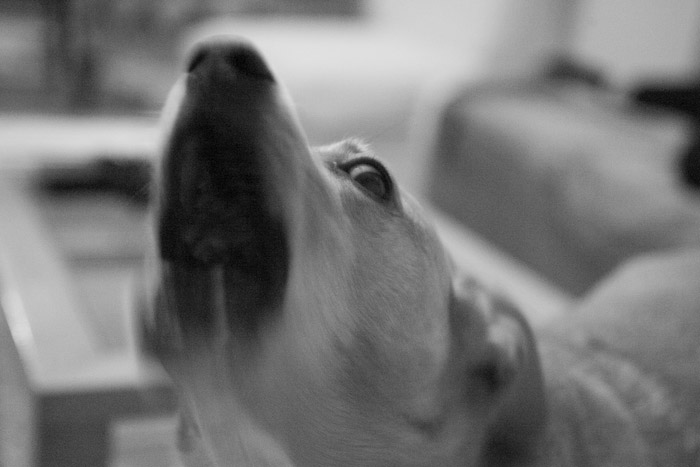 The last four alternates are from a walk down to Muchavista Beach, about 800 metres from my house, on Sunday morning. While driving to work on Friday I had seen the most gorgeous sunrise over the Mediterranean, but sadly I had no time to stop and photograph it. I was hoping that the conditions would be reproduced at the weekend, but they weren't. So I had to work with what was available.
Alternate 4
This is the view that greets me when I have walked about 1/2 km from my house: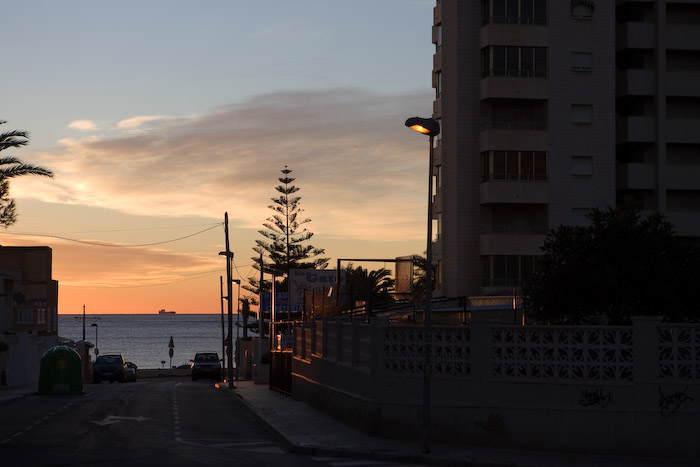 Alternate 5
Sunrise Sunday morning: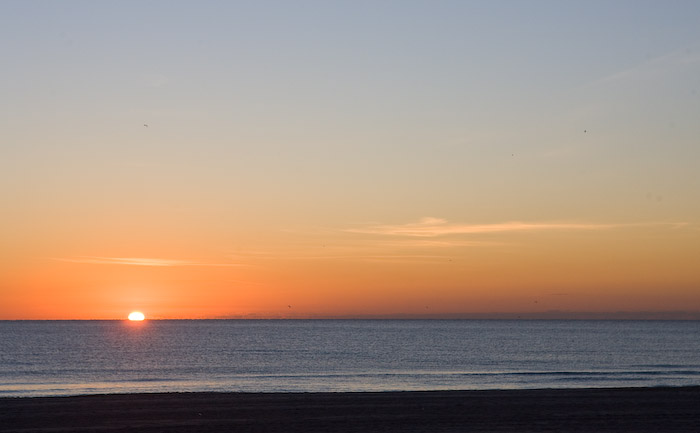 Alternate 6
I came across this group of joggers…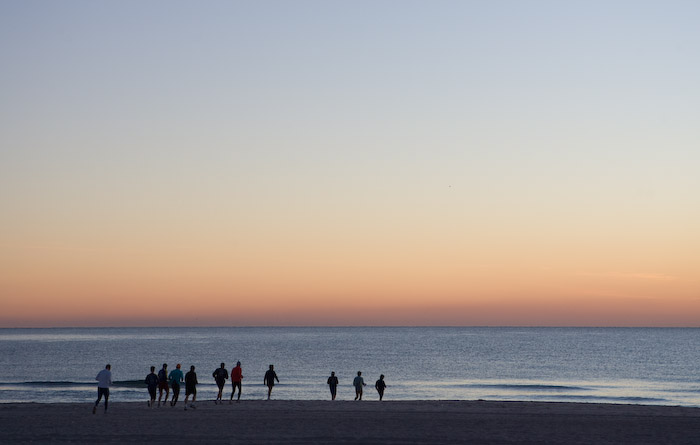 Alternate 7
…and a planeload of tourists who had just departed from Alicante airport: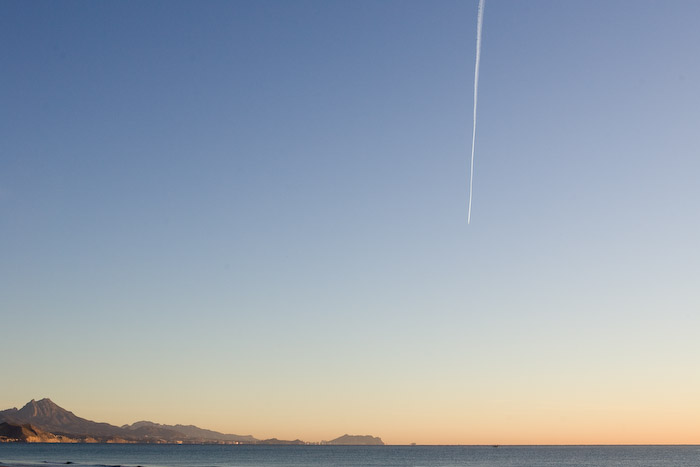 Alternate 8
The final image is a sadly typical scene in today's coastal Spain. An empty plot which will likely remain empty for some time, as the construction and housing boom that has been going on for the past several years is coming to a screeching halt: