The main event of the week was that my best friend Lars came to visit from Denmark. He is a great photographer and a keen cyclist, so I made sure I took sufficient time off so we could indulge in our shared passions. Most of this week's pictures were taken while we were out and about together.
Main
This is a mural in El Campello. I have long wanted to photograph it, but usually there is a car parked in front. But one morning I got lucky: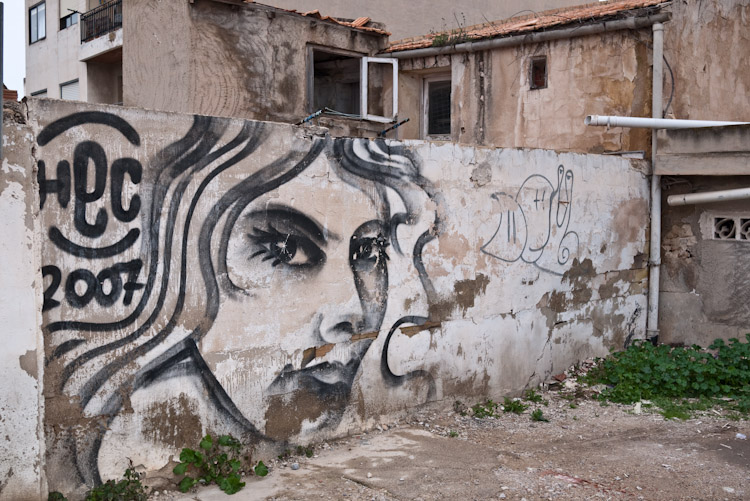 Alternates:
Alternate 1
Symbol of Spain's burst property bubble. Until recently, a large billboard was here, advertising the apartments in the building in the background and in a yet-to-build building in the vacant lot: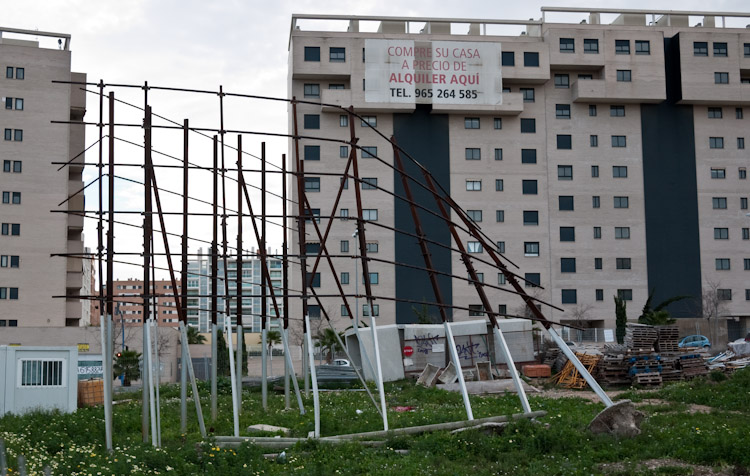 Alternate 2
The Mercado Central is one of my favourite places in Alicante. I buy delicious food there and I find many photo opportunities: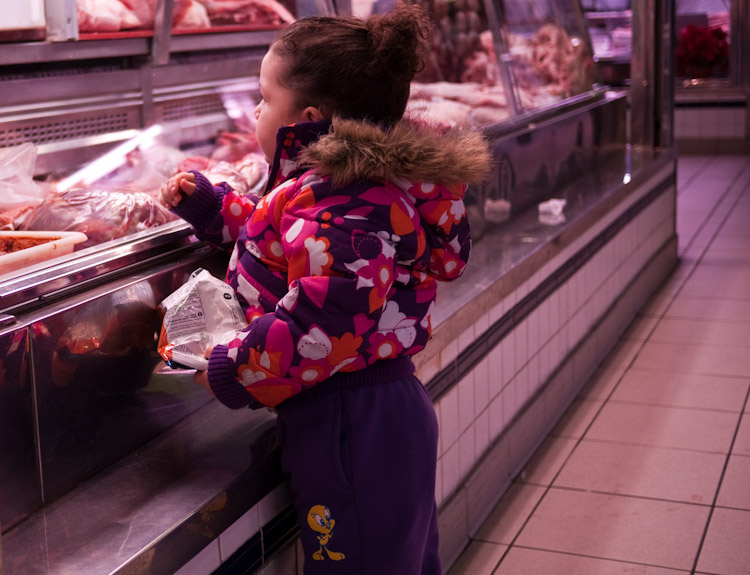 Alternate 3
Besides cycling and photography, another passion Lars and I share is good beer. We bought some Belgian stuff from a brewery we had not heard of, and the verdict was not positive: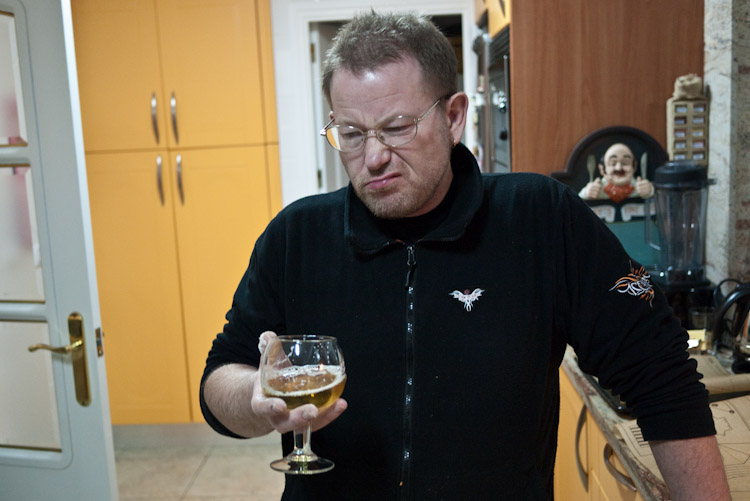 Alternate 4
Lars is a master of baking bread and pizza. This is my daughter's vegan pizza (what looks like cheese is a soya-based substitute):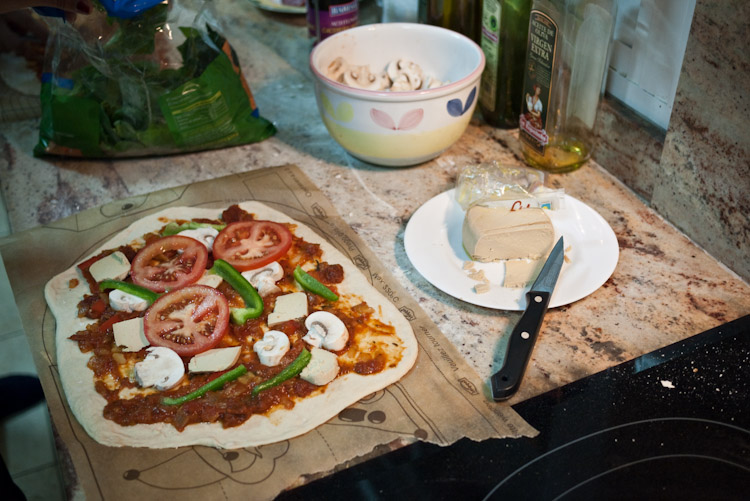 Alternate 5
Monica follows the progress of her pizza: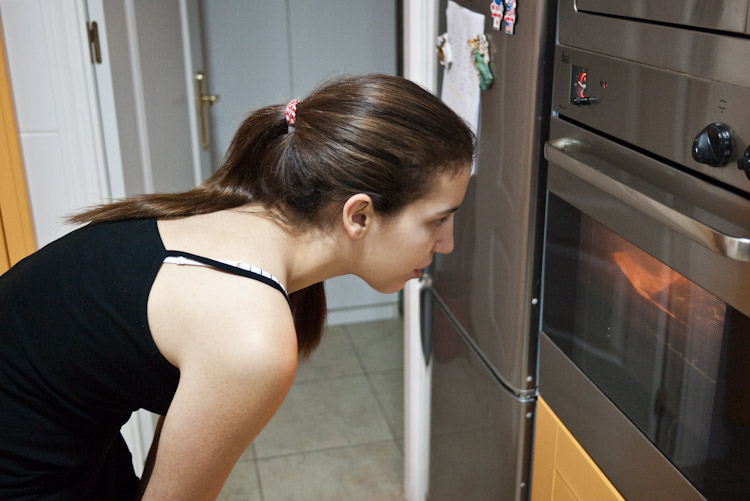 Alternate 6
Lars brought not only his Canon 5DII but also his tripod and other equipment. One morning we went down to the beach to photograph the sunrise: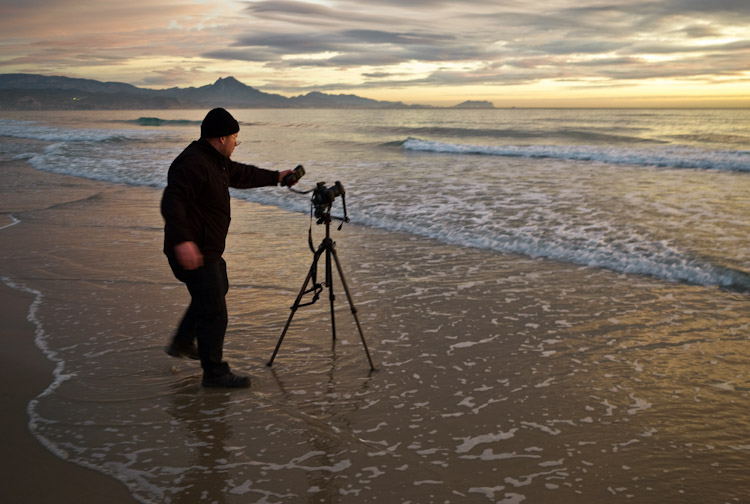 Alternate 7
What he saw:

The remaining images are from a visit to a nearby water reservoir called the Embalse del Amadorio. I had not heard of it, but as often happens, Lars had investigated the area before his trip and suggested we go there to have a look. It is only 25 km from Alicante. The reservoir supplies drinking water to the towns of Benidorm and Villajoyosa.
Alternate 8
A bridge over the reservoir. Yes, it is Lars walking on the bridge: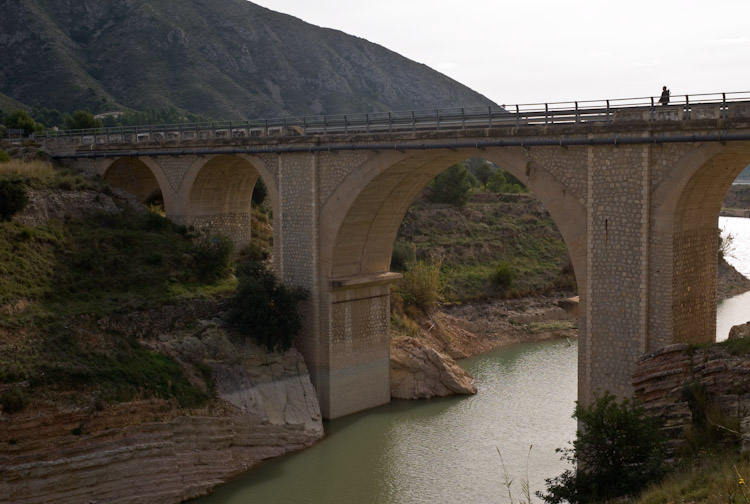 Alternate 9
This is the main dam: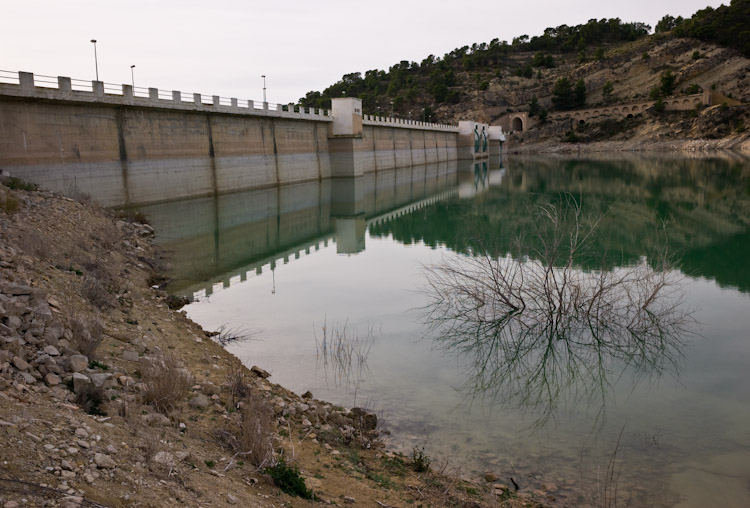 Alternate 10
It was a beautiful, quiet winter day: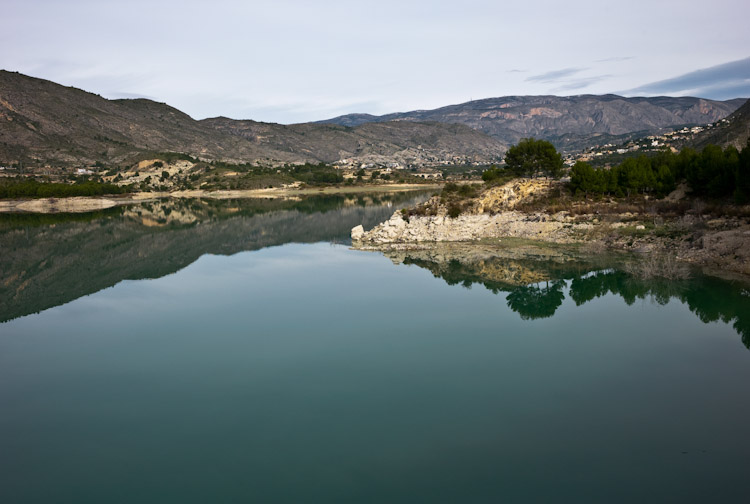 Alternate 11
A view of the Amadorio river with the mountains in the background: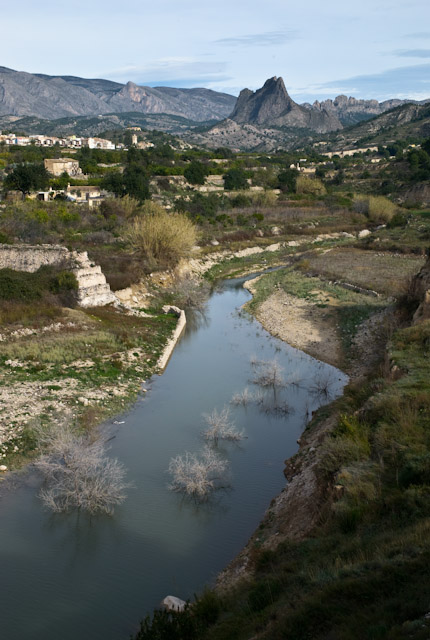 Alternate 12
Along the river banks, there are lemon trees and other delights: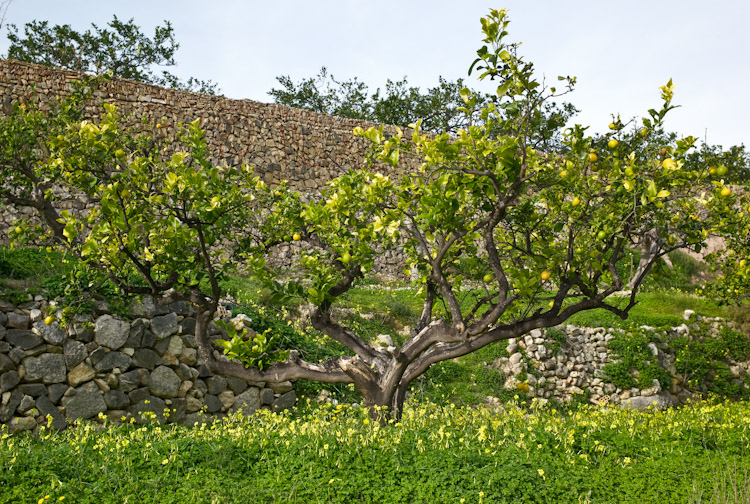 Alternate 13
The roads in the area are popular with local cyclists: