The week started with a brief trip to London, from Sunday lunchtime to Monday afternoon. A full gallery is elsewhere, but here I show the three images that are my personal favourites.
Main
Millenium Bridge is probably one of the 10 most photographed spots in London. I have taken my share of the classic view of the bridge with St Paul's across the river. This time, I wanted to try a different angle, and I am pretty pleased with the result: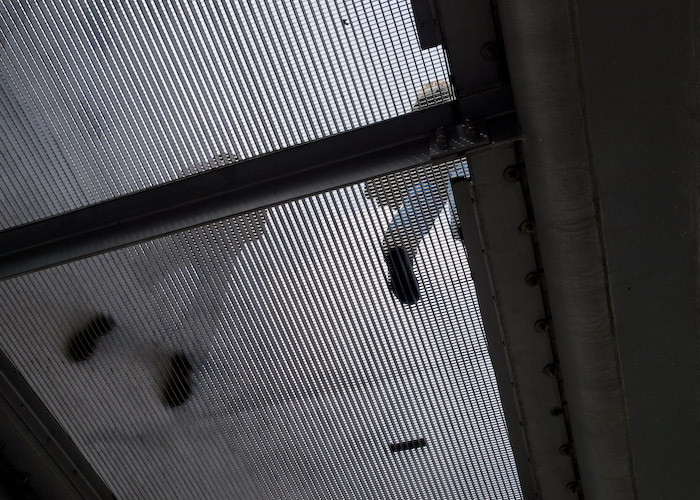 The alternates:
Alternate 1
The second London image I highlight here is one I took during an early morning walk near my hotel. This property is in a good location, but is definitely a fixer-upper: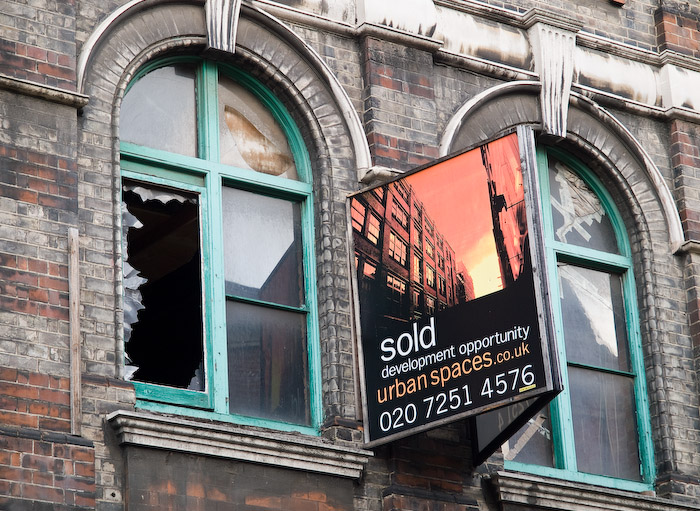 Alternate 2
During the same morning walk, I was attracted to the shadows cast by the rising sun: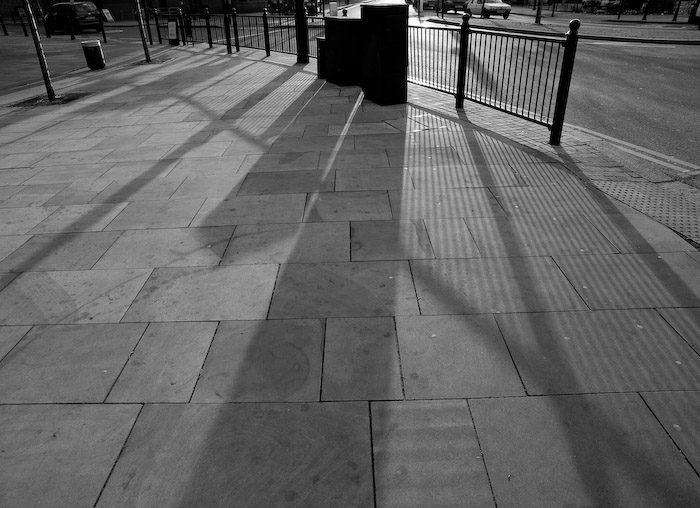 The rest of the images are again from my life in Alicante.
Alternate 3
I enjoy walking my dog on the beach, partly because of sights like this: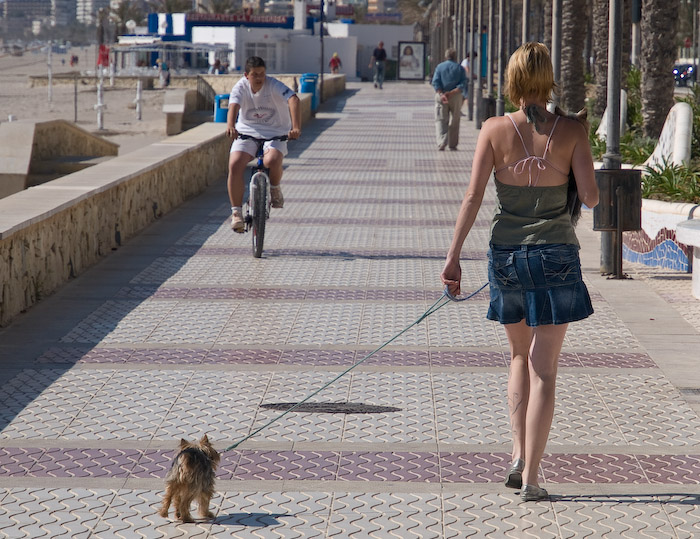 Alternate 4
One expects to find a car wash in a petrol station, but I have never before seen a dog wash, like in this Repsol station: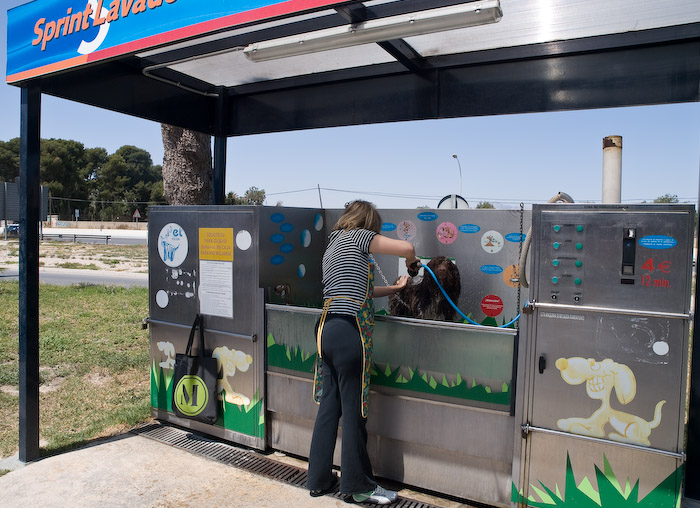 Alternate 5
The dog did not seem to mind the bath: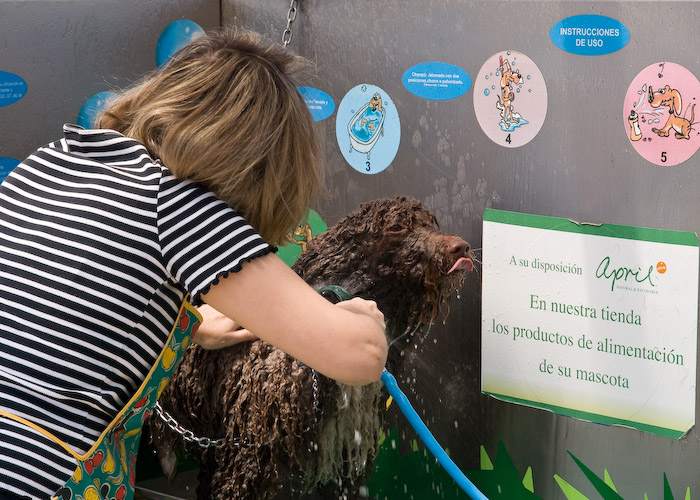 Alternate 6
But one had to be on alert in case the dog decided to shake off: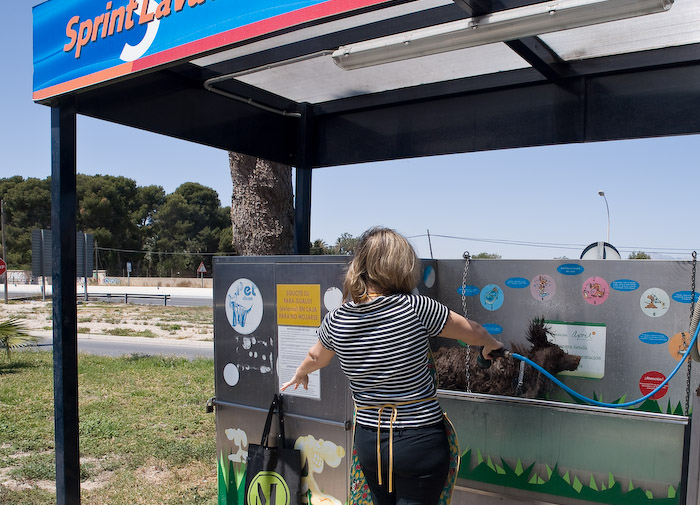 Alternate 7
Meanwhile, Thursday, besides being Labour Day, was also my dog's 7th birthday. Her "cake" consists of a slice of my wife's excellent quiche decorated with a kabanos, a type of Polish sausage: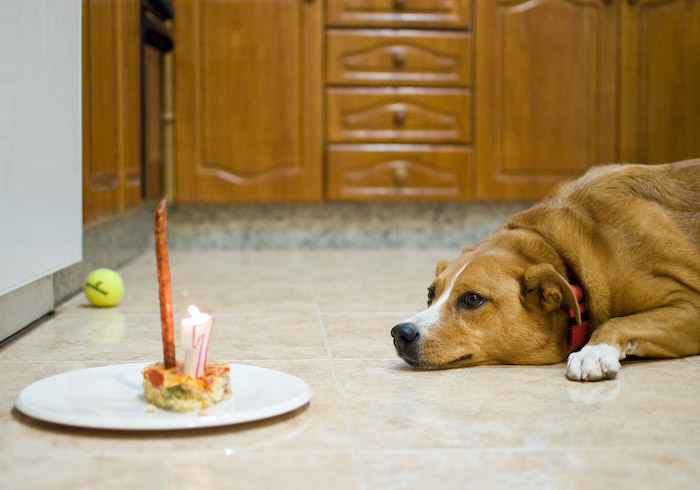 Alternate 8
On Saturday, we went to visit some English friends who have a holiday apartment in Moraira, about 1/2 hour north of Alicante. Their daughter and ours went to school together when we lived in Switzerland, and the two girls were their delightful usual selves: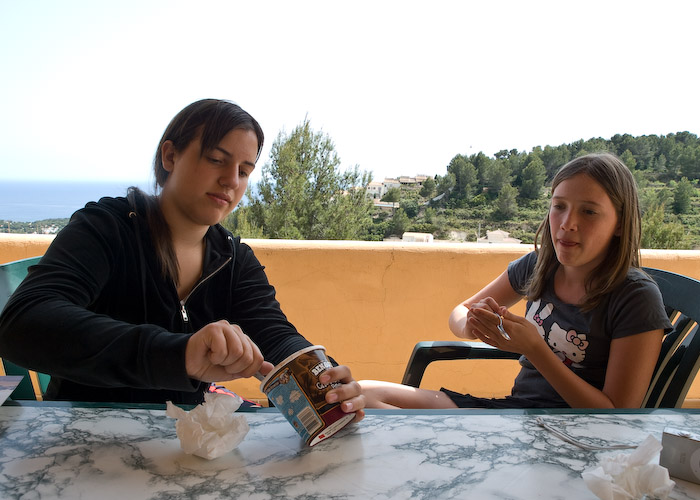 Alternate 9
Finally, a picture of the Moraira coastline, very rugged and beautiful: