On Monday we drove home from Switzerland. I start with three "leftovers" from the trip, followed by some images of our continuing summer.
Main
Tree and clouds/fog/mist in Zermatt: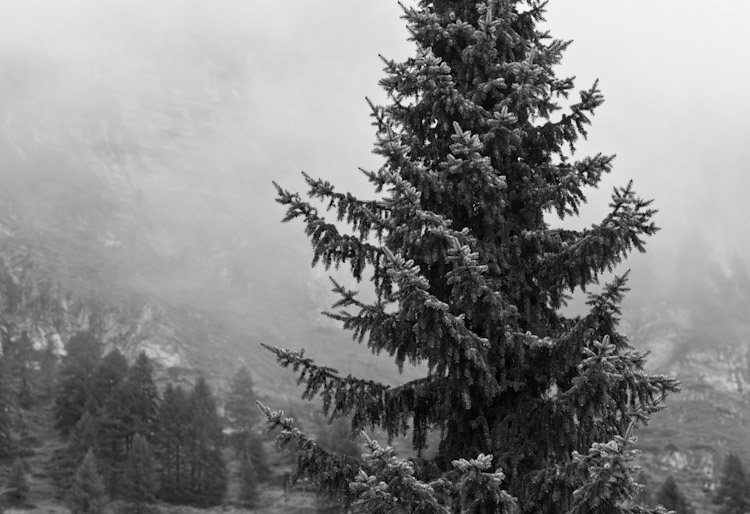 Alternates:
Alternate 1
A rest area along the Rhône river, with some ducks or geese looking for food: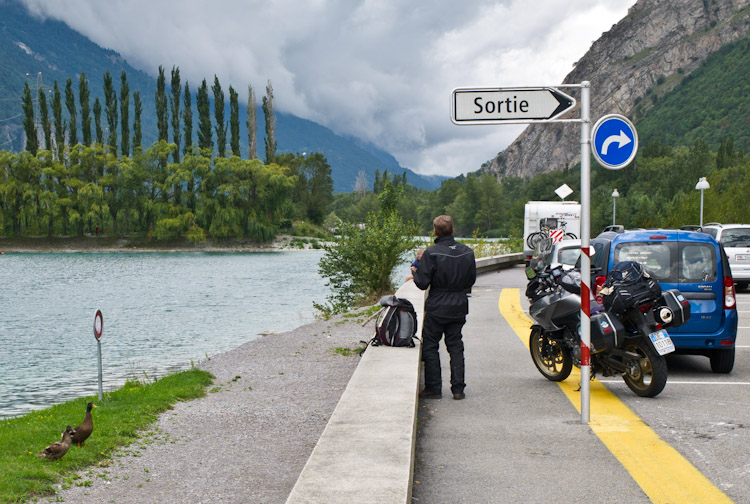 Alternate 2
Parking meter in Orbe: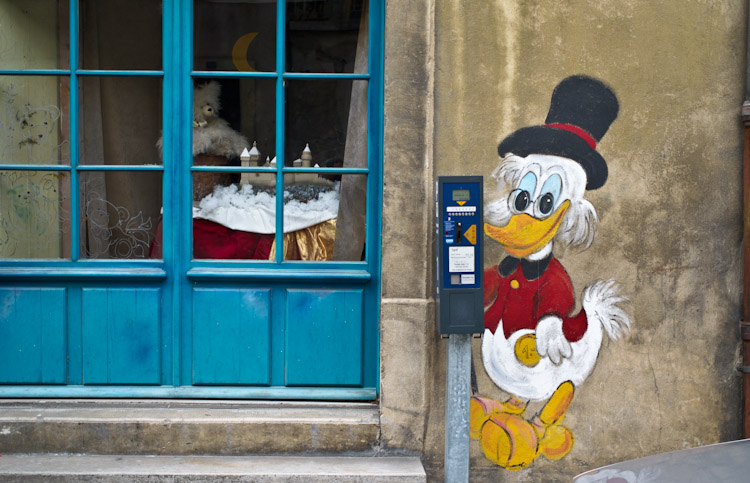 And now back to Alicante life.
Alternate 3
Local traffic: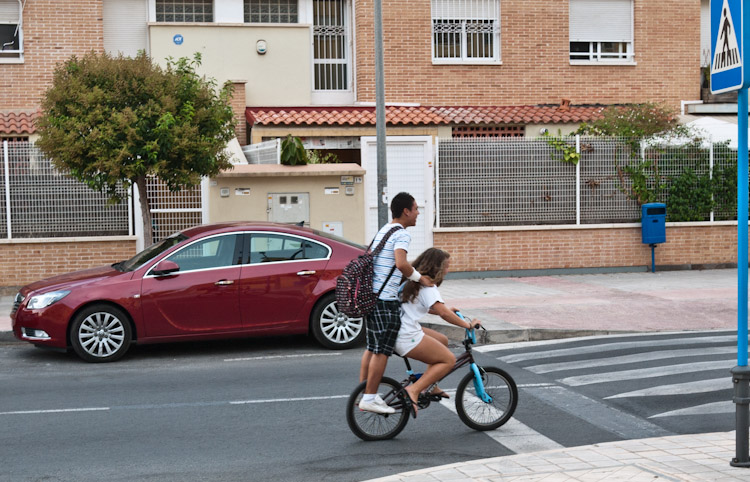 Alternate 4
I have shown our neighbours' little dog before, but he just looks so cute when peeking out of his "prison":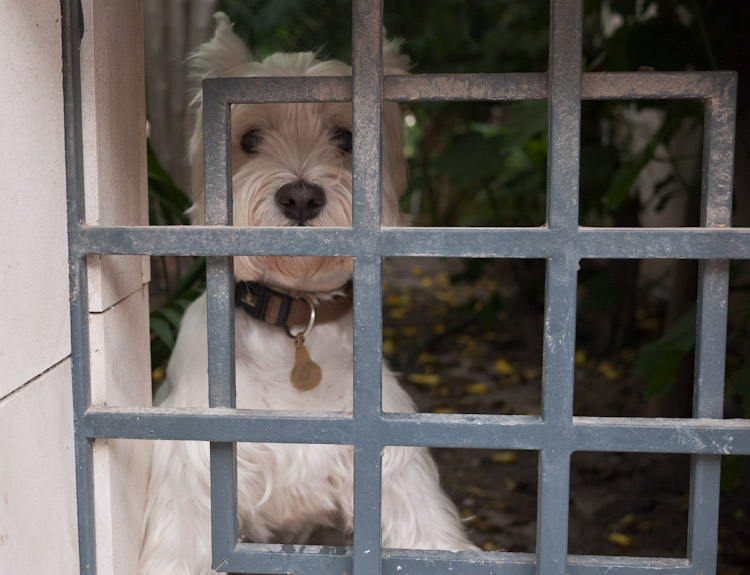 Alternate 5
On Tuesday afternoon I went to pick up the dog and the cat from their pet hotel. Cheeta was her usual exuberant self when she saw me: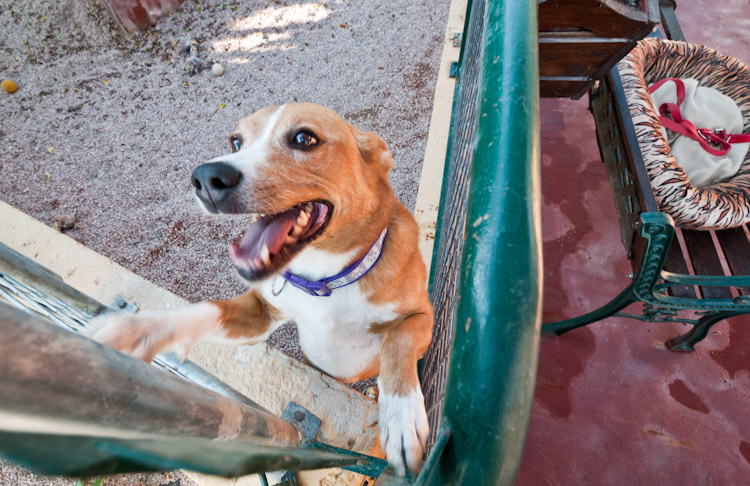 Alternate 6
This is the cat that belongs to the owners of the pet hotel, or perhaps it is the other way round. He was there when they bought the place 20 (!) years ago and is still going strong: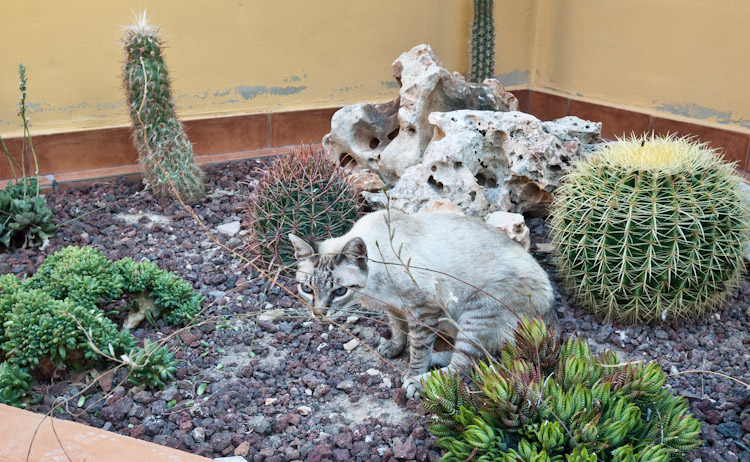 Alternate 7
This and the next two pictures are from a chiringuito, or beach bar. As much nightlife in Spain, it is very much a family affair. The parents have a beer or a mojito while the children play around: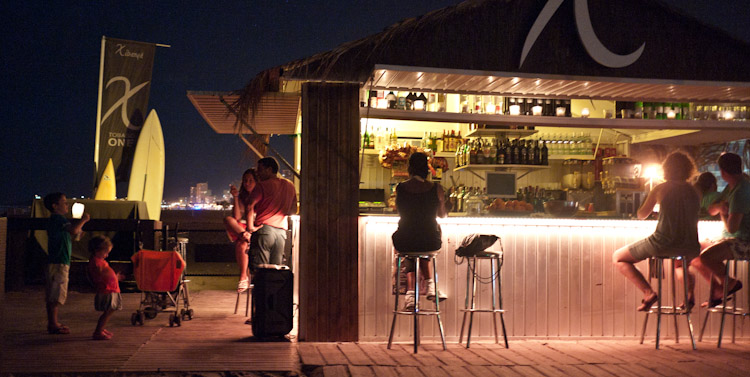 Alternate 8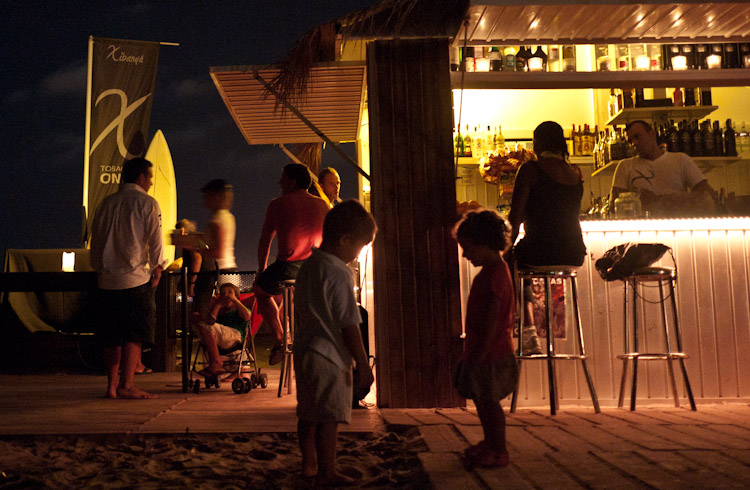 Alternate 9