This week was my last full-time week in the Netherlands. In a couple of hours, I will get in the car to start the drive to Spain. We used this week to get together with some friends, and as in week 38, I took the time to visit some places I like. So this week's theme can be described as People and Places.
Main
Two long-time Dutch friends, Bert and Themmy, came for dinner Saturday night with their daughter. The weather cooperated so we were able to eat on the porch. The menu was my chicken curry and some other Indian dishes: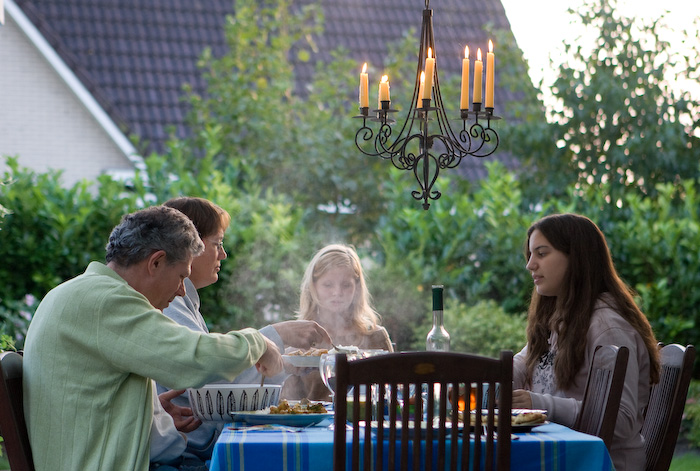 The alternates:
Alternate 1
Here is Themmy during pre-dinner conversation: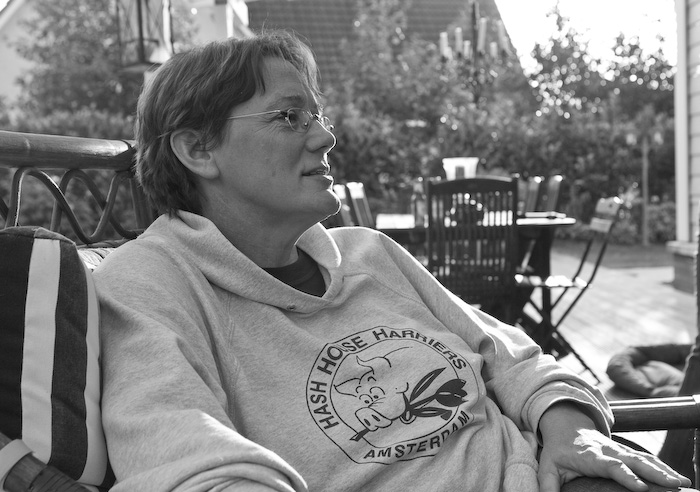 Alternate 2
On Monday, our marketing manager Anna stopped by the office to show off her 10-day old baby boy and to say goodbye to me: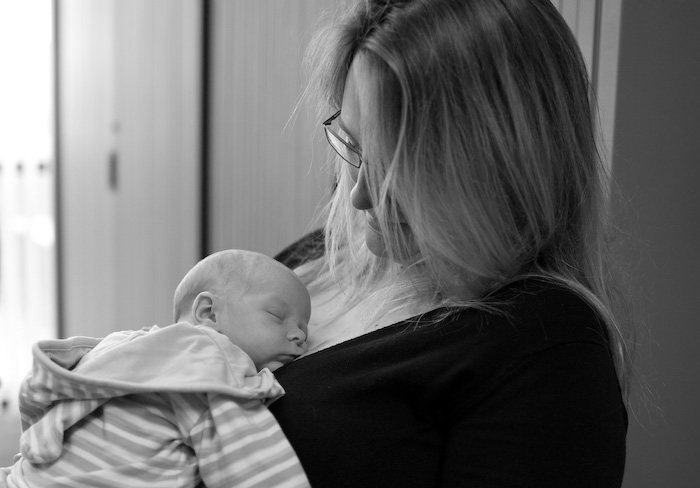 Alternate 3
On Wednesday morning, I stopped on my way to work in the town of Zaltbommel, as I have done so many times during the past 2 years. I went into the bakery on the square to buy my sandwiches for lunch, and told the family who run the bakery that this was my last visit since I was moving to Spain. Of course they agreed to pose for a picture: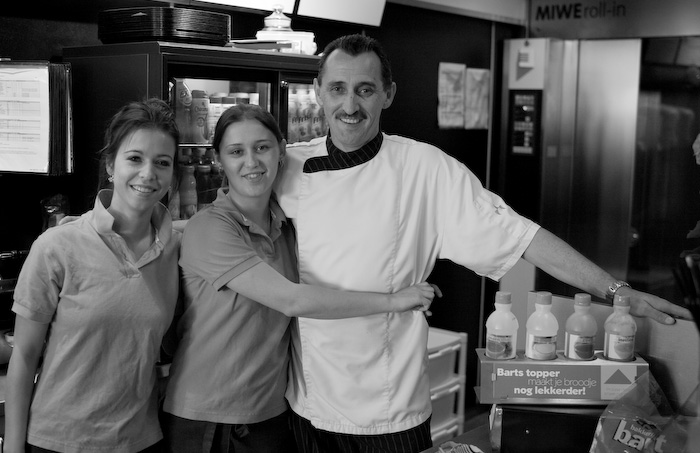 The rest of the alternates are from last Sunday's walk with the dog and motorcycle ride.
Alternate 4
Walking the dog early Sunday morning, I spotted this fungus and lined up to take a close-up. Just as I pressed the shutter release, Cheeta decided to have a sniff. In this case I think that her intrusion improved the image. The thing must have smelled really nasty, because immediately after I took the picture, the dog walked away with a disgusted expression on her face: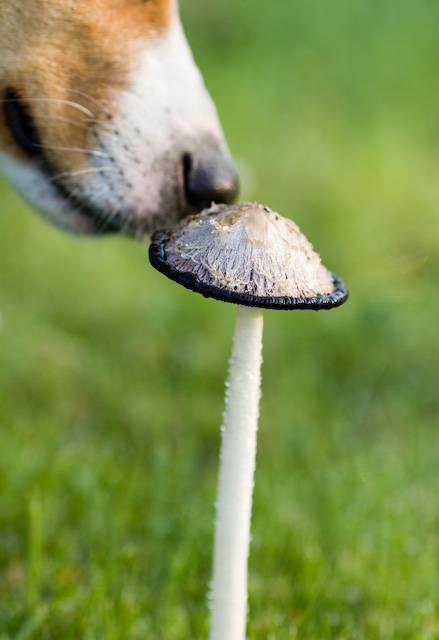 Alternate 5
Later on Sunday, I took my motorcycle and rode around some small roads near Hilversum. Here is a view near the village of Loenen: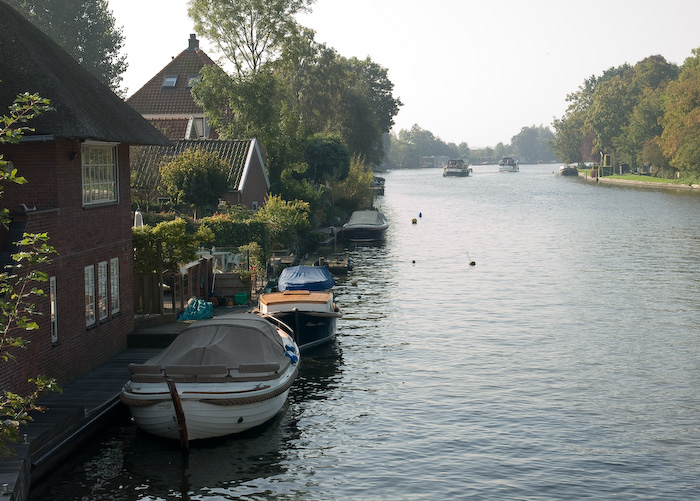 Alternate 6
Further along in the ride, I stumbled across this amazing villa near Oud-Loosdrecht: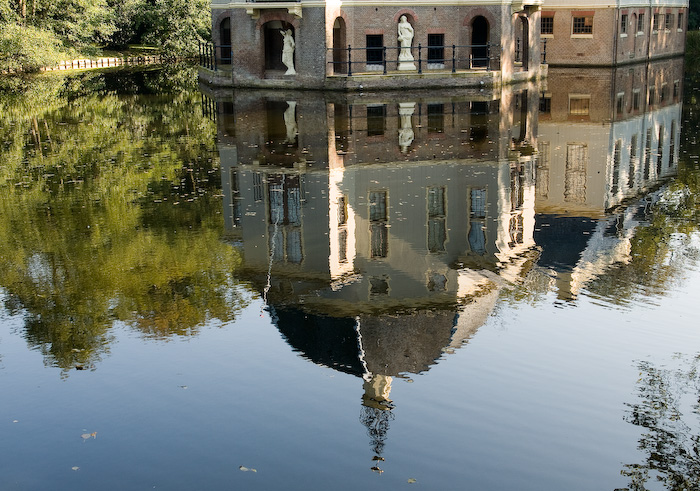 Alternate 7
Sunday afternoon I did something I have always thought about but never got around to. Now that my departure was imminent, I did finally get around to it. Near my house there is a motorway bridge (called Stichtse Brug) from where there is a wonderful view of the water. The only problem is that it is, well, a motorway, so there is no legal way to stop. But this is the Netherlands, and every motorway bridge also has a bicycle path. So I took my son's scooter (they are allowed on the bicycle paths outside the cities) and rode to this particular spot:

Alternate 8
…and this is the view I wanted to capture: