Last week was a busy one for us, so there are a lot of pictures. We got our things delivered from the Netherlands, I was out drinking and eating tapas, and of course in the meantime there was some time for work too…
Main
Saturday morning–the moving van from the Netherlands has arrived: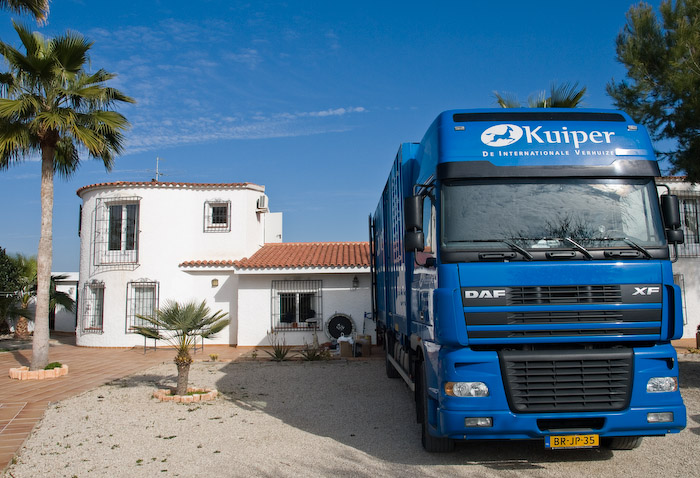 The alternates:
Alternate 1
The movers work hard, here re-assembling our piano: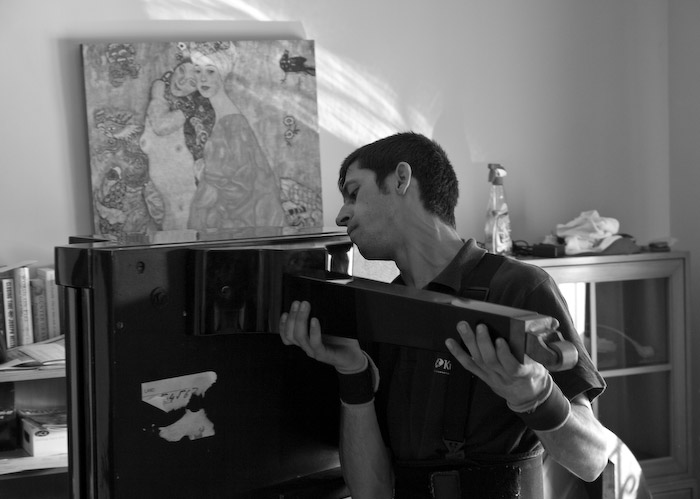 Alternate 2
A well-deserved break. The guy in the truck is the Dutch driver, the other guy is Spanish, but thanks to a modicum of English, they manage to laugh and work together: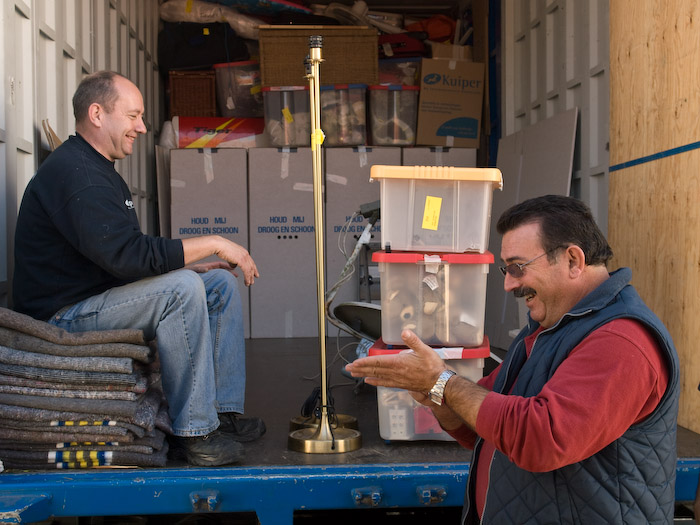 Alternate 3
Almost done–one of my most important possessions emerges:

Alternate 4
Sunday morning I took the motorcycle out for a spin for the first time since September, riding to the beach at El Campello, a bit north of here: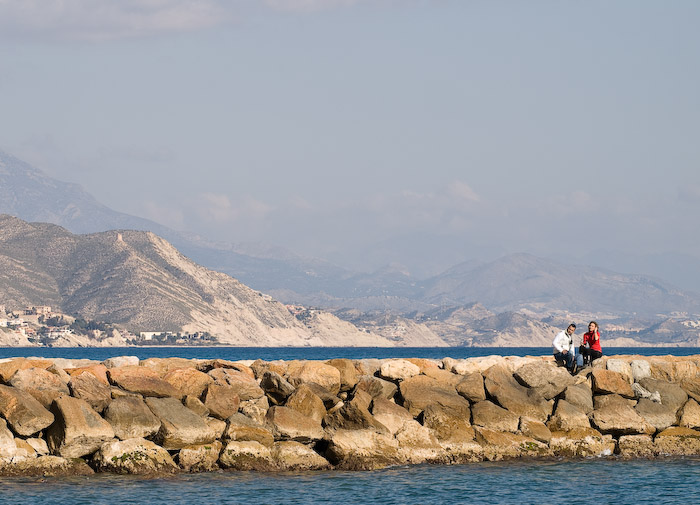 Alternate 5
Another picture from the walk on the beach: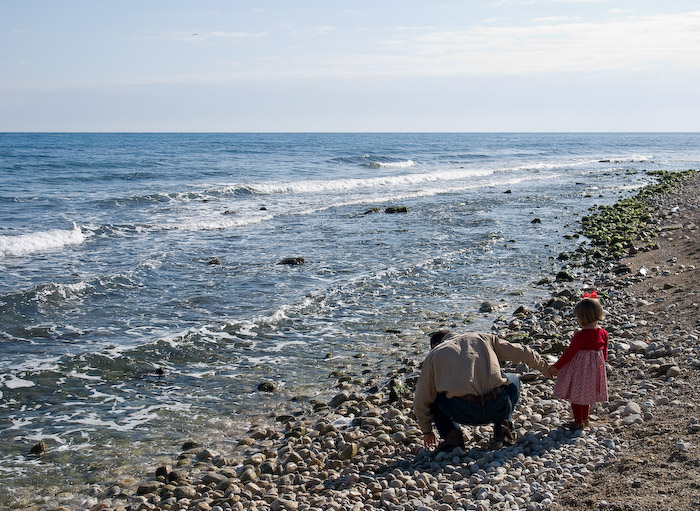 The next four pictures are of my daughter Monica. One of my tasks every weekday morning is to wake her up and drive her to school. It is not always easy…
Alternate 6
First step: initial signs of life: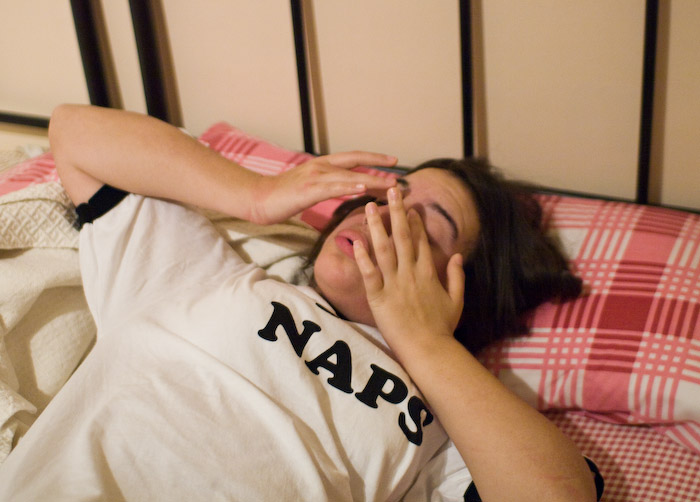 Alternate 7
Now some progress, she is sitting up: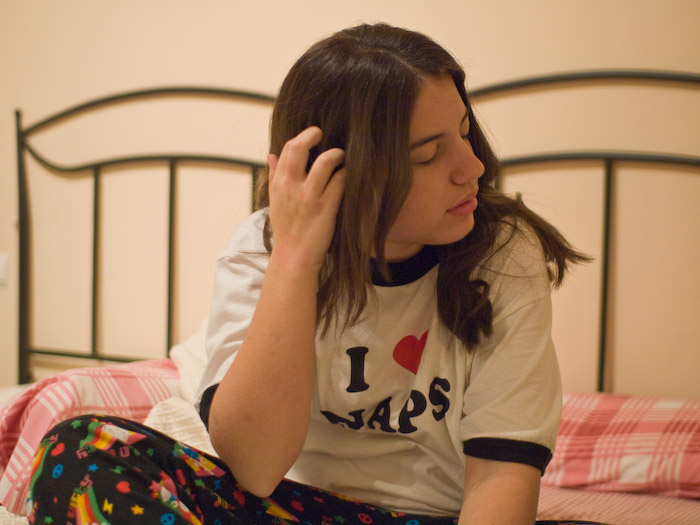 Alternate 8
A major milestone: the eyes are open: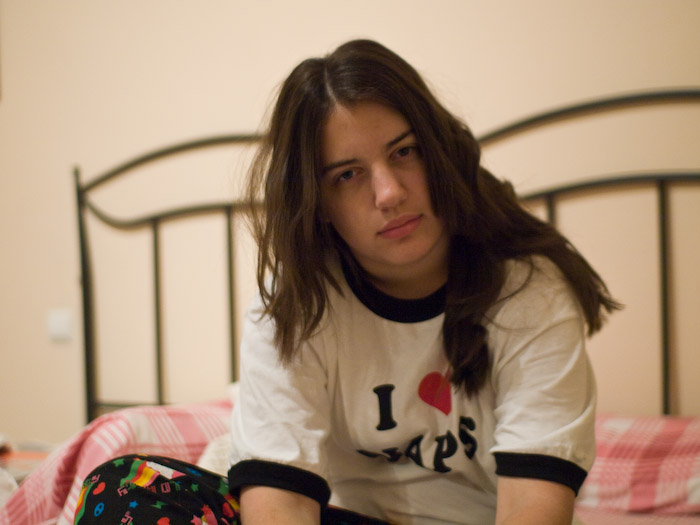 Alternate 9
Finally in the bathroom, assessing her hair: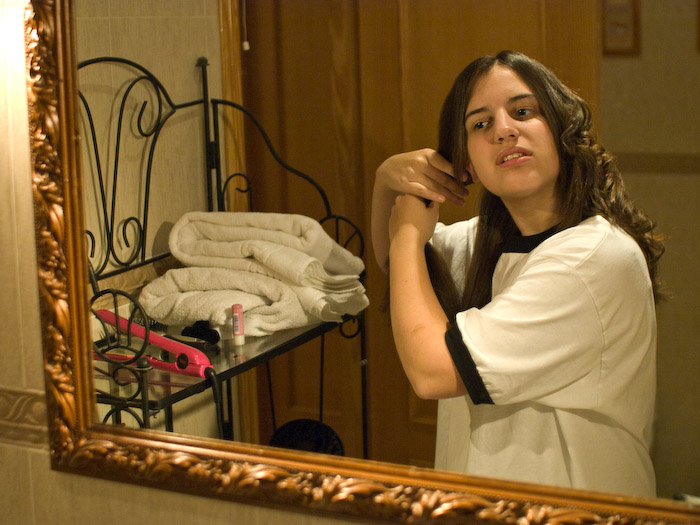 The last five images are from Friday afternoon/evening, when our department at work held a tapas-hopping event. We left work at 1 p.m. and spent the next several hours going from one tapas bar to another.
Alternate 10
One of the bar on our itinerary: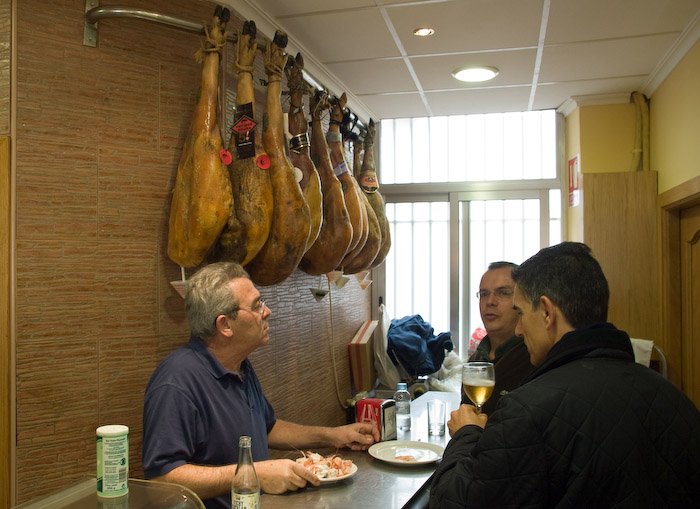 Alternate 11
Two of my co-workers in conversation: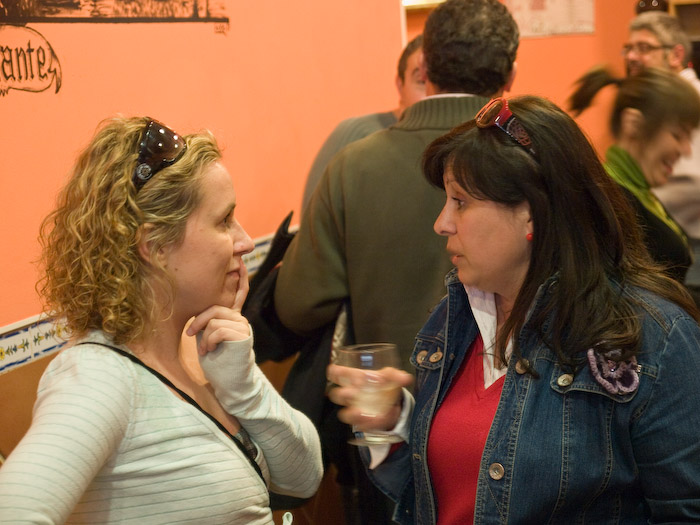 Alternate 12
Conversation continues: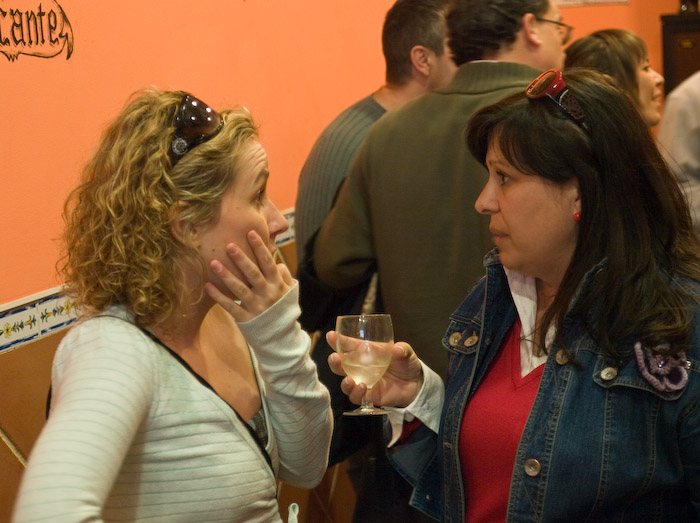 Alternate 13
One of these girls is Italian, the other Polish, but both are equally exuberant: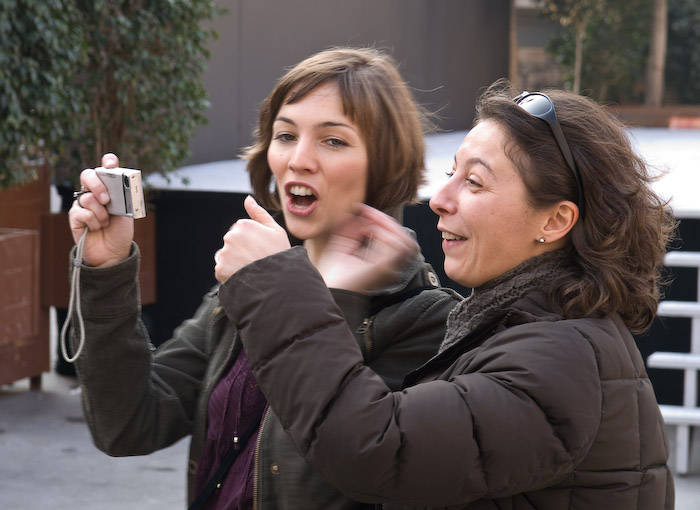 Alternate 14
Finally, in one of the bars, an attractive sight through a forest of beer bellies: