A quiet week in Alicante, the last working week before a 3-week vacation. By coincidence, most of the pictures are related to our beaches, both north and south of Alicante.
31_1
But first a picture from the office. The big construction project to double the capacity of our headquarters is progressing nicely: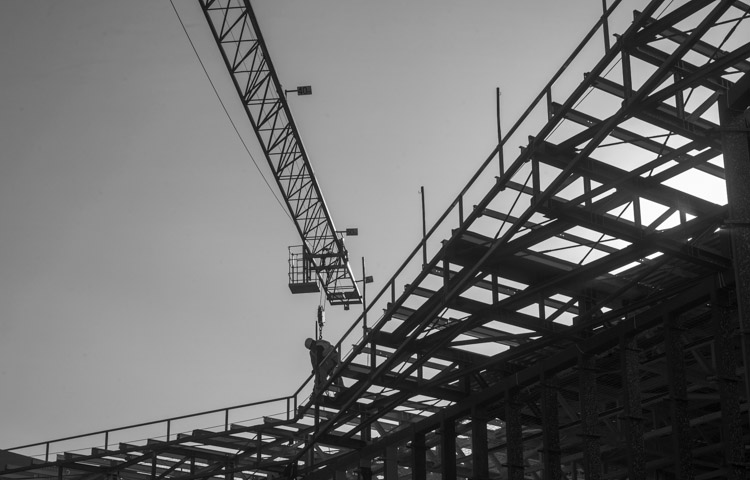 31_2
On Thursday I had a special lunch appointment. Henrik was my very first Danish friend when I came to Denmark as an 11-year old in 1972. We remained friends for the next several years, but later we sort of drifted apart and lost contact. Our contact was re-established a few years ago in connection with a class reunion. And more recently, he and his brothers have bought a vacation home in Torrevieja, about 60 km south of Alicante, so once in a while we get together when he is down here, as was the case this week, when he came down with his partner. We went for lunch at Hostal Maruja: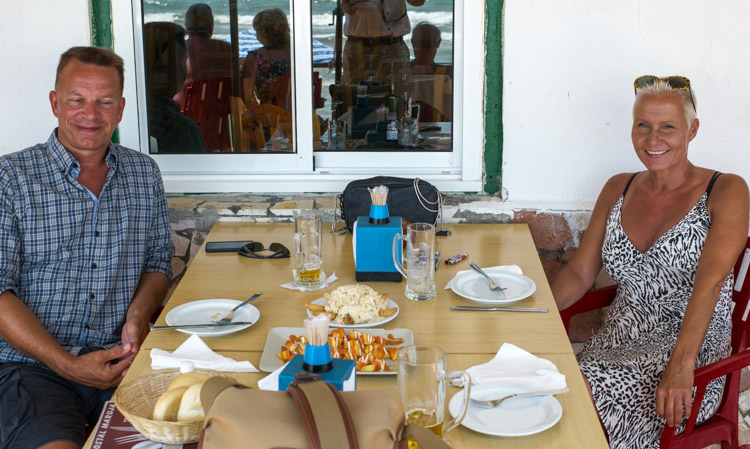 31_3
One of the nice things about Hostal Maruja is that you have views from the table like this: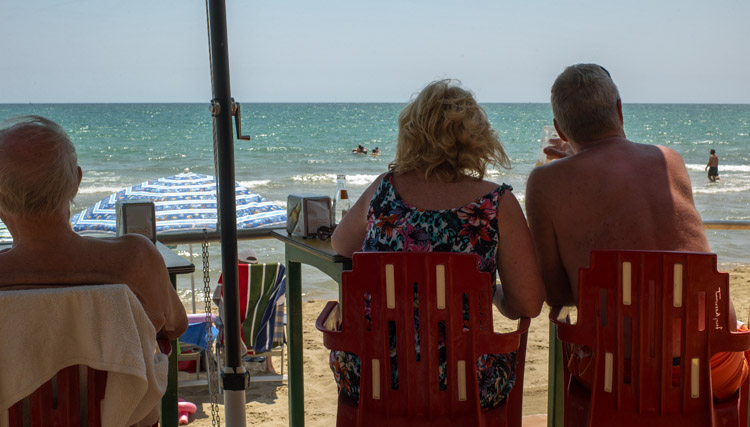 31_4
Or like this: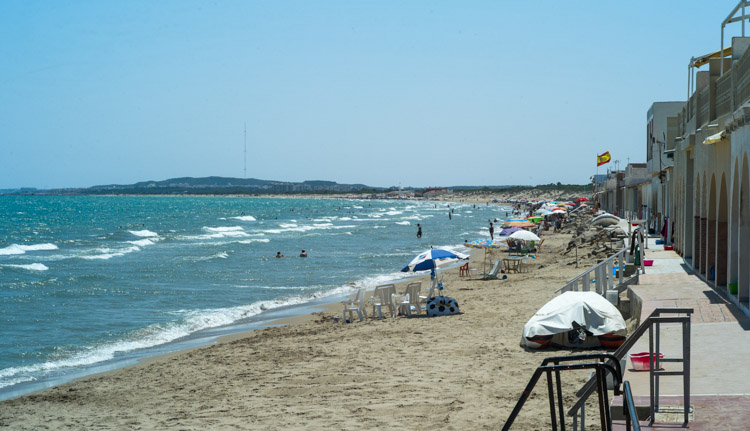 31_5
Back home, one of my occasional portrait of the neighbour's dog looking out: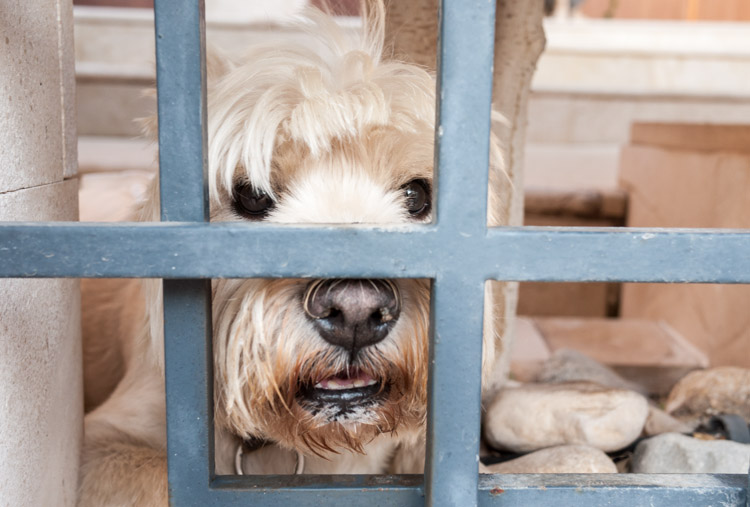 31_6
Staying with the dog theme–while taking a break on the church steps in Aigües during my cycling in the hills on Saturday, this dog simply sauntered up to me and decided that I was his friend: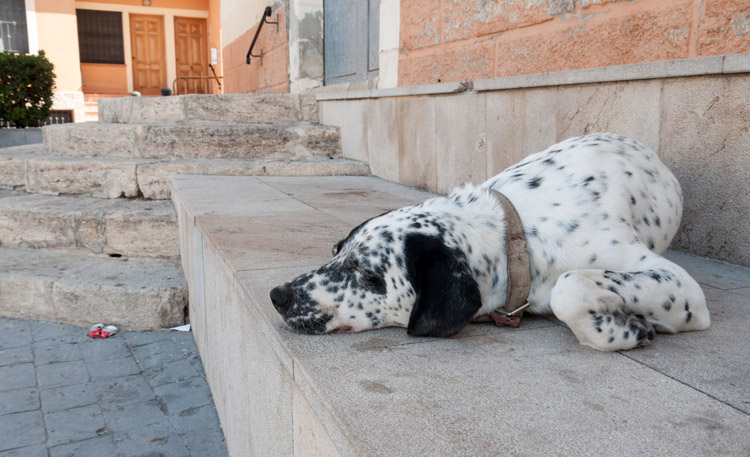 31_7
An image from the same ride–an abandoned farm house that by now is a ruin. But the light was nice: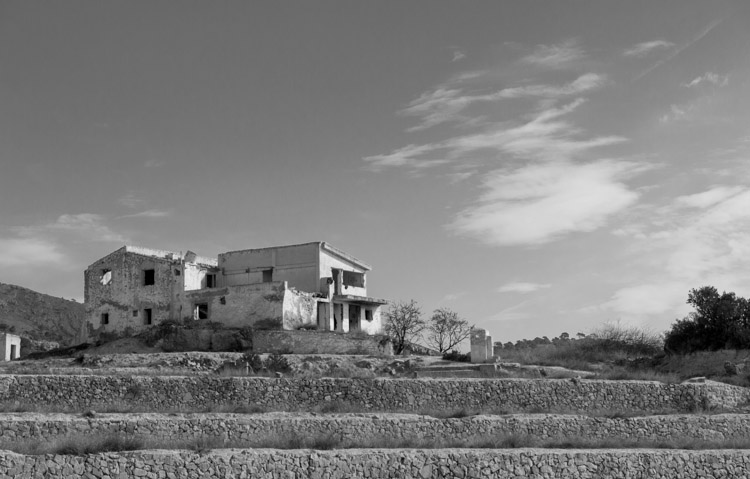 The remaining 8 pictures are from a beach party we had with some friends at a beach called Playa Bon Nou in Villajoyosa, 25 km north of Alicante. The place is on one of my standard cycling routes, but I had never stopped at this nice little beach.
31_8
This was the view looking north, towards Benidorm: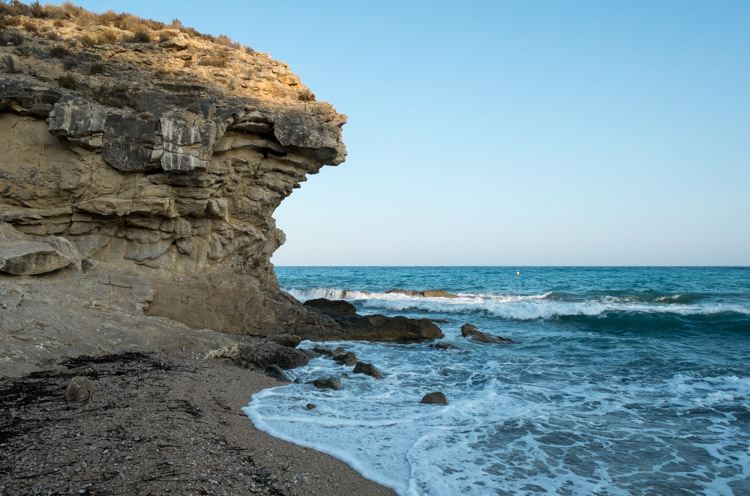 31_9
The sun was already low when we arrived, so I did not have that much time to explore the rocks and the water with my camera. But I did like what I saw: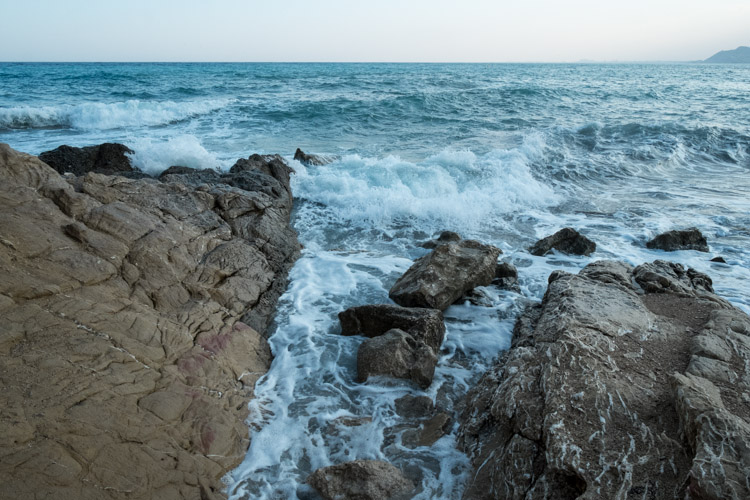 31_10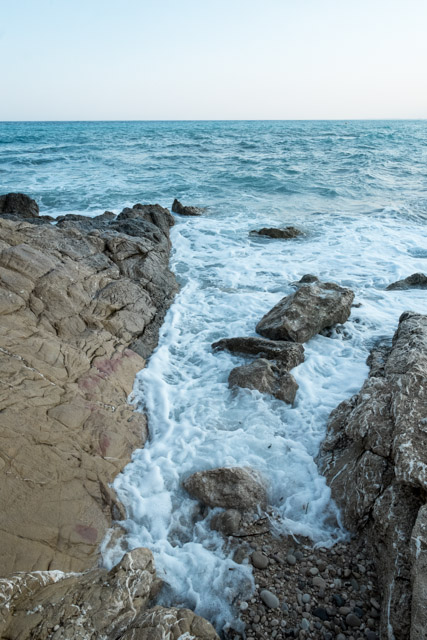 31_11
Things getting set up: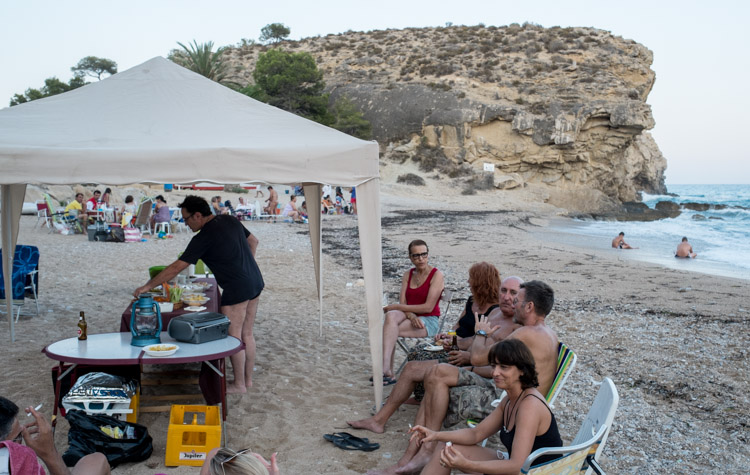 31_12
Nereida is probably my wife's best friend down here: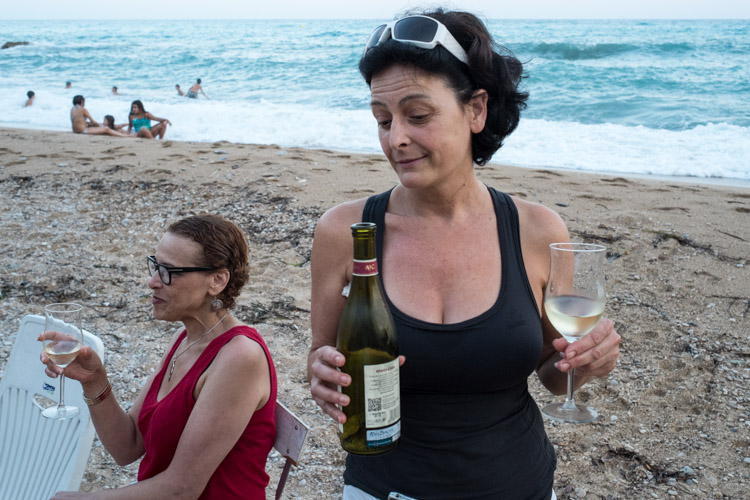 And then the sun set, and the afterglow provided some magic light.
31_13
Looking north: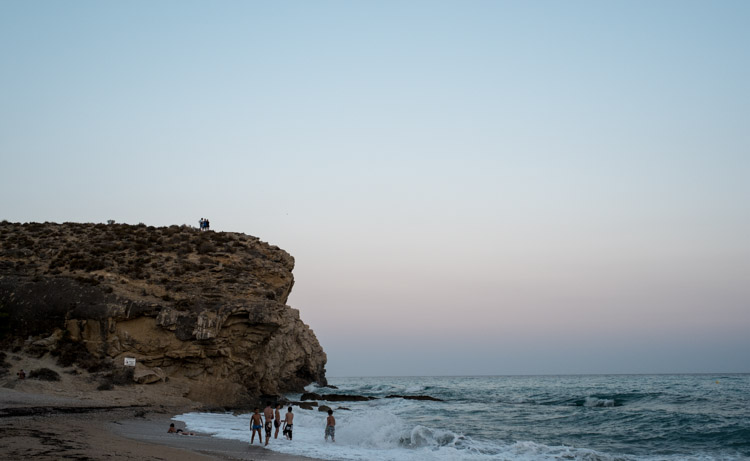 31_14
Looking south, with the lights of Alicante faintly visible in the distance: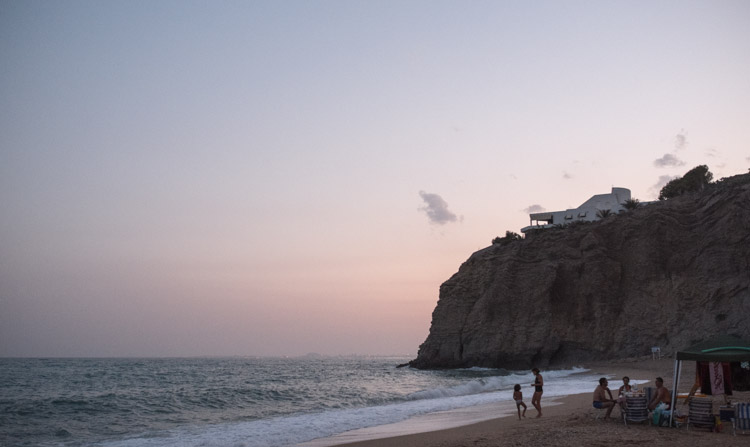 31_15
Looking nowhere in particular: