After being on vacation the previous week, I guess it is fitting that the majority of this week's pictures were taken at work, albeit of non-work activities. But I start off with some stuff from the neighbourhood.
17_1
On Sunday, we went to Benidorm to meet some friends for lunch. This was the neighbouring table: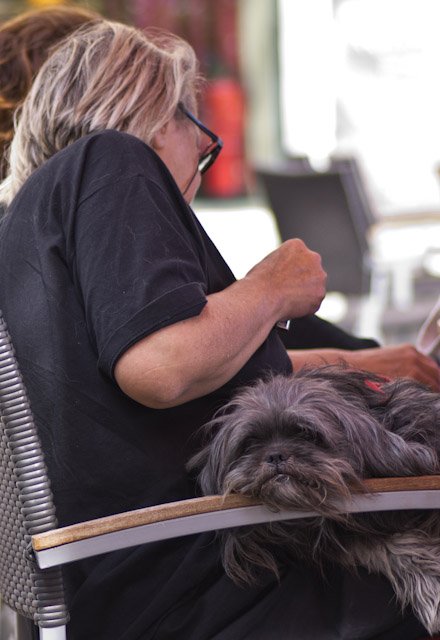 The next five pictures are from my dog walks.
17_2
Looking at smartphone: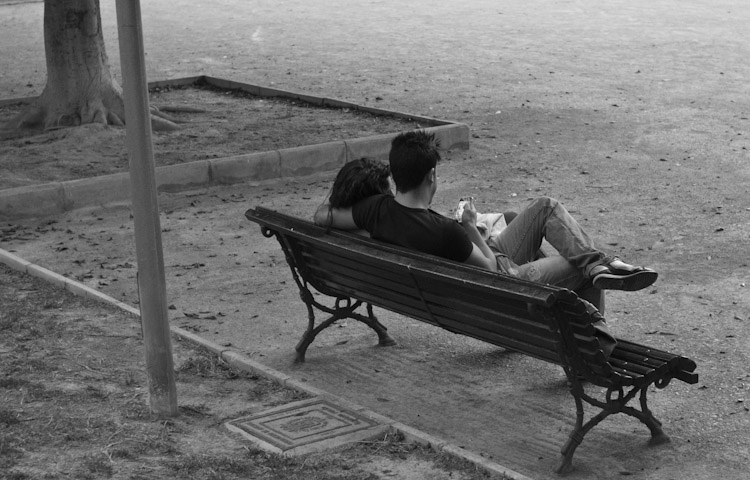 17_3
Watering the golf course: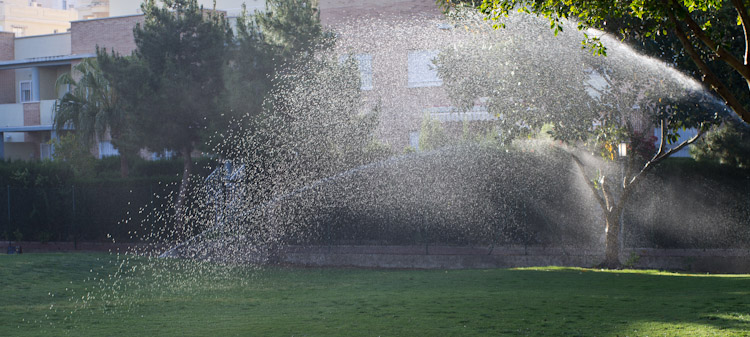 17_4
Lampposts around here are often used to carry advertising. Here is Jorge, the multilingual handyman: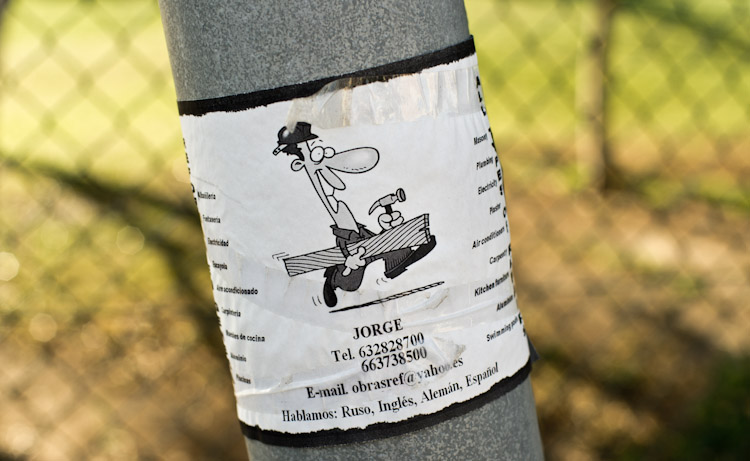 17_5
They sometimes serve as canvas for "artists":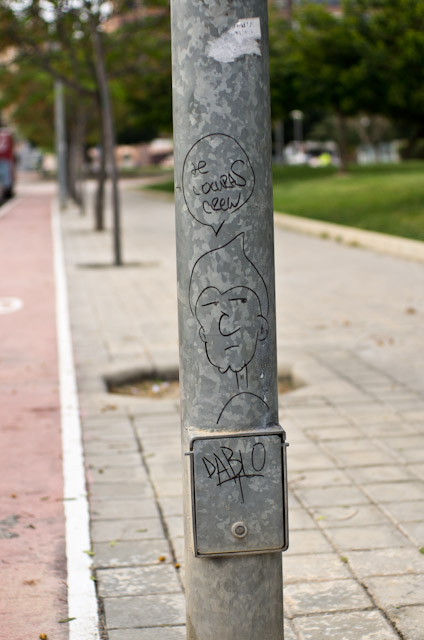 17_6
Close up and personal: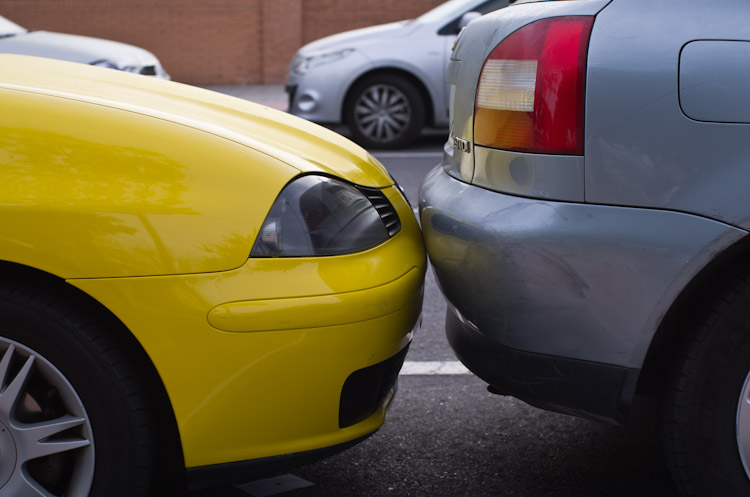 And now some office stuff.
17_7
On Thursday evening we had our monthly wine tasting. This time, the two owners of Bodegas Canopy near Toledo came to present their wines. Here are Alfonso and Belarmino preparing their presentation. Refreshingly, they had no Powerpoint, it was just Alfonso talking and explaining their wines, with knowledge, wit and passion: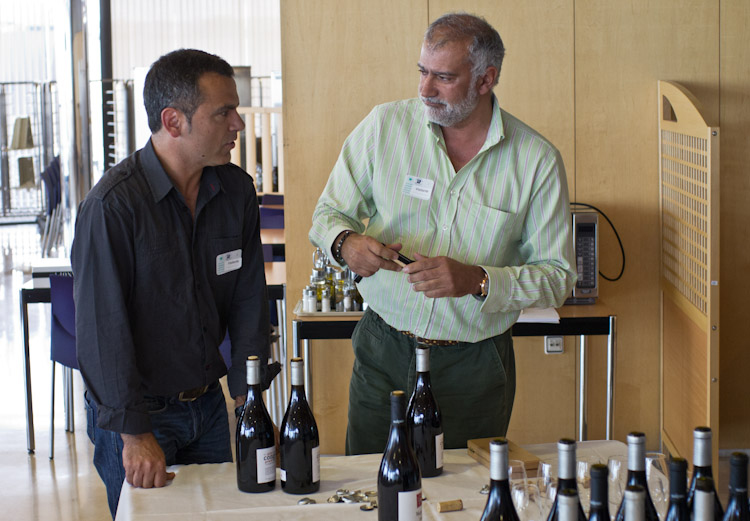 17_8
Alfonso uncorking: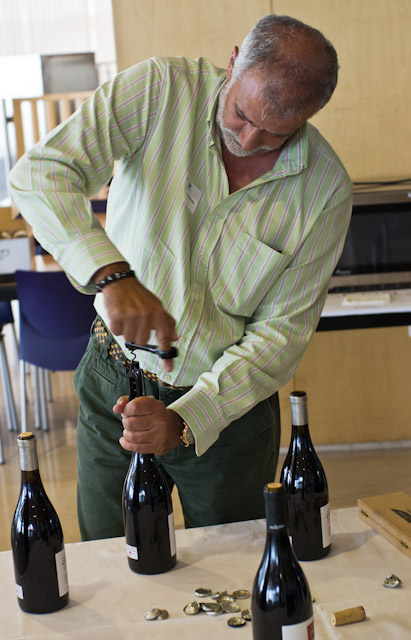 17_9
Corks: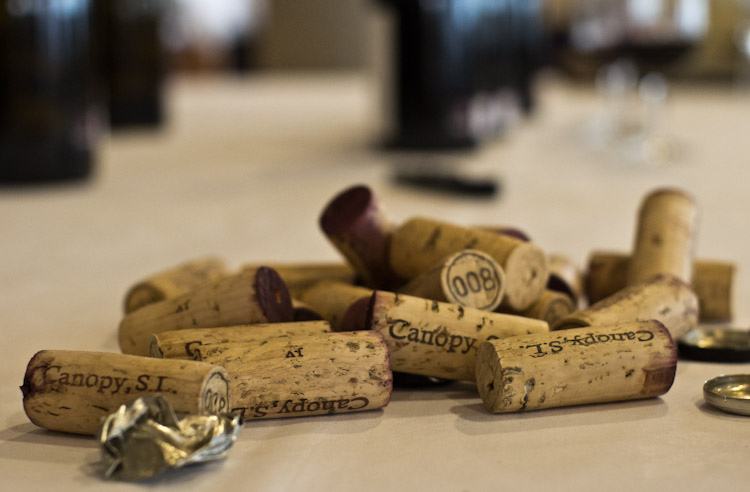 17_10
My notes. These tastings are not just about drinking, they are also about learning about the wines. This time we had 5 fantastic reds, a Shiraz followed by four Garnachas, an indigenous Spanish grape. In most tastings, there are always some wines that are ordinary and not worth the price. This time, all five wines were extraordinary. To make it even better, they had quirky names such as Congo, Malpaso, Tres Patas or Viña Escondida: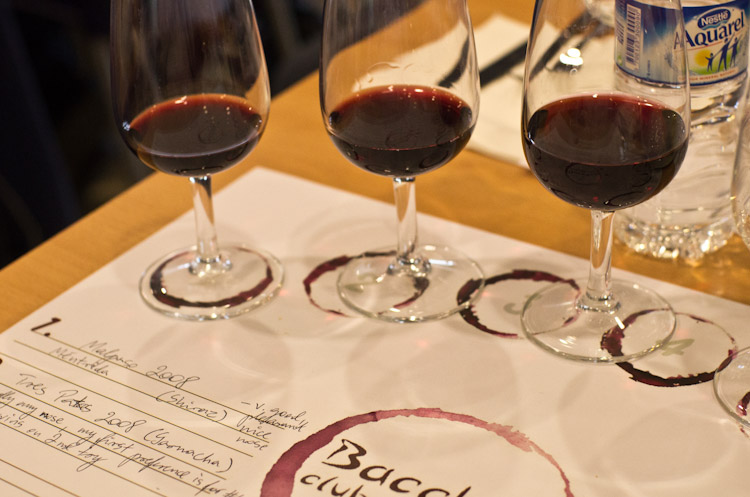 17_11
After the tasting, we eat and chat with the presenters: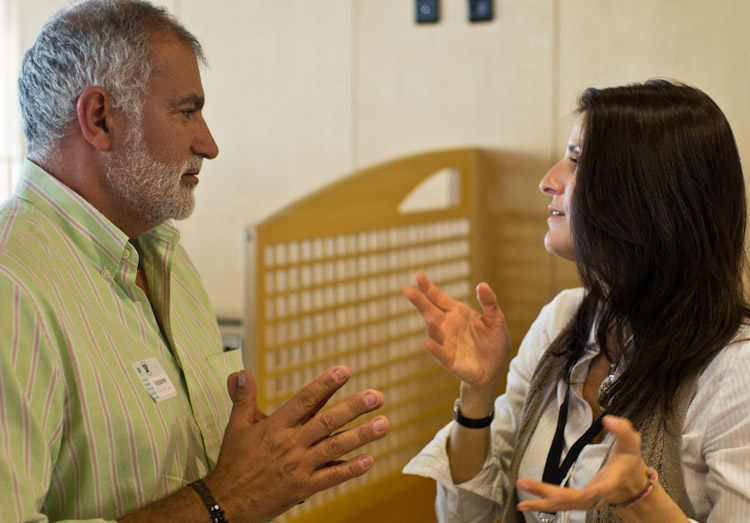 17_12
Another non-work event. Our building is being refurbished, floor by floor. At a certain point in the process, an entire floor is empty, and some kind of event is arranged during lunch. On Friday, the turn came to the 2nd floor, which for one hour became a rollerskating rink. Here is Elena getting ready: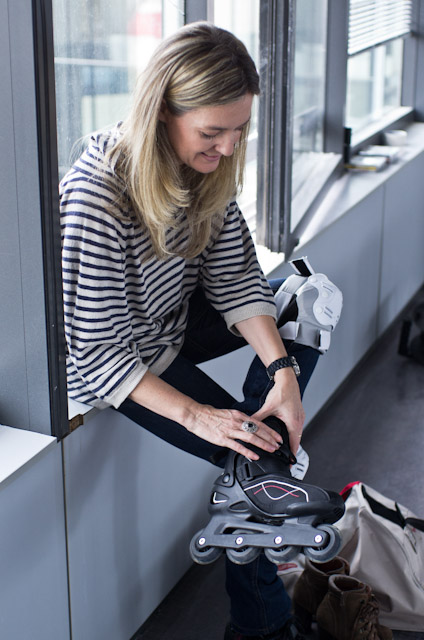 17_13
The action begins. Sadly, I could not stay long, because I had another lunchtime event to go that Friday: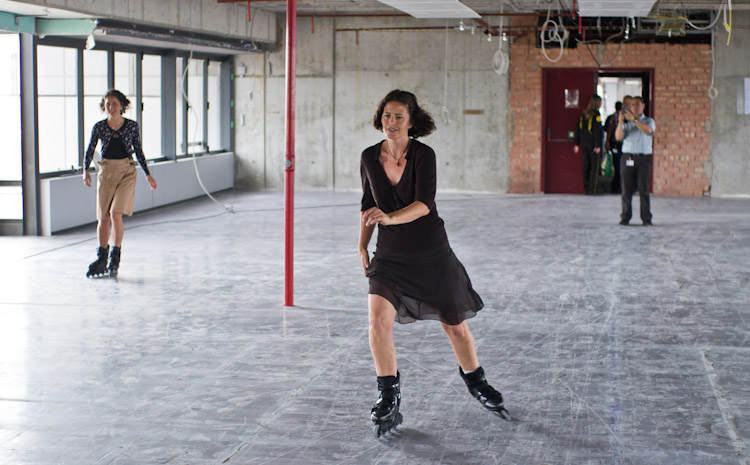 17_14
That other event was Anne Marie's retirement reception. Anne Marie is the assistant to the president of the office, and one of only 3 people (out of 700) who have worked here from the very first day of the agency back in 1994. Friday was her last day at work: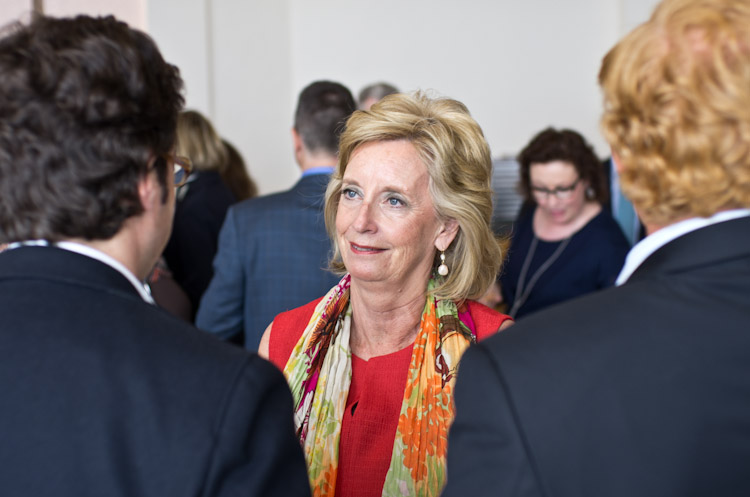 17_15
Anne Marie is universally liked, and many people came to the reception and contributed money to the various presents. Here, she is presented with the card by the other secretaries: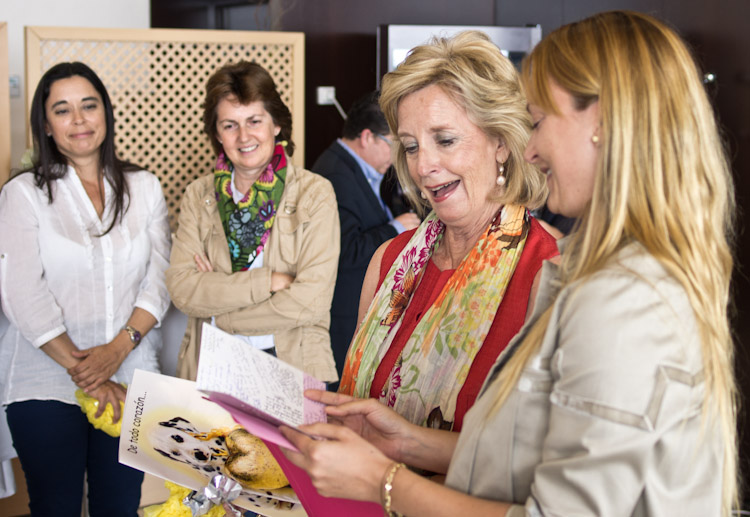 17_16
Finally, one of my cycling pictures, from Saturday. This is the road from Aigües to Busot, at my favourite point. After a long climb, this is the highest point of the route, and the remainder of the ride is either downhilll or flat: