At two minutes before midnight on Saturday 14th March, the decree declaring the state of emergency in Spain was published in the Official Journal of the State and thus came into effect. On Sunday afternoon, I received a text message from my office informing me that we were supposed to work from home as of Monday morning, with a 3-hour window to come in and pick up whatever one needed. I had been expecting this, so I had already taken home with me all the files I am working on when leaving on Friday afternoon, and anyway, I can access my stuff on the office systems from home. And indeed, it turned out that working from home was relatively problem-free thanks to the technology we have available to us these days. But on a personal level, the disruption was significant. It is forbidden to leave the house except to shop for food, visit the pharmacy or access medical services, and that's basically it. No walks on the beach, no cycling in the mountains. So I call it the first week of house arrest. Photographically, it is challenging since I cannot travel, I cannot cycle in the mountains, I cannot go into the city to walk around–so I have to stick to what I can photograph at home or in the immediate vicinity.
12_1
One of the issues is exercise. Fitness centres are closed, I cannot go cycling, so I had to join my wife and daughter in our impromtu gym on the front porch. Here they are, doing Pilates: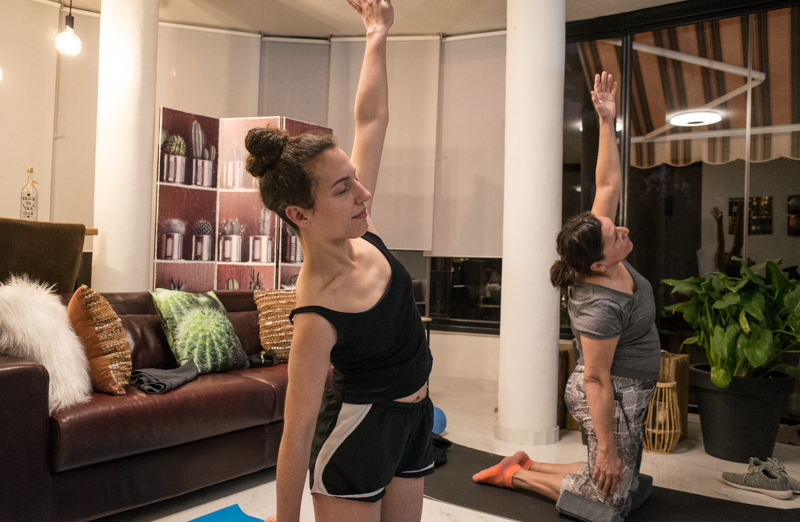 12_2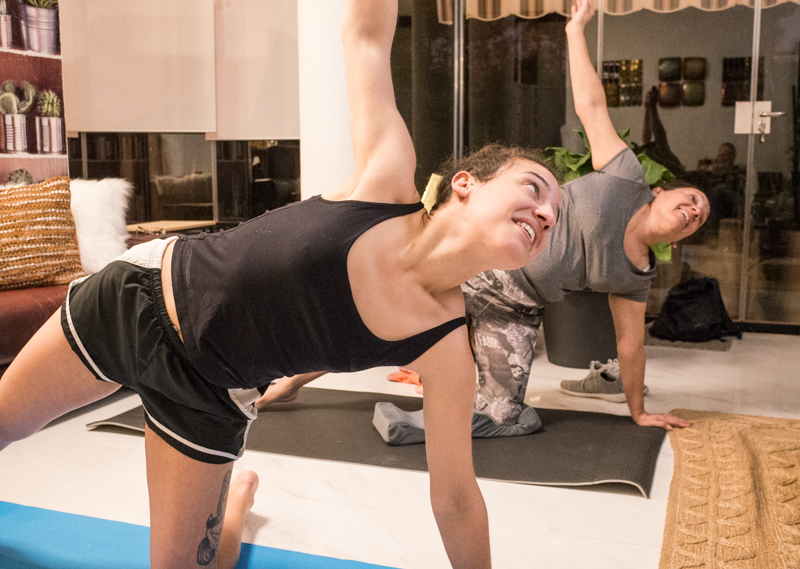 12_3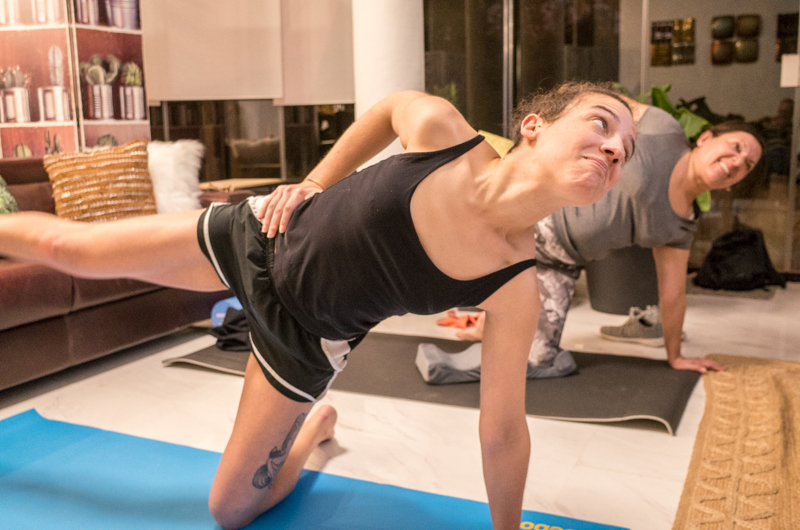 12_4
Tuesday was St. Patrick's Day, one of my favourite holidays even though I am not Irish and have ever only visited Dublin, never any other part of Ireland. Under normal circumstances I would go to an Irish pub for some Guinness. But these are not normal circumstances, so we celebrated at home, and it was actually nicer and more authentic. My daughter baked a delicious loaf of soda bread: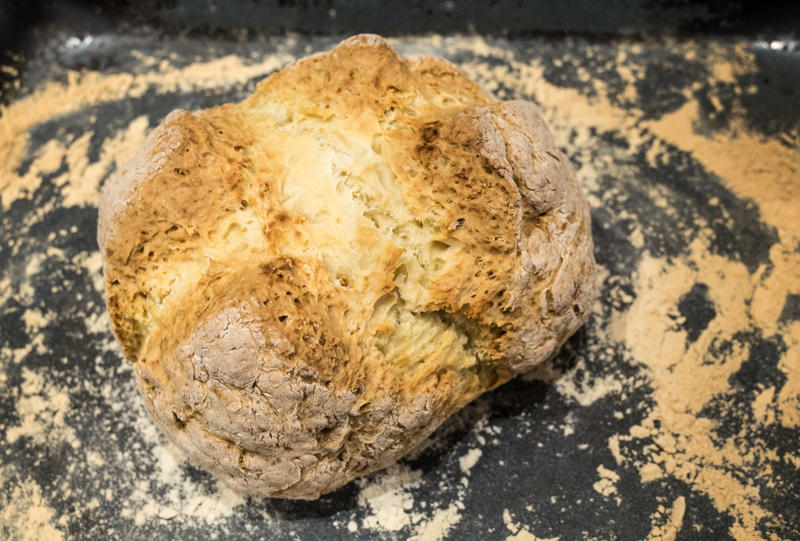 12_5
I made a vegetarian Irish stew; and the fine folk in Dublin brewed our Guinness. It was a delicious feast: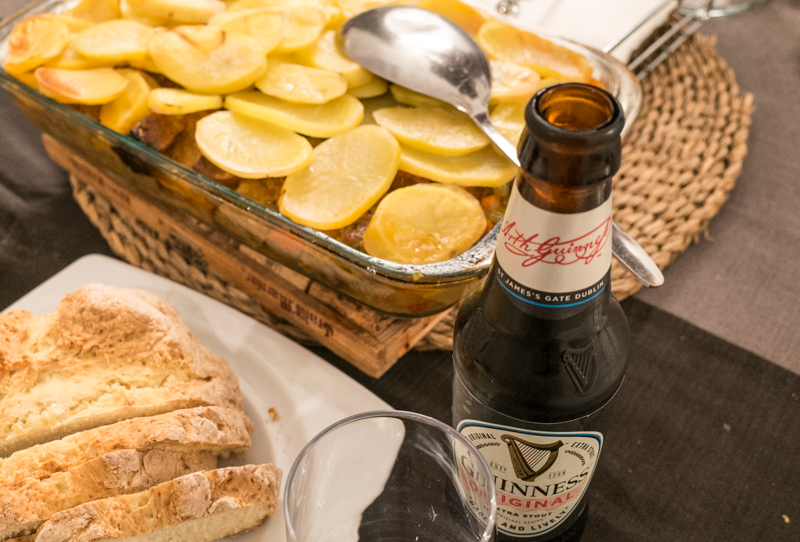 12_6
I get out of the house once or twice a day, usually in the morning to go to the bakery, and perhaps later in the day if I need to throw out the garbage or go to the supermarket or the pharmacy (everything is walking distance). Our street, normally quite busy as it is one of the main roads leading to the beach, looks like this now: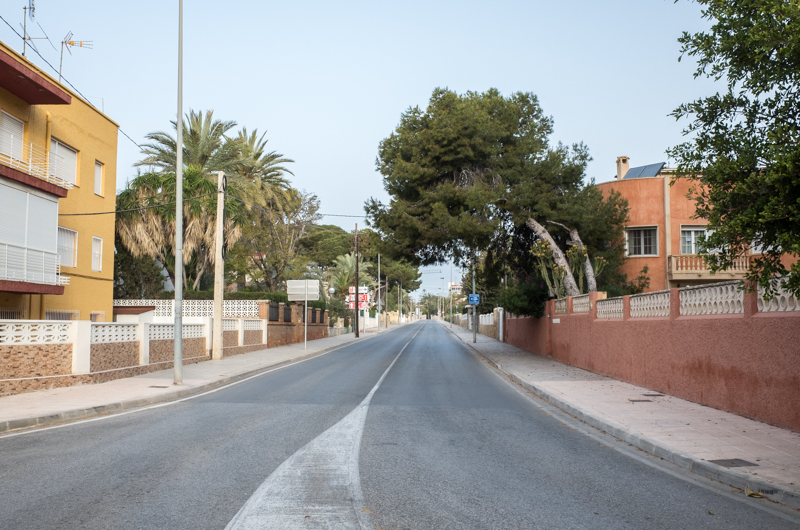 12_7
Playa Muchavista, our beach, is also empty, except for the occasional dog walker on the promenade. The beach itself is off limits: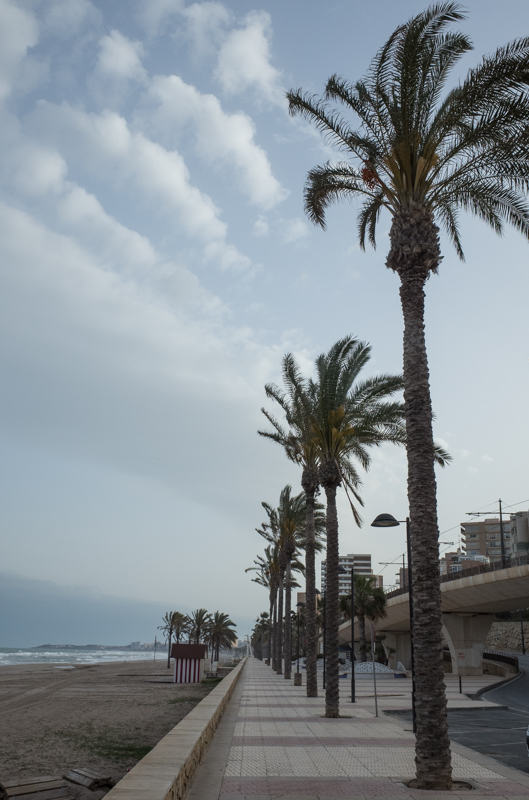 12_8
Sign of the times, at our local fishmonger. Like most food shops, it has reduced its hours and there is a limit on the number of customers allowed inside: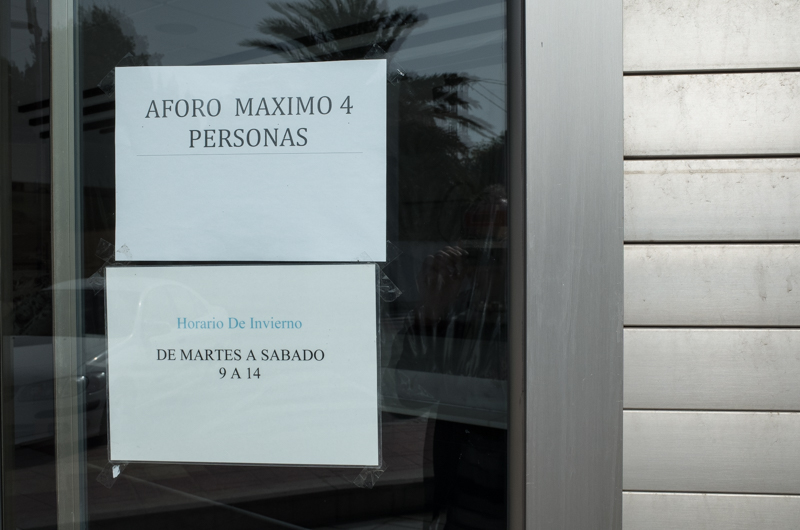 12_9
Lockdown, symbolically: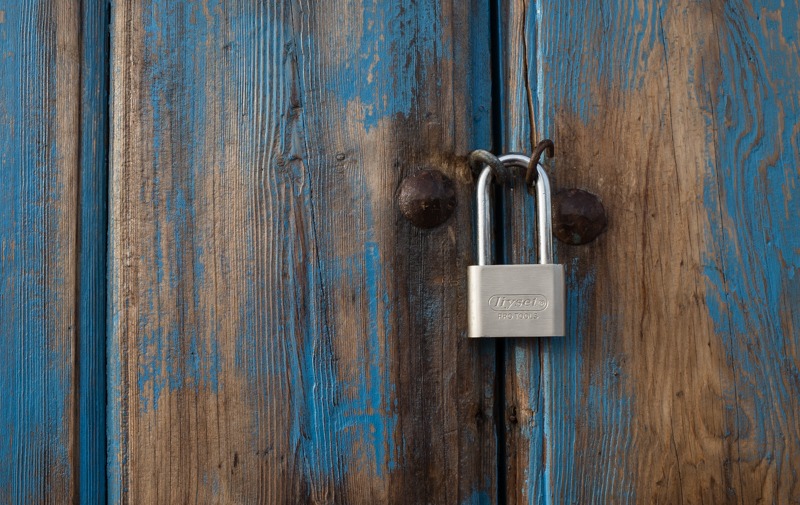 12_10
One of our local pizzerias, now only doing delivery: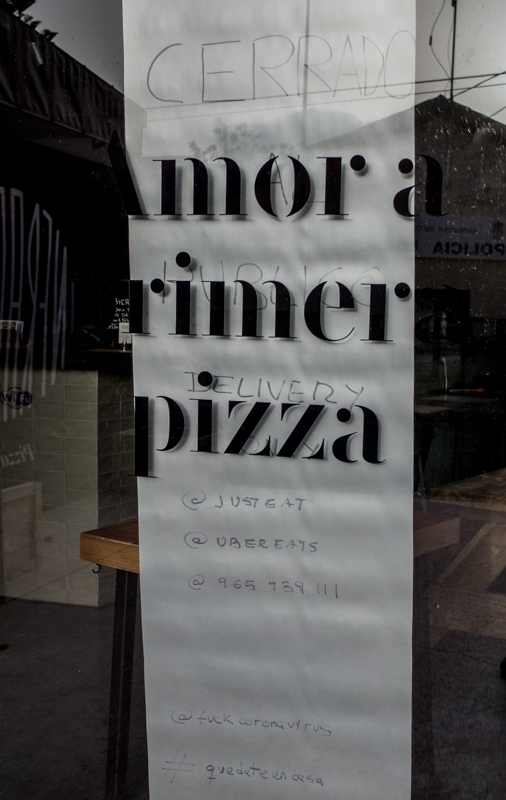 12_11
We always have pizza for dinner on Fridays. But with our favourite pizzeria closed altogether, my wife made pizza for the first time in more than 36 years of marriage, and it was delicious: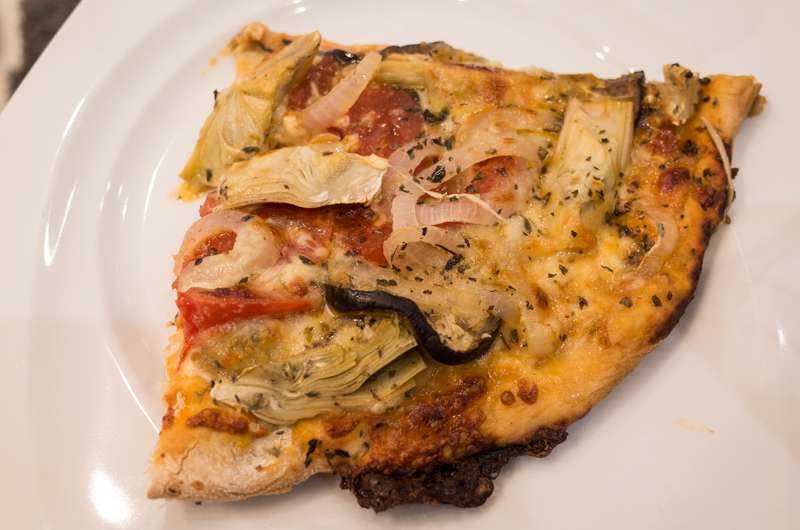 12_12
Like most traditional houses in Spain, ours has bars in front of the windows. Right now, this adds to the feeling of being imprisoned: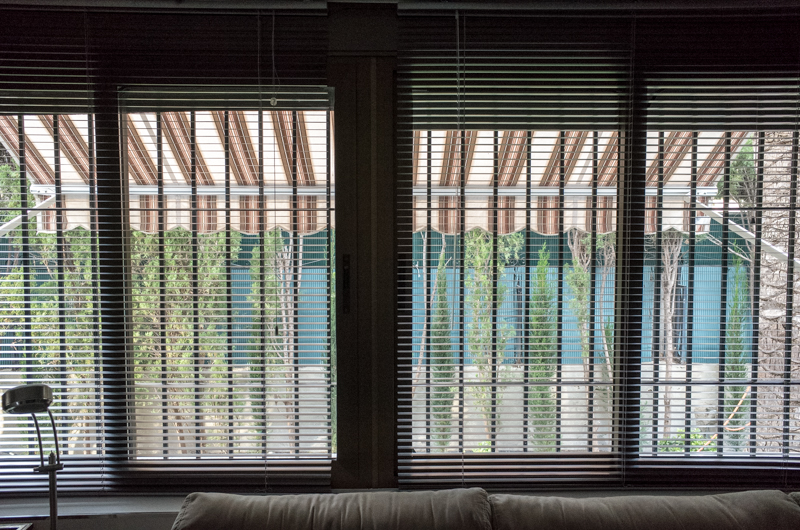 12_13
Being confined to the house, but with access to all the food we need, we spend a lot of time cooking. One day my wife decided to make a classic Puerto Rican dish, pasteles. It is a dish eaten in other Carribean countries too, with some variations. The two key ingredients in the Puerto Rican version are green plaintains and a tuber called yautía: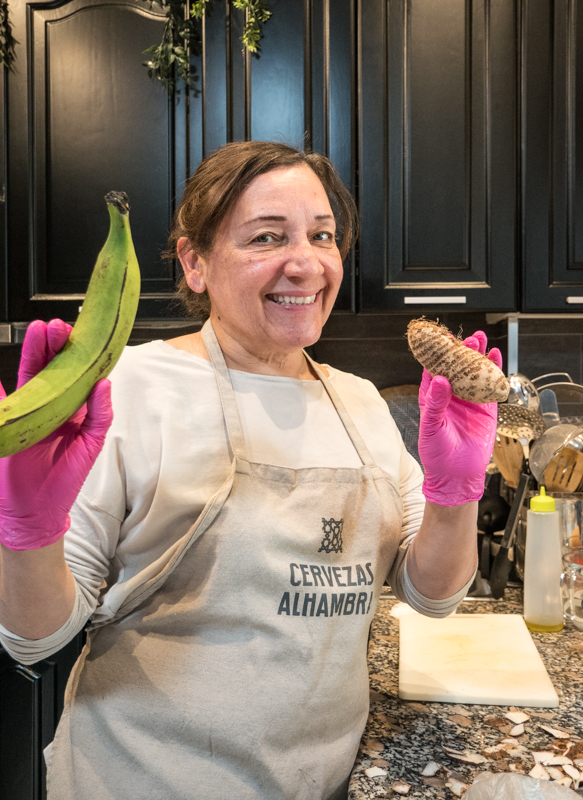 12_14
The yautía is peeled and shredded in the food processor with the plaintains, to form a kind of dough-like substance: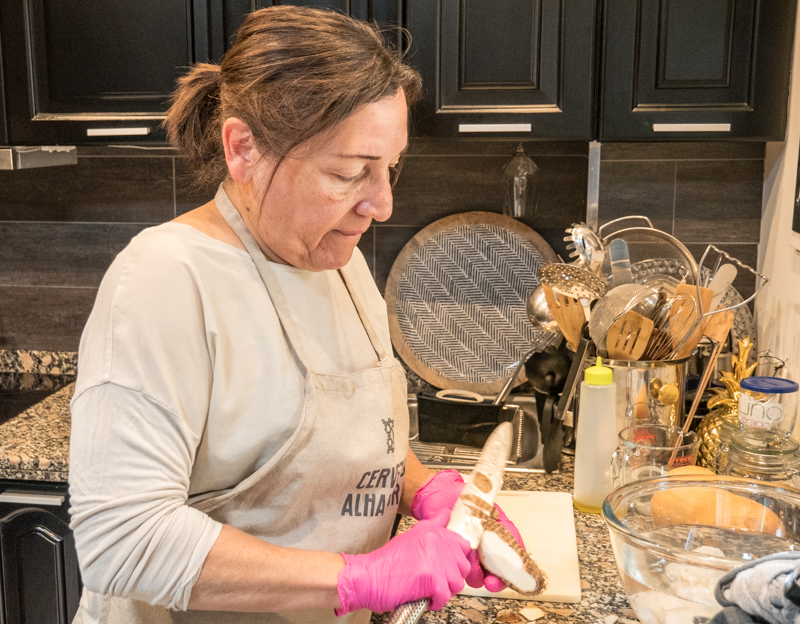 12_15
Closer view of the yautía. It is fairly easy to find these products around here; they are not used in Spanish cooking, but there is a large population here from the Dominican Republic and other Carribean countries, thus ensuring demand: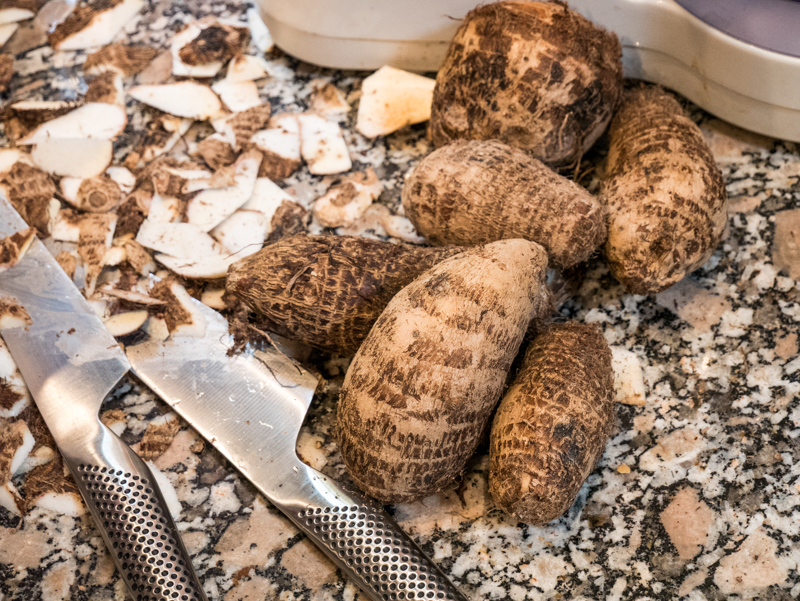 12_16
The plaintain/yautía "dough" is packed into banana leaf, filled with meat and chopped vegetables, wrapped in pergament and boiled: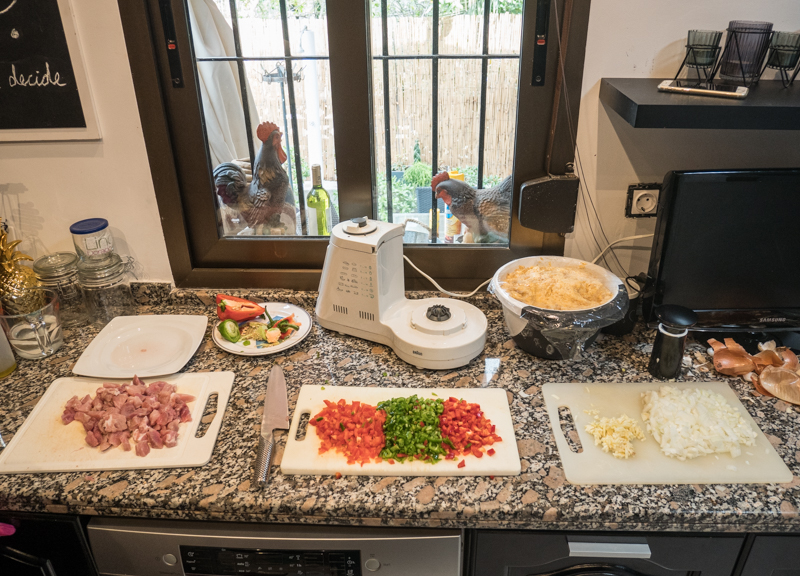 12_17
Pasteles are a lot of work, but they are delicious, by far my favourite Puerto Rican food: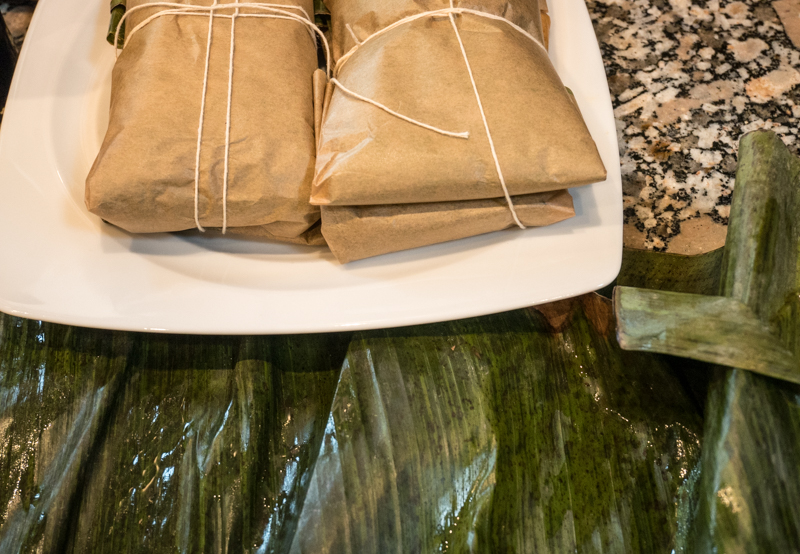 12_18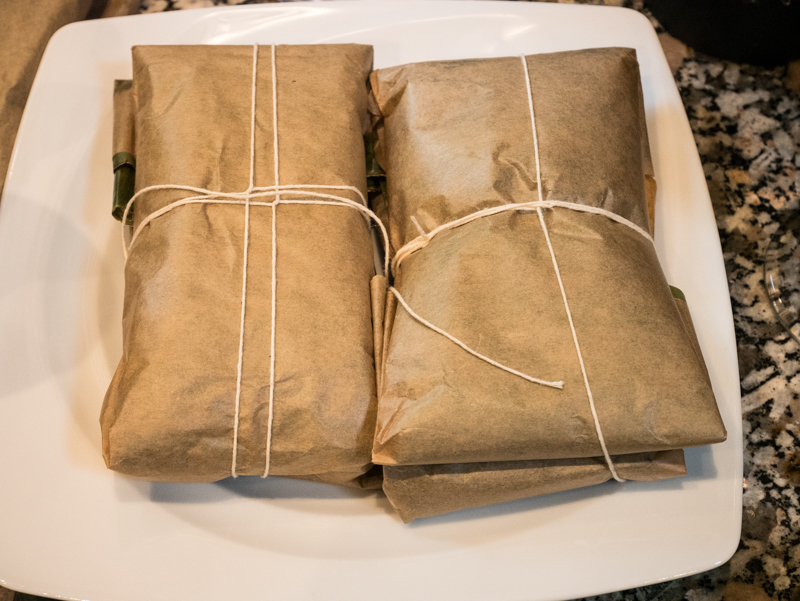 12_19
My longest walks in the morning are to the French bakery, 700-800 meters away: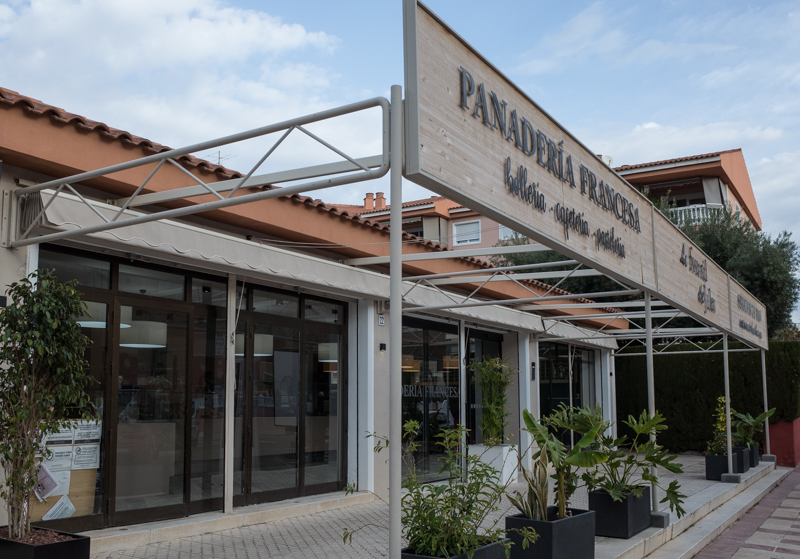 12_20
I usually buy a baguette and pain au chocolat for my daughter, a real sweettooth: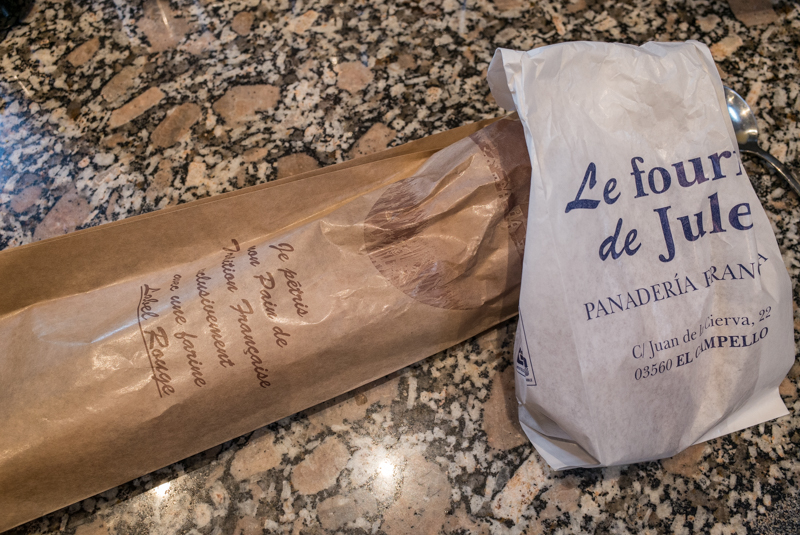 12_21
We have another bakery, much closer at 200 meters, where I also shop. In normal times they have tables both inside and outside, and people come to have breakfast there. But these are not normal times, and they are not allowed to serve breakfast, only to sell bread and pastries for takeaway: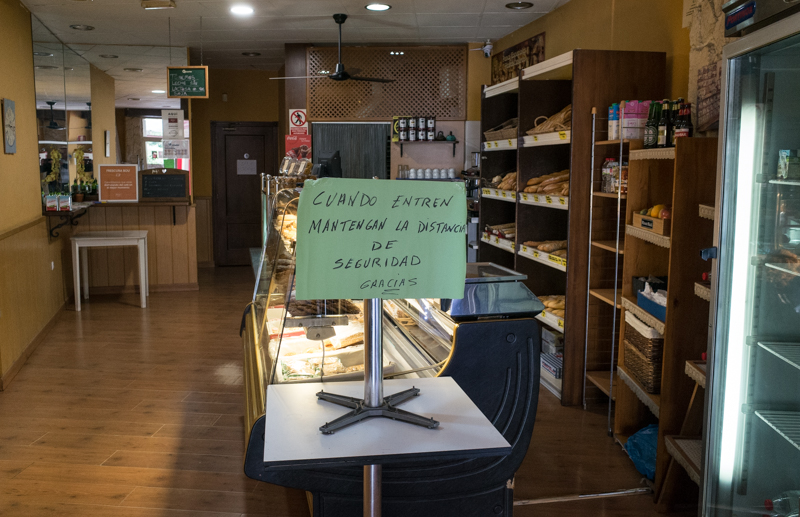 12_22
The Carrefour supermarket has a large non-food section, like a Walmart in the US, but now they are only allowed to sell food (fortunately, beer, wine and booze are considered food here). So the non-food sections of the store are covered up or screened off: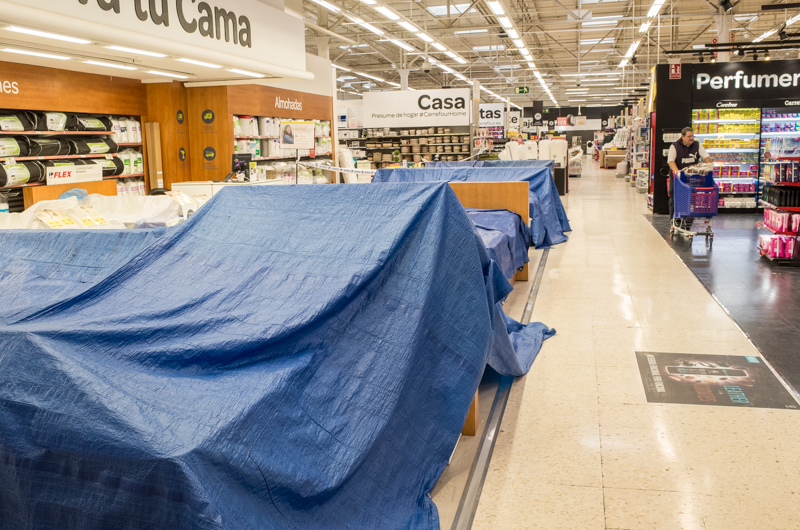 12_23
At the checkout, markers on the floor remind customers to keep the distance: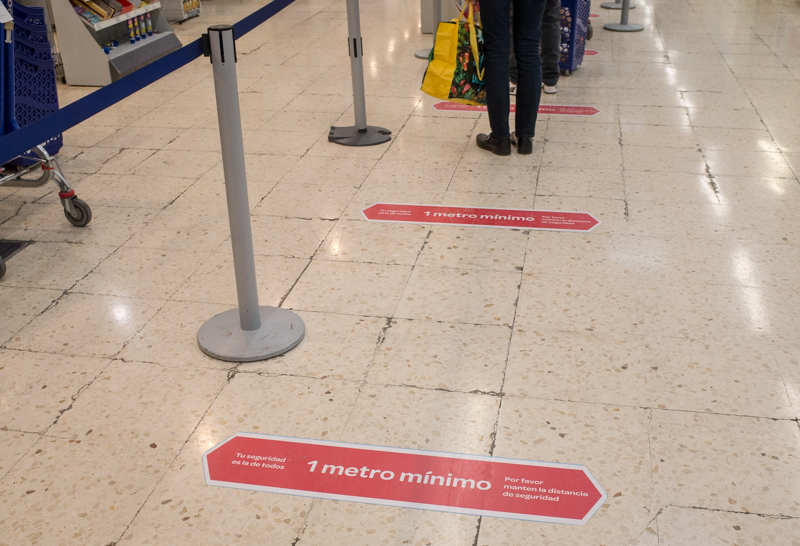 12_24
It is all slightly surreal and depressing. But thanks to technology, I am able to work from home in a more or less normal manner; we have meetings using MS Teams, our systems are all up and running, and so our office with more than 1000 employees functions now with a skeleton staff of 30 people on site to keep things going. My son who works for the Boston Consulting Group in New York is in a similar situation, working from his home in New Jersey. I am very happy that he does not need to go into the city. And at the weekend, we made another use of the technology, playing a game of chess across the Atlantic. He beat me thanks to a stupid error I made that led to the loss of my queen, but that was the least important aspect of the game: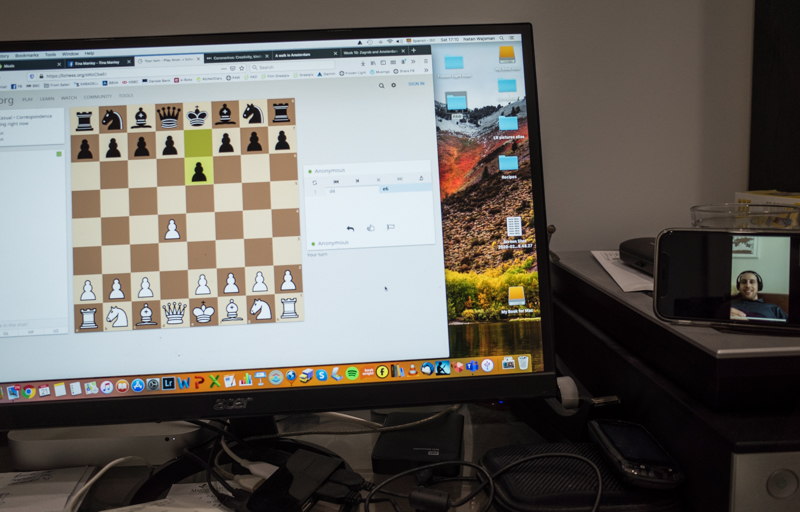 And so ended our first week in captivity.