The week began in Aarhus, continued in Copenhagen, and then it was time to go back home.
45_1
On Monday, Lars and I cycled the traditional Marselis route, 80 km south and west of Aarhus. It was a bit drizzly at times, and the temperature was around 7C, but there was not much wind and we enjoyed it: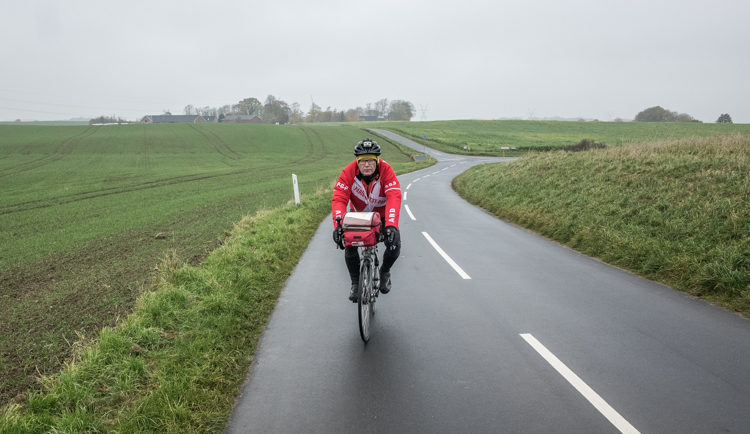 45_2
Typical eastern Jutland landscape. It may not be as spectacular as the mountains back in Spain, but in my heart, this is the most beautiful place in the world: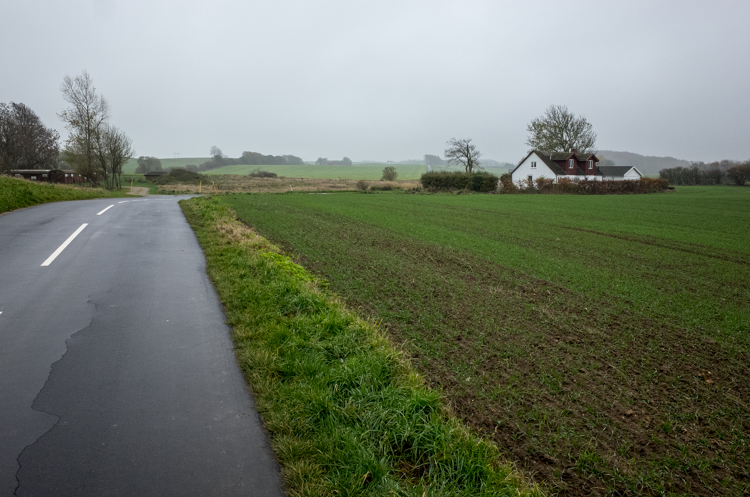 45_3
This road makes me think of a huge cathedral with its columns: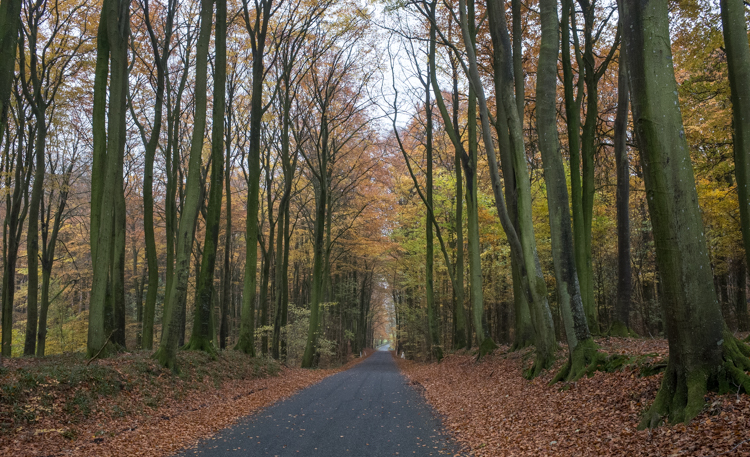 45_4
In the evening, we went to have dinner at the folk high school where Lars works, Testrup Højskole. I got Lars to pose with a piece of art created by one of his students: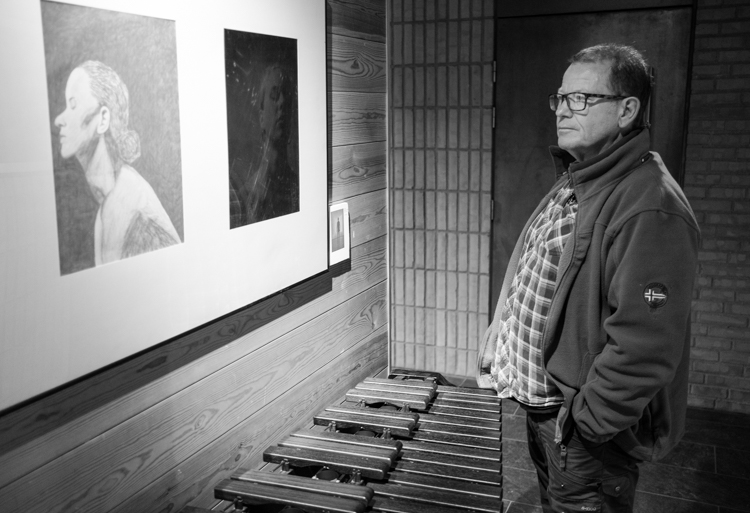 45_5
Lars's daughter Marie also came, with her two sons. Here she is, with the older one, Lauge: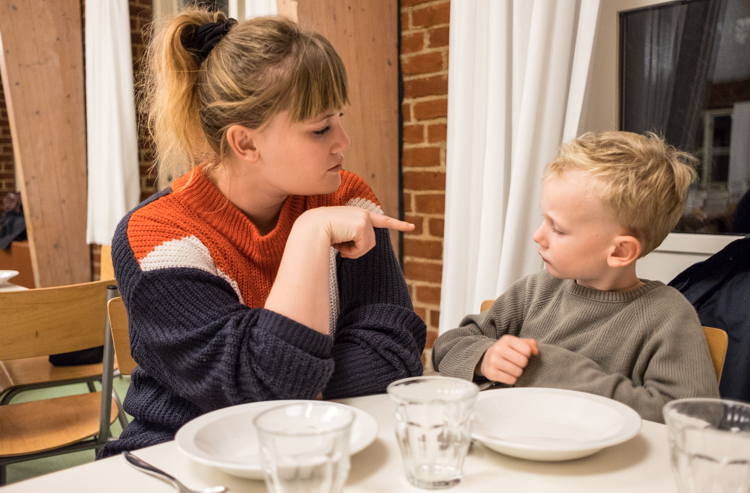 45_6
Lauge and Emil at the table: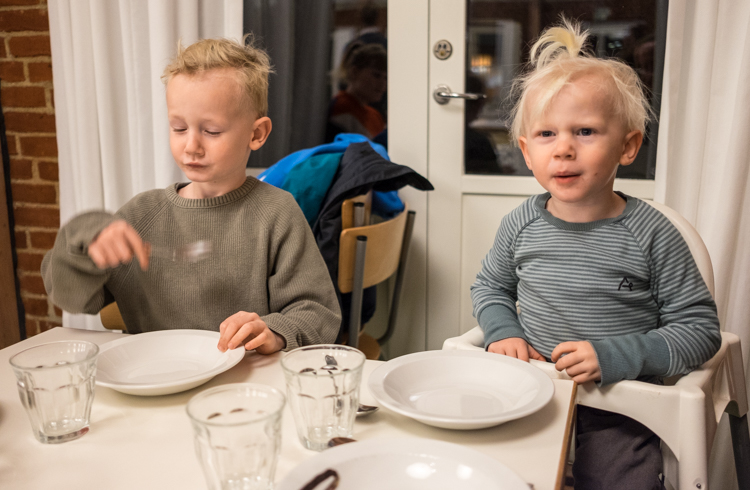 45_7
On Tuesday morning, Lars and I drove to Copenhagen; he was going to spend a few days with his girlfriend Winnie, and I was flying home late that afternoon. The first leg of the trip is on the ferry from Aarhus to Sjællands Odde, a long peninsula on the extreme west of Sjælland (Zealand), the island on which Copenhagen is located. The ferry trip takes about 1:15 h, just enough time to relax: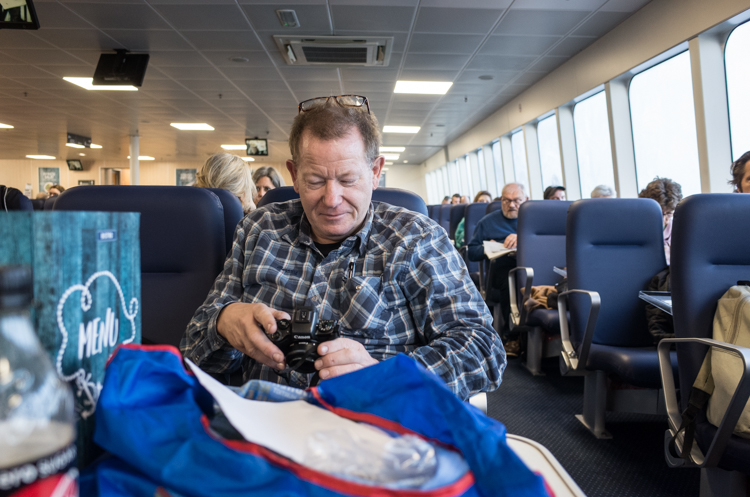 45_8
As I usually do, I went up on deck to have a last look at my hometown. The skyline of Aarhus has been radically transformed in the past decade, with a lot of new construction on the waterfront: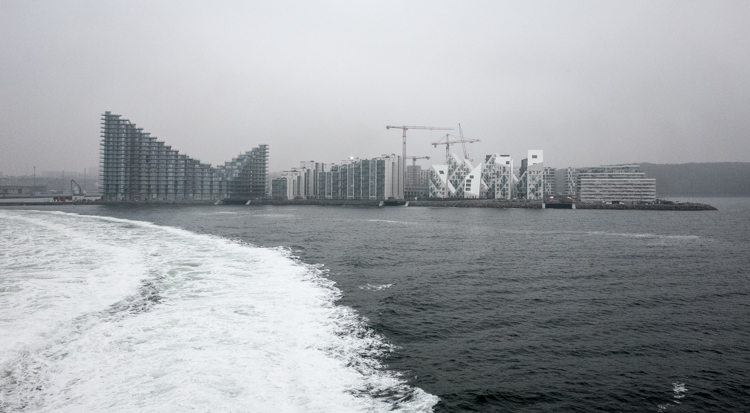 45_9
About an hour later, the weather is a lot nicer, and we are approaching Sjælland: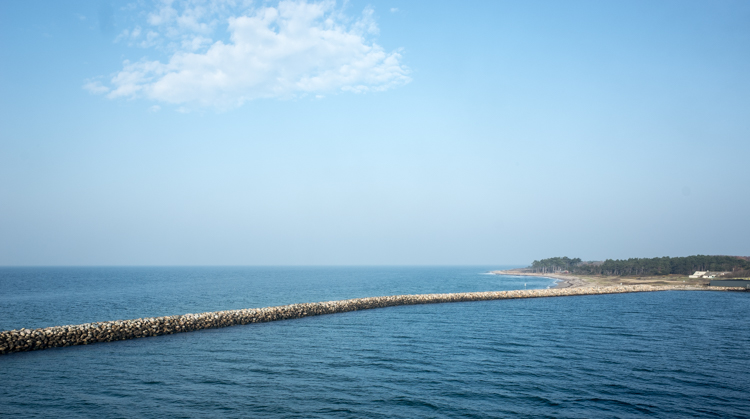 45_10
Winnie has a summer house near Sjællands Odde, and we stopped there briefly because Lars had to drop off some stuff: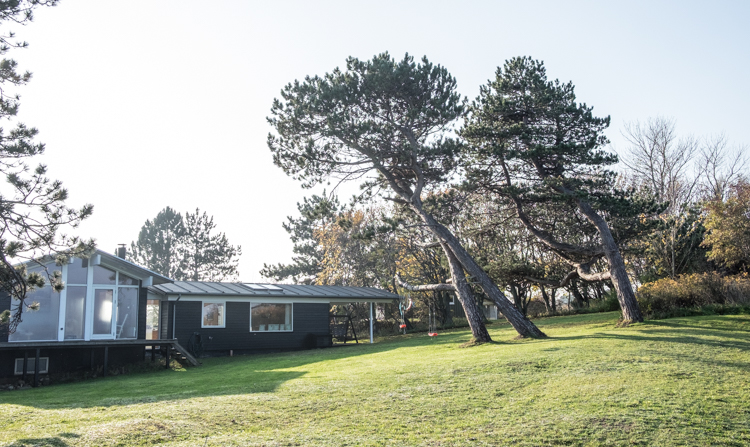 45_11
The view from the kitchen: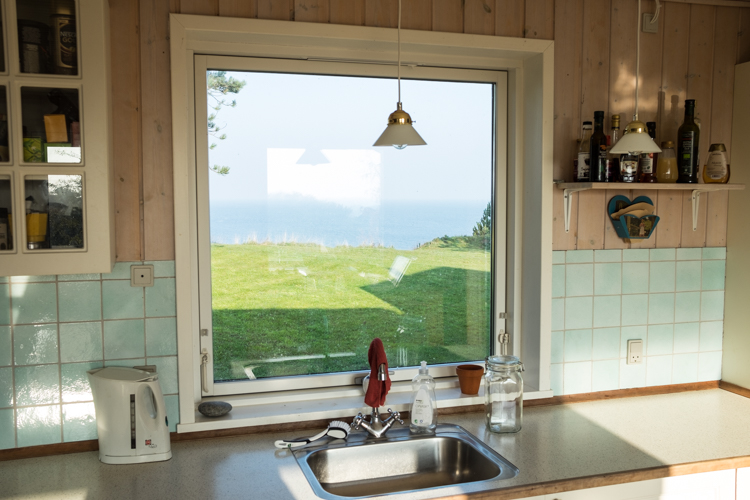 45_12
We went for a brief walk around the house: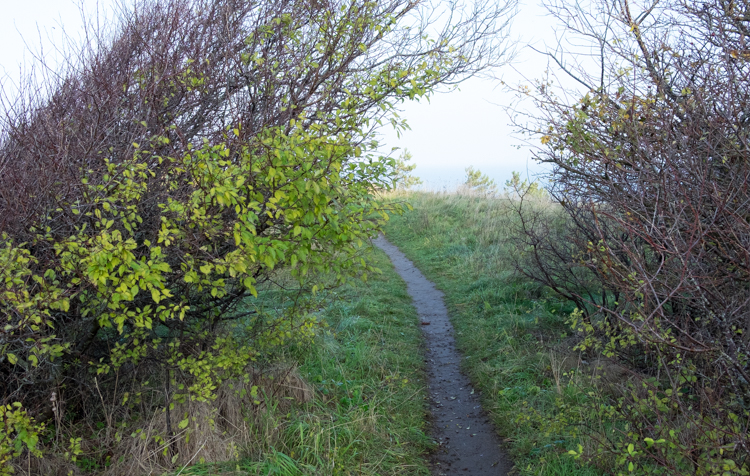 45_13
Majestic pose: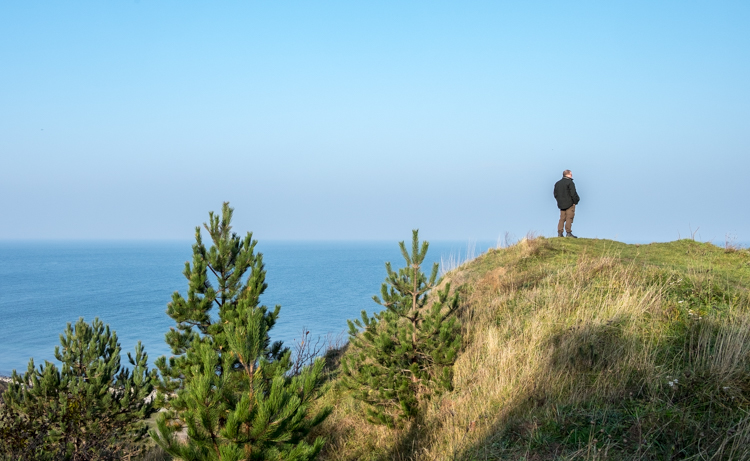 45_14
Down below, a fisherman was wading ashore in the chilly waters of the northern Baltic Sea:

45_15
Winnie's garden: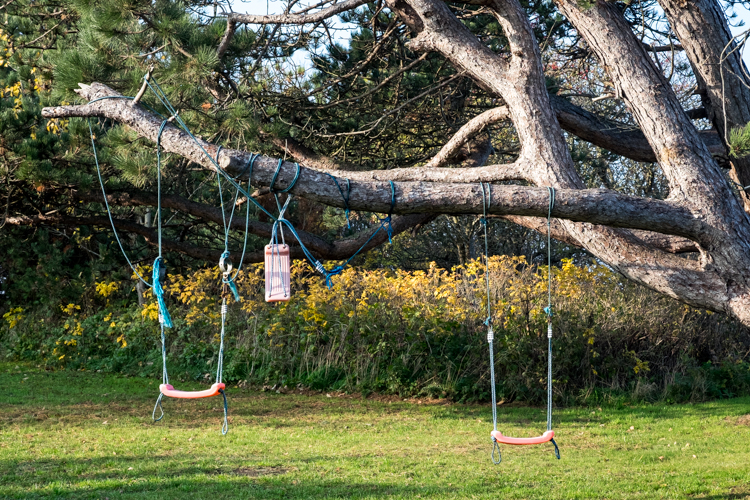 45_16
Autumn colours: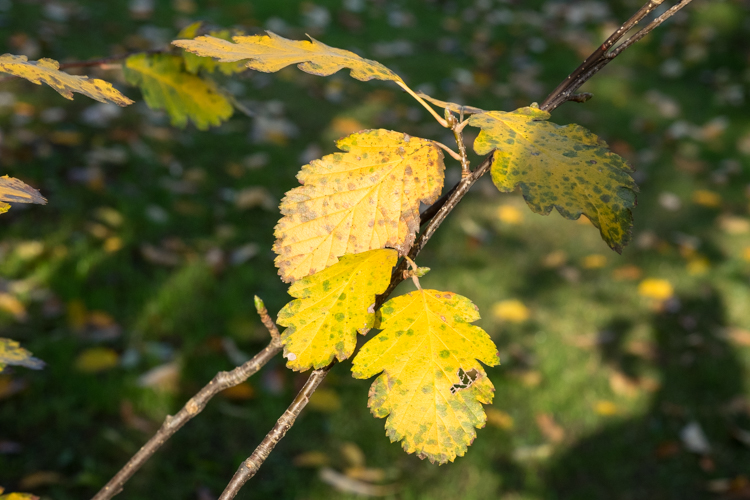 45_17
After arriving in Copenhagen, we said goodbye outside the main train station. I put my suitcase in the locker and set out to spend a few more hours in the city before I had to head to the airport. I walked past the statue of Bishop Absalon, who founded Copenhagen in the 12th century: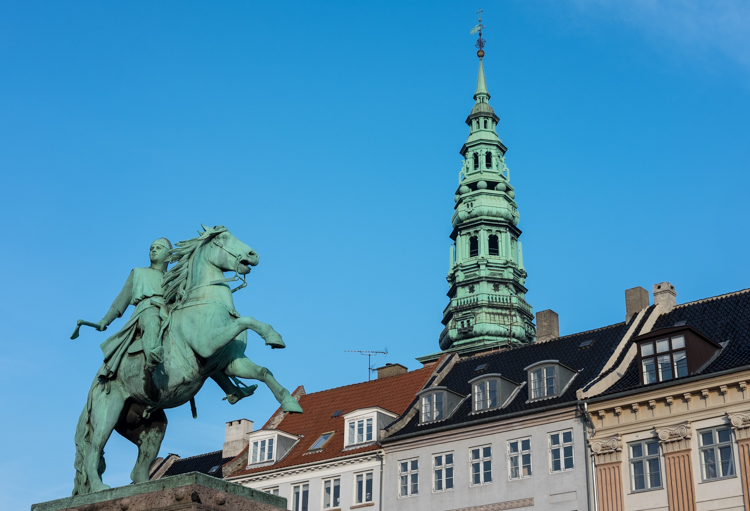 45_18
I decided to visit the Black Diamond, a modern addition to the Royal Library that was extremely controversial when it was built, but like many such projects, has since become yet another architectural treasure of this great city: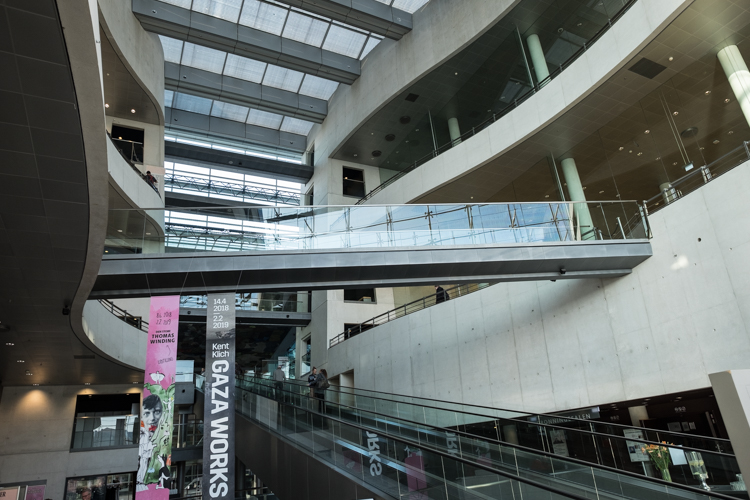 45_19
Of course, more traditional library images are also there: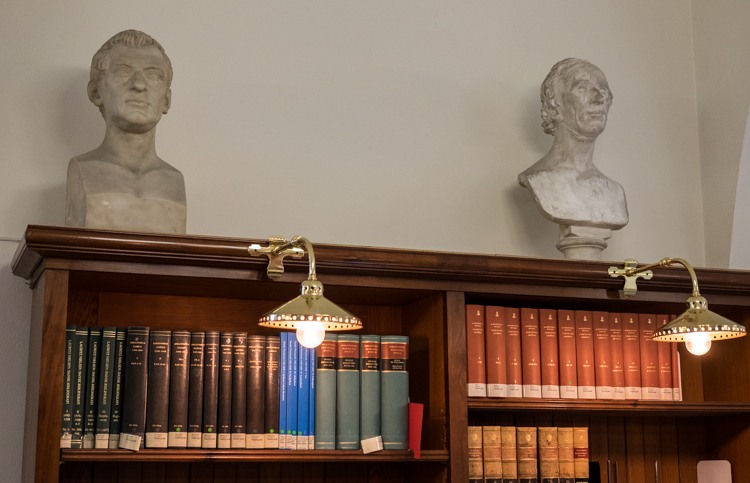 After having lunch in the library cafeteria (one of the best lunch deals in Copenhagen, it turned out), I walked back to the train station, retrieved my luggage and took the train to the airport. A few hours later, I was back in Alicante to my usual life of work, cycling and such. A few images from the later part of the week follow.
45_20
"My" beach, Playa Muchavista: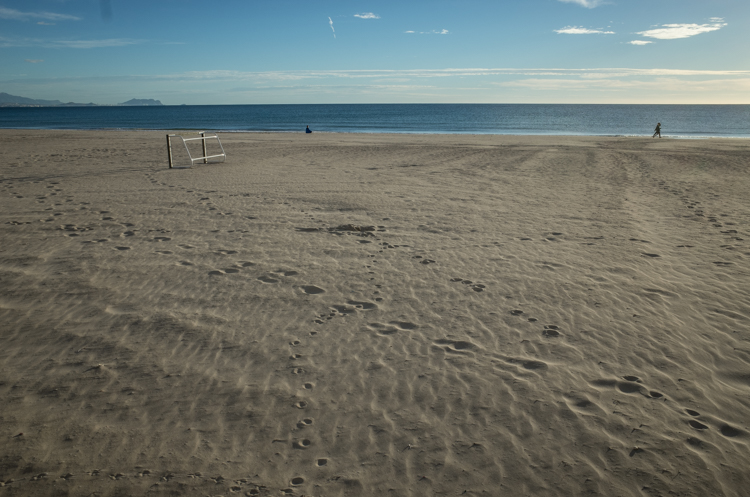 45_21
While taking my customary break in Aigües, I noticed this cat peeking into the church: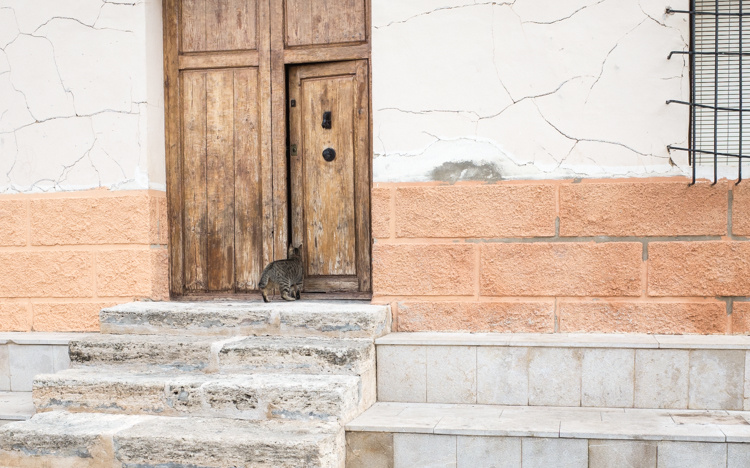 45_22
I suppose he was not Catholic, since he decided that what was going on inside was not for him: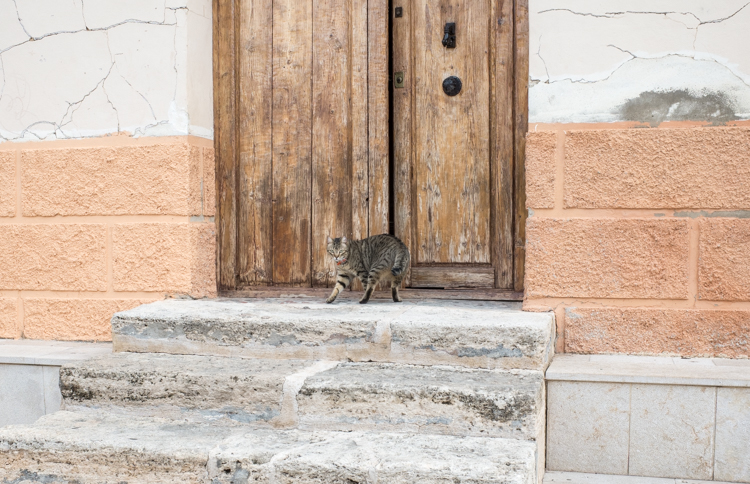 45_23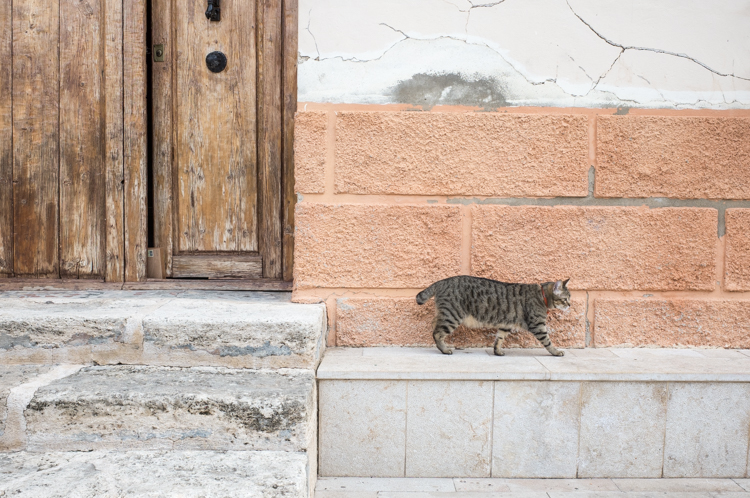 45_24
I finished the week by going to the Eden bar in El Campello to have a couple of Belgian beers and watch the England-New Zealand rugby match. These bar patrons were not into rugby: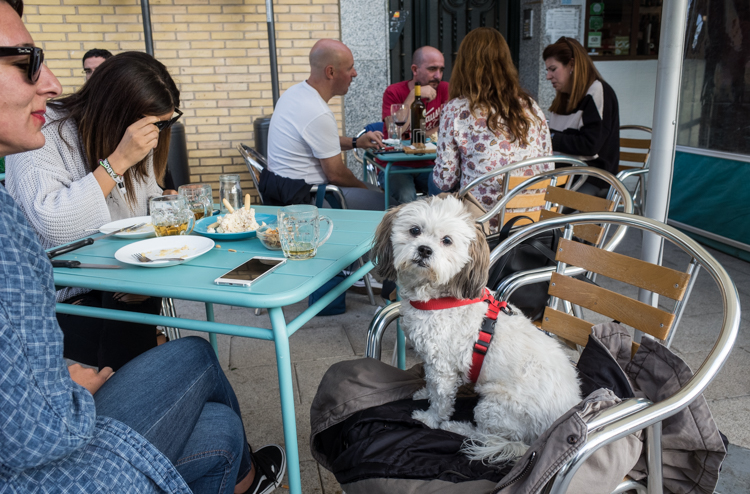 More pictures from Denmark are available here.