Last week was another week partly spent in Brussels. This time it was typical Brussels November: rain, wind, blustery. But I had some good meetings, and dinner with my cousin Nicole. The pictures are presented chronologically, starting Tuesday evening and ending Thursday evening (I flew home to Alicante on a 6 a.m. flight Friday morning).
46_1
I arrived Tuesday afternoon, and in the evening went to a bar in Ixelles to meet with an ex-colleague for beer and dinner. Here I am walking along Avenue des Arts near the Trône metro station: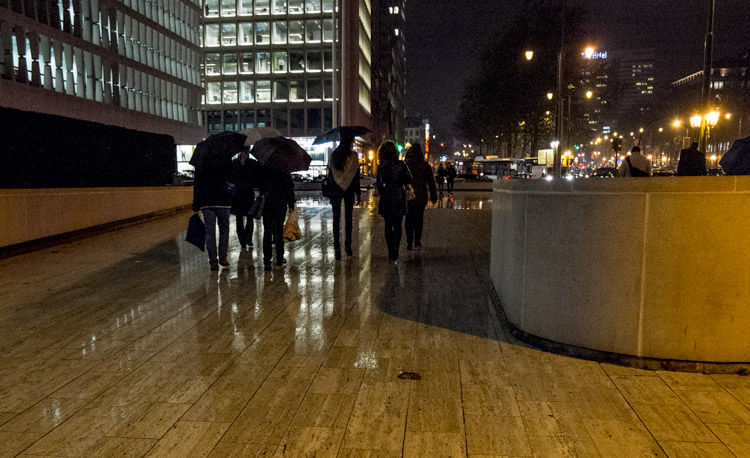 46_2
In the heart of Ixelles, the intesection of Rue St Boniface and Rue de la Paix: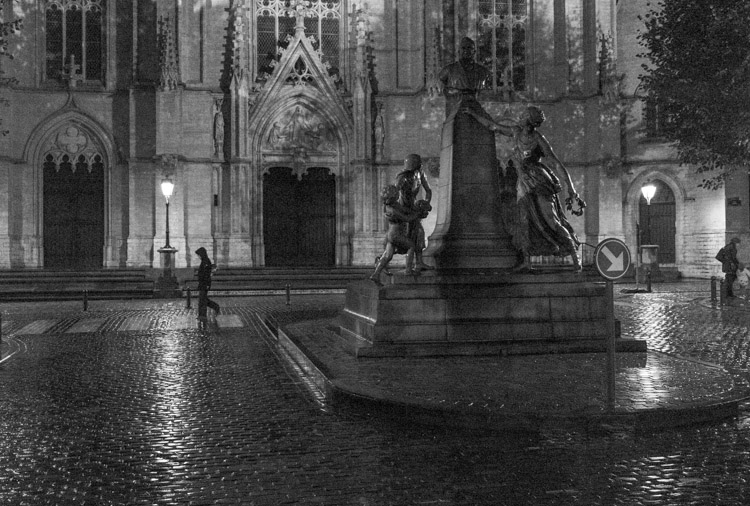 46_3
Wednesday morning was cold but sunny: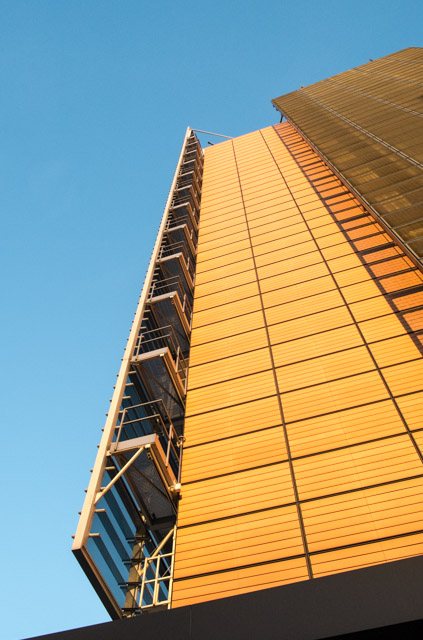 46_4
I spend much of my time in Brussels going to various meetings and events in the EU quarter, and I quite like the modern architecture there: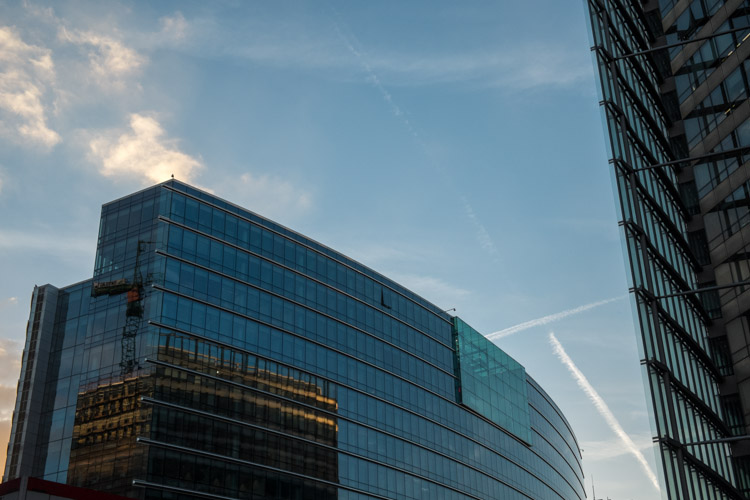 46_5
This is going to be the new building for the Council. The old building was built at a time when the EU had 12 or 15 Members and is too small to accommodate the current 28: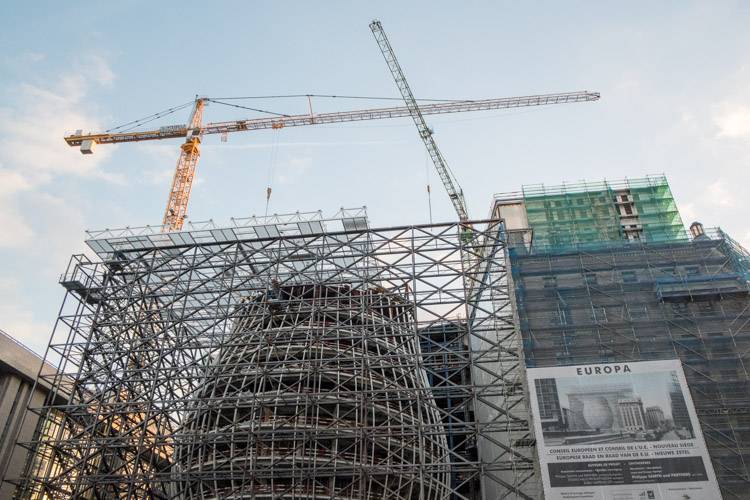 46_6
One thing that strikes me about the EU institutions is the relative lack of security. This is the entrance to Berlaymont, seat of the EU Commission; anybody can just walk right by, there is no visible security except of course the access control inside: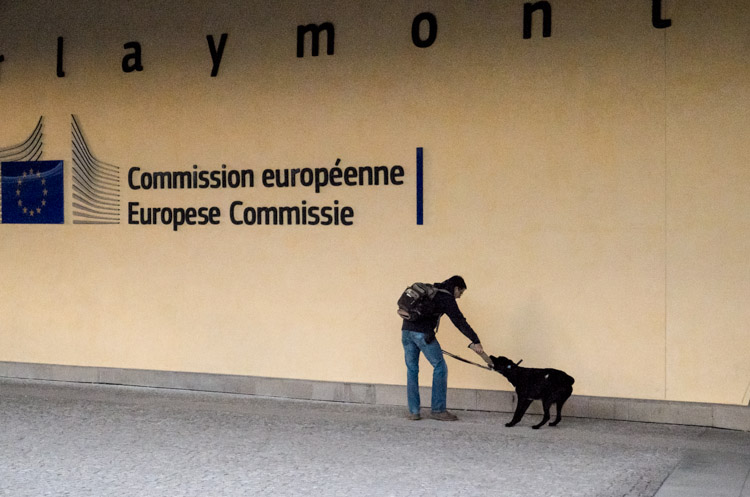 46_7
Wednesday night I walked through the Parc Cinquantennaire to my cousin's place near the Merode station: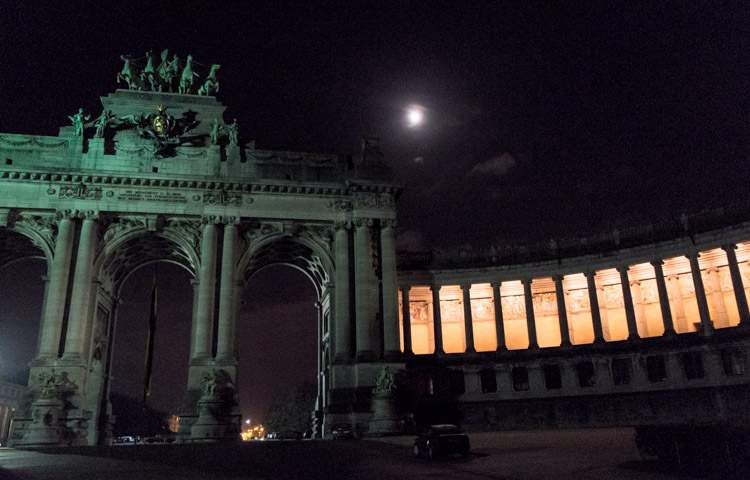 46_8
A delightful surprise awaited me at Nicole's. Her father, Uncle Joseph, had come from Le Mans to visit for a couple of days and to see me: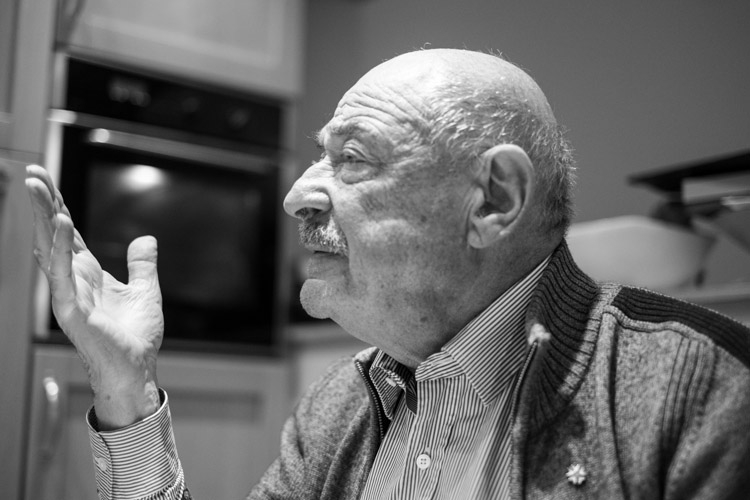 46_9
Thursday morning, on the way to a training seminar at a hotel near Place du Luxembourg. There is a piece of the Berlin Wall there too: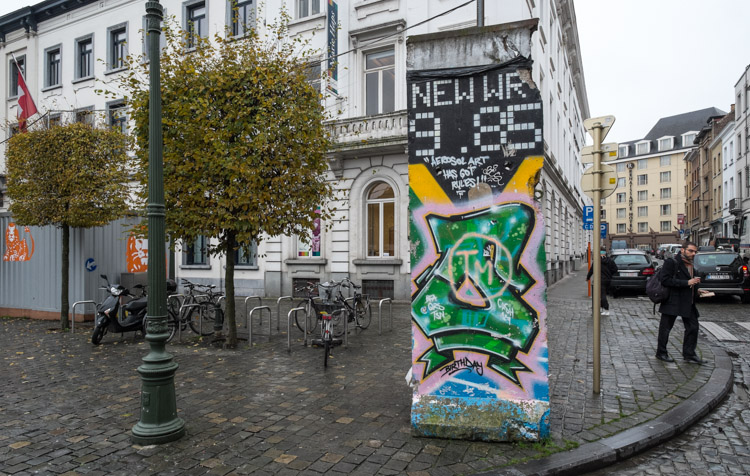 46_10
Several hours later, around 5 p.m., and I am on my way back to my own hotel. This is some impromptu artwork on Place du Luxembourg: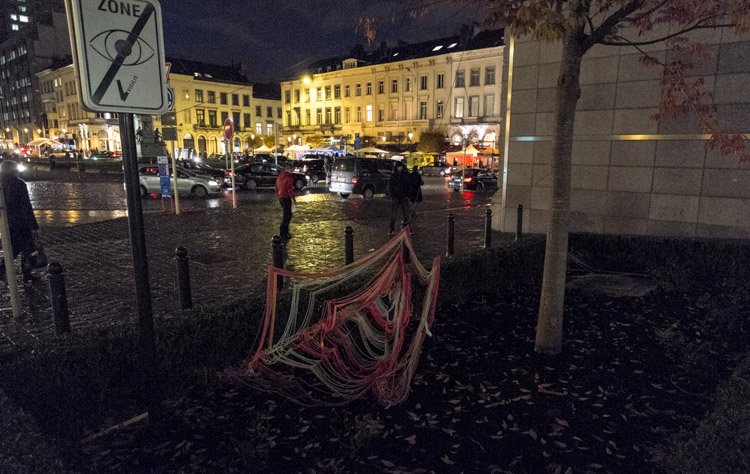 46_11
I took a shortcut through the courtyard of the European Parliament: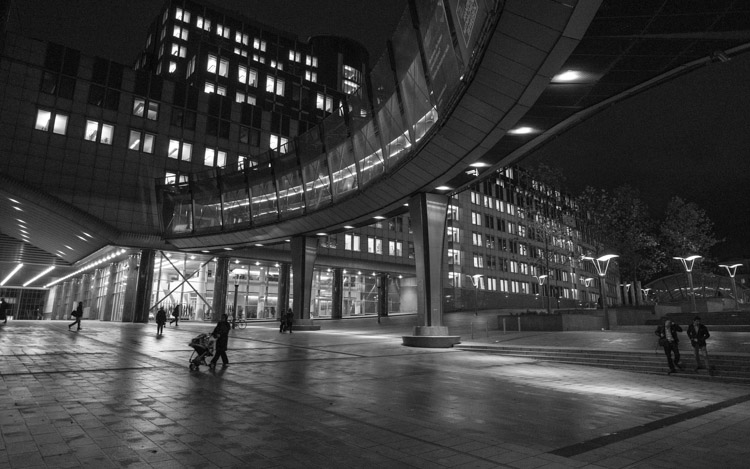 46_12
Looking down a long and mostly empty esplanade: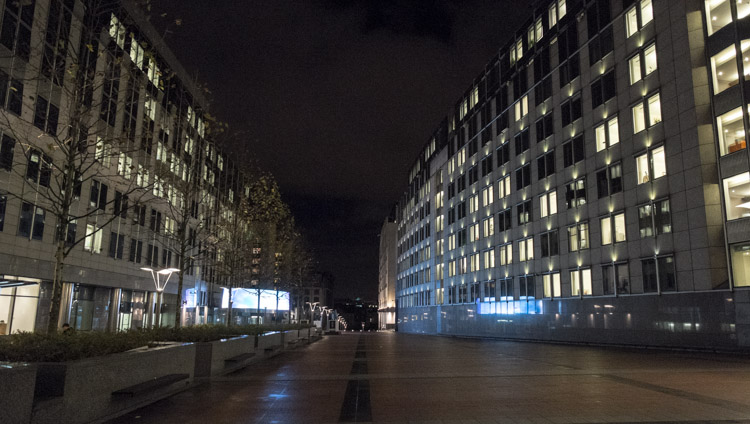 46_13
Back at Rond-Pont Schuman, near my hotel. I totally agree with the sentiments expressed here: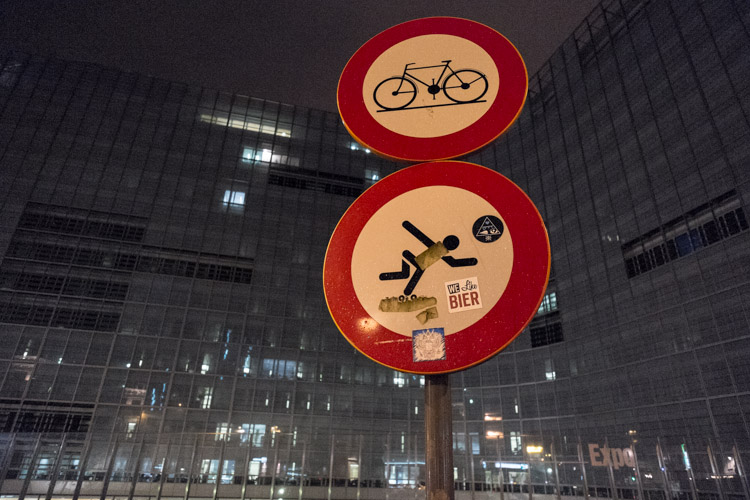 I went to my hotel, changed, and went out for a brief rain-soaked walk looking for a restaurant to have dinner. Then back to the hotel for an early night.