The second week of October is always nice around here. The weather is usually still pleasant, and since 12 October is Spain's national day, there is usually both a long weekend and numerous fiestas. In this case, the Moros y Cristianos festival in the suburb of El Campello. The festival commemorates the conquest of Spain by the Moors in the 7th-8th centuries and the Reconquista a few hundred years later (the late 13th century in case of the Valencia region where I live), but frankly it is all about fun, noise, food and drink.
Main
Two days before the battle, this is the scene, the beach near El Campello harbour:


Alternates:
Alternate 1
People are doing last-minute drills for the event to take place two days later: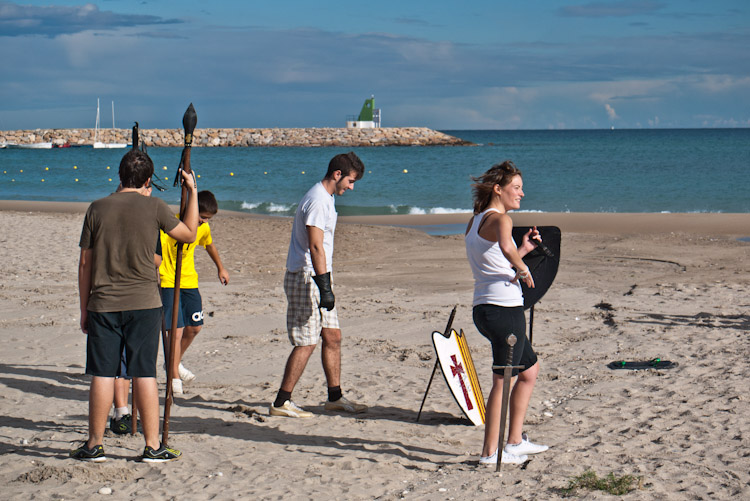 Alternate 2
Full speed: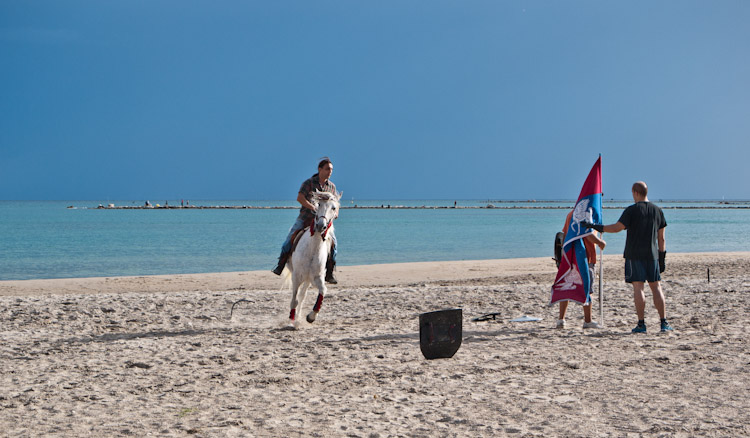 Alternate 3
Finer technical points are discussed:

Alternate 4
People are watching along the beach, but some are not so focused on the action: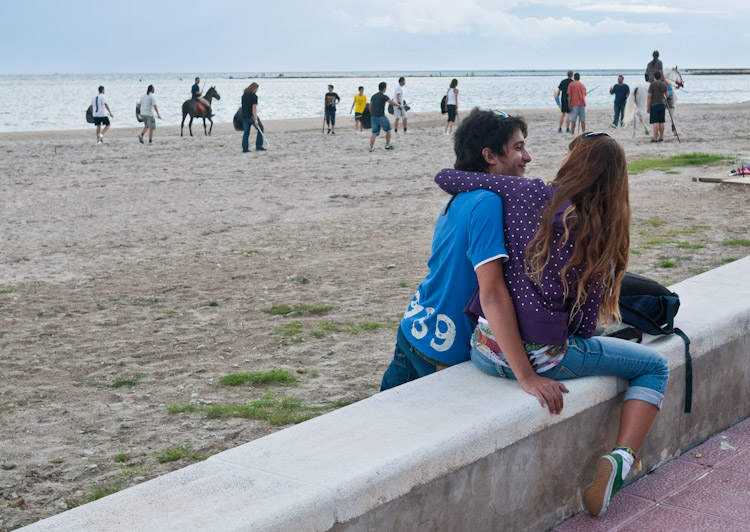 Alternate 5
12th October, Día de la Hispanidad. The Moorish invasion lands in El Campello: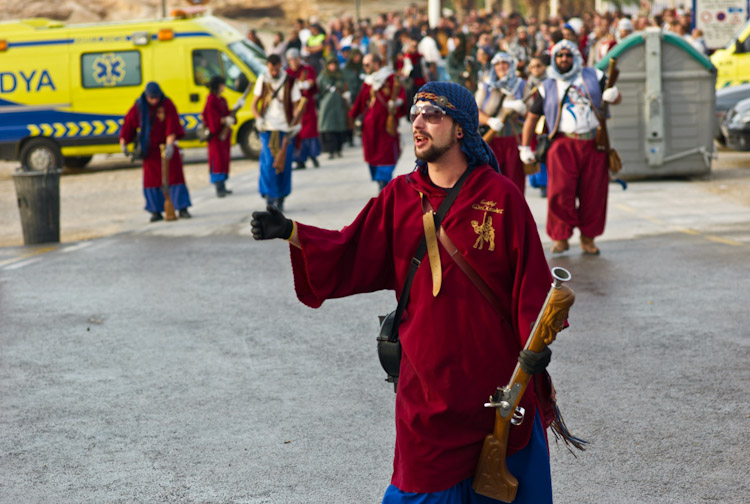 Alternate 6
The invaders do not look particularly fearsome:

Alternate 7
Not at all fearsome: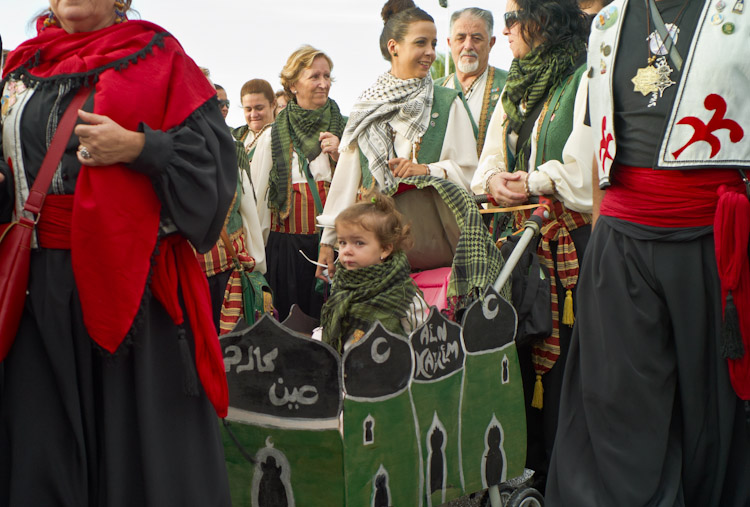 Alternate 8
The Christian defenders of the tower: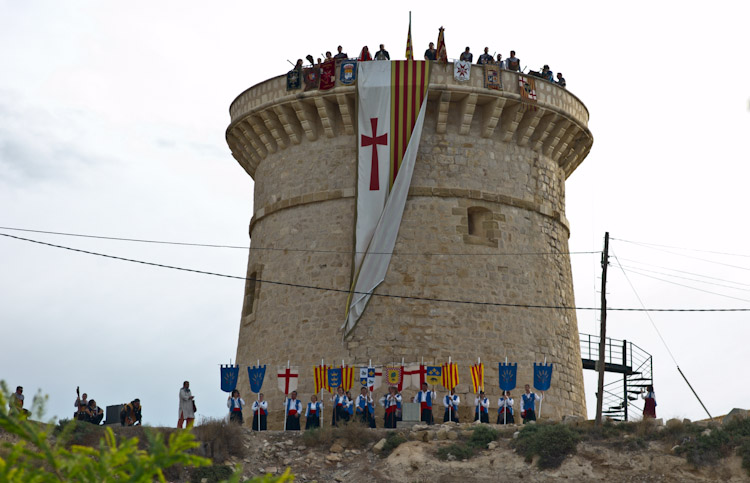 Alternate 9
In the end, this is what it is all about: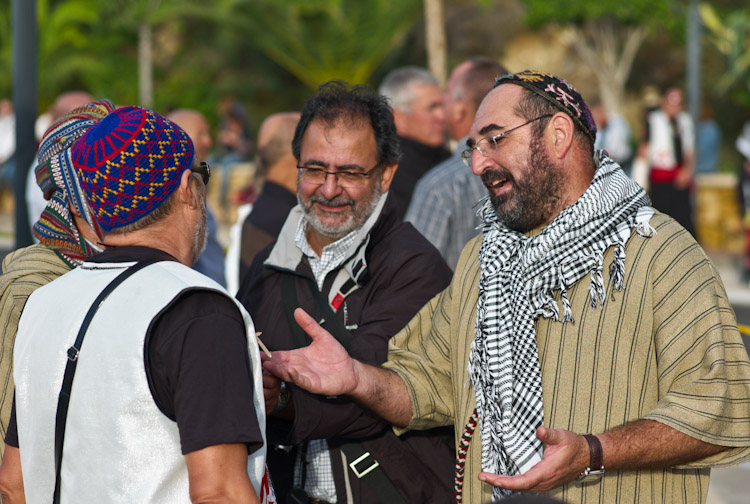 Alternate 10
Another Moorish participant: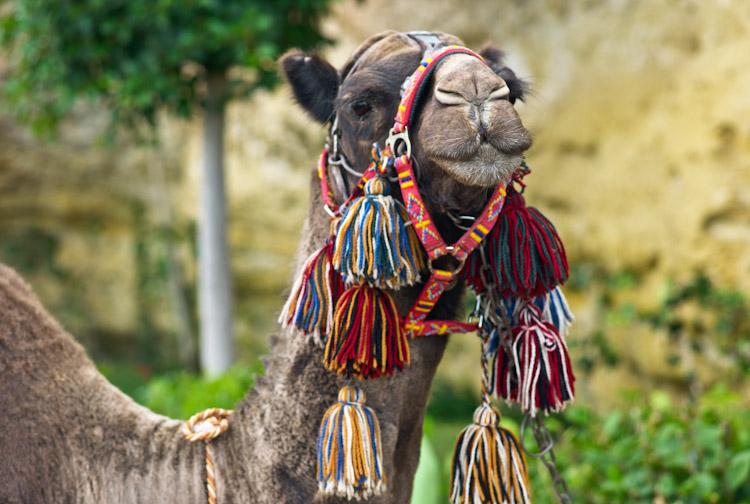 Alternate 11
Musician resting; he has been working since about 7 a.m.: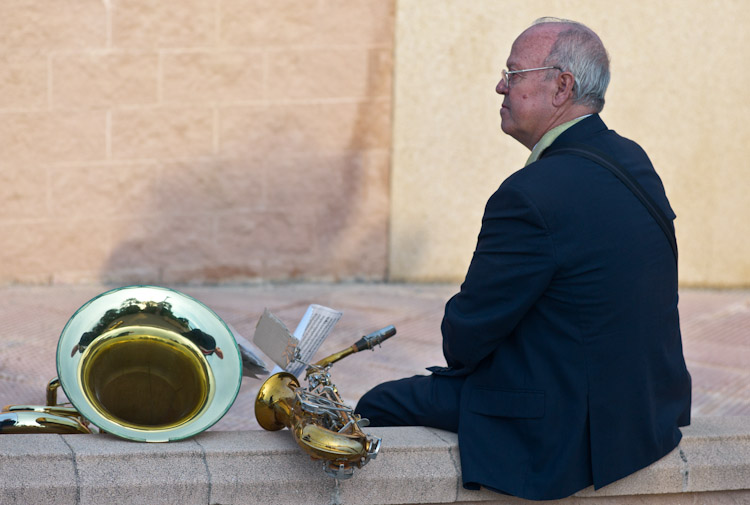 Alternate 12
The throats must be properly lubricated: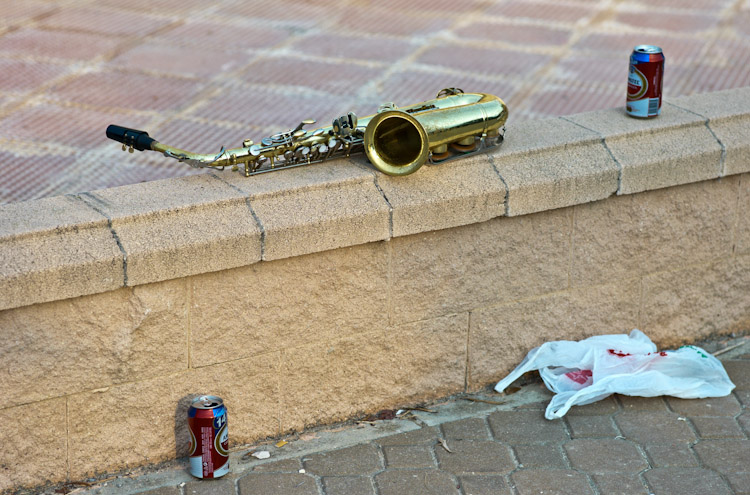 Alternate 13
Watching it all from above: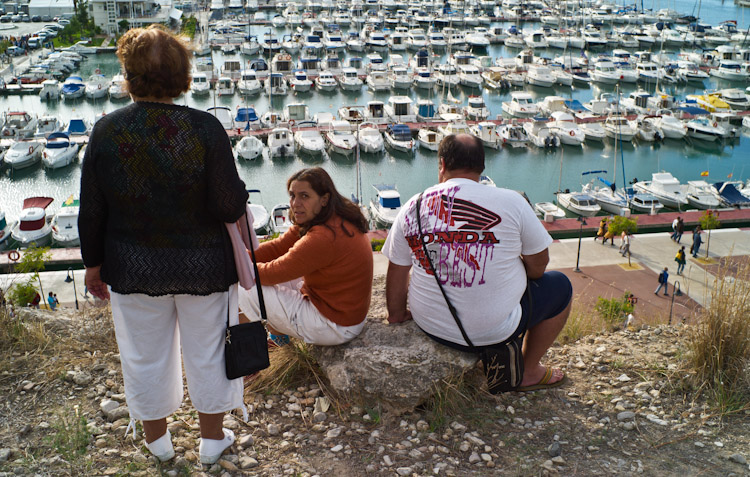 The remaining images are from the usual meanderings around the Alicante area.
Alternate 14
Waiting: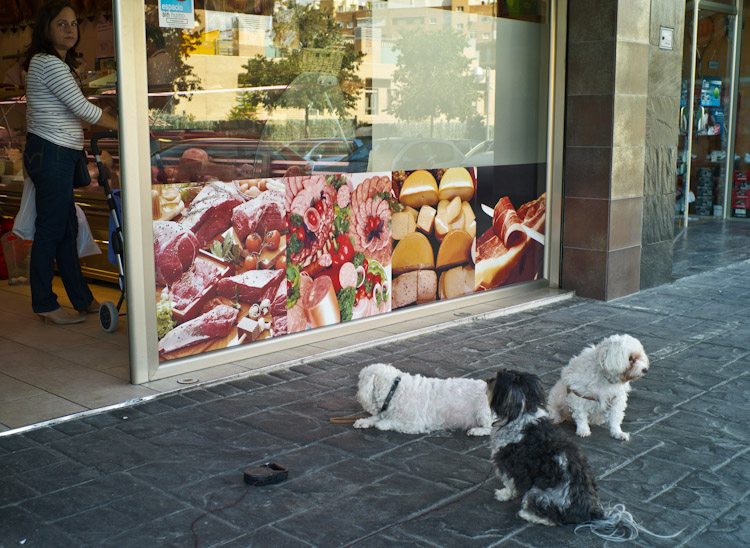 Alternate 15
My sister and brother-in-law are visiting from Poland. My dog likes them very much, particularly since there is often a chance to score something: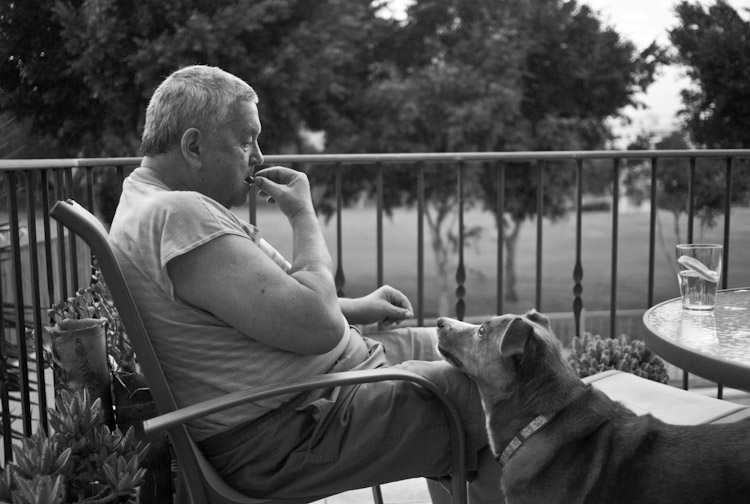 Alternate 16
About 50 km north of Alicante, along the old Valencia road, the local rich Russians (don't ask…) have built a nice new Orthodox church, allegedly greasing the palms of local officials along the way in order to obtain the required building permits etc.: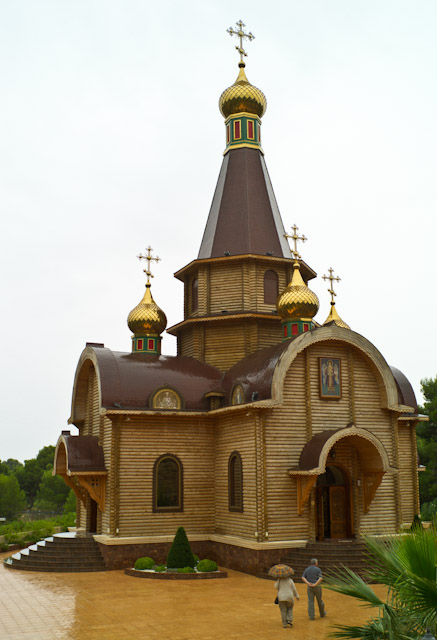 Alternate 17
Lighting candles for dead relatives is a tradition: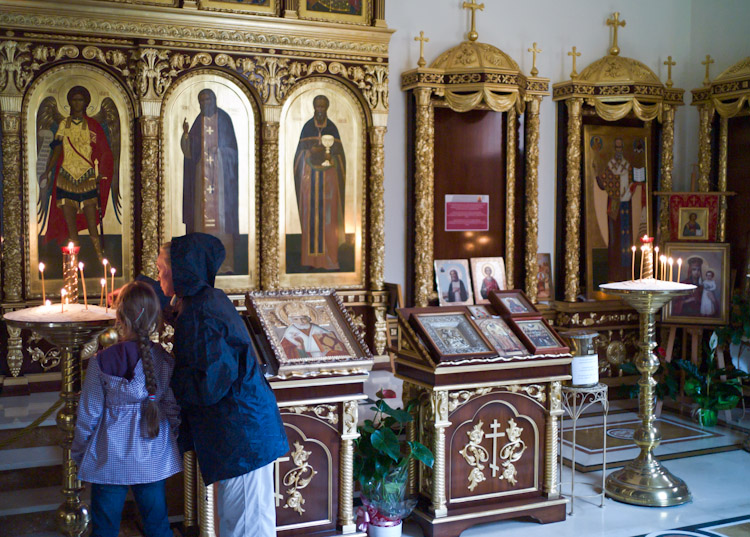 Alternate 18
In the town of Alcoi, in the inland mountains, an urban renewal project was started a couple of years ago, but aside from the billboard proclaiming a new housing concept, not much seems to have happened: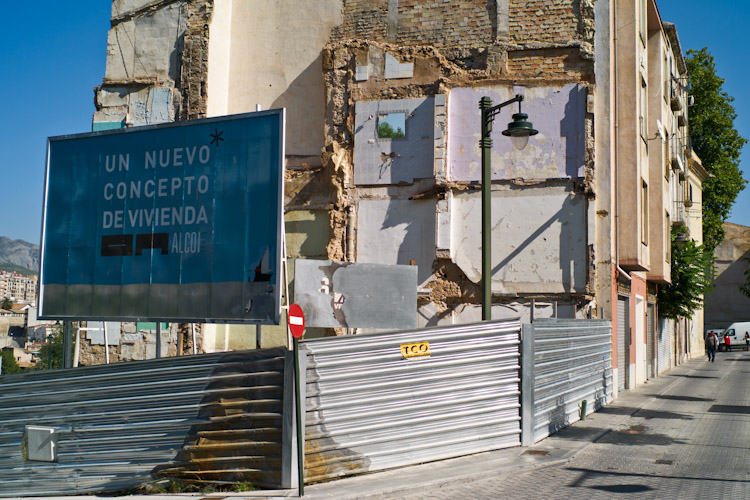 Alternate 19
Children playing on the main square of Alcoi: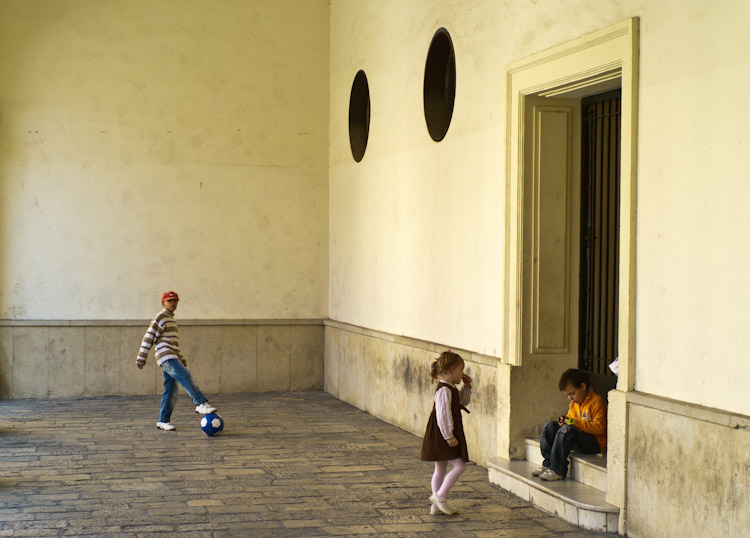 Alternate 20
A group of guys from the office go out for lunch every Friday to a modest restaurant called Don Adolfo, in a decidedly downscale part of town called Benalua. There is no menu, you get when Don Adolfo made that day. But it is delicious and the atmosphere is wonderful: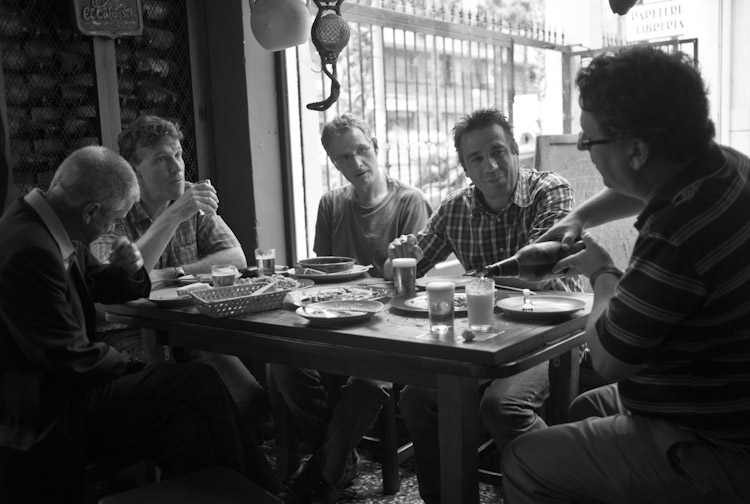 Alternate 21
And at the end of the meal, you get something sweet and a strong chupito, whether you asked for it or not: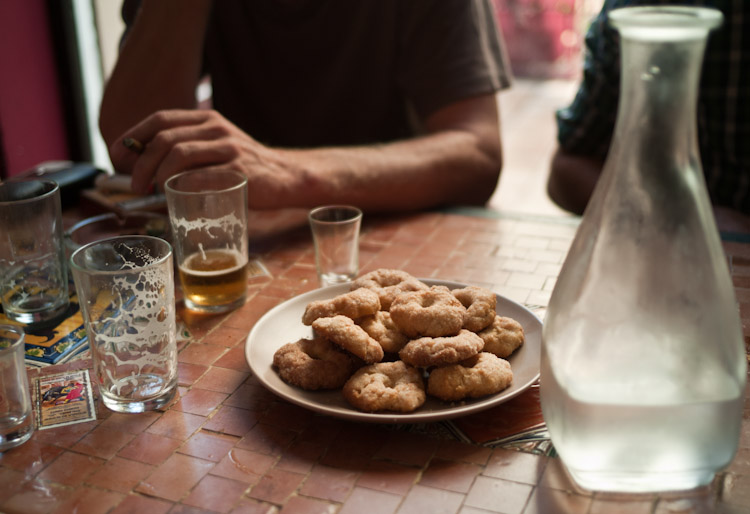 Finally, a couple of images from the market in San Juan pueblo.
Alternate 22
Catching up on local news: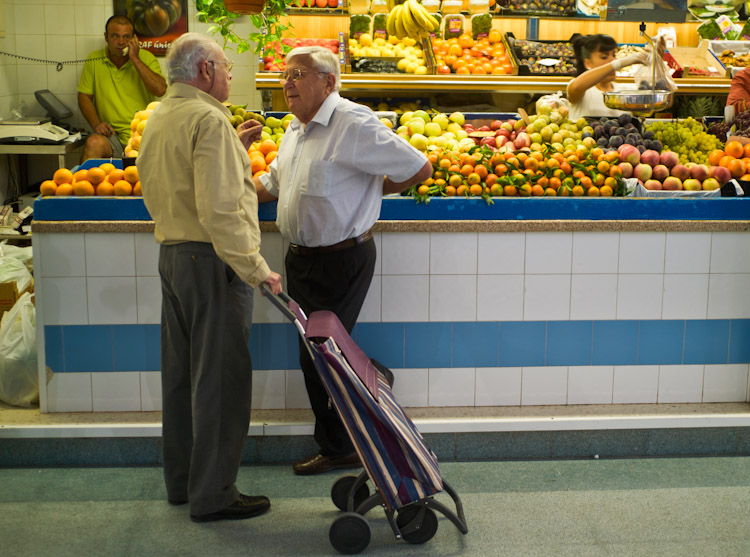 Alternate 23
Peppers: