After my brief holiday in Denmark, I started my working week in Brussels, where I had a presentation at the European Parliament Tuesday morning. So on Monday I flew from Copenhagen to Brussels, and in the evening I had a working dinner with a couple of people with whom I was presenting the next day. But I did have some free time Monday afternoon, and again Tuesday afternoon, before heading to the airport for my flight home.
45_1
Arriving in the EU quarter from Brussels airport, I stopped to photograph this iconic view of Berlaymont, the headquarters of the European Commission: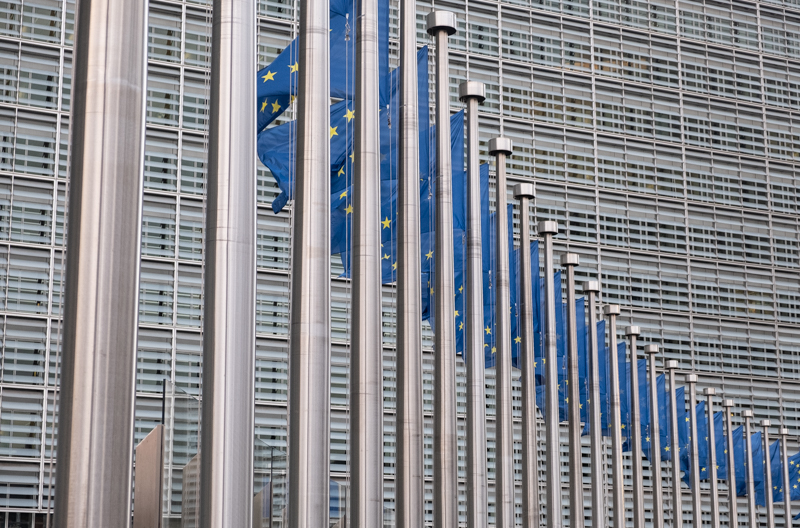 45_2
On a street corner near Berlaymont I have always liked the statues of European citizens. But this time there was a pleasant surprise on the pavement: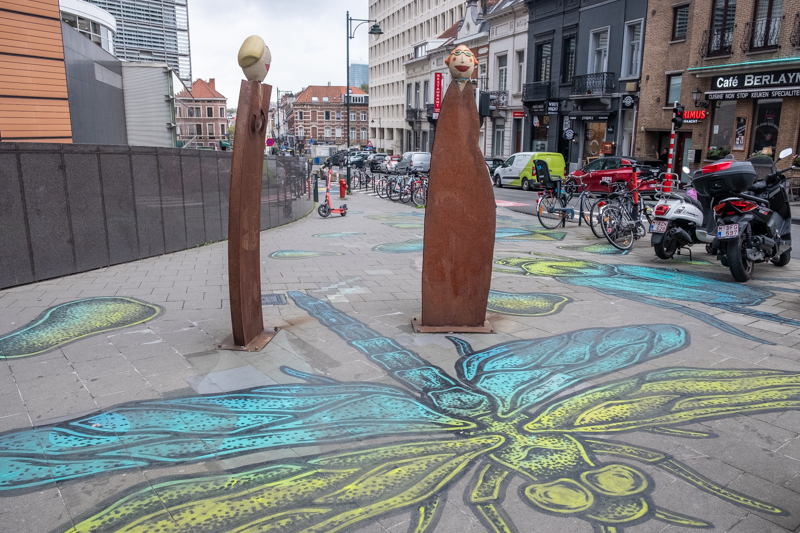 45_3
And it continued all the way around the big building: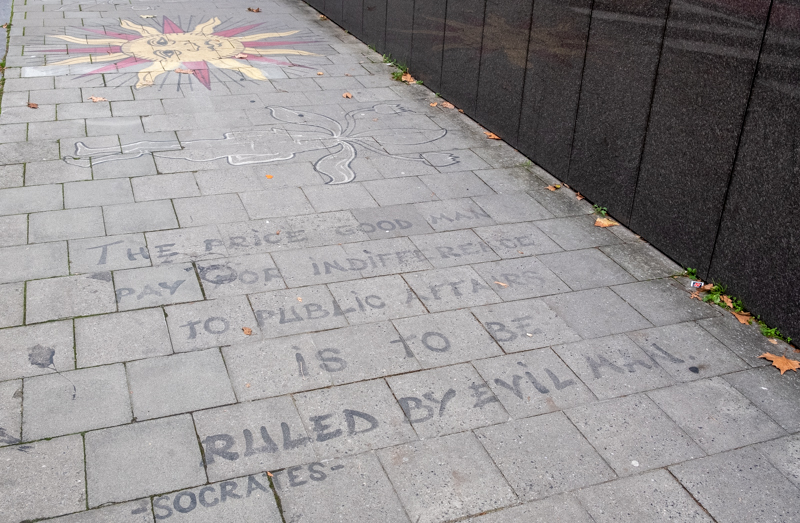 45_4
After checking in at my hotel, hanging the suit in the closet so it would not be too wrinkled next morning etc., I made my way to the centre, starting with Place Ste-Catherine. We lived in Brussels from 1995 to 2000, and I have many happy memories and certain favourite places like this restaurant, where I used to take my son (then 9-10 years old) for Belgian food like stoemp and boudin noir. We still jokingly refer to it as a light snack; in reality it was serious face-stuffing: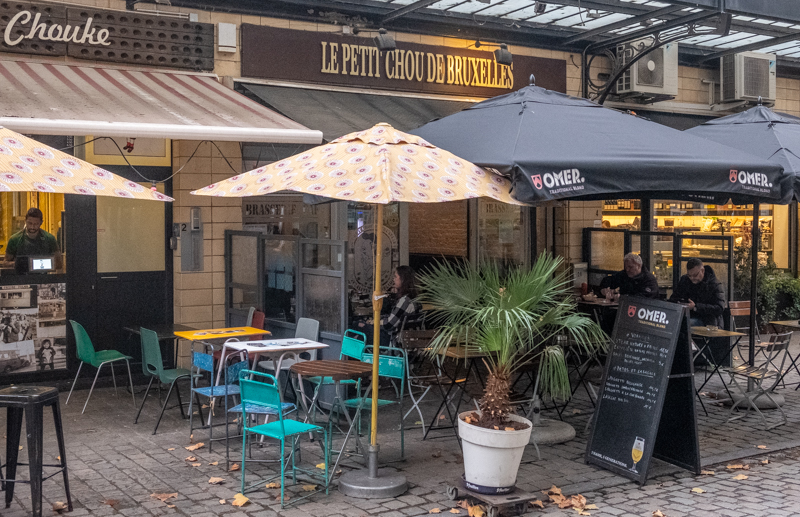 45_5
Another favourite spot on Place Ste-Catherine is the Monk bar, with great beer selection and nice snacks: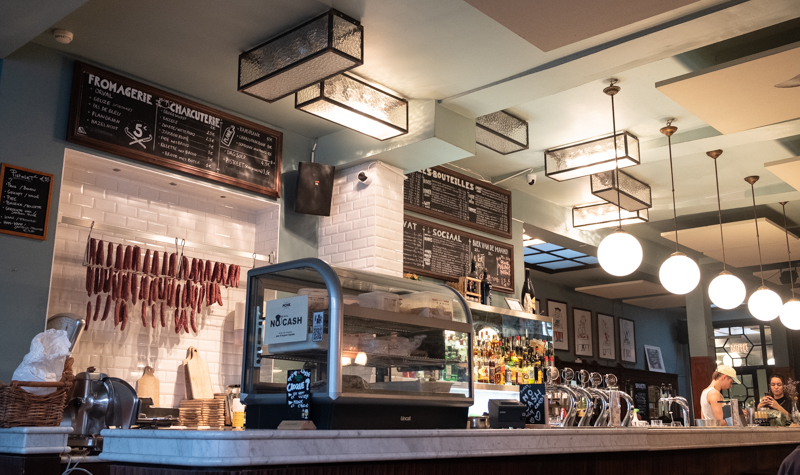 45_6
As darkness fell, I walked back towards Grand' Place, passing this nice spot on Boulevard Anspach: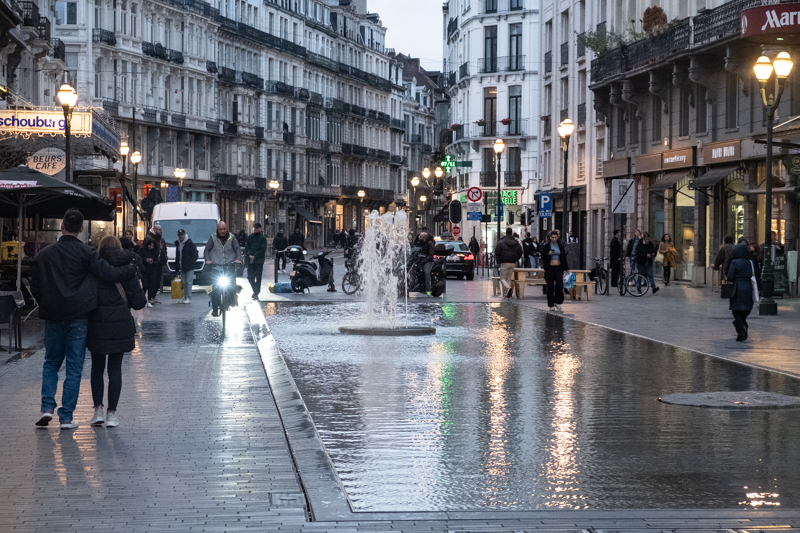 45_7
Grand' Place at dusk, glorious as always: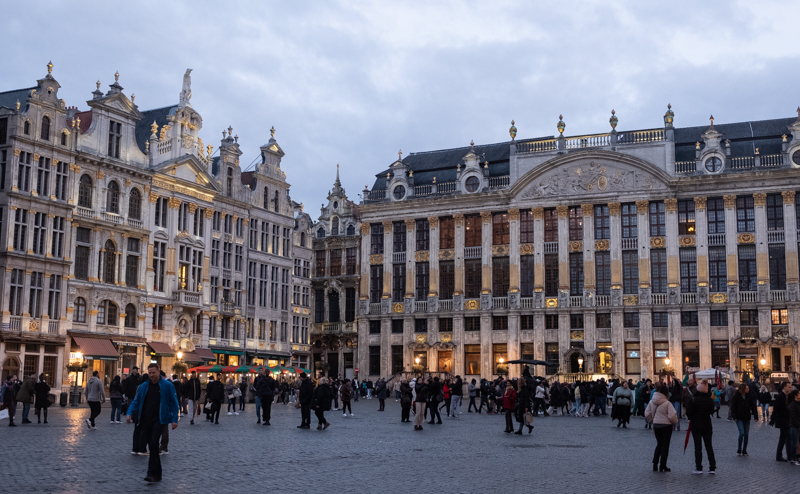 45_8
Near Grand' Place is Galerie St-Hubert, a beautiful shopping area with luxury goods and chocolate being the main wares on offer. This is why I was there, to buy some Pierre Marcolini chocolate for my son who is coming to visit in early January and will take it with him home to New Jersey: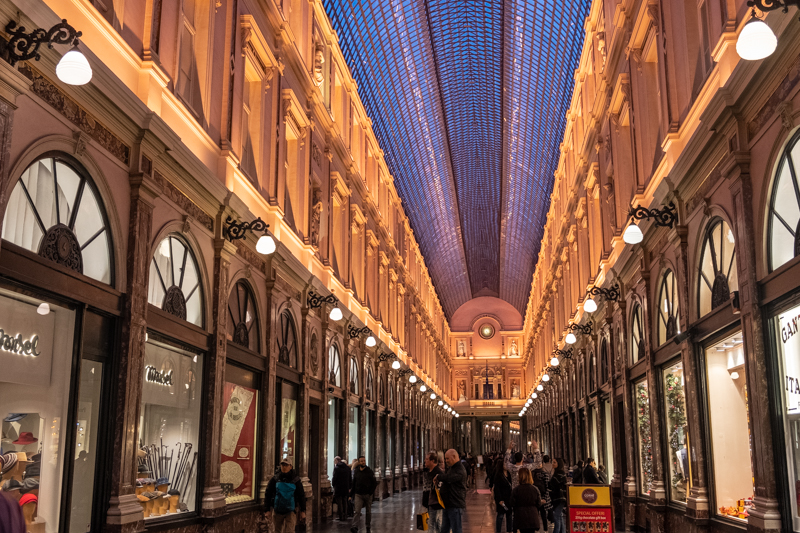 45_9
Walking towards the Central Station metro, I passed Place d'Espagne, where cartoon-themed decorations were waiting to be installed for the holidays: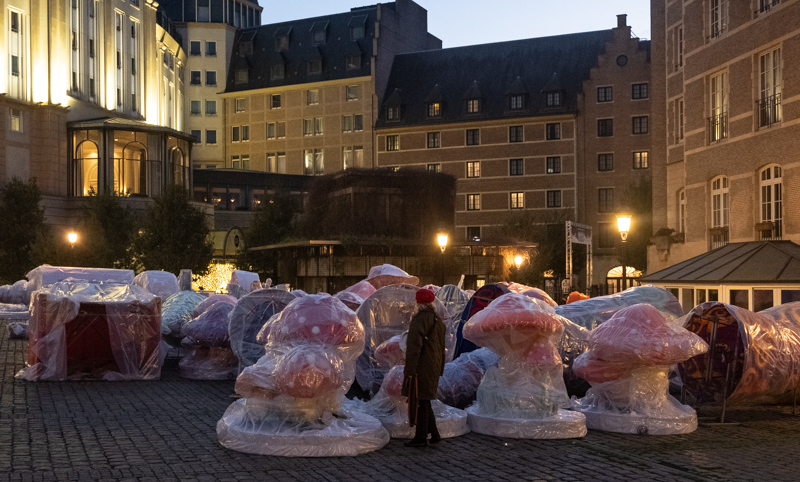 45_10
On Tuesday morning I walked from my hotel near Berlaymont to the European Parliament, a walk of less than 1 km, as always on the lookout for pictures. Here, some serious window-washing: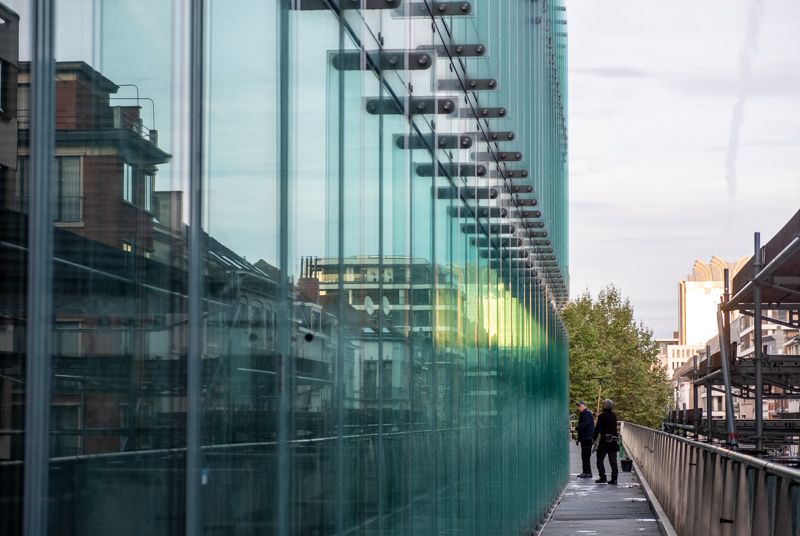 45_11
Rue de la Loi, the main thoroughfare leading into central Brussels from the EU quarter, with heavy traffic at all times of day:

45_12
There are always some interesting exhibitions or installations in the European Parliament, like this one, put on by Taiwan flower growers: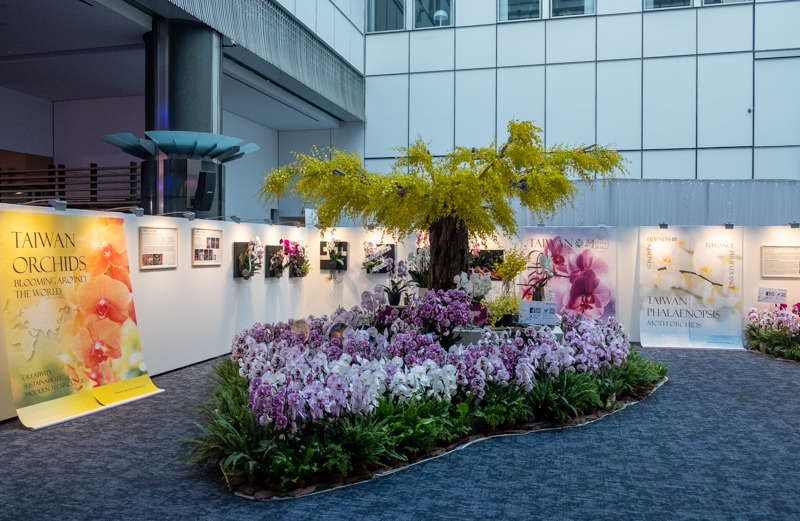 45_13
Then it was time for work. I spent the morning in this meeting room in the European Parliament: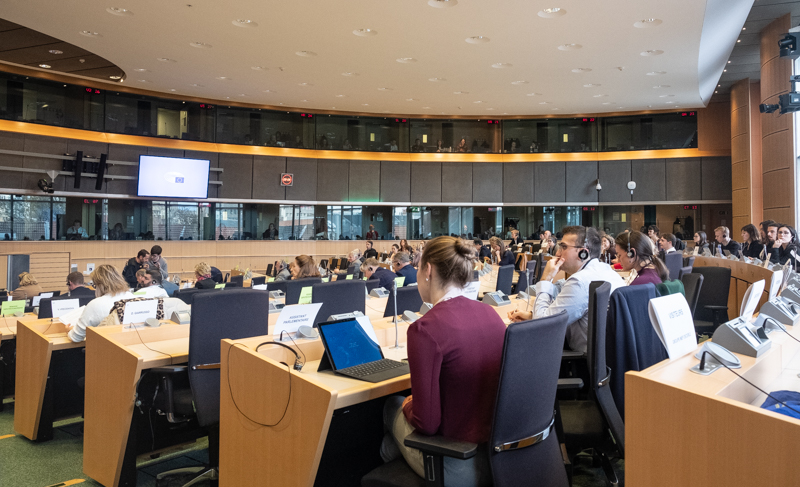 45_14
I was going to present later, but in the beginning I was in the cheap seats:

45_15
When my time came, I moved down to the podium (no photos of me, sadly, selfies are not comme il faut in this setting):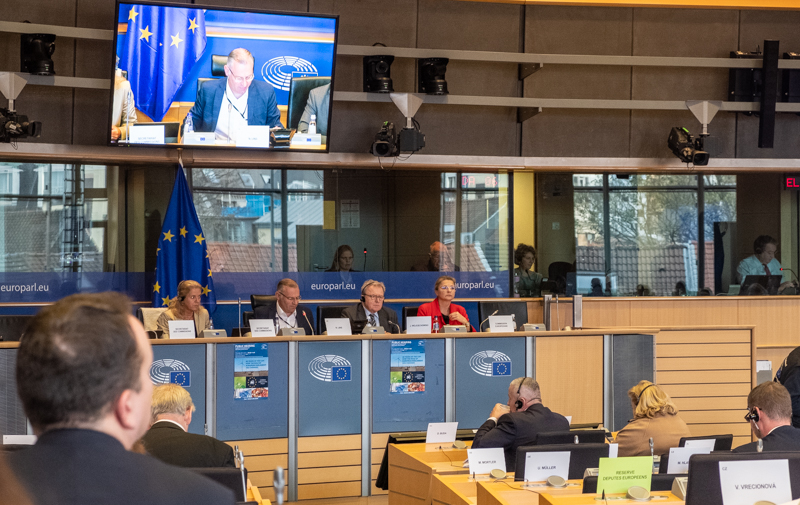 45_16
Afterwards, I had a few hours to kill before heading to the airport, so I went for a walk and slowly made my way back to my hotel to pick up my luggage. Every time I am in Brussels, I discover details in the urban landscape, like this small memorial to French diplomat and poet Paul Claudel: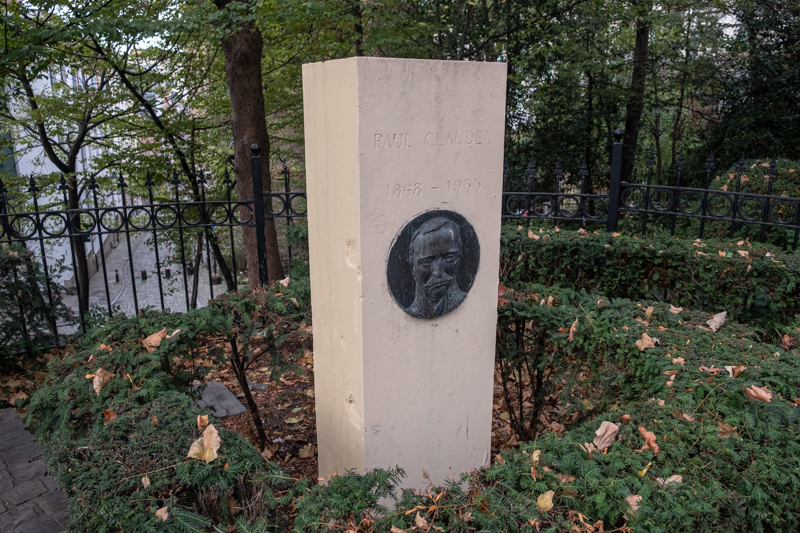 45_17
I also stopped by the curiously named Church of Our Lady of Victories: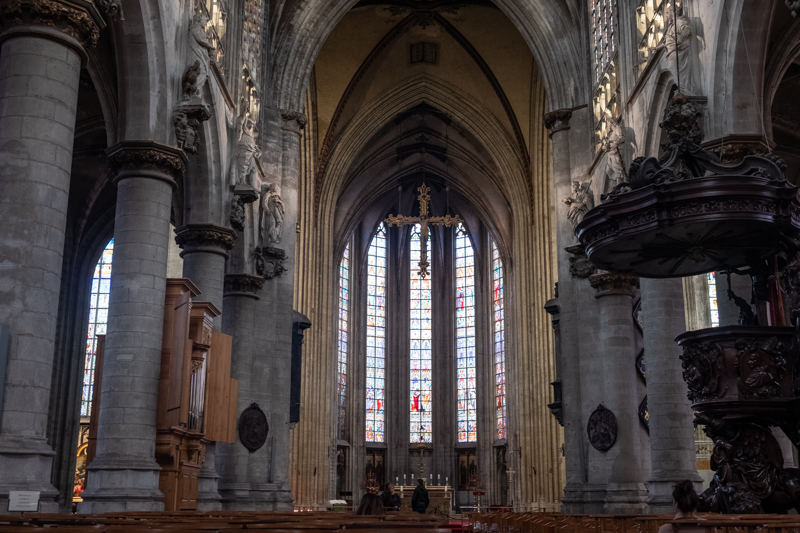 45_18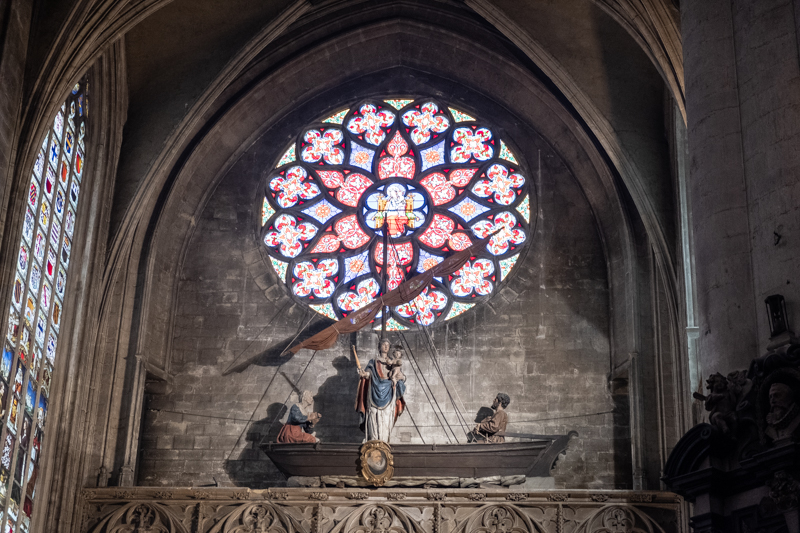 45_19
Further on, an interesting event on Place Poelaert. A campaign called In My Name has been running in Belgium, collecting signatures to force a parliamentary debate about regularisation of illegal immigrants. Having collected the required 35,000 signatures, people had gathered to watch the debate on a big screen: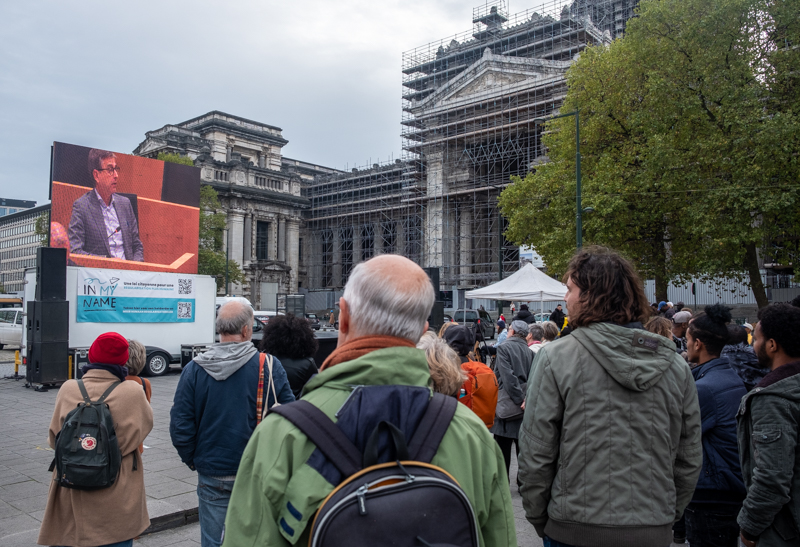 45_20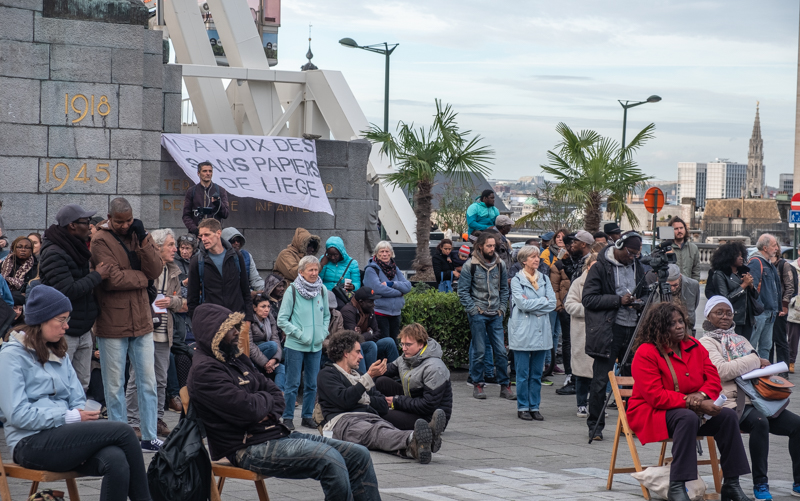 45_21
Back home in Alicante, we continued the celebration of the 10th anniversary of our department with a lunch at a restaurant on the waterfront. As luck would have it, it was a cold and rainy day, the first such weather we have had this autumn. But we still had a good time, and someone even took a photo of me, with my Bulgarian colleague Yasen: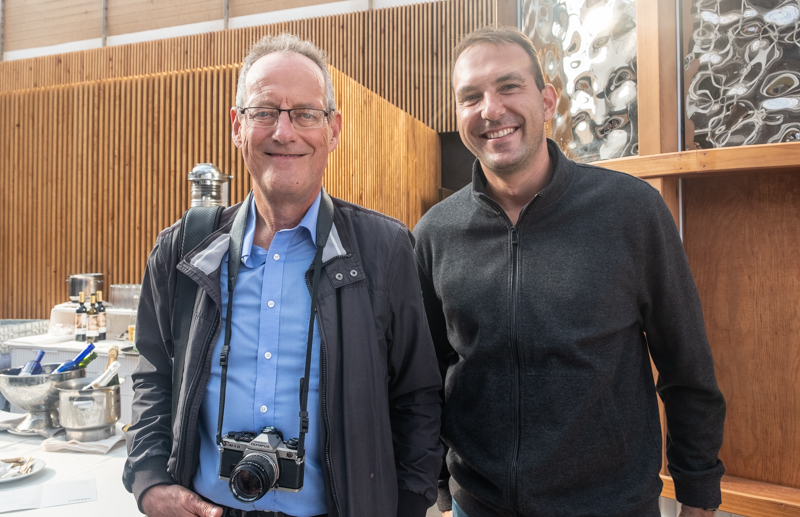 45_22
Our Polish secretary, Kasia: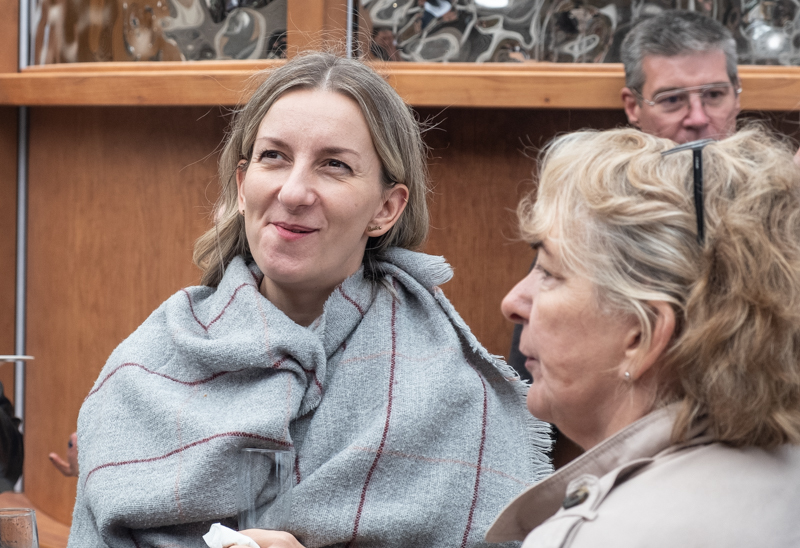 45_23
Lila (Greek) and Ana (Spanish):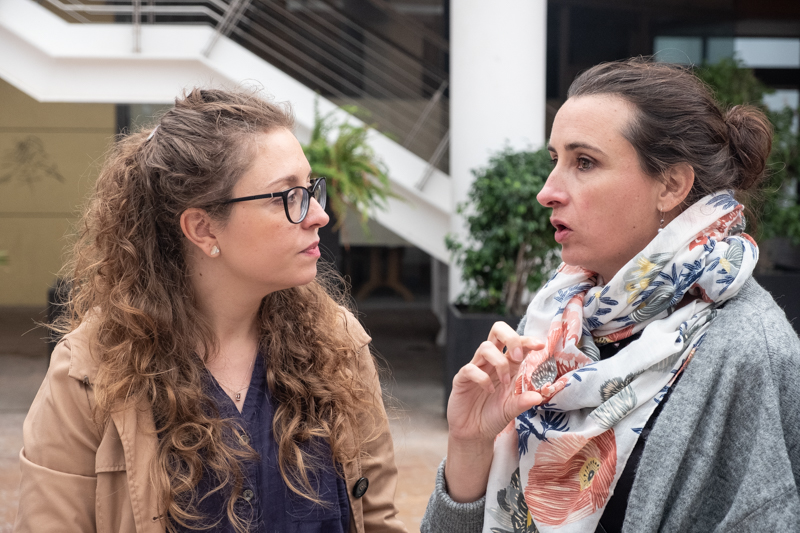 45_24
Three of our six trainees: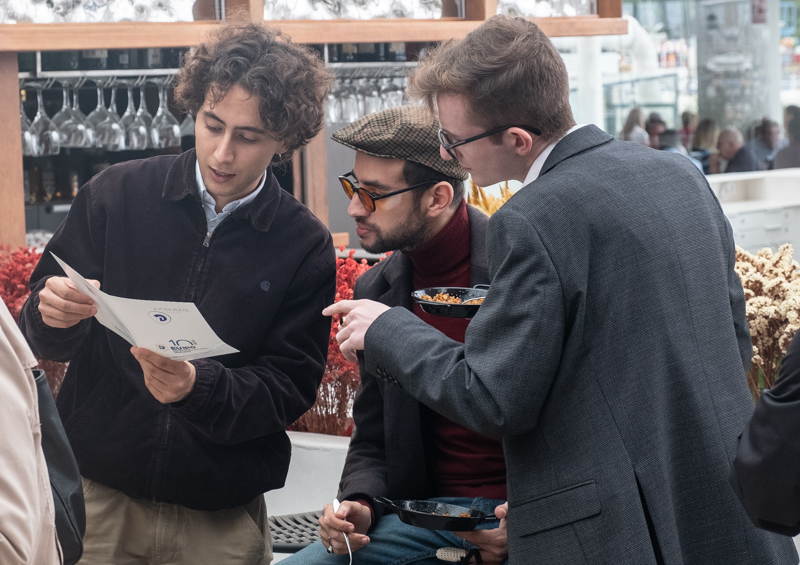 45_25
My usual favourite, Eri: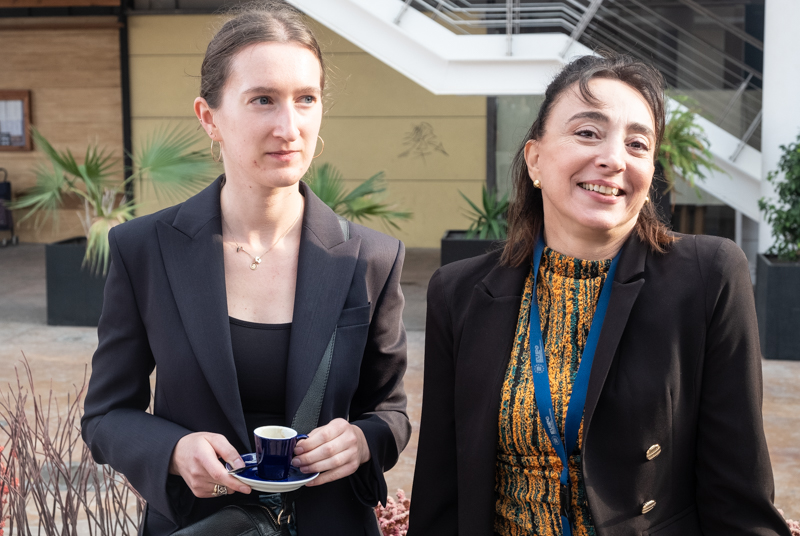 45_26
Two random photos from home to finish the week. First, a man and his friend waiting (presumably for his wife) in the supermarket parking lot: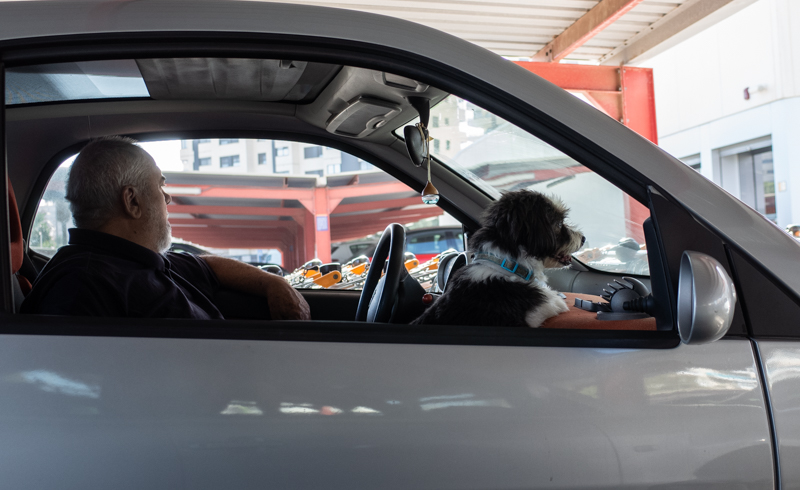 45_27
Some nice-looking food at the house. We were going for dinner at some friends' Saturday night. In our circle it is customary to bring a side dish and some wine, so my wife made this concoction of stuff we happened to have in the fridge, a quiche-like thing with a flower of courgette on top. It looked good and tasted great: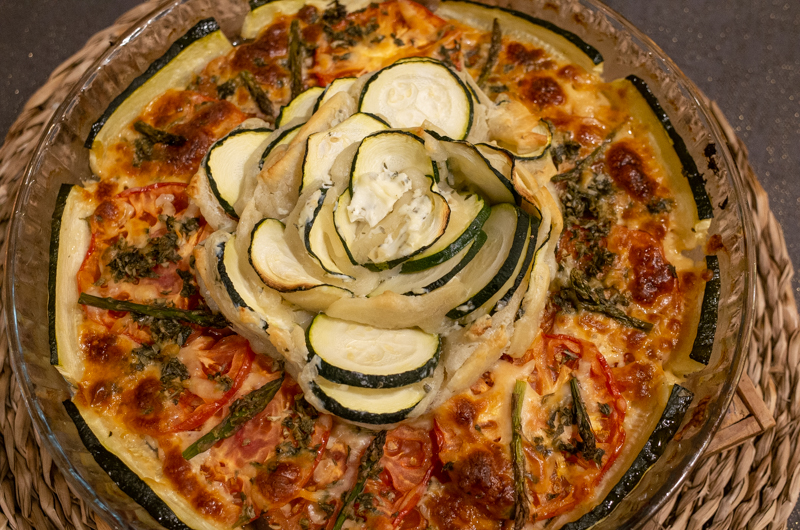 A complete gallary from my 3 trips to Brussels in the autumn of 2022 can be seen here.