Lots of travelling during this week. I flew to Riga on Monday. We were hosting an important meeting there, an annual event held in the country that has the presidency of the EU during that half-year, and so it was Latvia this time. I was looking forward to visiting the Baltics for the first time, and to make it even better, my flight back on the Friday went via Copenhagen, so I was able to stop for the weekend in my spiritual home.
19_1
This is the room in which I spent much of Tuesday and Wednesday: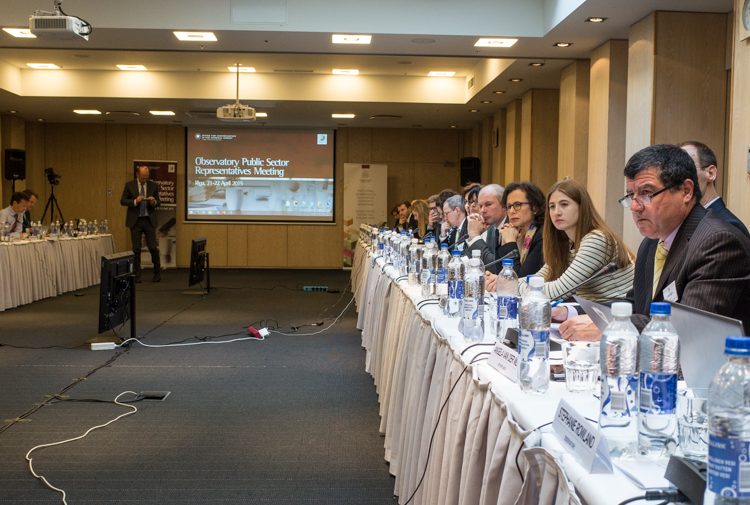 19_2
The organiser on the Latvian side, Linda, speaking with our communications officer Claire. Linda is a senior lawyer with the Latvian Patent Office. More importantly, she is great fun to be around: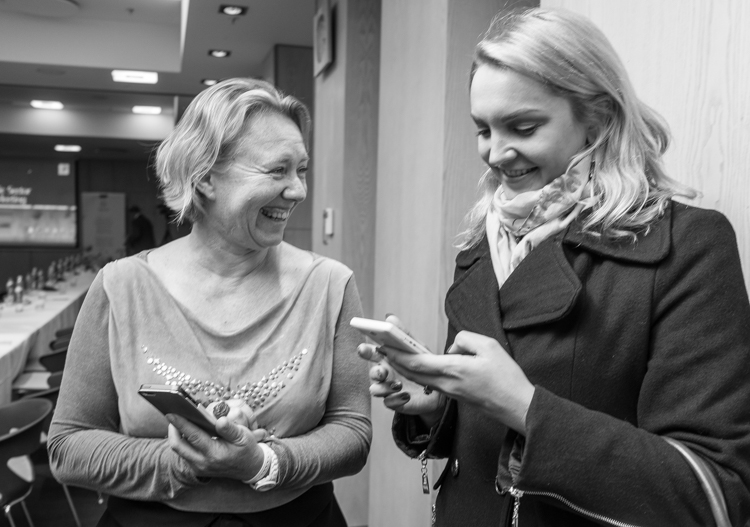 19_3
Walking around in Riga, always looking for little details as I do. One can cover up a construction site in various ways; might as well make it amusing: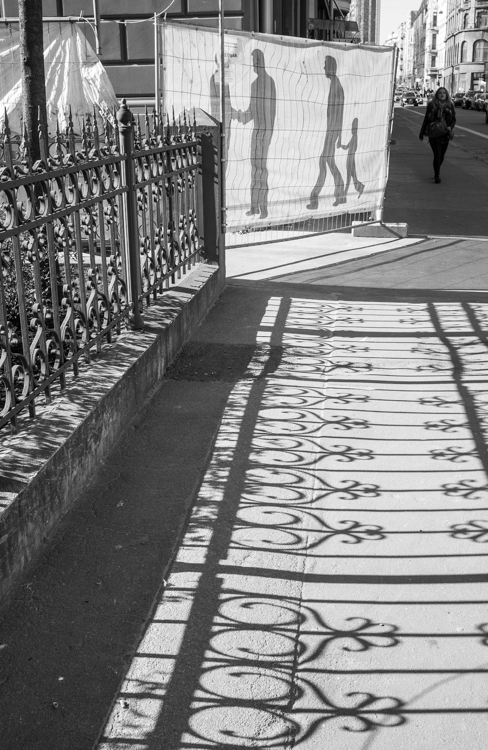 19_4
Artistic backyard: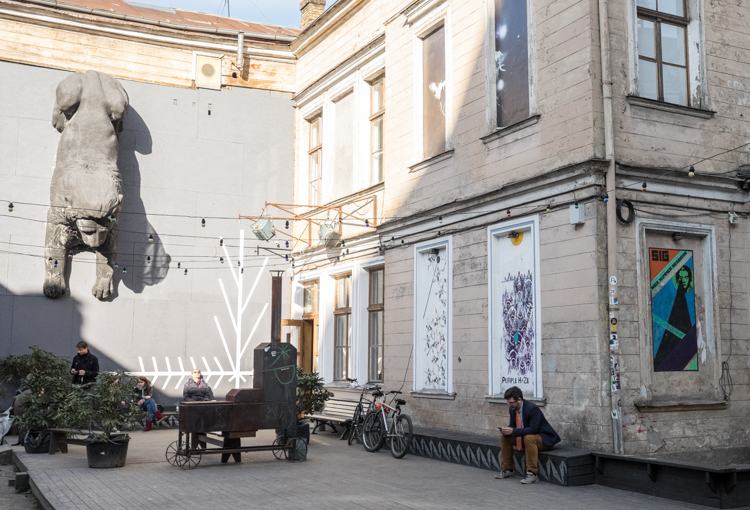 19_5
Riga has many quirky cafés and bars: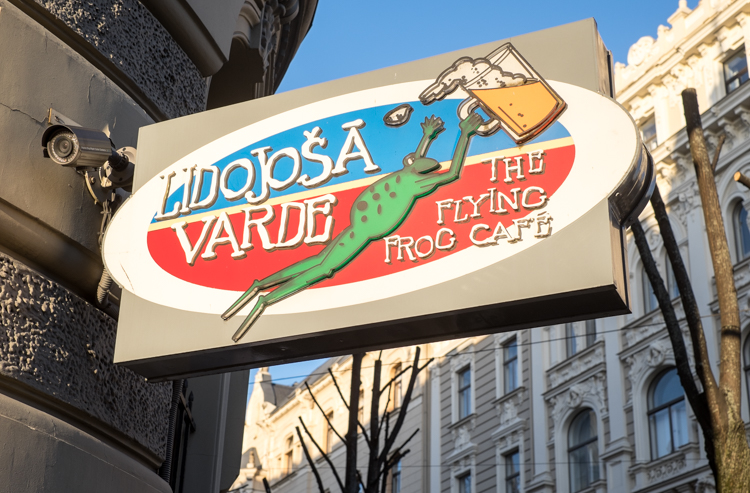 19_6
I am not sure whether this wall art refers to a specific event or issue, but it was interesting nonetheless: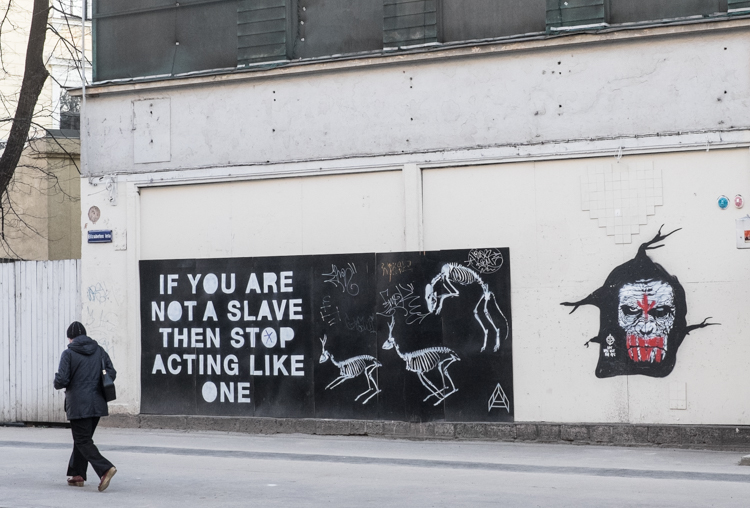 19_7
The buildings reflect a Soviet past, the mural a very different present: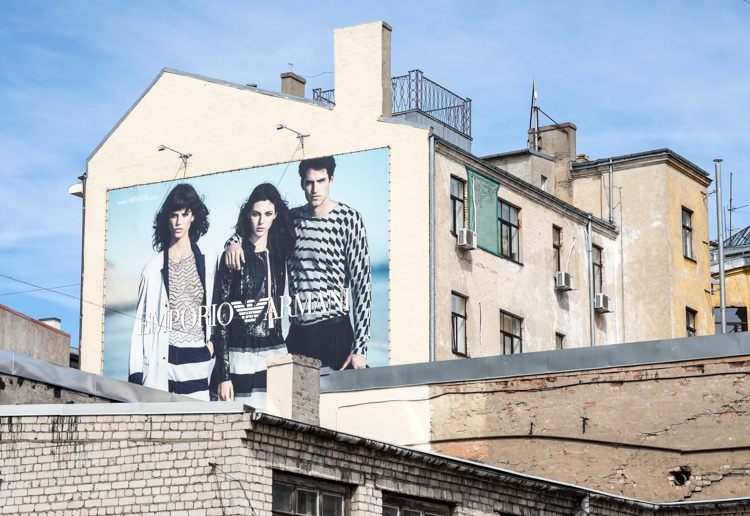 19_8
Thirsty from my wanderings, I sought relief in this nice bar with a bookish theme. Latvian beer is excellent, incidentally: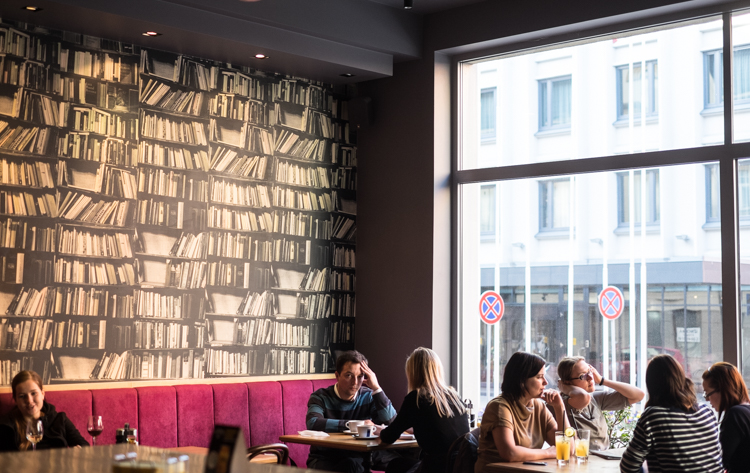 19_9
There was interesting art, too: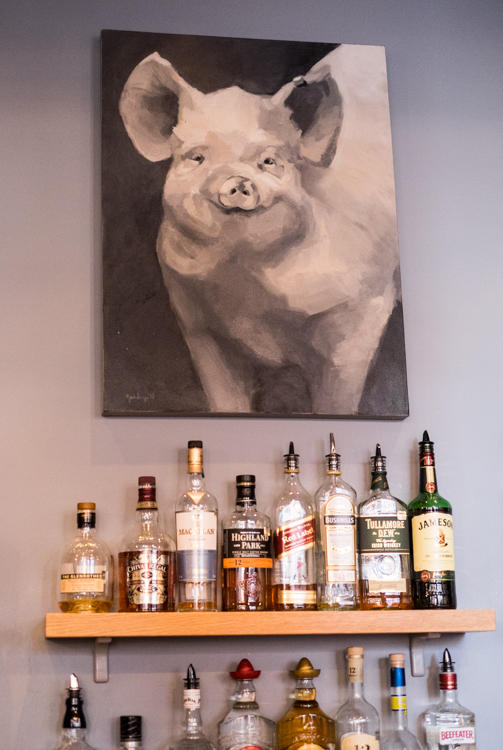 19_10
And a friendly bar keep: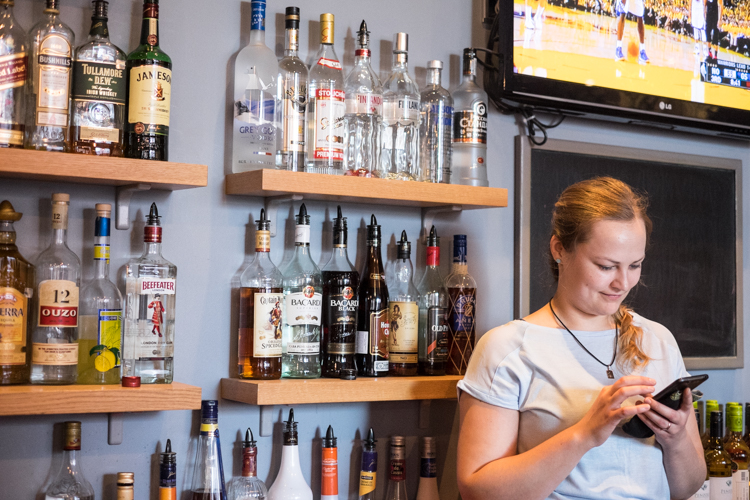 19_11
Old Riga has many charming cobblestone streets like this one: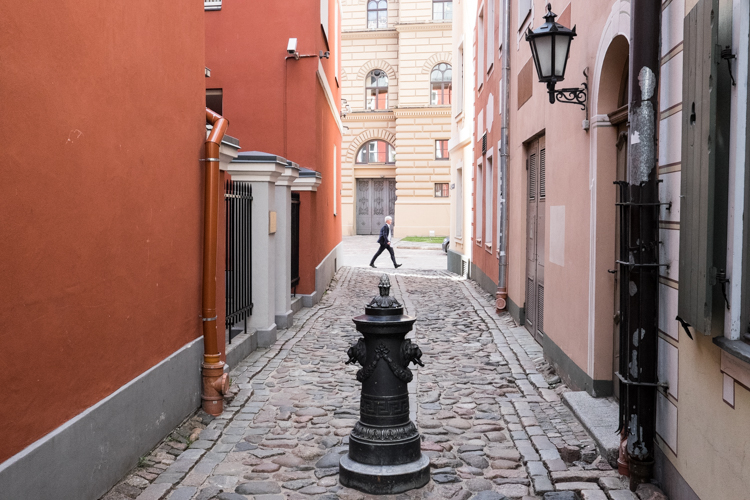 19_12
And also some charming squares: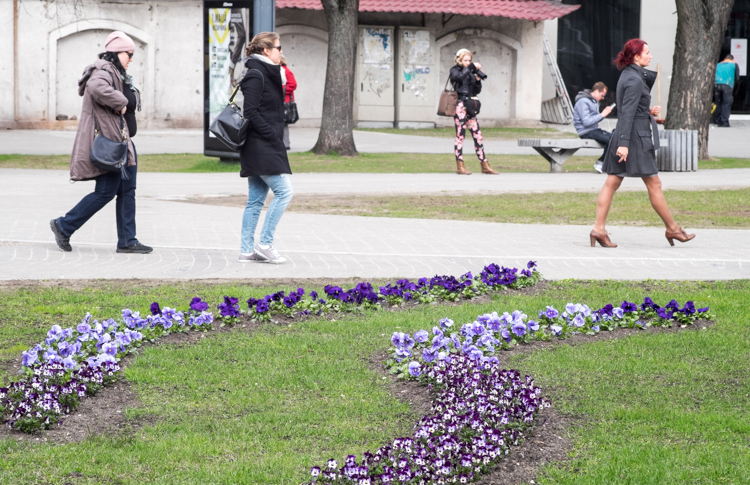 19_13
On Wednesday afternoon, our Latvian hosts arranged for a guided tour of the city and a visit to the art/design museum: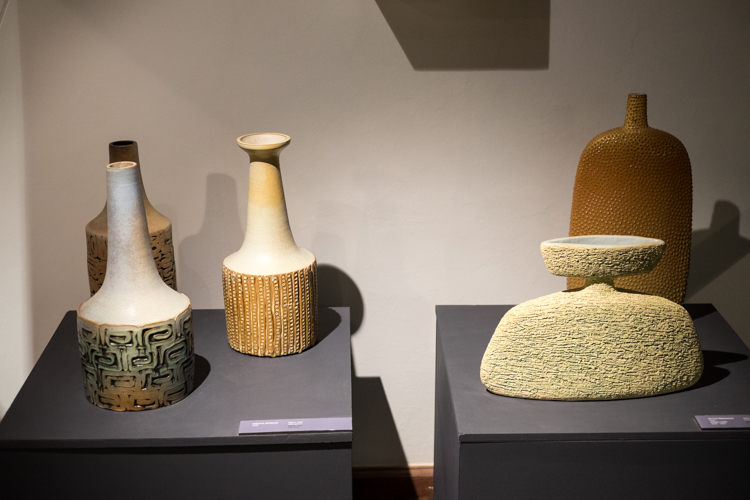 19_14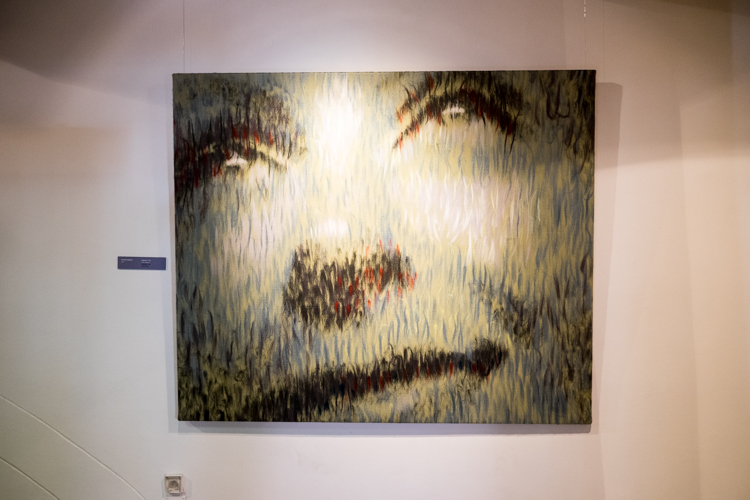 19_15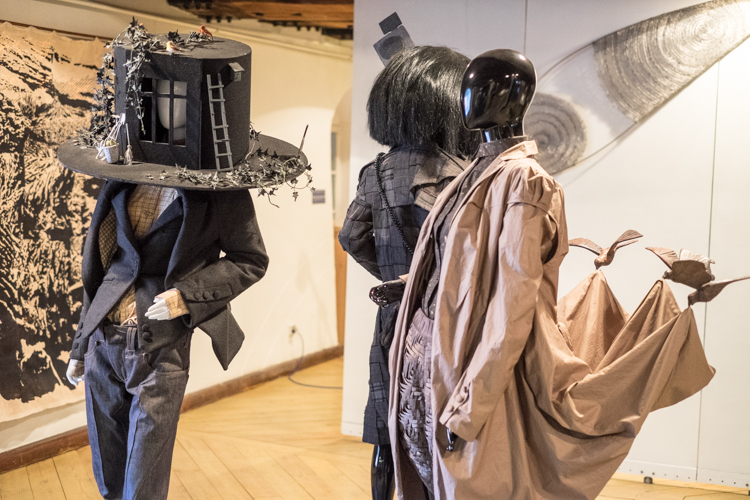 19_16
Then we were treated to tasting of various Latvian liquors, culminating with the (in)famous Riga Black Balsam: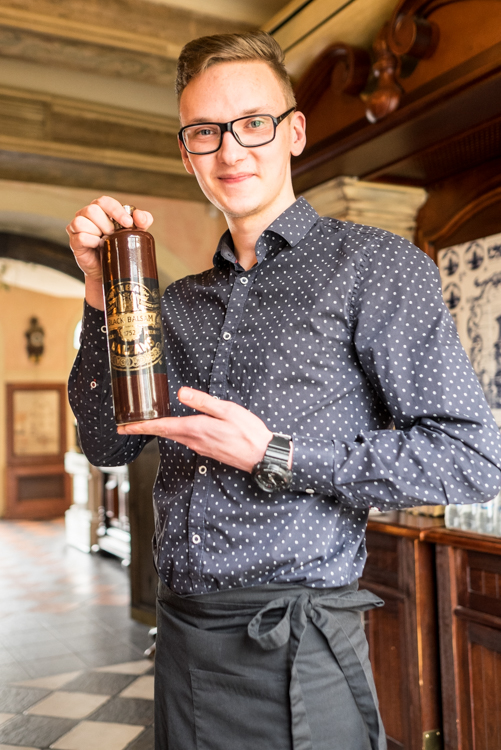 19_17
Stephanie topping us up. The Black Balsam is a herbal concoction with 37 different ingredients and 45% alcohol. Undoubtedly, it has medicinal purposes: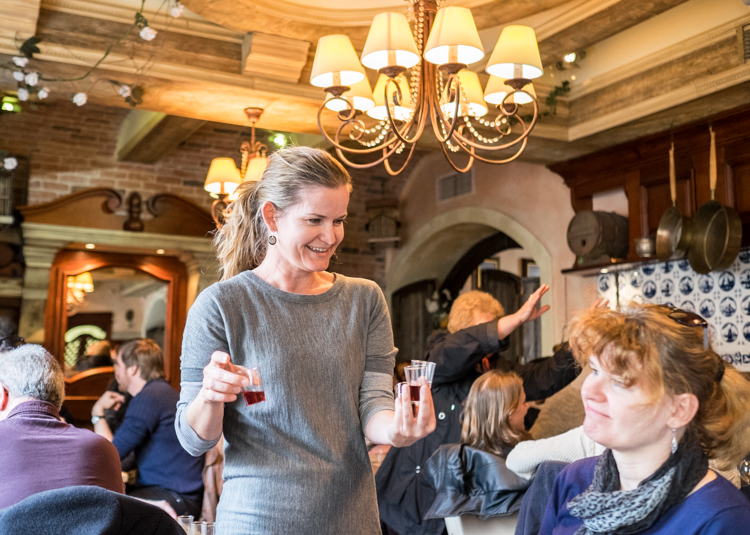 19_18
Another interesting building facade: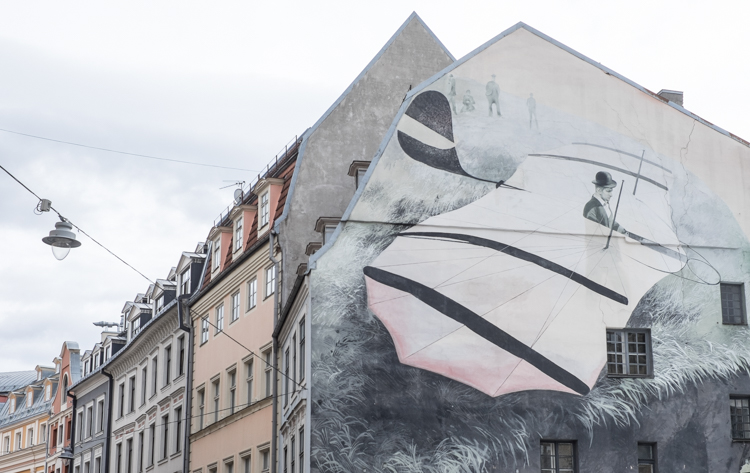 19_19
The evening culminated at Folkklubs Ala Pagras, a restaurant with traditional Latvian food and traditional Latvian dancing. Linda did an admirable job coordinating the beer orders from our big group: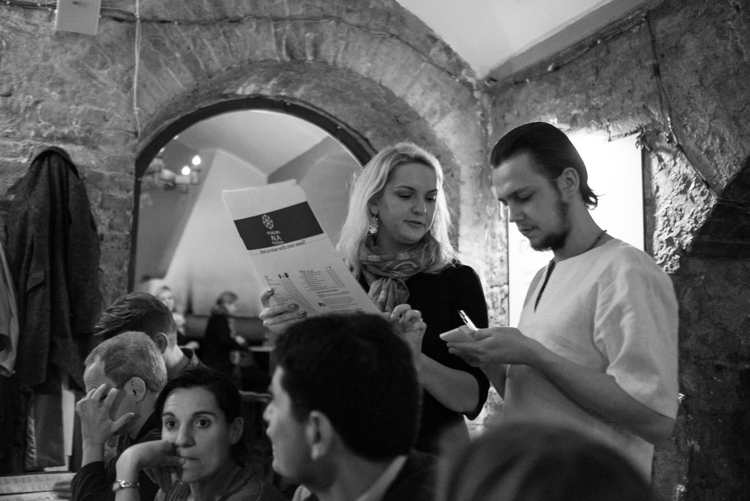 19_20
Latvians have a reputation for being quiet and somewhat stoic people. By her own admission, Linda is not a typical Latvian: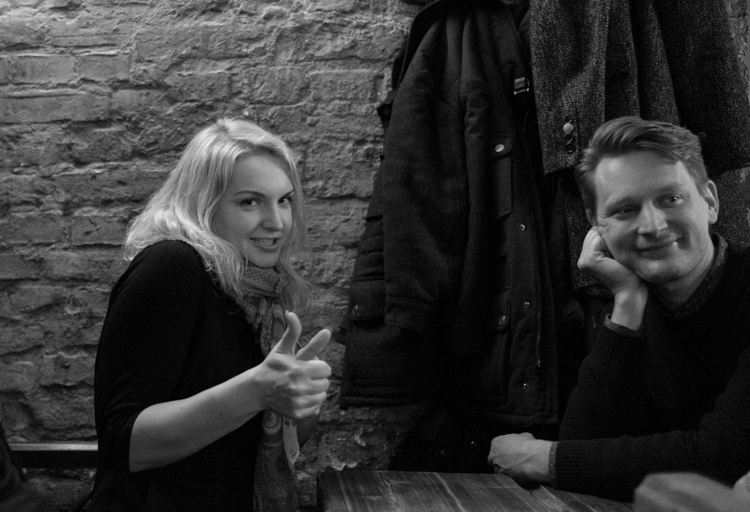 19_21
The beer has arrived: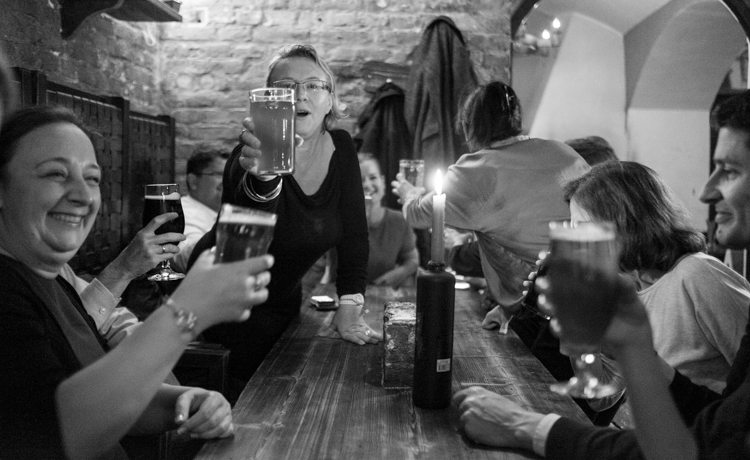 19_22
And the food–enormous quantities of meat and various other tasty things. We did our best: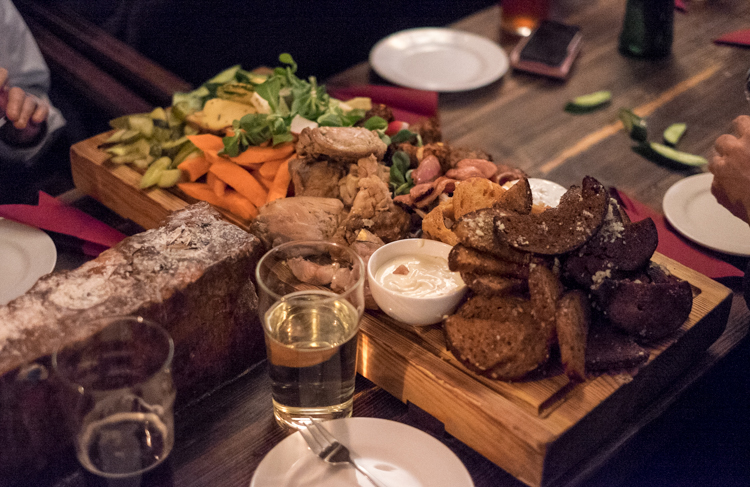 19_23
Then it was time for a bit of exercise: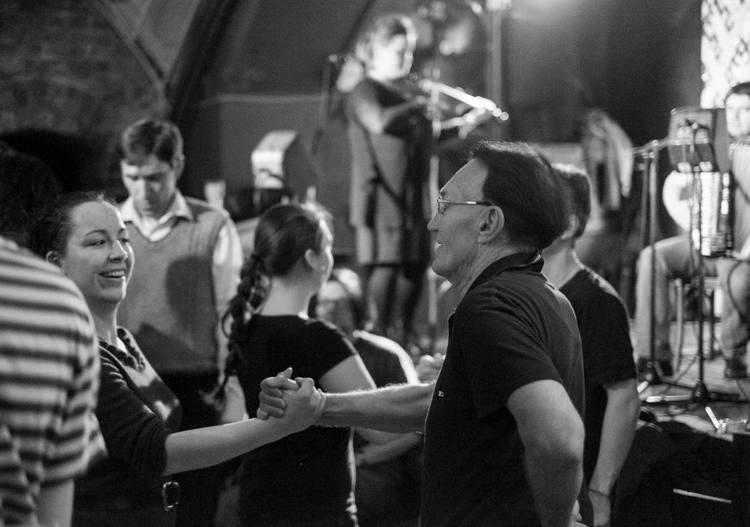 19_24
As is often the case, my colleague Stephanie participated enthusiastically: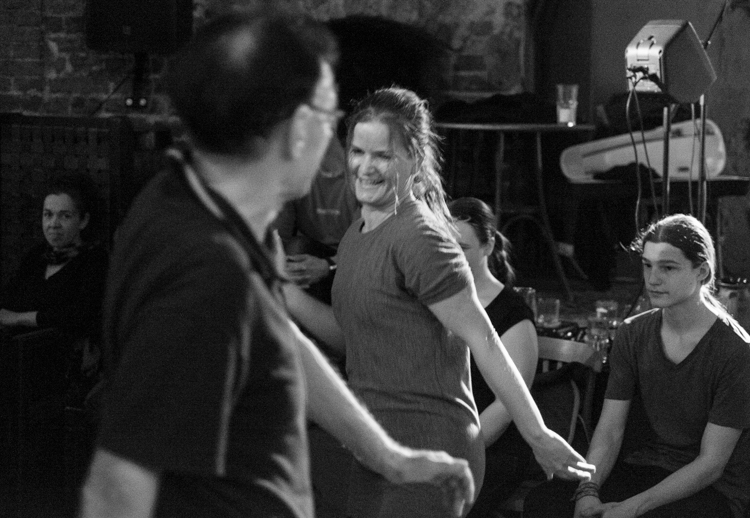 19_25
Someone borrowed my camera and took a decent picture in which I appear: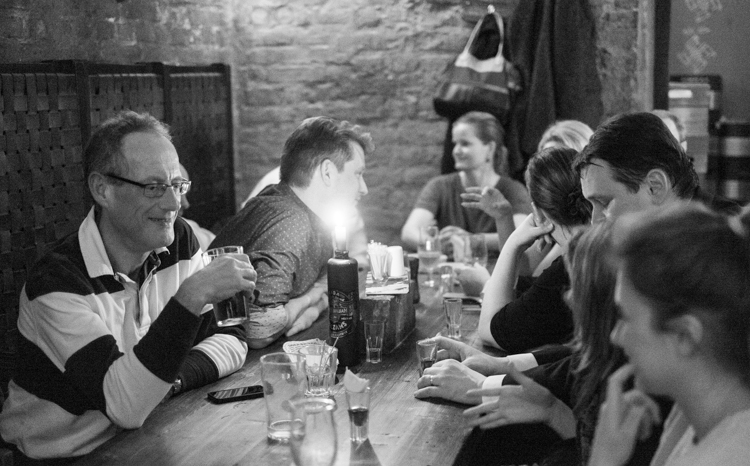 19_26
On Thursday morning it was back to business. The Latvian Patent Office had organised a conference at which I spoke, and which featured the award ceremony for various "trademark of the year" categories. Here is the chairman of the selection committee: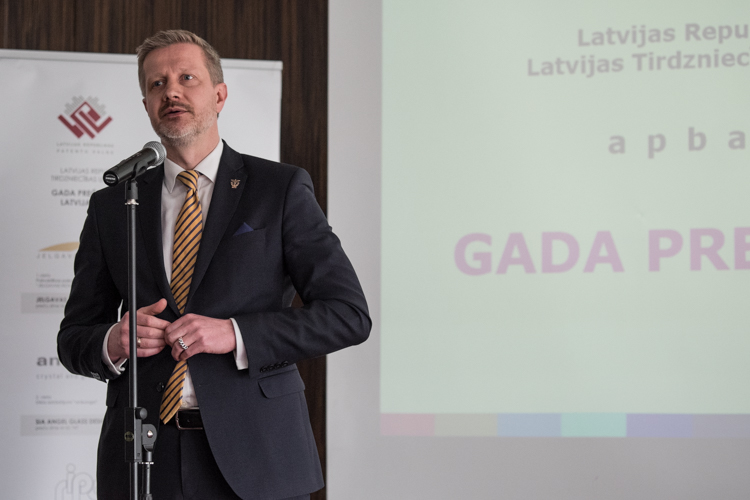 19_27
Announcing the first winner: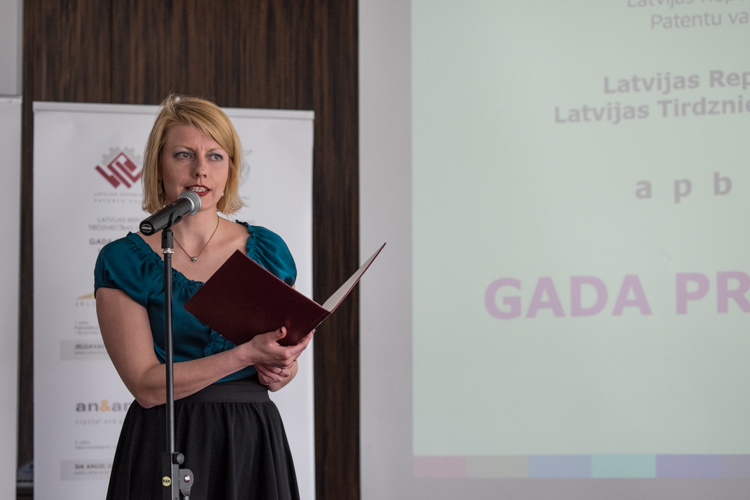 19_28
And a brief thank you speech. Not understanding Latvian, and being slightly hung over, I must confess that I did not particularly enjoy this part of the proceedings: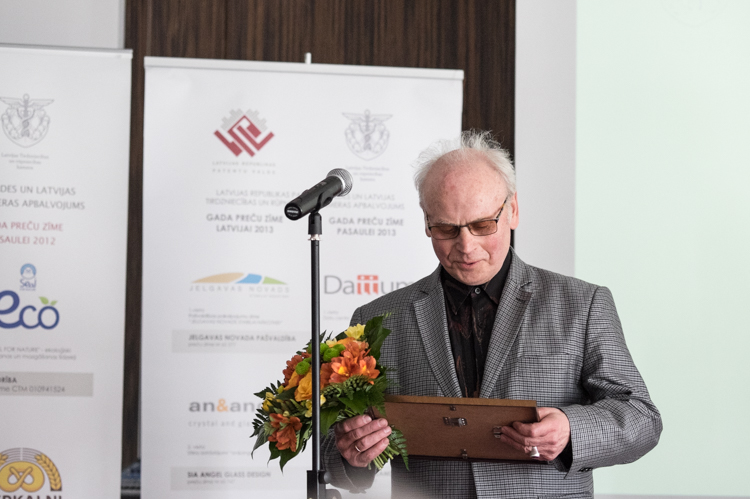 19_29
Thursday night, our last in Riga, we ended up in a bar on the top floor of the tallest hotel in town: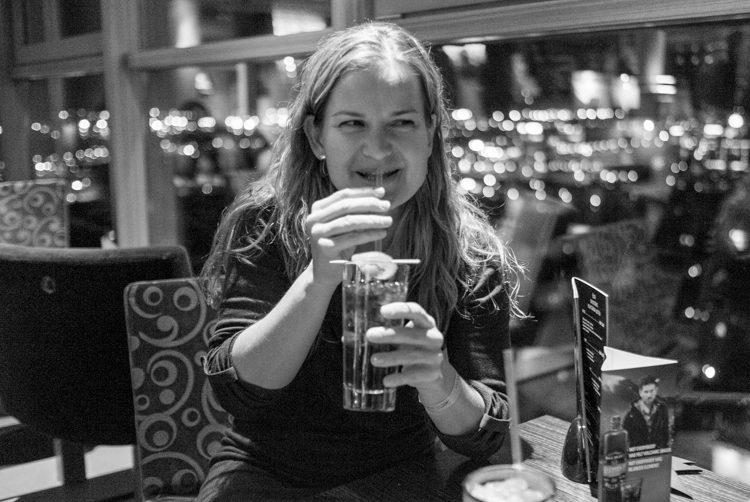 On Friday morning I flew to Copenhagen to spend the weekend there.
19_30
This is Krystalgade, the street where Copenhagen's main synagogue and Jewish community centre is located, and where Dan Uzan, a volunteer security guard, was murdered in the terrorist attack in February, an event which has profoundly shocked Denmark and is still having repercussions. I was sad to see a street in my wonderful, open city, blocked by police vans–this is, sadly, the new normal: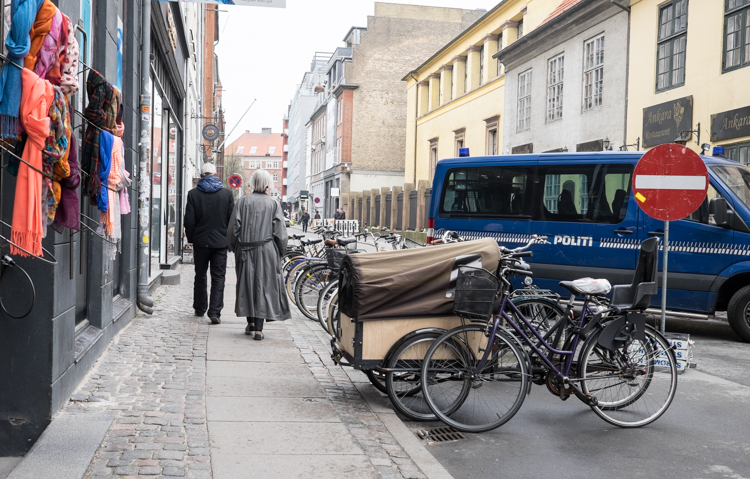 19_31
People are still leaving flowers at the site: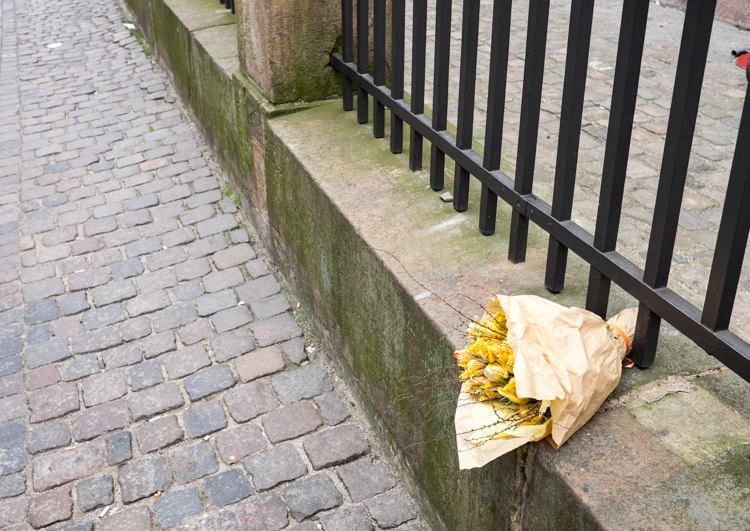 19_32
A memorial plaque has already been set up: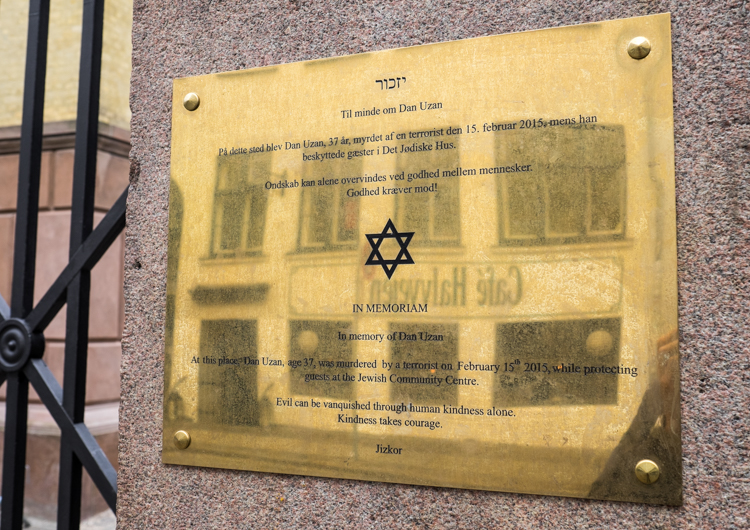 19_33
Dan Uzan's grave at the same cemetery where my father is buried: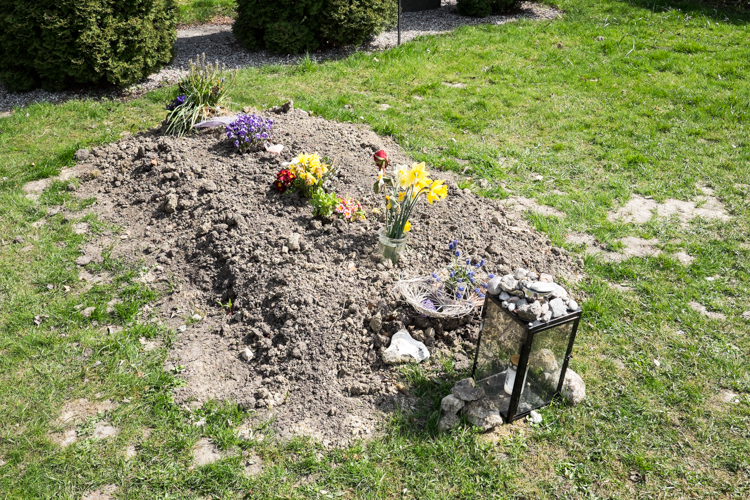 19_34
"No to hate and fear":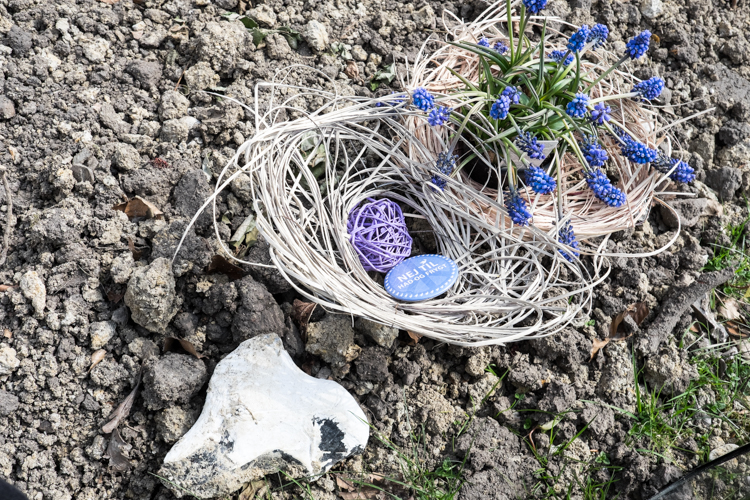 19_35
Progressive restaurant window in central Copenhagen: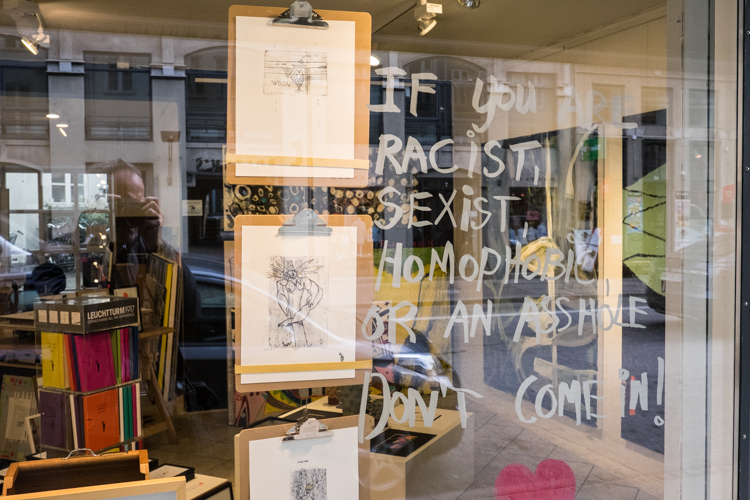 19_36
Langelinie, the park where the Little Mermaid is located. People like to use the stepping stones although sometimes it is easier to get out than to get back: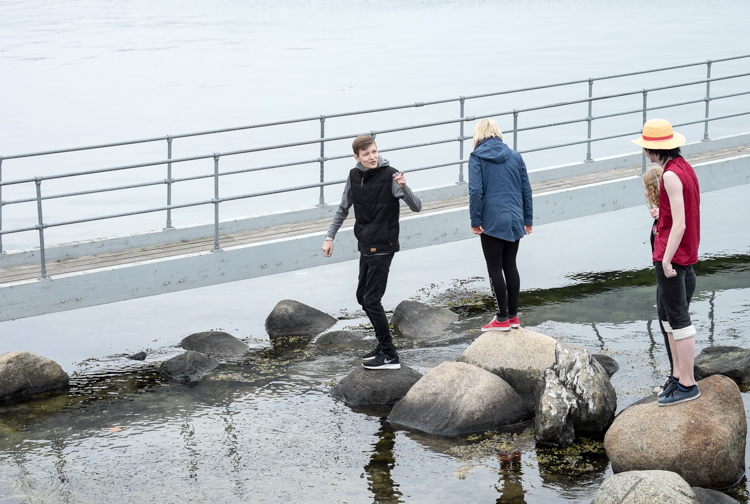 Langelinie has a small grove of cherry trees, donated in 2005 by Seiichi Takaki from Hiroshima who owns one of Japan's largest bread factories and loves all things Danish. So to celebrate the 200th anniversary of H.C. Andersen's birth, he had 200 trees planted in Copenahagen. Each spring, during the flowering season, a Japanese festival is held in the park. This is the first time that I happened to be in town on the weekend of the festival.
19_37
Selfies: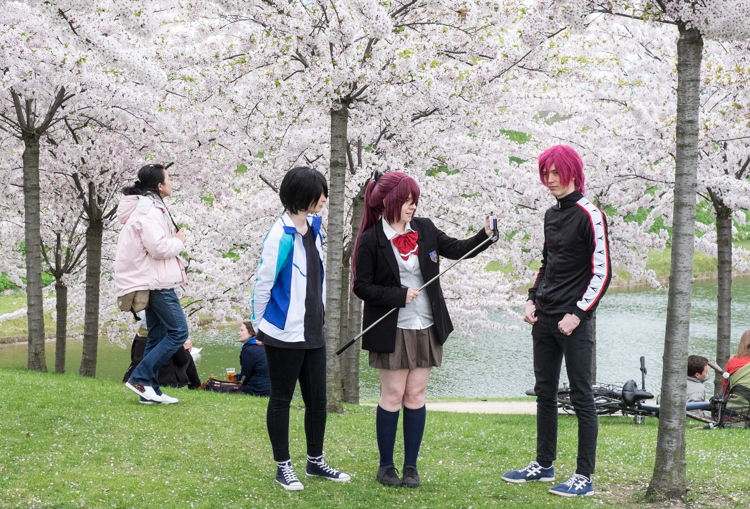 19_38
Funny clothes and hair: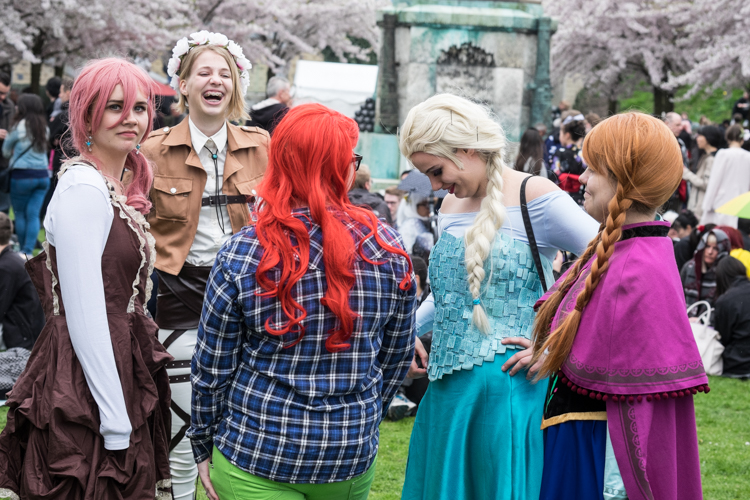 19_39
Children trying their hand at sumo: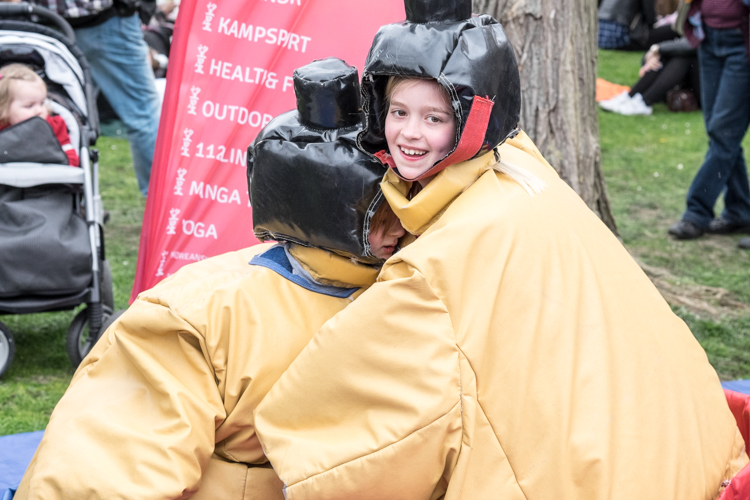 19_40
Getting disentangled: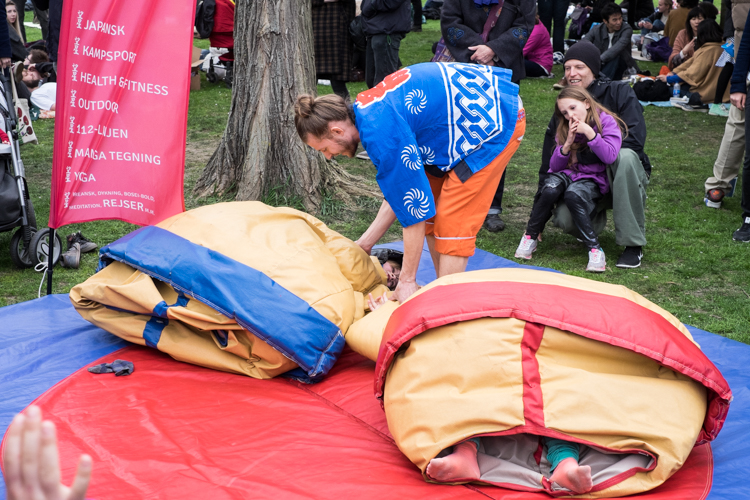 19_41
The food line: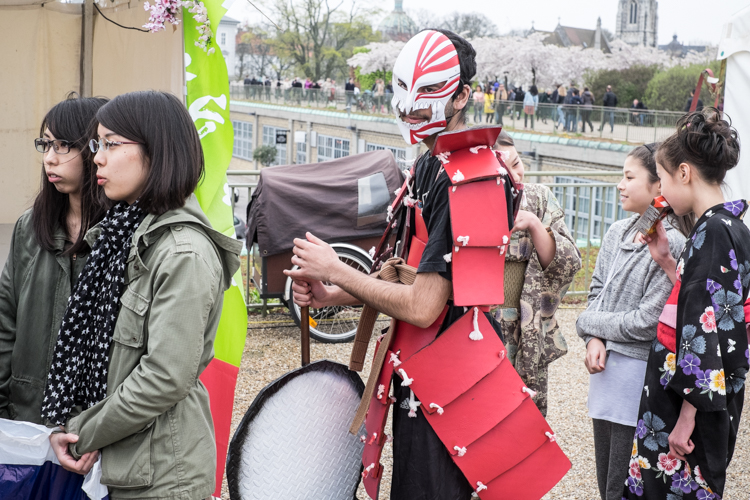 19_42
My friend Beata's children watching TV on a Saturday afternoon: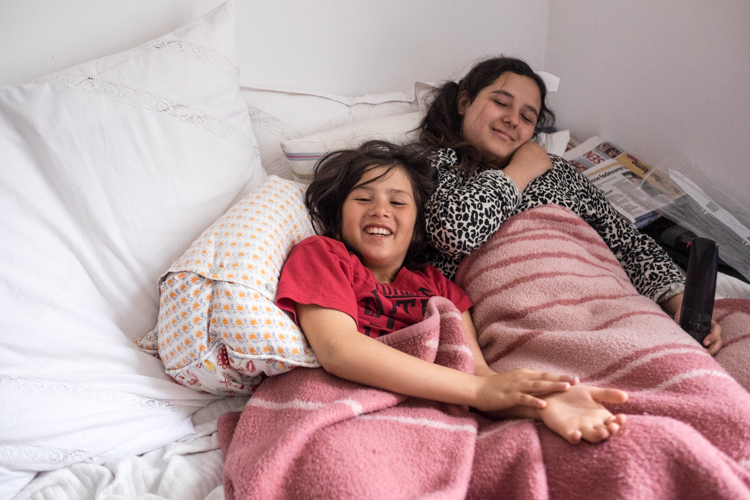 19_43
Family bliss: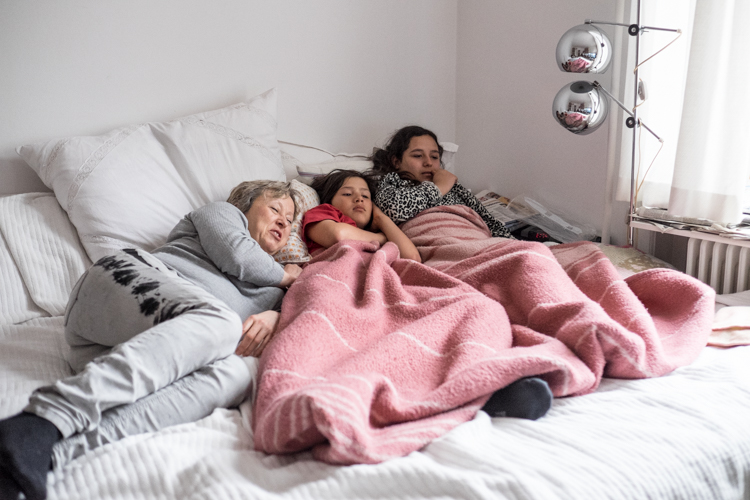 19_44
Sunday afternoon we visited the Louisiana Museum of Modern Art, one of my standard places to visit when I am in Copenhagen: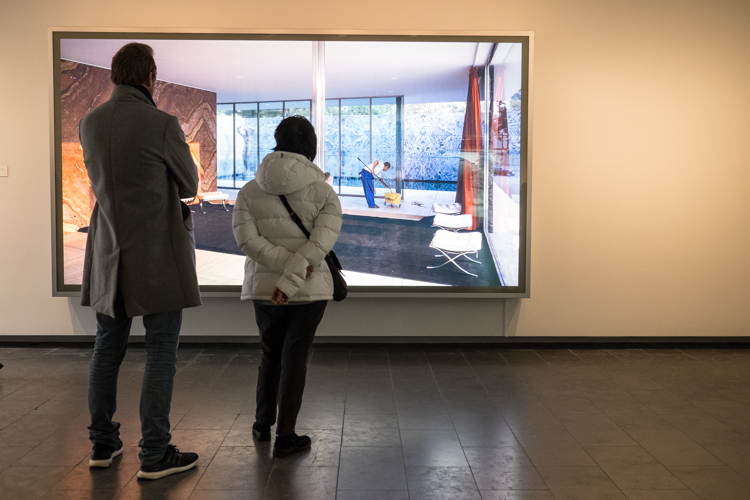 More pictures from Riga and Copenhagen can be seen on my Frozenlight gallery.