After beeing away in Brussels and Stockholm the preceding week, it was good to have a normal week at home.
49_1
The week started in an agreeable manner, with a barbecue with our friends. It was a chilly day by Alicante standards, as indicated by the clothes. But still pleasant: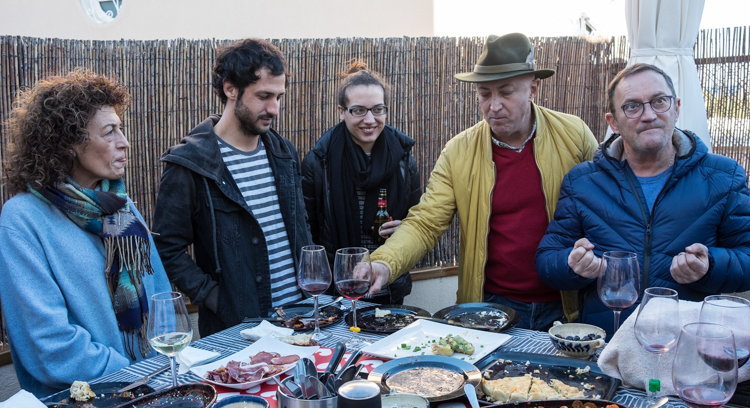 49_2
As usual, Elio the Argentine was in charge of searing the meat: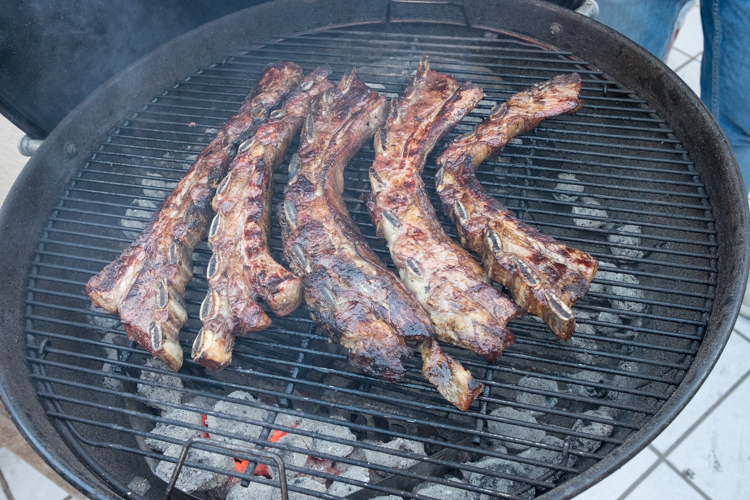 49_3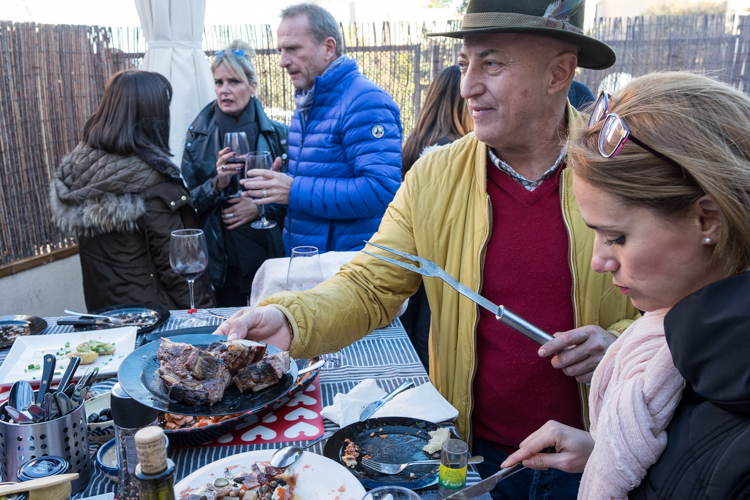 49_4
Cani and Nereyda's dog, Atila, was hanging around, hoping for scraps: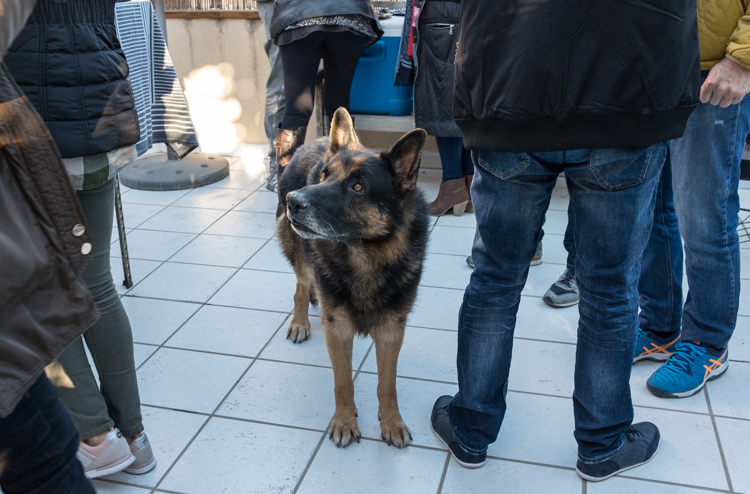 49_5
He is a beautiful and gentle dog: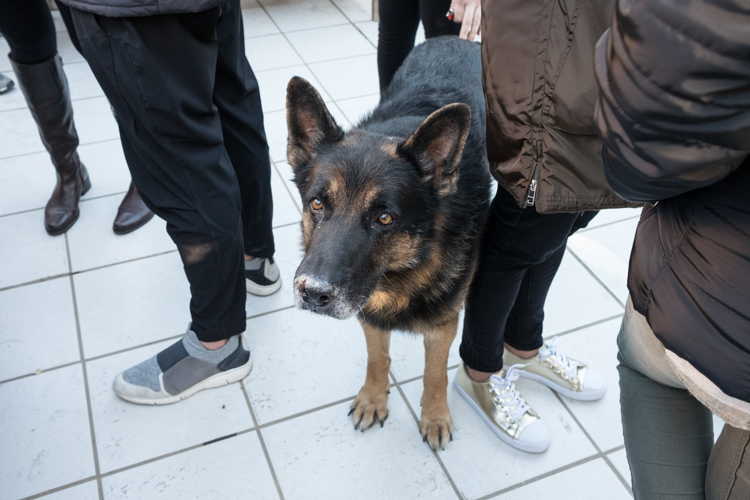 49_6
Nereyda's mother died earlier this year, and she has inherited this little dog who is very proficient at begging: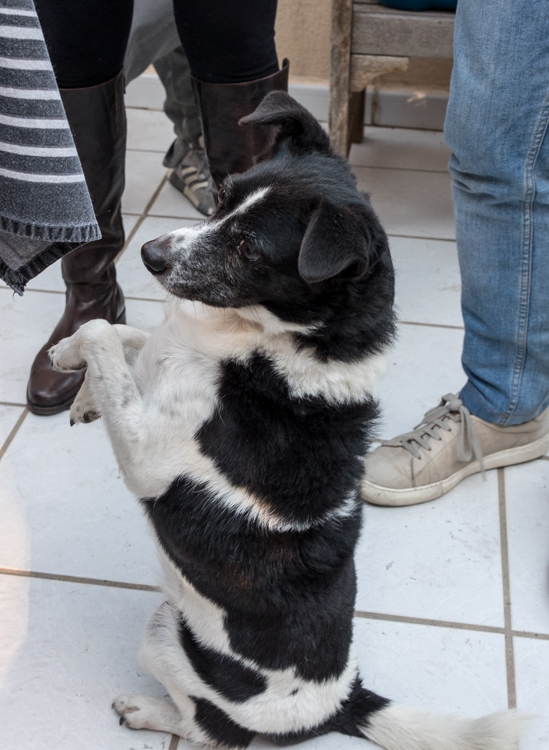 49_7
Atila is getting closer to getting his goodies: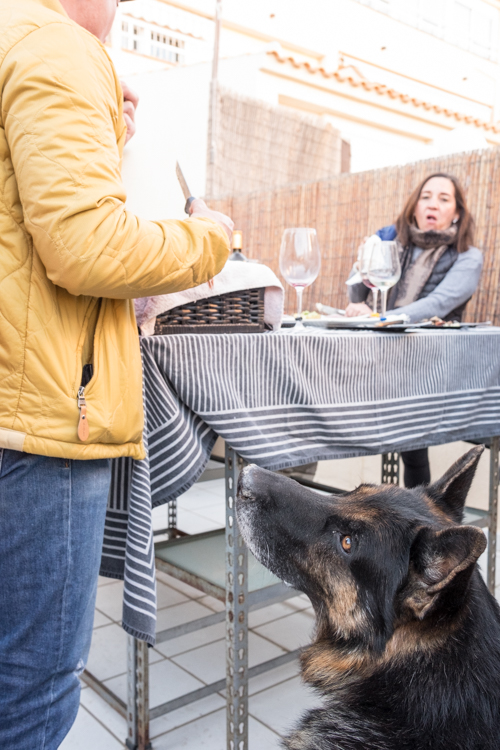 49_8
Just like our late Cheeta, Atila loves getting his chest and tummy rubs: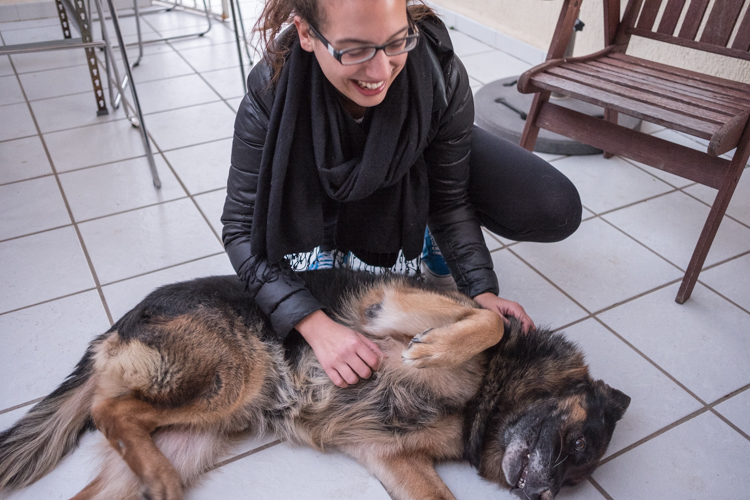 49_9
In a sign of the season, the lobby of our office was transformed into a Christmas market. All kinds of charities had stands, selling stuff to raise money for their good causes: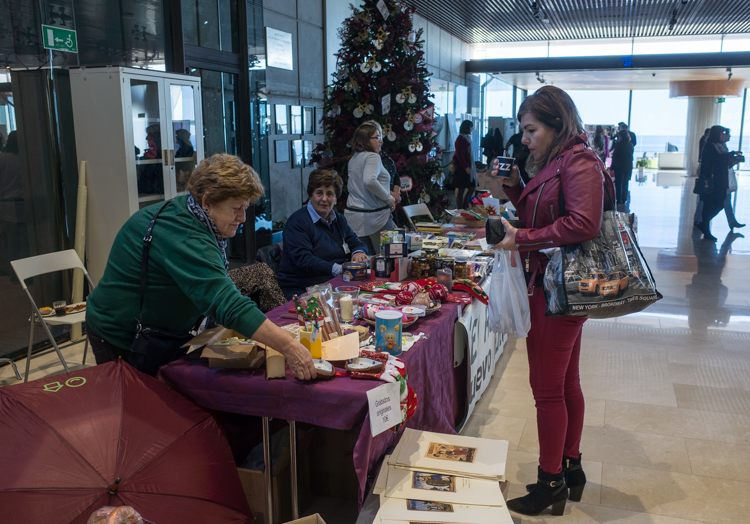 49_10
An epilepsy support dog, trained to alert passers-by if his human has an epileptic fit: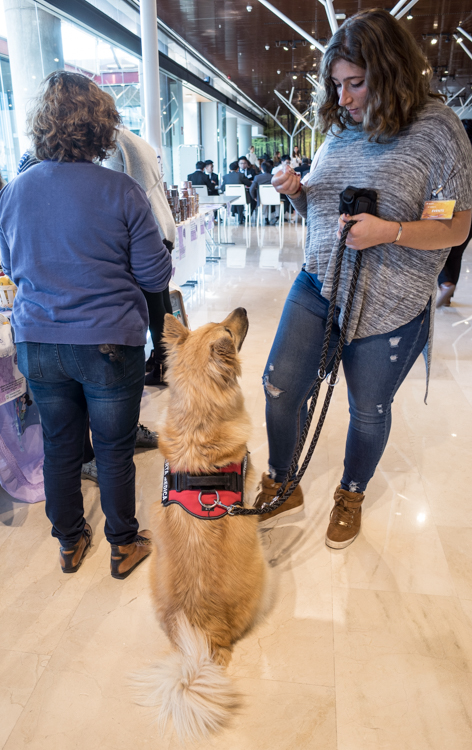 49_11
One of my colleagues, Teresa, serves snacks to the volunteers: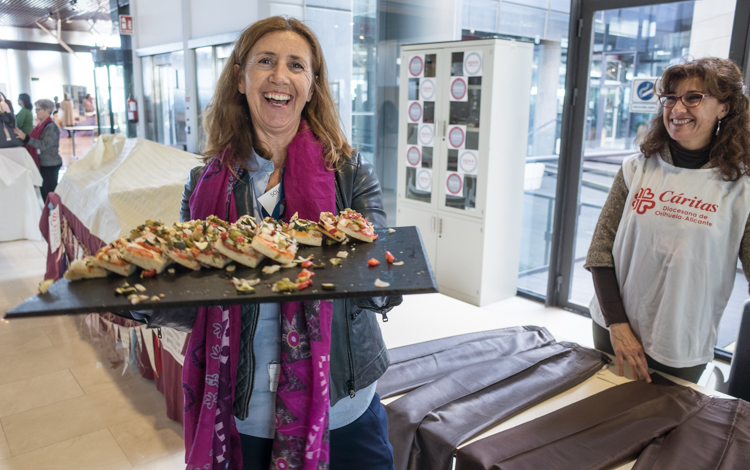 49_12
On Saturday I cycled to Jijona. The town had just started its Christmas fair: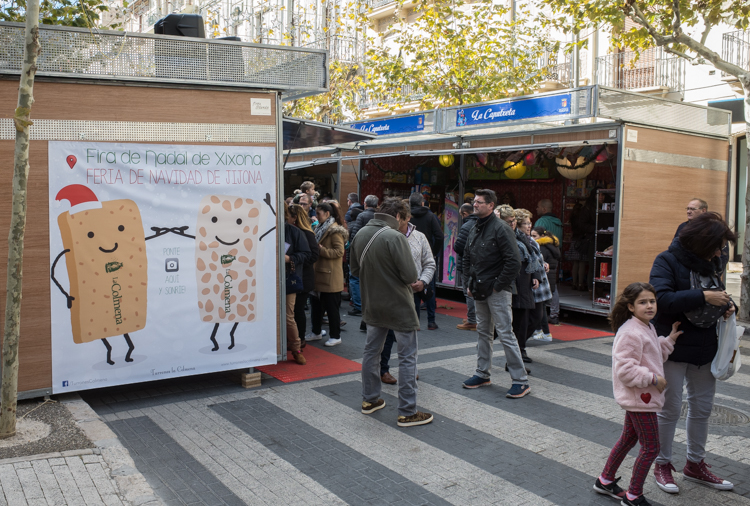 49_13
Lots of people out and about, walking around and enjoying drinks at the outdoor tables: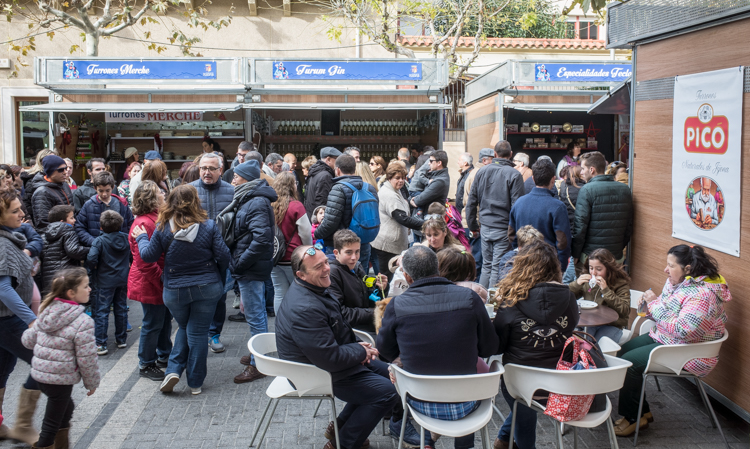 49_14
And of course there was a marching band too: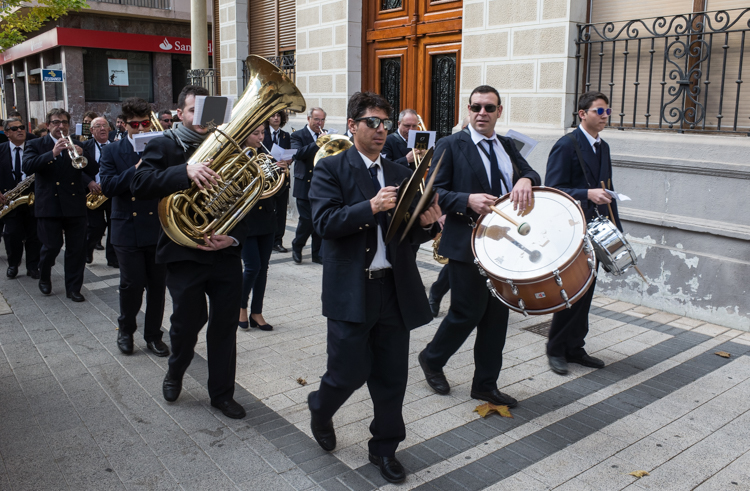 49_15
A cute little participant in the festivities: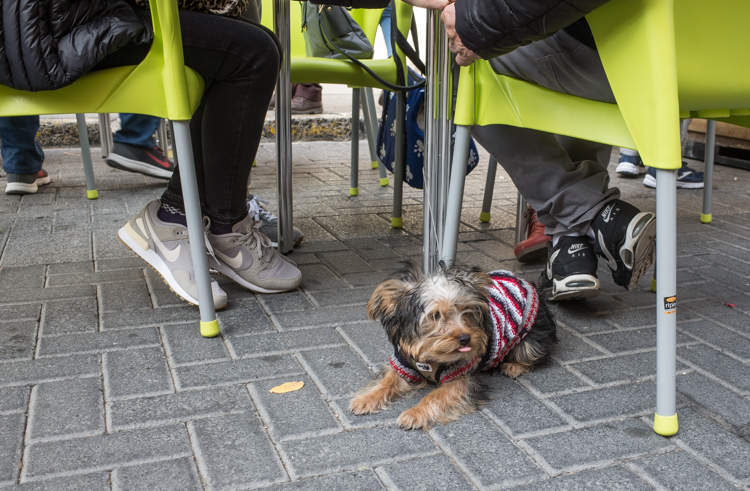 49_16
Jijona is known for its outdoors nativity scene: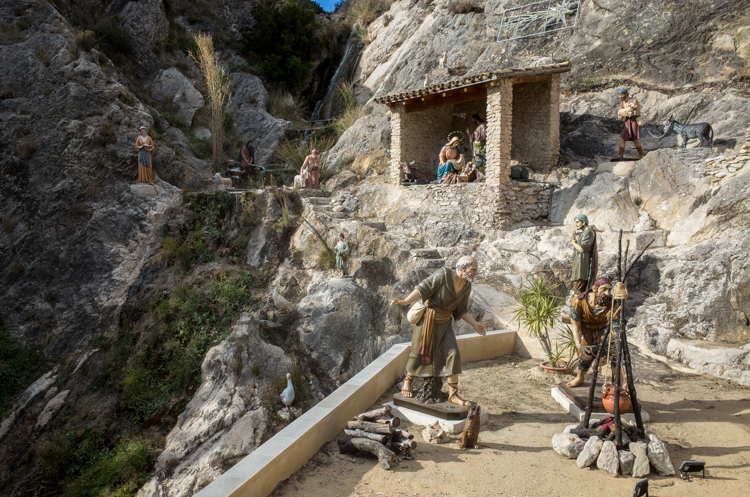 49_17
Lots of people come by to have a look: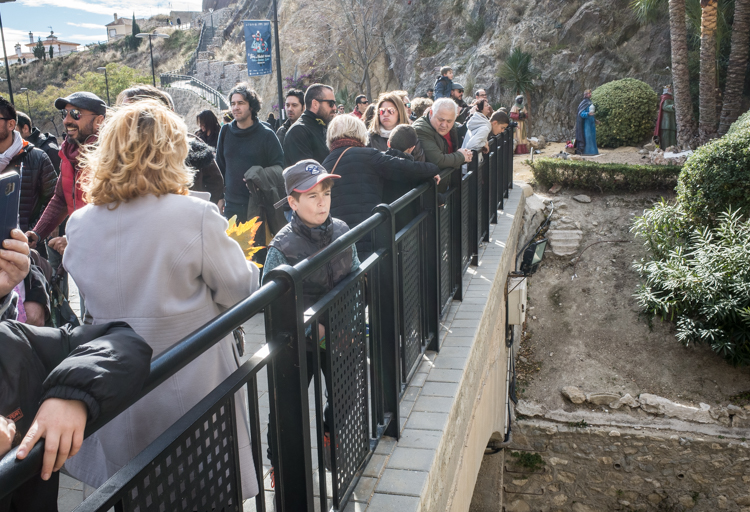 49_18
The statues depict various scenes from the biblical stories: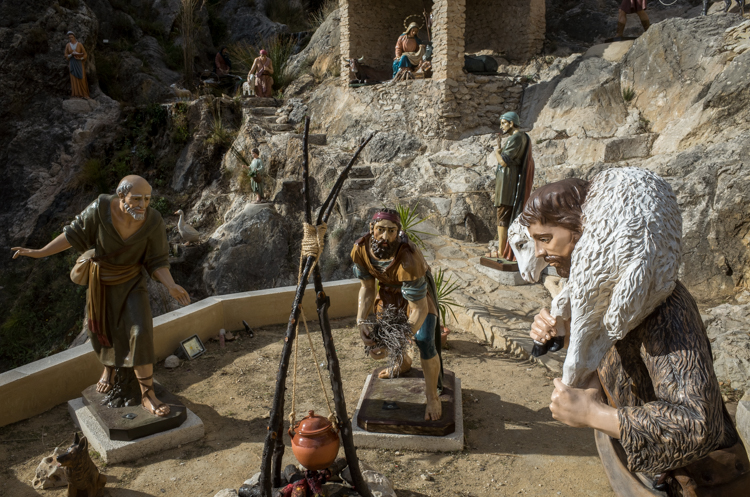 49_19
The three kings: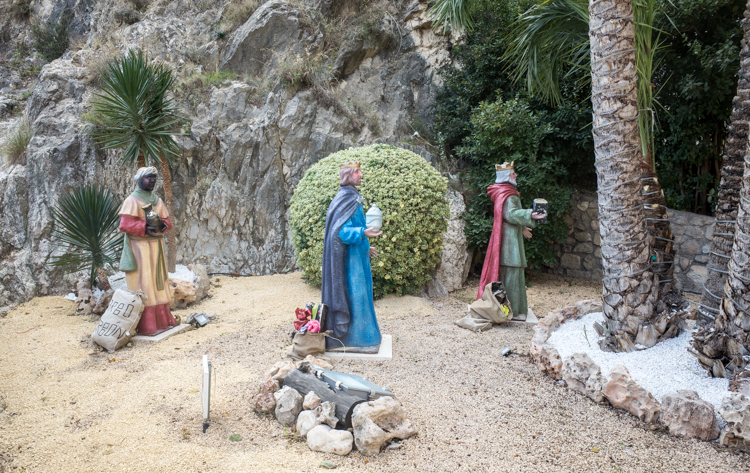 49_20
Lamb: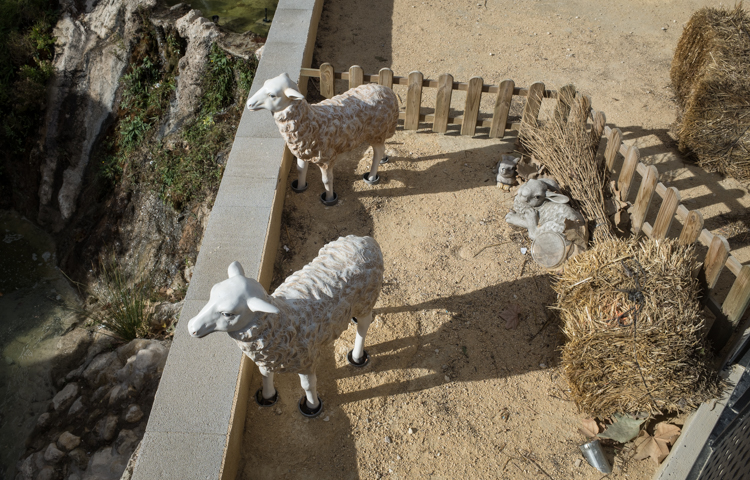 49_21
This year a dog was included in the nativity scene. I interpreted it as a tribute to me beloved late Cheeta: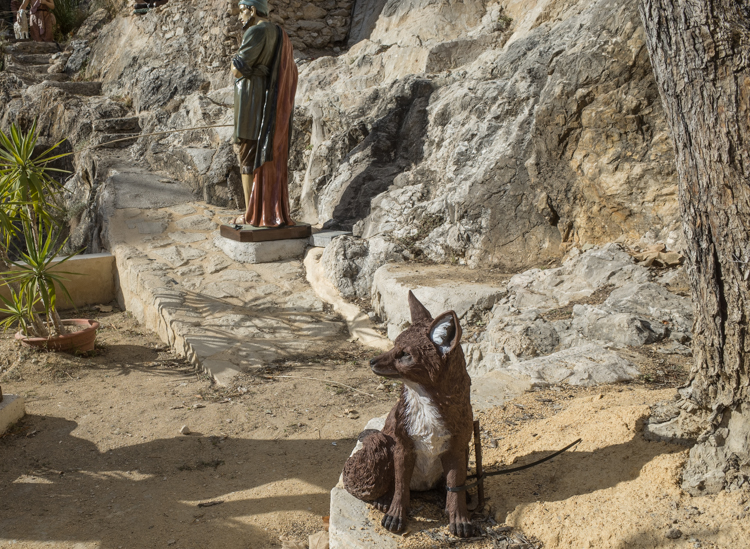 49_22
On Saturday I went to the pet memorial tree in the nearby dog park to check on the ribbon I have hung for Cheeta. As usual, I sat on the bench in my thoughts for a few minutes, and also explored the tree with my camera. Someone has put up a favourite toy of their departed dog: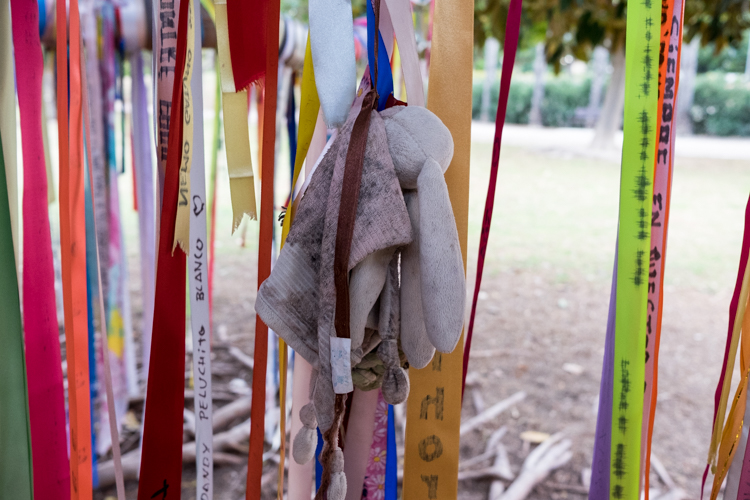 49_23
And a portrait:

And so ended a quiet week.