A bit of a slow week, dominated by the usual weekend activities and just daily life. The one slightly unusual thing is that I recorded a webinar on infringement of Geographical Indications at the office, which provided me with a few photo opportunities as well.
27_1
I shot a couple of portraits of friends during the weekend, on Fuji Acros film using my Fuji 645 rangefinder. They turned out quite nice, albeit a bit soft. It is hard to put the finger on it, but sometimes film gives a special something. This is Cani and Nereida: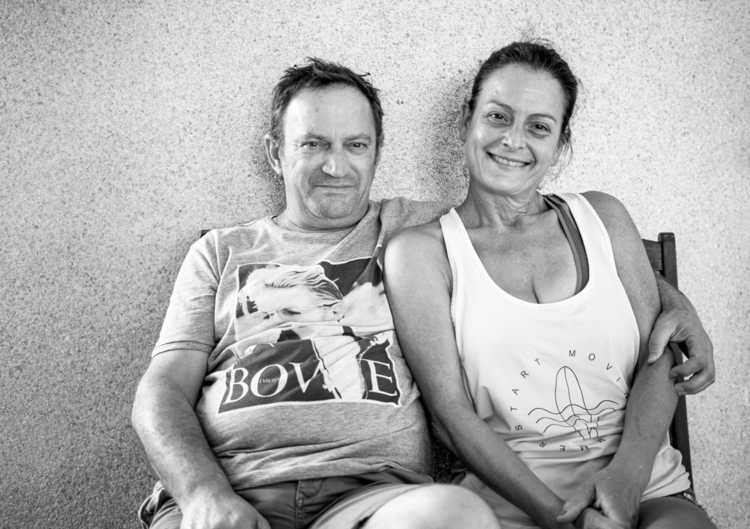 27_2
Roberto and Mariluz: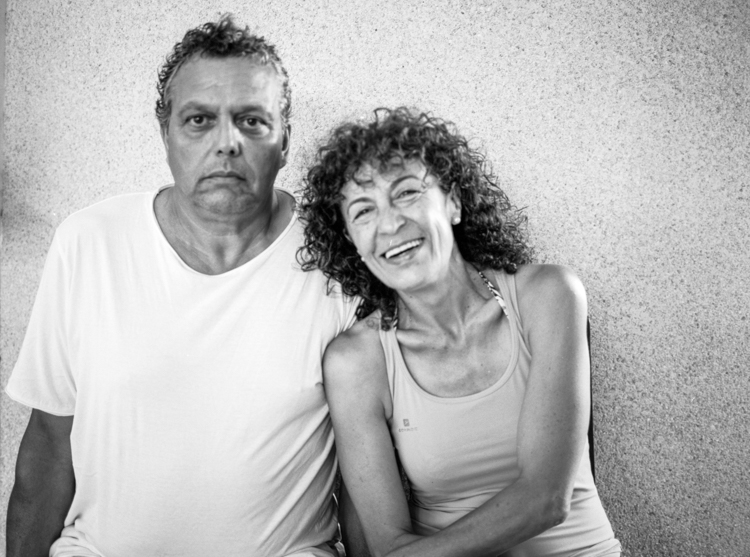 27_3
I have been taking golf lessons on Sunday mornings this spring. This past Sunday was the last class before the summer break. I took advantage of the opportunity to photograph some of the funny protectors people here use on their golf clubs: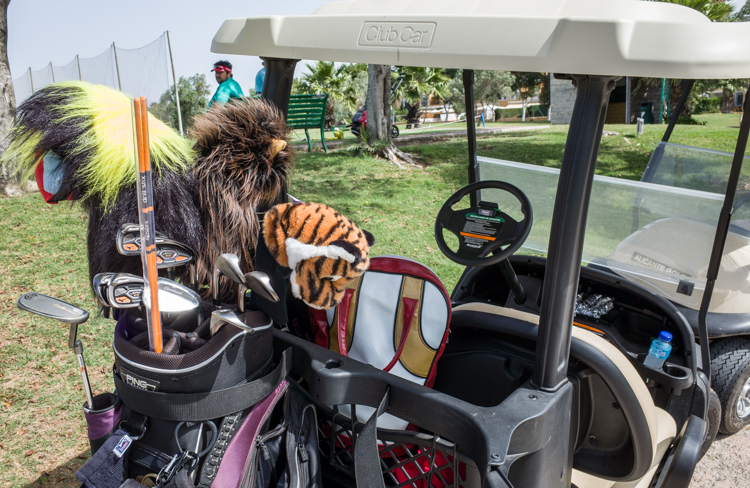 27_4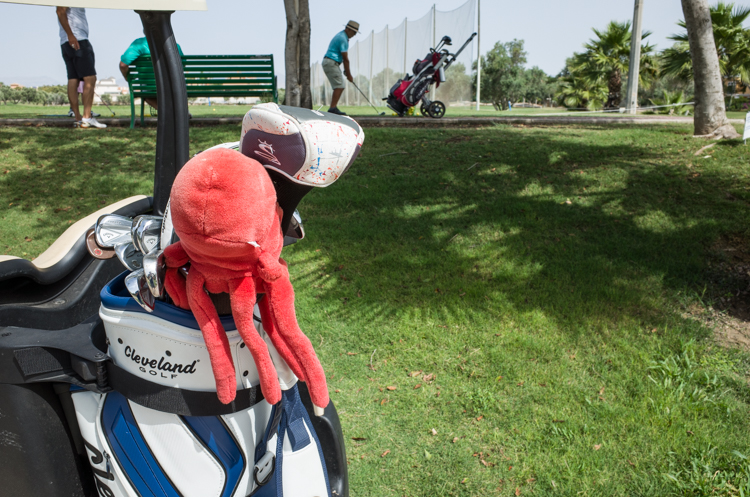 27_5
The golf course kitties, eating the food I have just left for them. I rarely get to photograph them eating, since they are shy and I have the dog with me, and I do not want to bother them when they are hungry. But this time it worked out: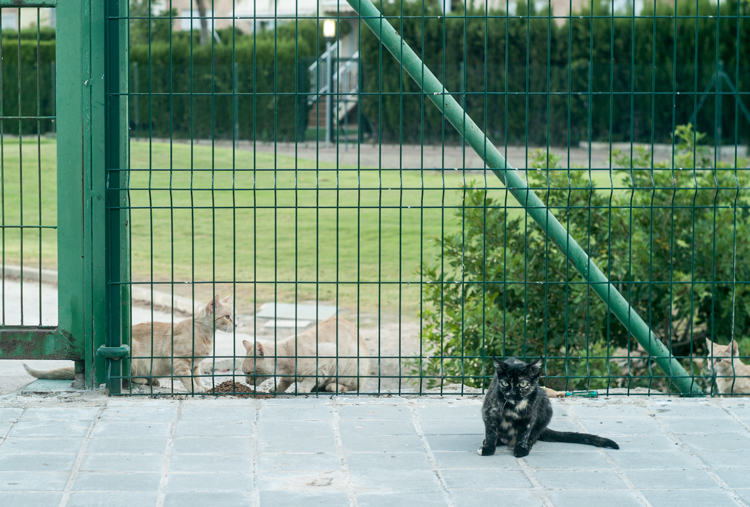 27_6
Morning light in the park: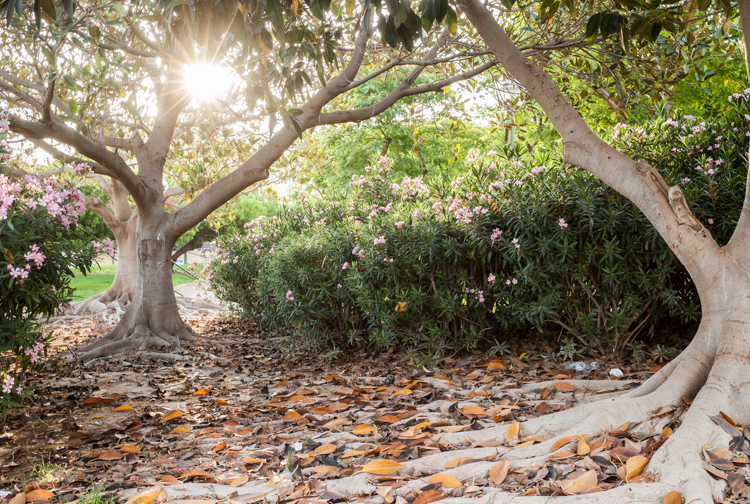 27_7
A classic motorcycle on Avenida Vicente Ramos: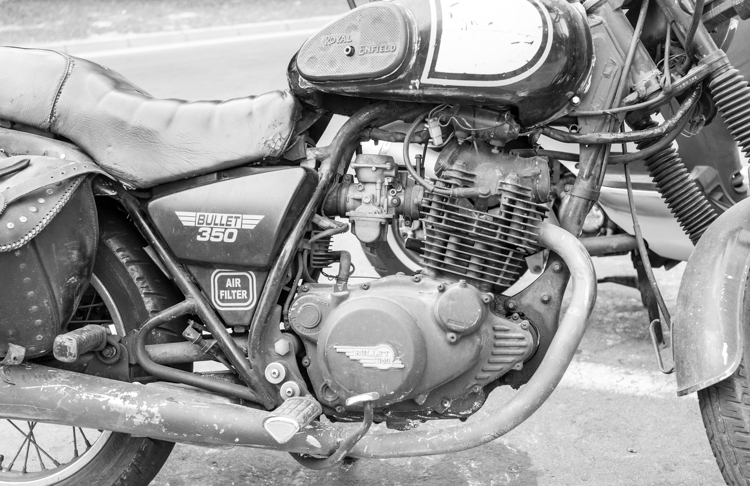 27_8
The main entrance of our office as seen from the 1st floor balcony. The opinions about our new building are divided (my wife hates it) but I quite like this glass facade: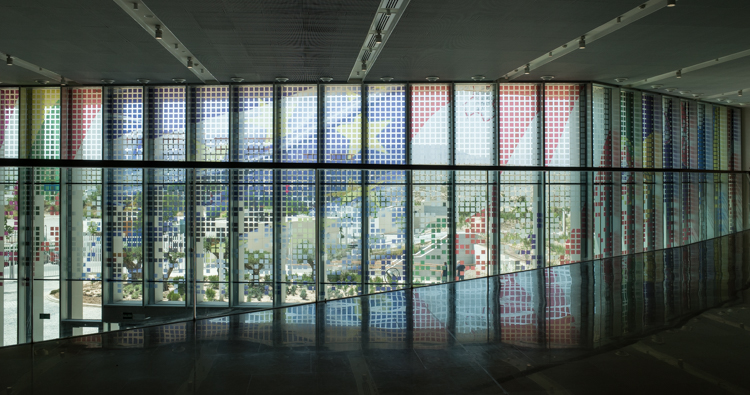 27_9
On Tuesday I did a live webinar on infringement of geographical indications. It was streamed live and recorded. This is the view from my seat: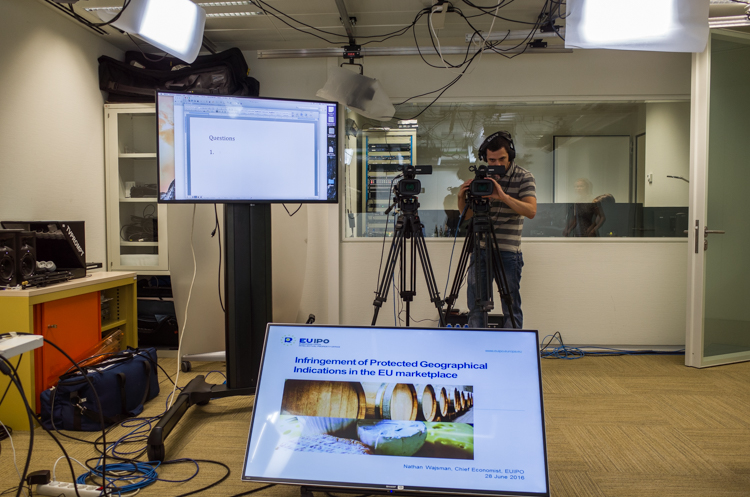 27_10
During the minutes before the start, I took a few pictures of the control room and the technician: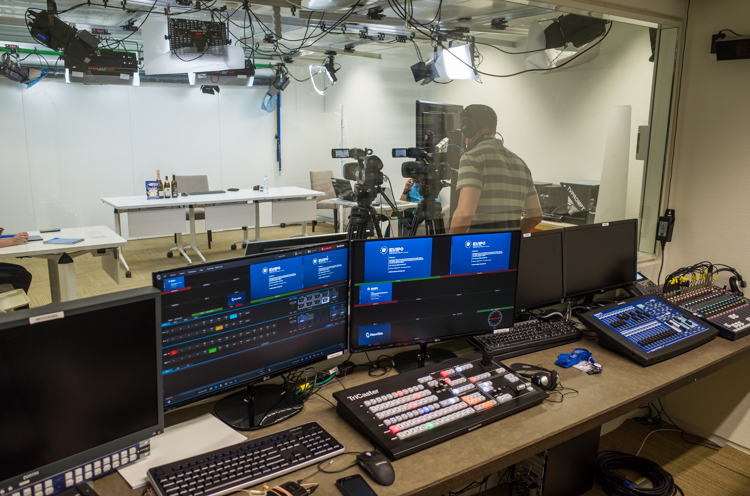 27_11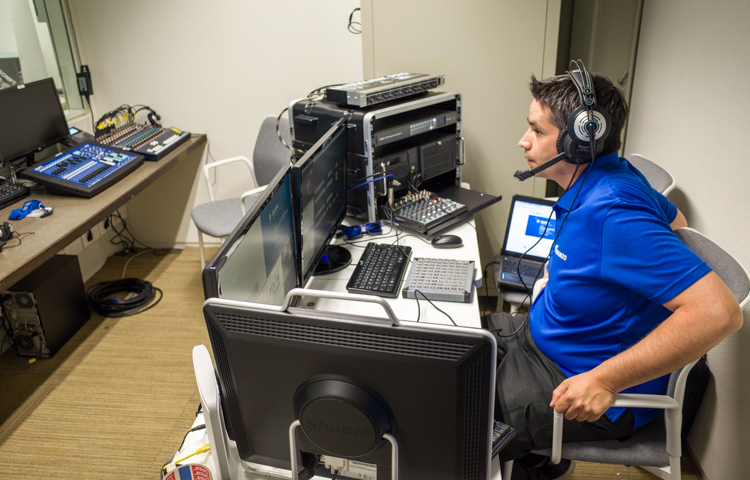 27_12
One of the technicians offered to take a couple of pictures of me: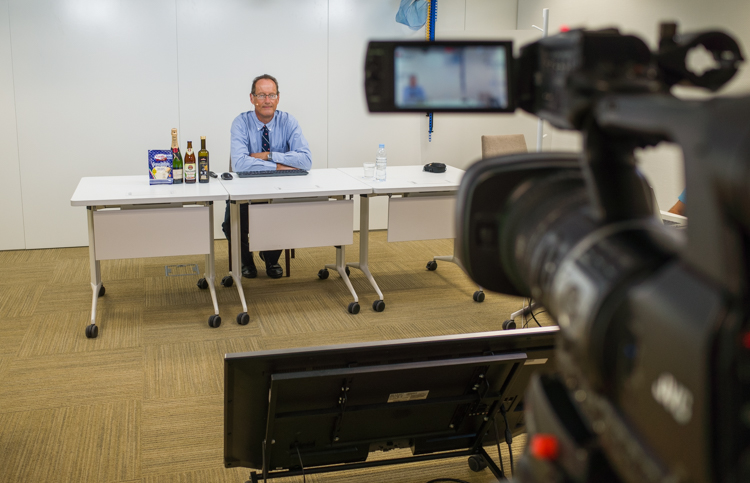 27_13
To make my presentation a bit more hands-on than pure Powerpoint, I brought along some products that are protected by geographical indications–Bavarian beer, Modena vinegar, champagne and Grana Padano cheese: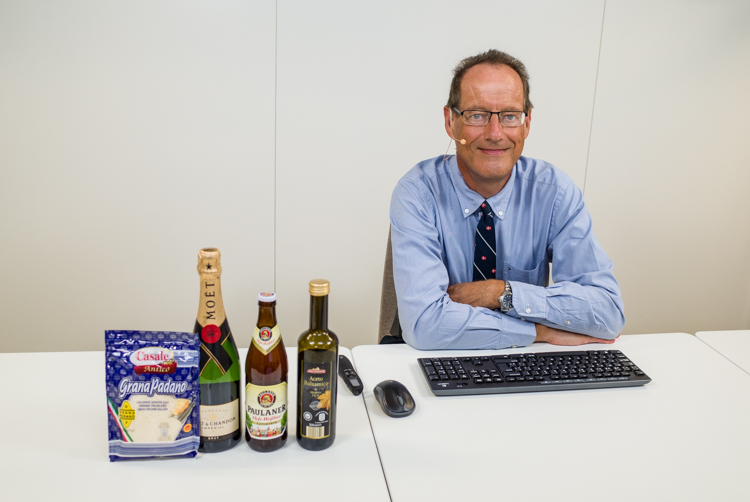 27_14
We have a new tradition in our department. On the last Friday of each month, we get together at noon for an informal drink. Since the last Friday of June was a public holiday here, we had the drink on Friday July 1st instead. Here is Carolina talking to Andrea. I like to photograph her because she gets so animated and expressive during conversations: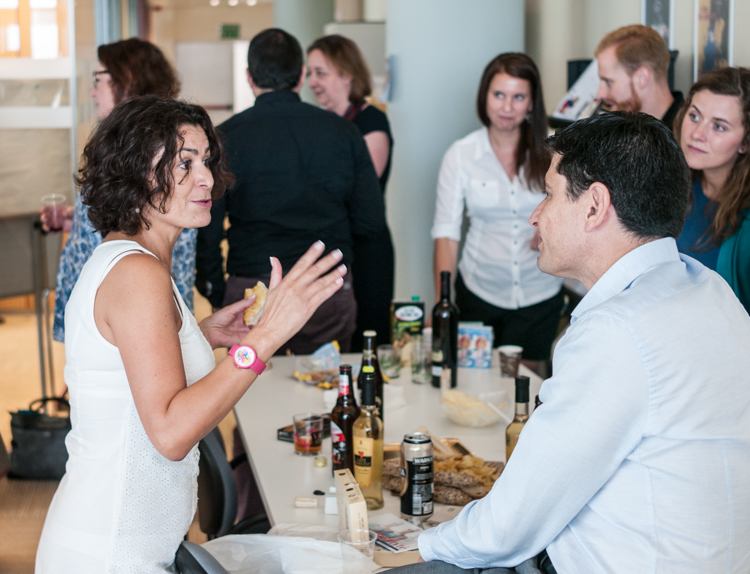 27_15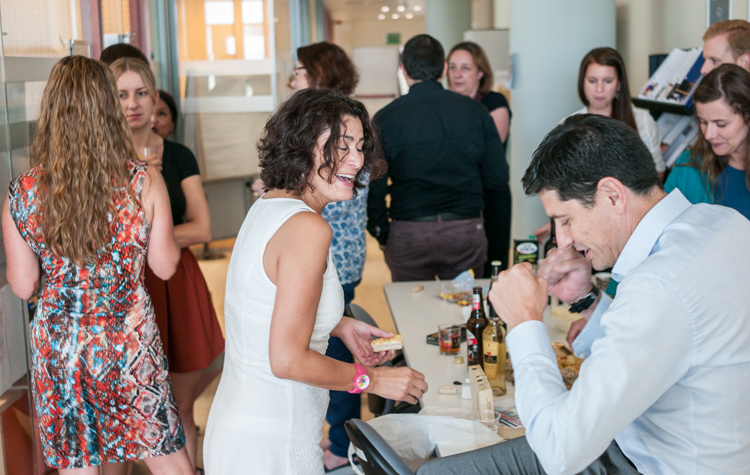 27_16
Our trainees who this year happen to be all Eastern European, in this case one Czech and two Poles: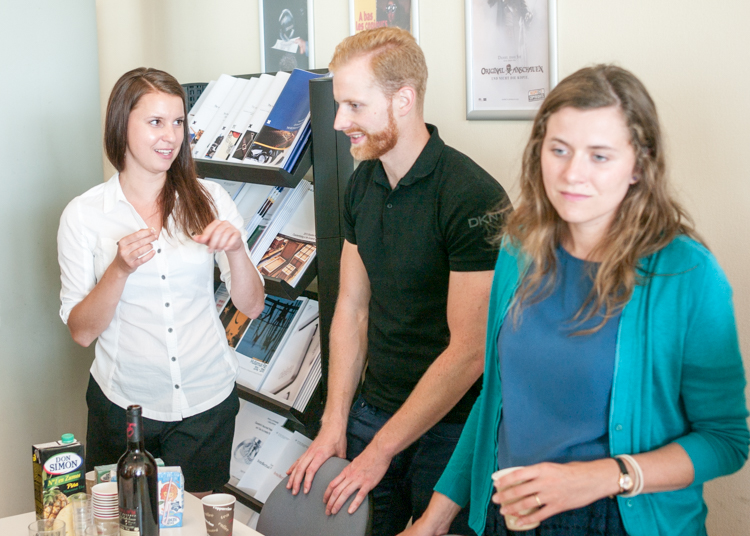 27_17
Claire, our French communications specialist: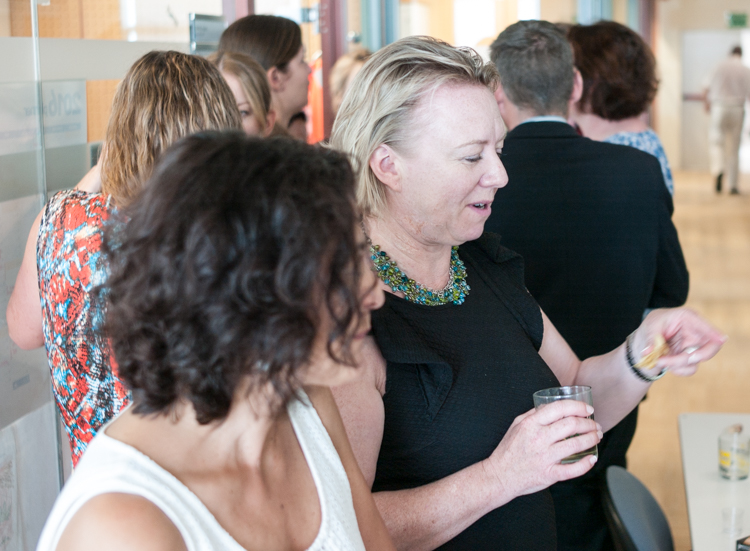 27_18
Finally the weekend arrived and I was out again on my bicycle. This is a scene I have often thought about photographing, just north of Jijona: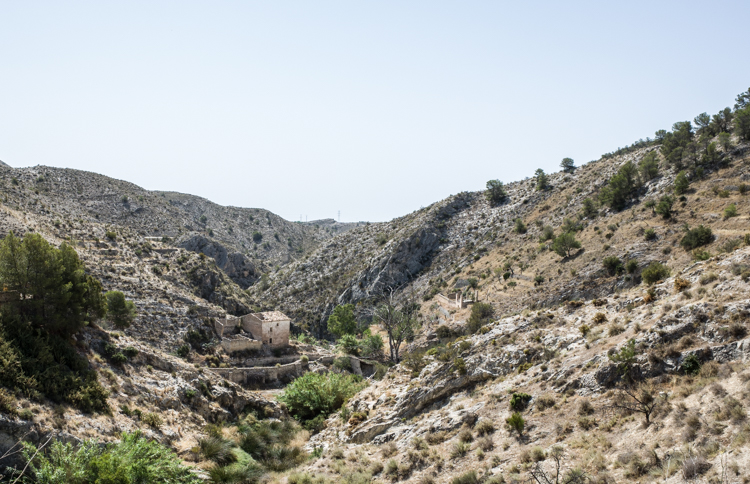 My presentation on geographical indications can be seen here (37 minutes).