The past week was slow, photographically speaking. Work intruded too much on life. So the pictures are mostly from my dog walks, and from Sunday afternoon at the Game Café on Playa San Juan.
8_1
An almost symbolic scene around here: yet another small business closed (in this case a fishmonger), with the flag hanging from an apartment above. The number of Spanish flags displayed by individuals has risen sharply following the World Cup victory in 2010: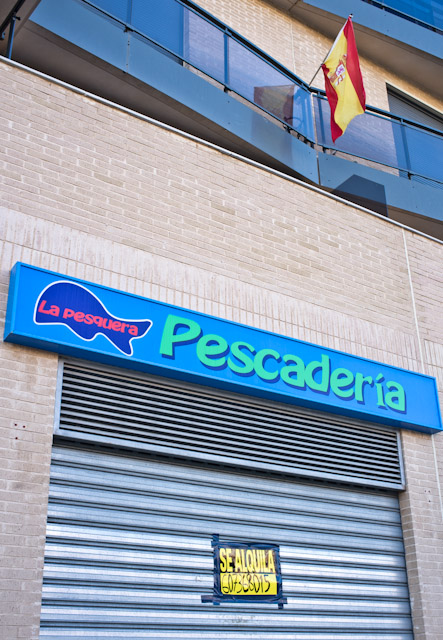 8_2
Breakfast, outside the bakery where I buy a baguette most mornings: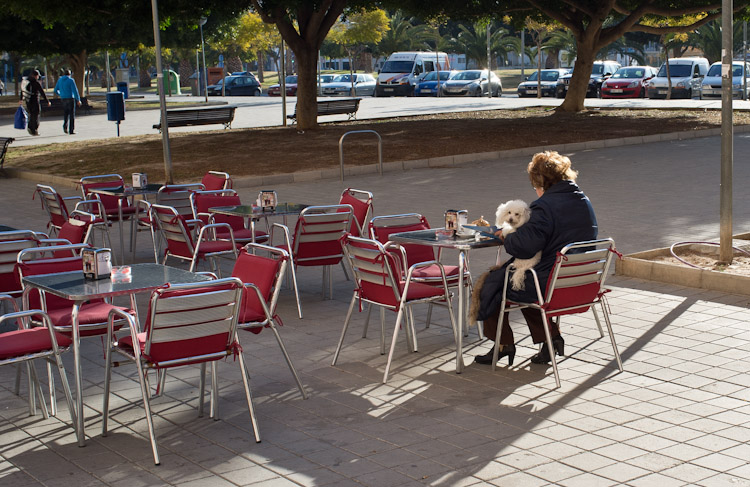 8_3
I have recently started photographing the tree roots in the neighbourhood, some of which are visually quite interesting: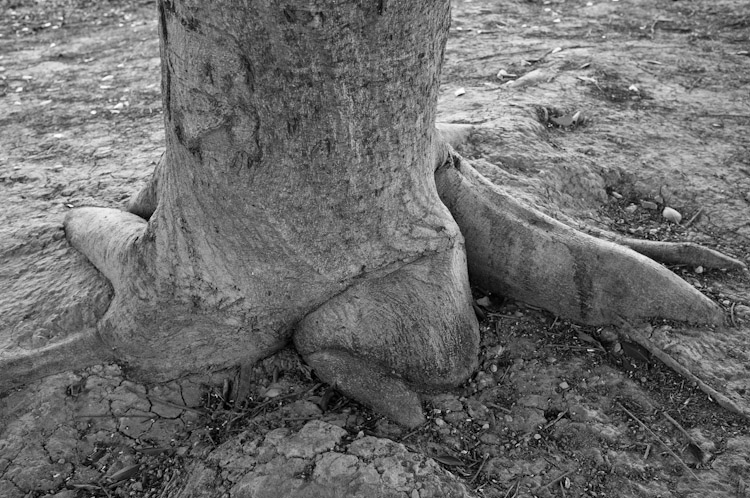 8_4
More tree roots: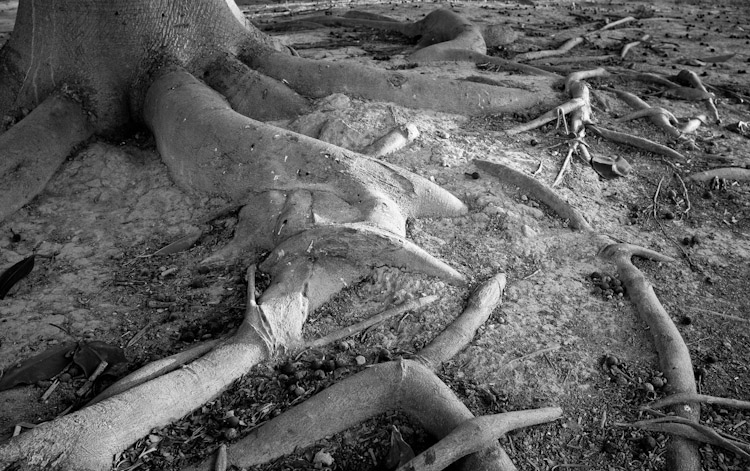 Sunday afternoon we went to the Game Café for our usual spot of live music and cheap pints.
8_5
Pierre in the foreground: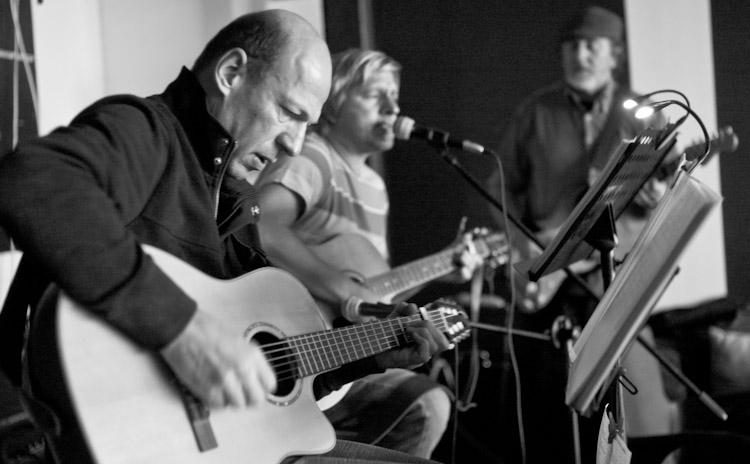 8_6
Darren in the foreground: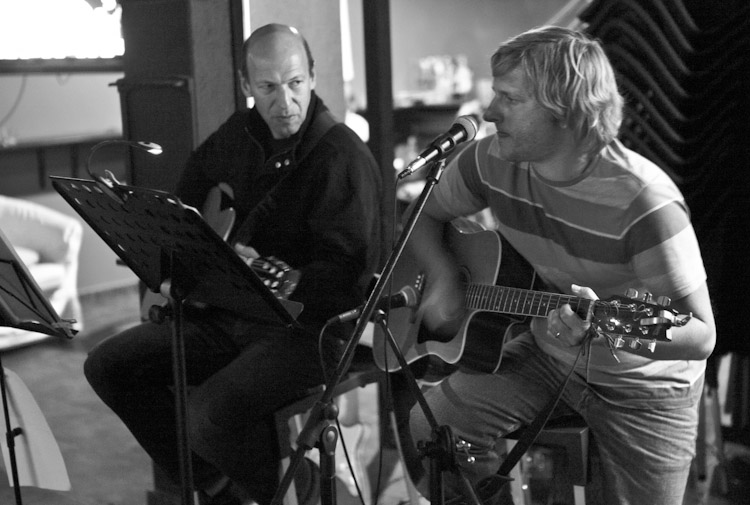 8_7
Member of the audience. It was cold by Alicante standards, perhaps 10C/50F, so people just brought their dogs inside the bar: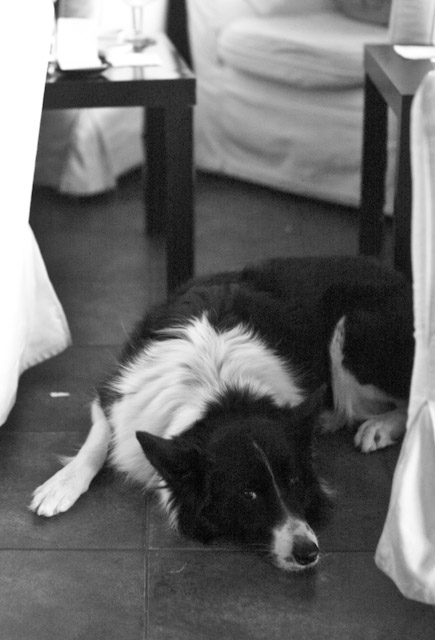 8_8
Pilar, friend of my wife and biology teacher at my daughter's school: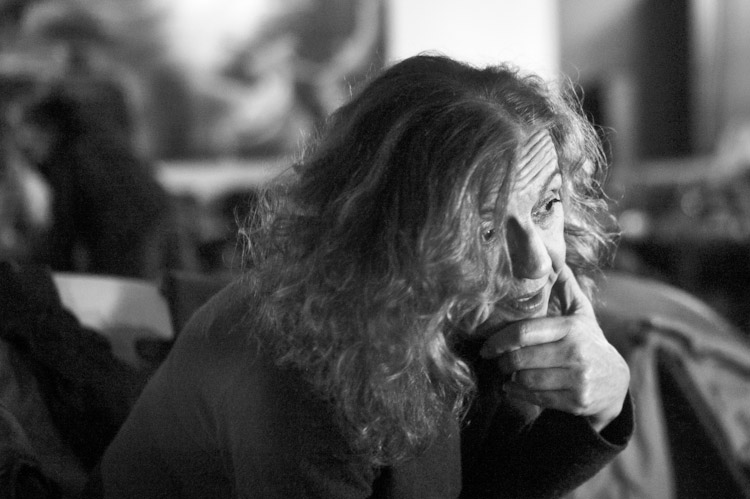 8_9
Pilar had also brought her doggie: