The first four pictures this week are from my balcony at the office, the rest from Paris.
Thursday morning I had to take my wife to the airport for a 6:30 a.m. flight, and afterwards I went to the office (which is not far from the airport). One benefit of arriving at work so early was that I could enjoy the sunrise.
Main
View towards the south along the coast: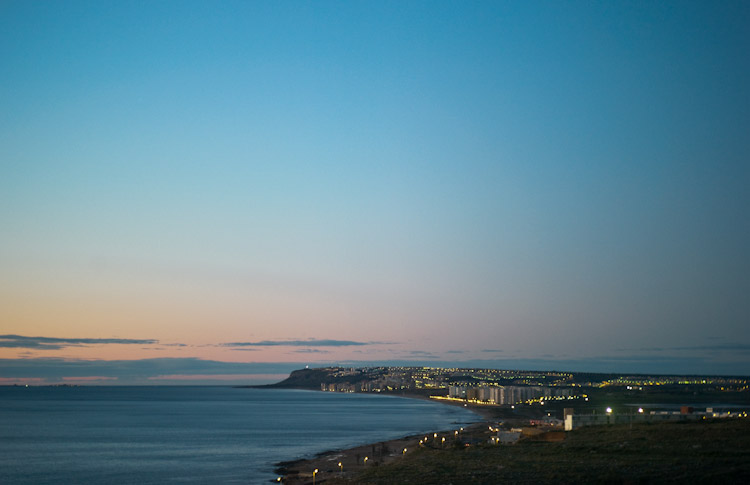 Alternates:
Alternate 1
Turning the other way, a view of Alicante: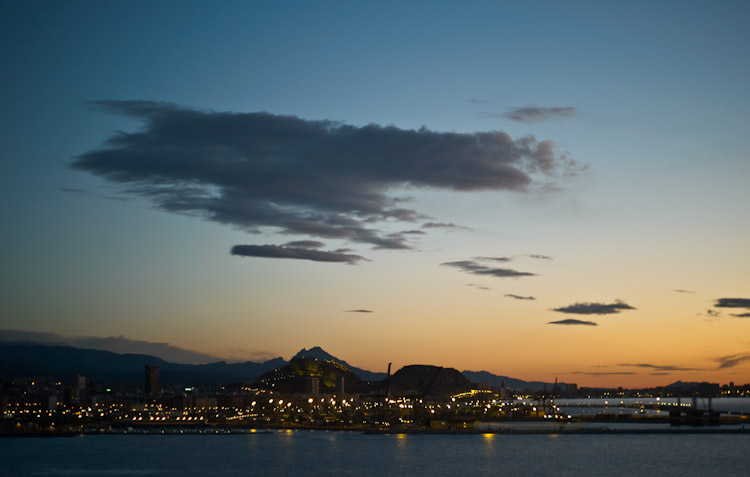 Alternate 2
Big and small boats: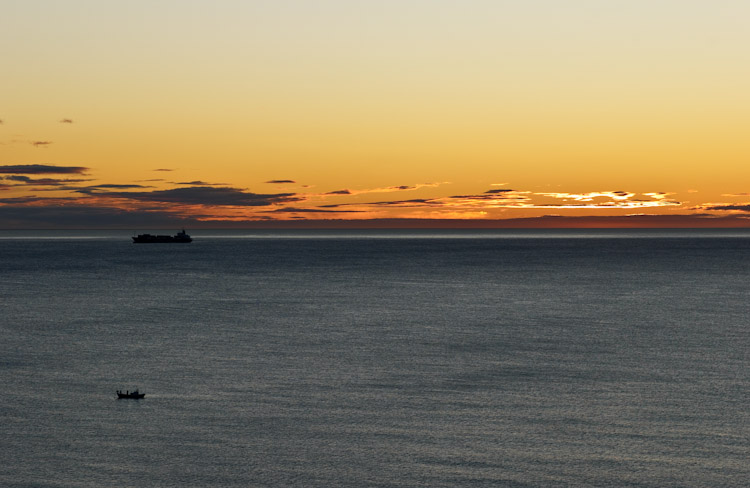 Alternate 3
Finally, the actual sunrise: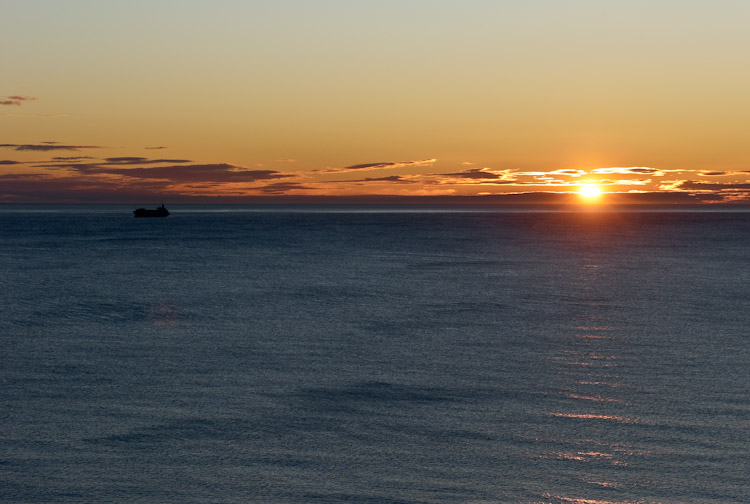 On Saturday afternoon my daughter and I flew to Paris. Immediately on arriving in the city we went for a brief walk before taking a taxi to the studios of French television where a 2-hour discussion program about the roundup of French Jews in 1942 was taking place, involving my uncle Joseph, historians, politicians etc. All prompted by the film La Rafle which was released in France this week and which is based on my uncle's story.
Alternate 4
Side street to Champs Elysées: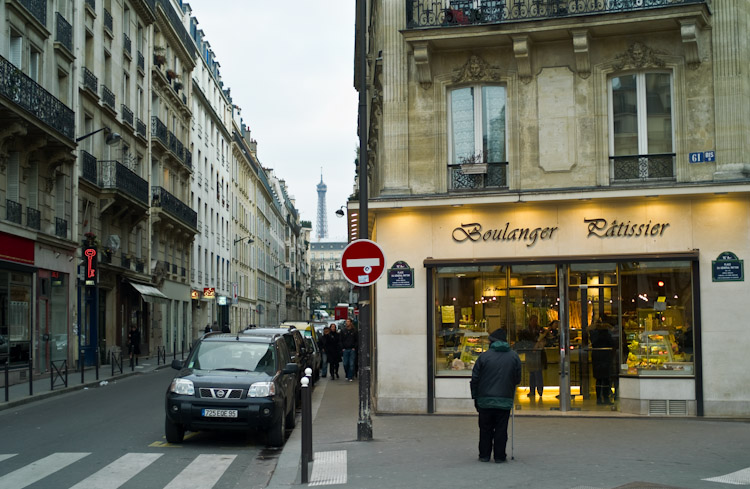 Alternate 5
Café life continues even in the winter: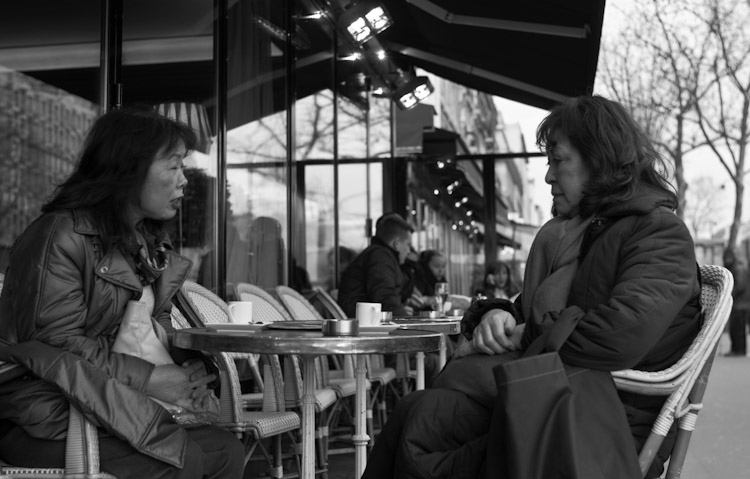 Alternate 6
Bloody Mary: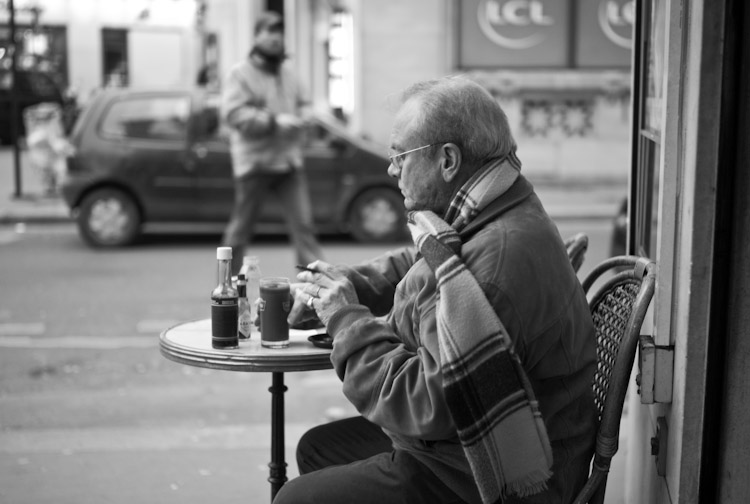 Alternate 7
Shop on Champs Elysées. The mannequin in the window was actually jogging: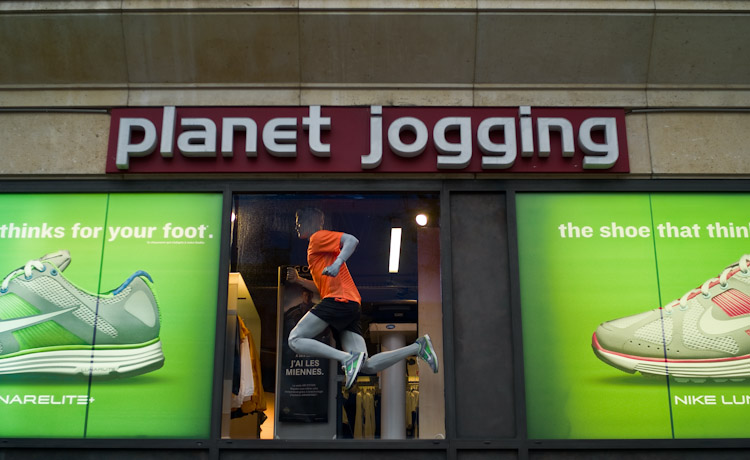 Alternate 8
Reception at the studios of French TV. The film's director Rose Bosch talks to Serge Klarsfeld (in the middle) and a man whom I don't know: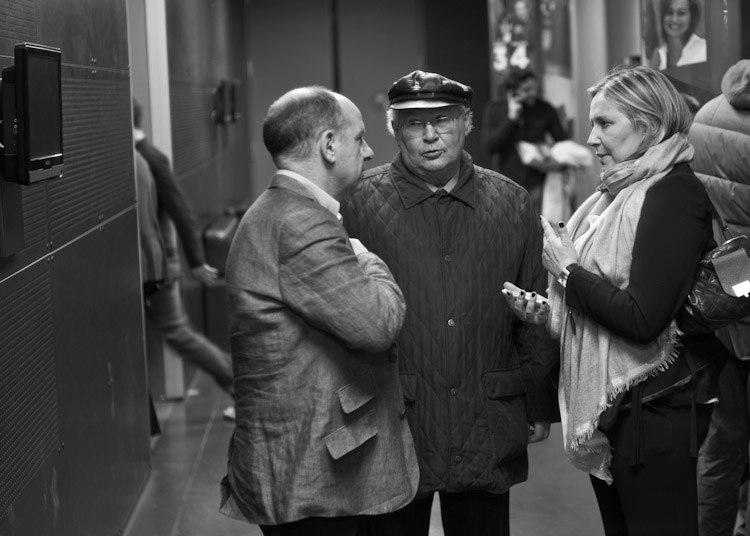 Alternate 9
Rose Bosch with Joseph: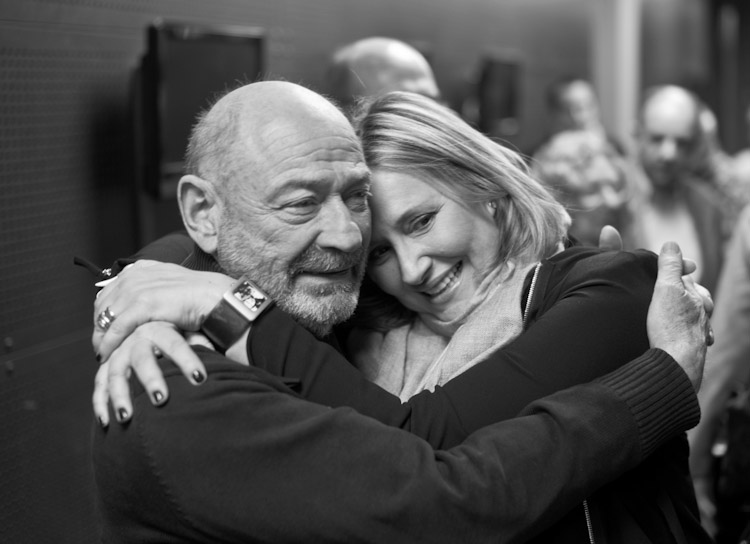 Alternate 10
Big Hair: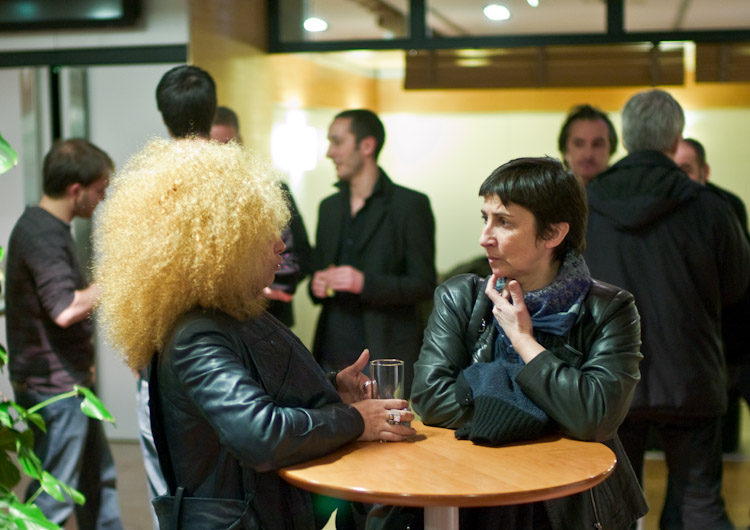 Alternate 11
Dinner Saturday night. One of the most important decisions in a Frenchman's daily life is the choice of wine at dinner time: