A mixed bag of slices of life again this week.
39_1
My son has taken up a mild form of bodybuilding, one that involves only exercise, lifting, and an extremely controlled diet. The results are visible: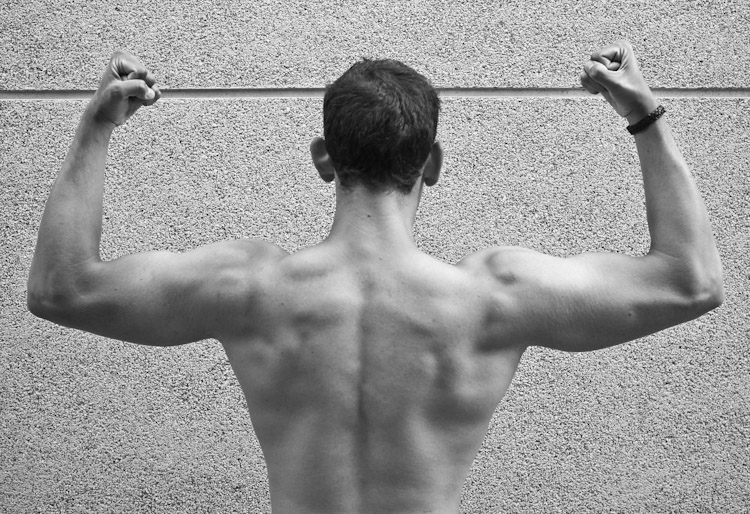 39_2
Crossed legs at the office. I originally did not think much of the picture, until one of the women who appears in it pointed out the symmetry of the crossed legs: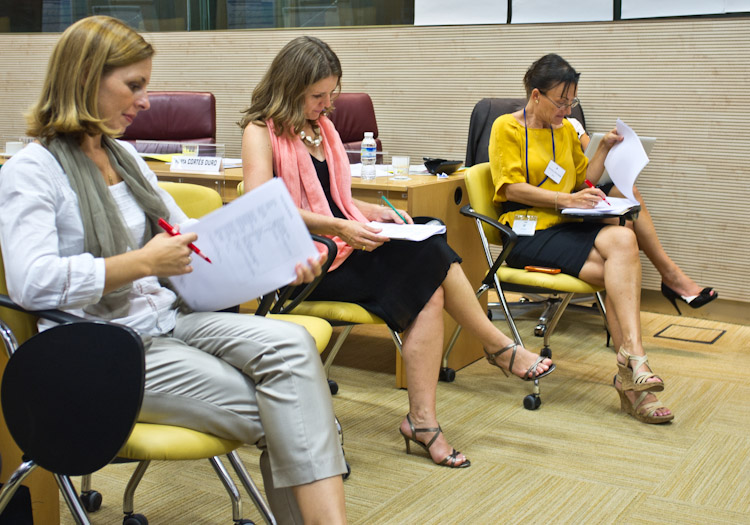 39_3
BBQ abstract: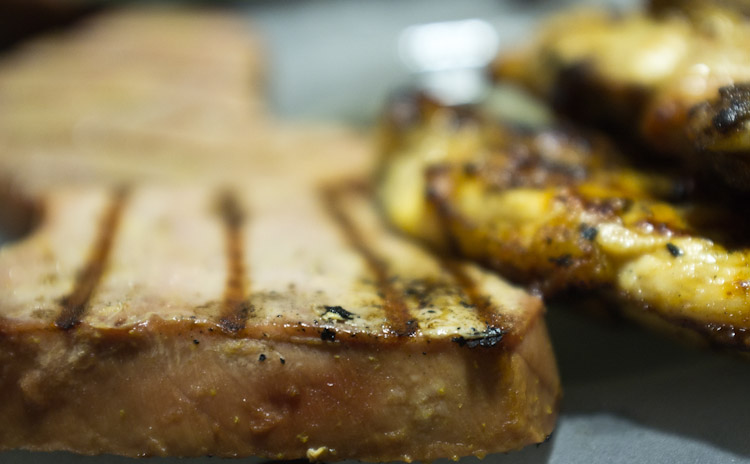 39_4
Now that autumn is here, sometimes we do have interesting skies. This is in our subdivision one morning: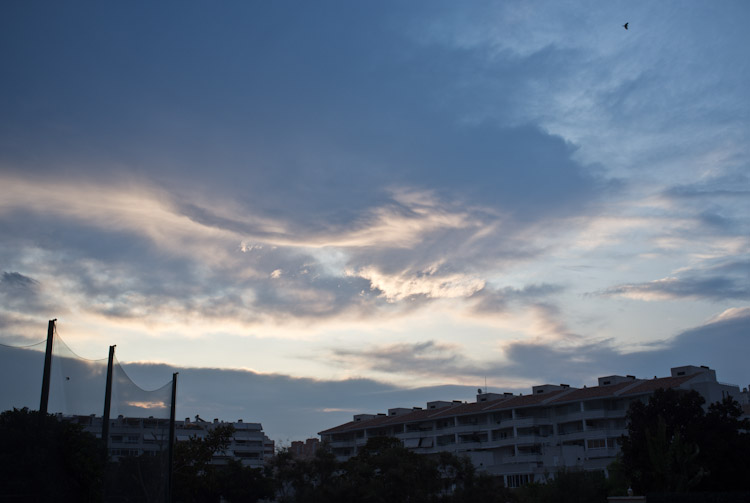 39_5
Next morning, same place: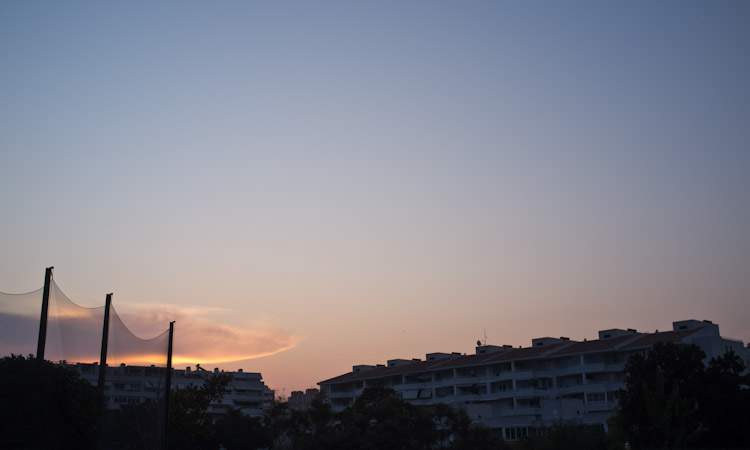 39_6
Friday, early evening. A visiting economist from the UK Intellectual Property Office, Ben, and his wife Trish. As usual when we get together, we end up in a bar: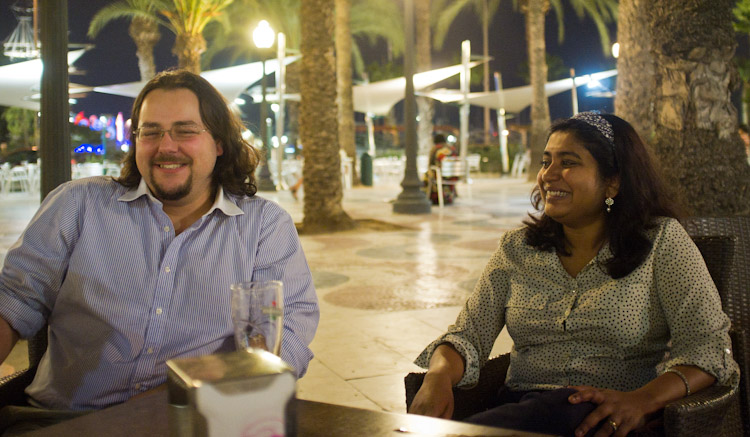 39_7
Later Friday night, I attended a CD launch event at a bar in the harbour of Alicante. The son of one of my colleagues, Wilma, who can best be described as a struggling artist but with lots of support from his family, has published his first album, with the title "Este sueño de cantar". Here is the proud mother at the launch party (on the left):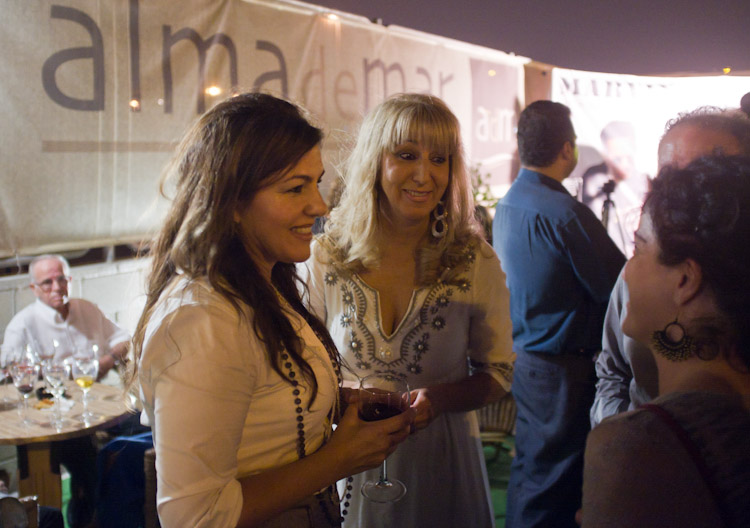 39_8
Here is the young man, Marvin, posing for me: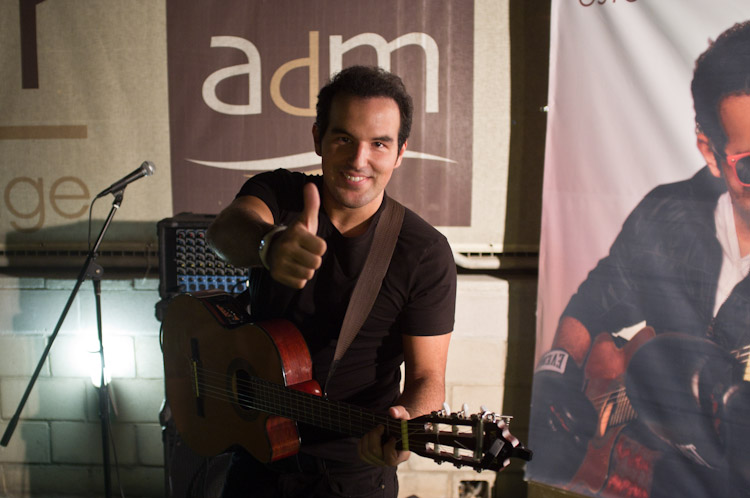 39_9
Posing with his grandparents: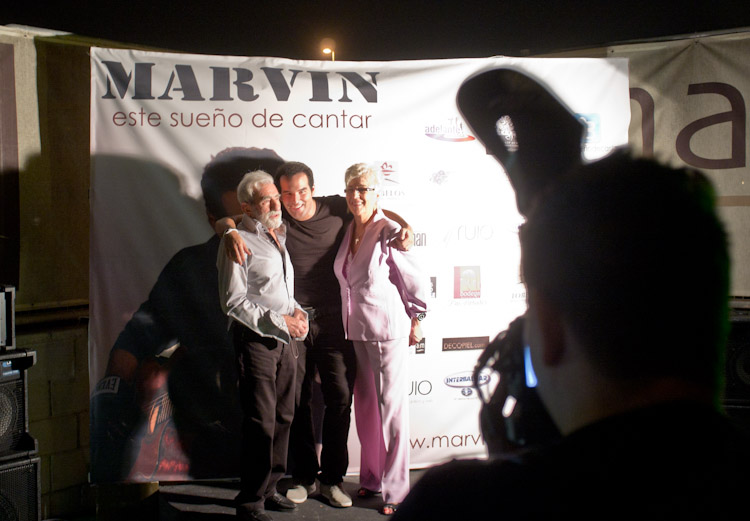 39_10
Groupies, too: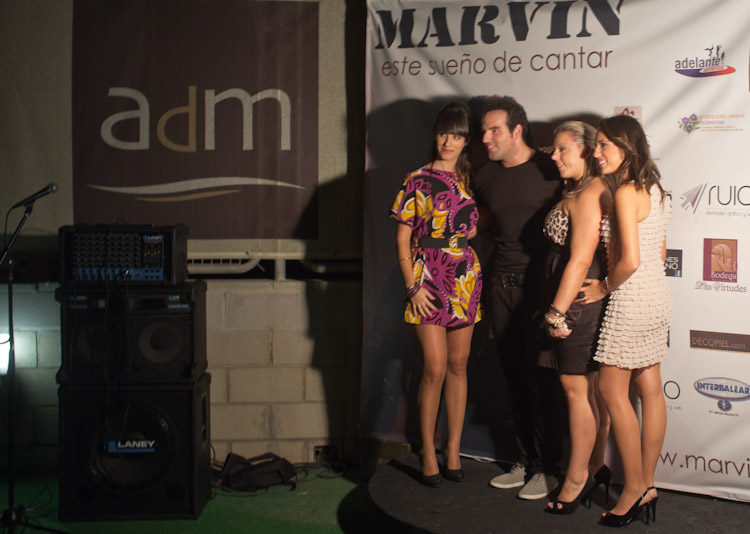 39_11
Marvin performing. He plays and sings very well, actually, and I hope his dream of building a music career is fulfilled:

Saturday morning I was at Alicante airport, waiting for my sister and brother-in-law to arrive from Poland. Their flight was delayed, so while waiting, of course I looked around me for picture opportunities.
39_12
Straining at the leash:

39_13
Waiting…and waiting: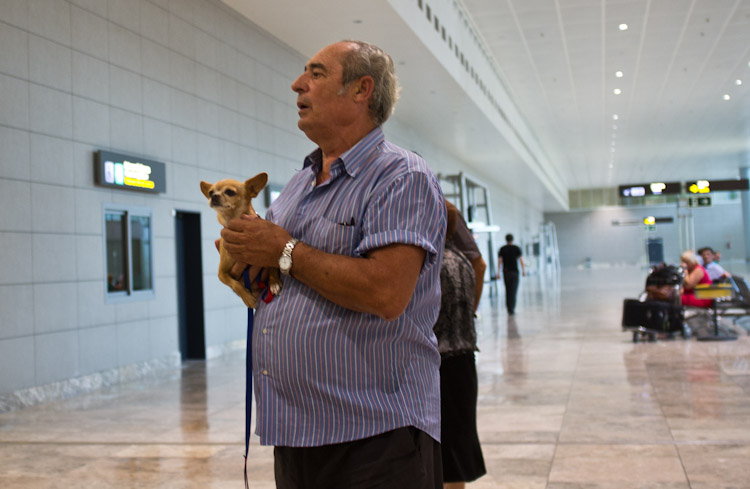 39_14
The people who made the signs for the new terminal do not completely appreciate the nuances of the English language: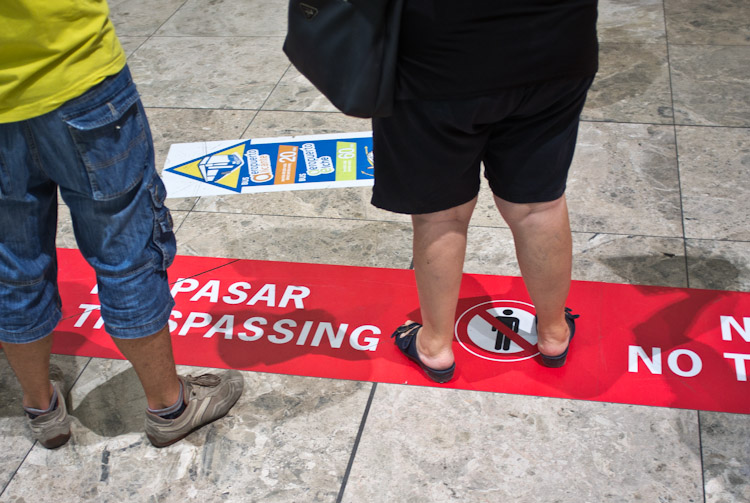 More info about Marvin is here.