After the excitement of the trip to the US, the last week of May was quiet, and so the blog is quite short by my standards.
21_1
We came home to several days of rain. After a dry spell lasting for several months, rain was welcome, but when we get a month's worth in 2 days, this is the result: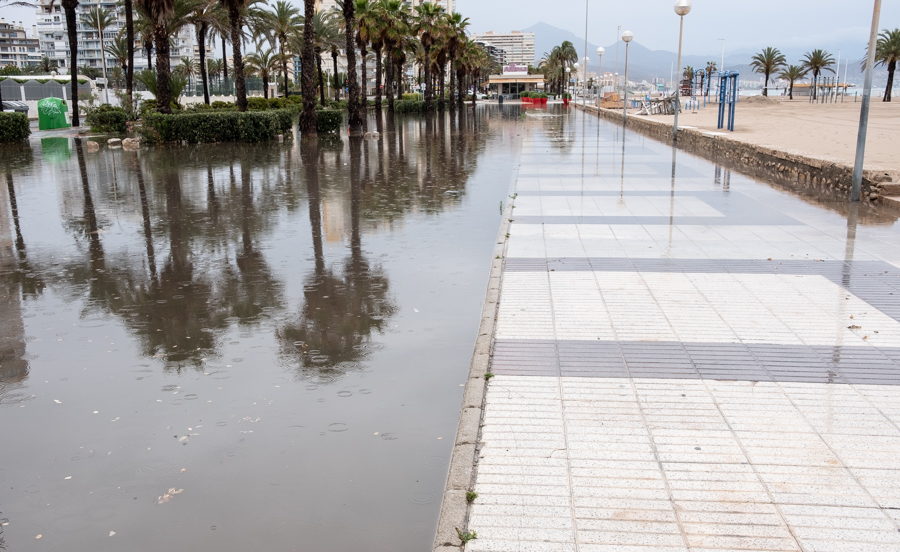 21_2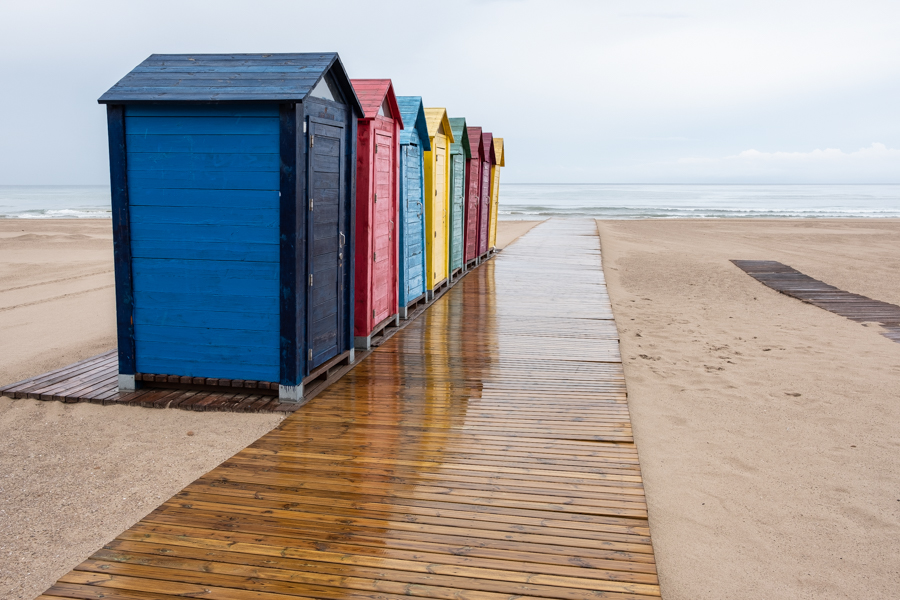 21_3
The Magic Cactus seemed to like the rain: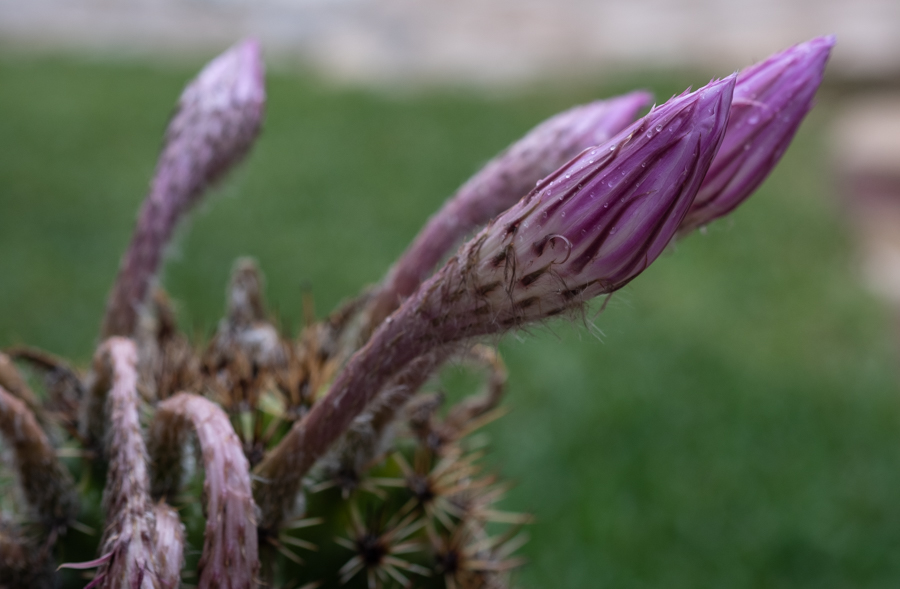 21_4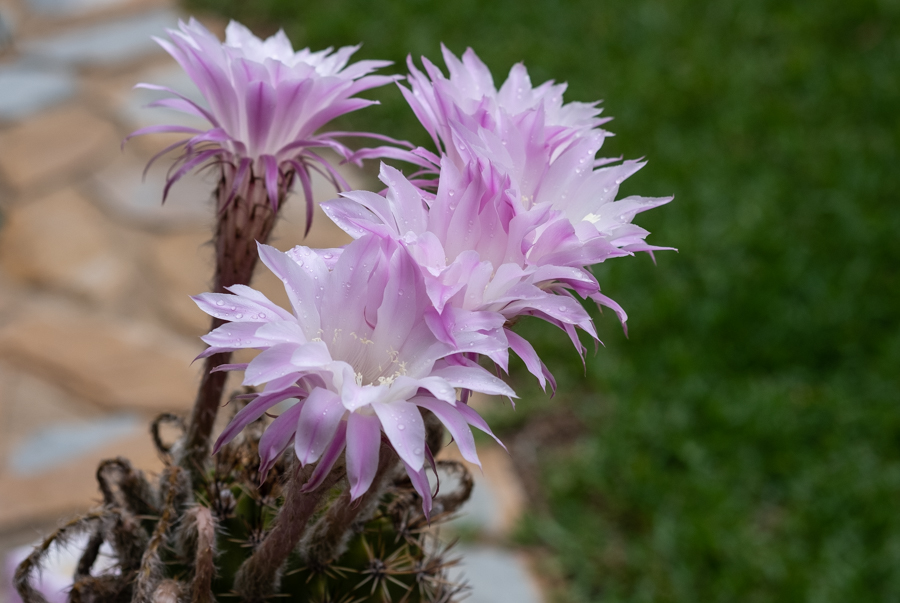 21_5
After 10 days with cycling in the gym in New Jersey I was happy to get back on my normal bike and prowl the local mountain roads, even if the weather was not always inviting: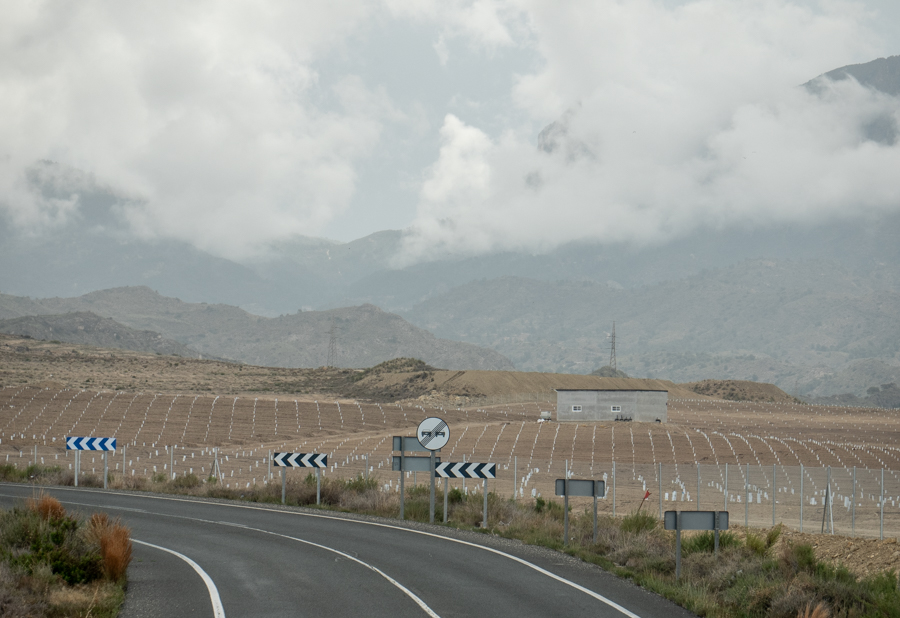 21_6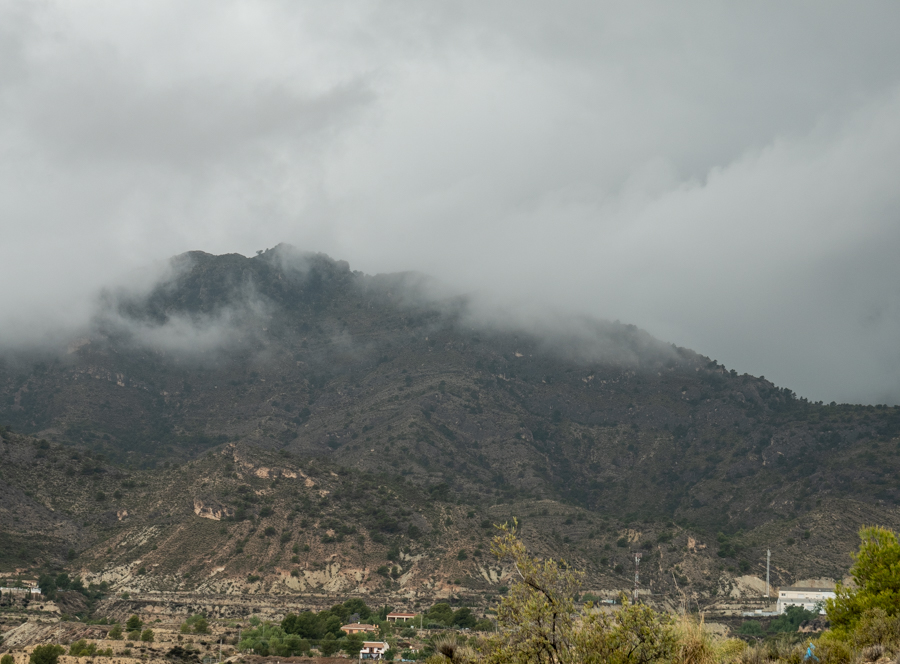 21_7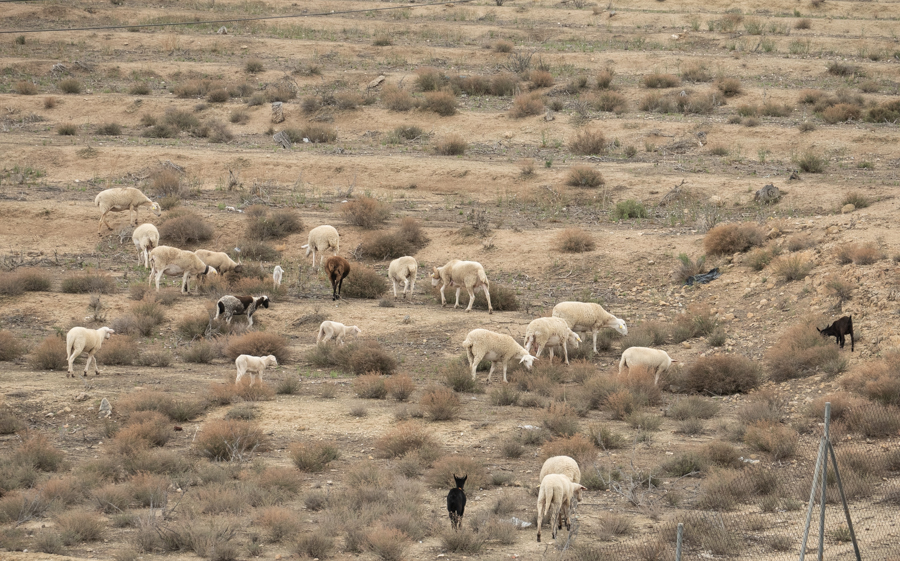 21_8
But later in the week, the weather returned to normal, and I could indulge in my habit of stopping at the beach on my way home from work for a beer. This is one of the temporary beach bars, set up for the summer, called a chiringuito. There are strict rules for their placement and size, and they will be taken down in September or October: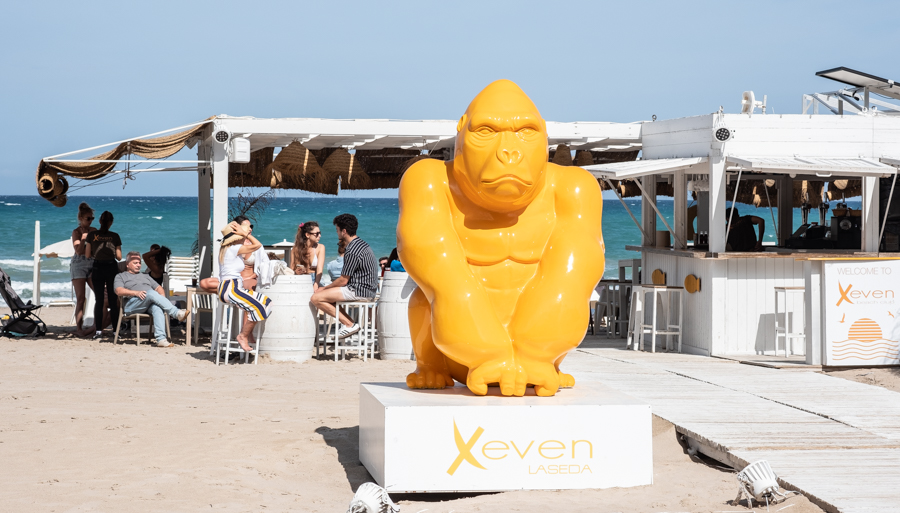 21_9
I continued to photograph dogs waiting for their humans outside our supermarket. This time a big boy with an injured paw: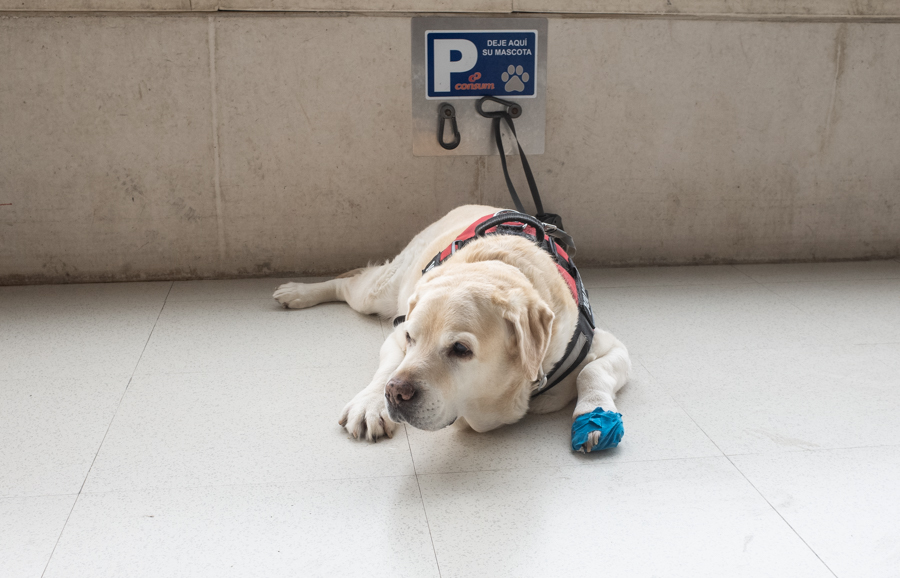 21_10
Finally, some delicious food. We have a new favourite restaurant in Alicante, called Tabula Rasa. It is run by two chefs from one of the city's most prominent restaurants who decided to set up on their own. The restaurant is located in a very unfashionable neighbourhood a couple of km from the centre, so no tourist ever sets foot there. This means that their rent is low and it enables them to offer Michelin-quality food at a price of 42 Euro for a 6-course menu. We went there for a delayed celebration of our daughter Monica's birthday (which was May 18th, when we were in the US). I photographed all the dishes except the first one, a gazpacho which was delicious but not very photogenic. Here is the second dish, bonito en escabeche (a cousin of tuna, marinated):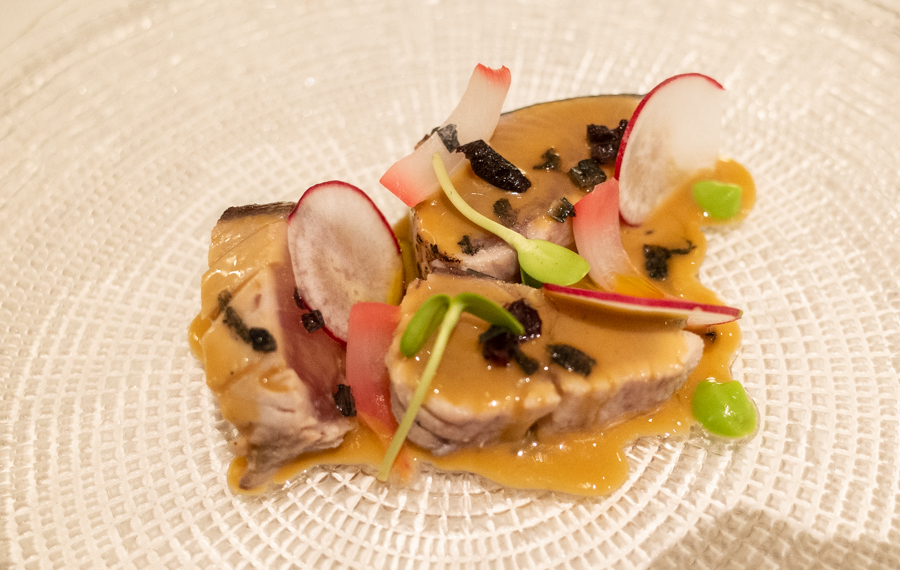 21_11
Cococha de bacalao (Basque cod stew):

21_12
Castañuela ibérica (pork cheeks):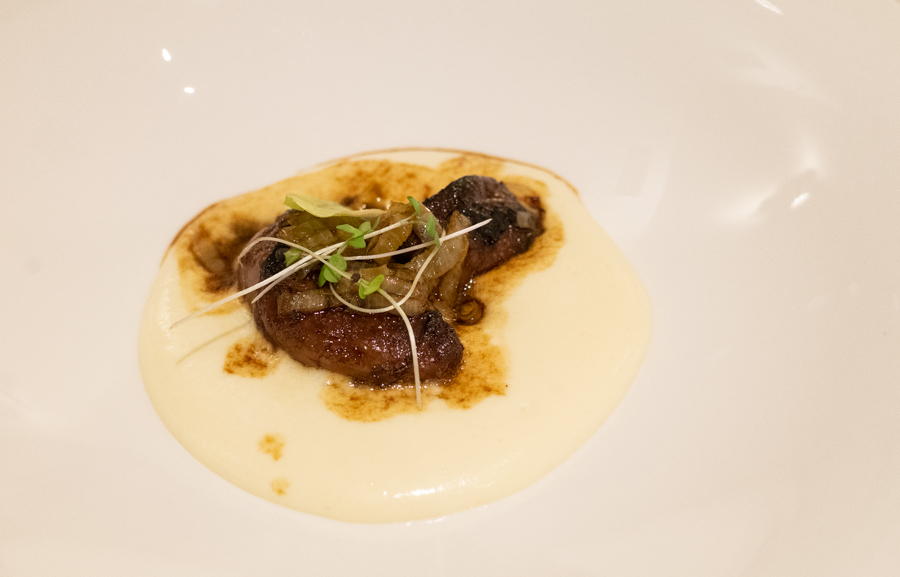 21_13
Cordero confitado, chirivía & migas (preserves of lamb, with parsnip and crumbs):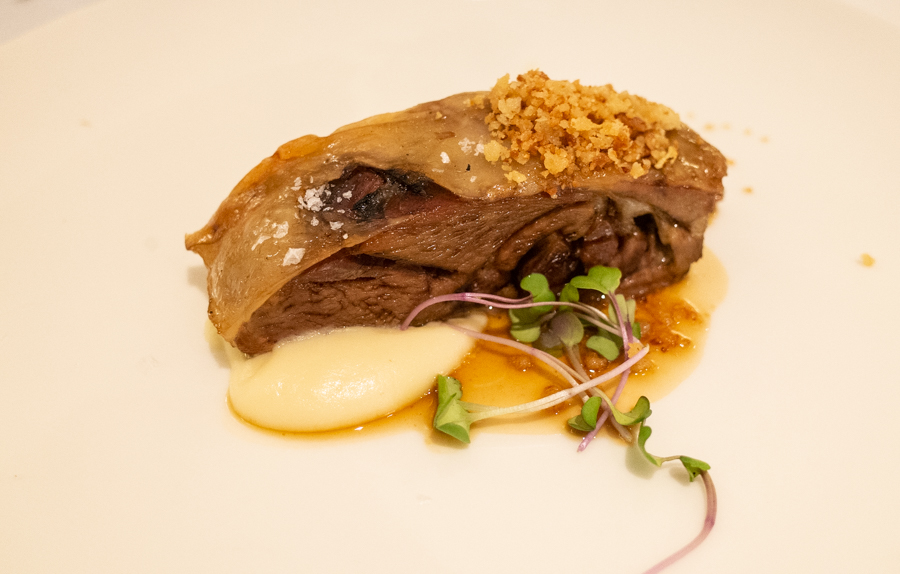 21_14
Cuajada de crema catalana (dessert, Catalan cream curd):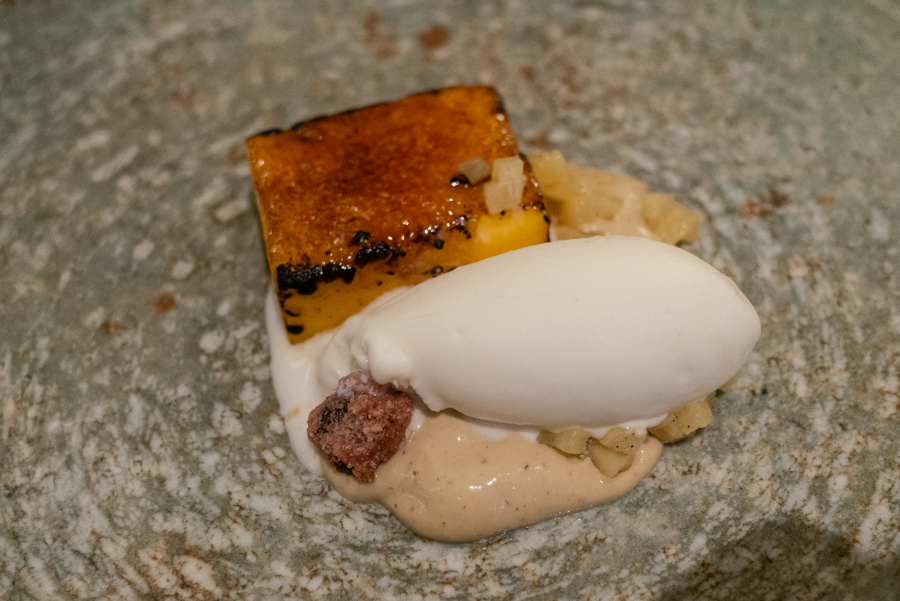 And they accommodated my daughter (who does not eat meat) by preparing veggie alternatives for the two meat dishes, both delicious. A very nice evening indeed.